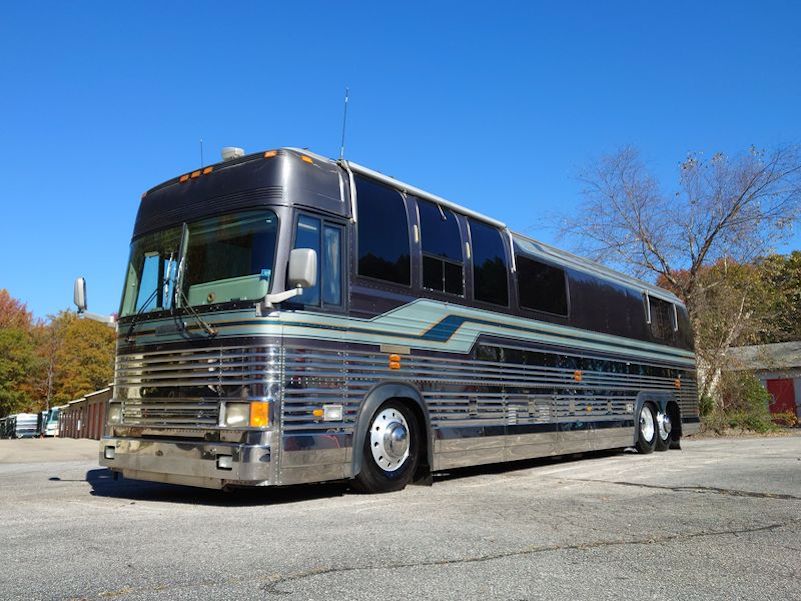 1992 Prevost Royale XL 40
Non Slide
$ 119,950
This Bus Was Taken Care Of And Loved, & On The Surface It Has Plenty Of Minor Flaws To Nit Pick.
If You Are Experienced With Used Prevost Conversions, The Fundamentals & Interior Of This Bus Will Leave You Impressed With Its Condition.
Not A Garage Queen By Any Means, There Is Clear Coming Off But The Bus Is Still Striking.
All Awnings Operate As They Should.
Has Cruise AC Systems, And Updated Tvs. Water Pump And Plumbing Is Sound, & The Bus Has 0 Leaks.
Ceiling Leather Panels Are In Excellent Shape, And The Interior Wood Is Stunning While Not Being Flashy At All.
It's Truly A Classic Monaco Coach, Built On Maneuverable XL40 Prevost Shell.
Incredible Amounts Of Finished Out Storage, And The Shower Is Huge With A Wall Fixed Shower Head In Addition To A Shower Head With A Hose.
The Huge Sunlight In The Middle Of The Bathroom Creates A Unique, Well Lit & Up Lifting Atmosphere In The Bathroom.
The Interior Is Littered With An Astounding Amount Of Storage Space, That Monaco DNA Shines Through Everywhere In Here.
The Storage Space Is Well Above Average, However In The Bedroom There Aren't Any Storage Cabinets Occupying Precious Walk Way Space.
Thus You Are Left With A North South Bed That Has A Normal Walkway Around BOTH Sides.
Cockpit Is Gorgeous, The Layout Feels Simple & Clean.
While There Are A Few Minor Touches That Are Dated, A Lot Of Things Are Styled In A Classic Bus Fashion That Is Inviting From The First Step Inside.
For Additional Information Please Contact :
RVMax at 864-404-0054 or 864-376-5600 or Email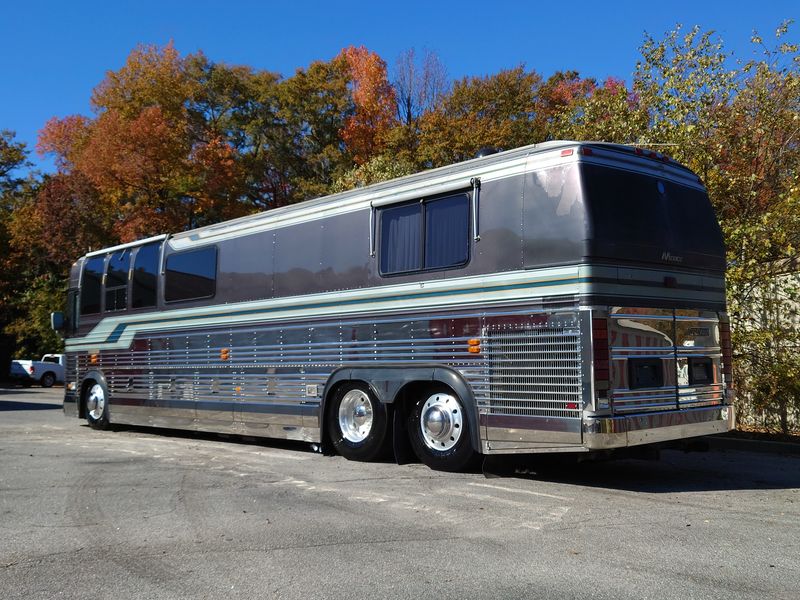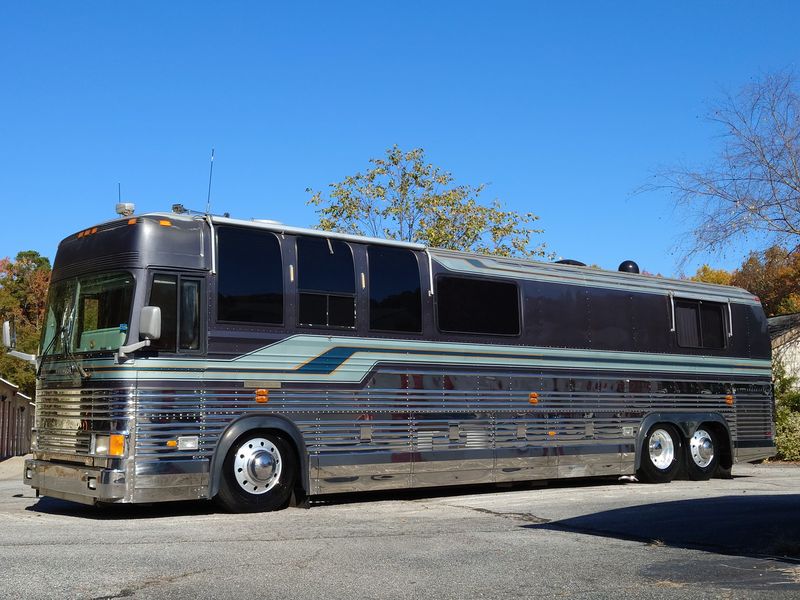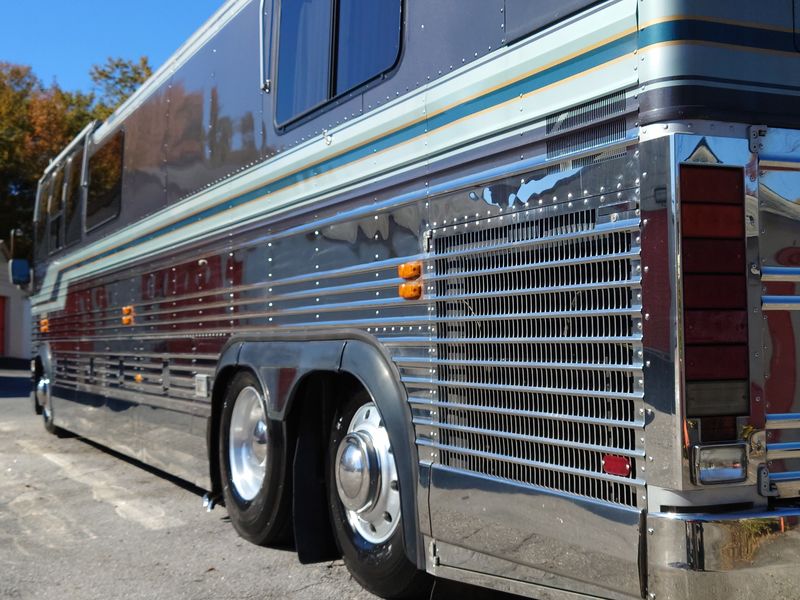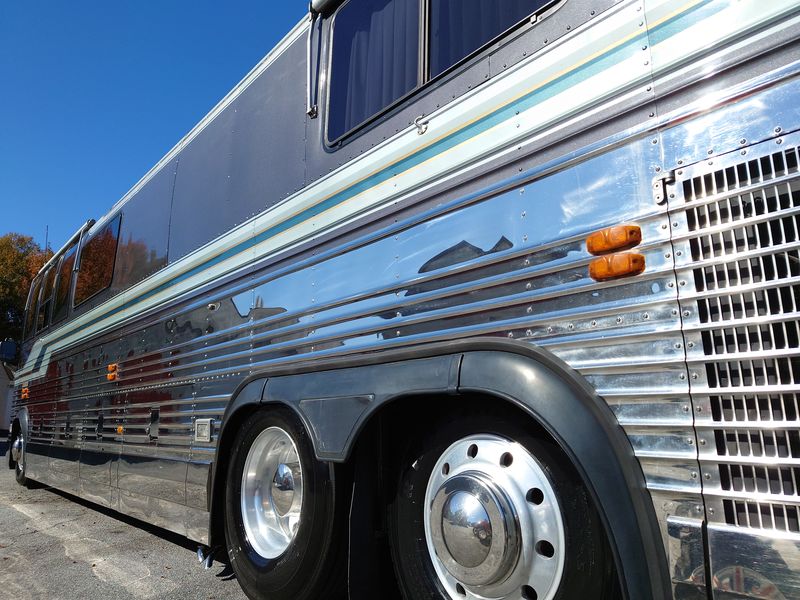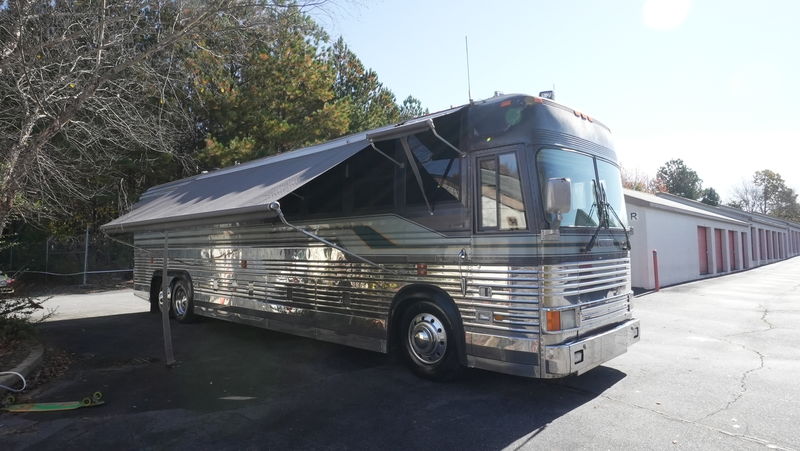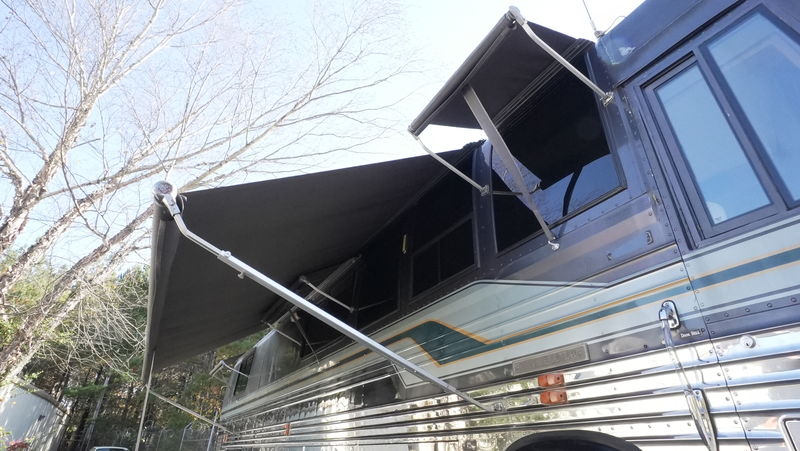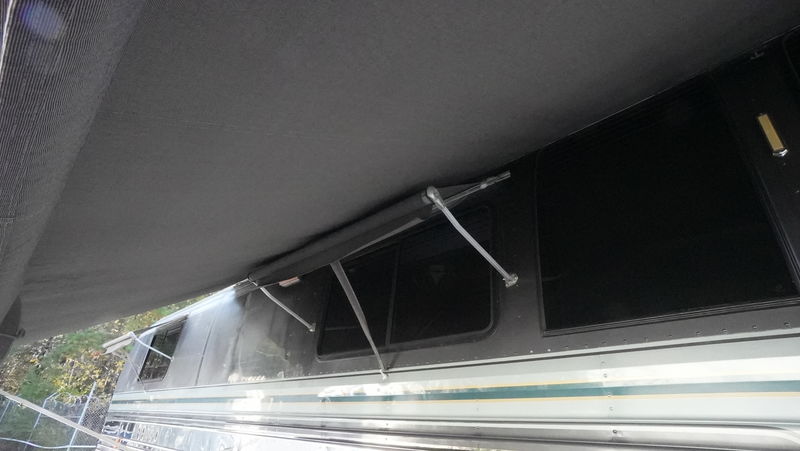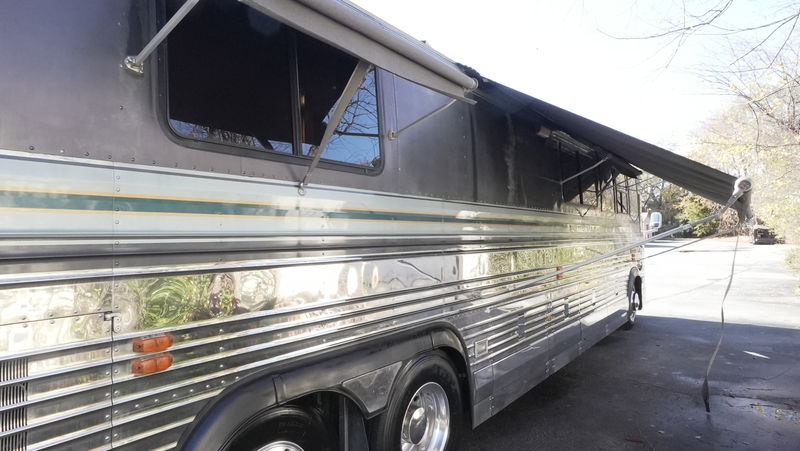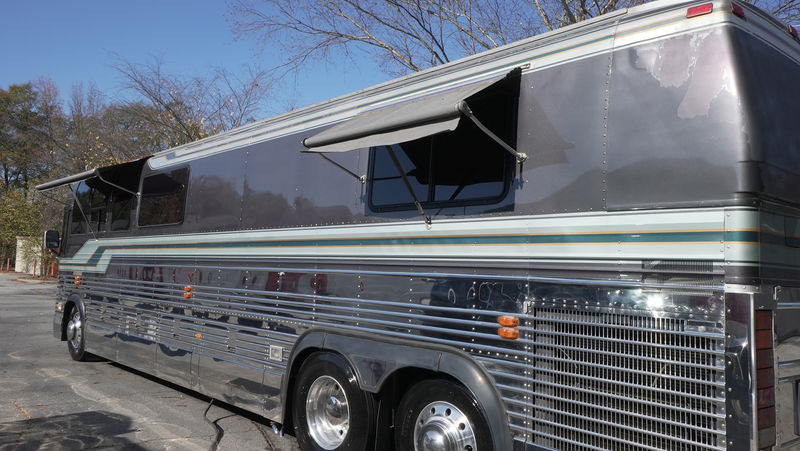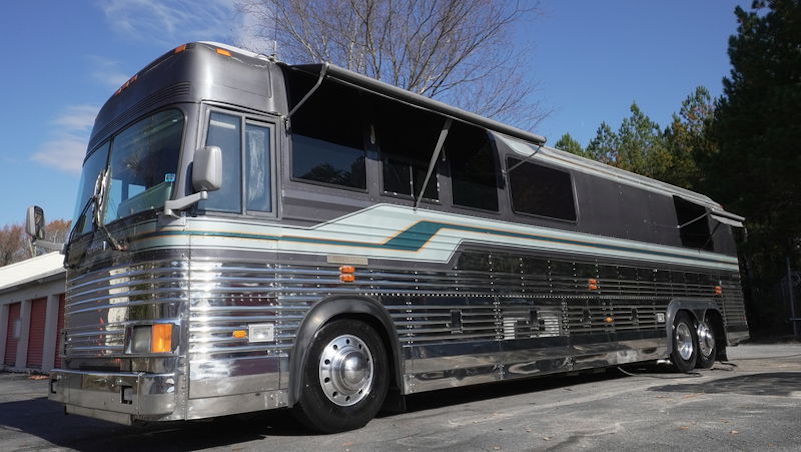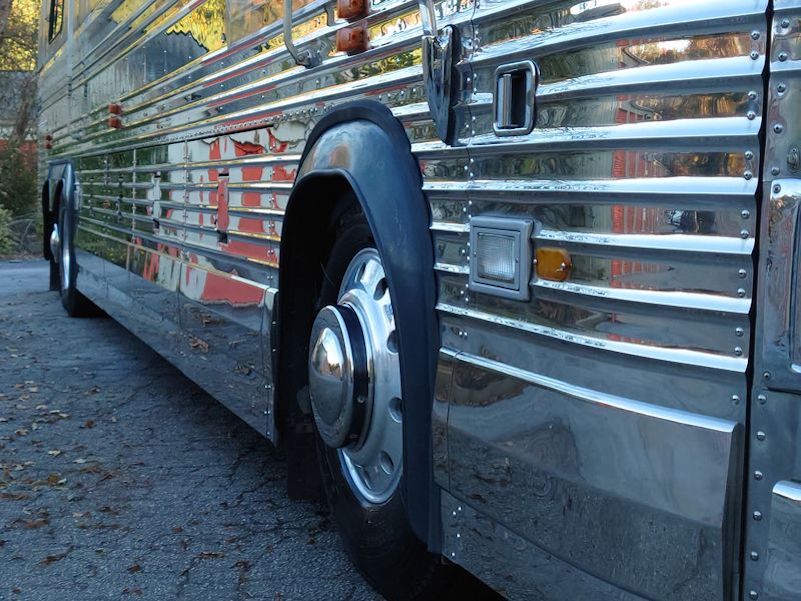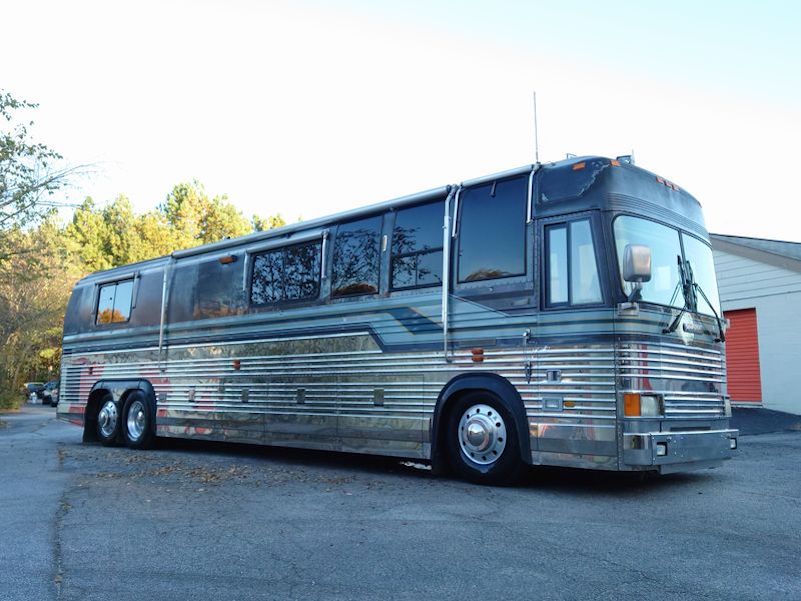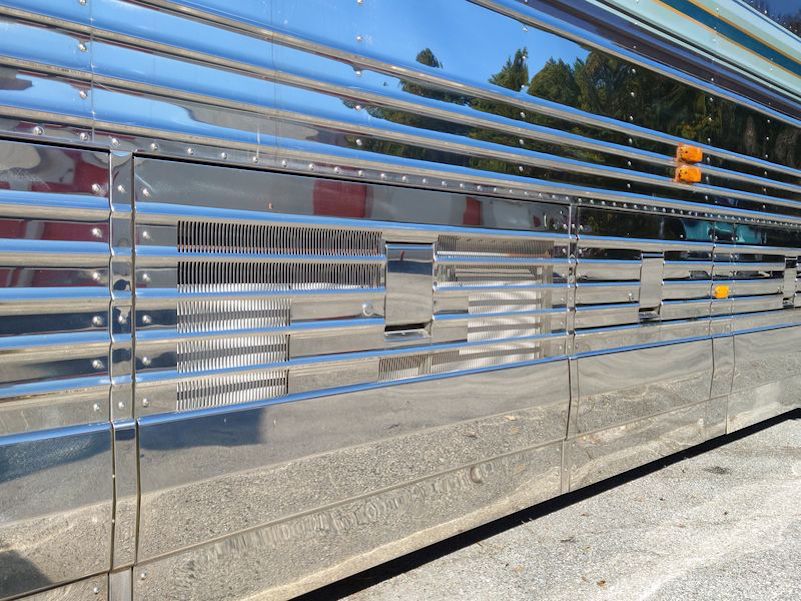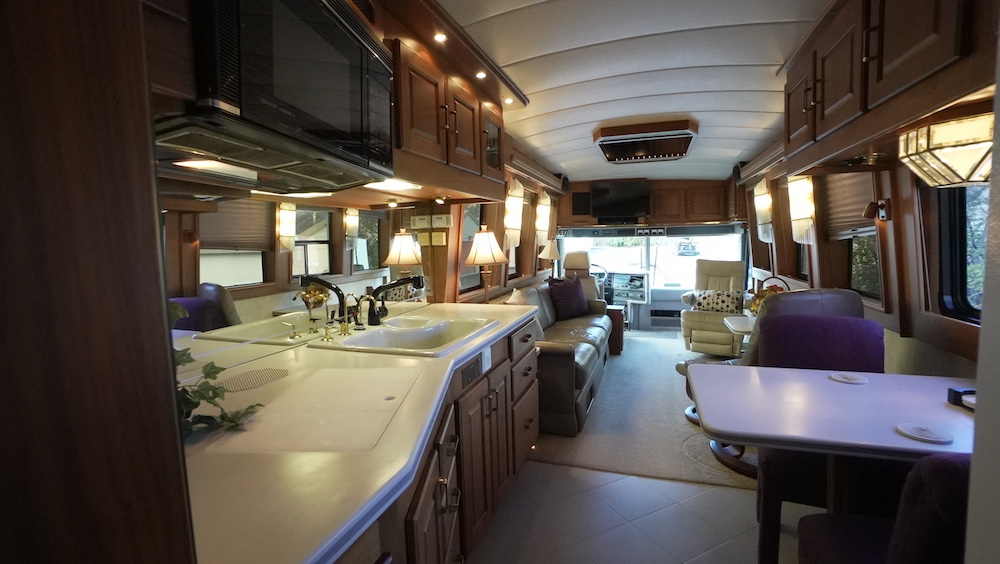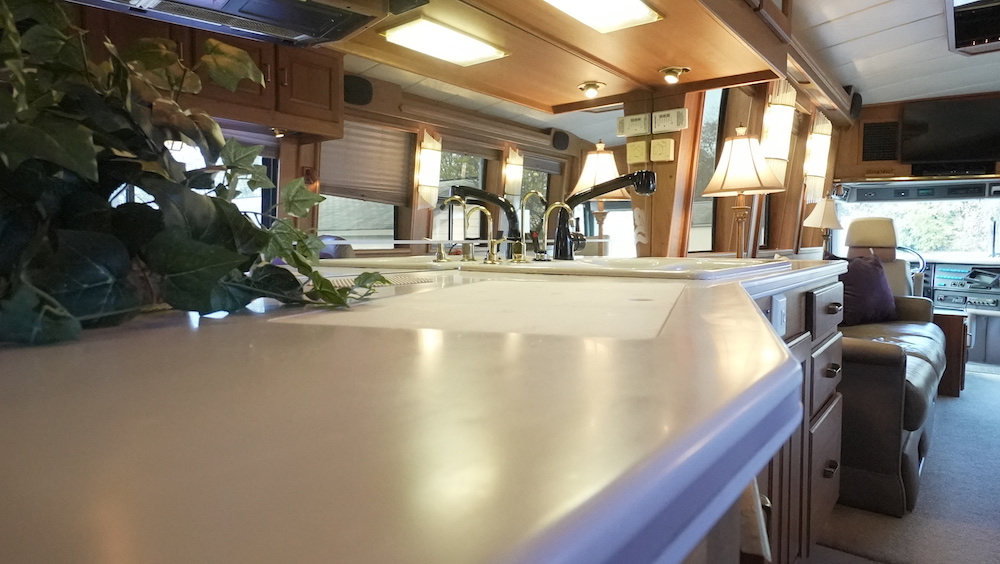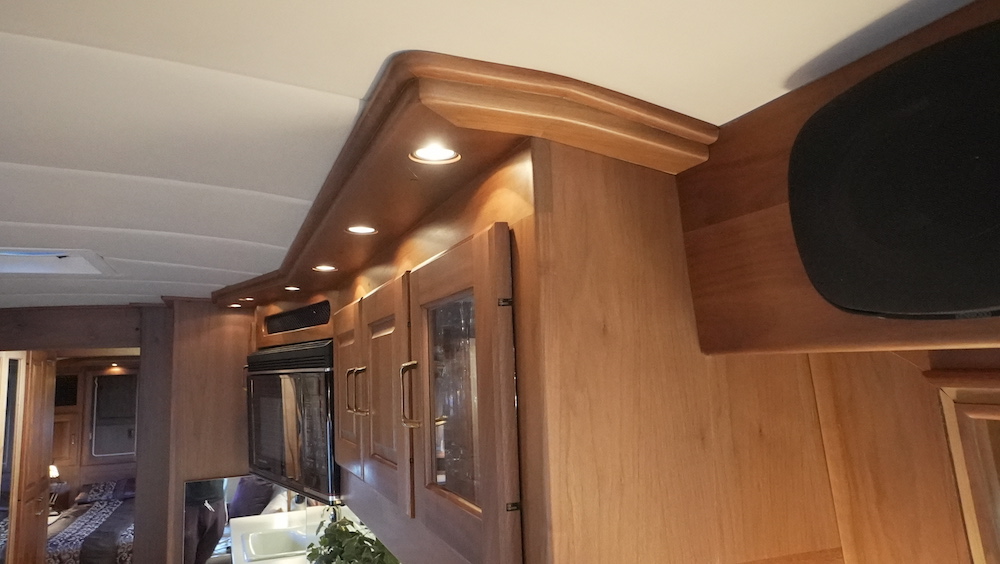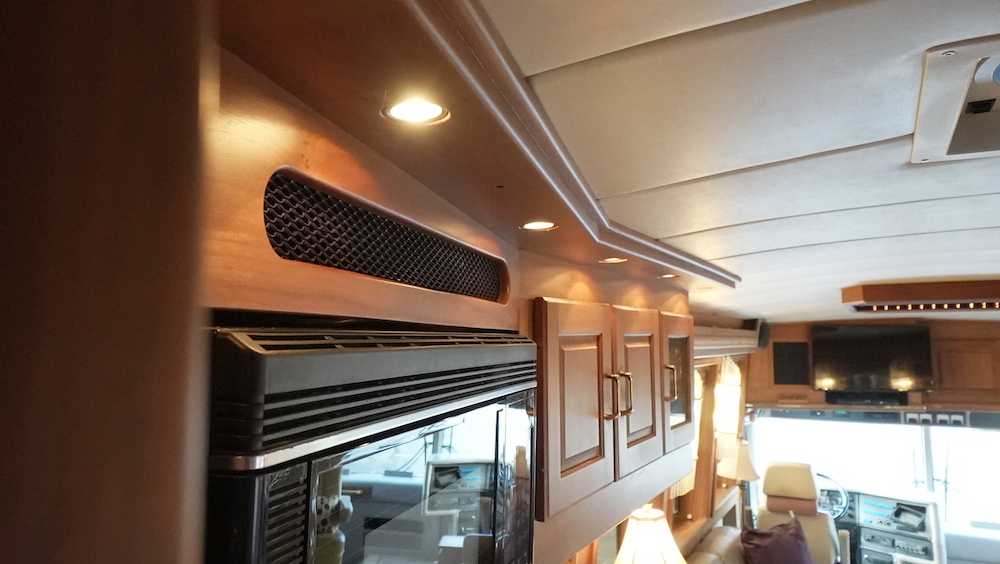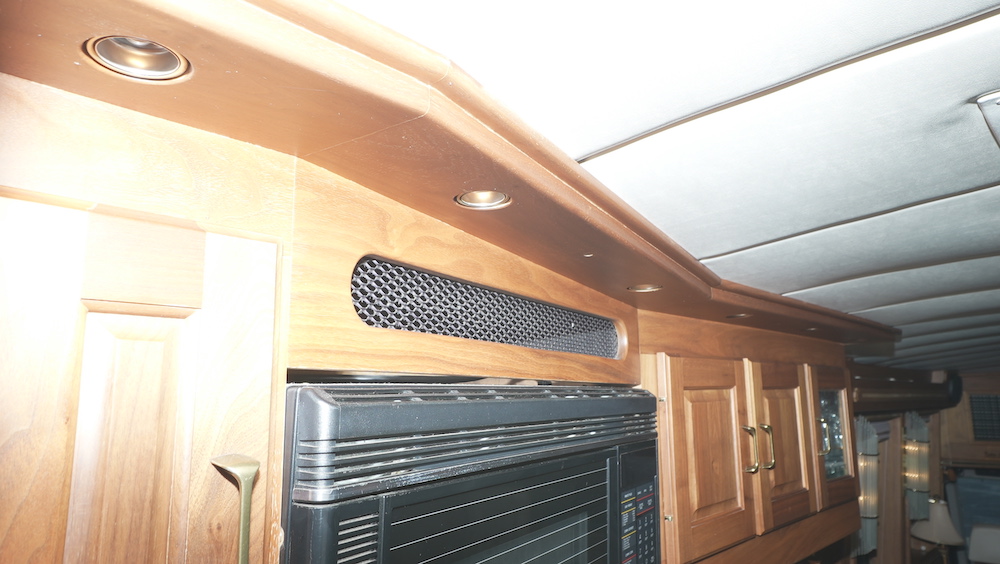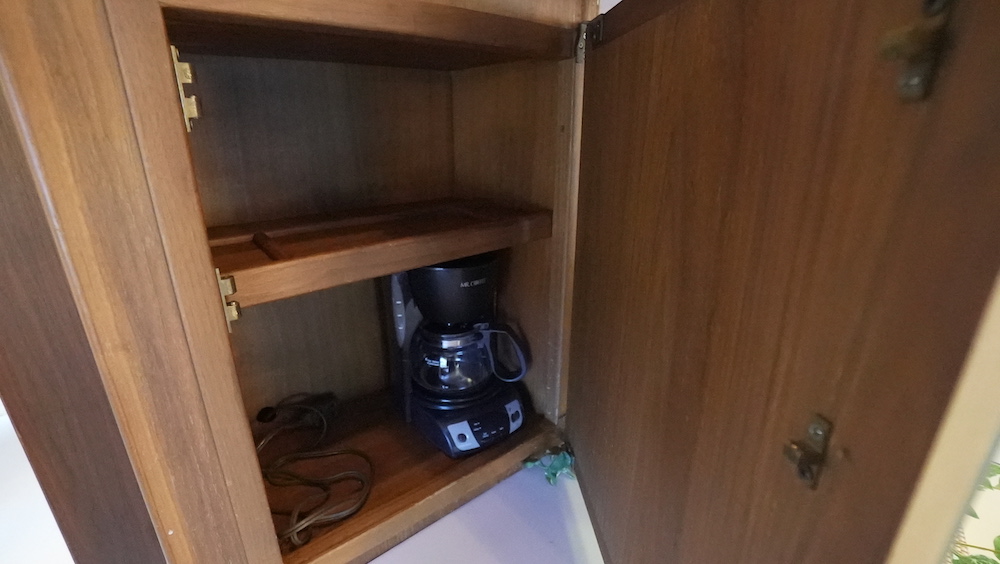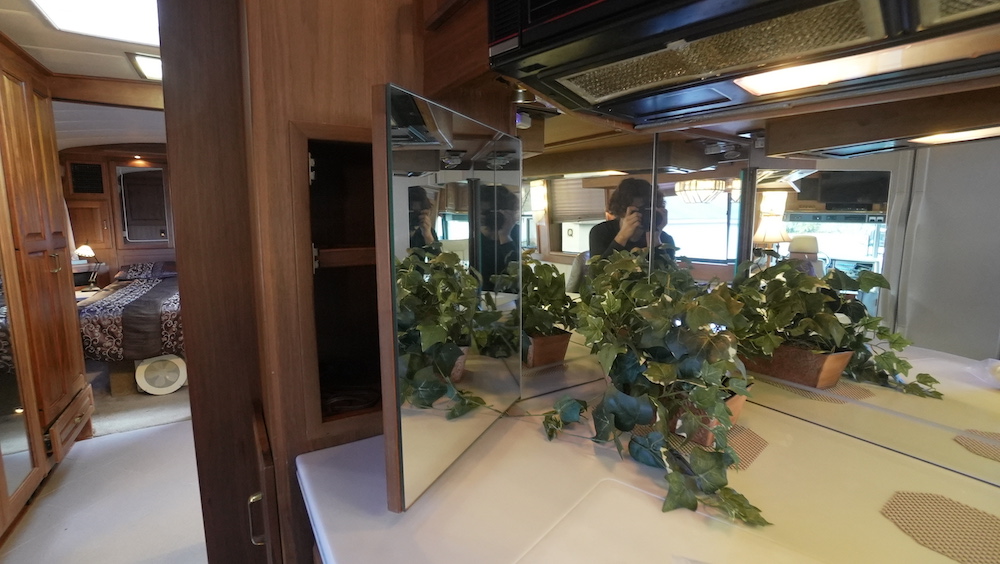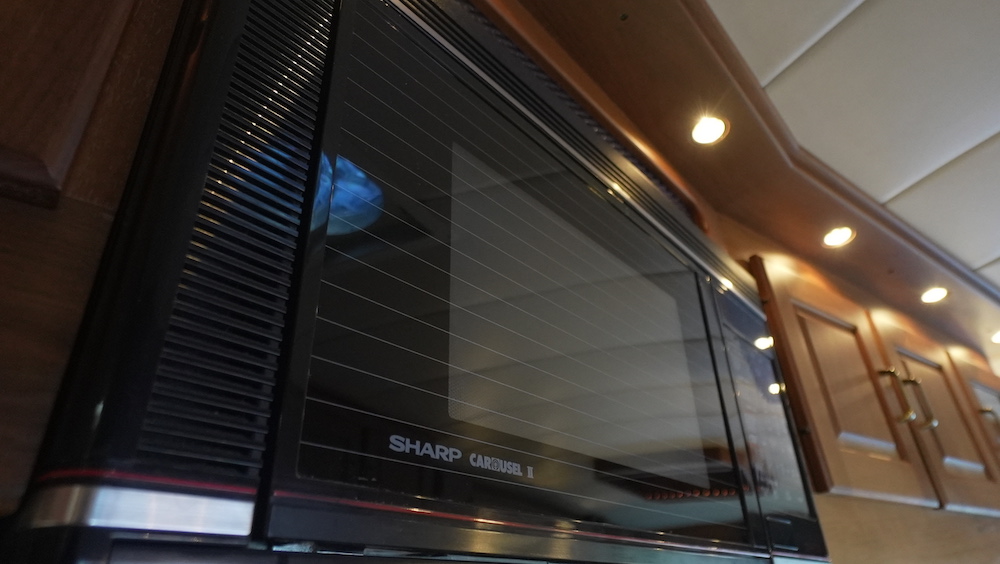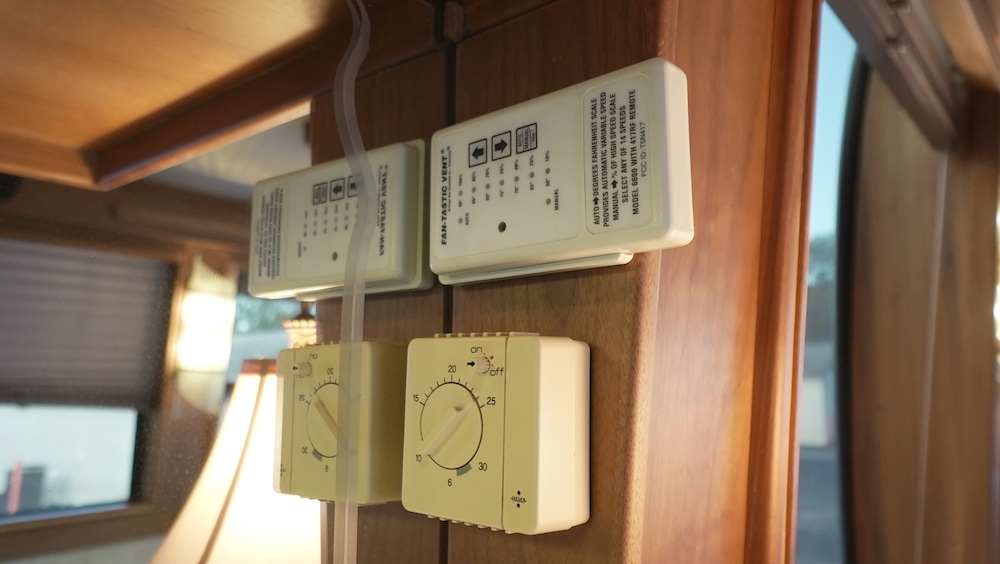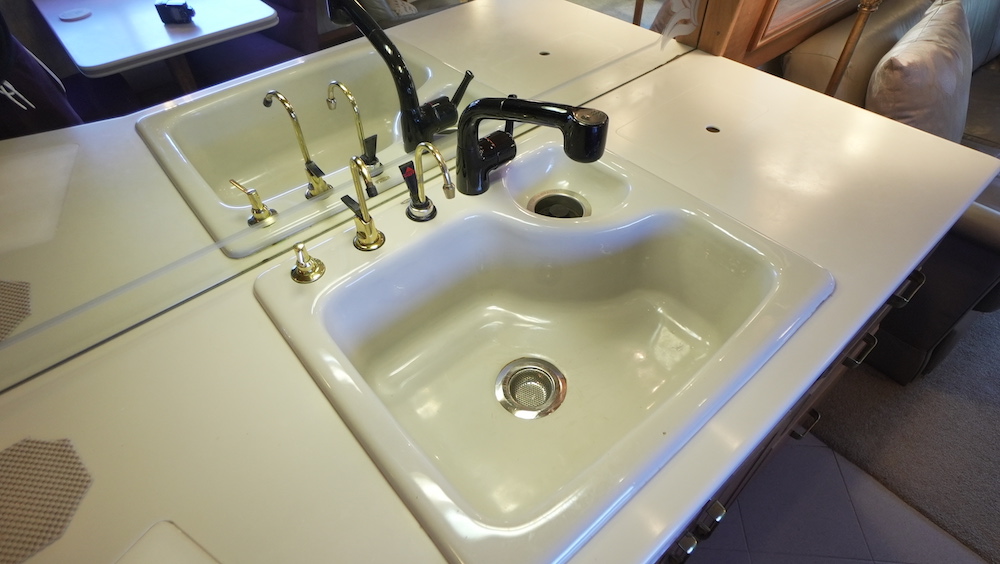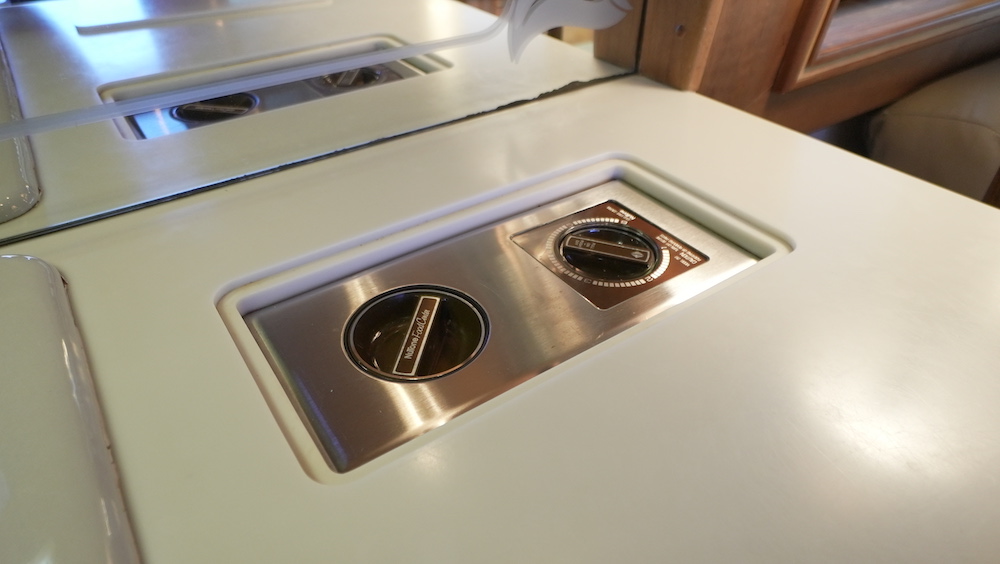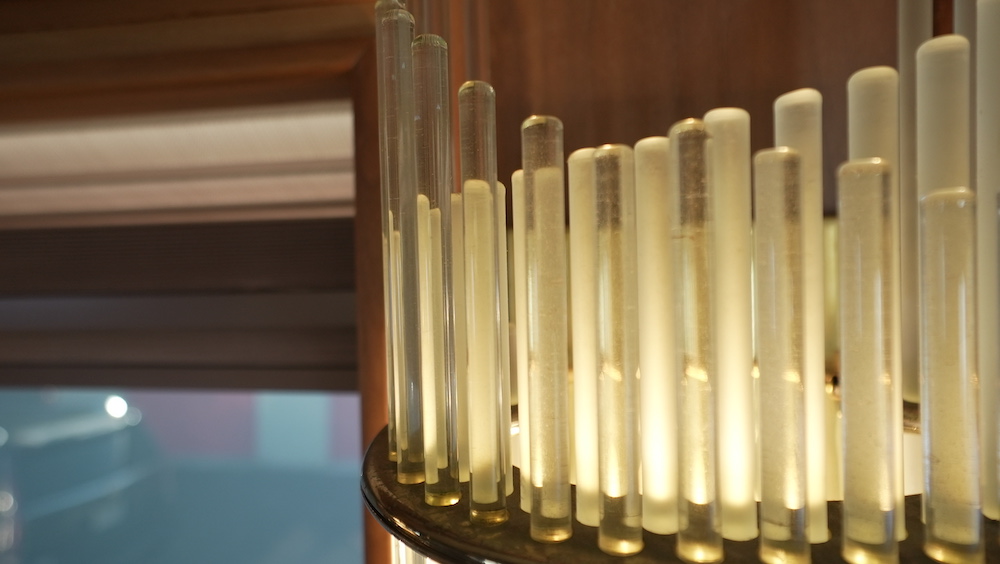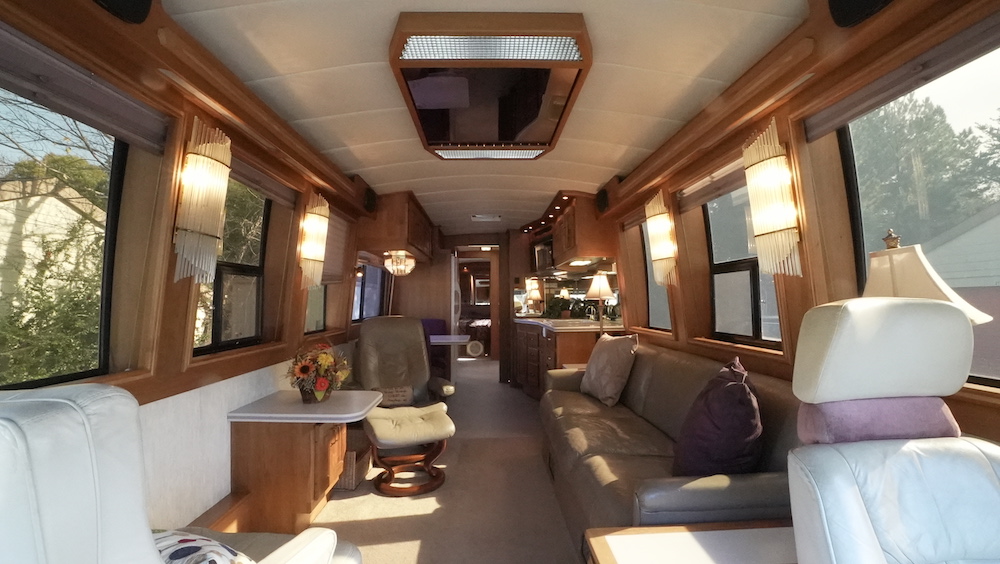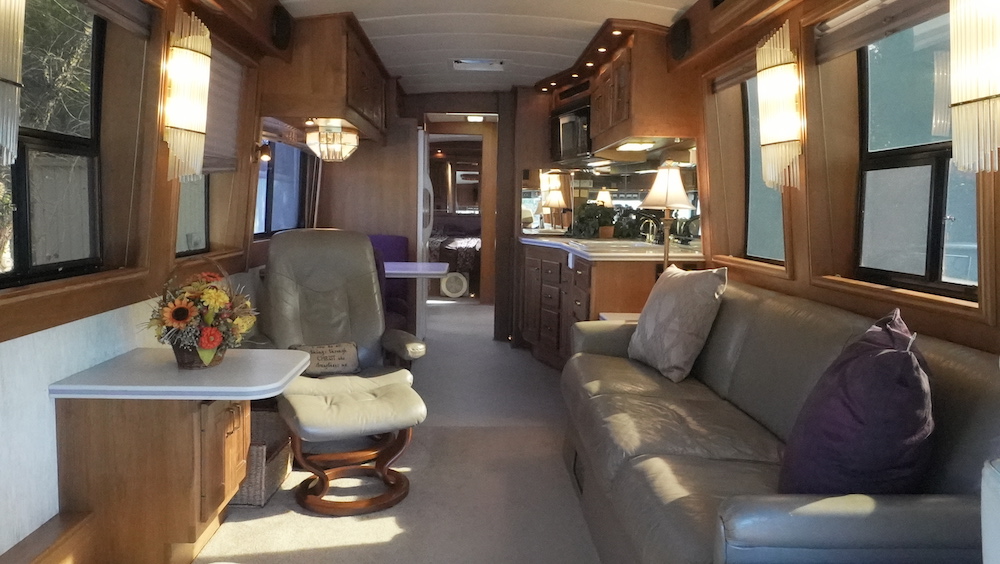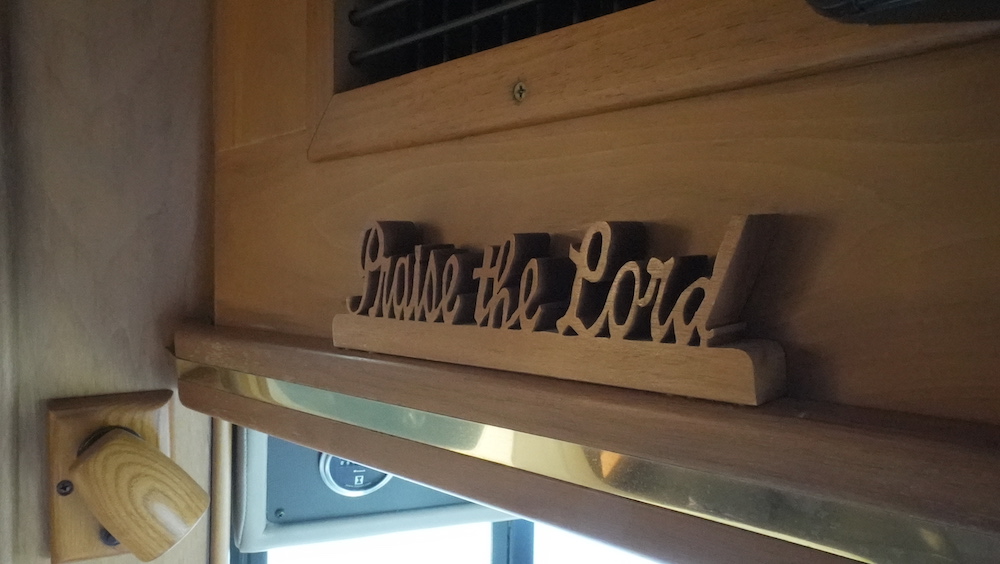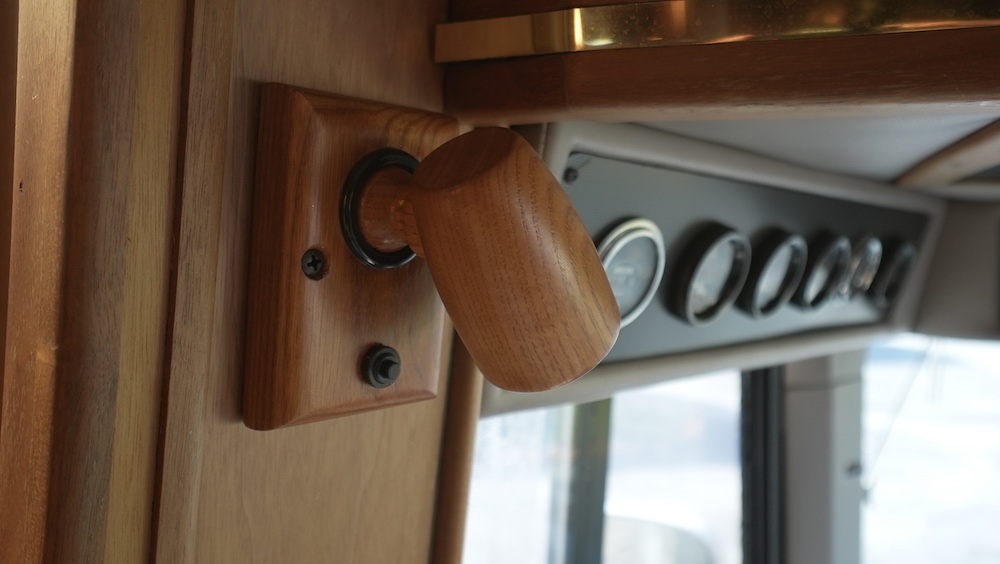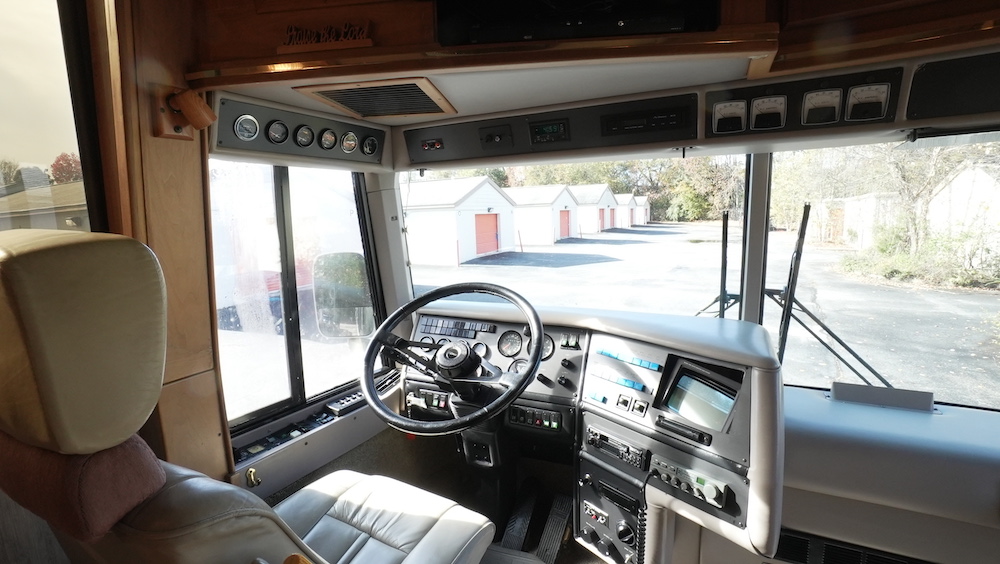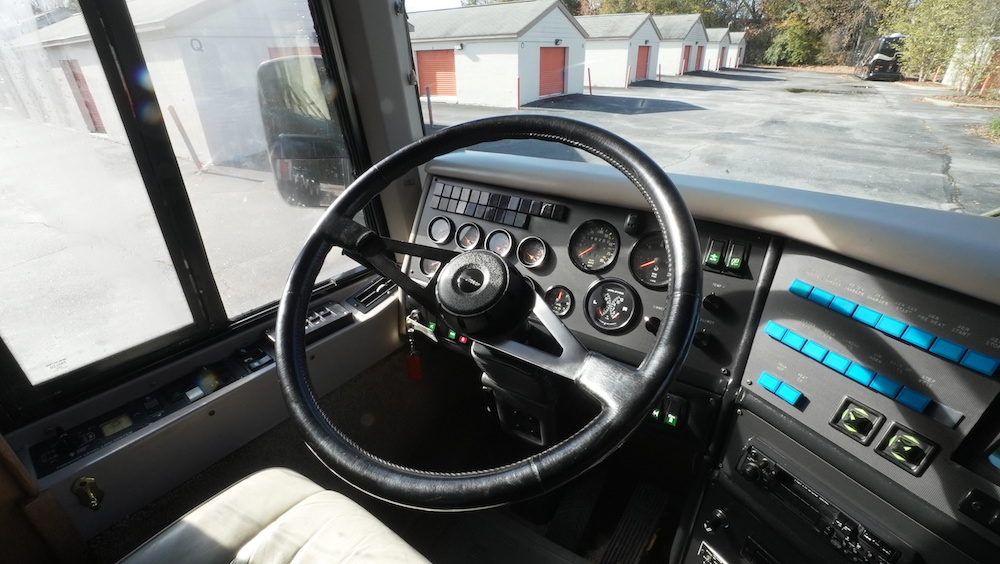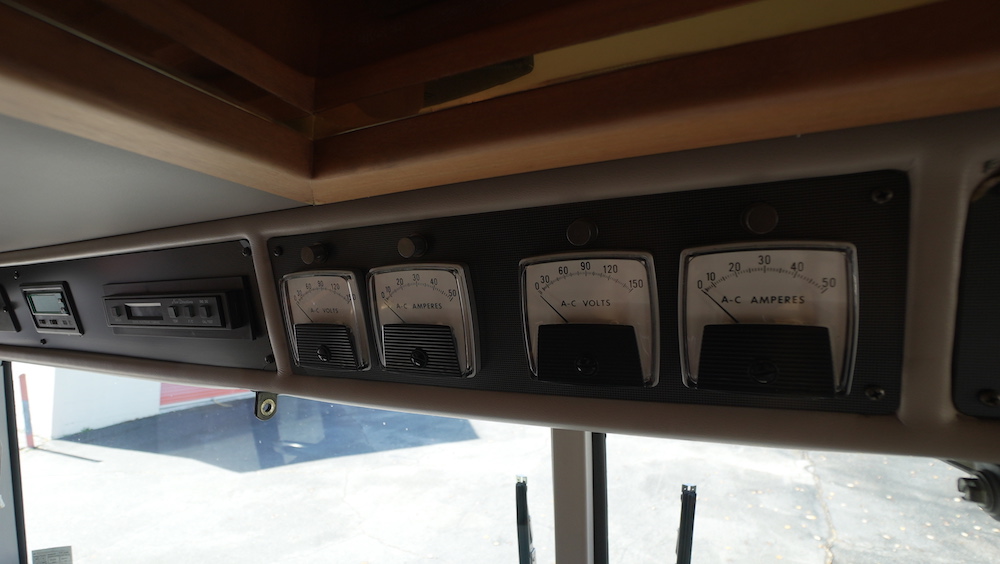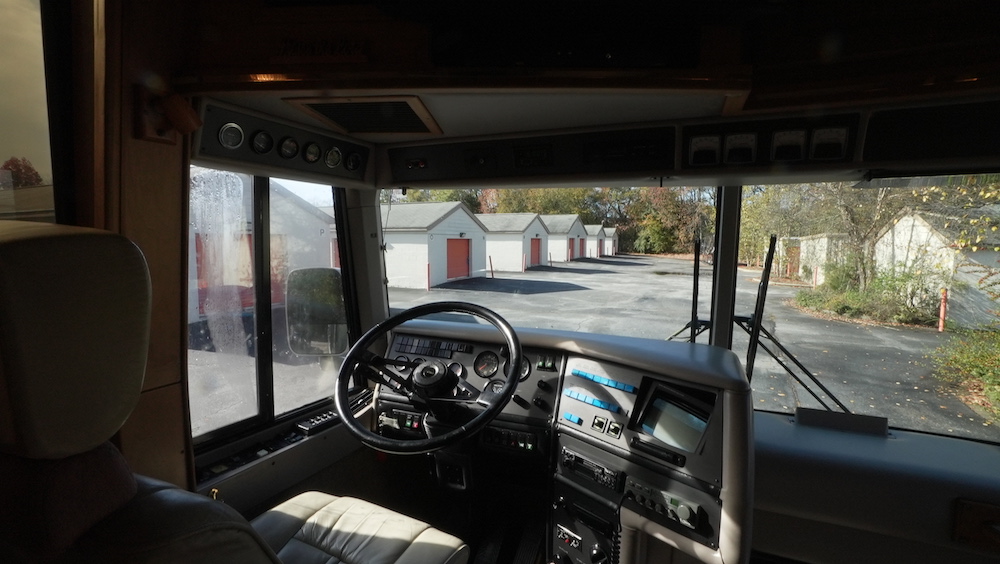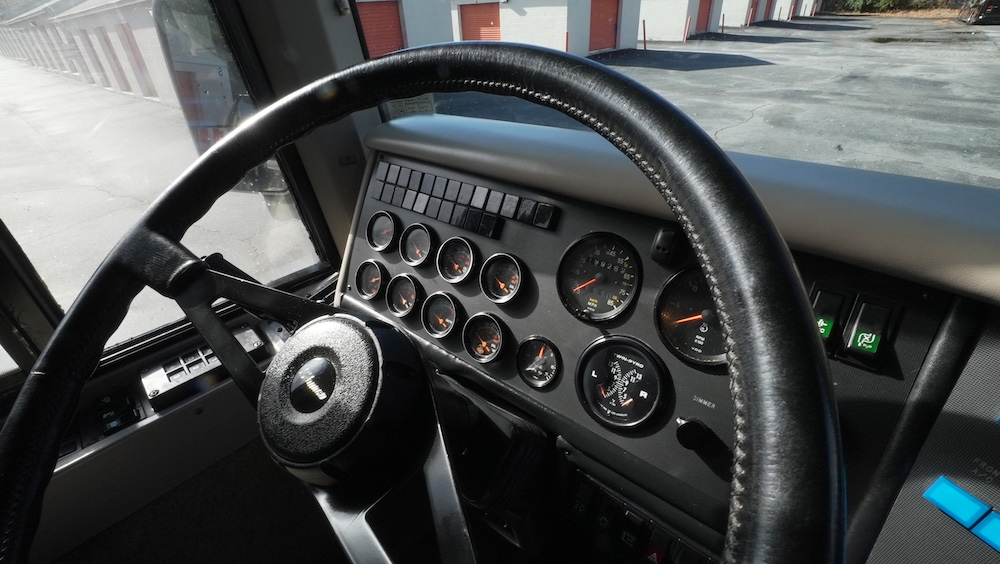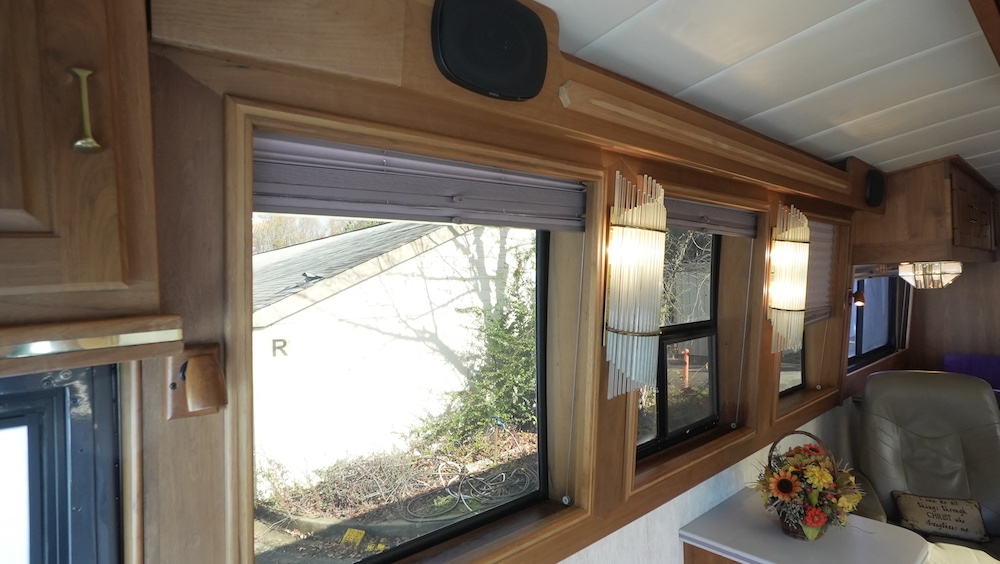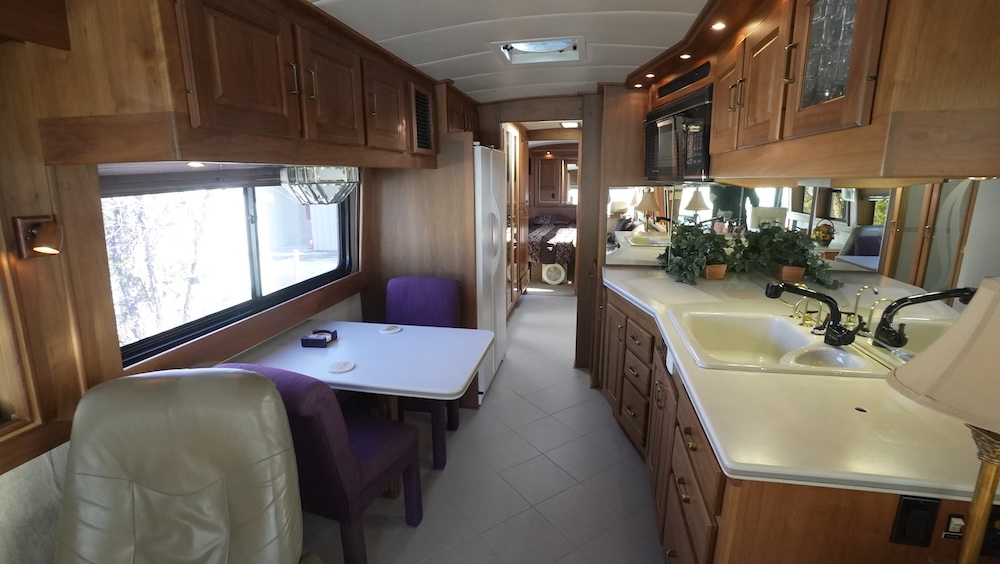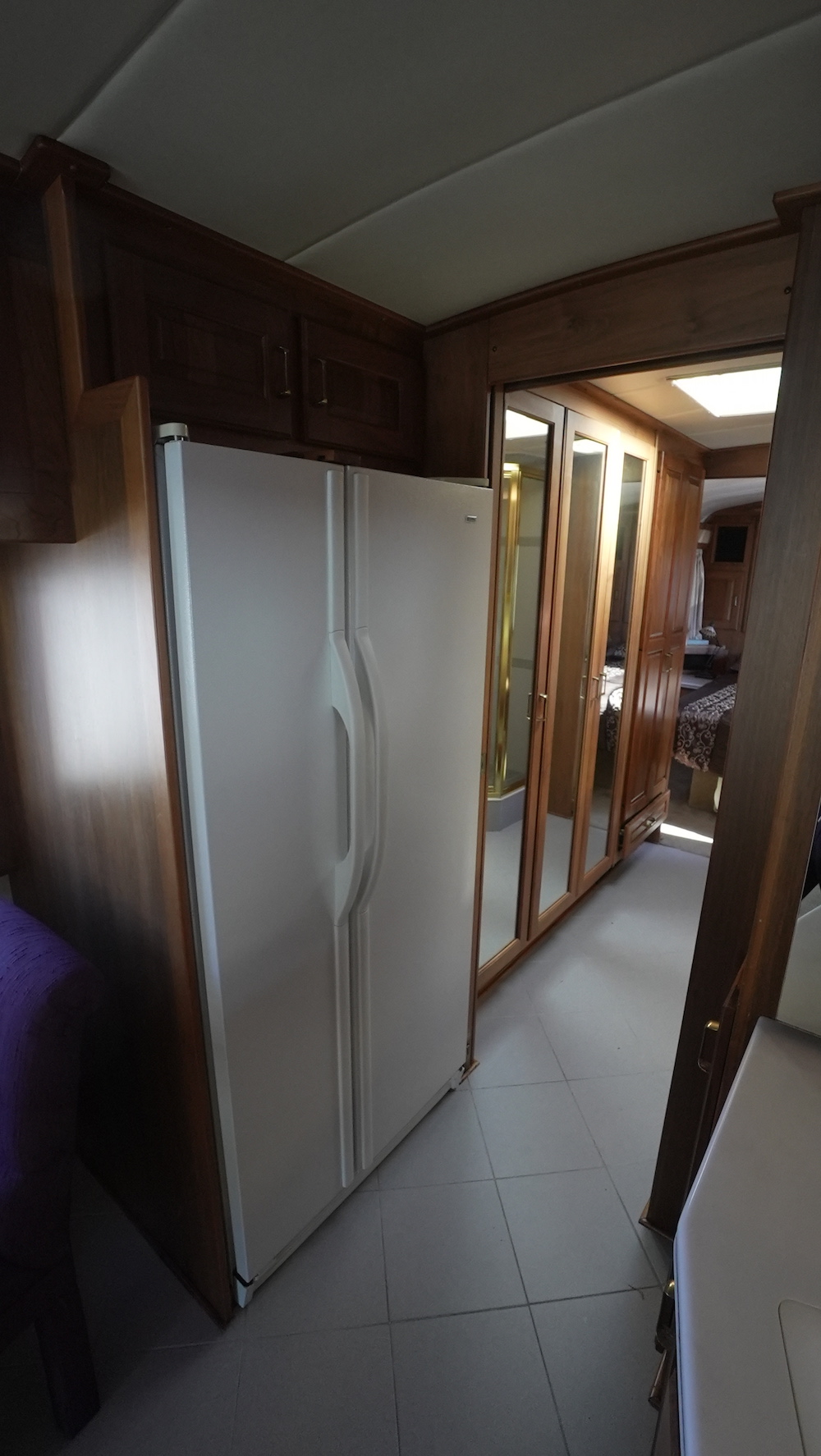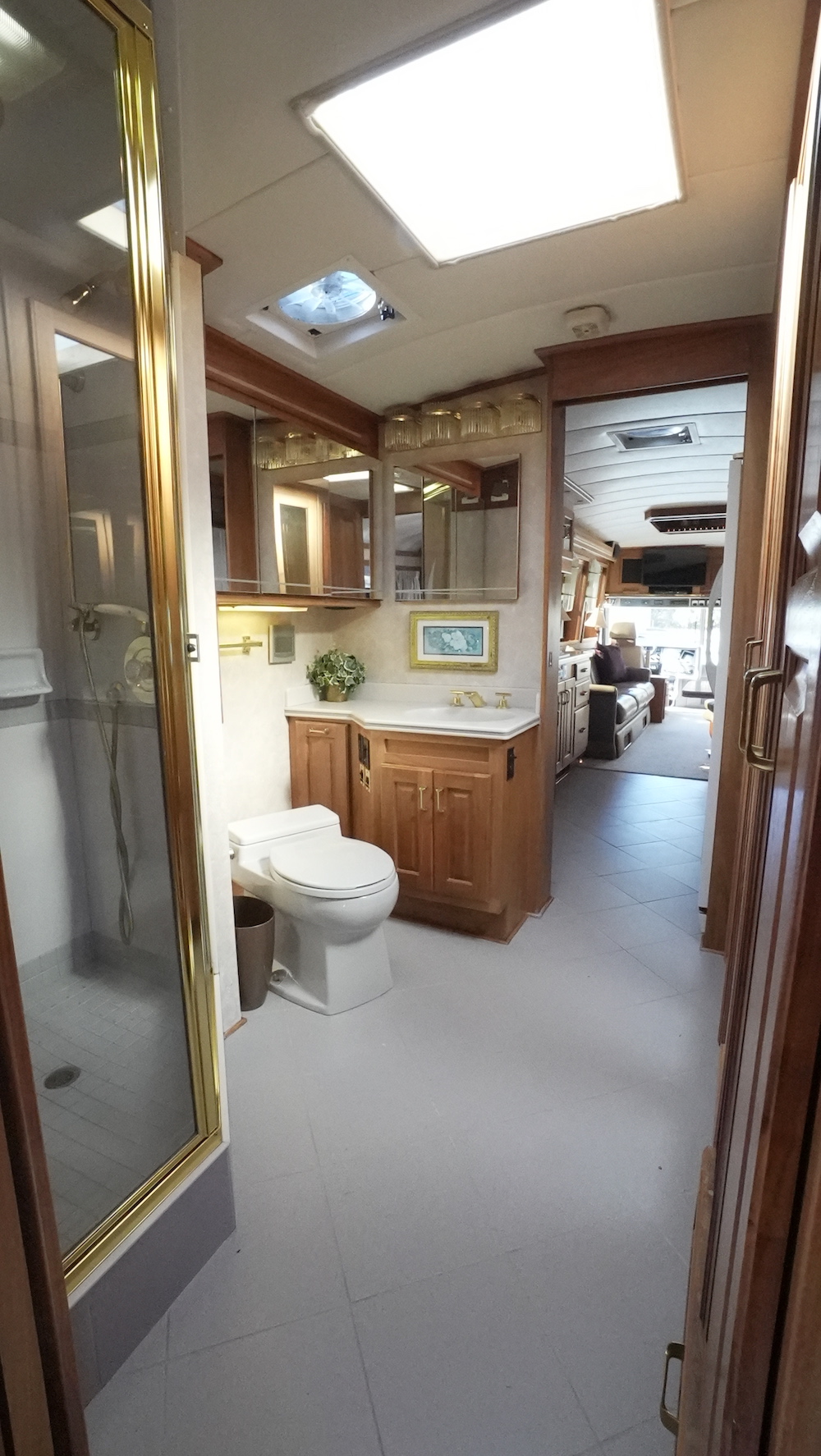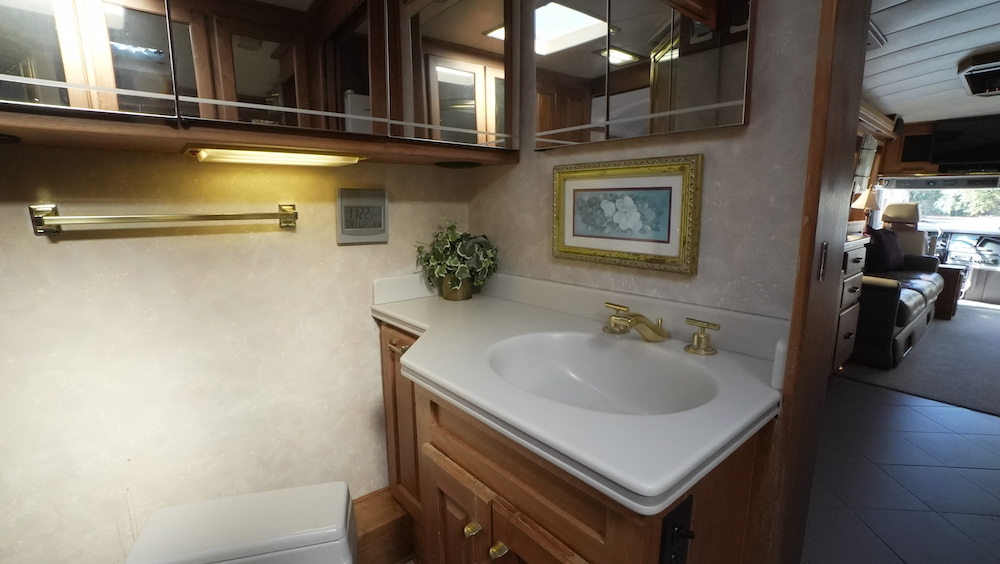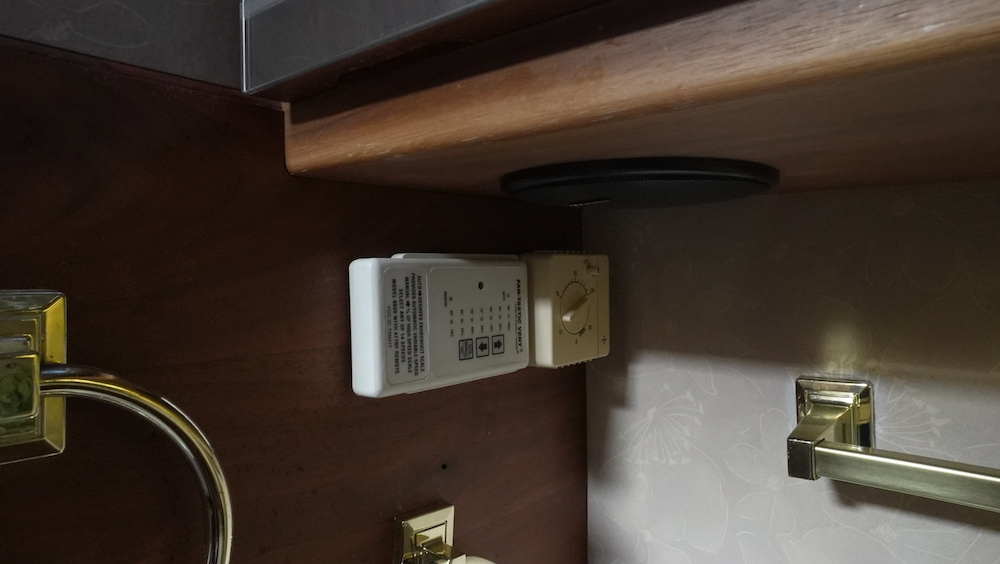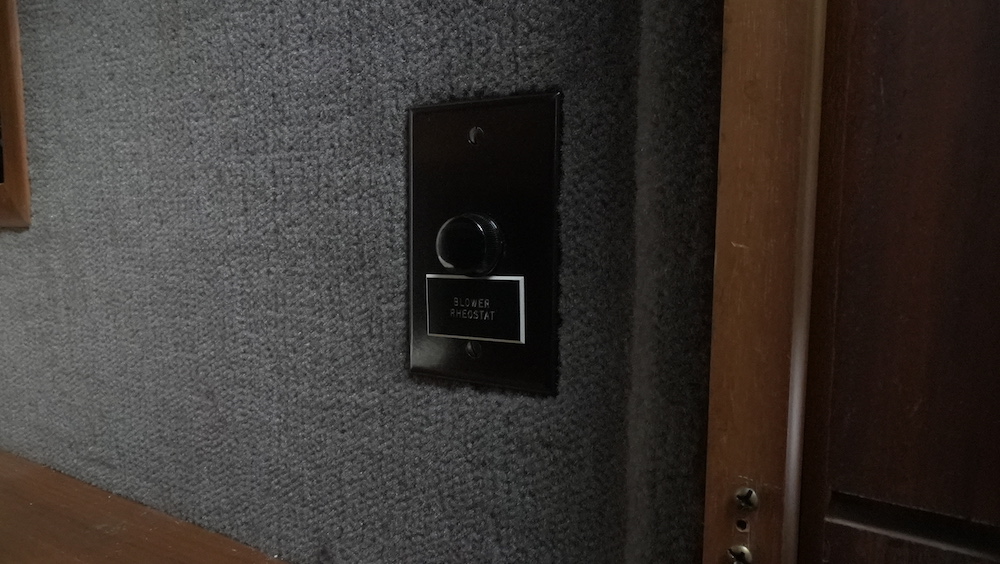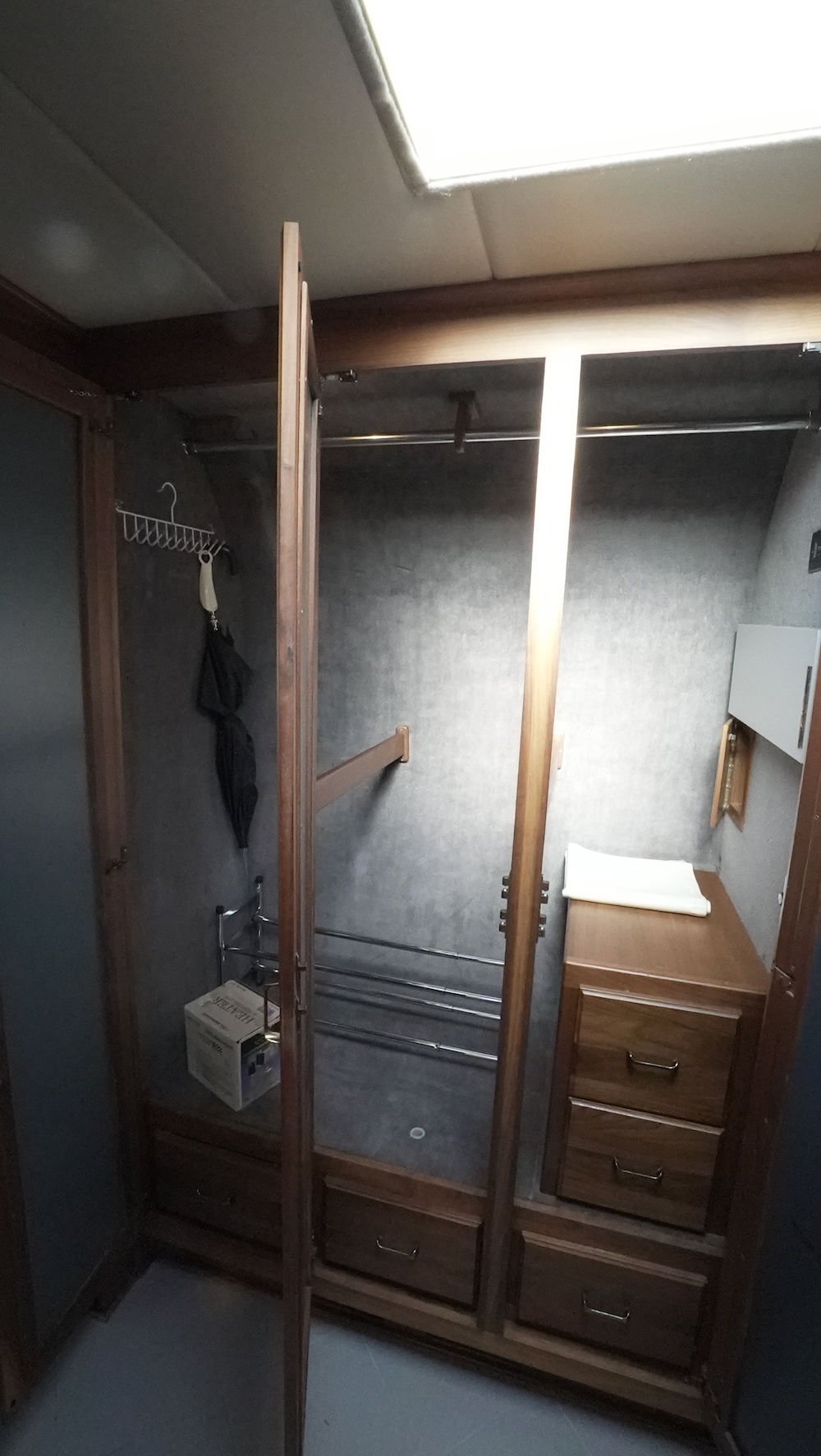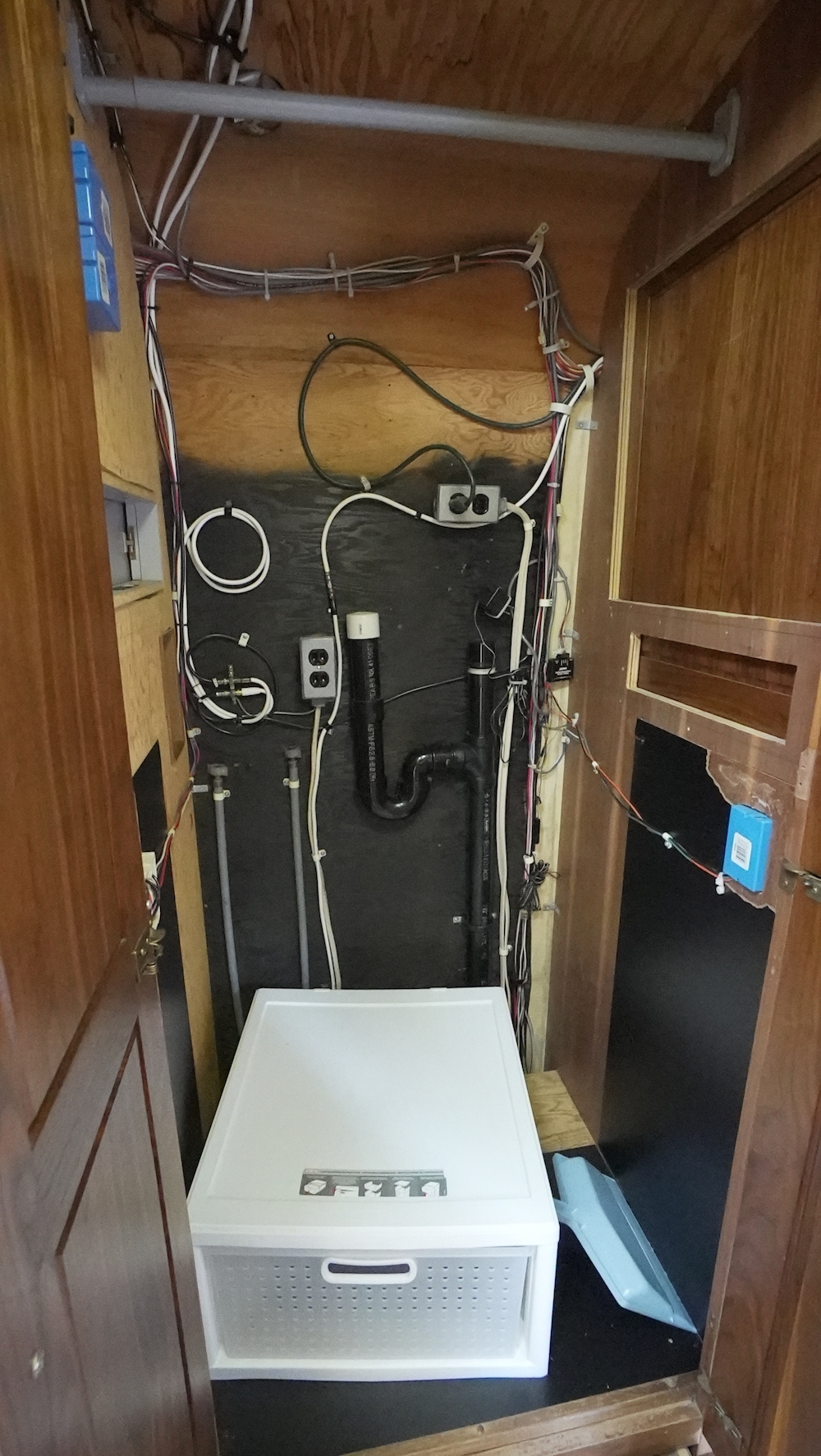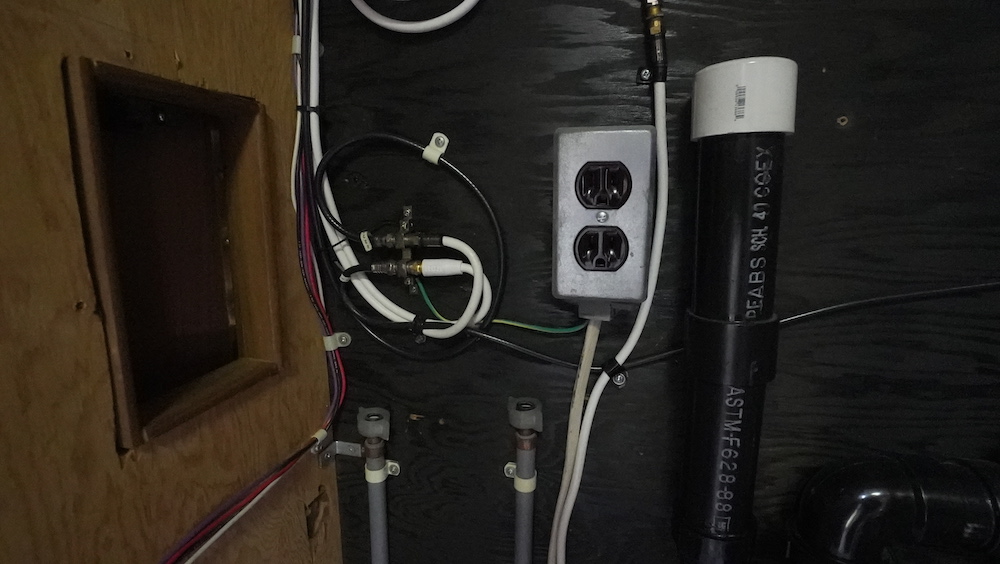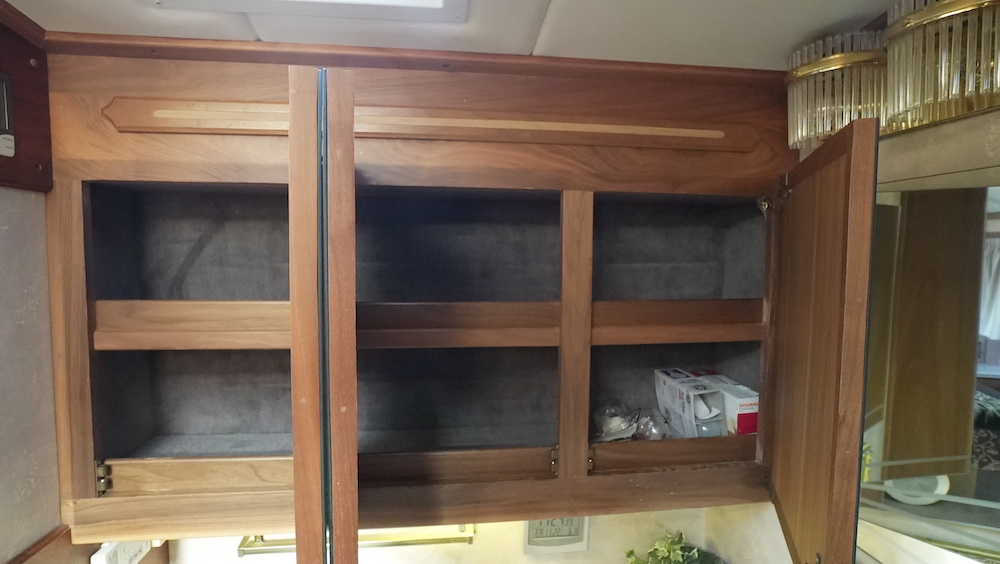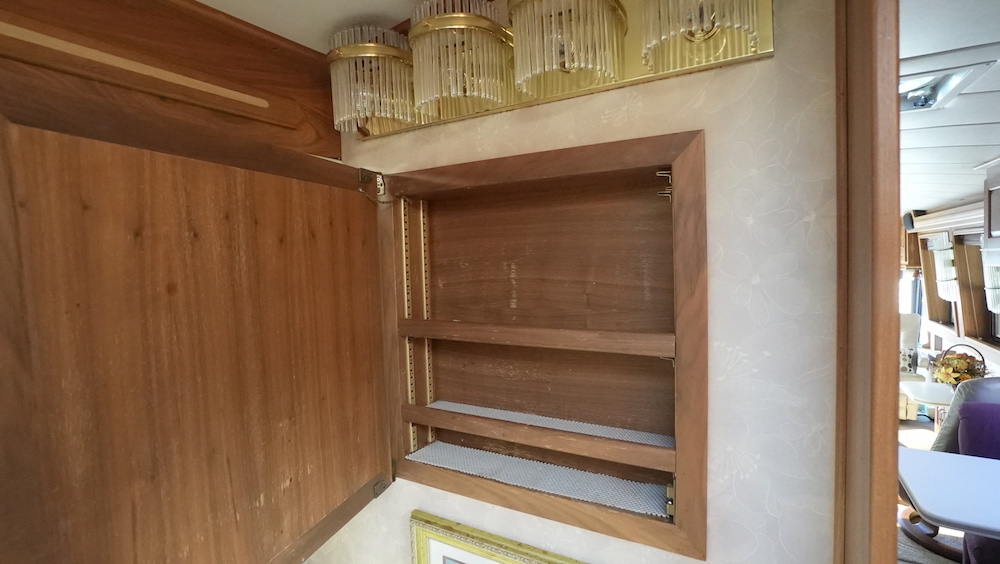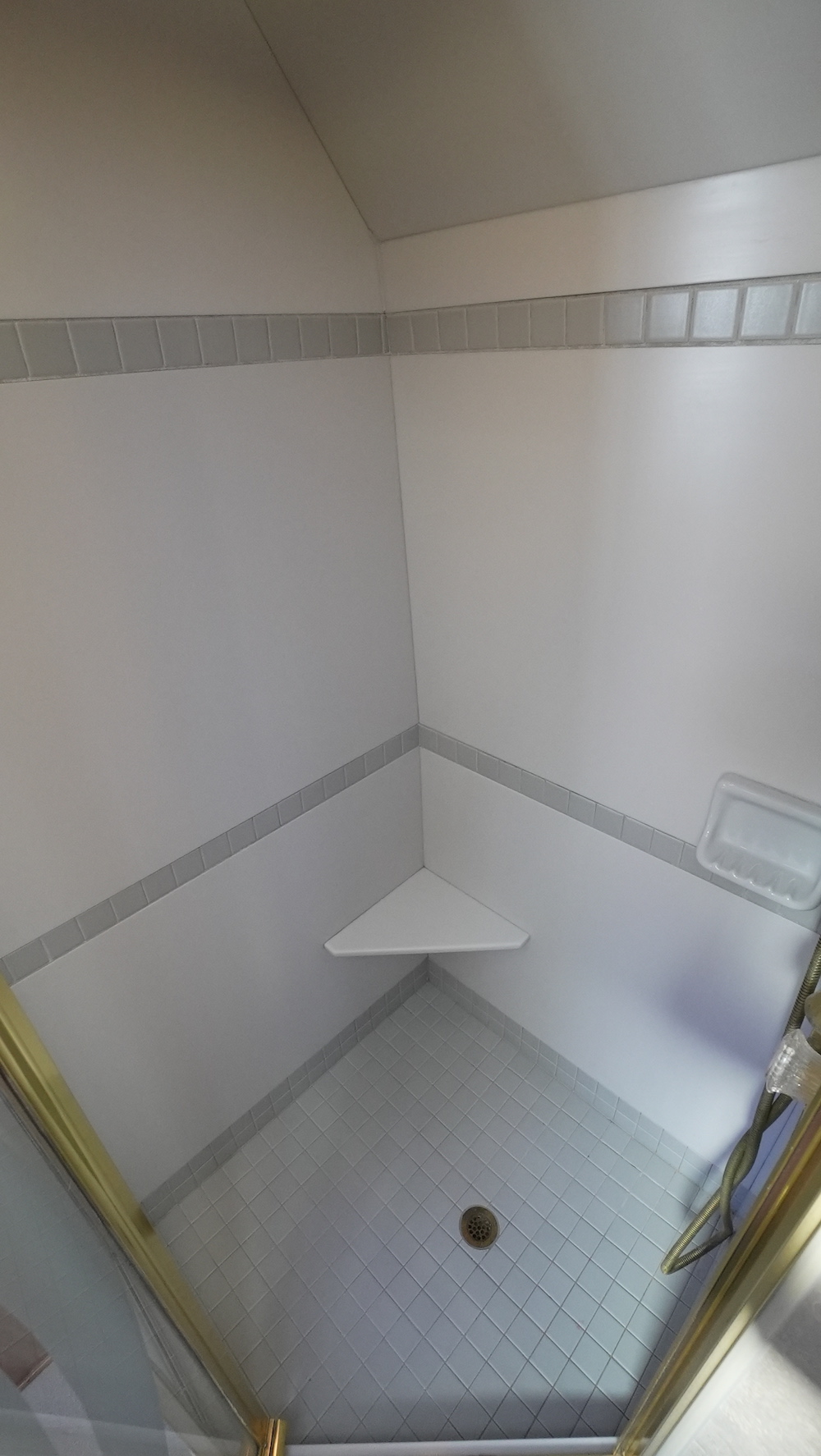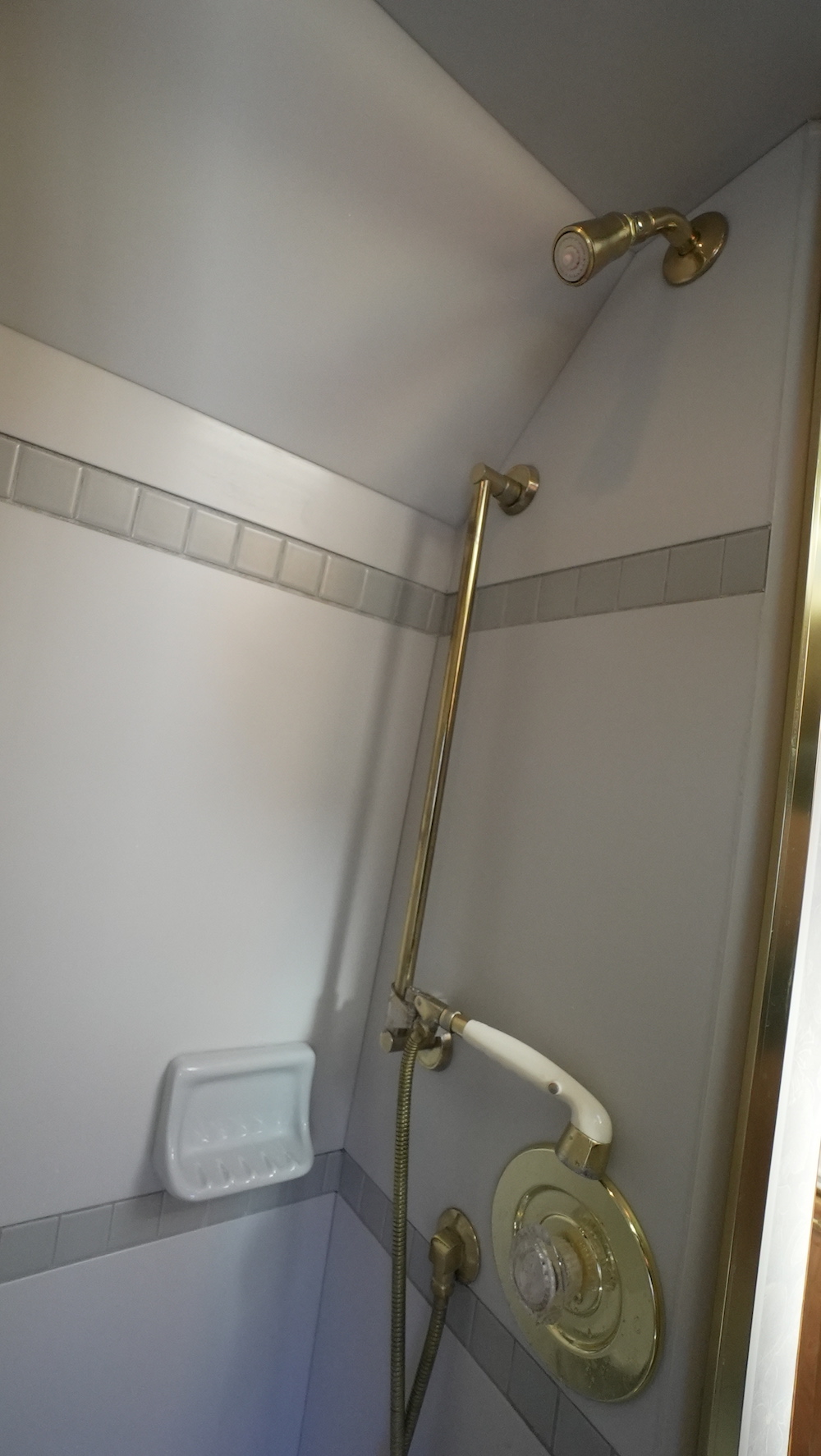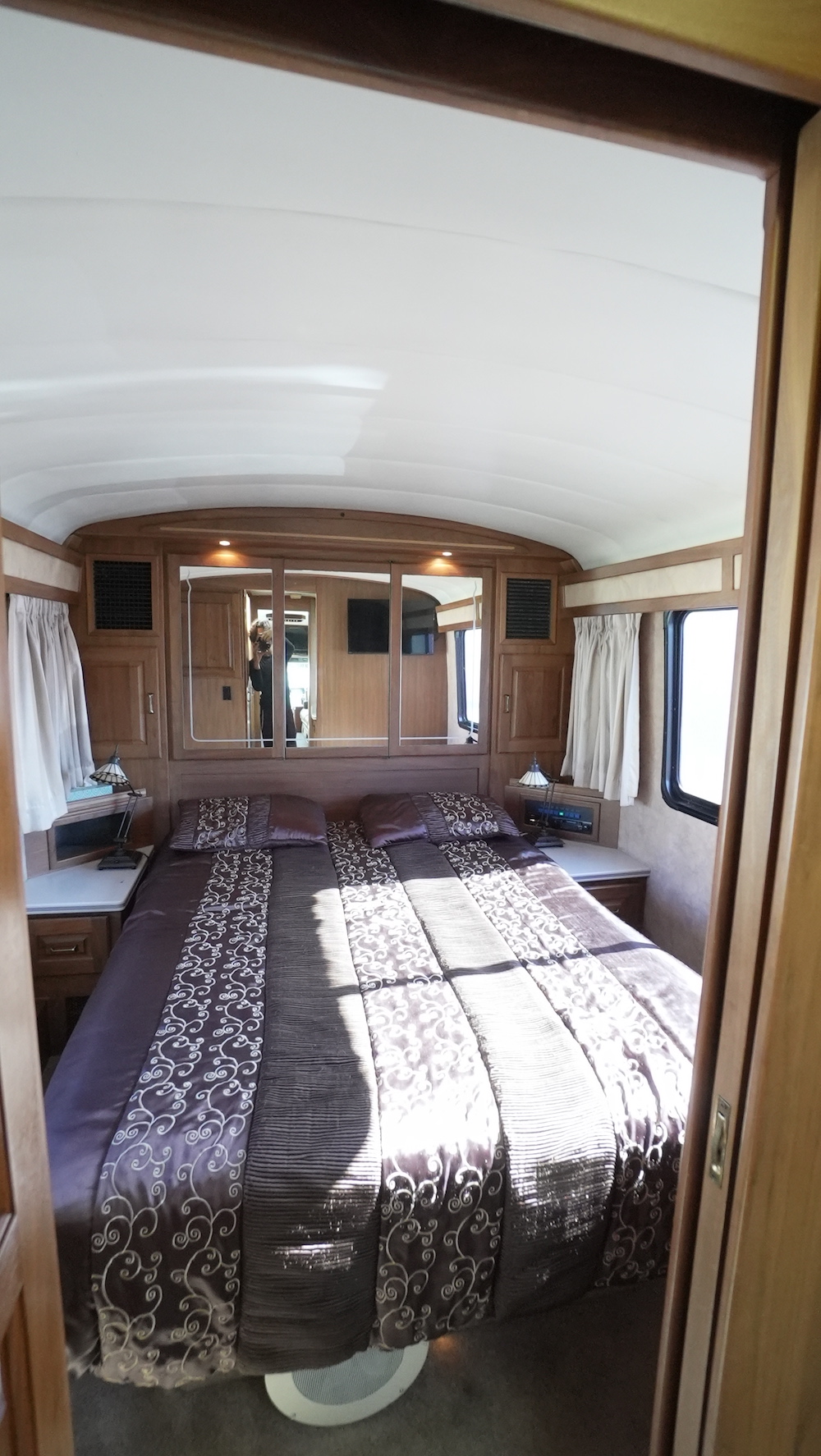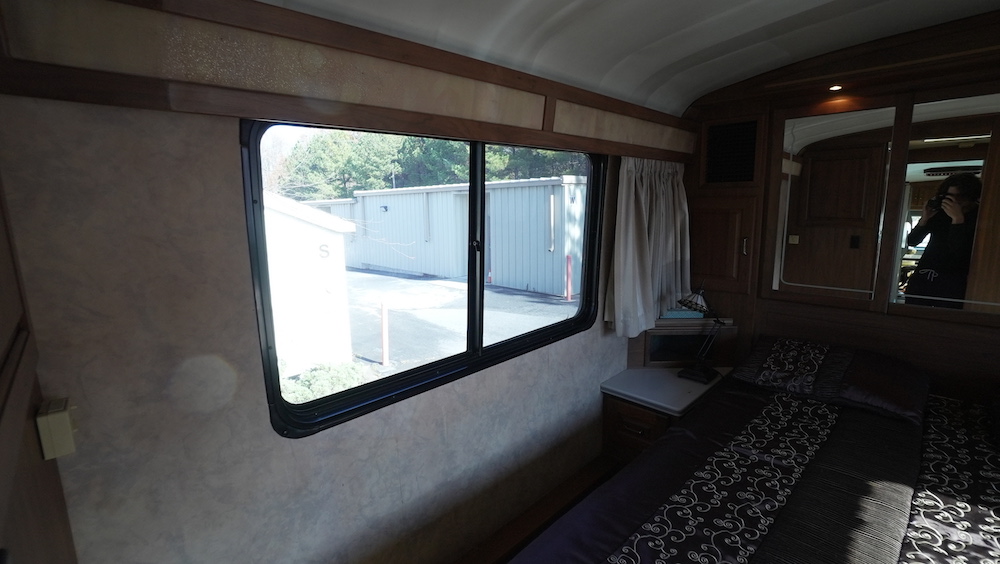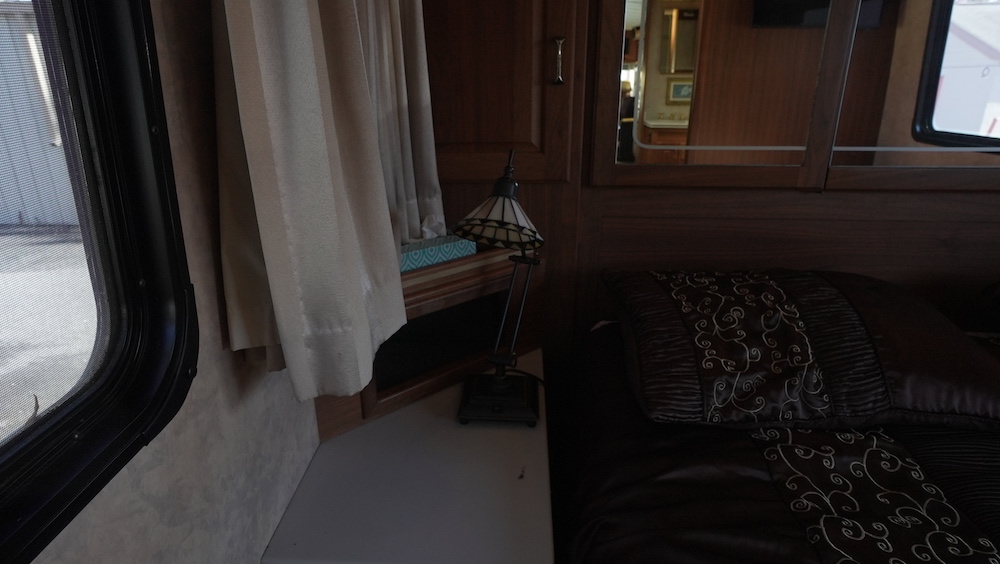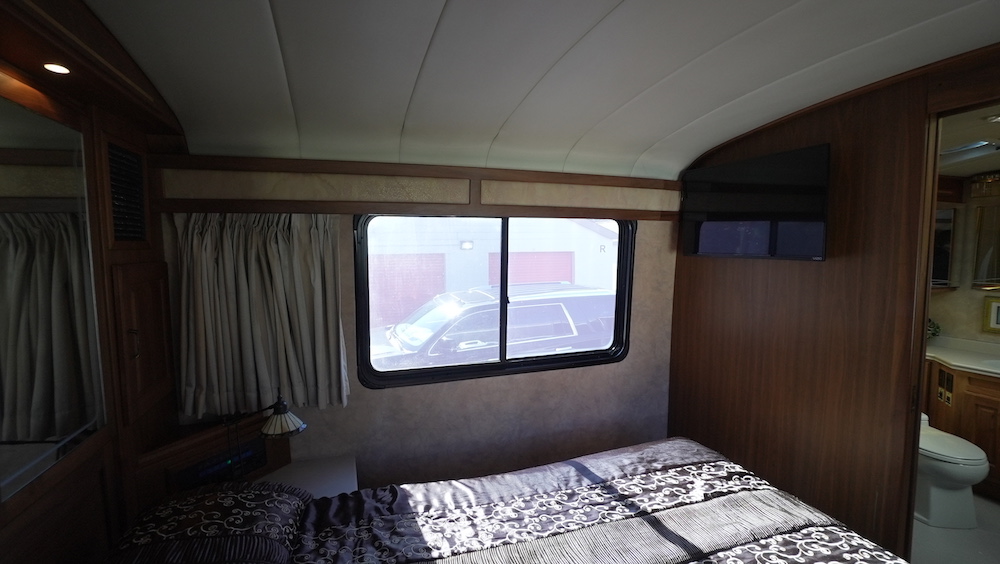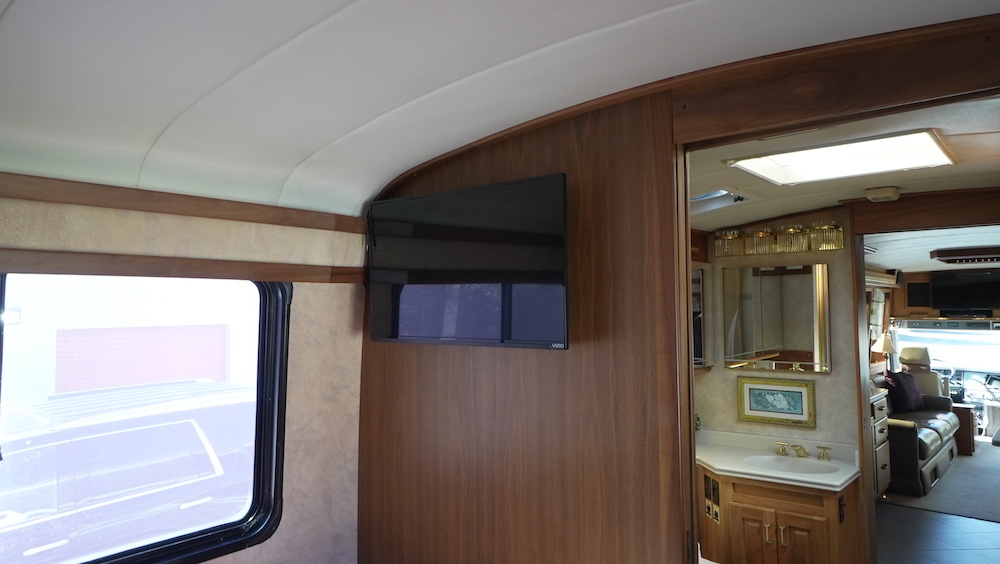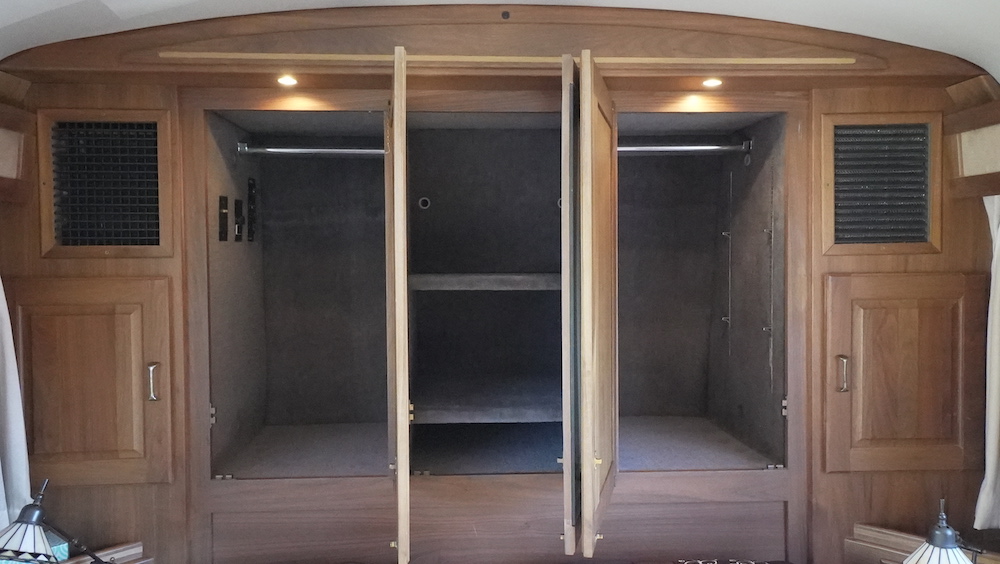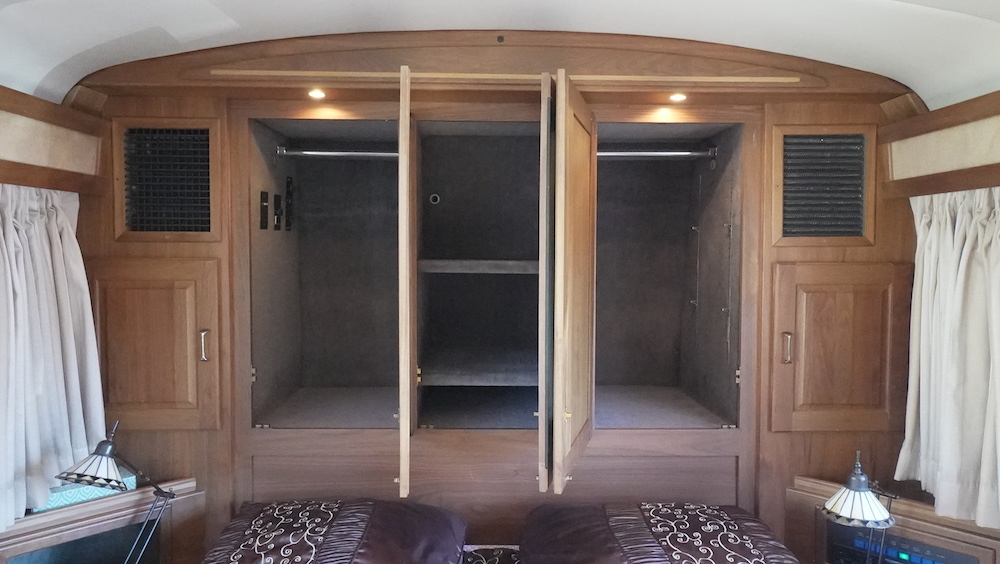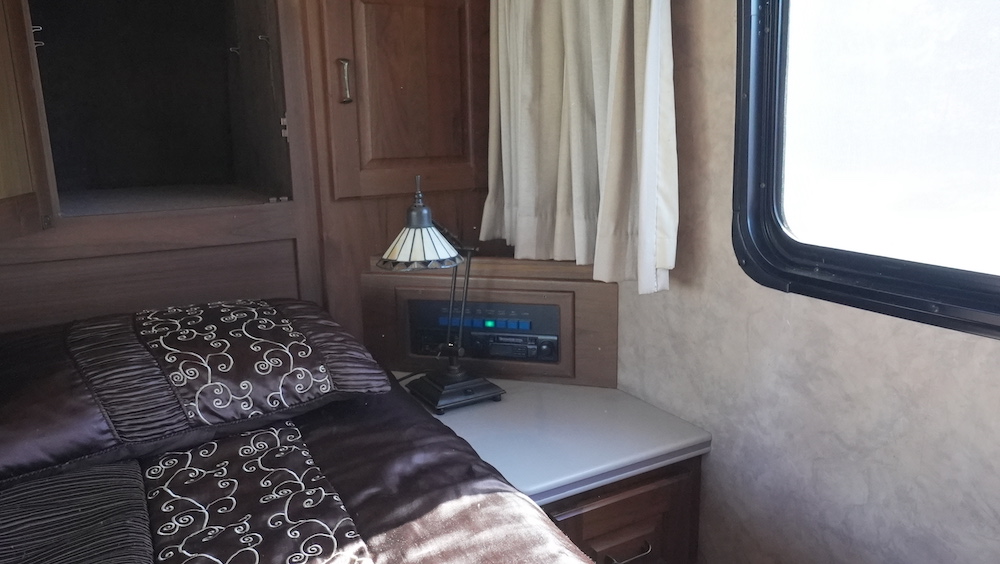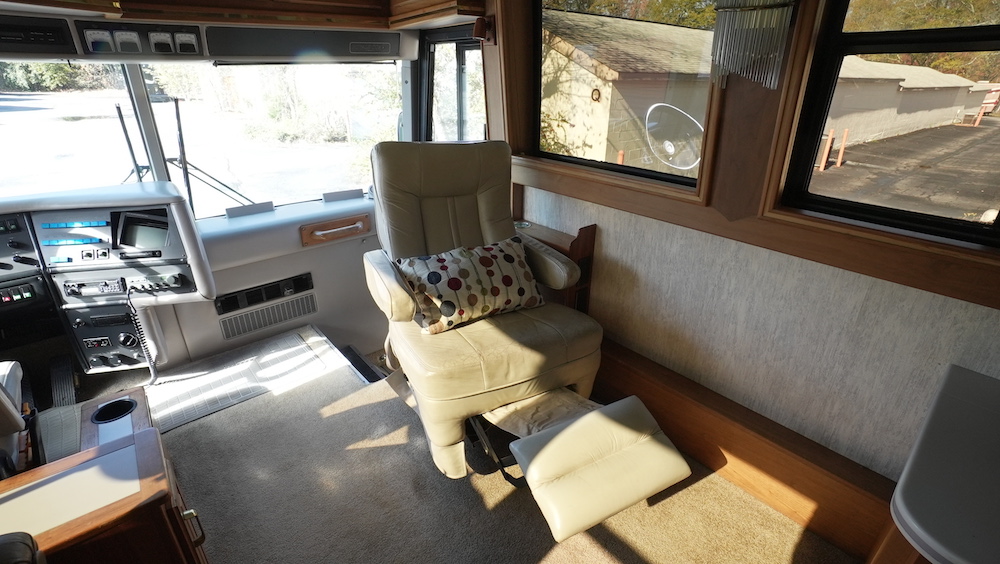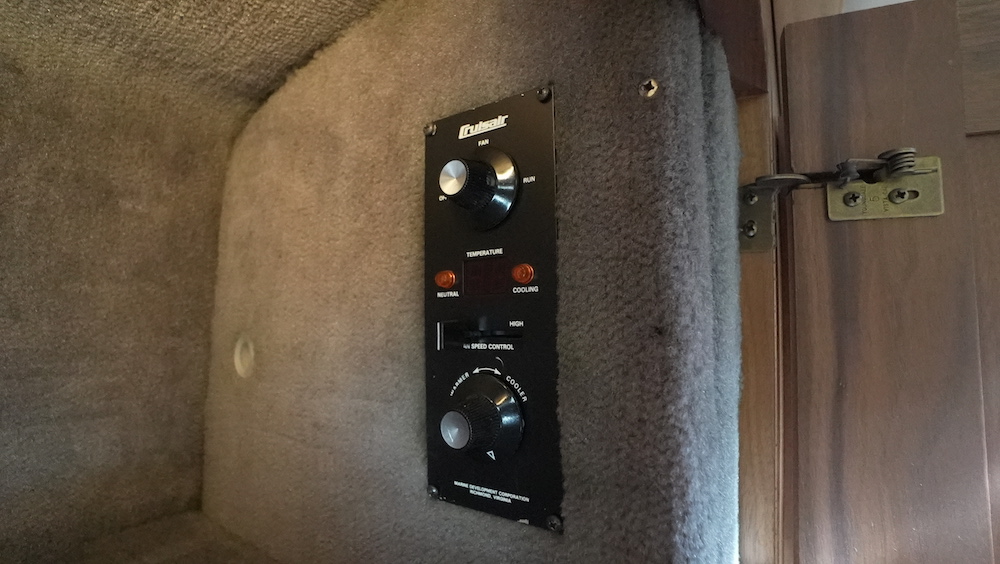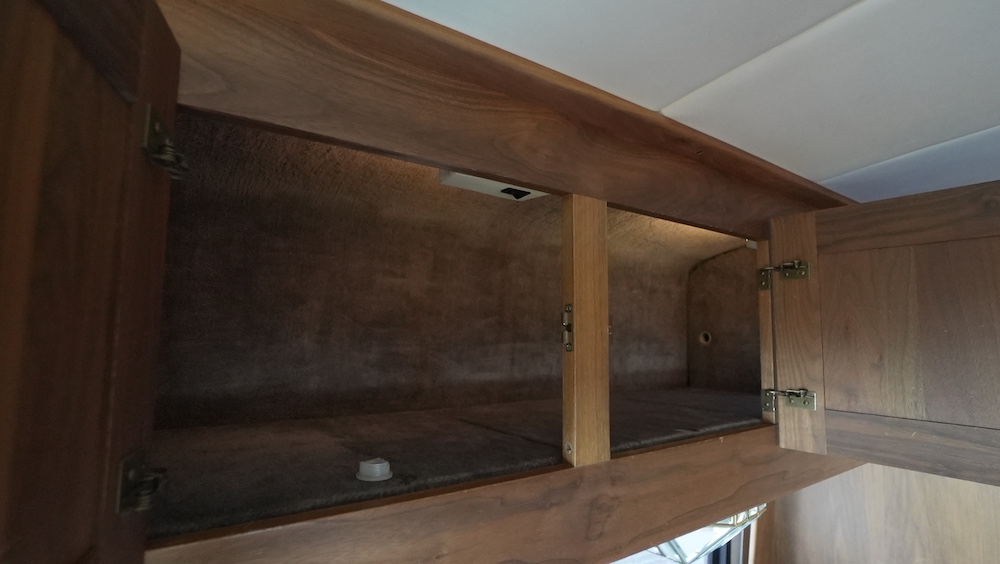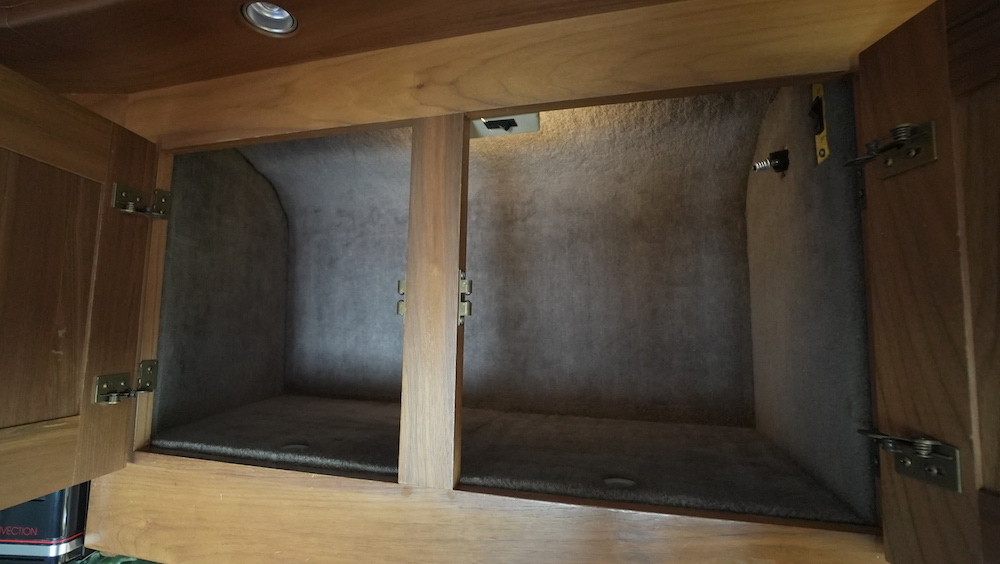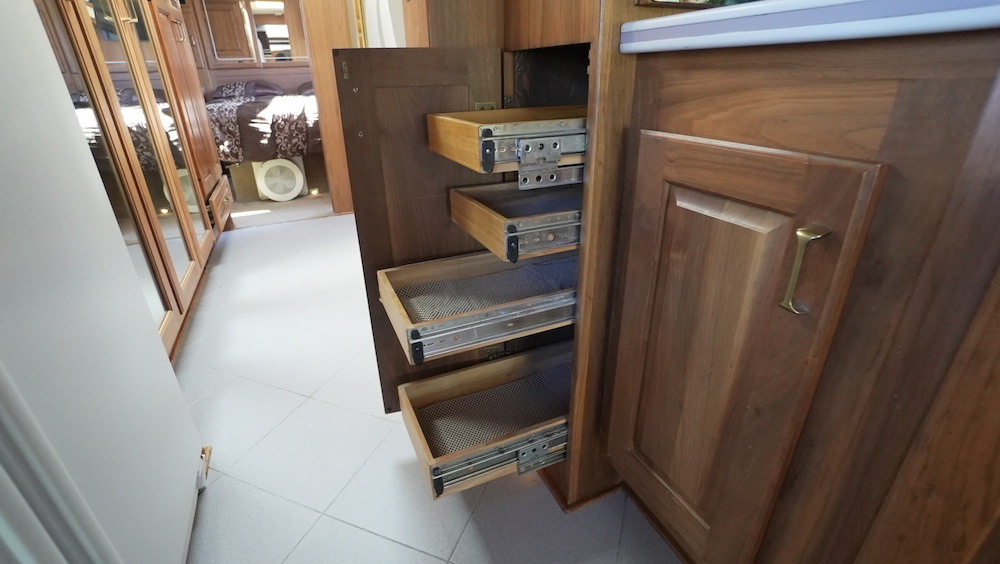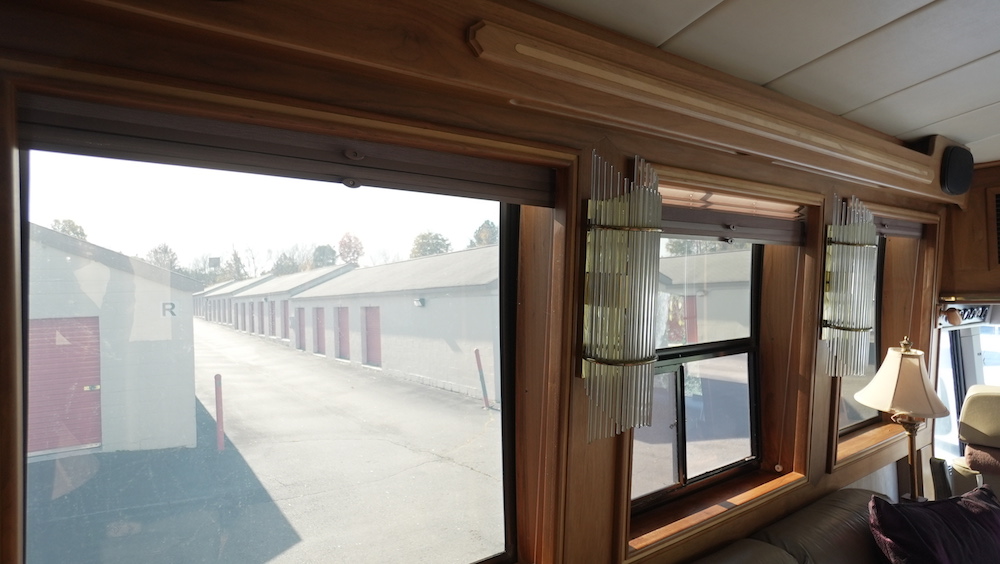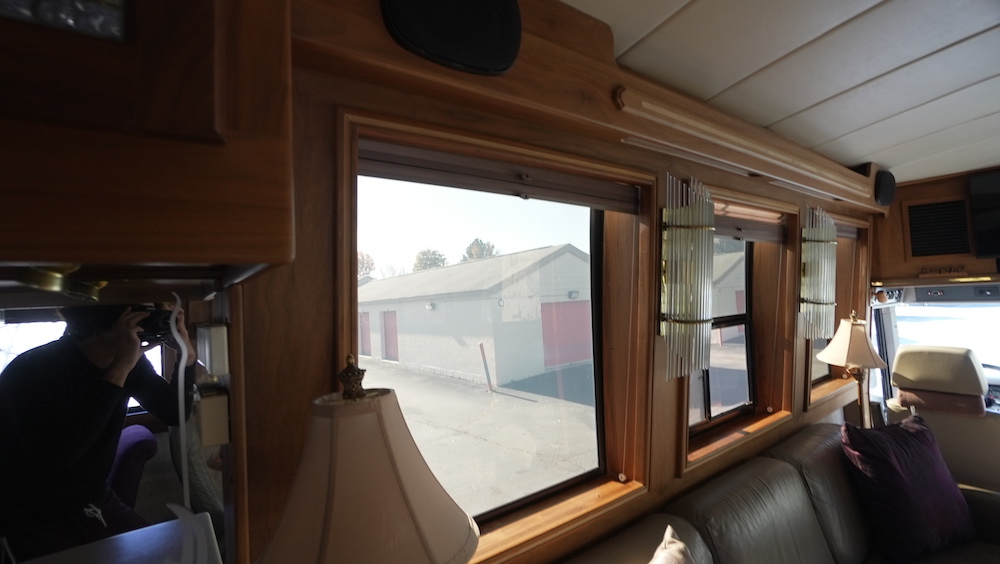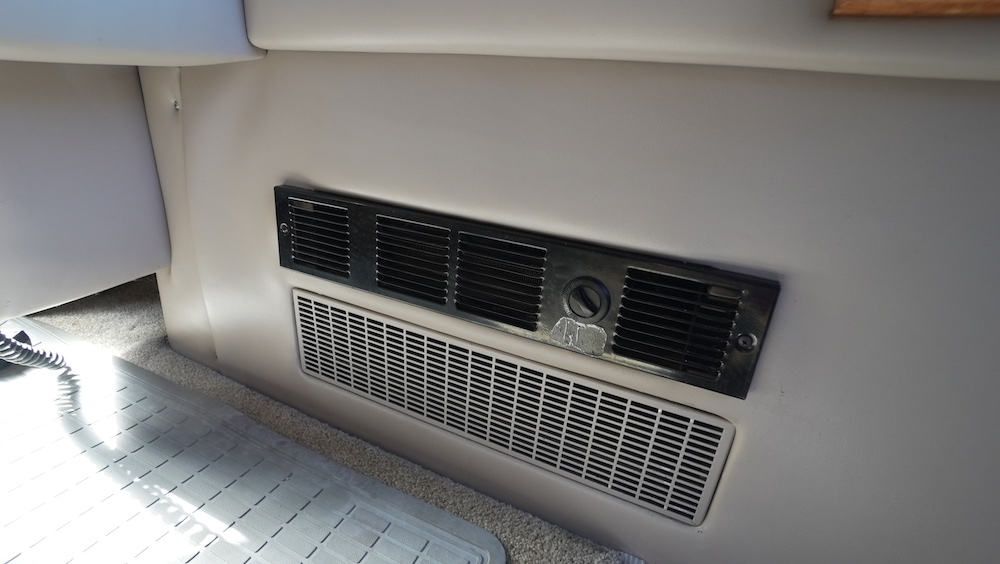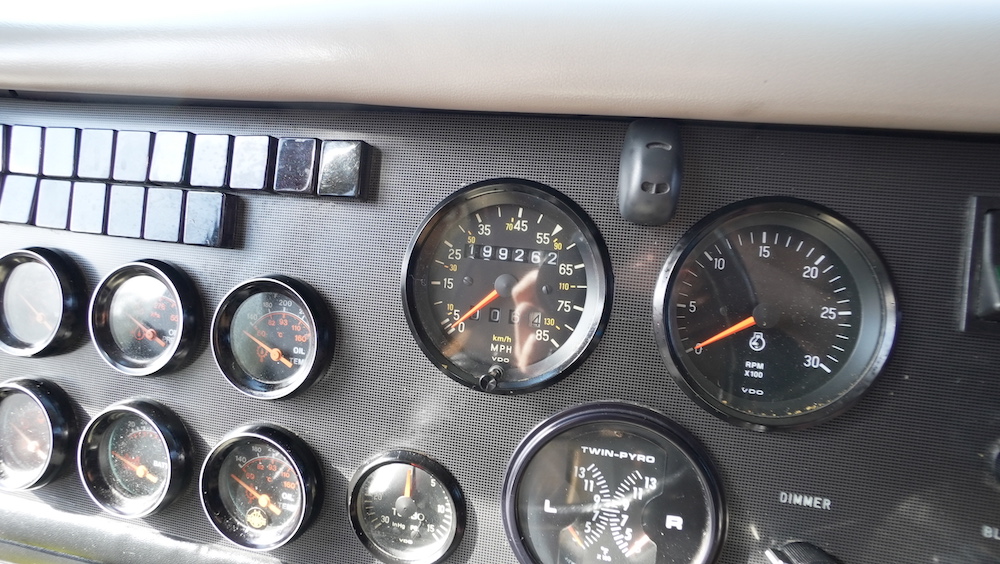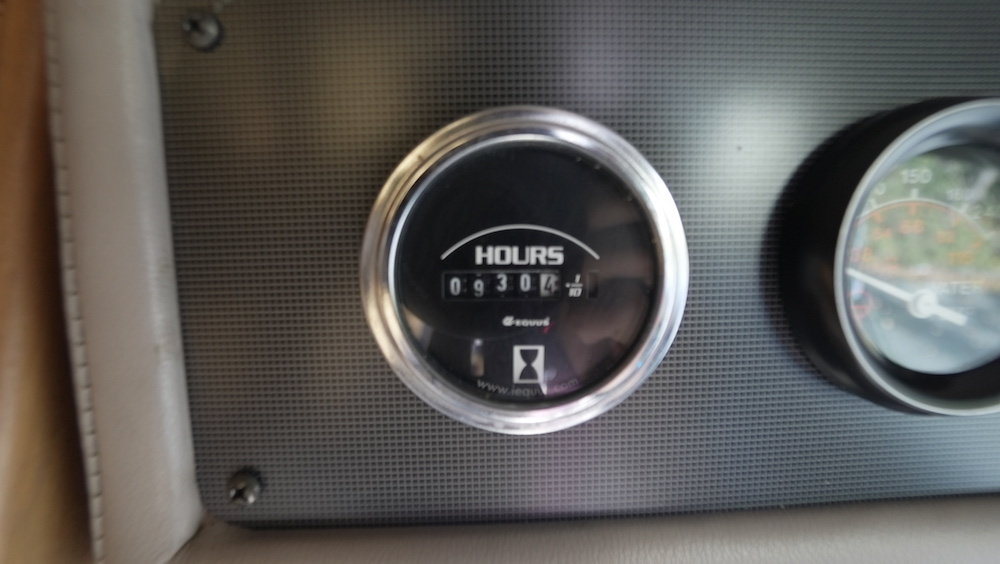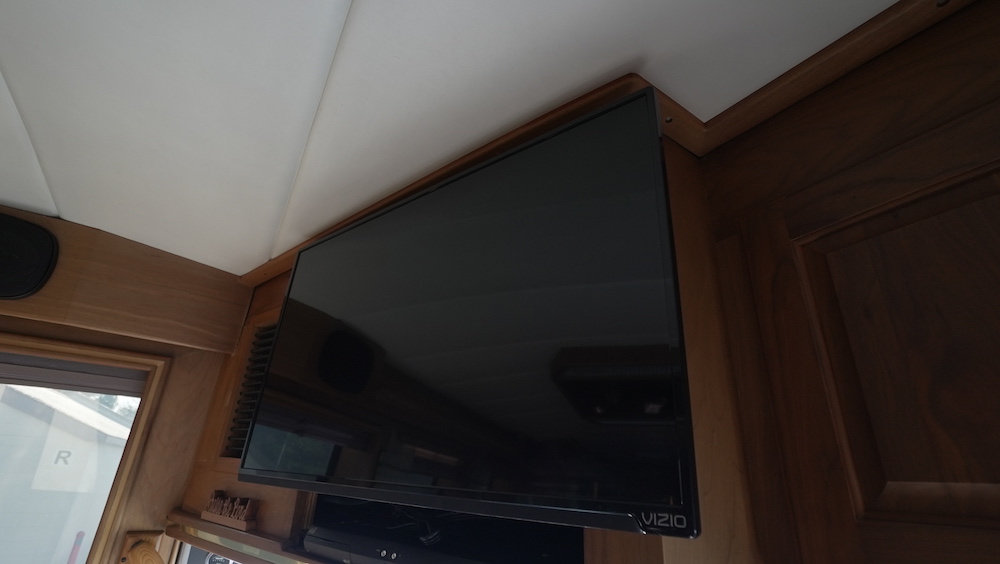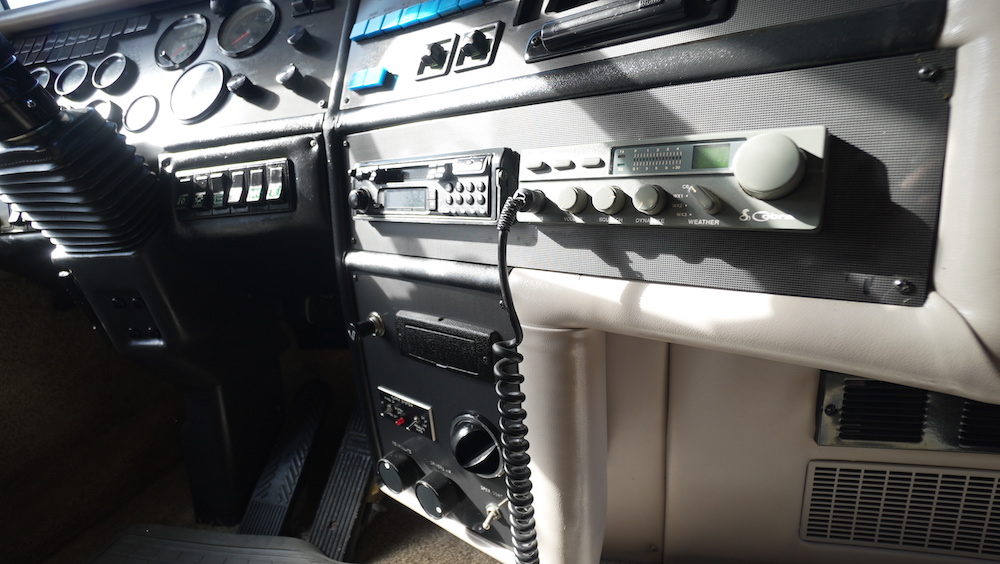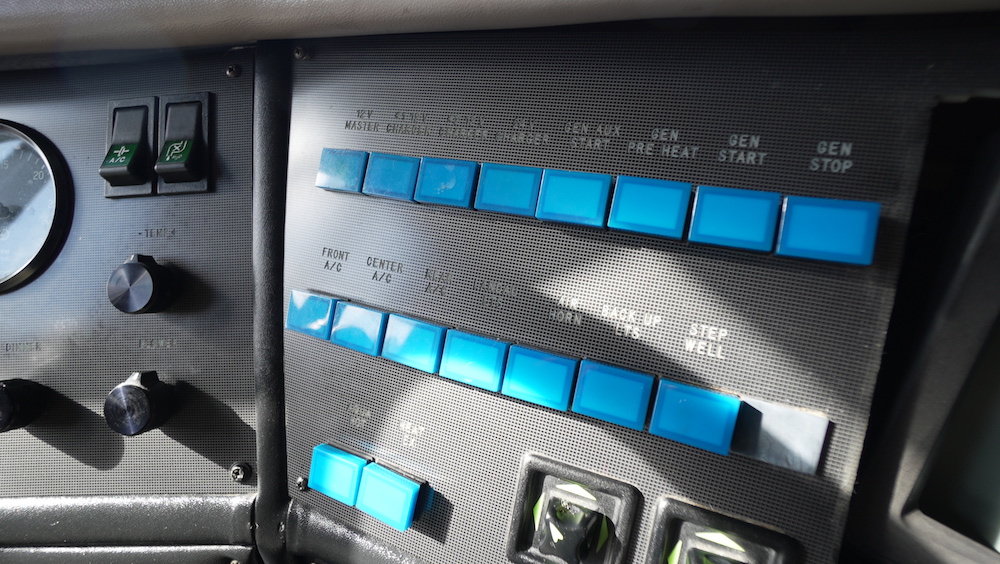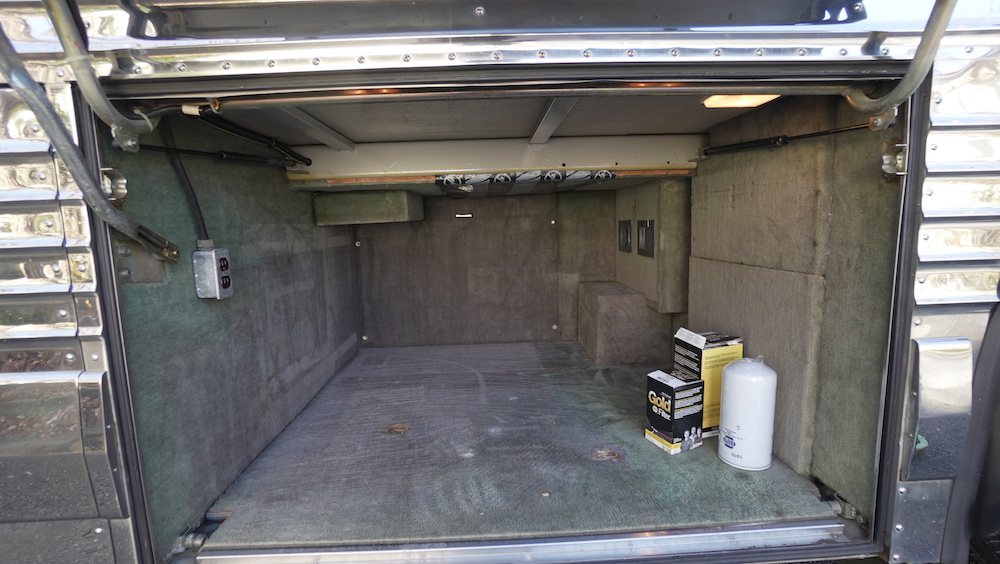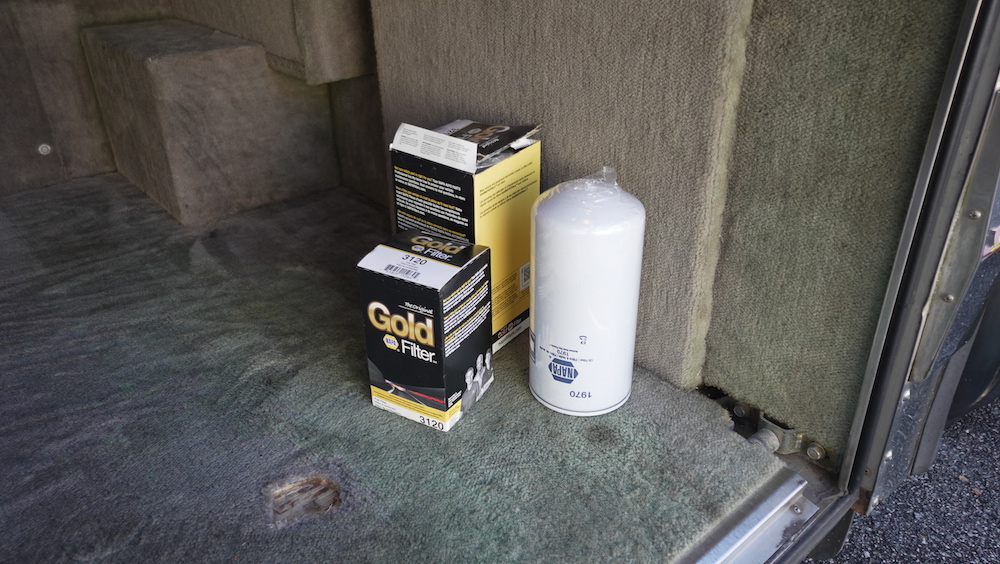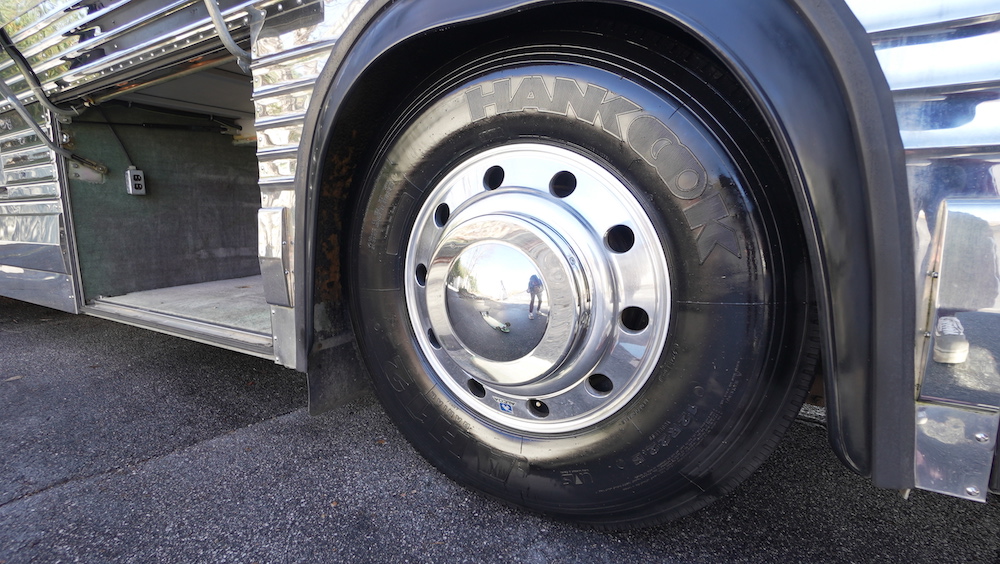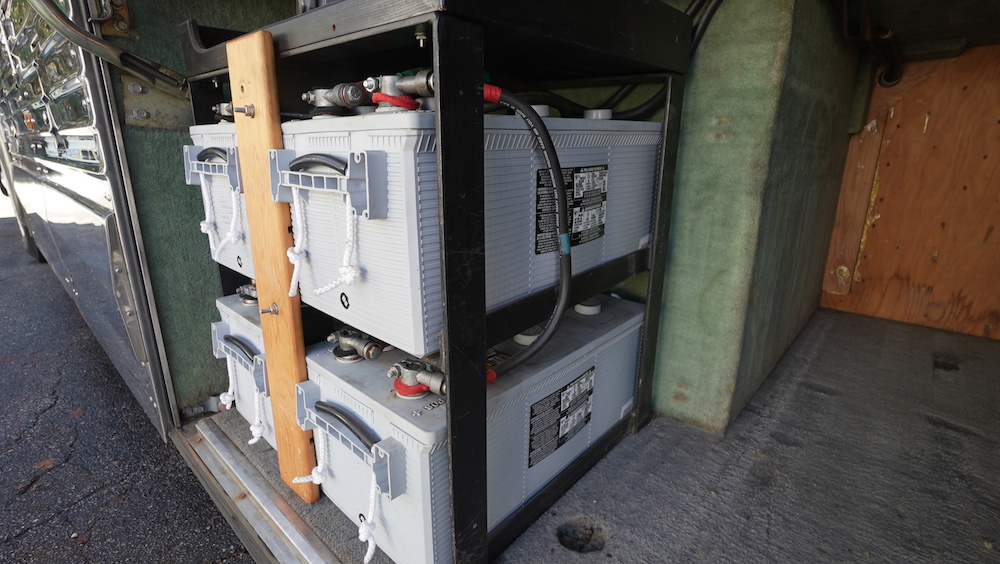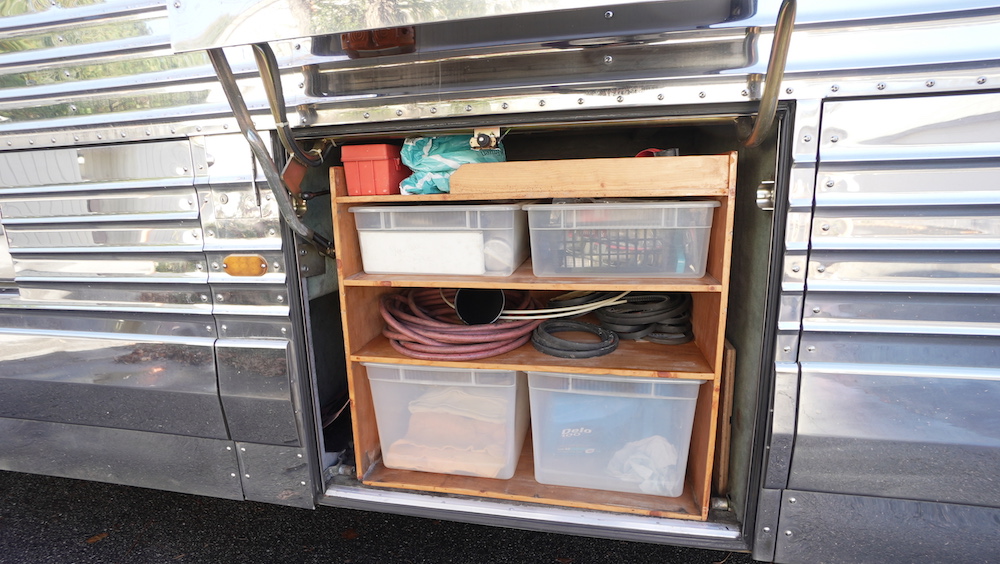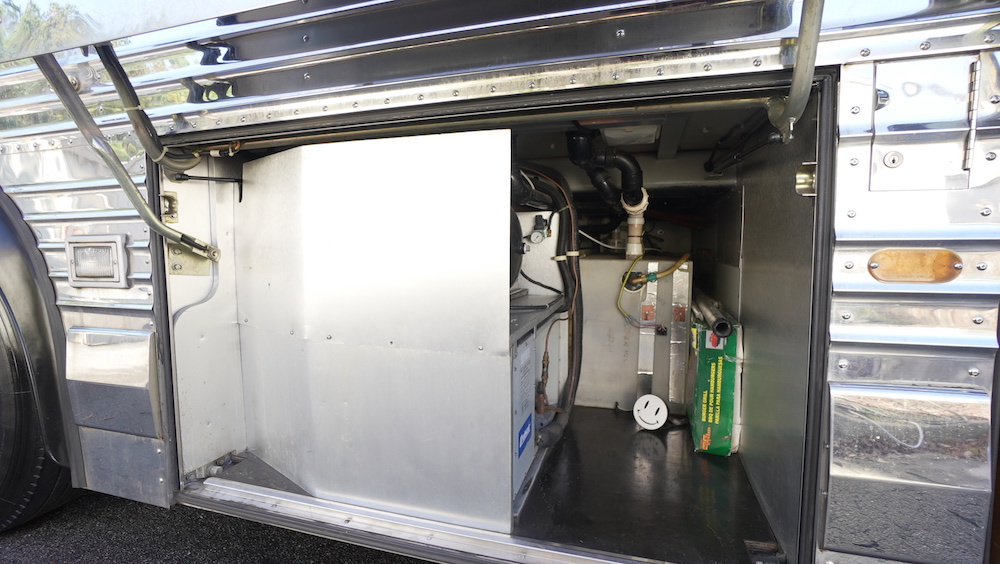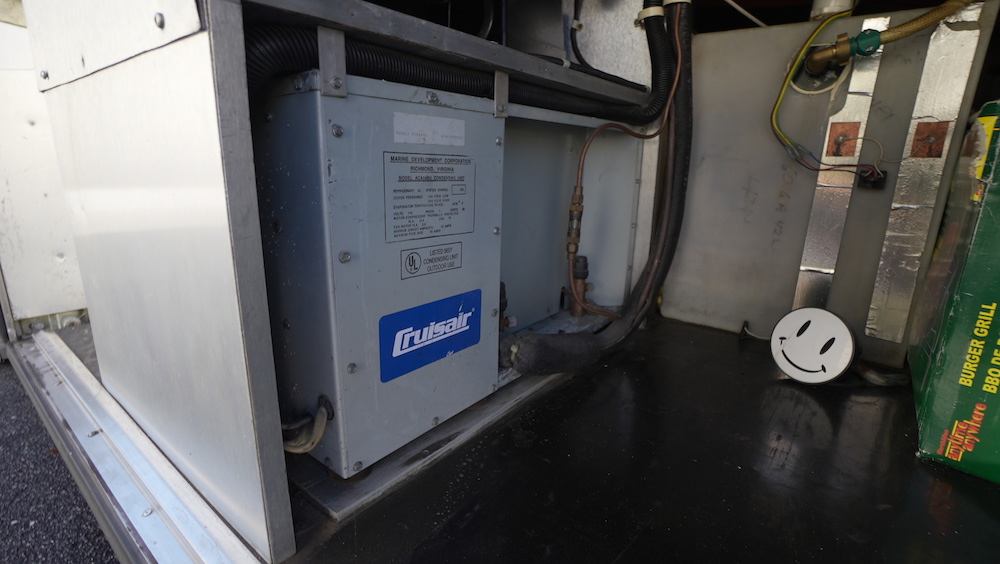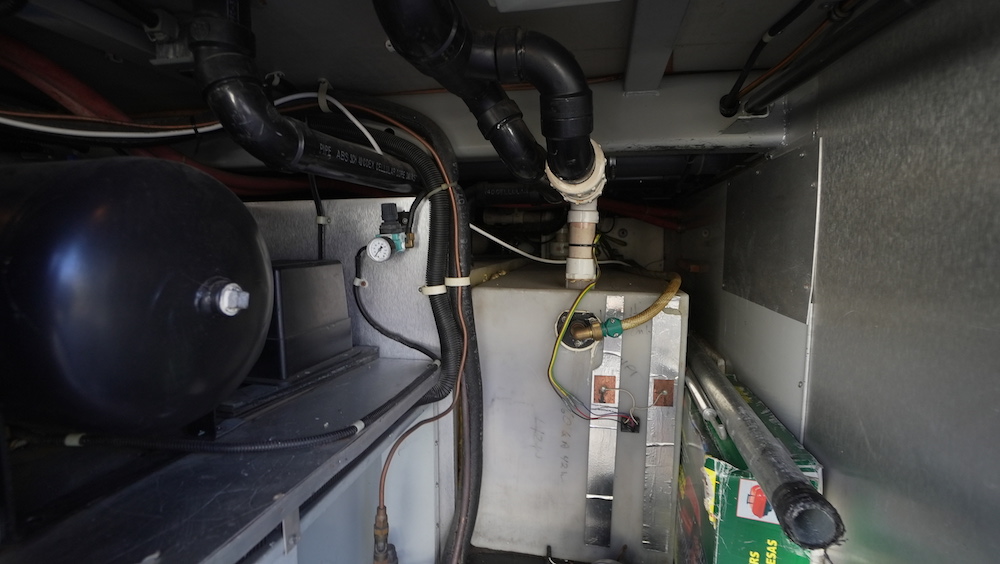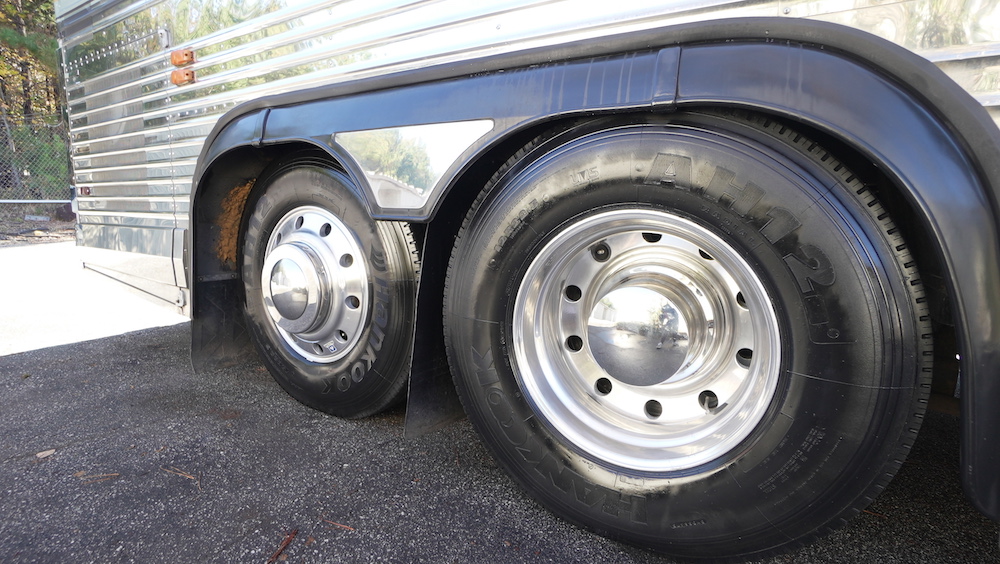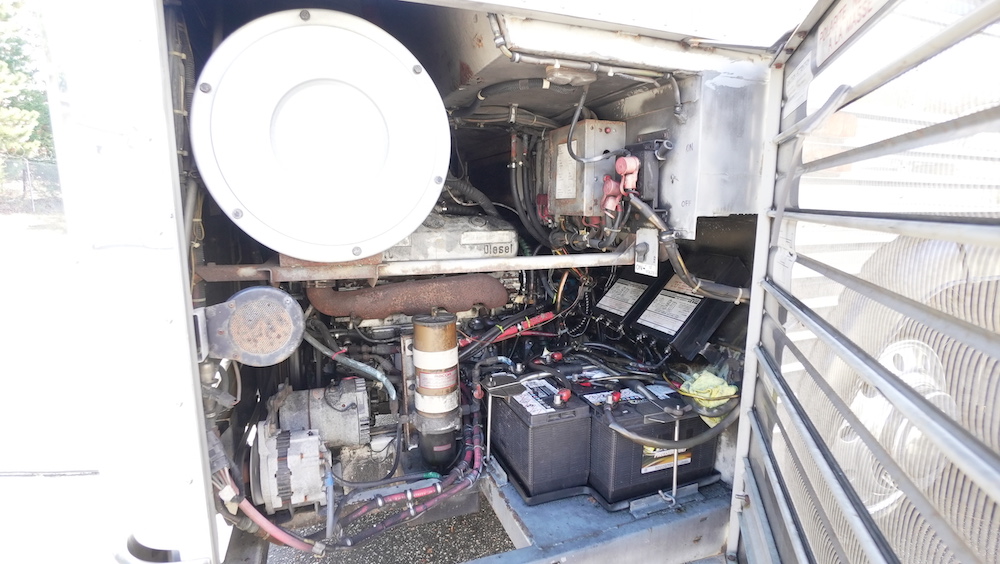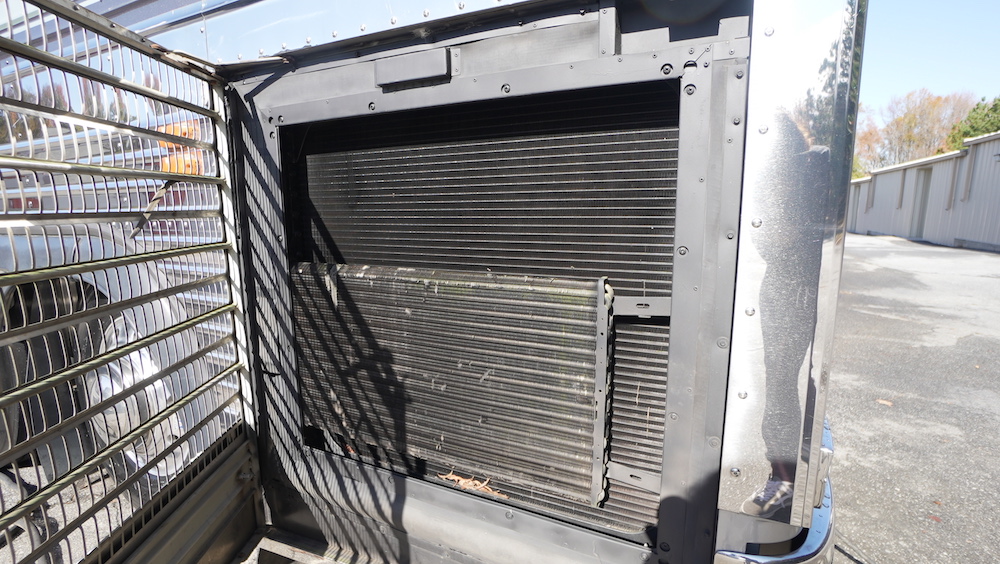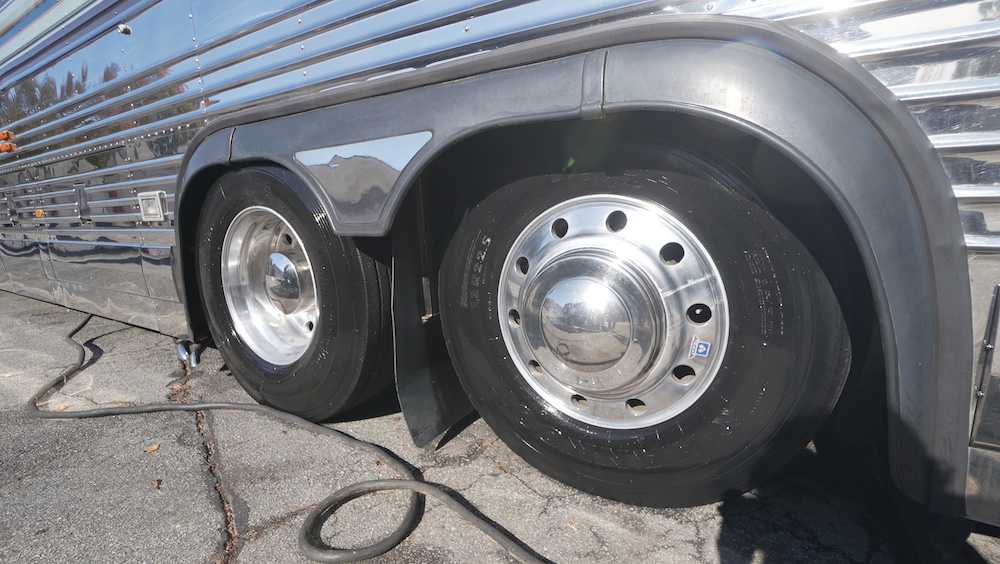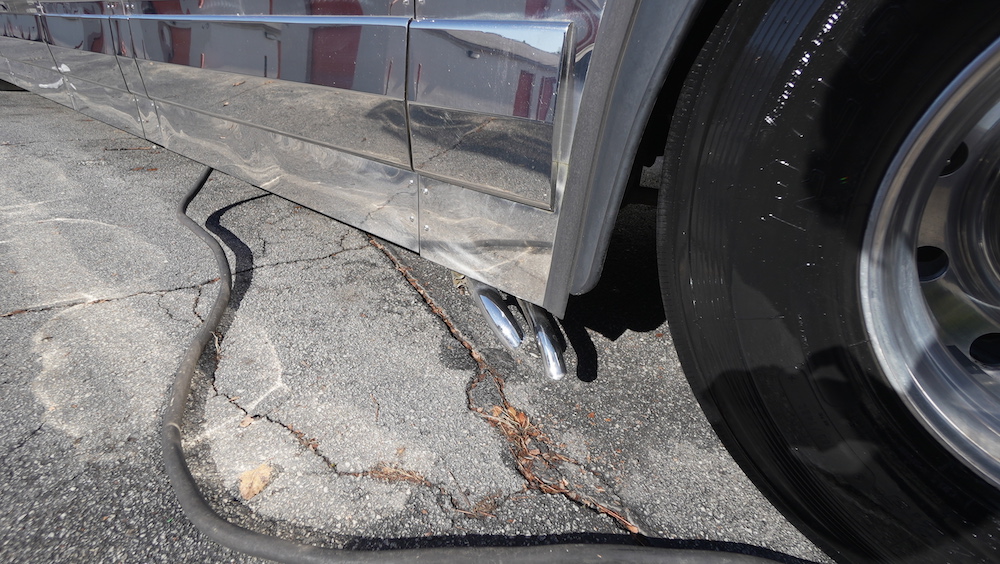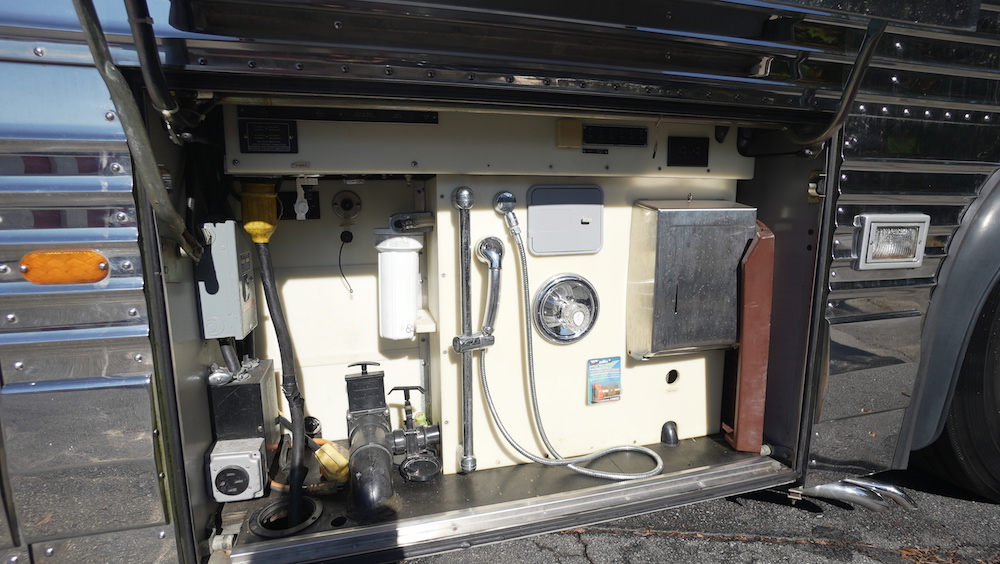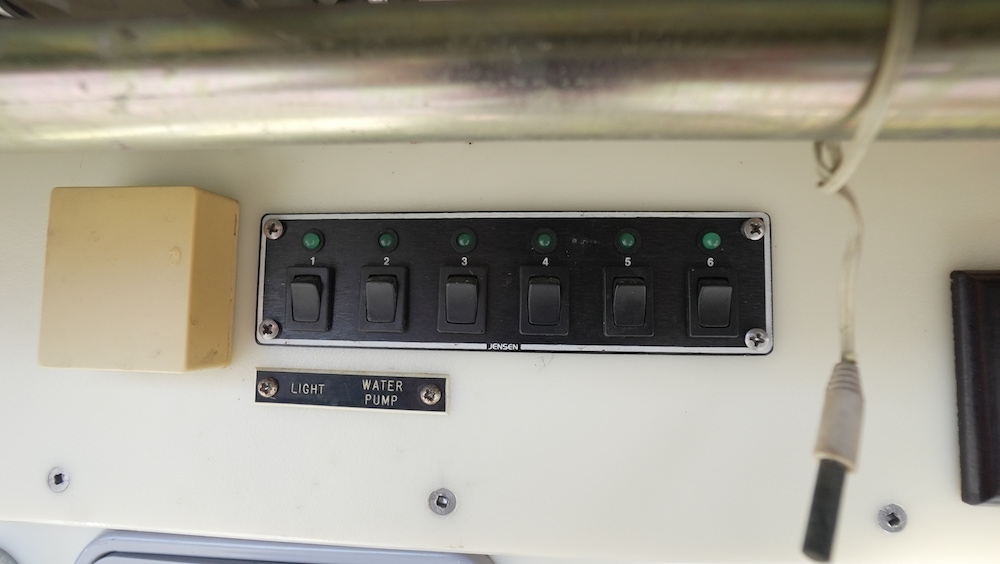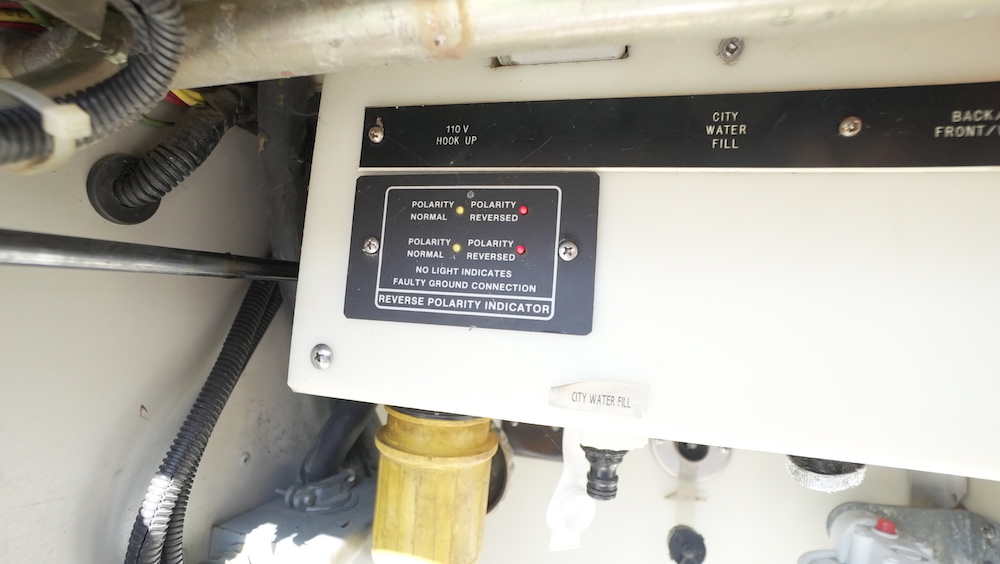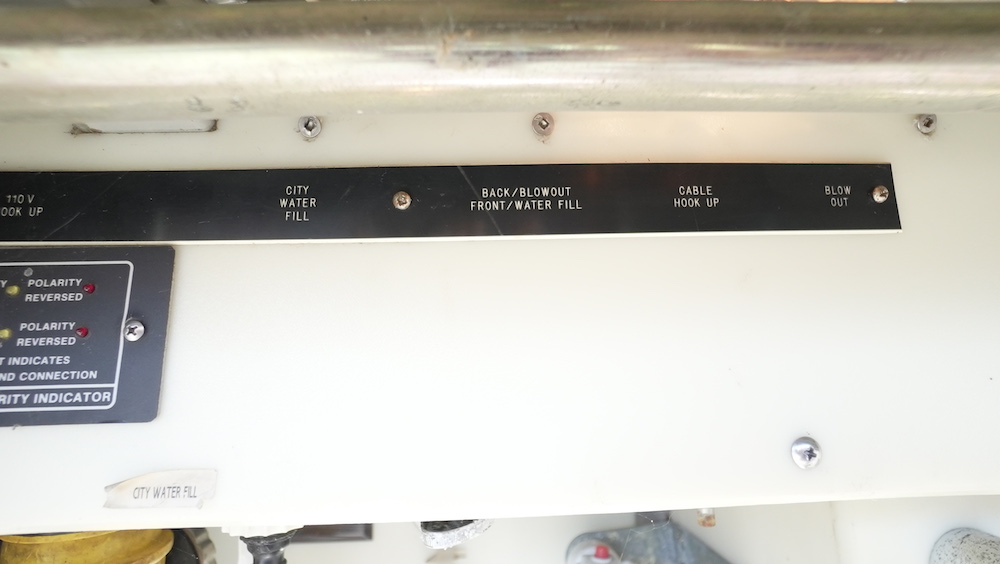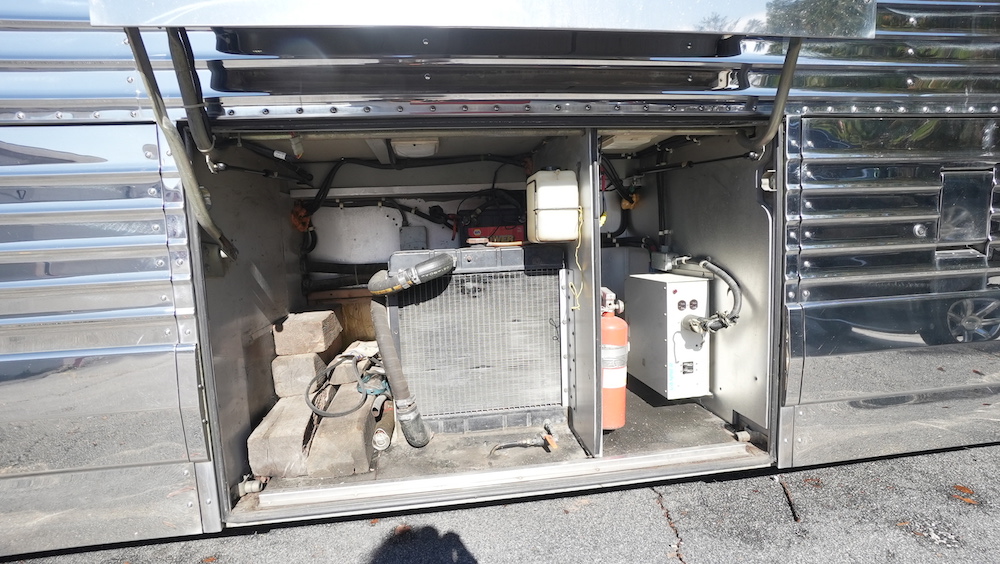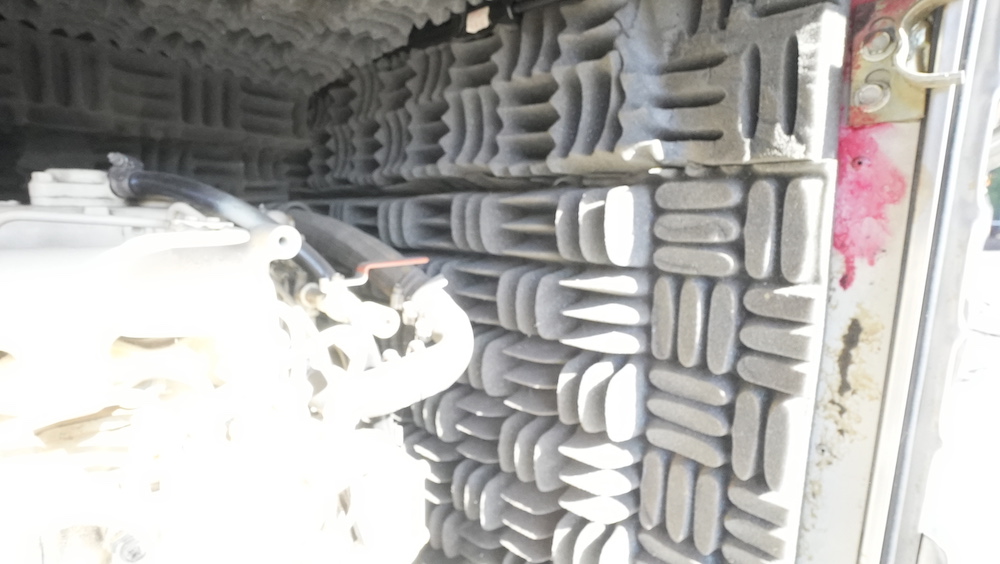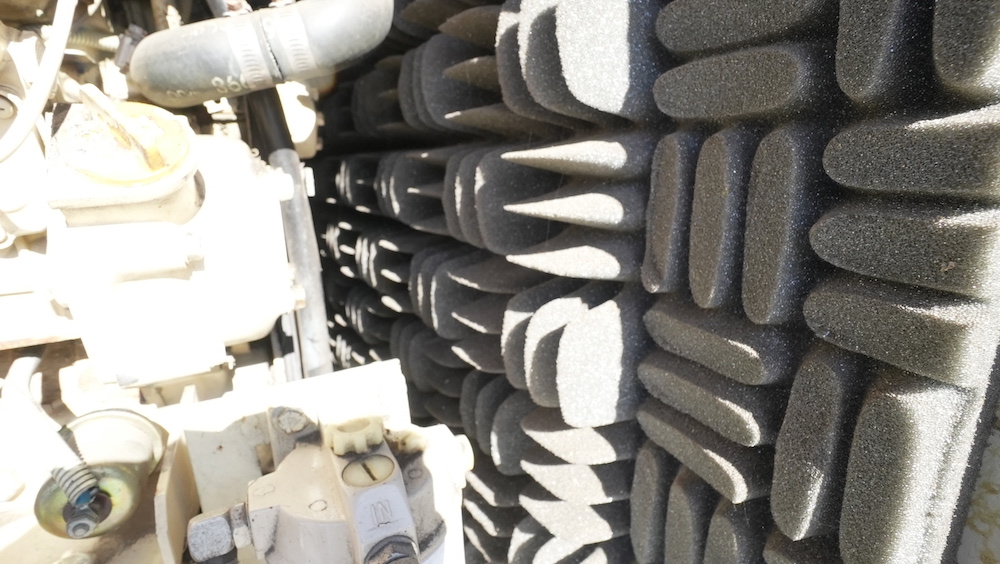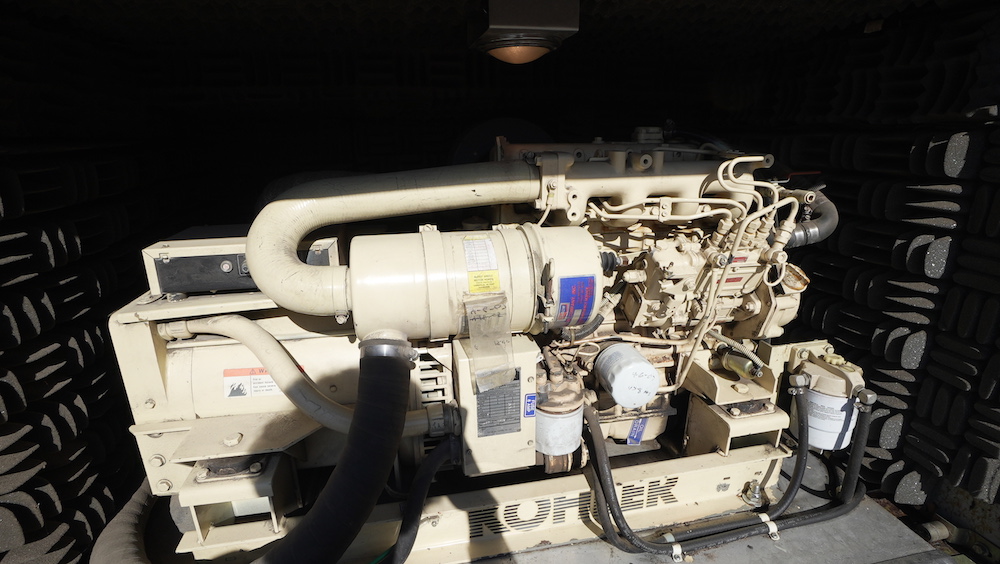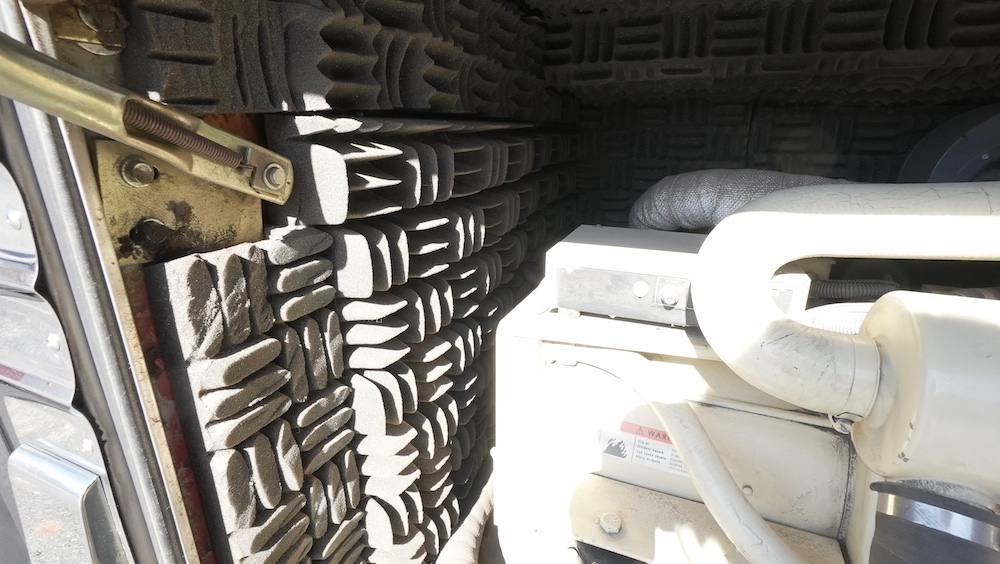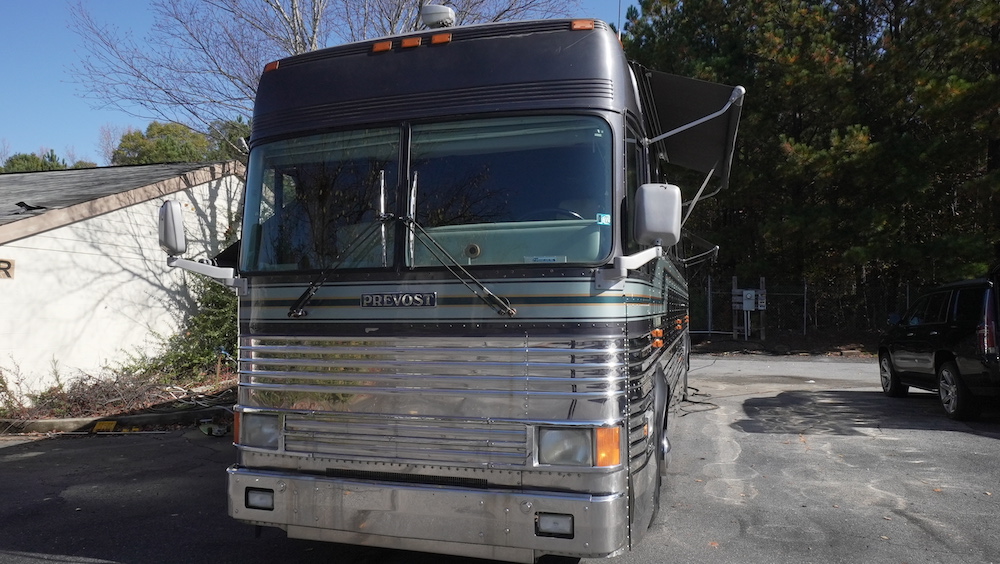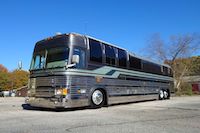 For Additional Information Please Contact :
RVMax at 864-404-0054 or 864-376-5600 or Email