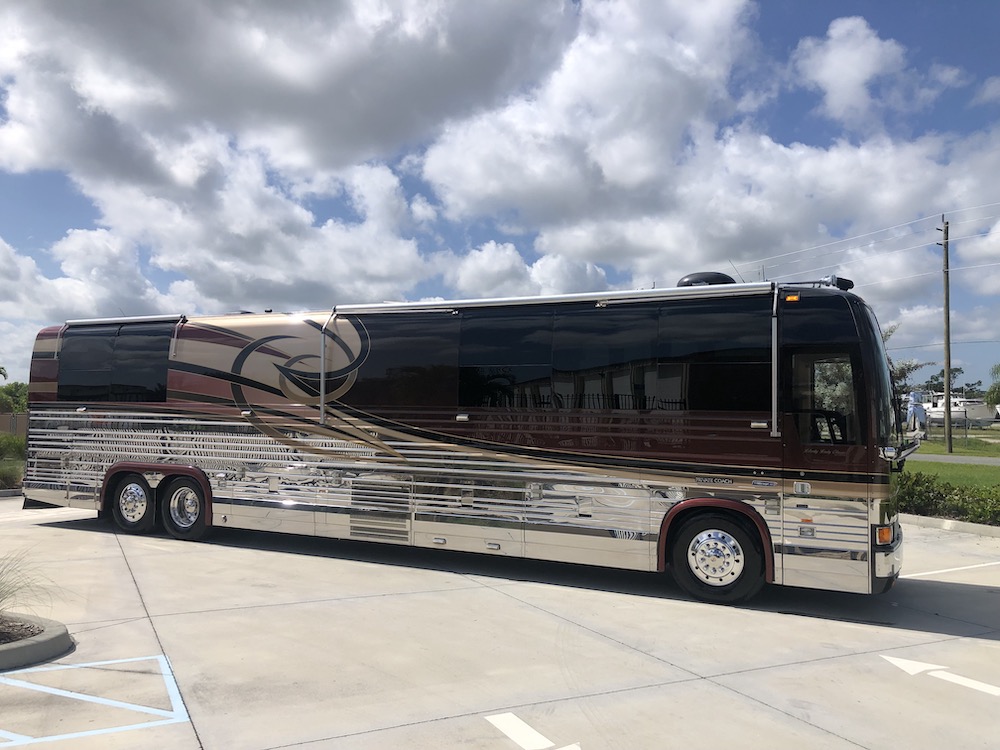 2003 Prevost Liberty Lady Classic XLII
Non Slide
$319,000

108,000 Miles

Over The Road Air-Conditioning

I Have Owned This Bus For 10 Years And It Is Stored In An Air-Conditioned Garage In Stuart, Florida.
This Bus Has Been Maintained By Liberty Coach In Stuart, Florida And Prevost.

When You See This Bus, You Will Not Be Disappointed In Its Condition Or Maintenance Records. 
This Bus Is Probably The Best Maintained 2003 Liberty On The Road Today.
Recent Maintenance Highlights Include:

8/2021 – New House Alternator, New Radiator Fan Clutch, New Starboard Air
      Conditioner Compressor.
6/2021 – New House Batteries.
5/2021 – 3 Step Paint Detailing Plus Ceramic Coating.
2/2021 – Bus Was Set Up For Airforce One Brake System.
8/2020 – New Michelin Tires. All Wheels Have Centramatic Wheel Balancers.
8/2020 - Complete New Front-End Suspension.
8/2020 – 3 Axle Alignments.
7/2020 – Replace 2 Windows Due To Fogging. All Other Glass In Excellent  
      Condition. 2 New Direct Tv Receivers.
6/2020 – New Chassis Batteries.
5/2020 – Holding Tank And Hot Water Heater Replace.
Please Click Here For Additional Specifications On This Coach
For Additional Information Please Contact:

Mark at 561-271-5995 or Email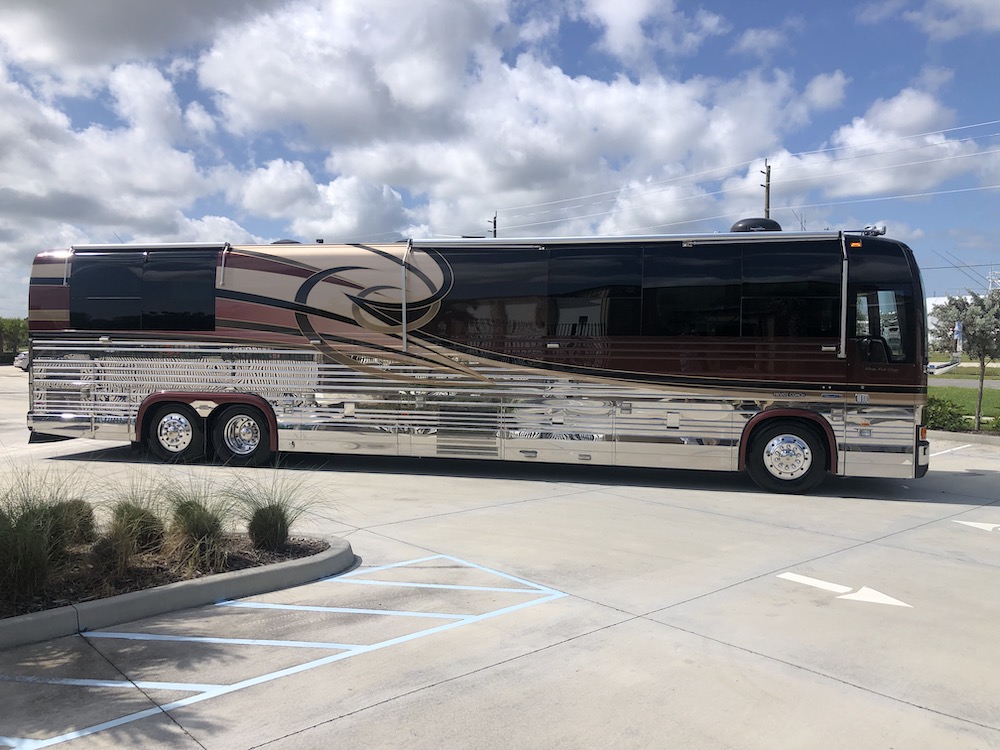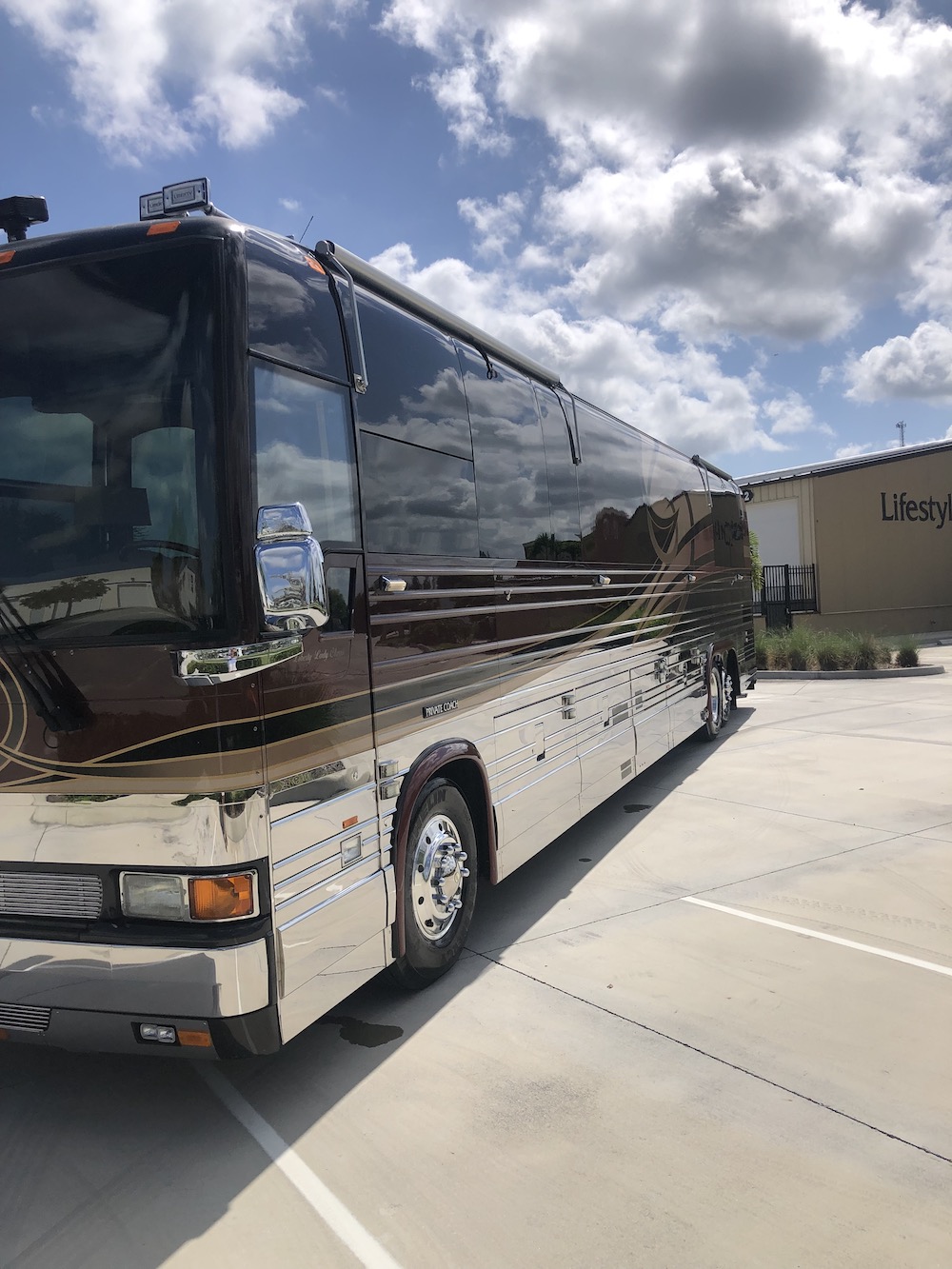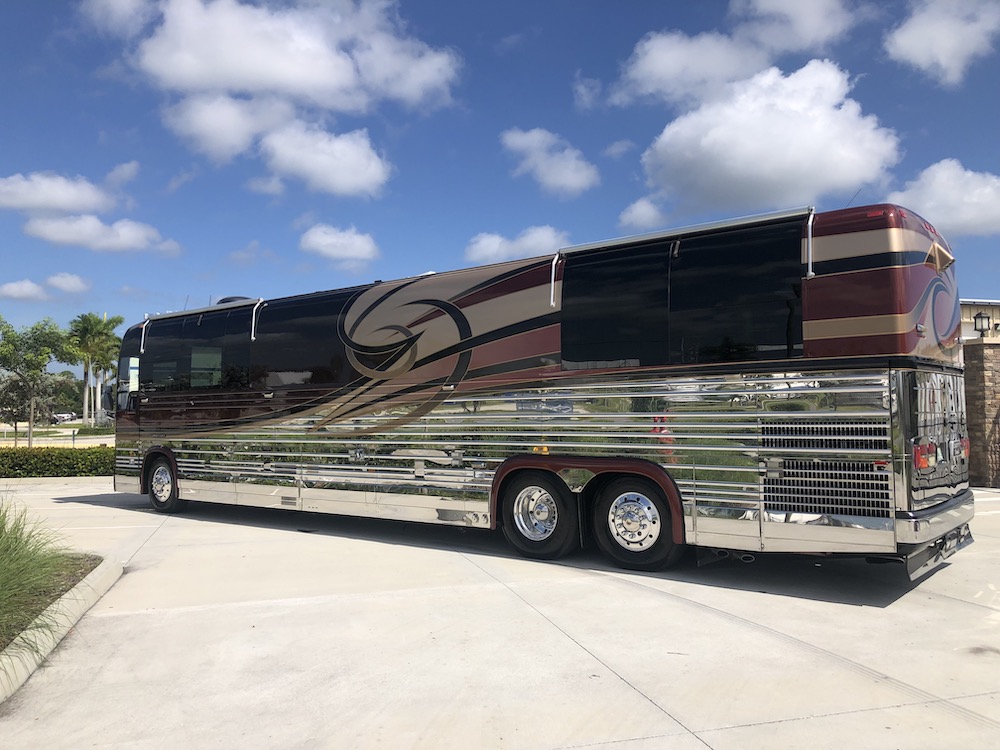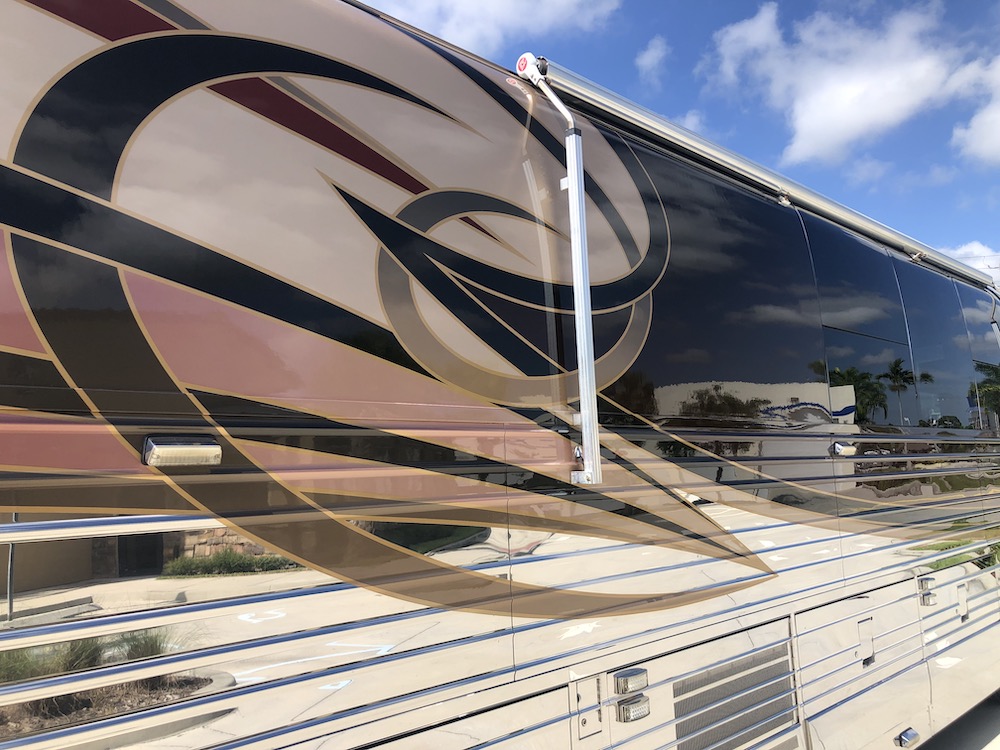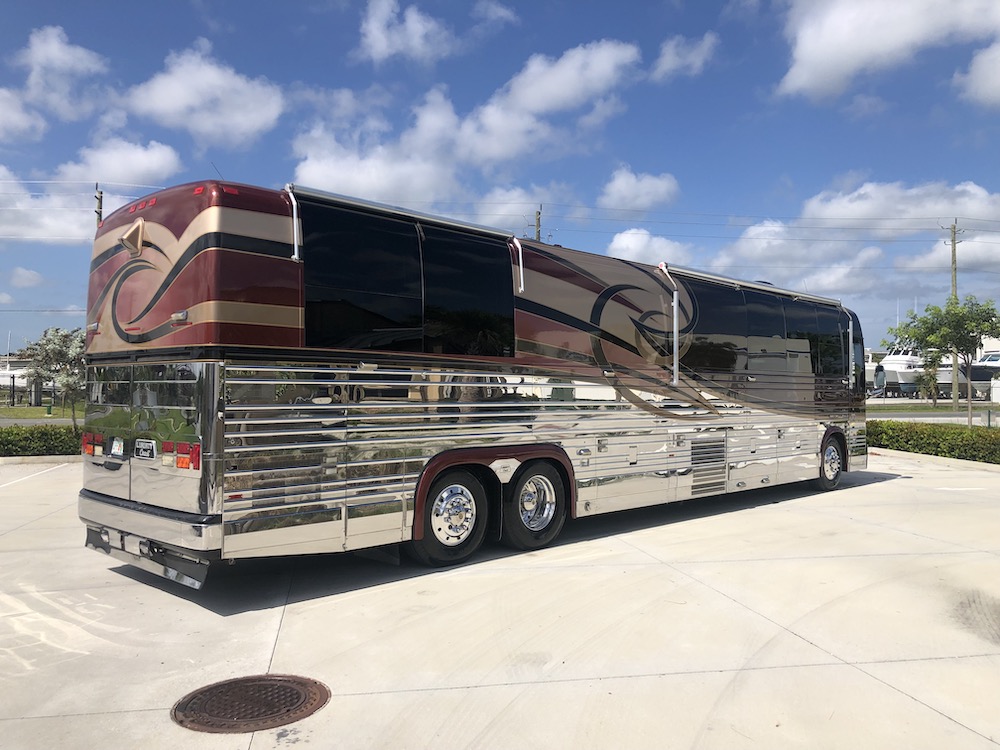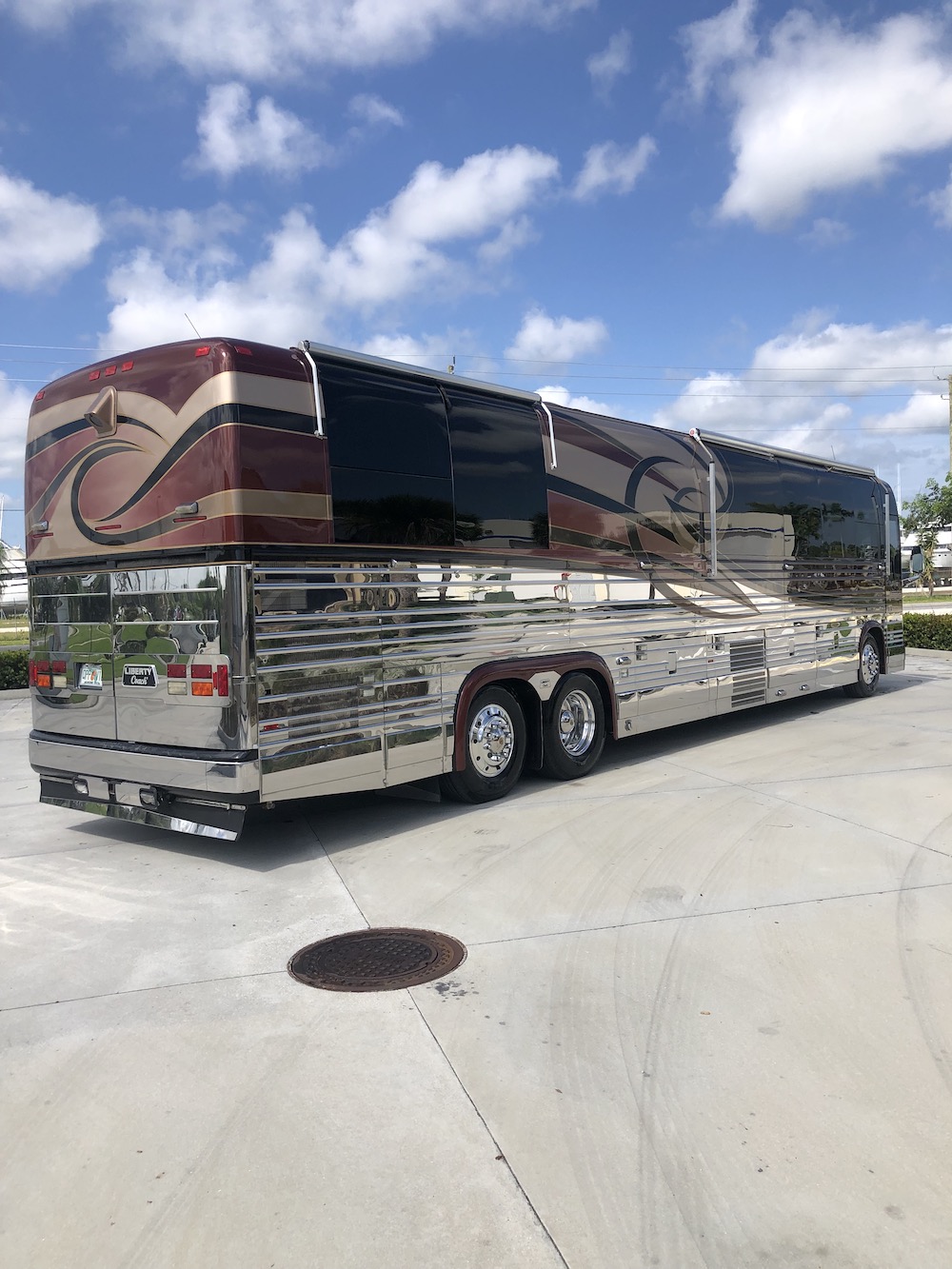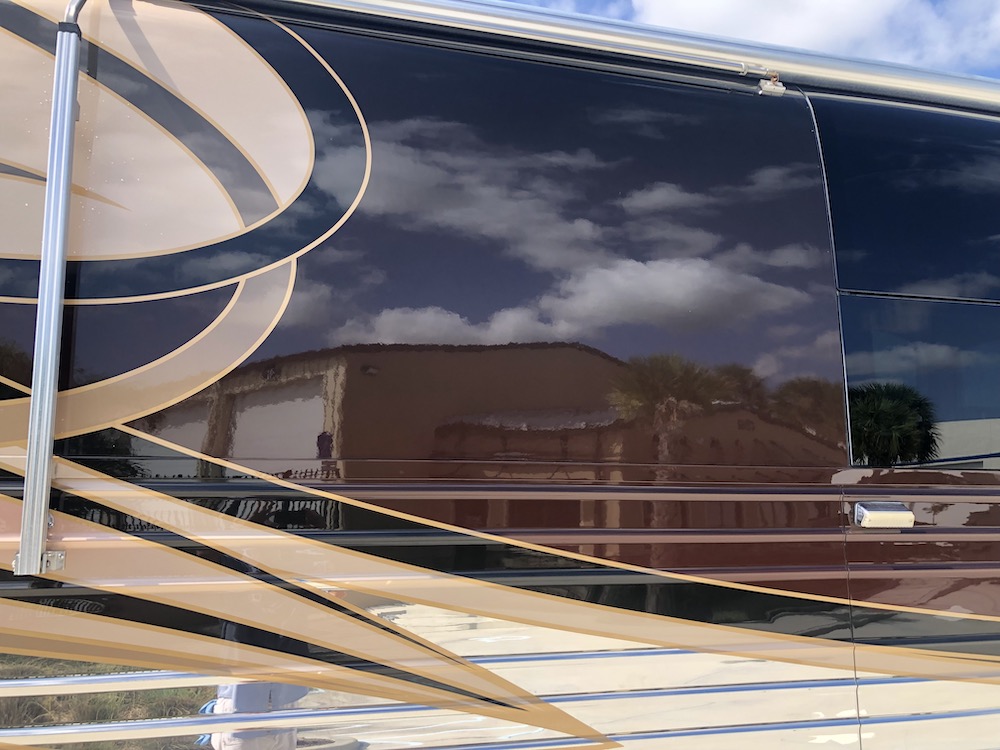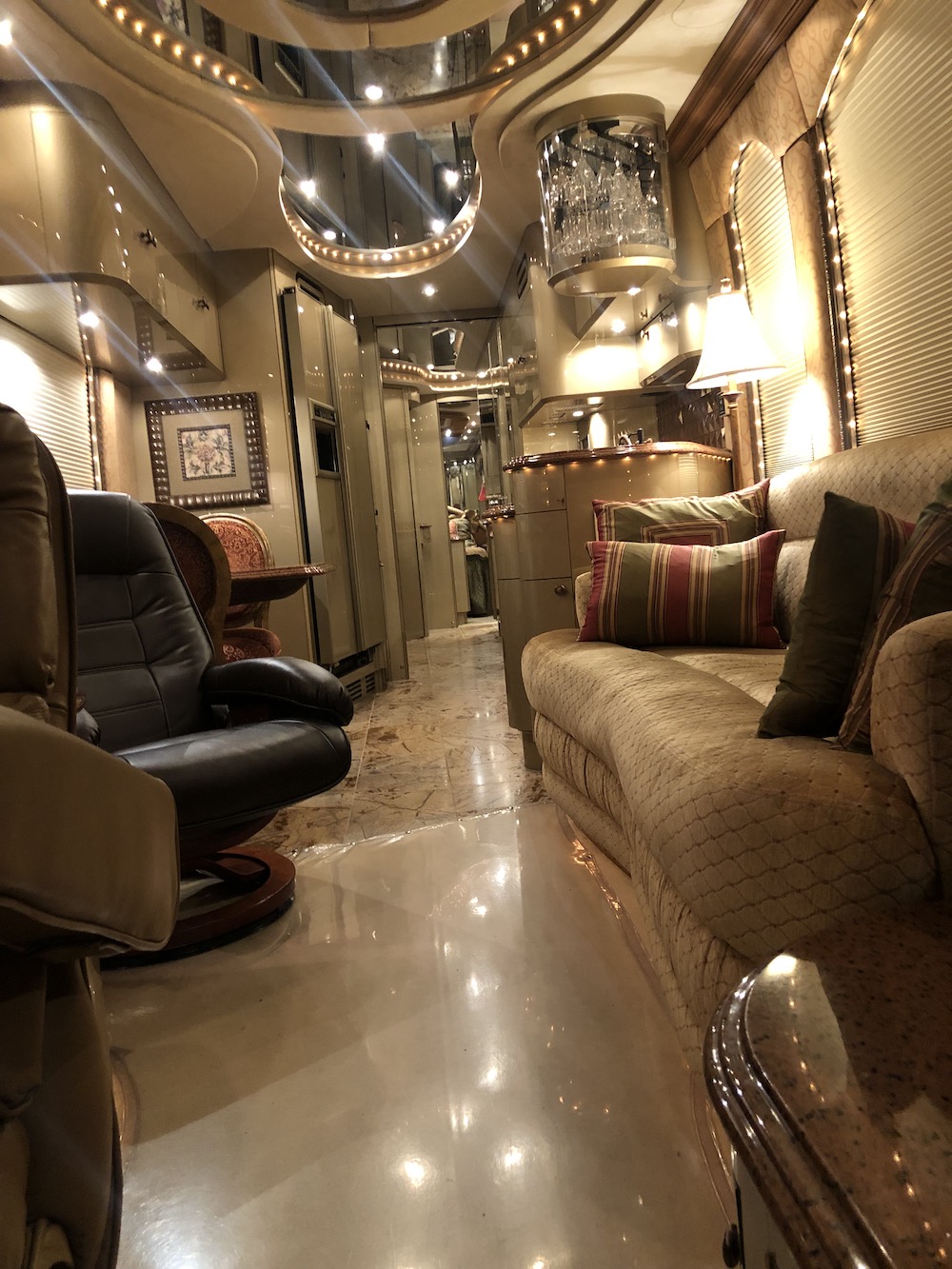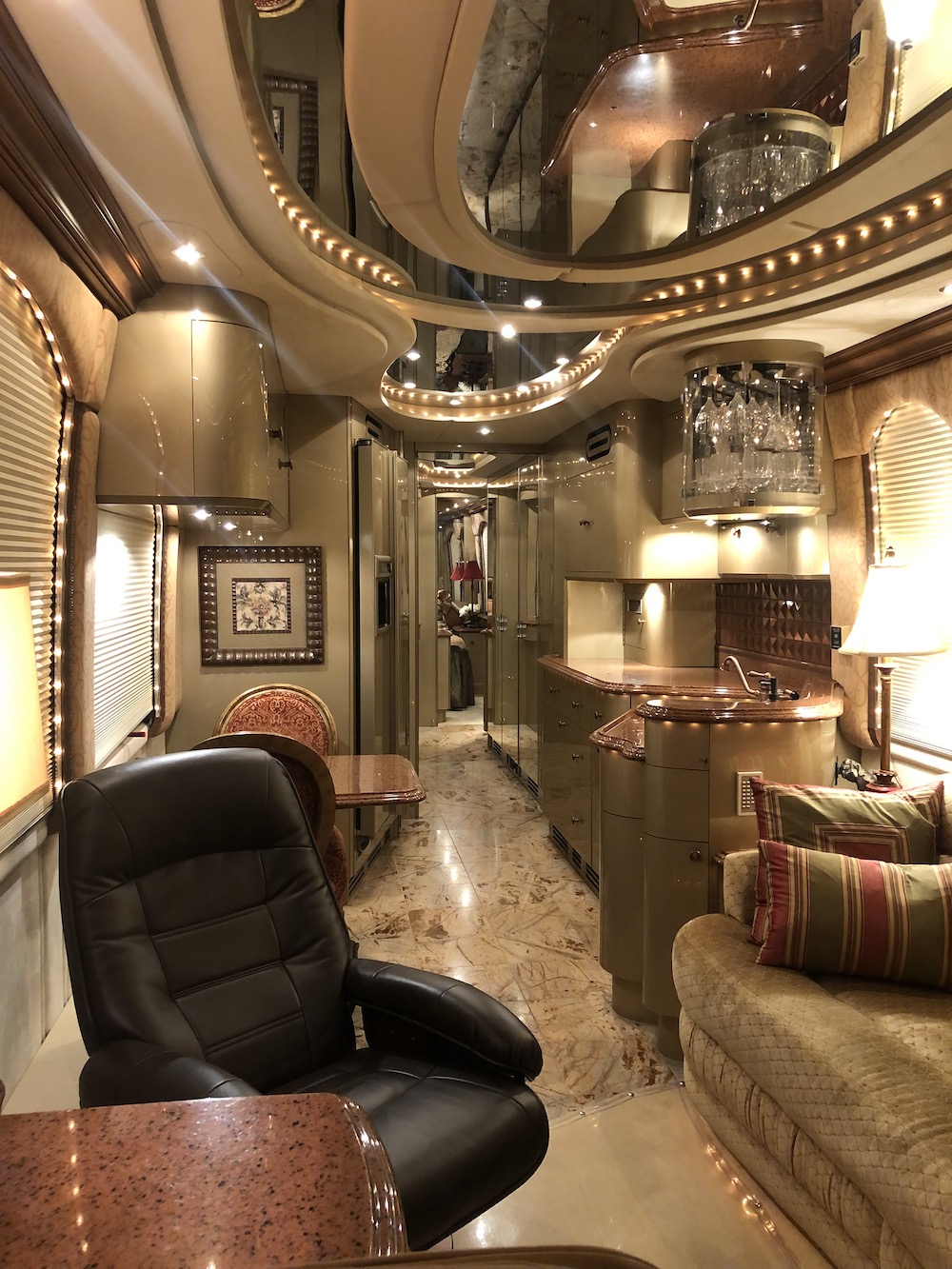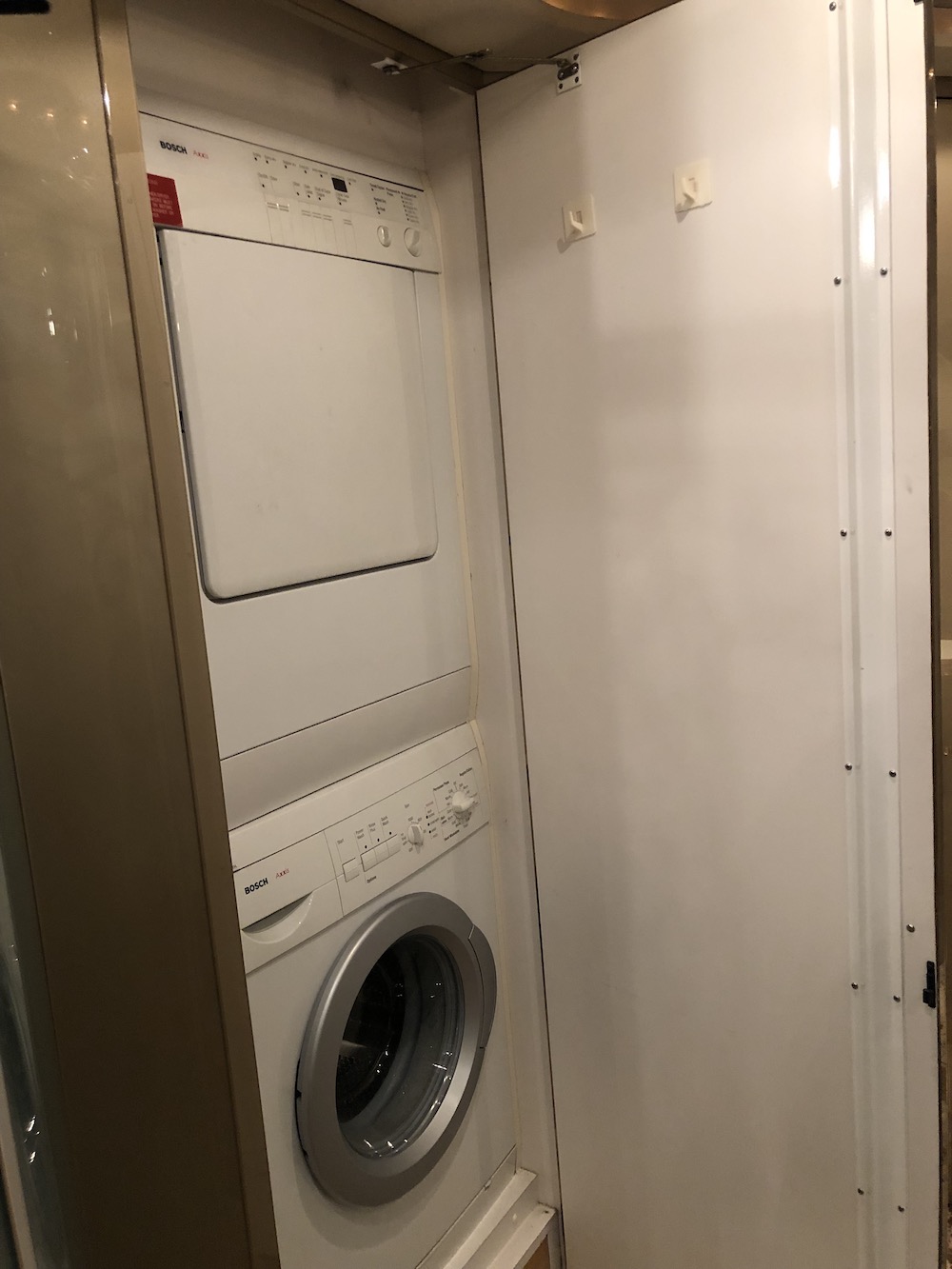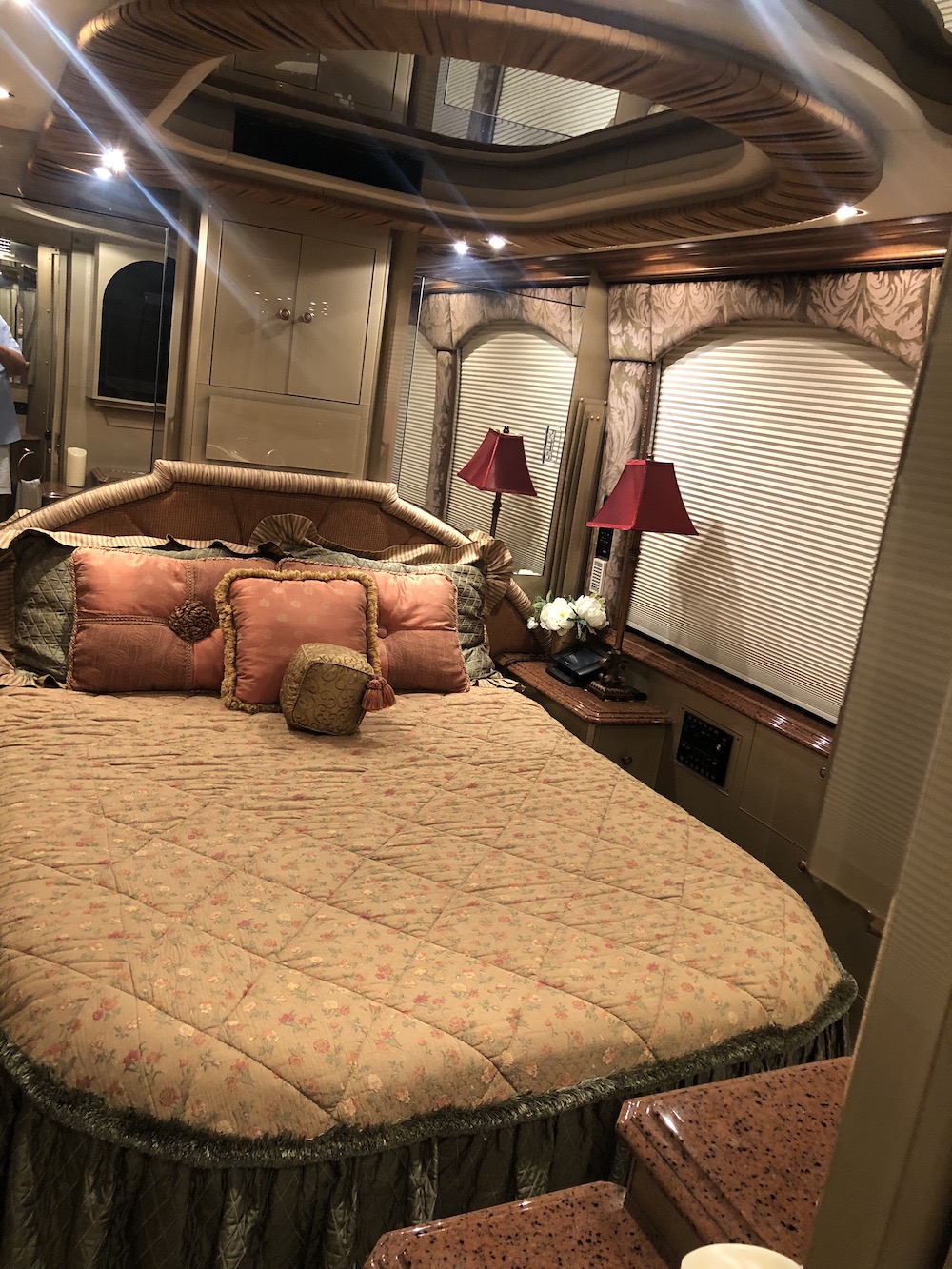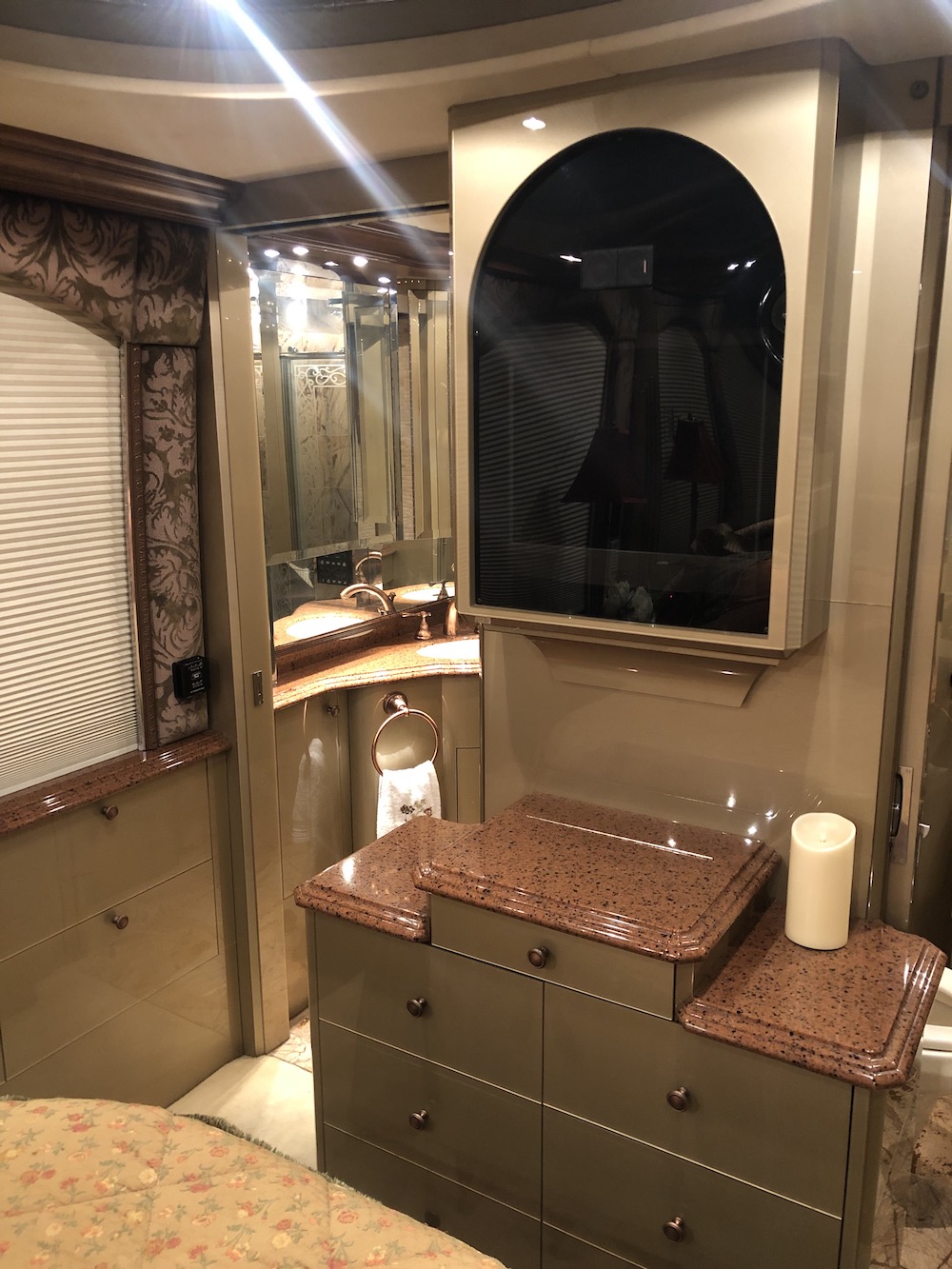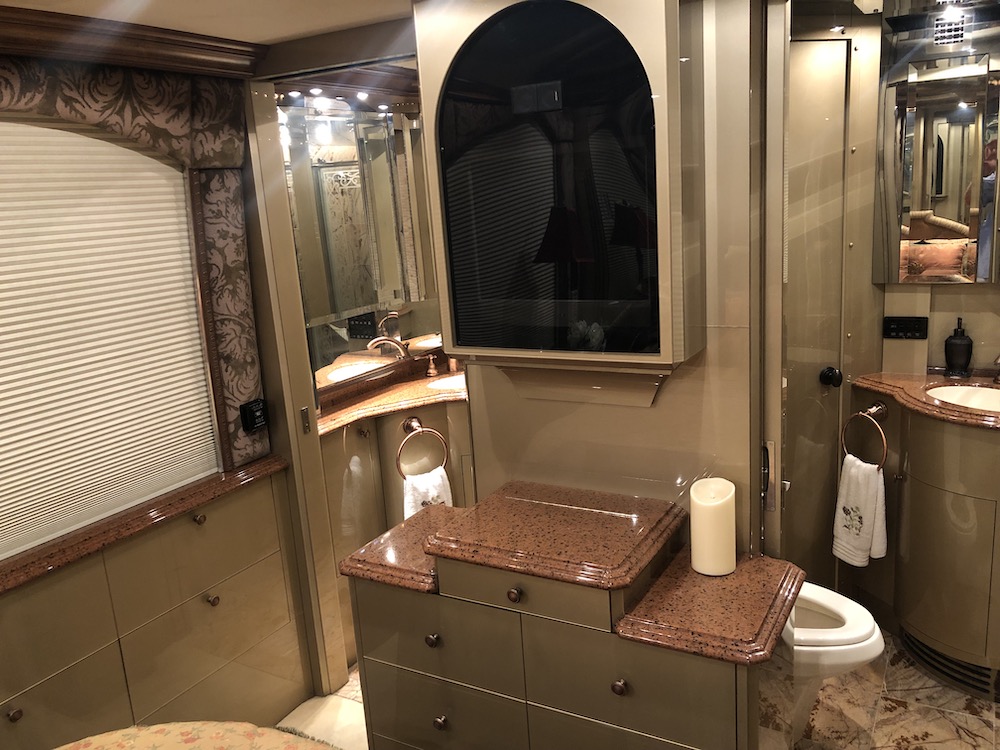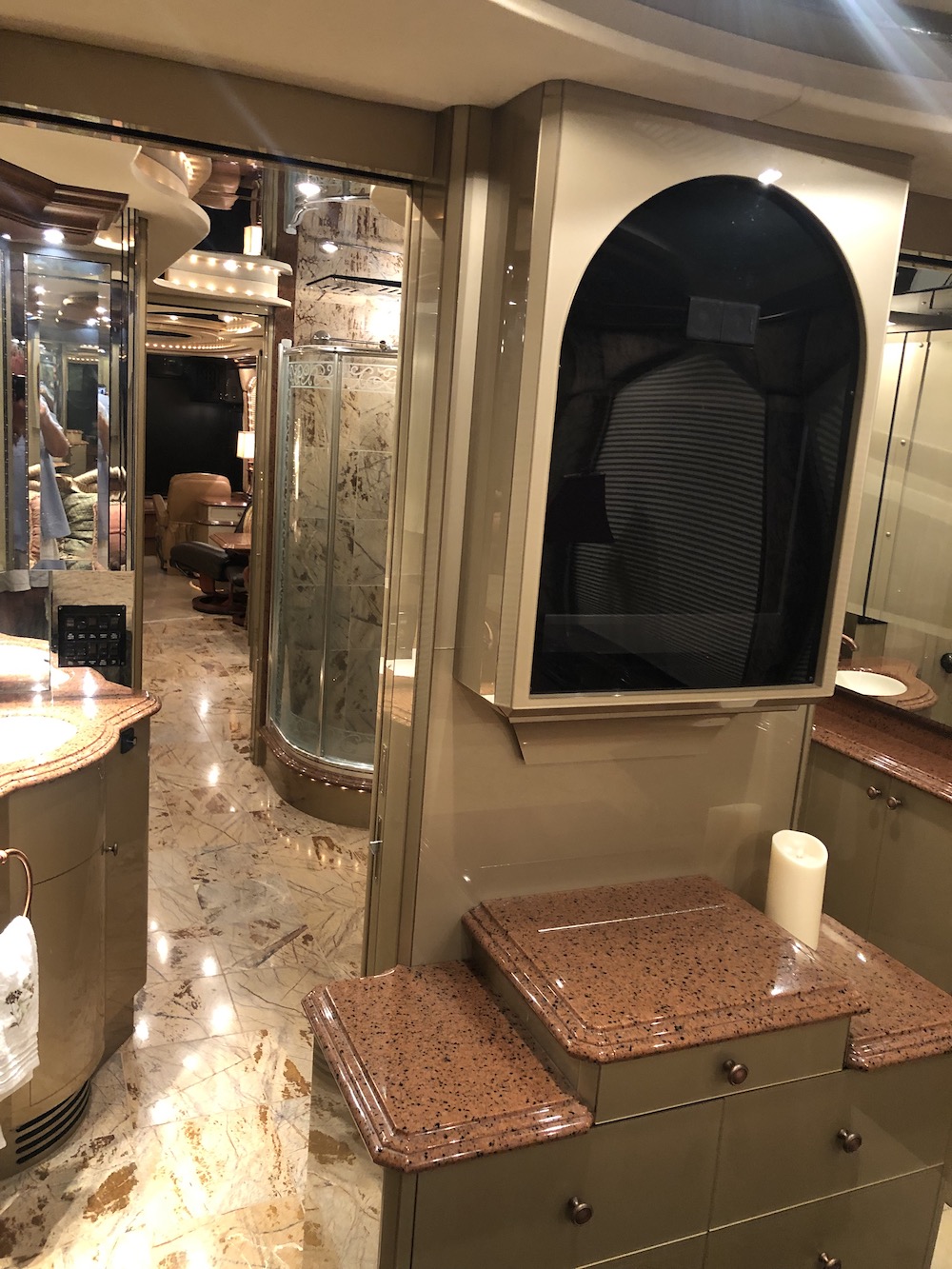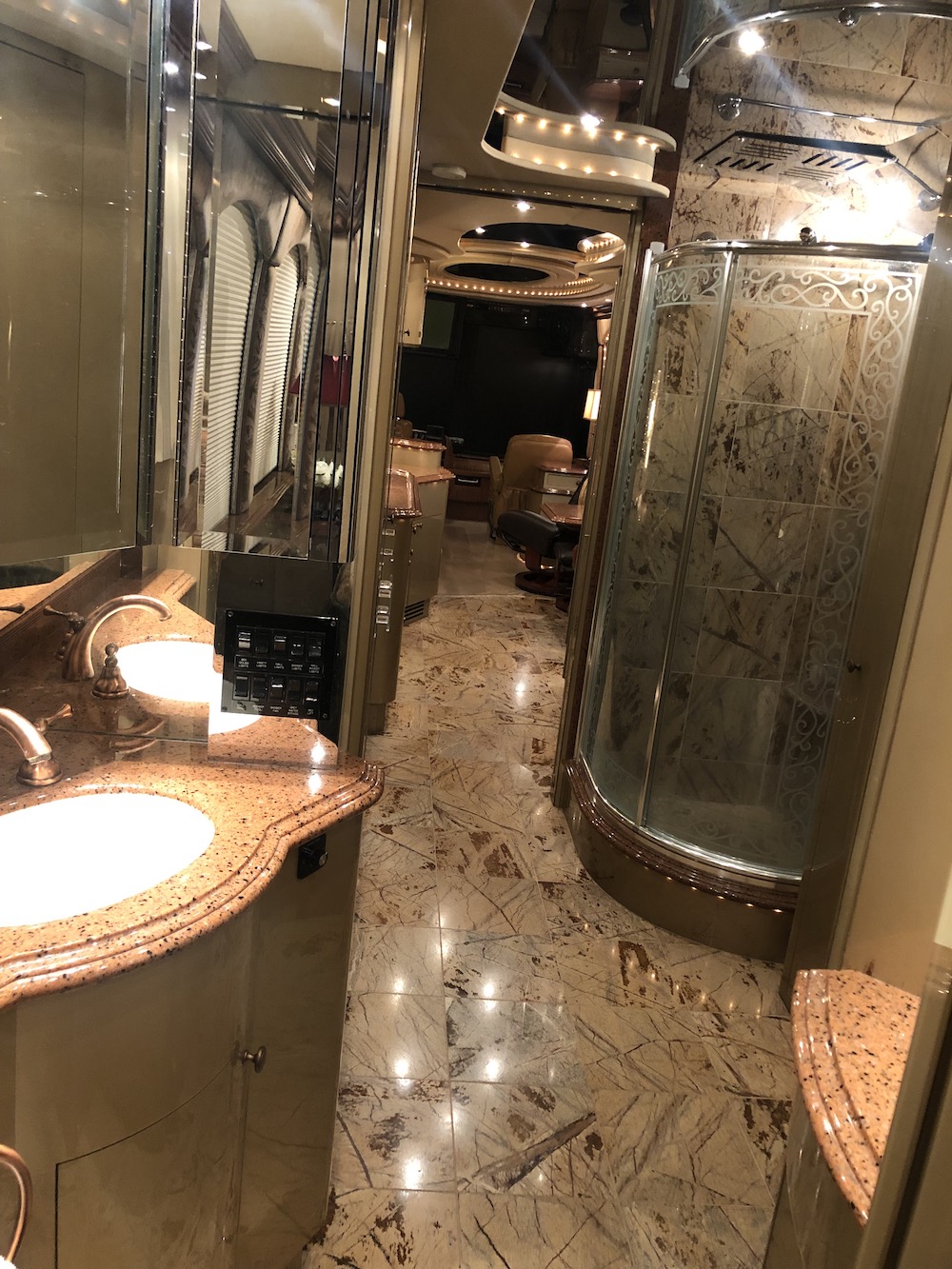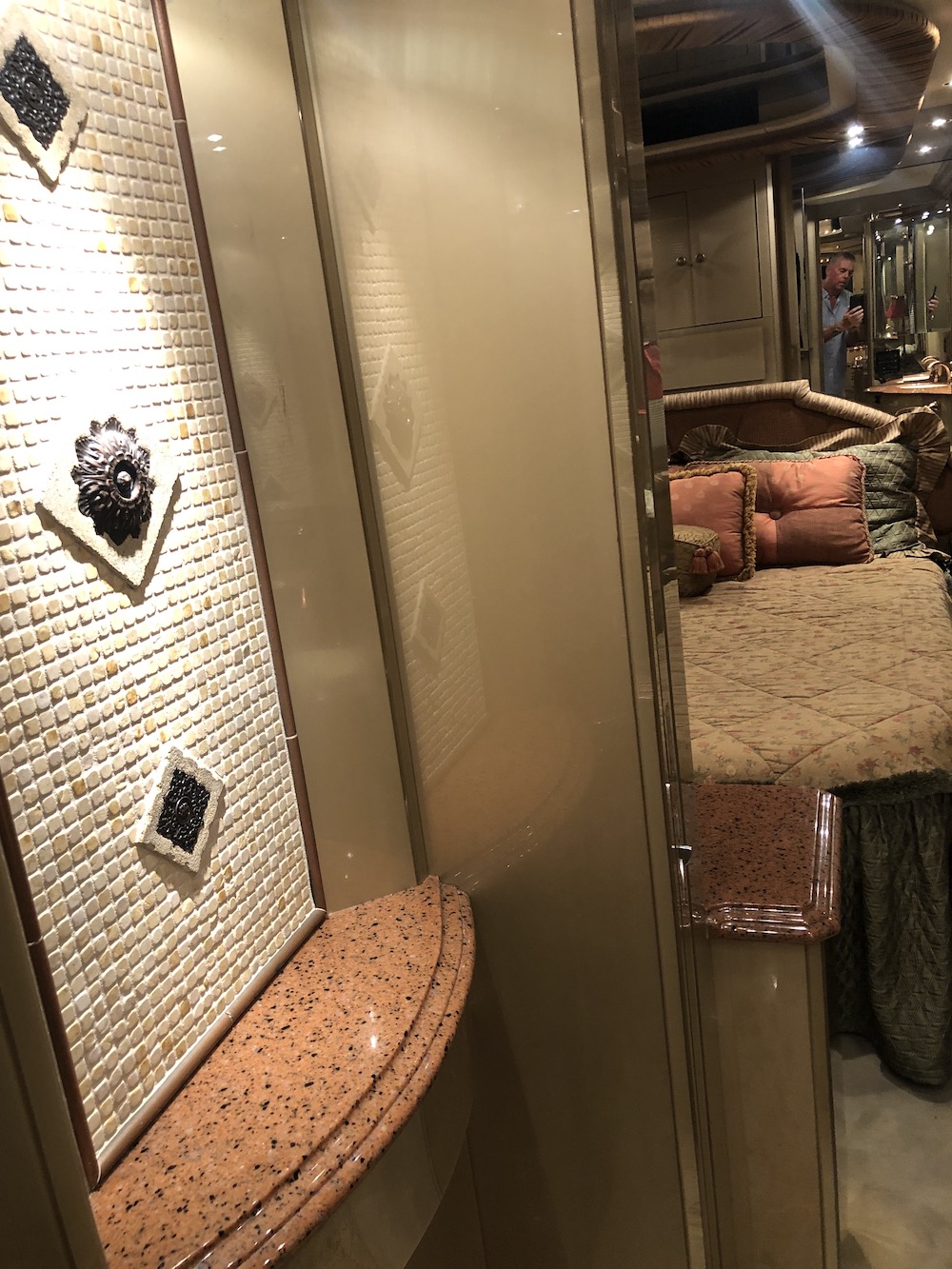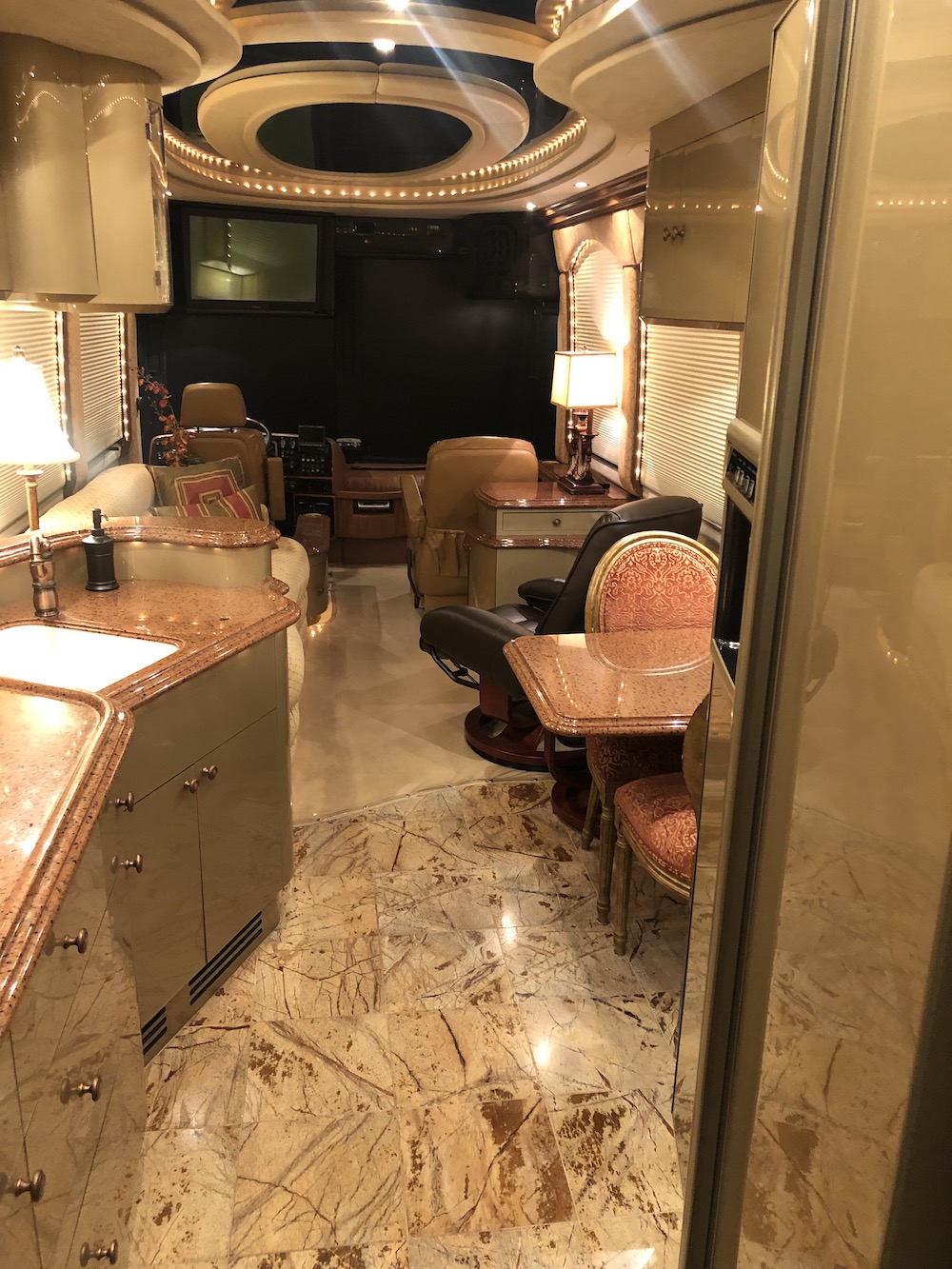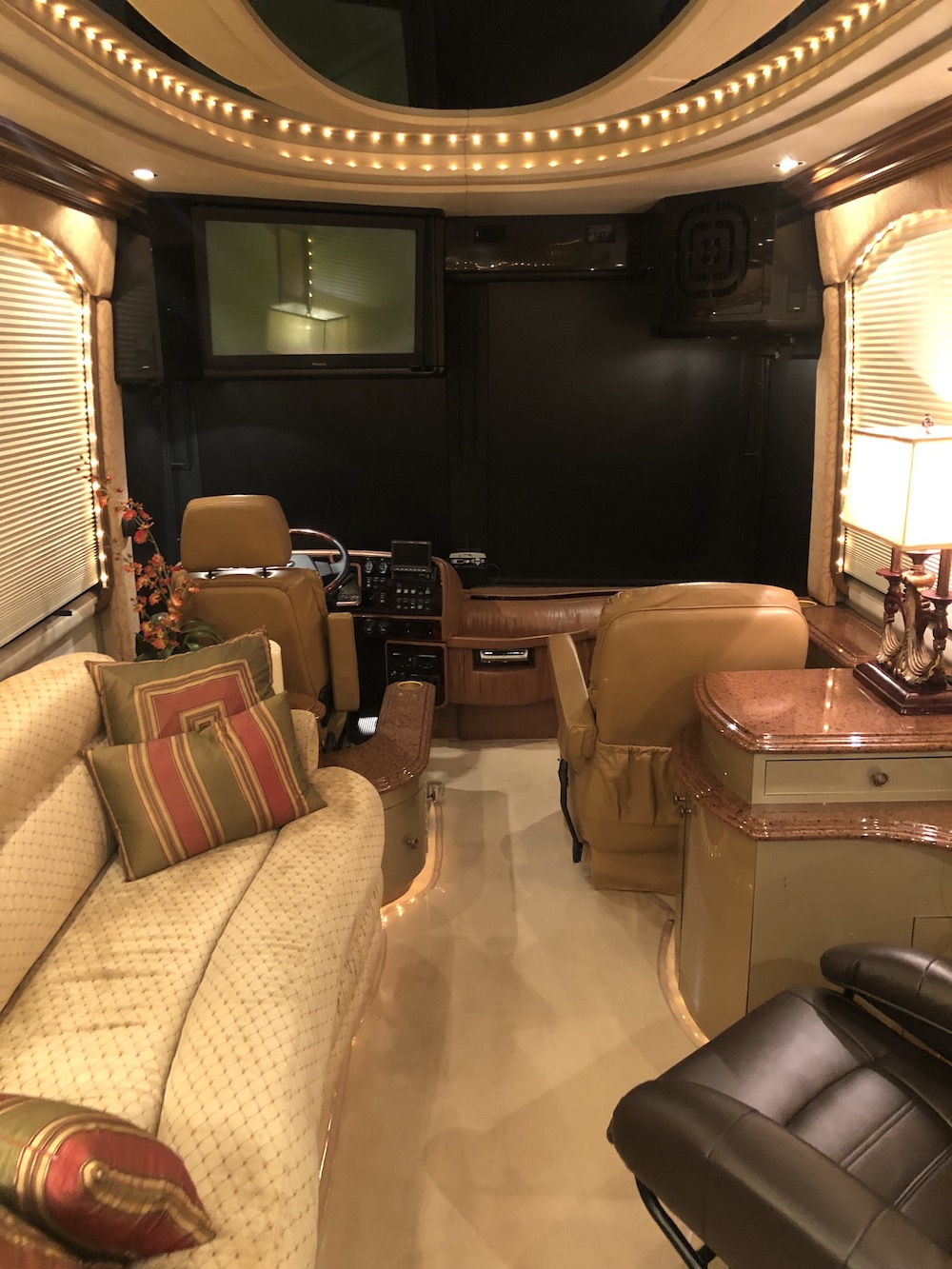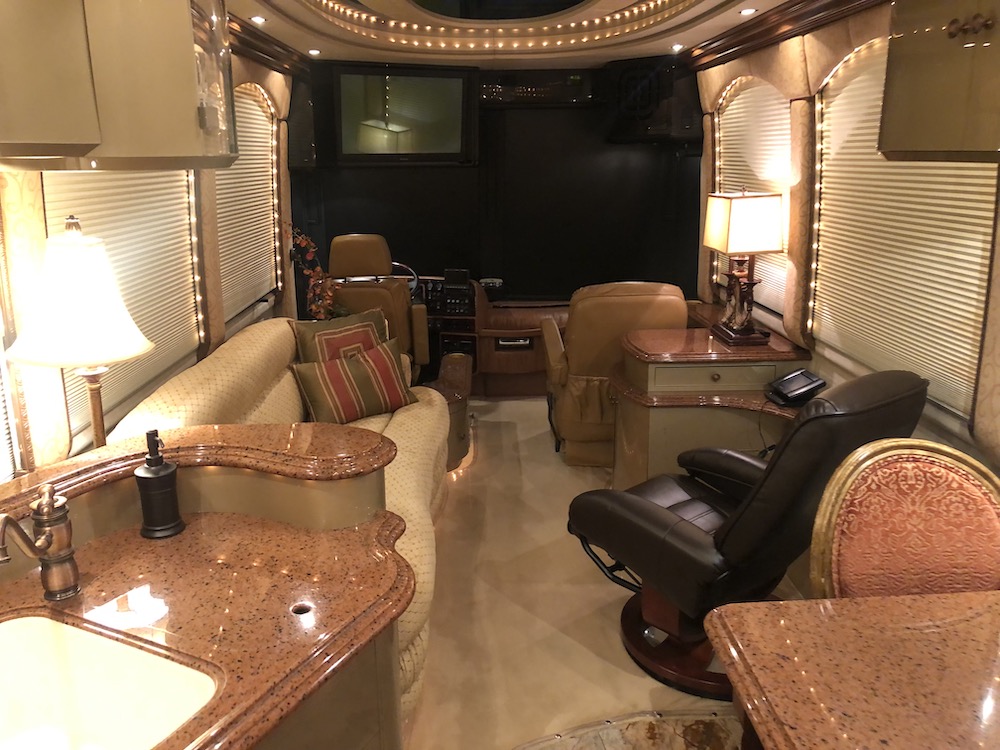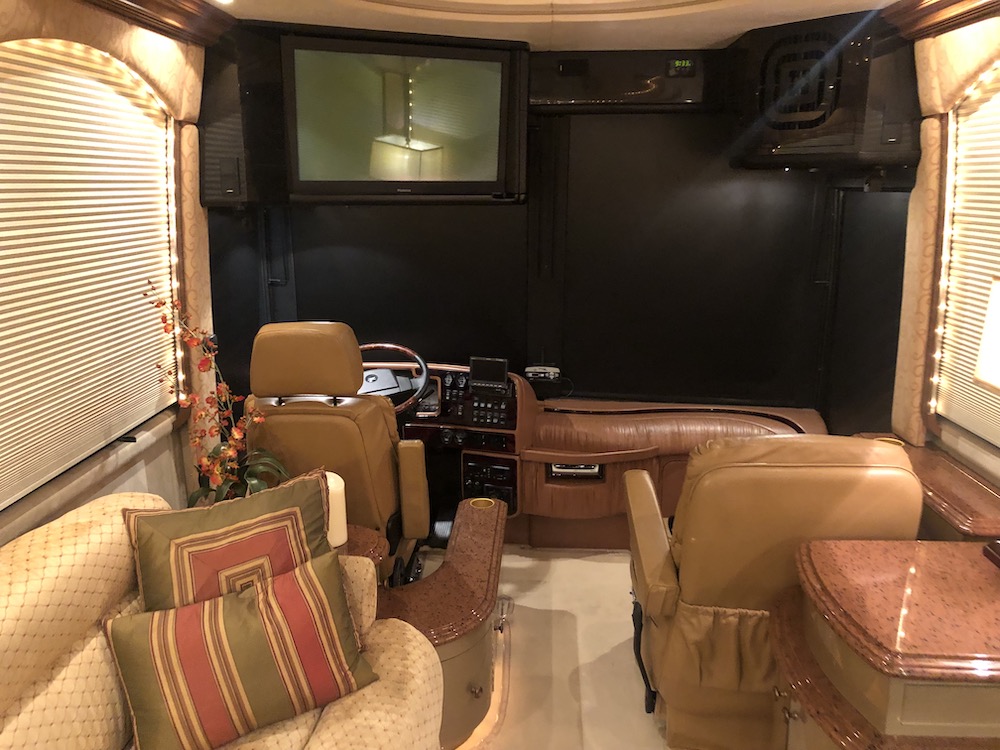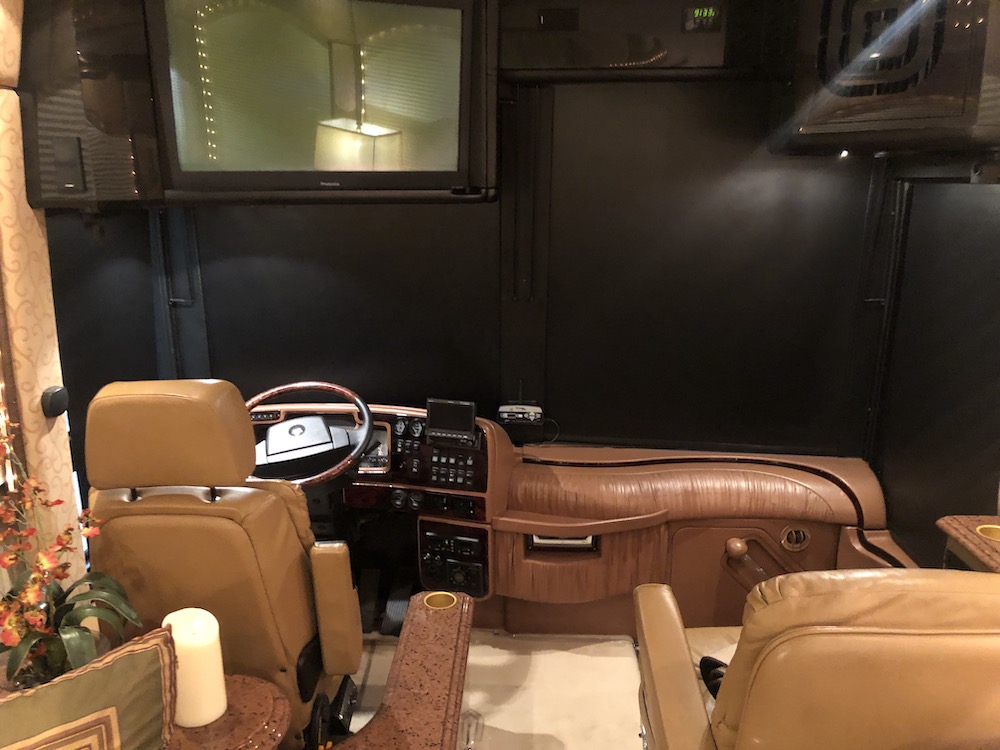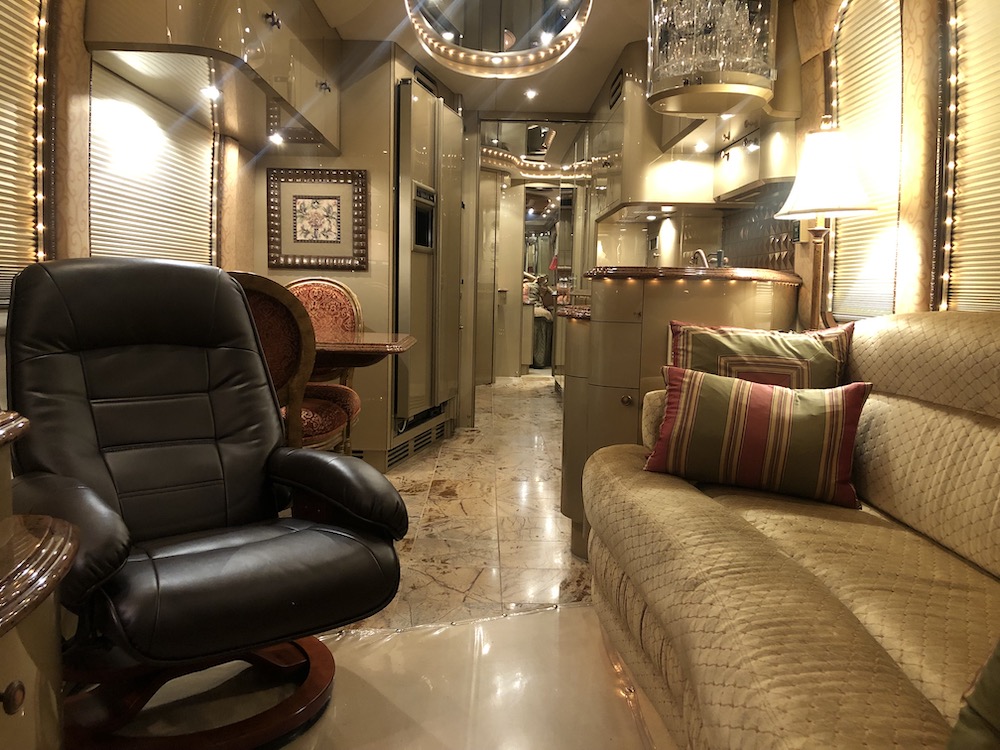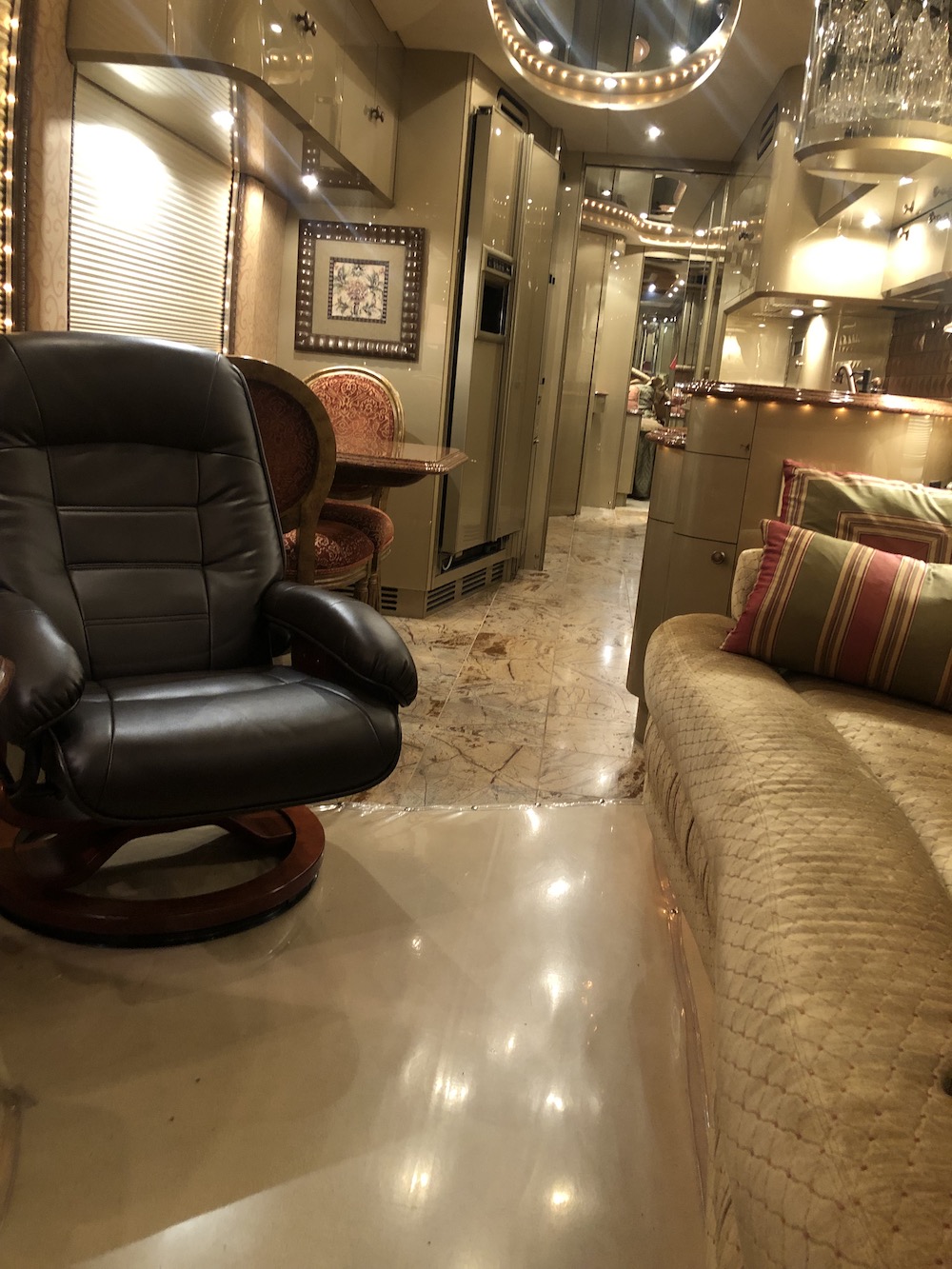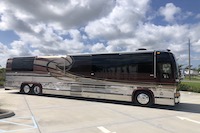 For Additional Information Please Contact:

Mark at 561-271-5995 or Email