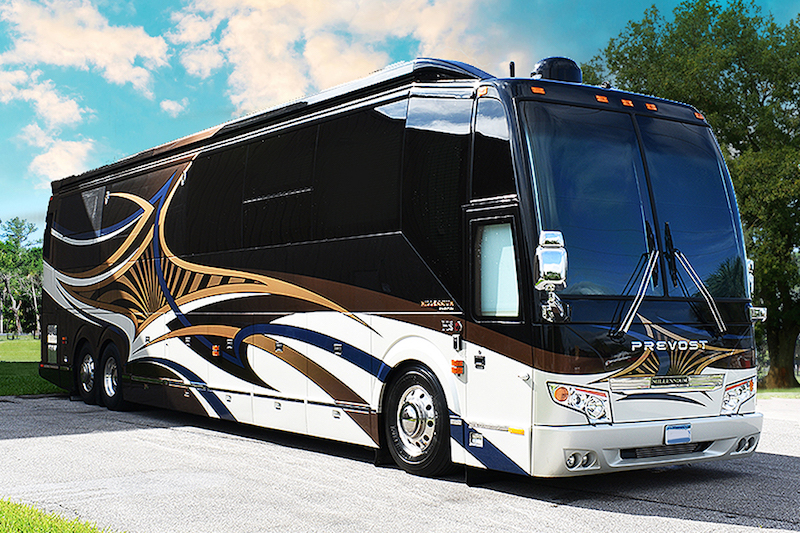 2014 Prevost Millennium H3-45
Triple Slide # 711
This coach's breathtaking brown, blue and white exterior is just the tip of the iceberg. 
Rich makore wood veneered cabinets, porcelain tile floors with a rich, beautiful inlay and all the comforts of home make this coach one to put on your must have list. 
The mid bath floor plan is one of our most popular and allows for plenty of storage in the stateroom. 
Of course, the Savant Systems and Lutron Homeworks have this coach on the leading edge of automation technology allowing you to control many of the coach's functions at the touch of a button.
  This magnificent coach would look great with you behind the wheel.

Power, beauty, function and precision.
  That's the Millennium way.
For Additional Information Please Contact :
Daniel O'Leary at 386-804-4563 or Email
or
Nelson Figueroa at 386-804-4574 or Email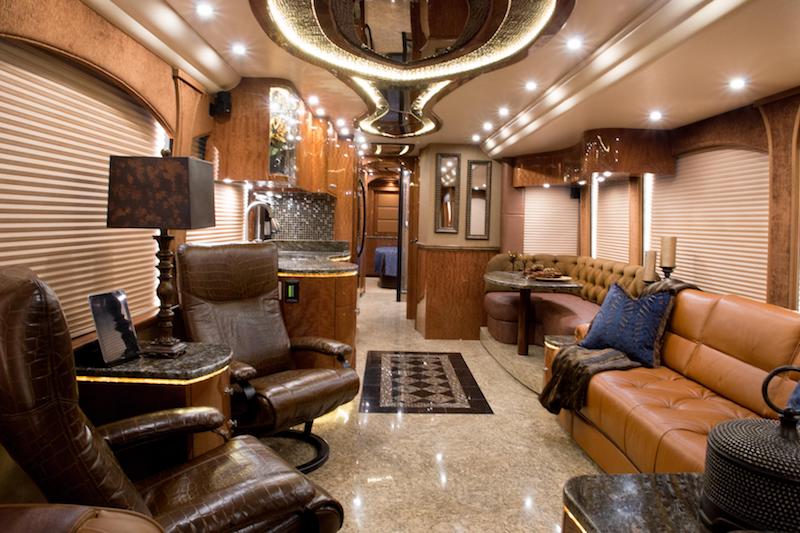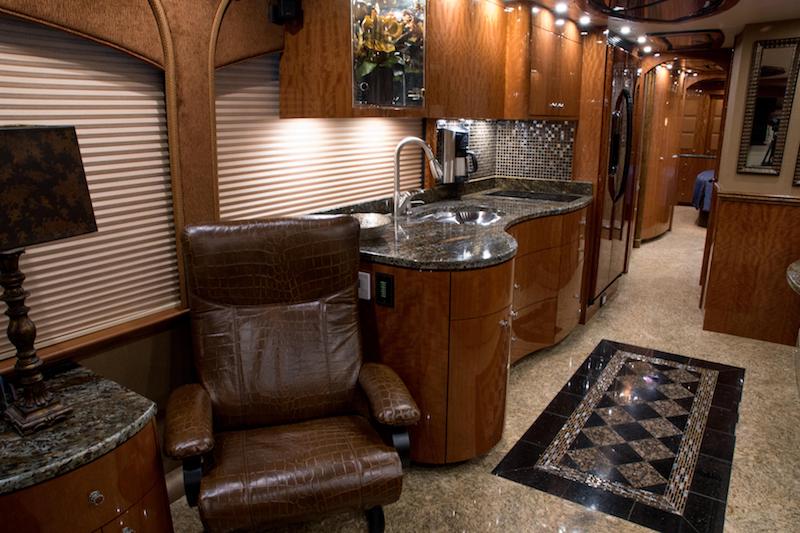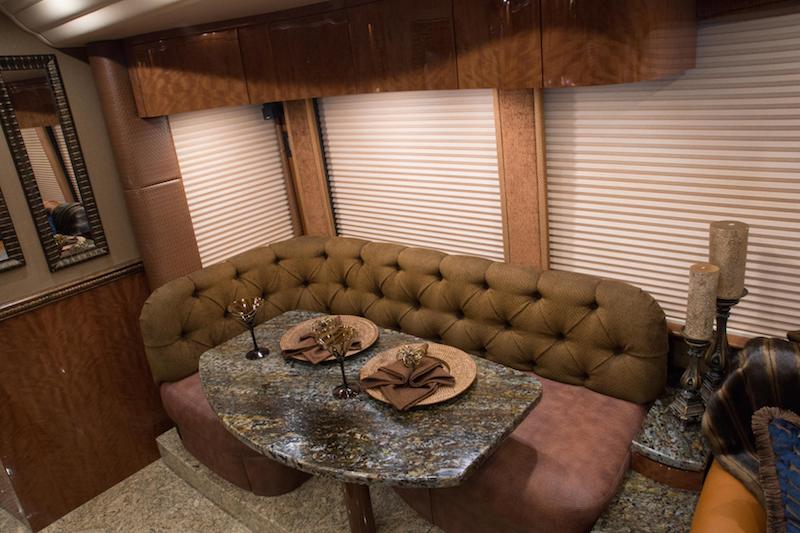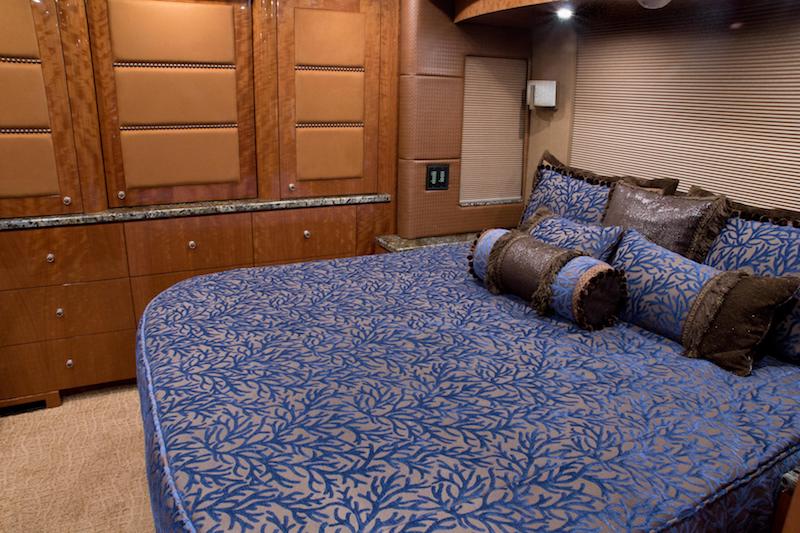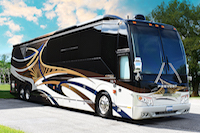 For Additional Information Please Contact :
Daniel O'Leary at 386-804-4563 or Email
or
Nelson Figueroa at 386-804-4574 or Email