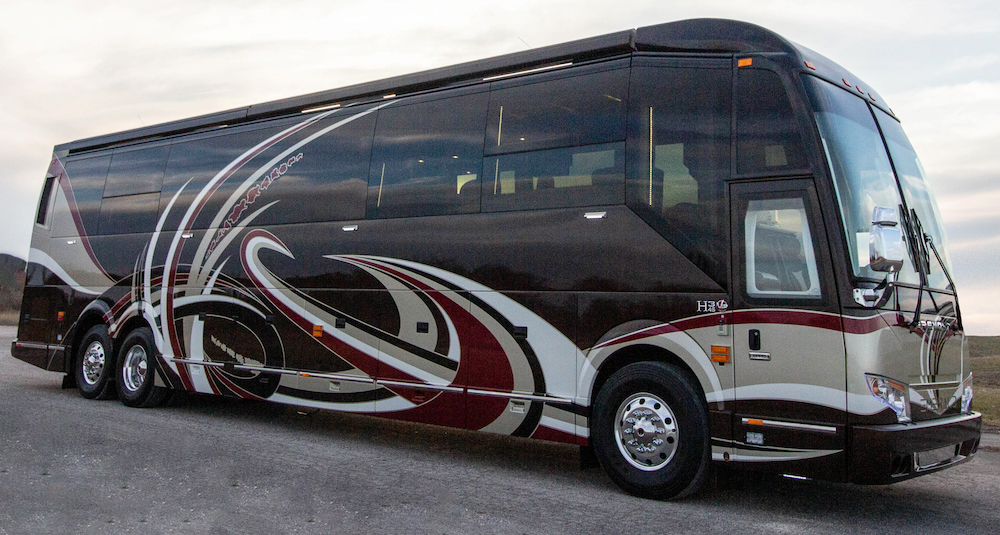 2020 Prevost Emerald H3-45
Double Slide
$ 1,932,203
This 1 1/2 Bath Bus Features All The Premium Systems, Appliances And Amenities You Should Expect In A Bus.
Built By A Recognized Prevost Converter, Emerald Luxury Coach, Has Again Created A Bus With Attention To Detail From Any Point Of View, Inside Or Out.
New For This Emerald Is The Inclusion Of The Volta Energy Storage System.
For Additional Information Please Contact :
Brad Nerhus at 303-684-3408 or Email

or
Andrew Lyons at 888-690-2702 or 303-684-3410 or Email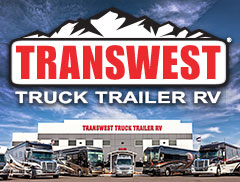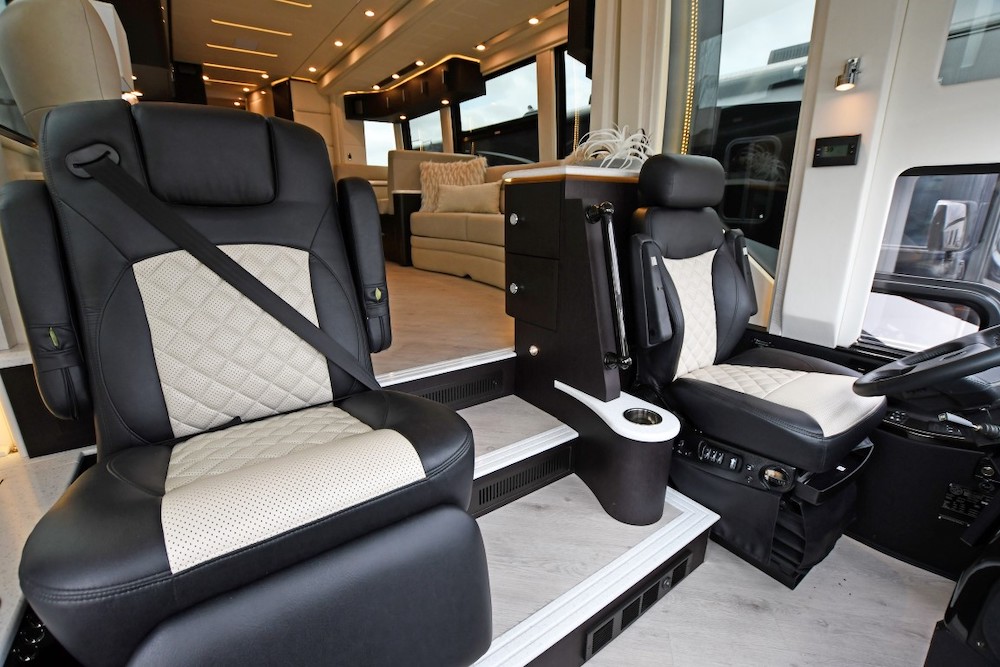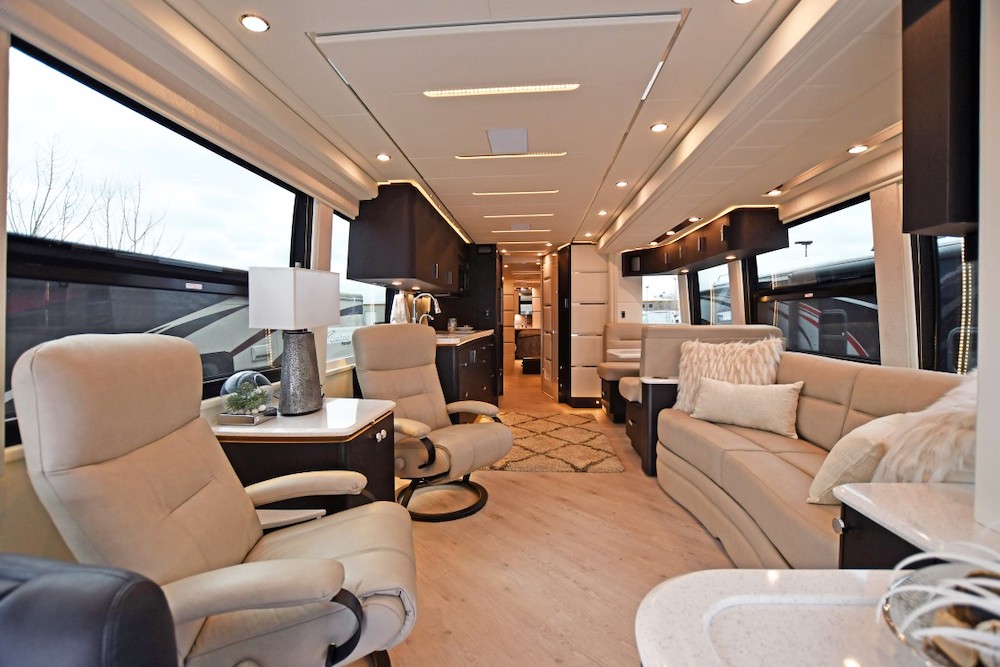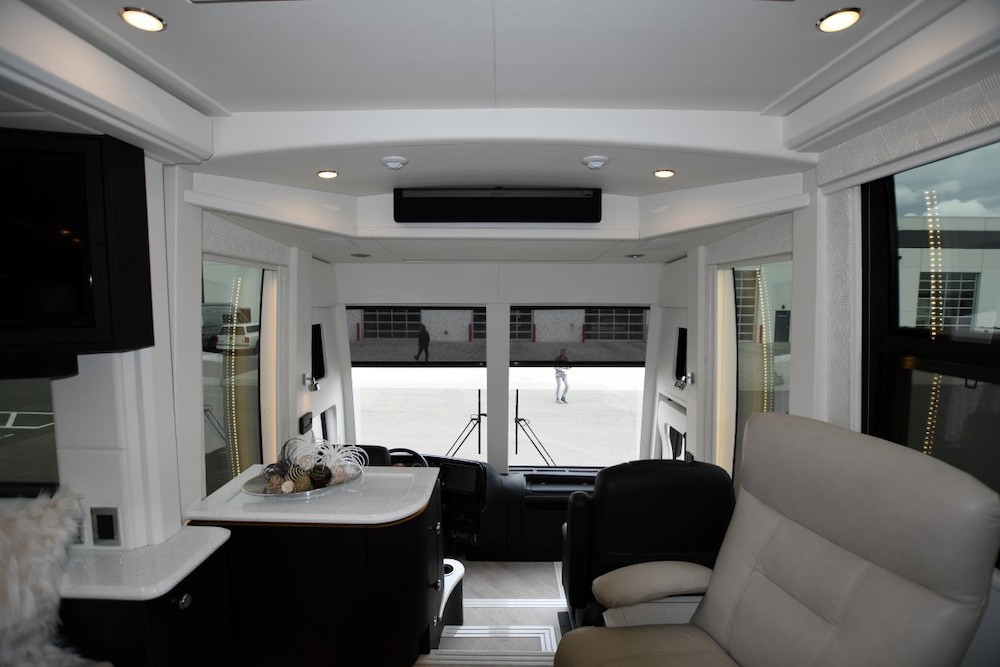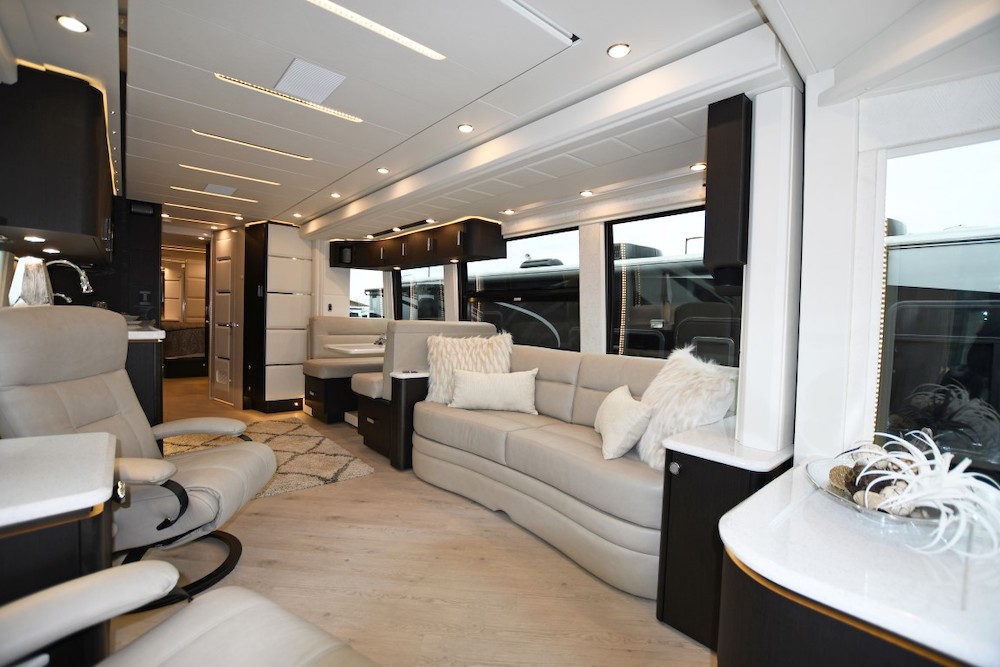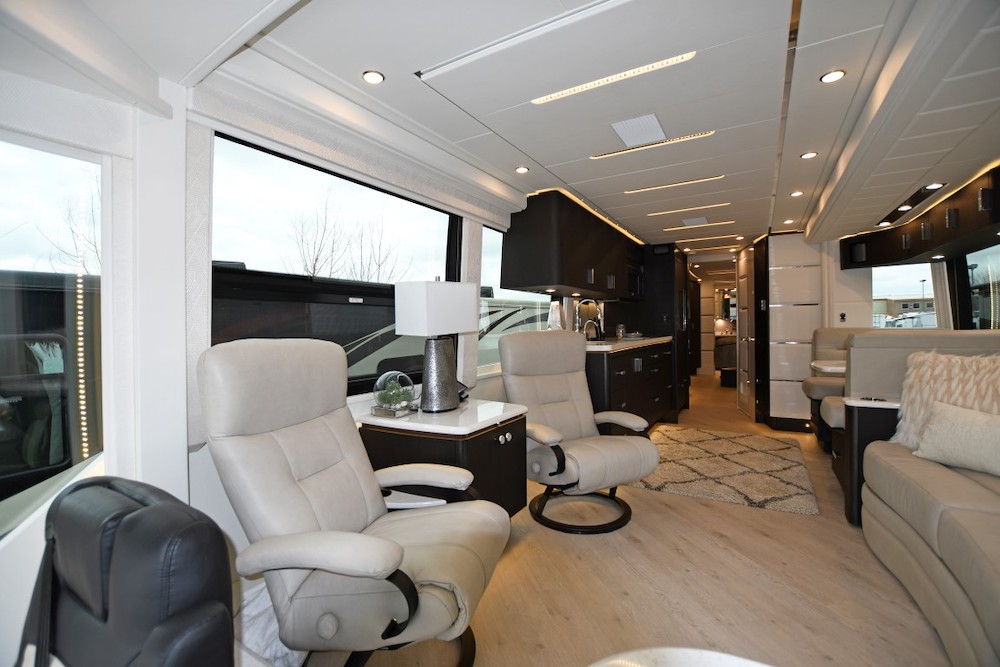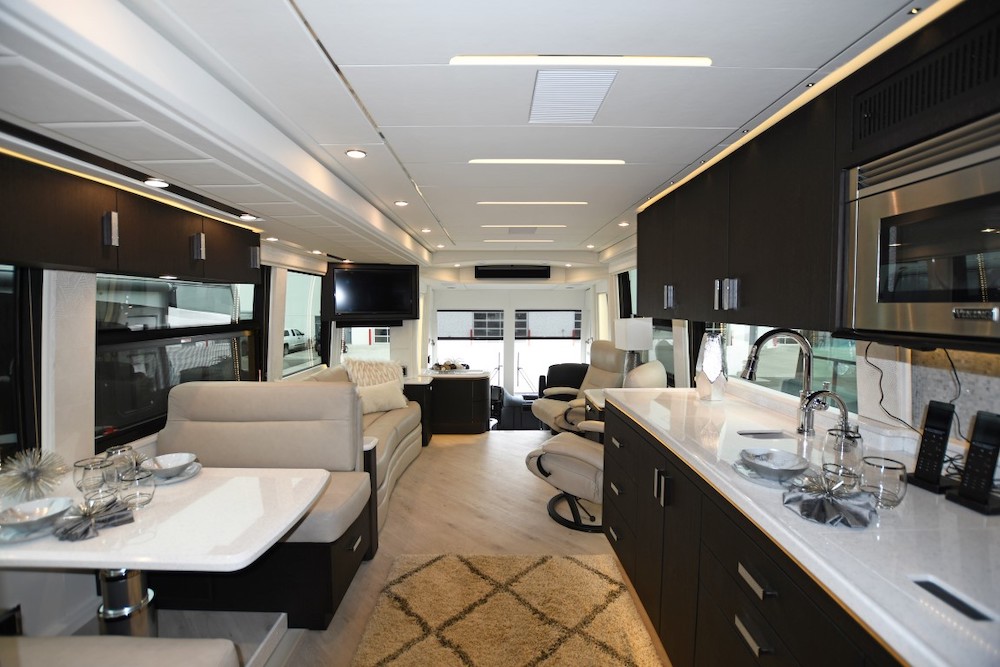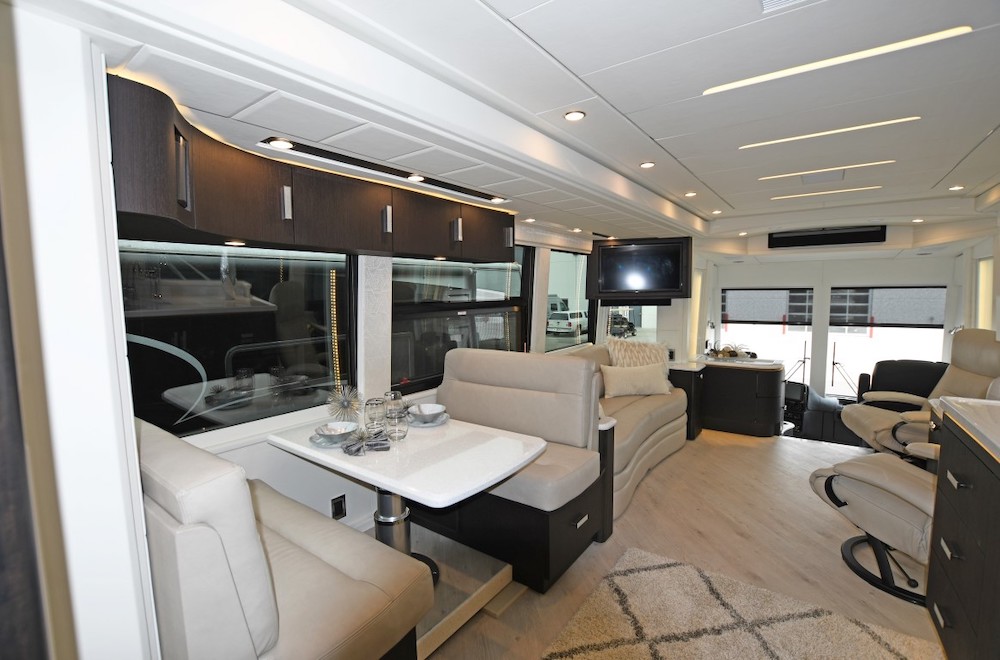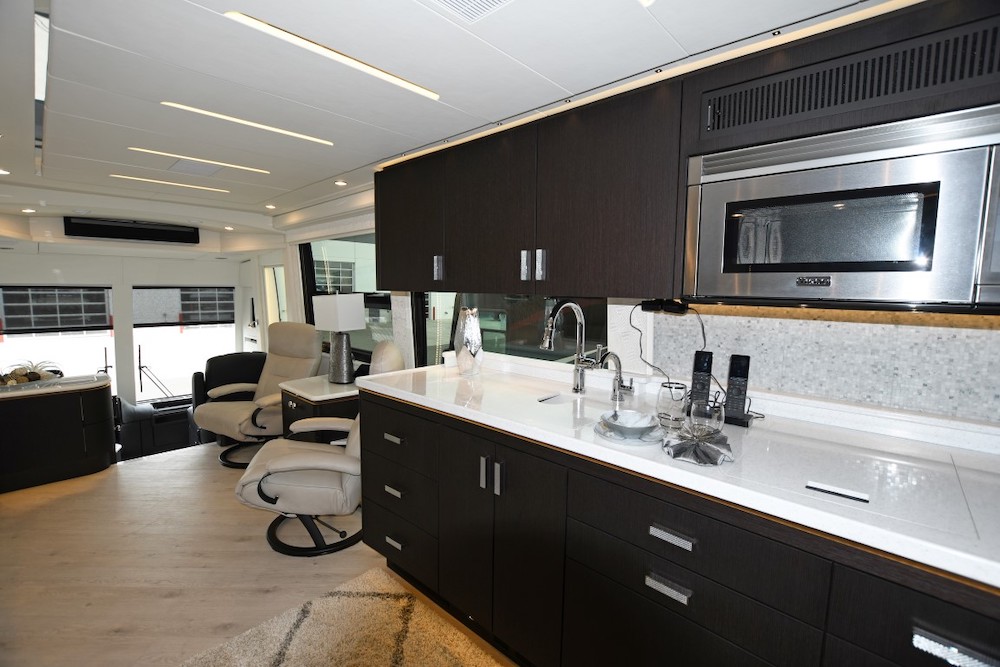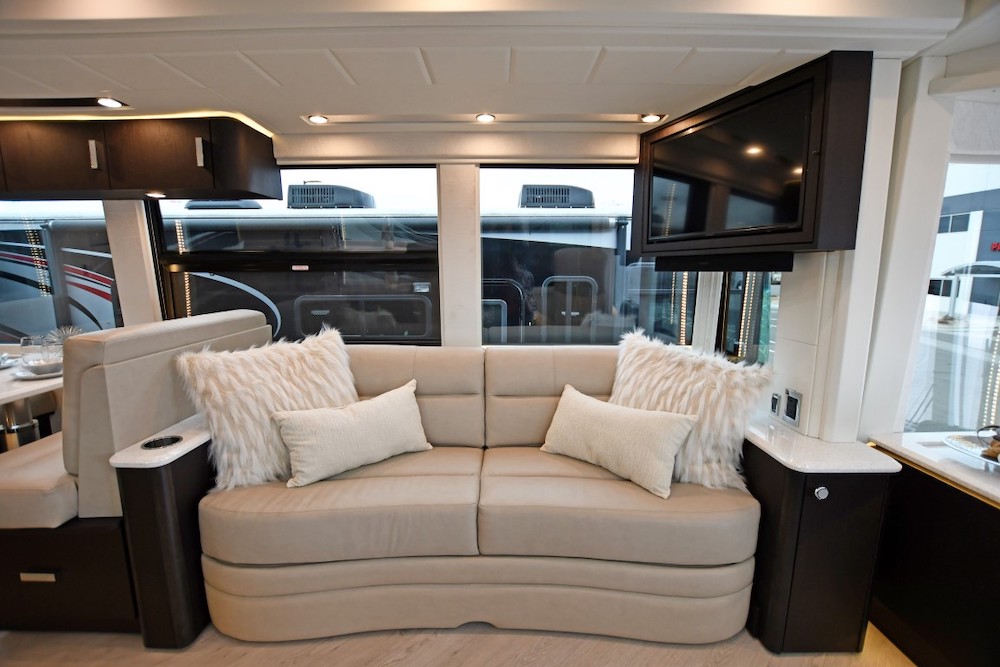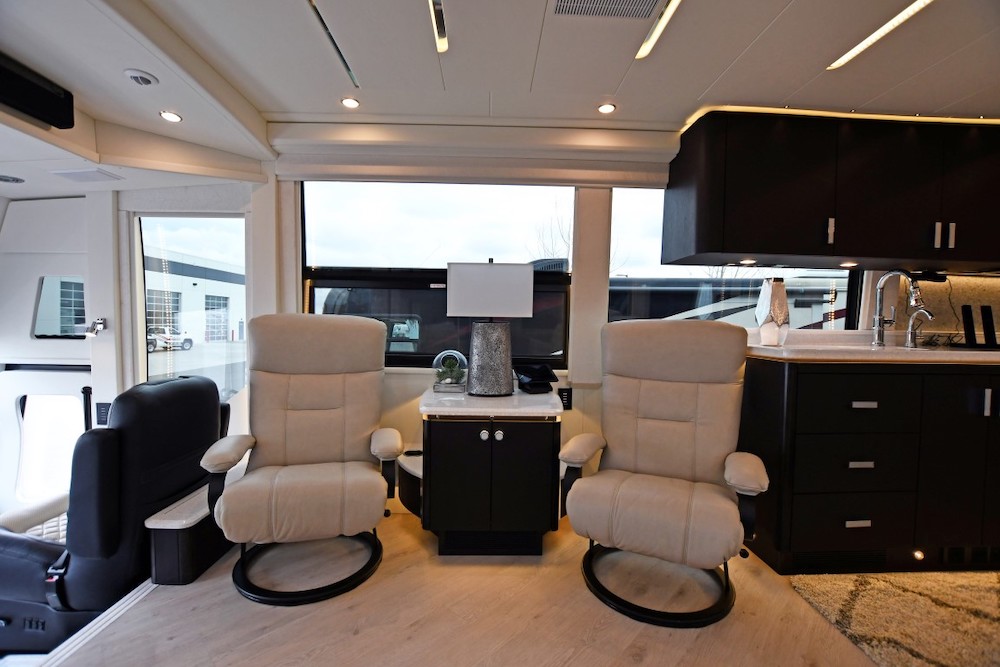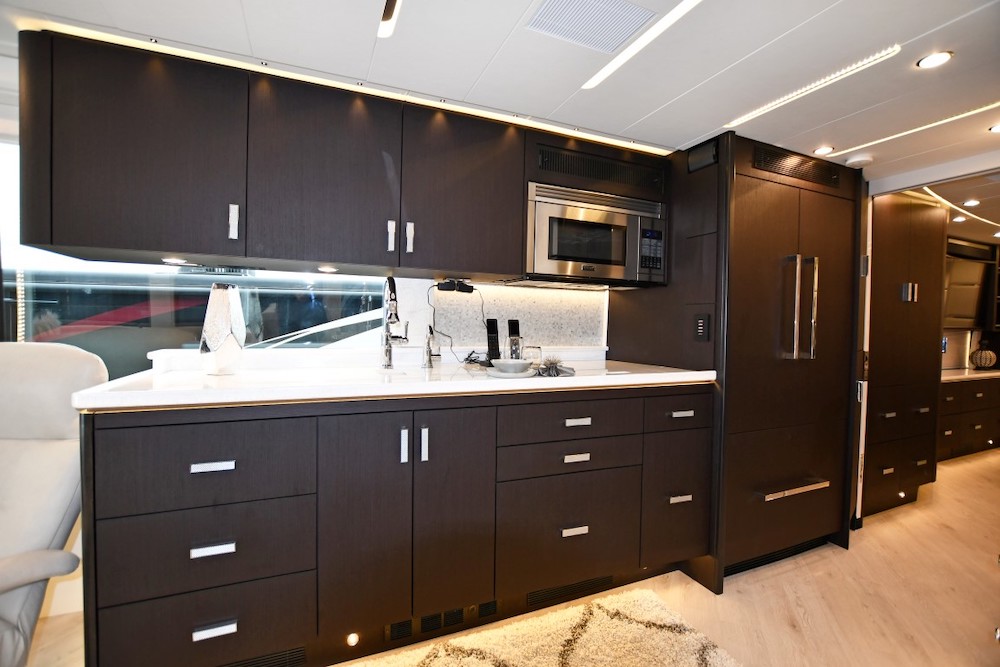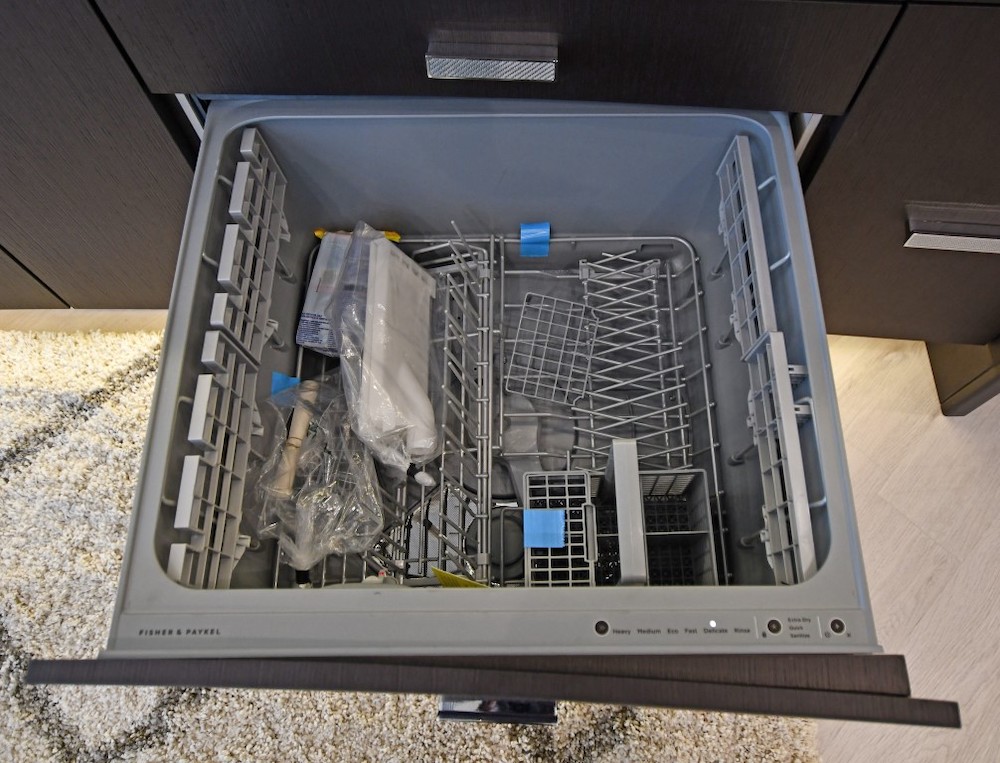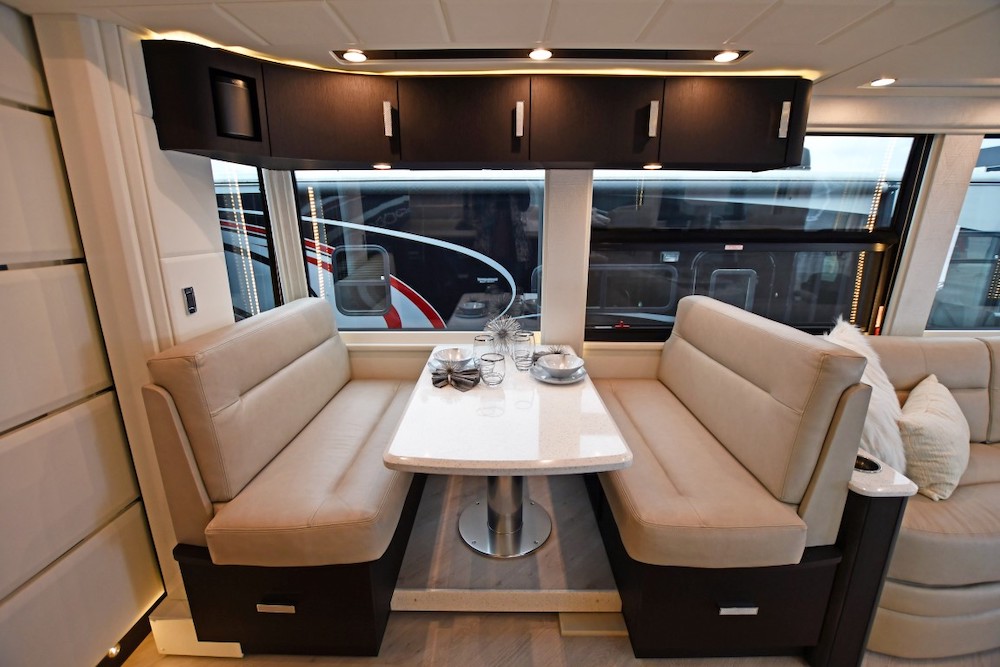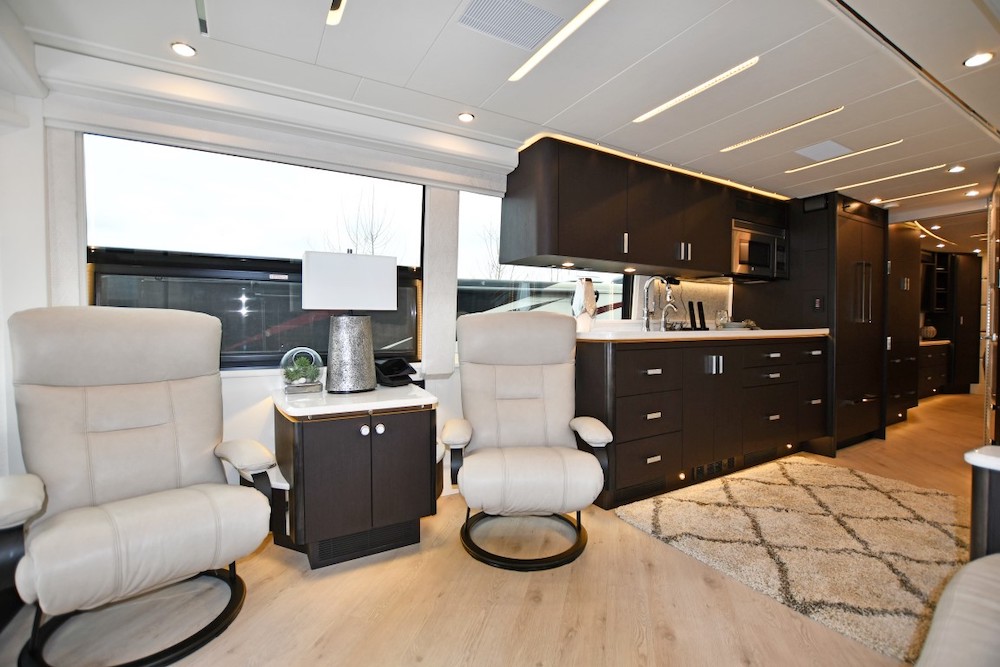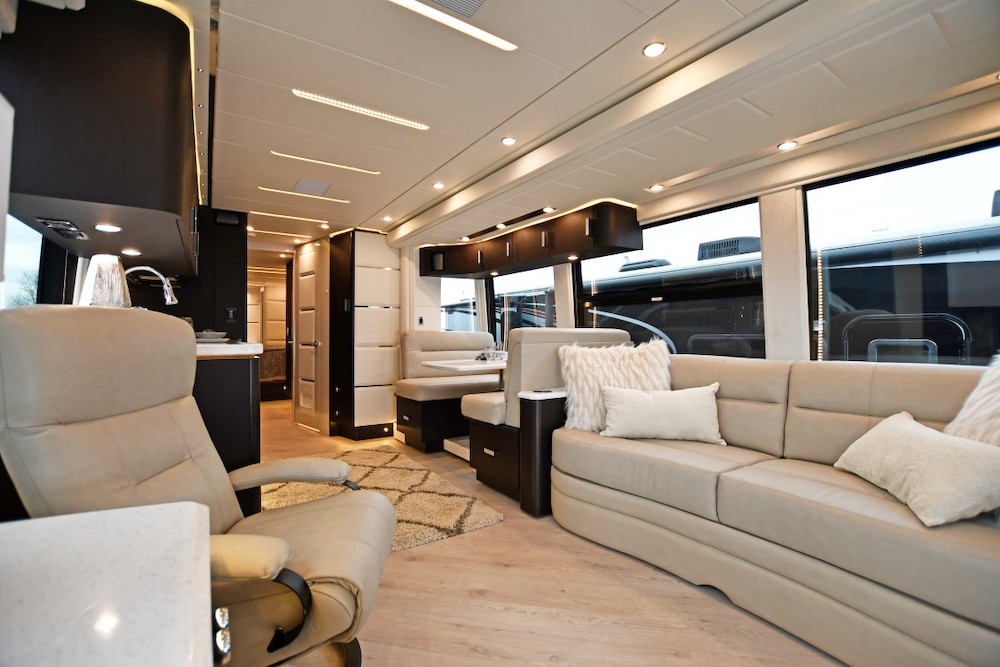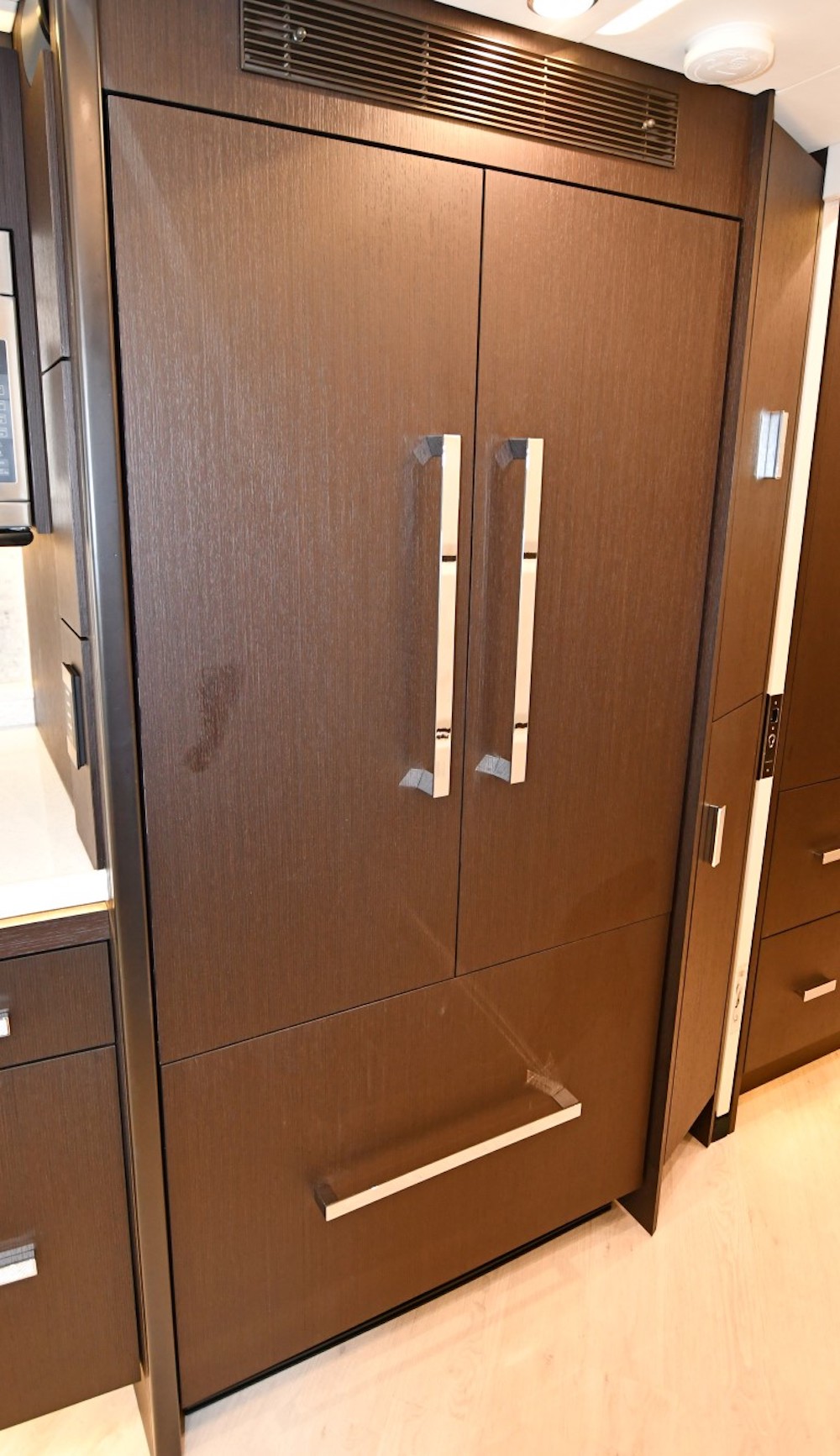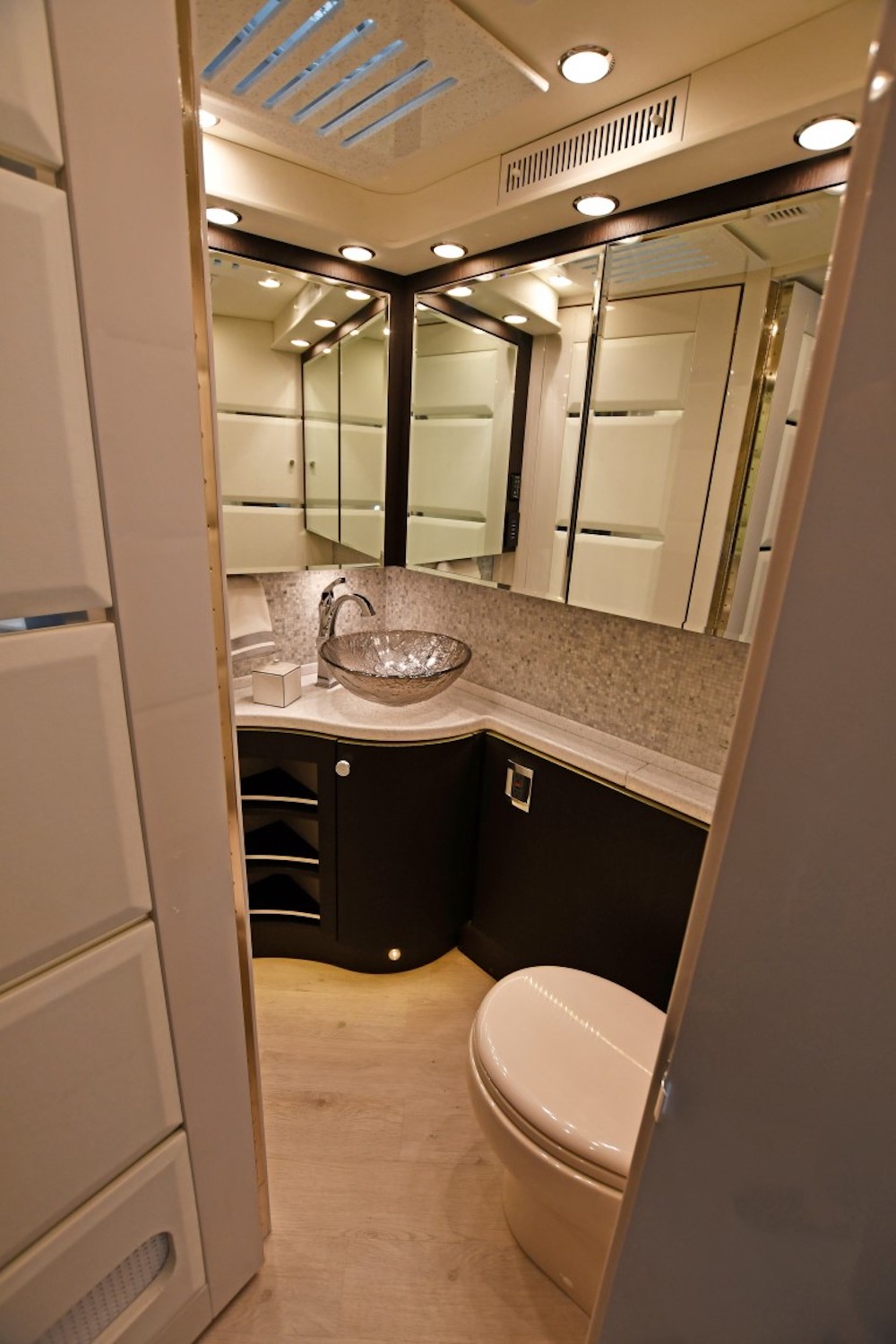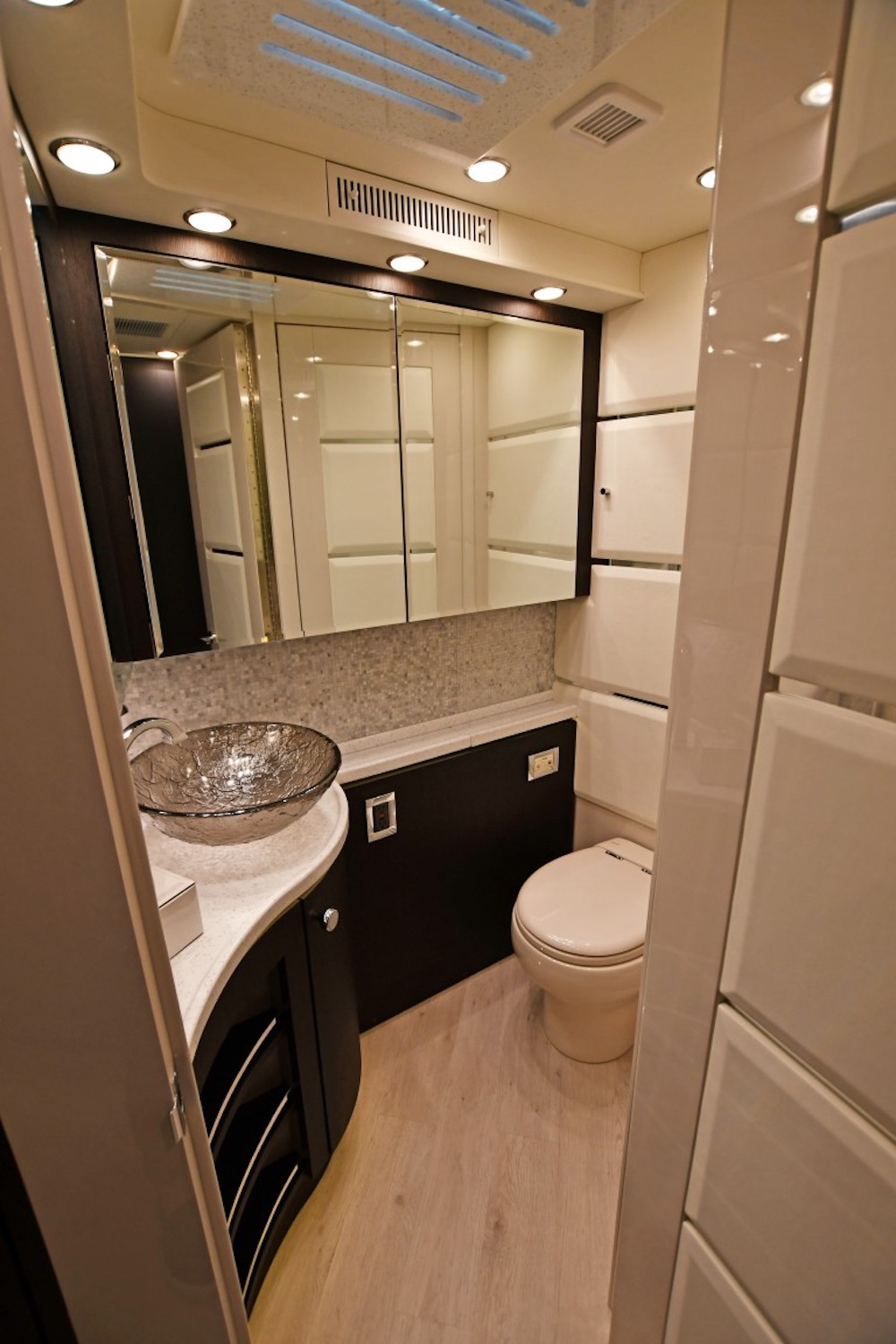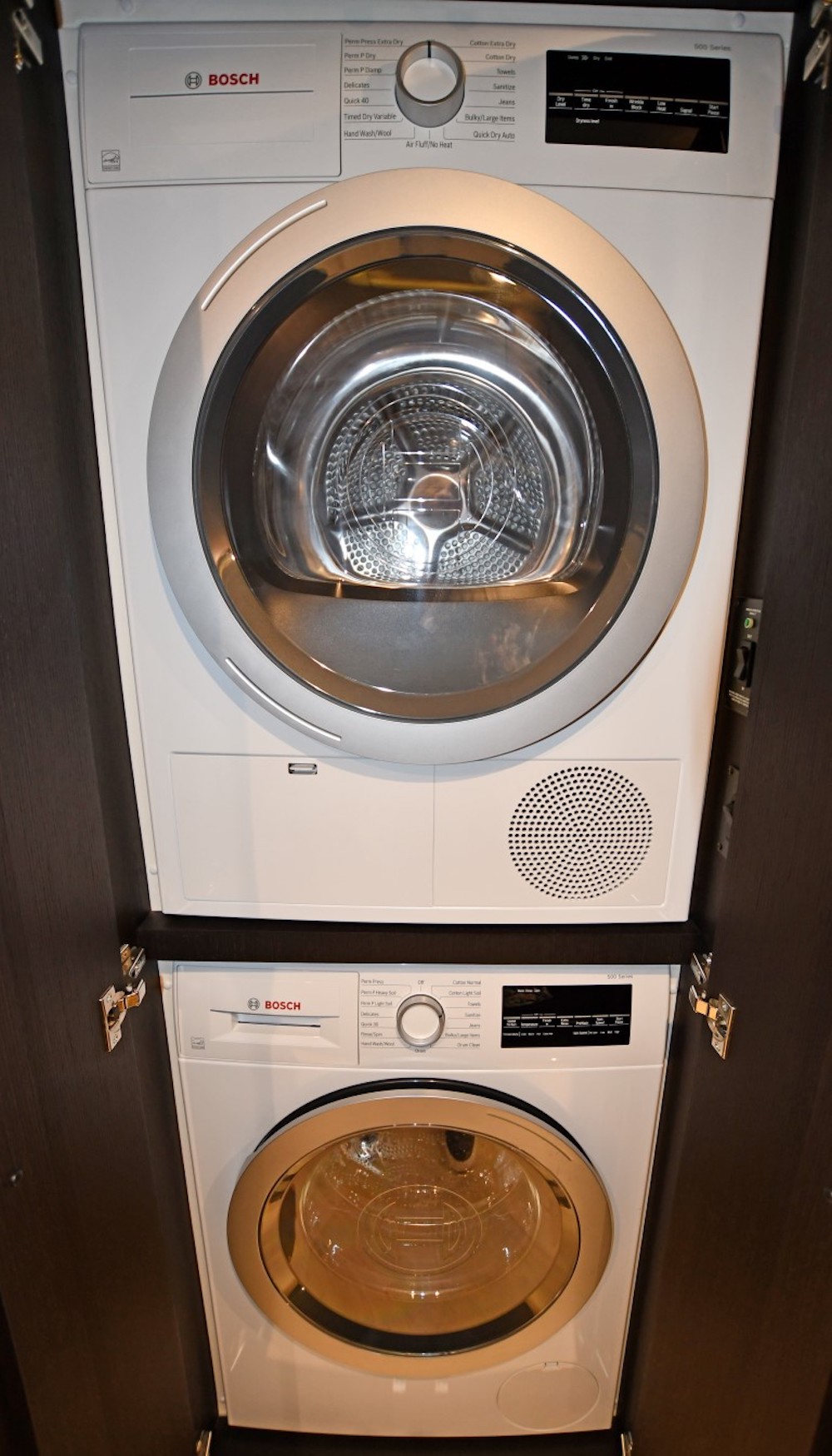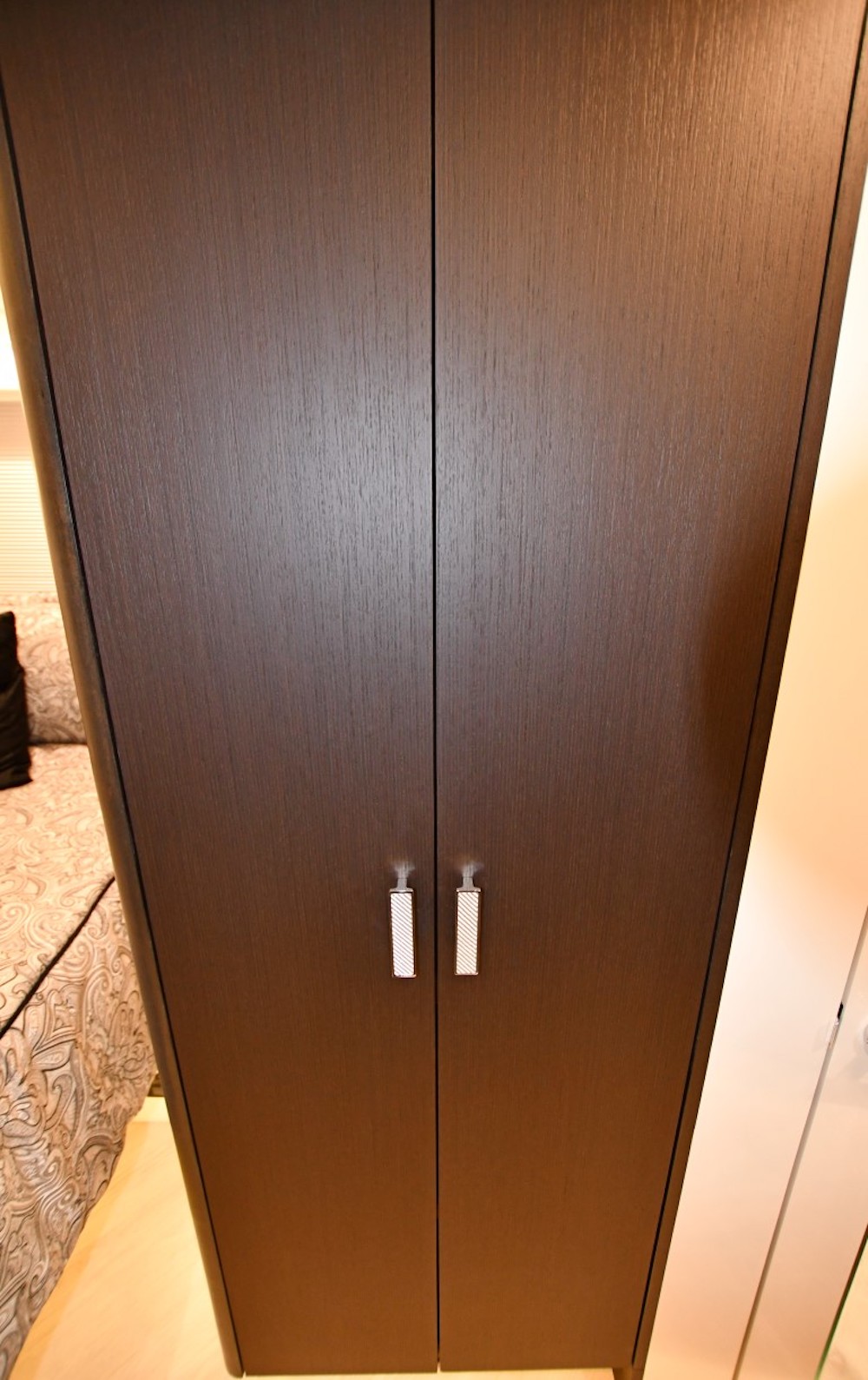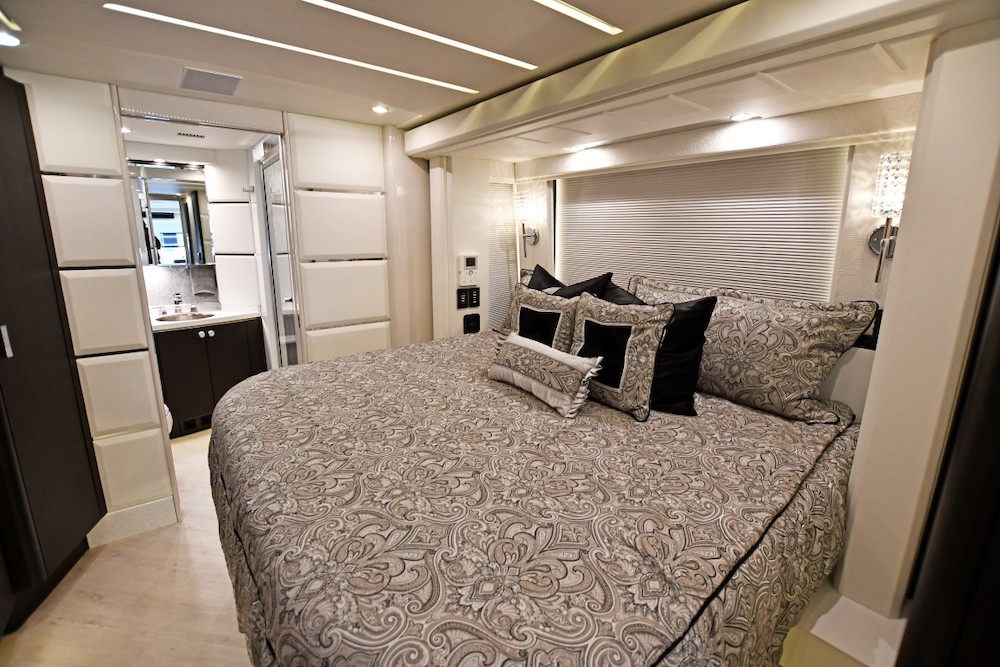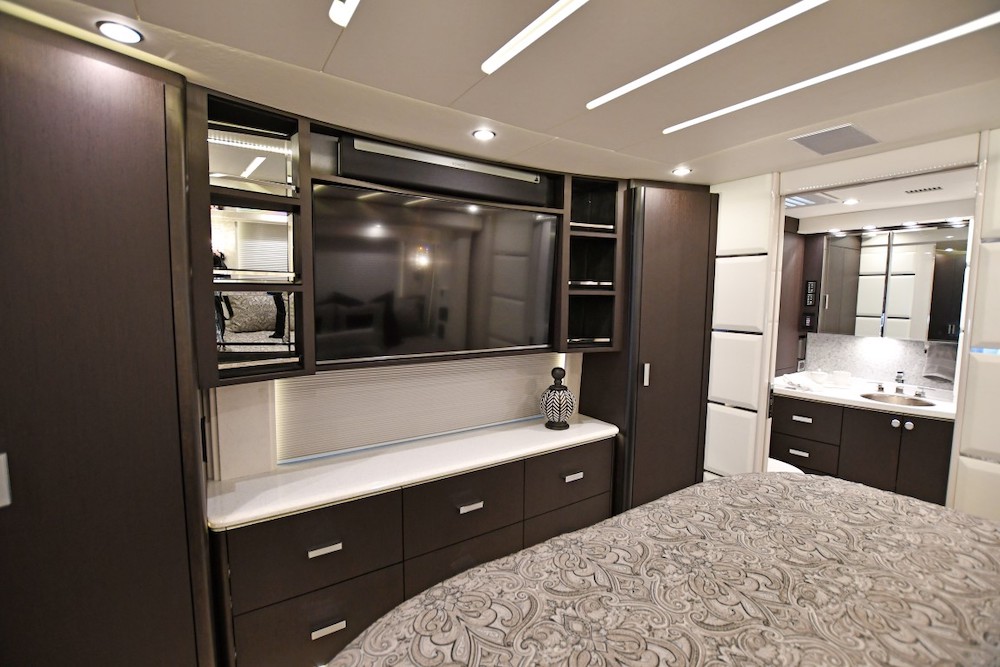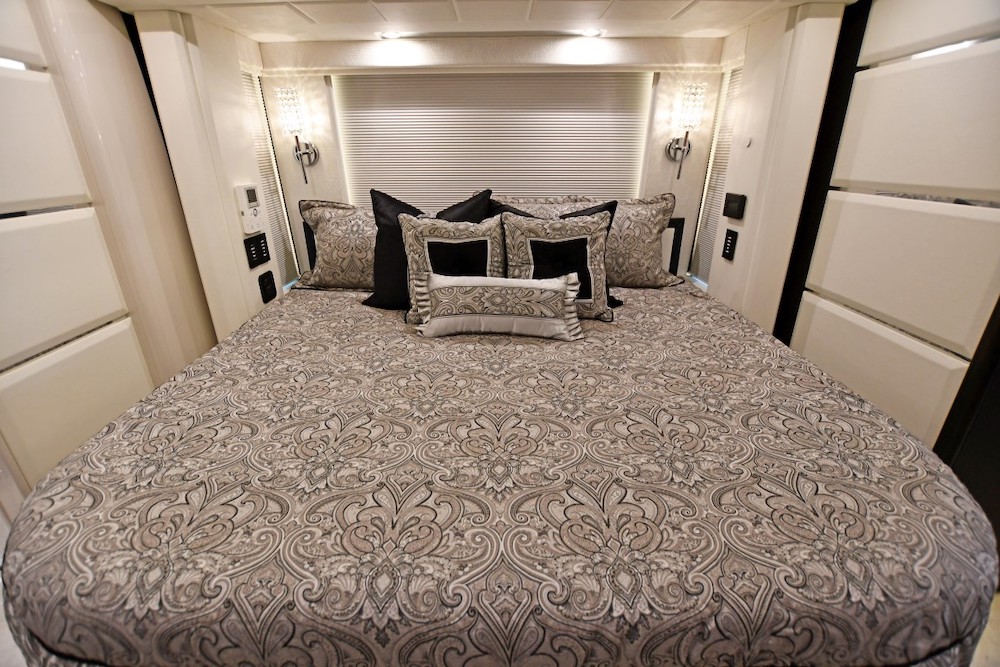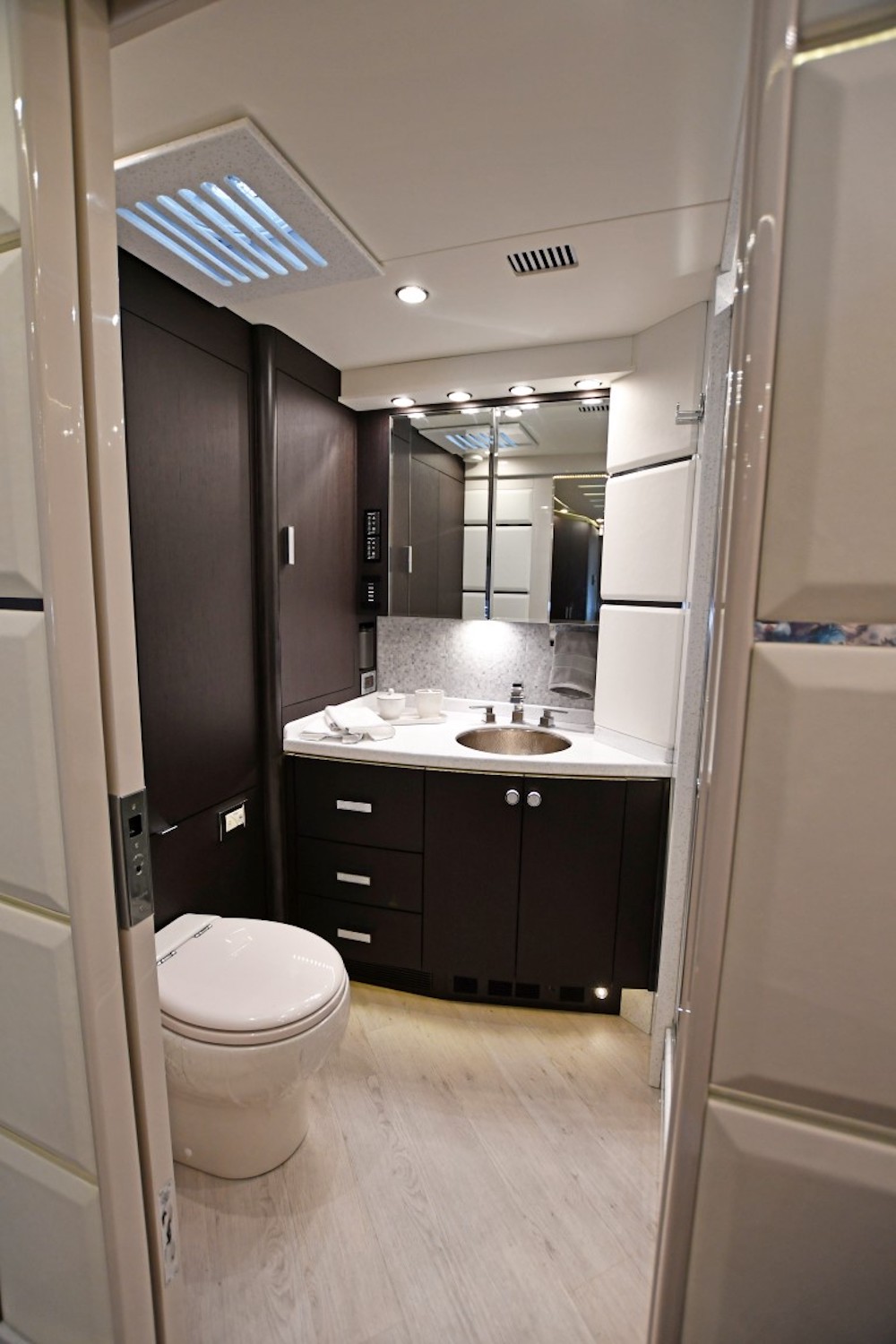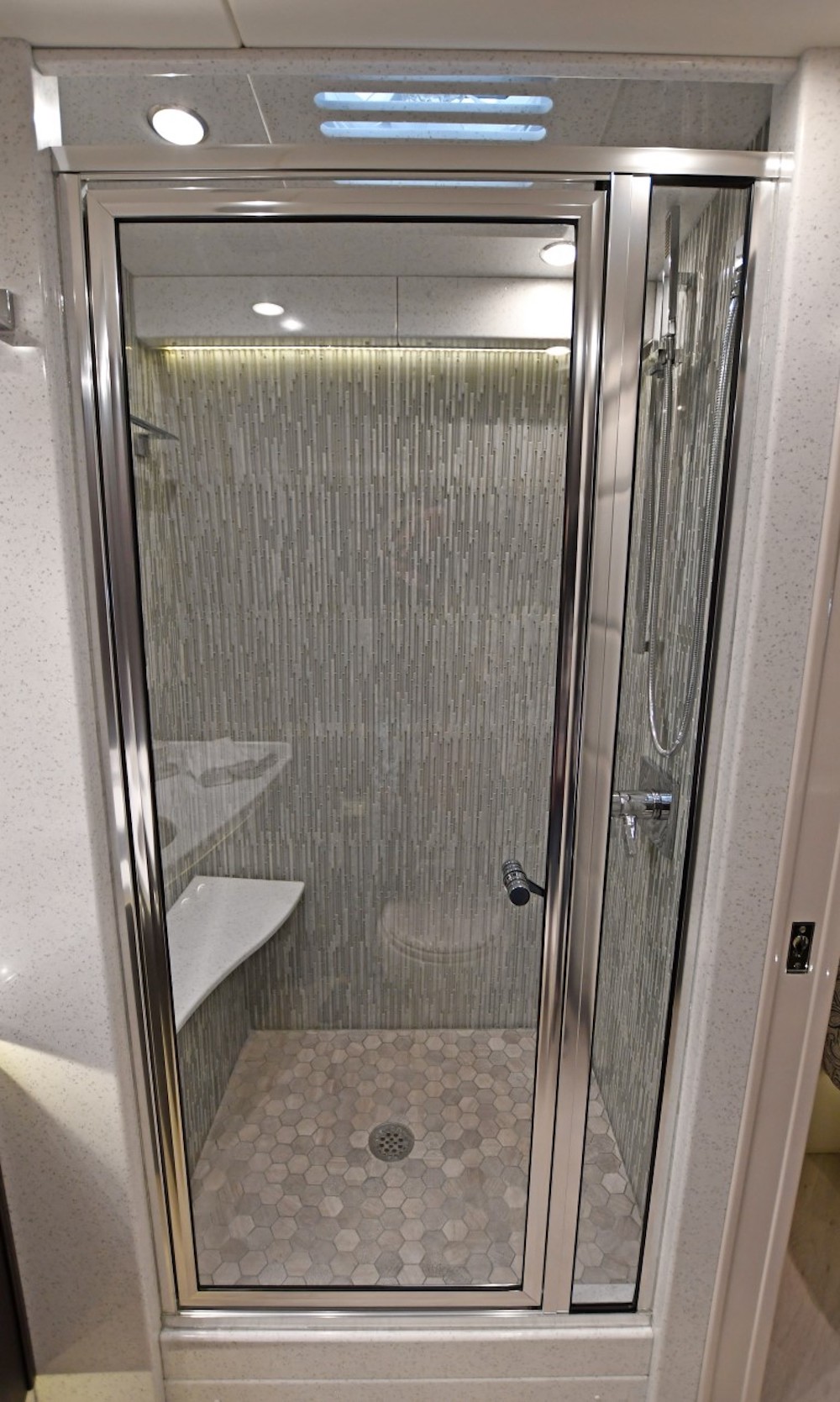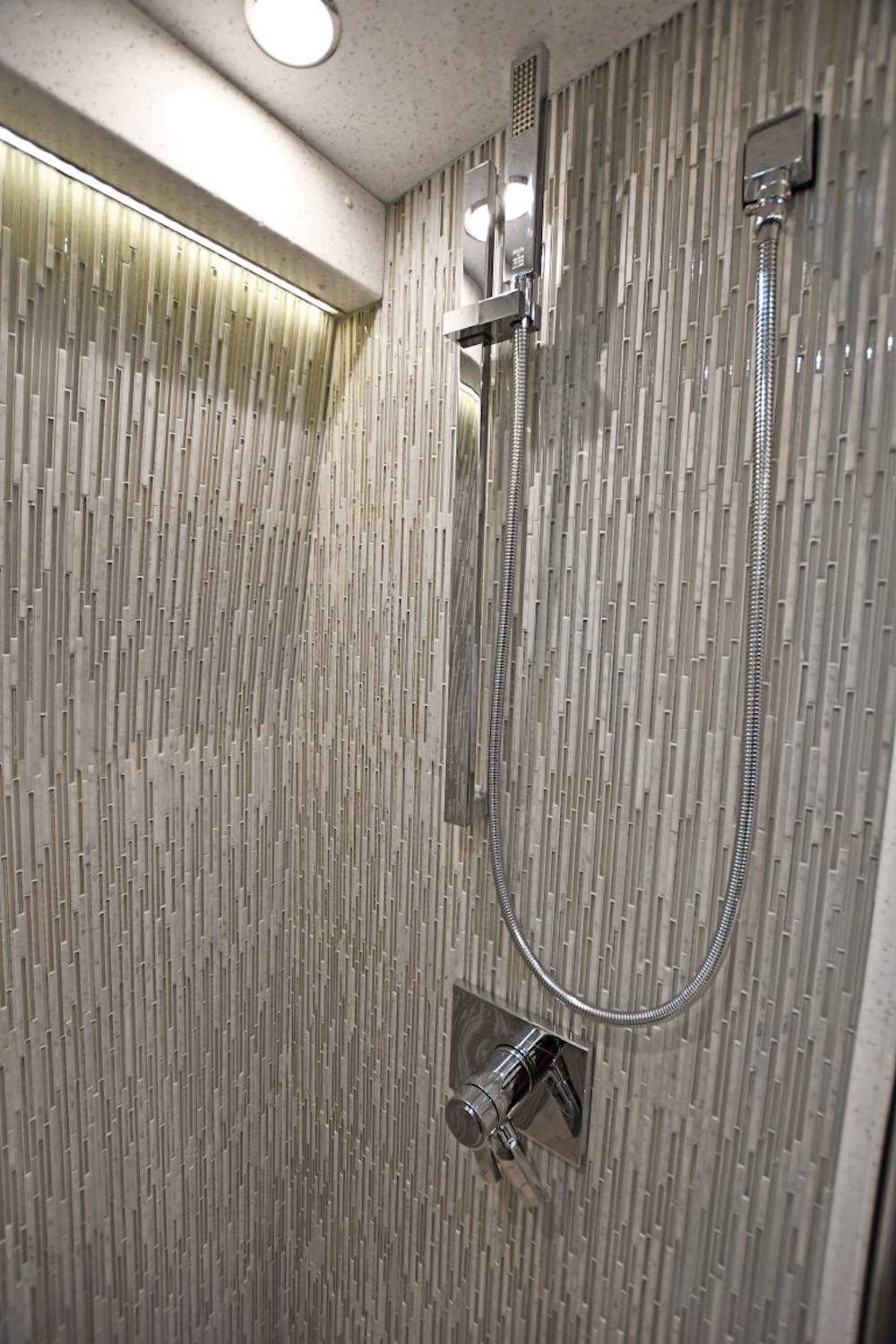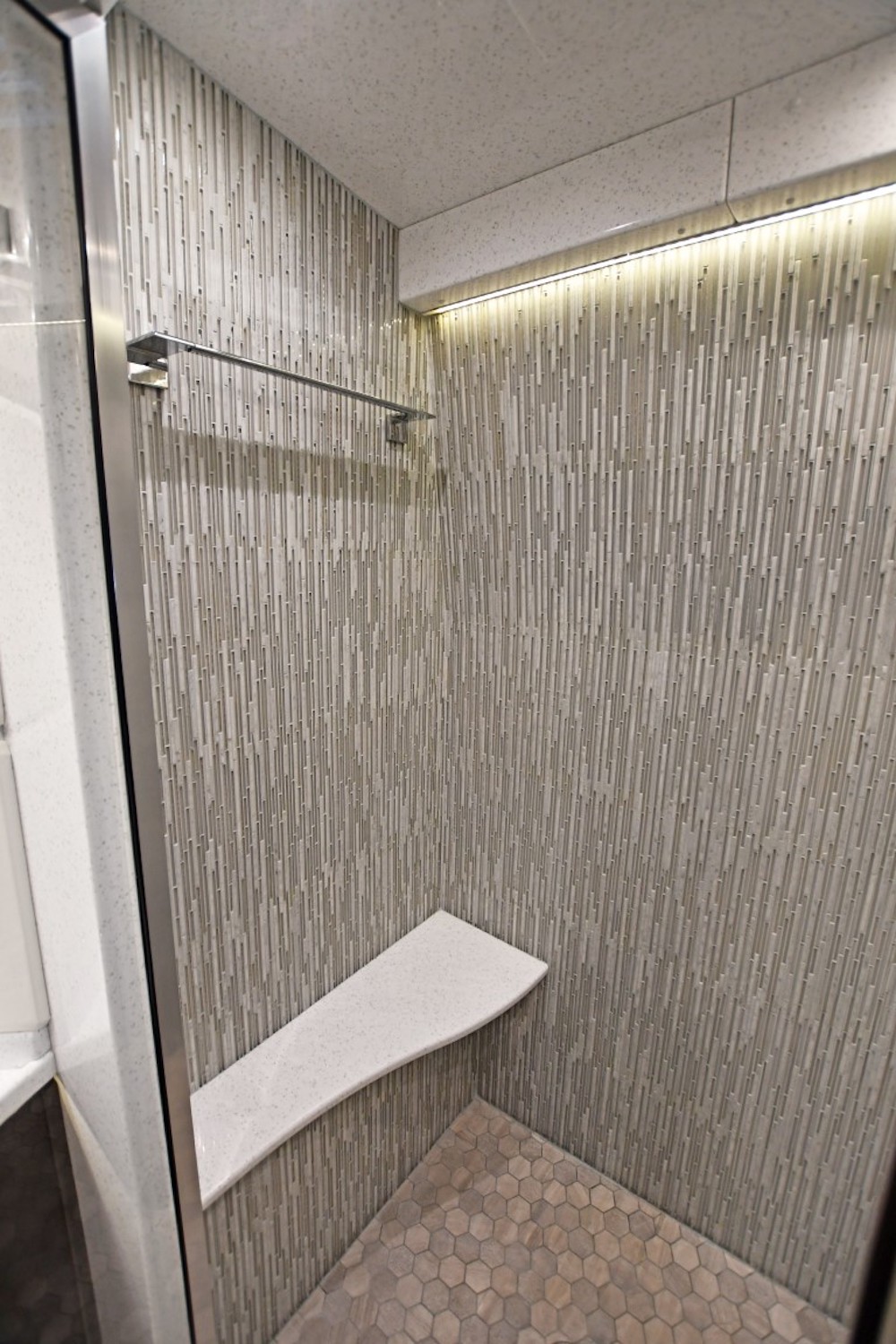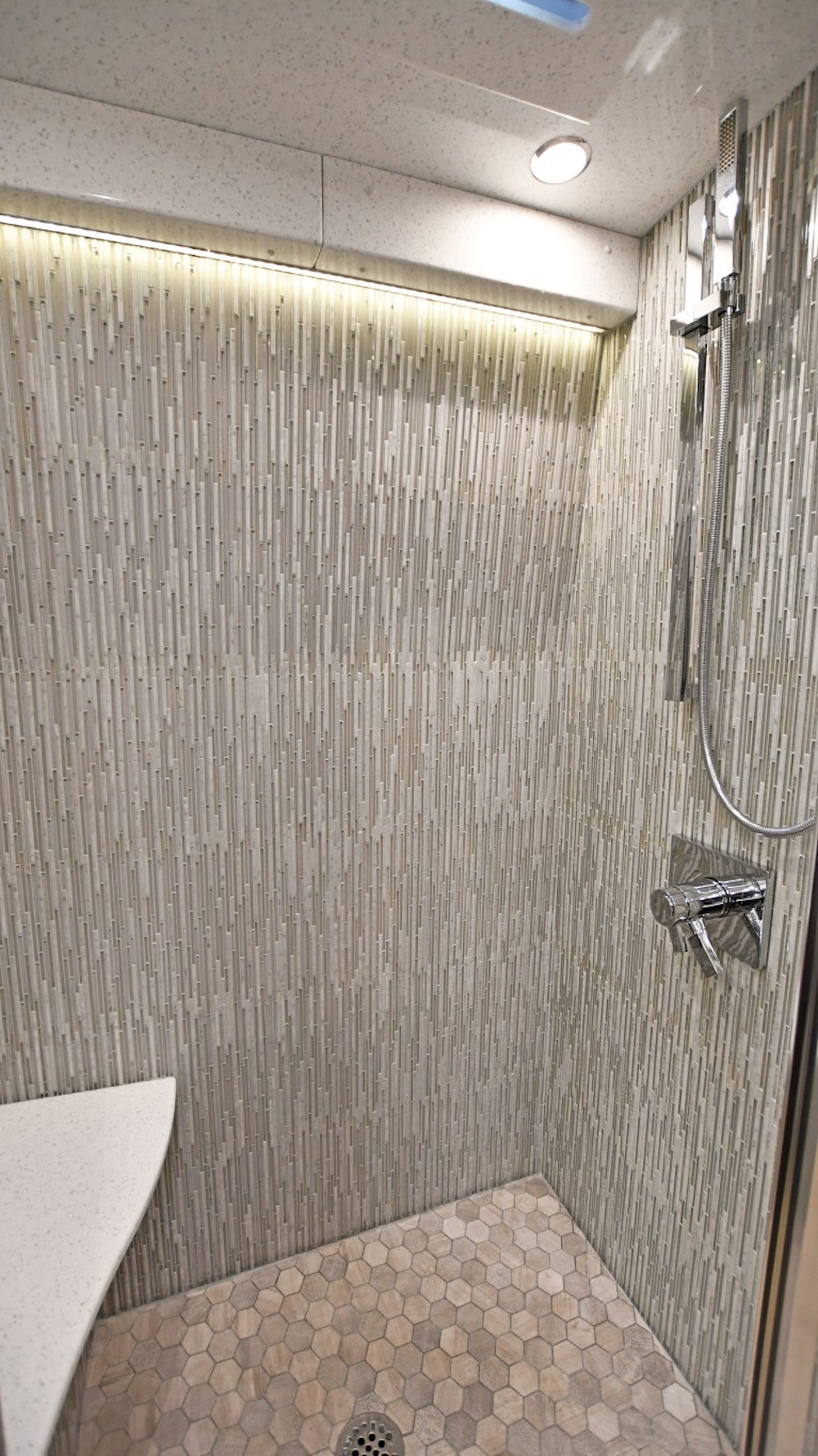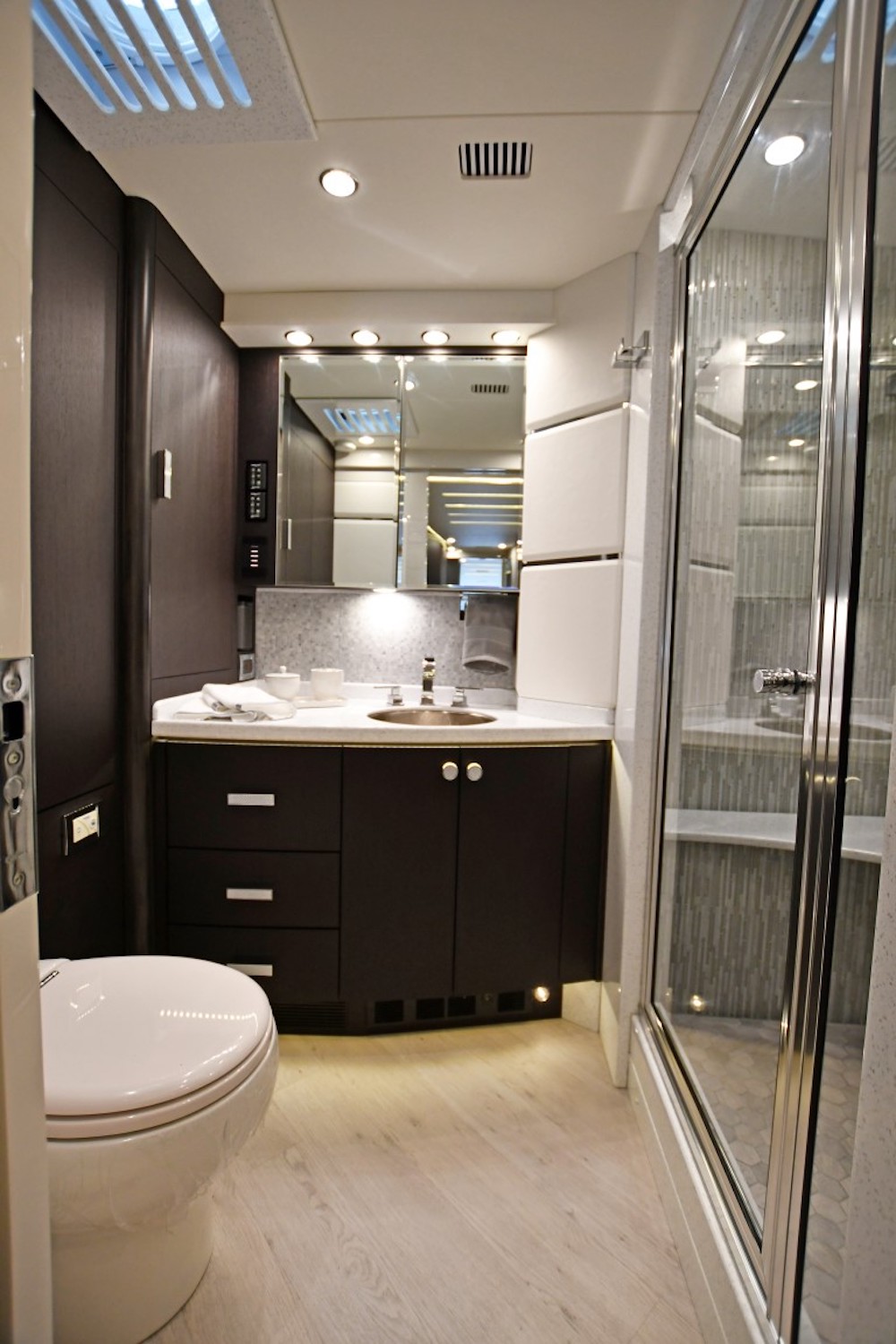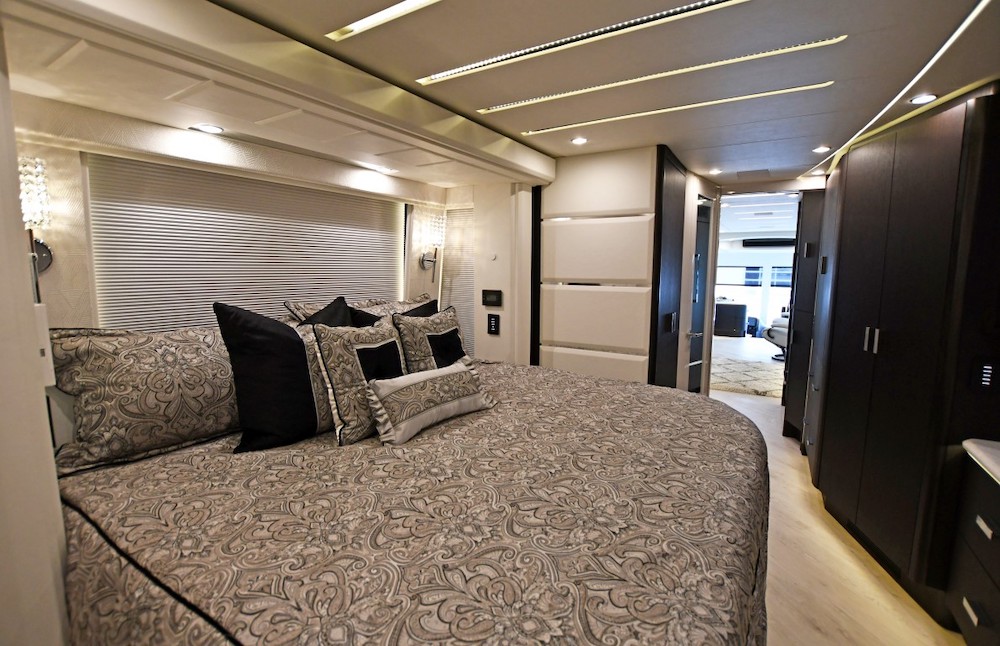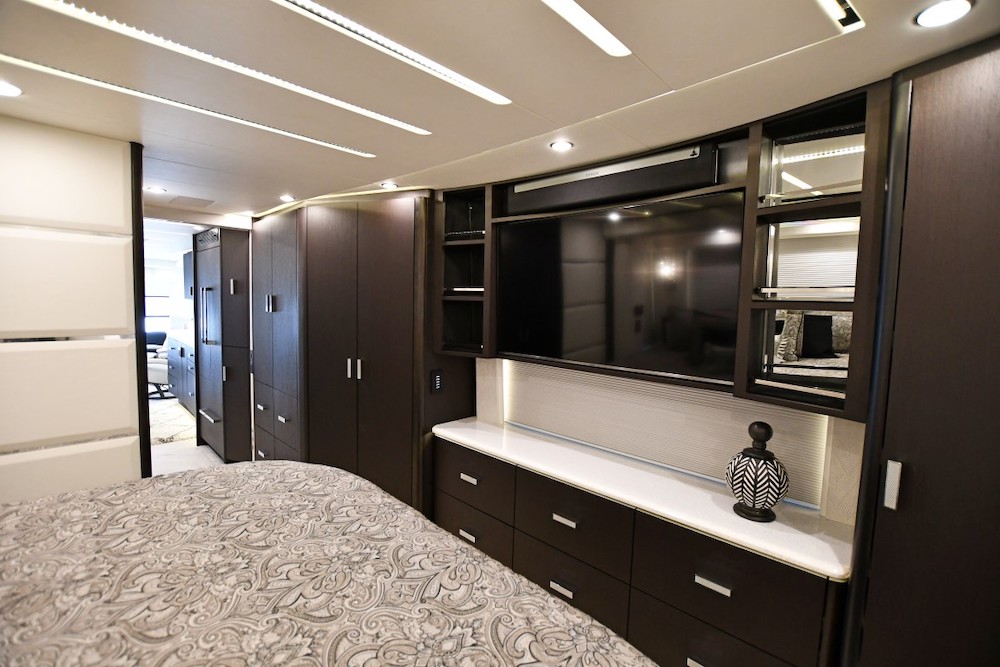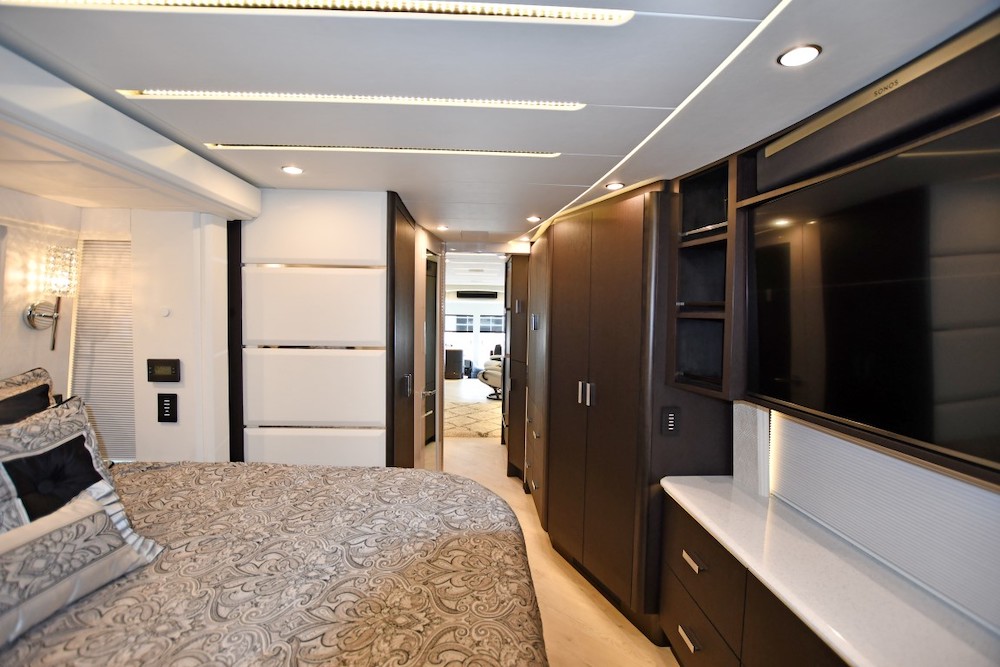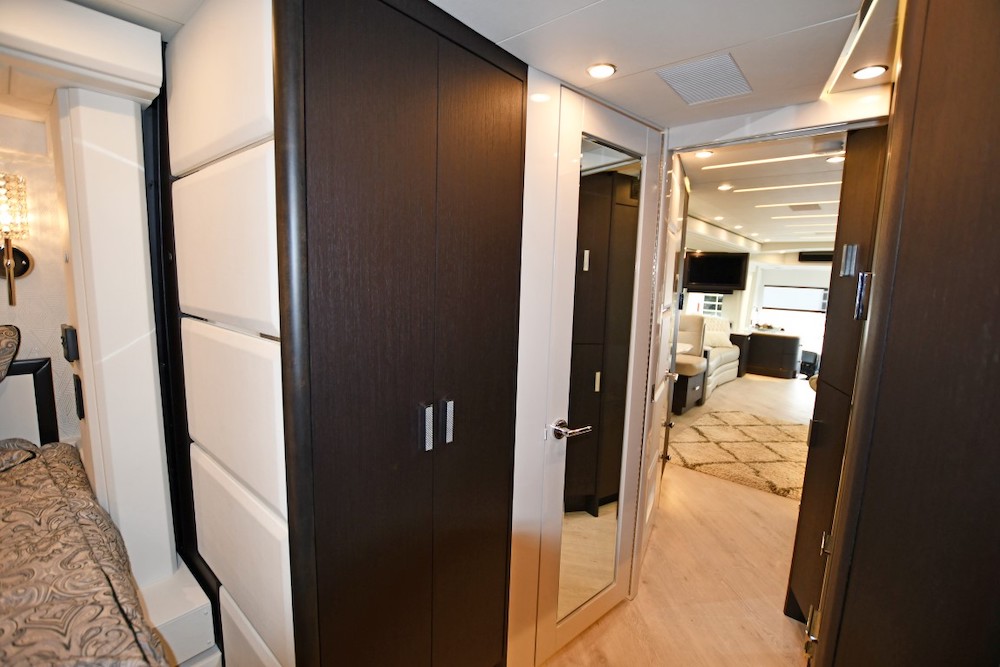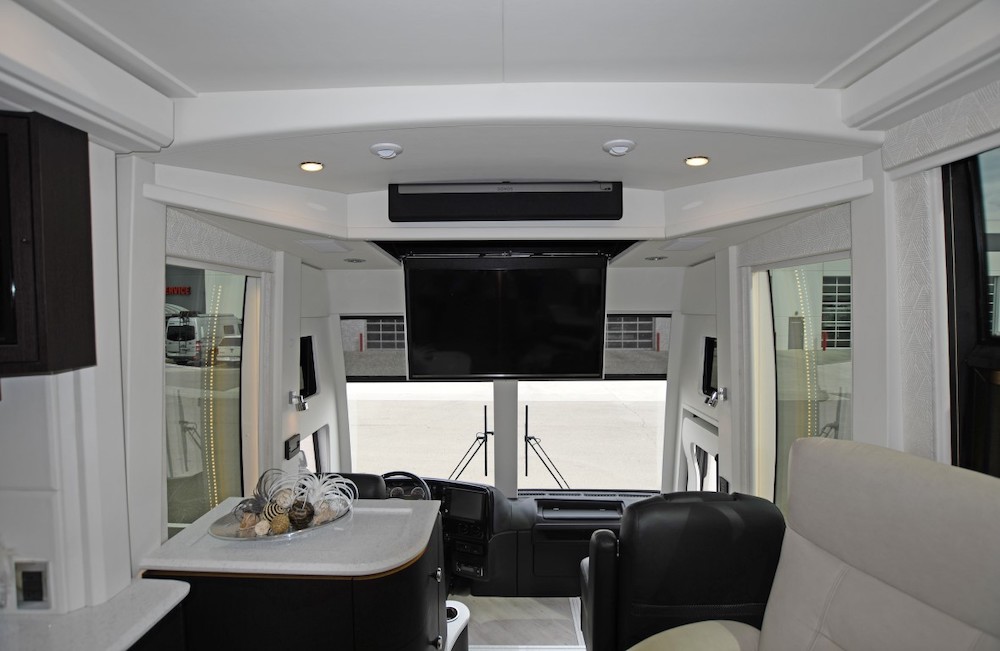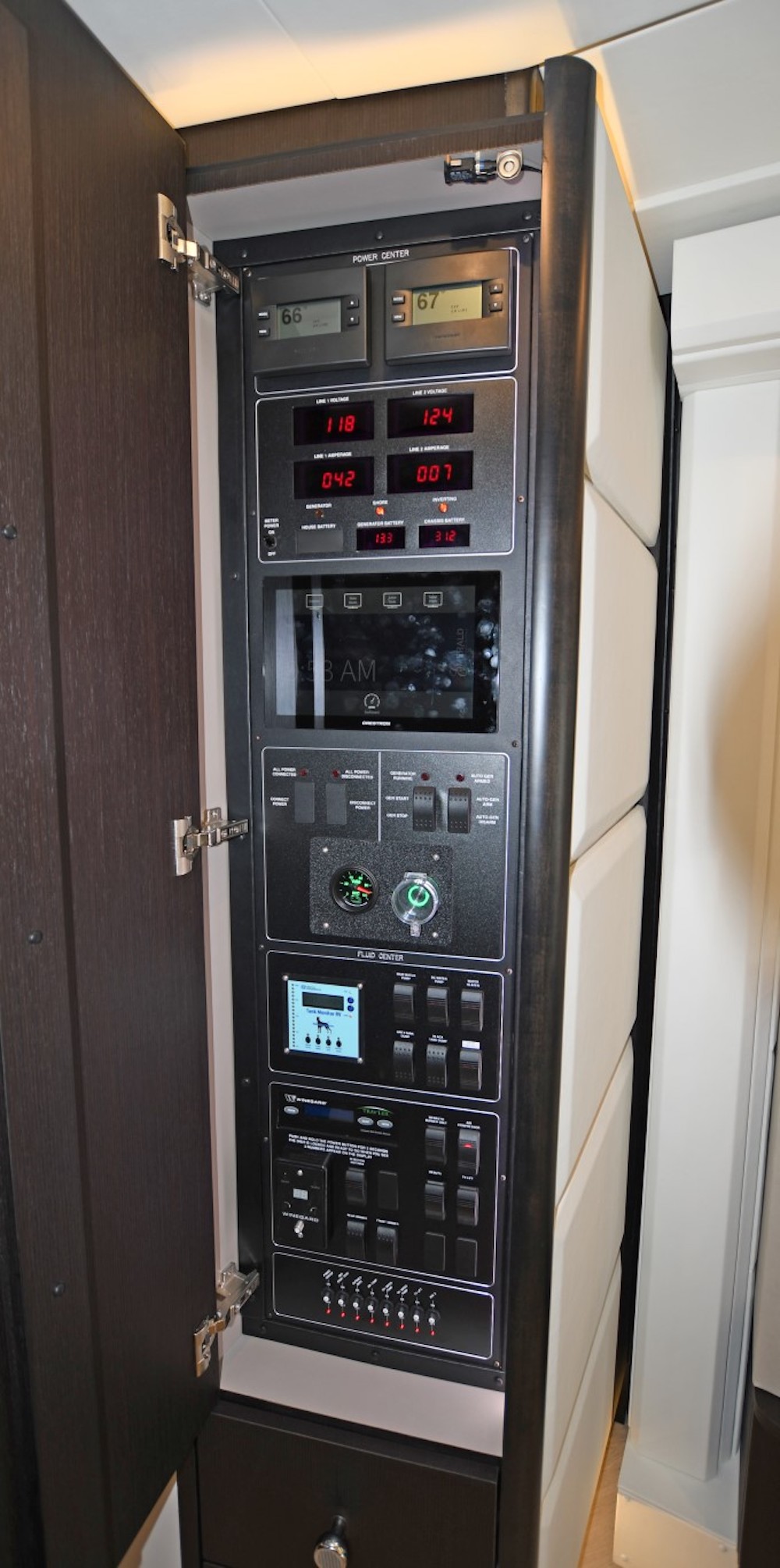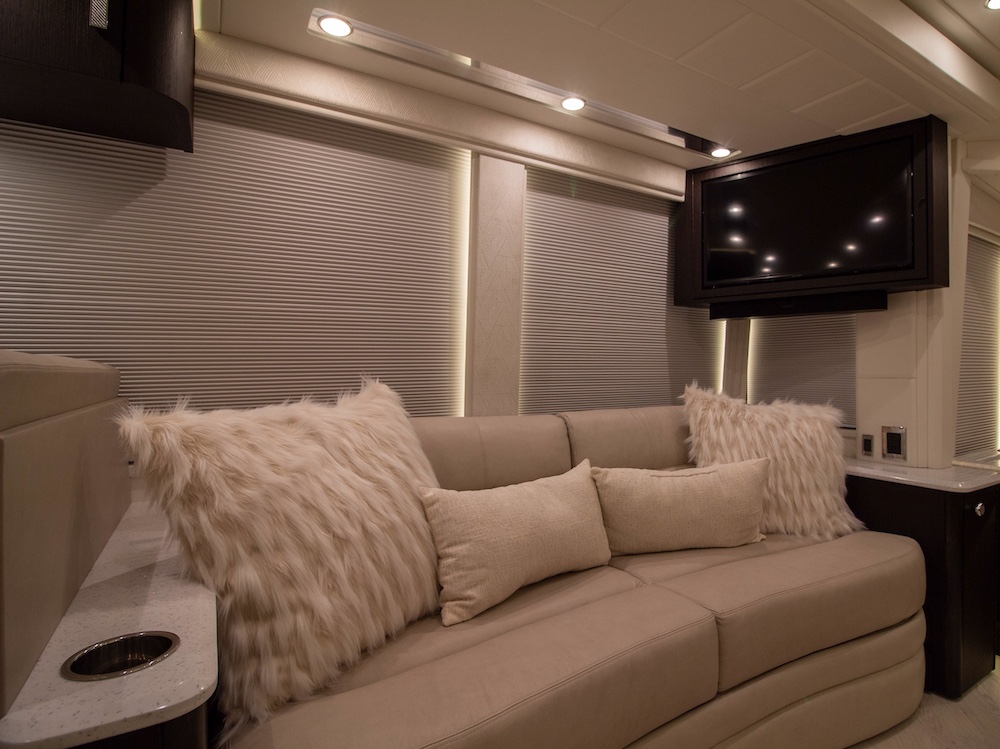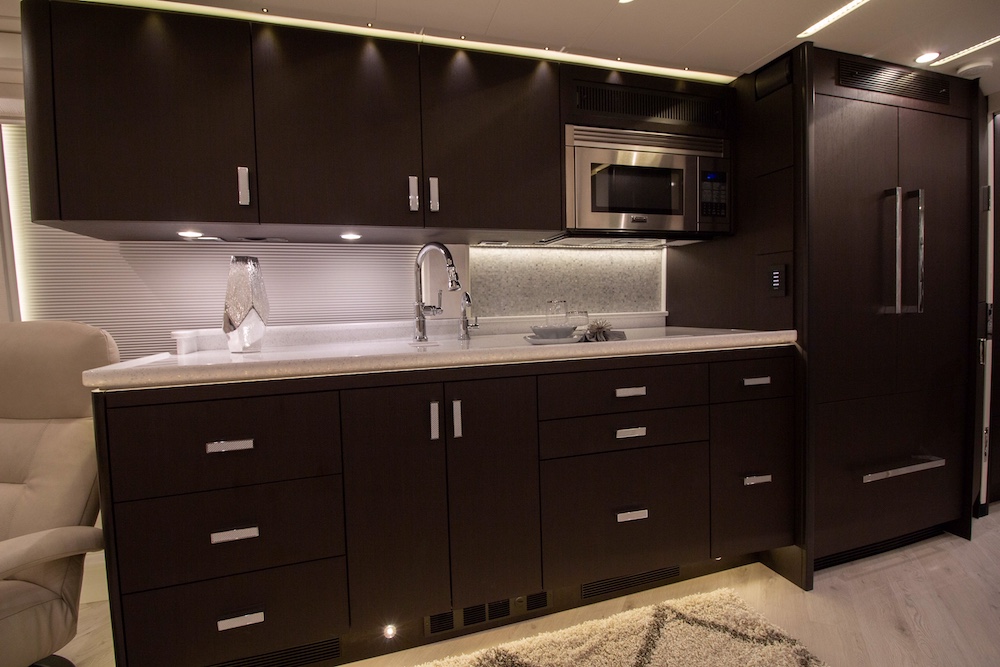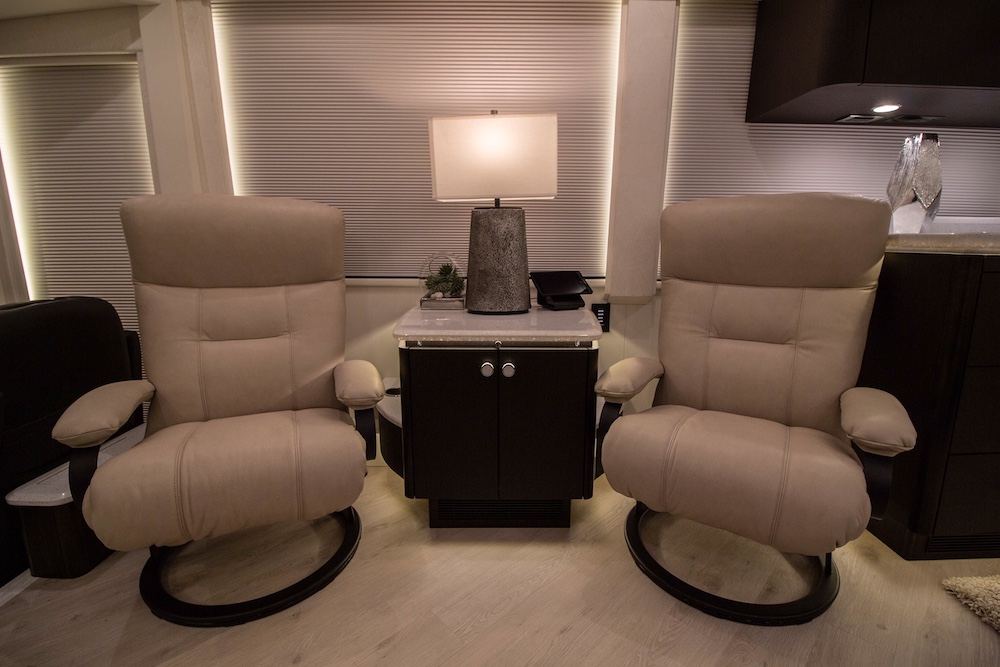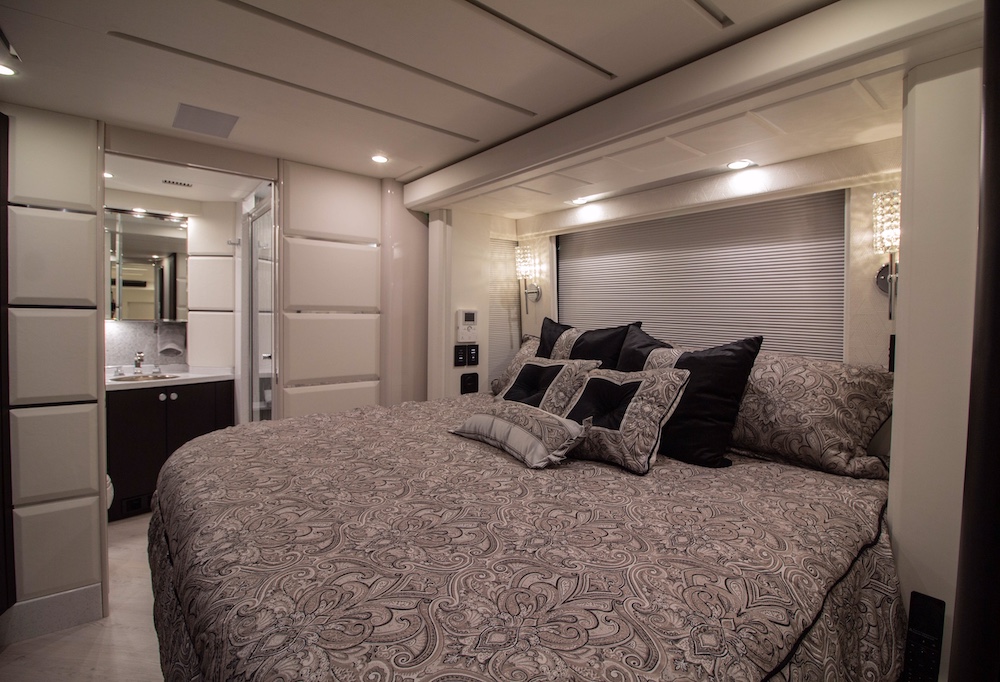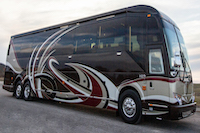 For Additional Information Please Contact :
Brad Nerhus at 303-684-3408 or Email

or
Andrew Lyons at 888-690-2702 or 303-684-3410 or Email