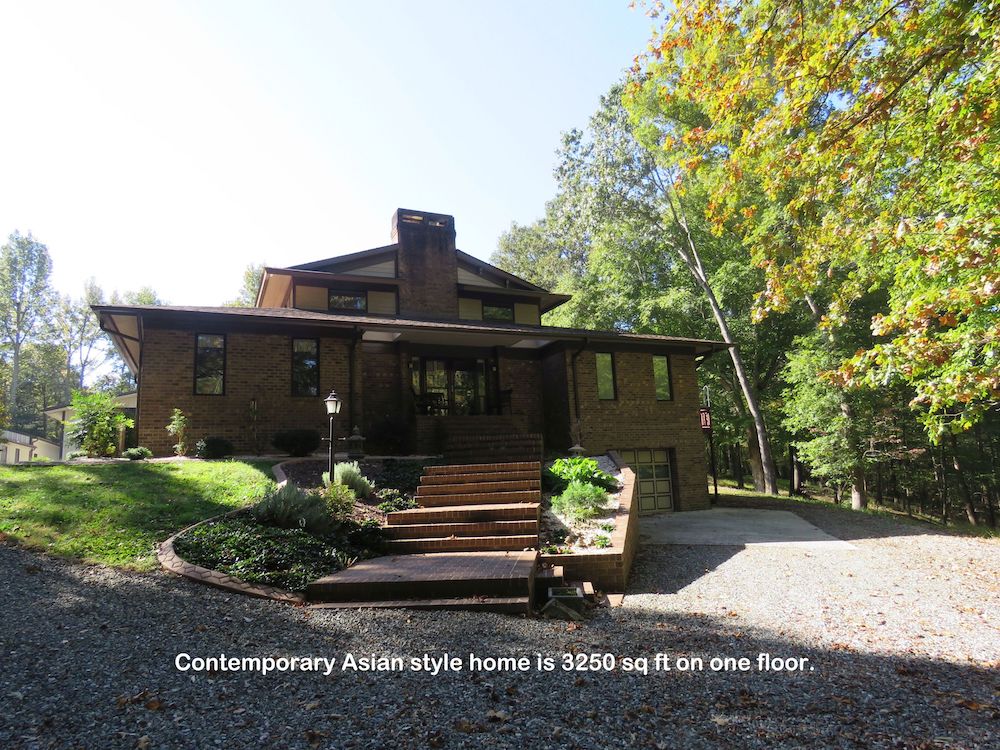 Pleasant Garden , NC
Greensboro Area
$ 895,000
What Makes This Home Extraordinary?
Well, There Are A Number Of Things That Are Special About This House.  Some Of The Many Features Are Pointed Out In The Photographs Below.   But For Now, Let's Start With LOCATION, LOCATION, LOCATION!  

More Than All The Other States In The United States, North Carolina Has An Overflowing Abundance Of Every Good Thing.  It Is Bordered On The West By The Appalachian Mountains And On The East By The Rolling Atlantic.  It Is Watered By Six Major Rivers And Various Streams.  Between These Rivers Stretch Wide Plains And Thousands Of Acres Of Farm Land.

North Carolina Is One Of The Greatest Tourist Centers In This Country.  Of The Three Most Visited National Parks In The US, Two Are In North Carolina –Great Smoky Mountains National Park And Blue Ridge Parkway, Home Of Biltmore House And Gardens.  Also, Great Crowds Gather At The Famous Beaches Located On The Eastern Coast Where The Great Atlantic Creeps In.   This Is An Ideal Spot For A Vacation.

Pleasant Garden, In The Piedmont Triad Region Of North Carolina, Enjoys A Temperate Climate And The Natural Beauty Of Four Distinct Seasons With Mild Winters And Long Spring And Fall Months.   Why Just Vacation In Special Places, When You Can Live In One Of The Most Inviting States In The Country?
This Rare Home And Property May Be Your Dreams Come True!
Visitors Describe It As A Very "Peaceful Place".  Please Enjoy Looking Through The Photos.  If You Are An Interested Buyer, You Are Welcome To Come In Your RV And Spend A Night Or Two In One Of The Full Hook-Up Sites Here; Please Call For An Appointment.
Please Click Here For A Video Presentation On This Property
For Additional Information Please Contact :
Graham at 336-708-0324 or Email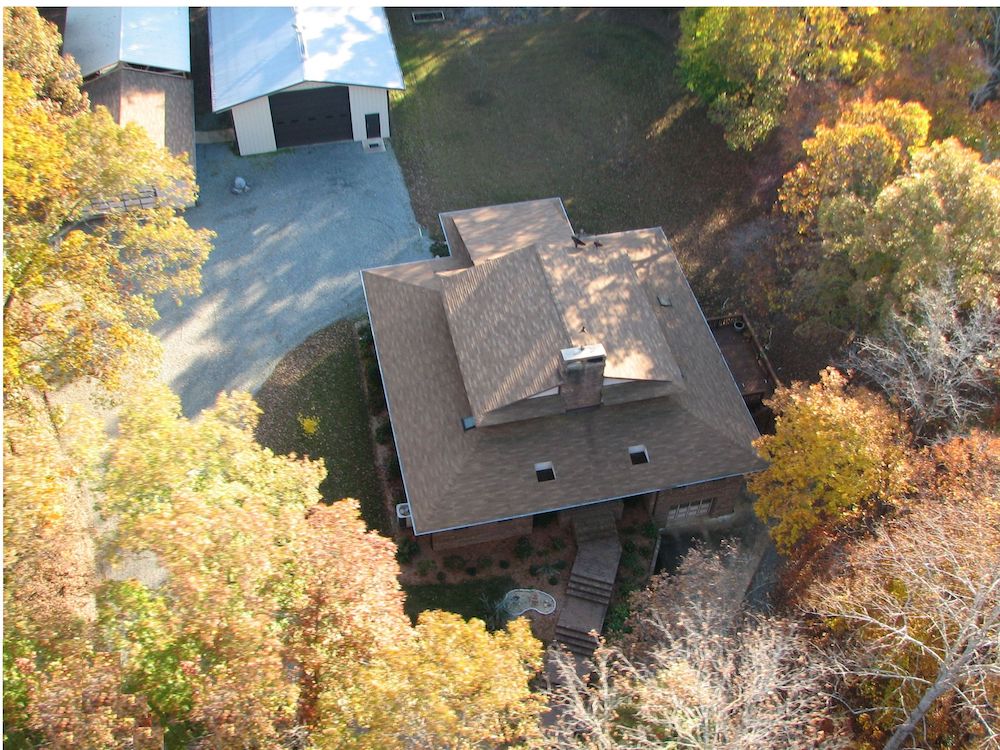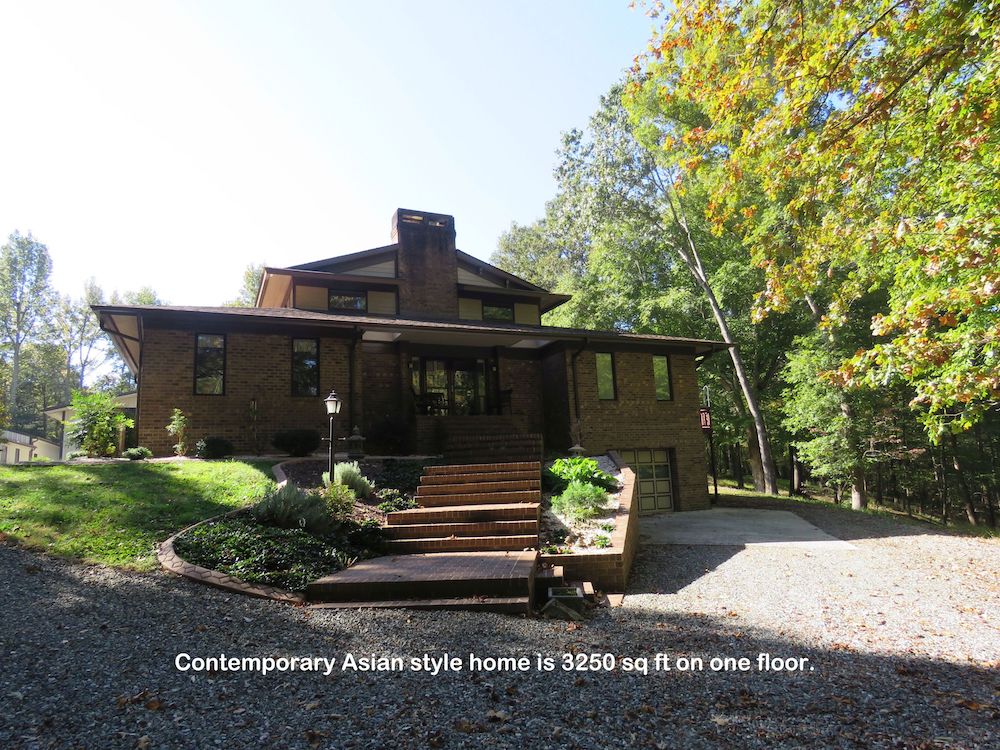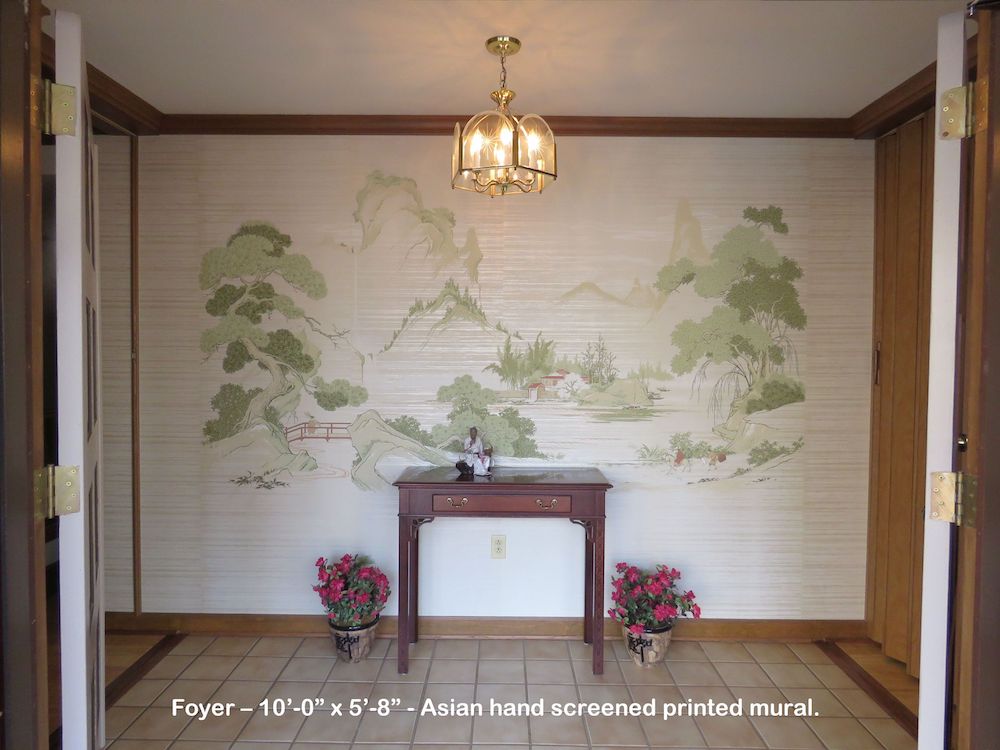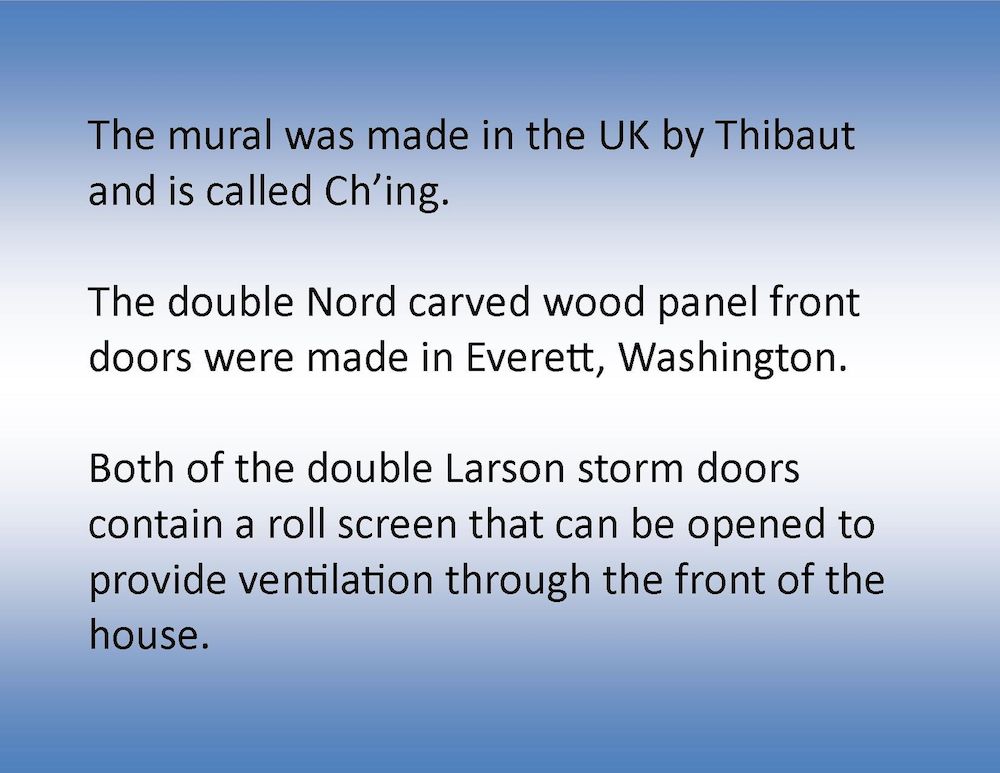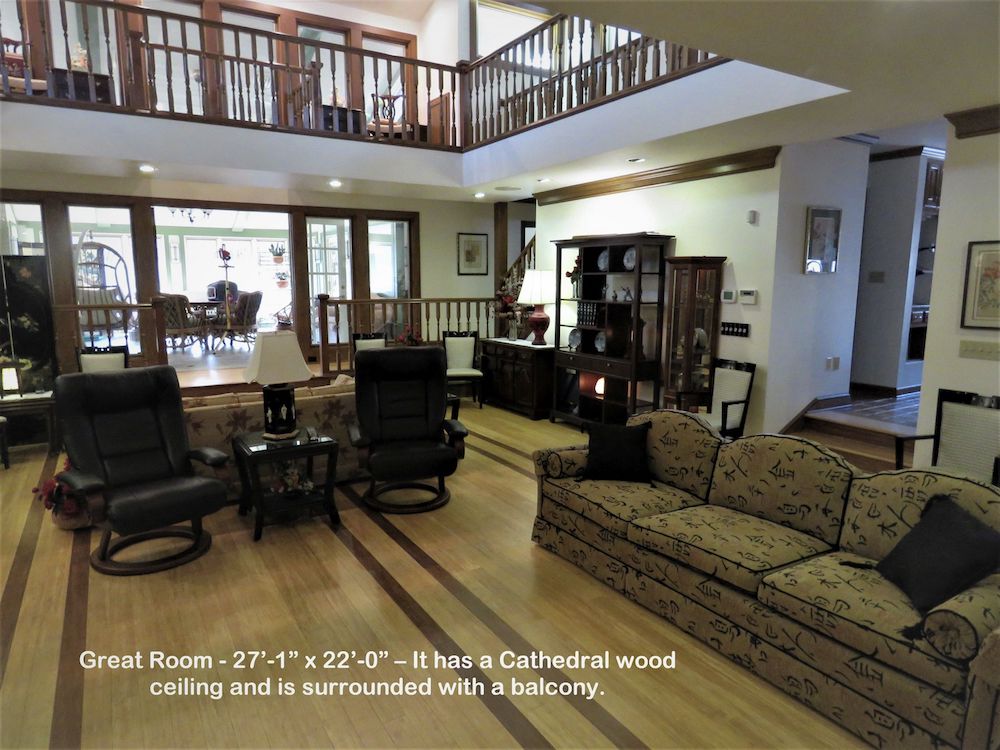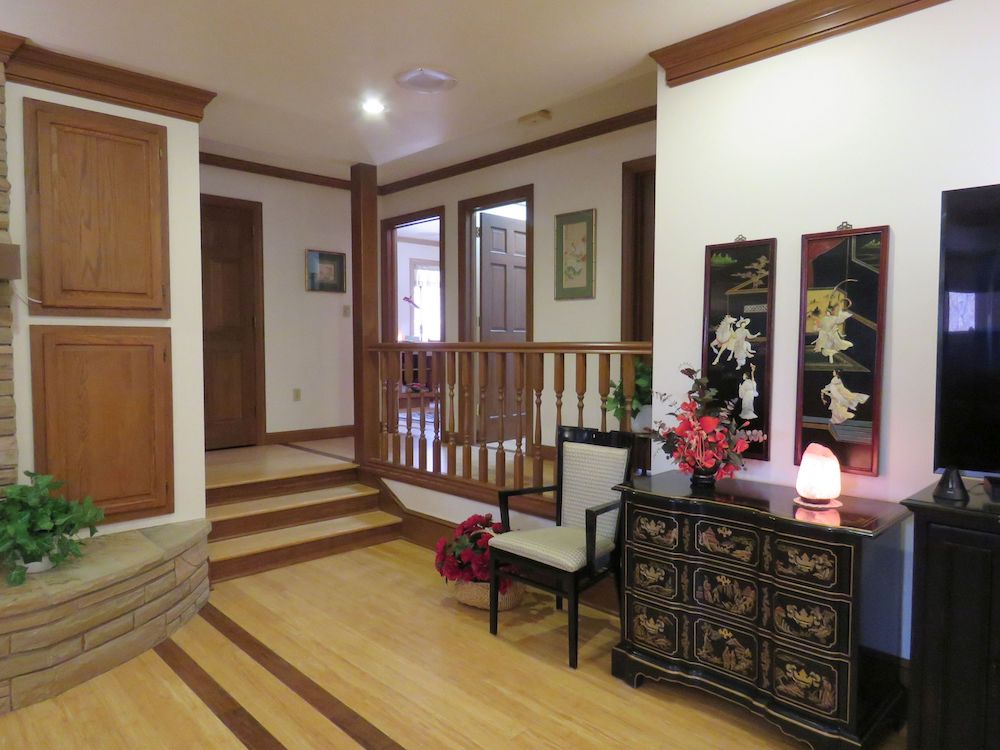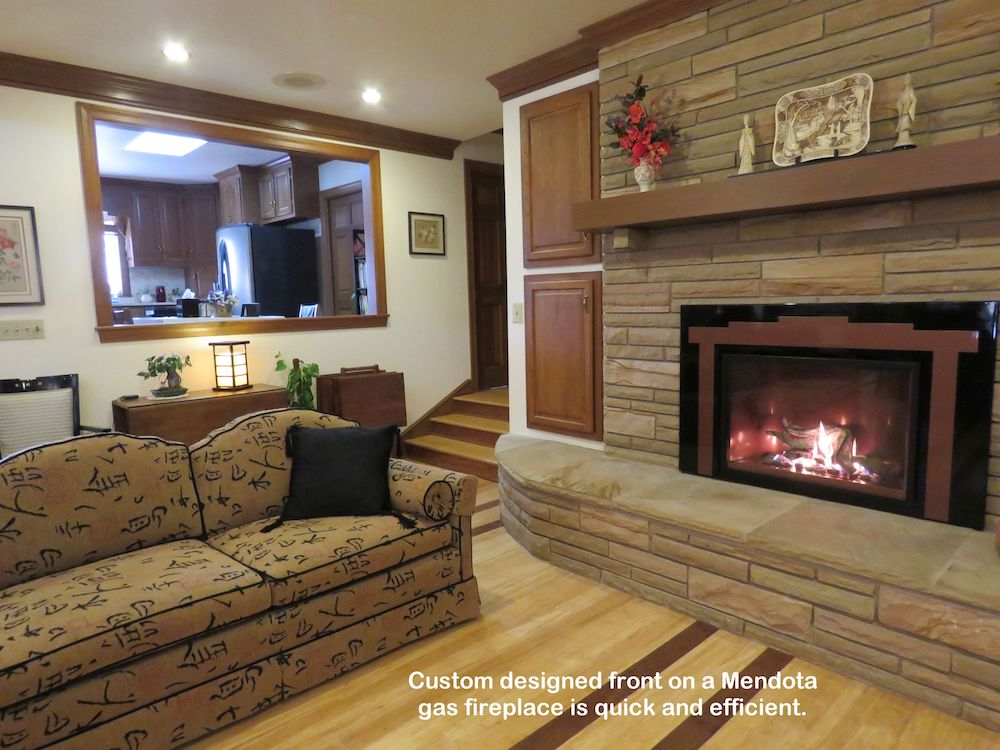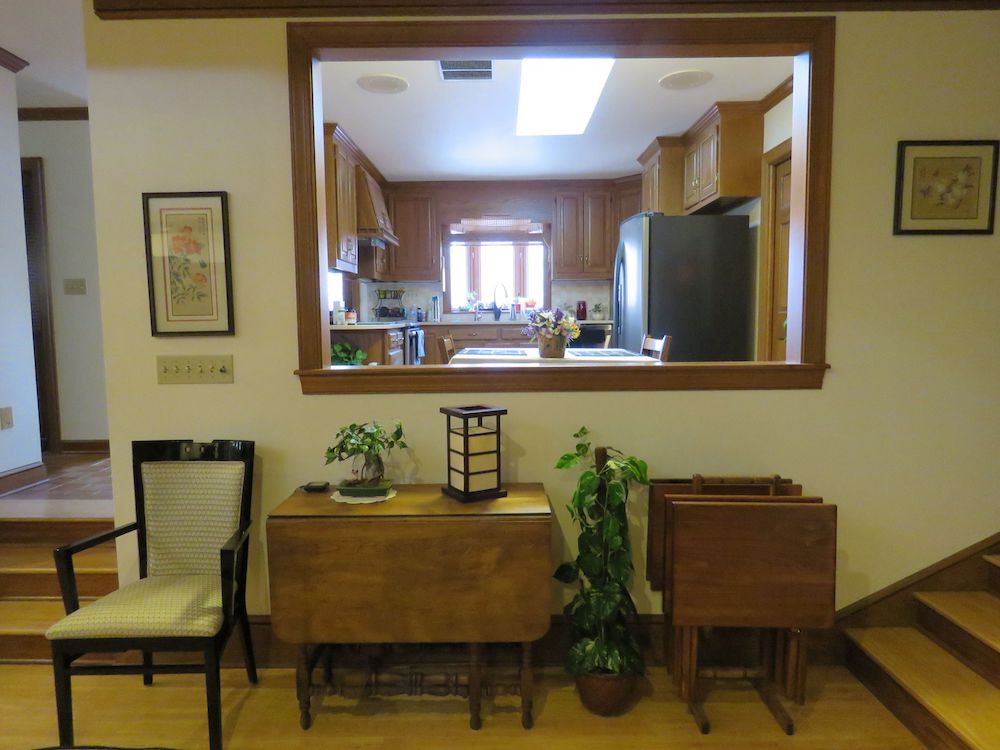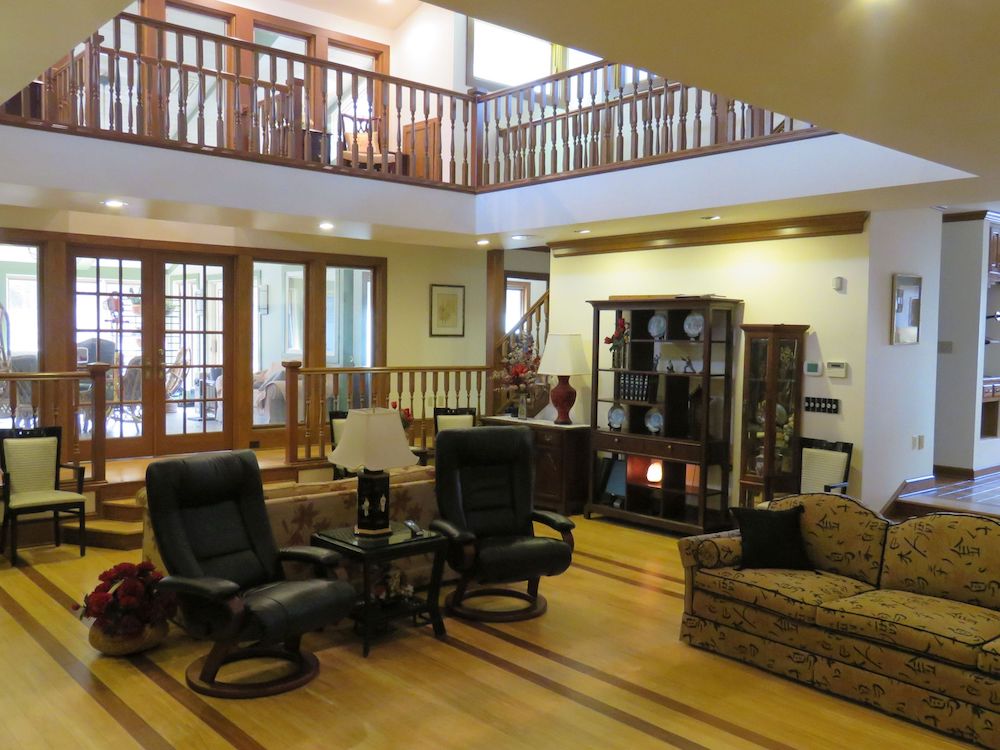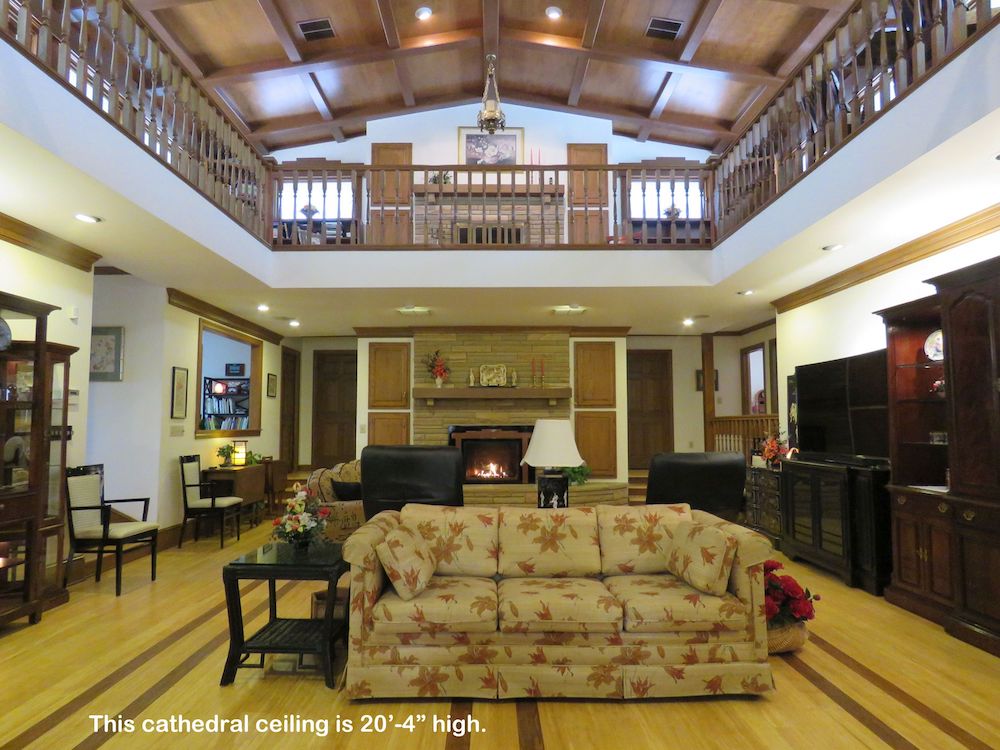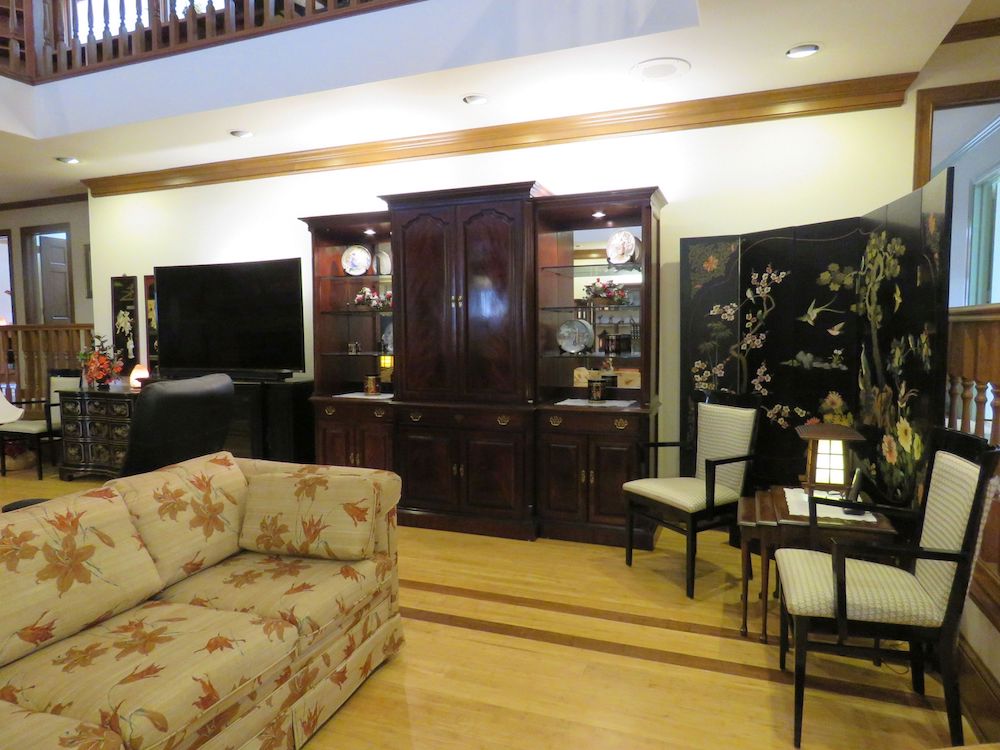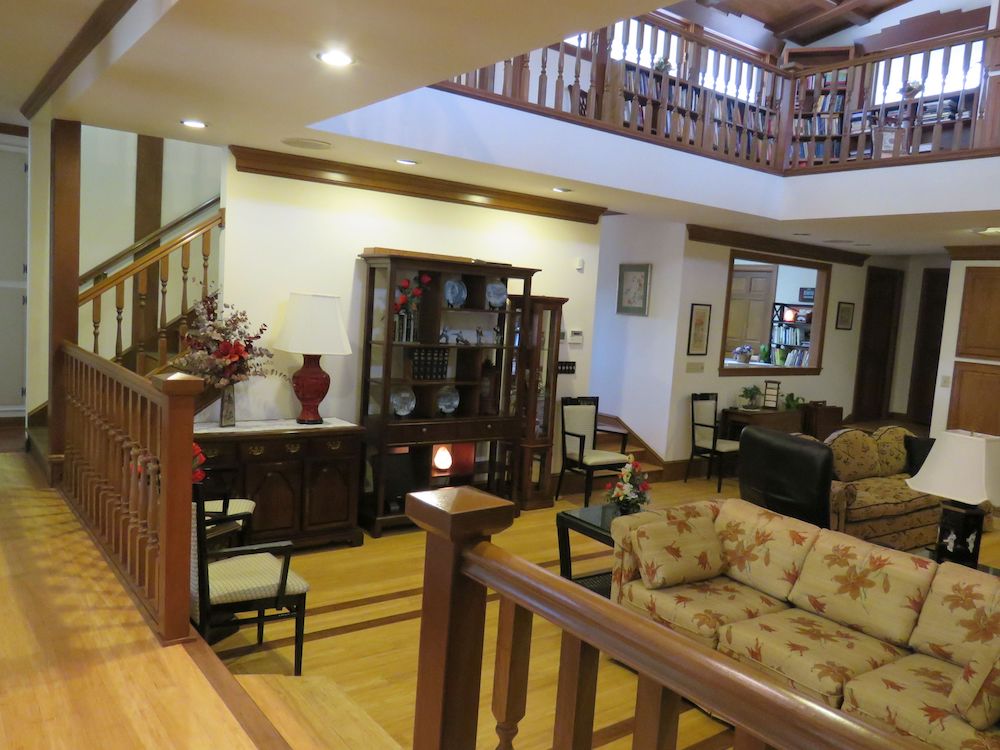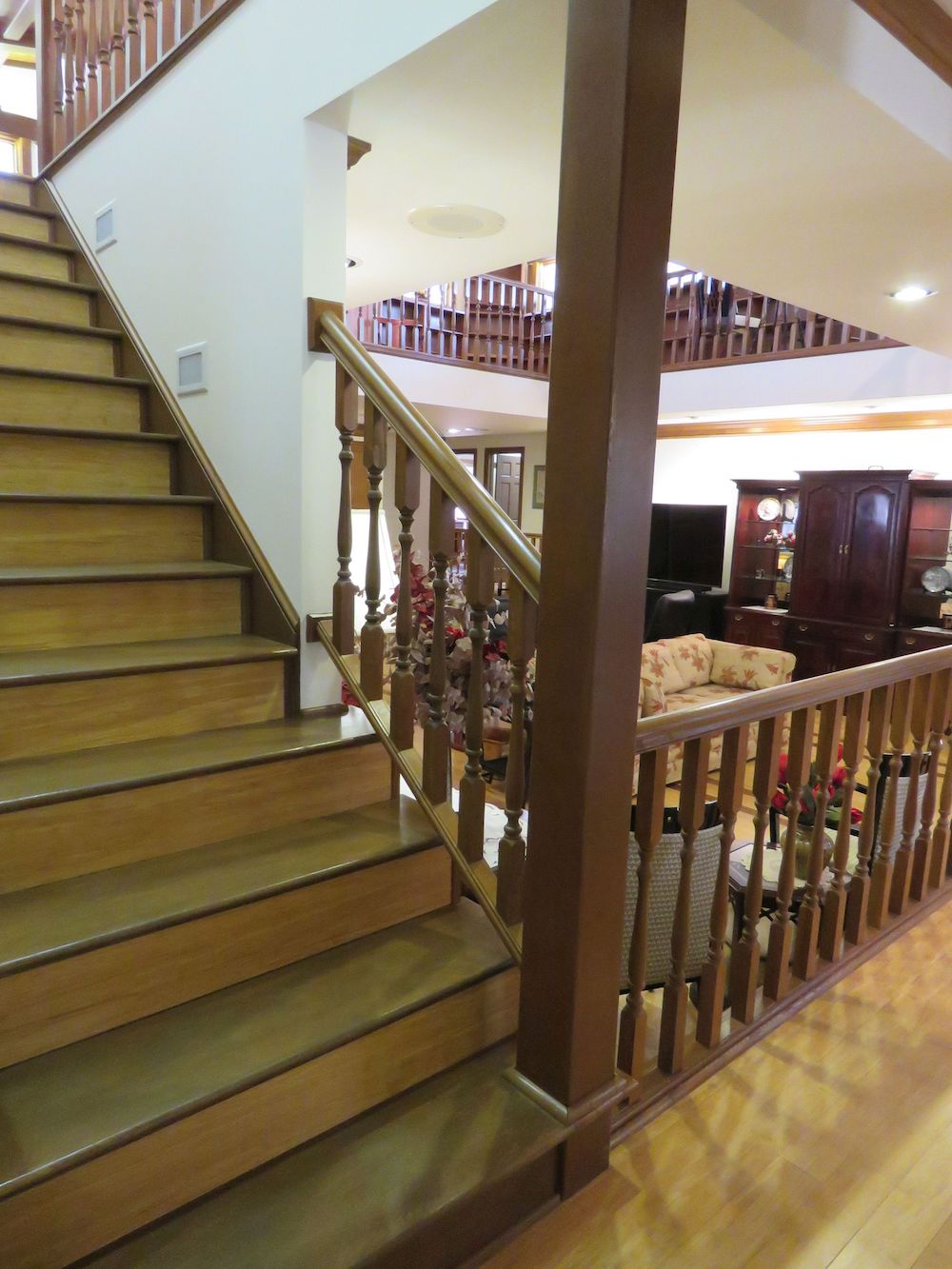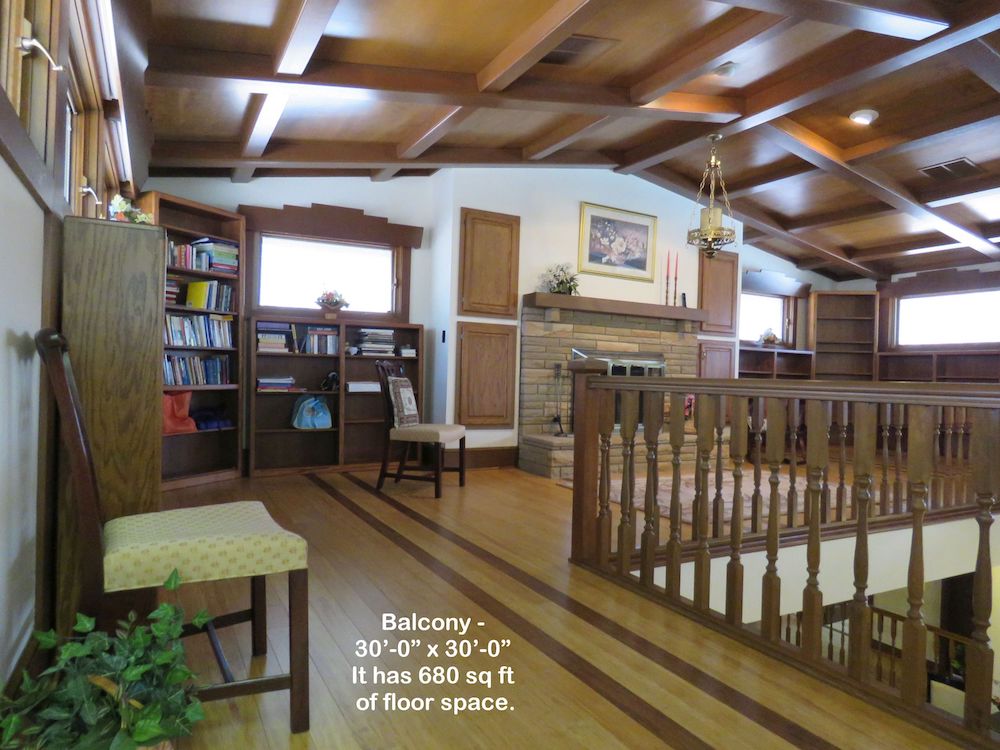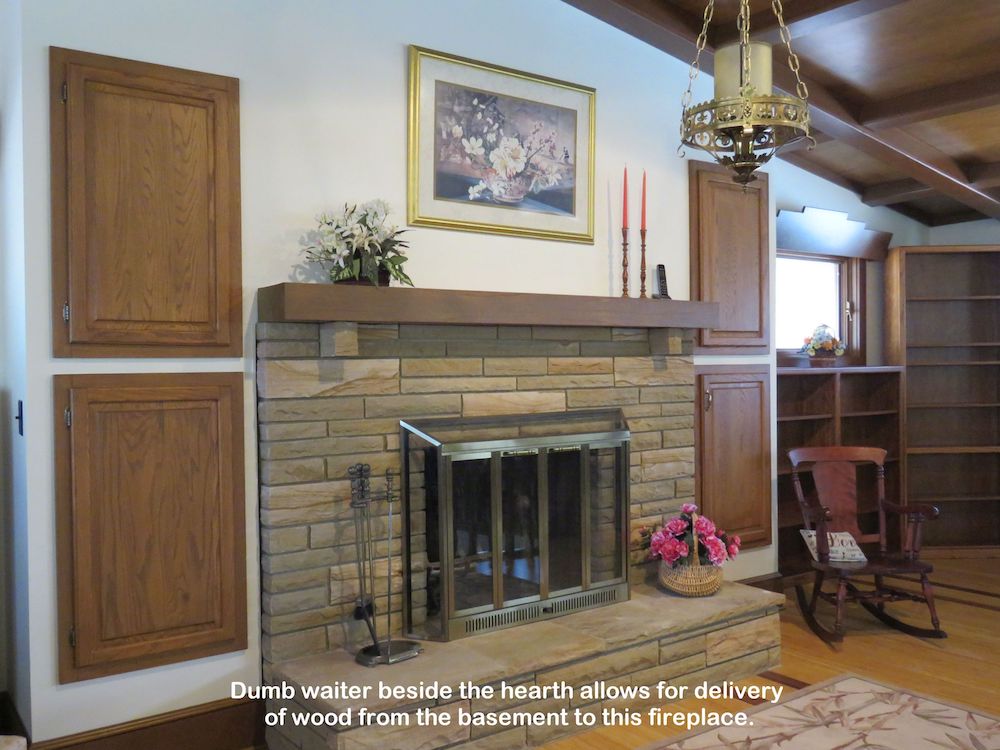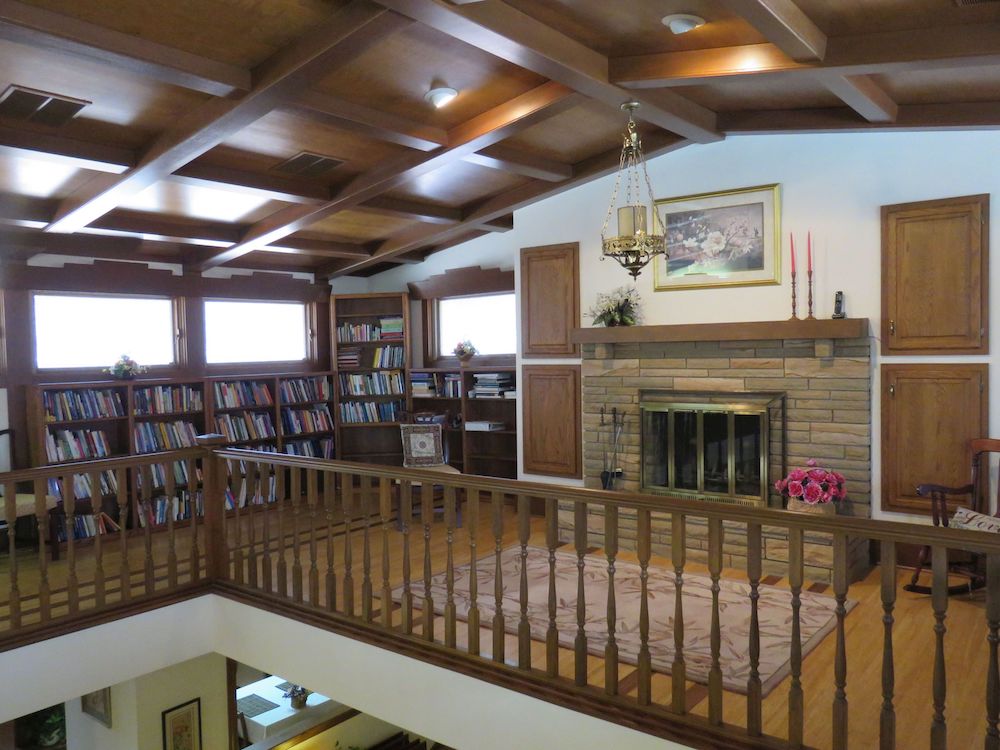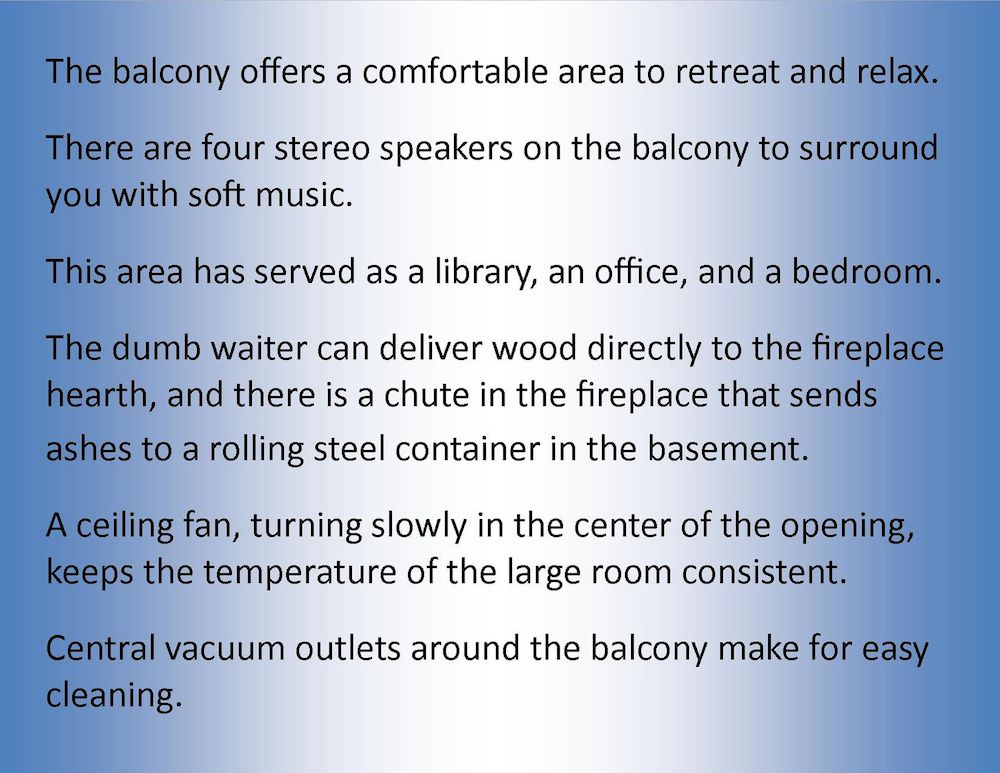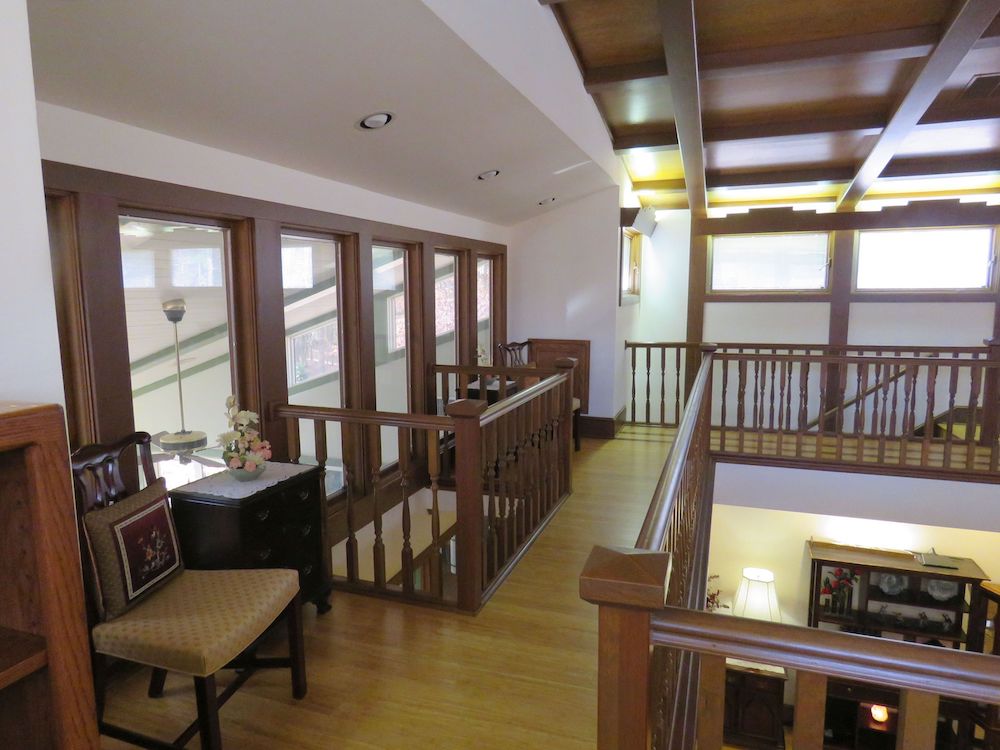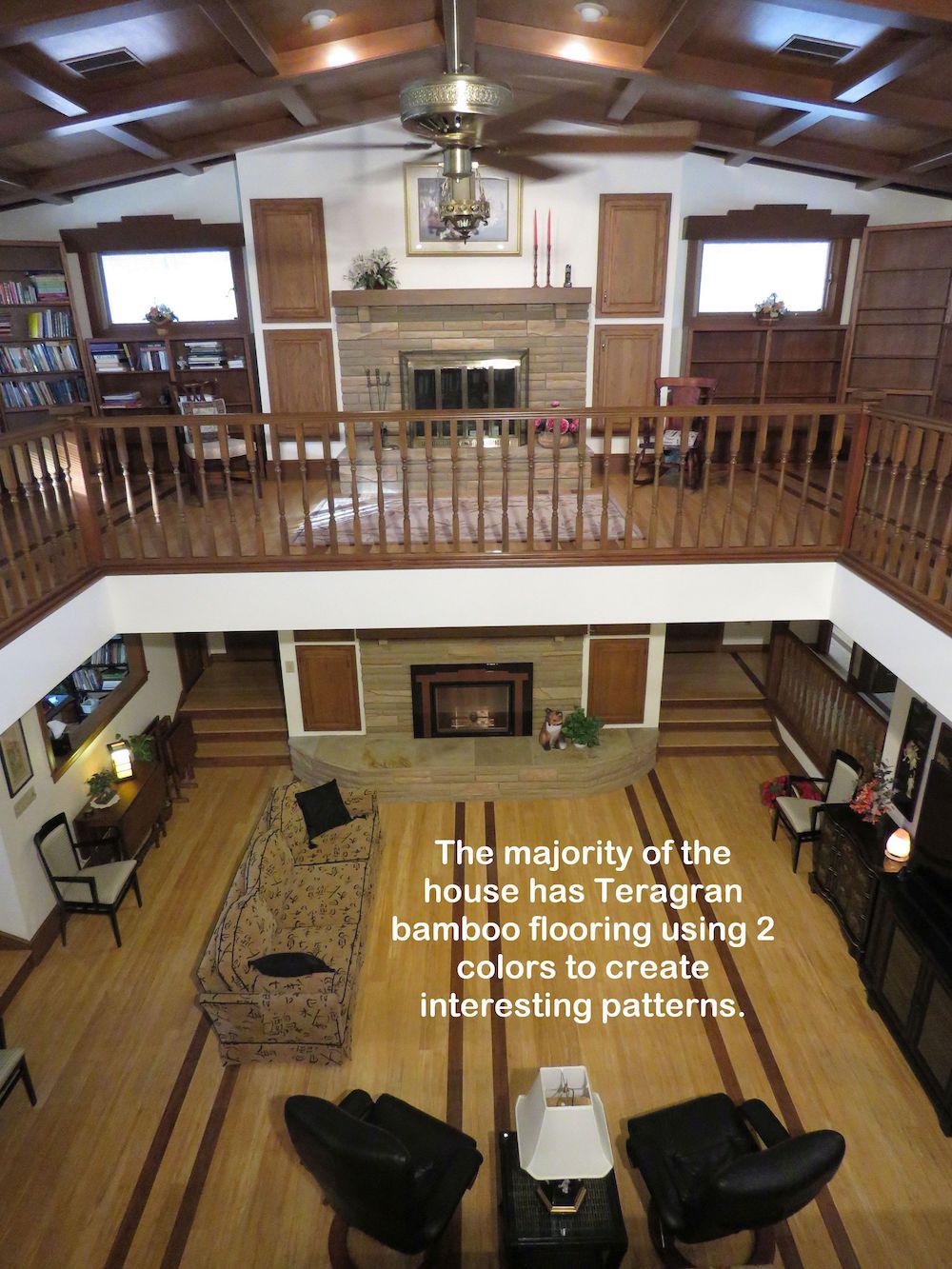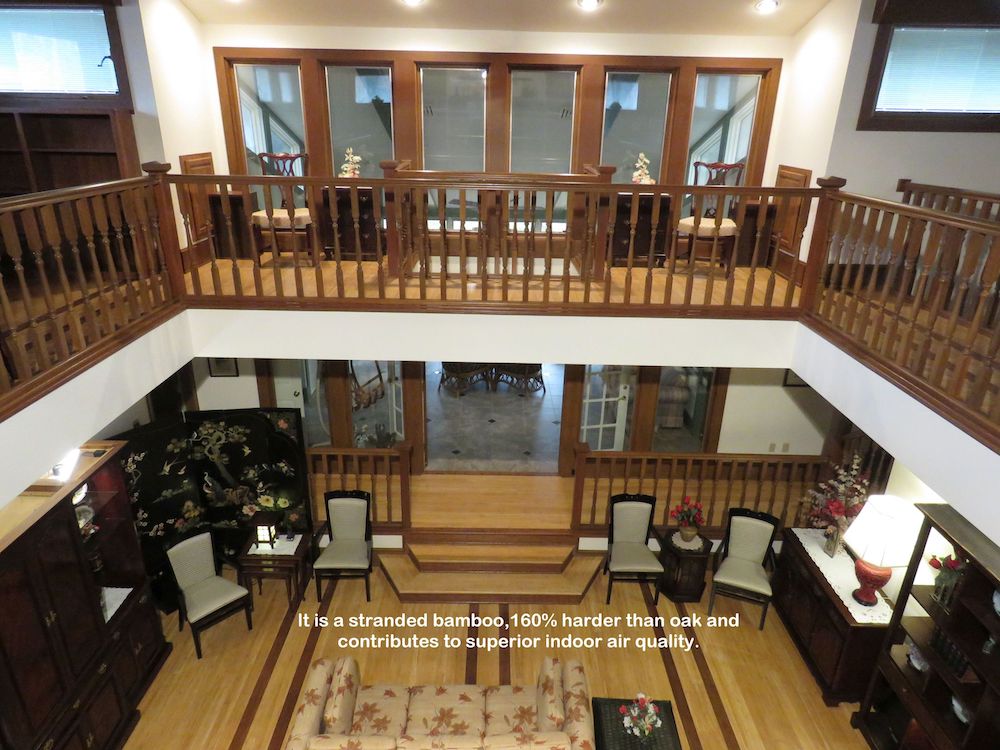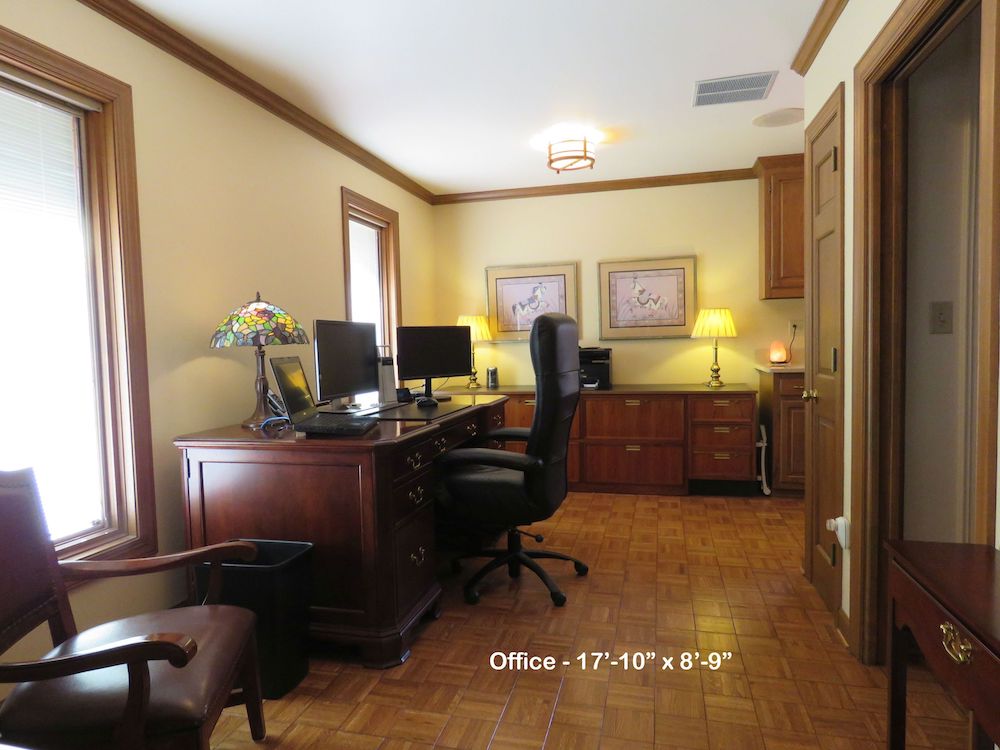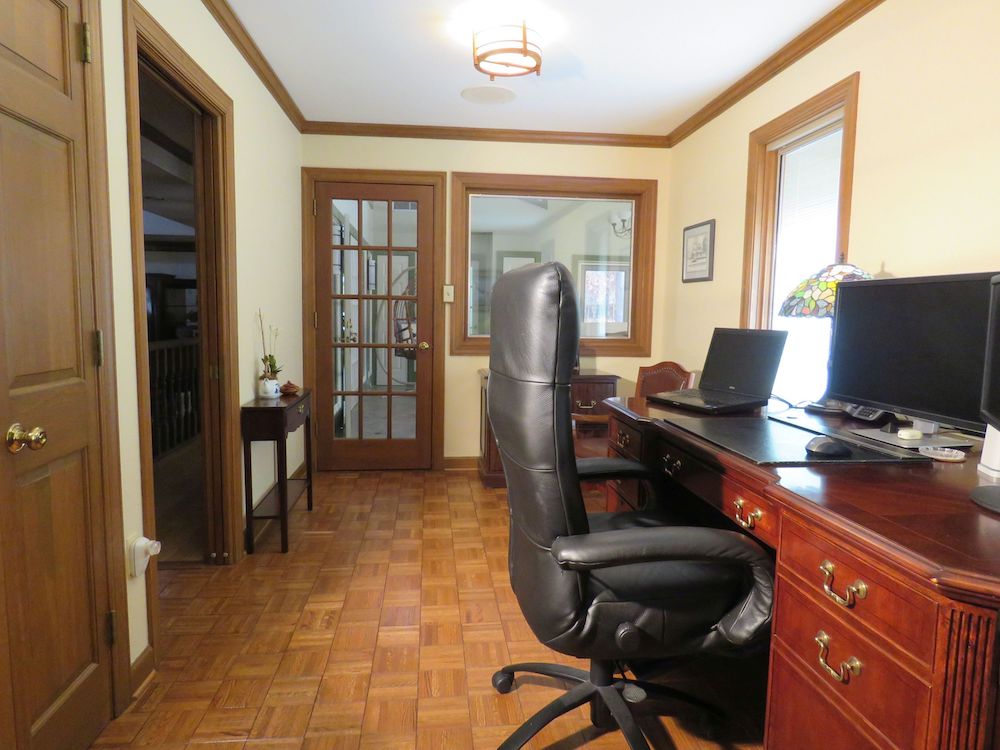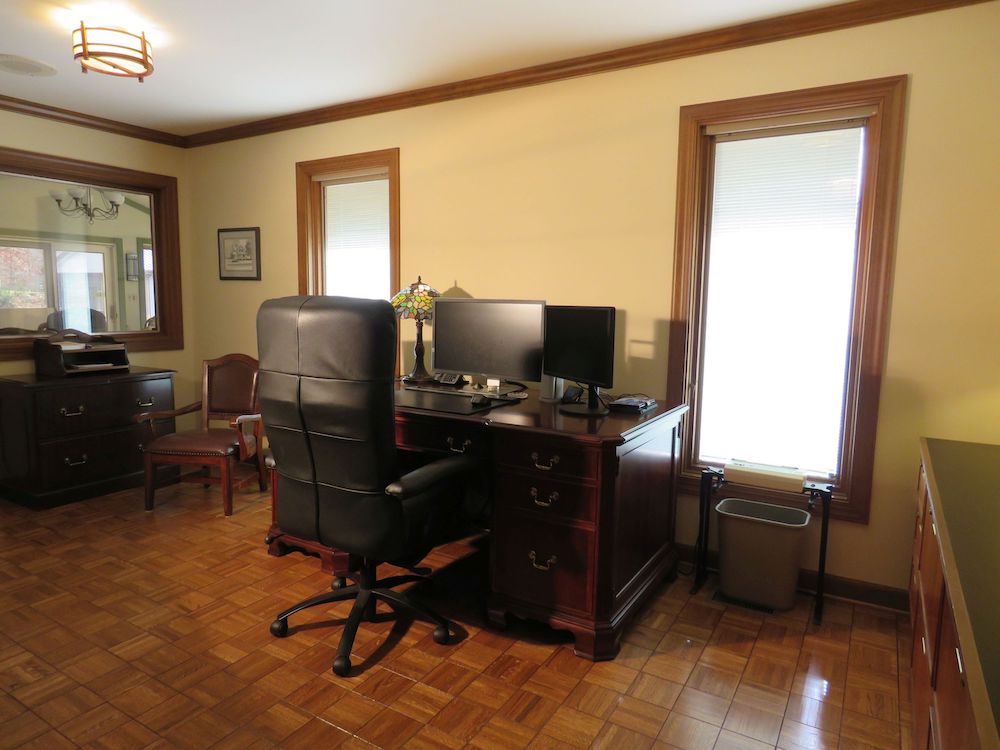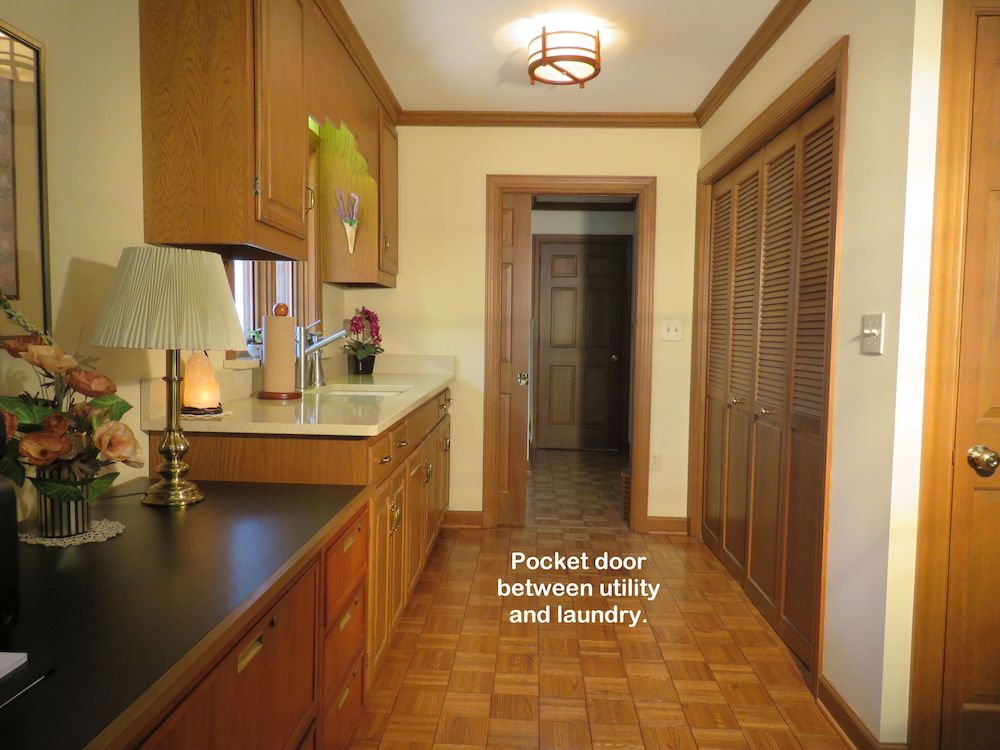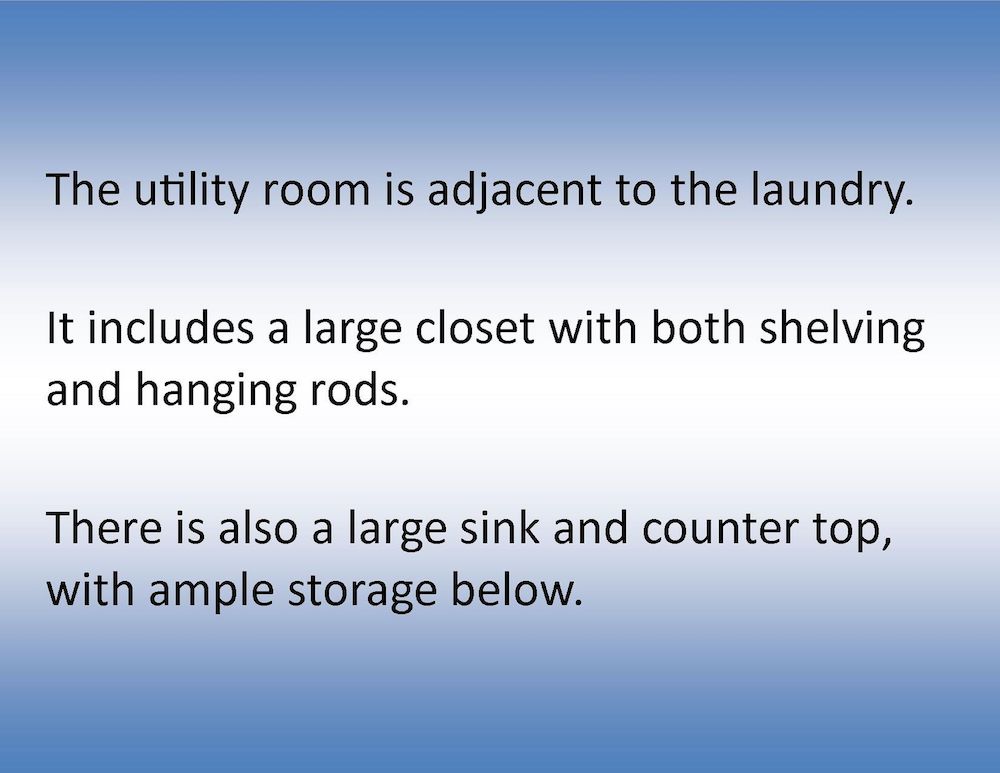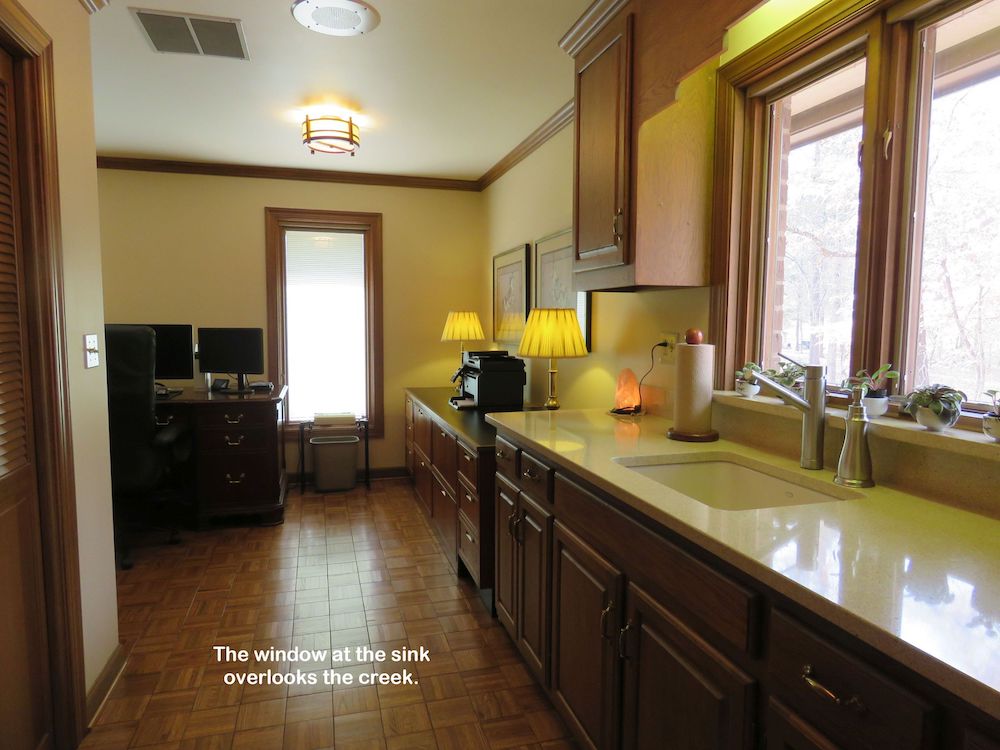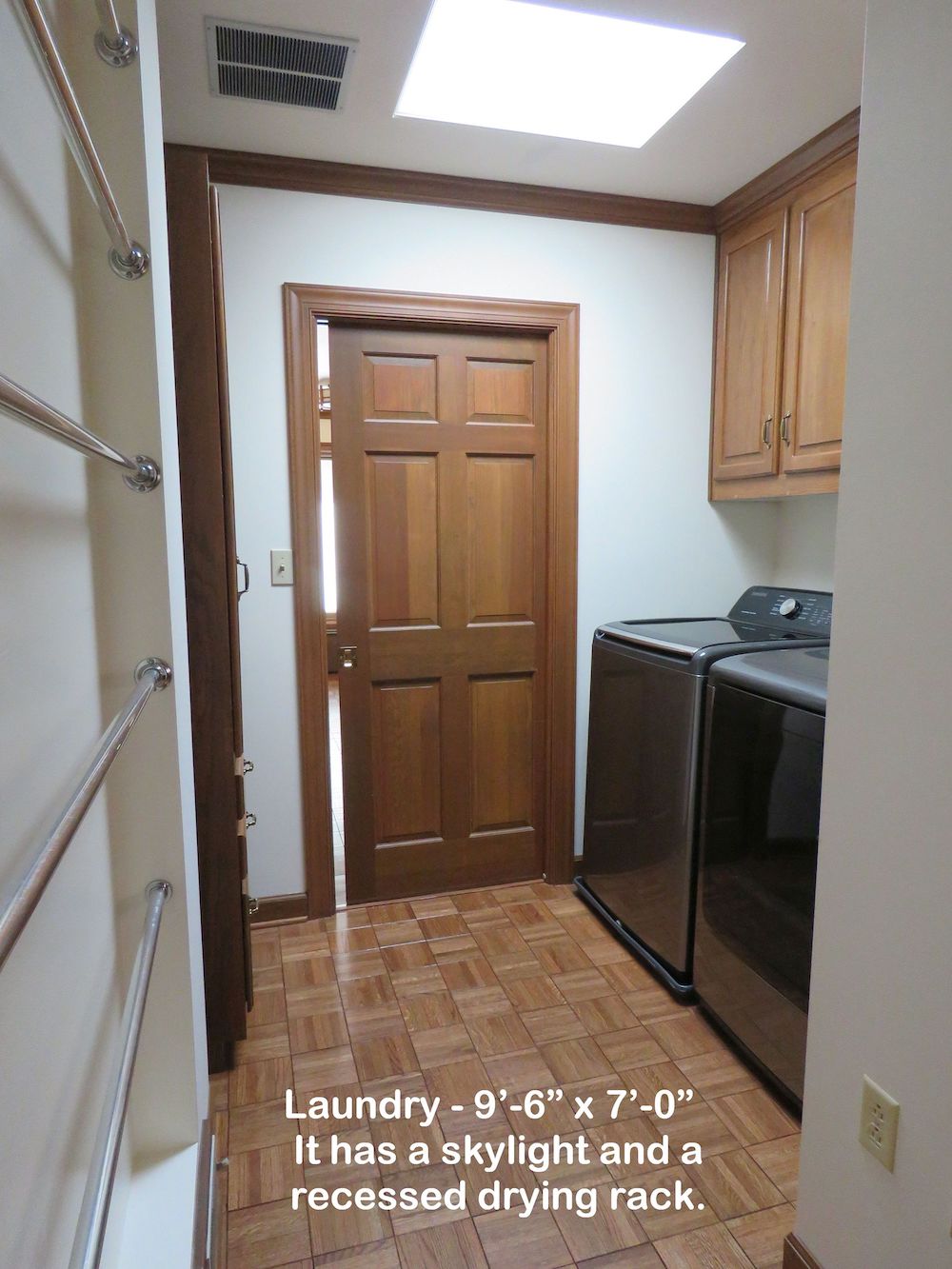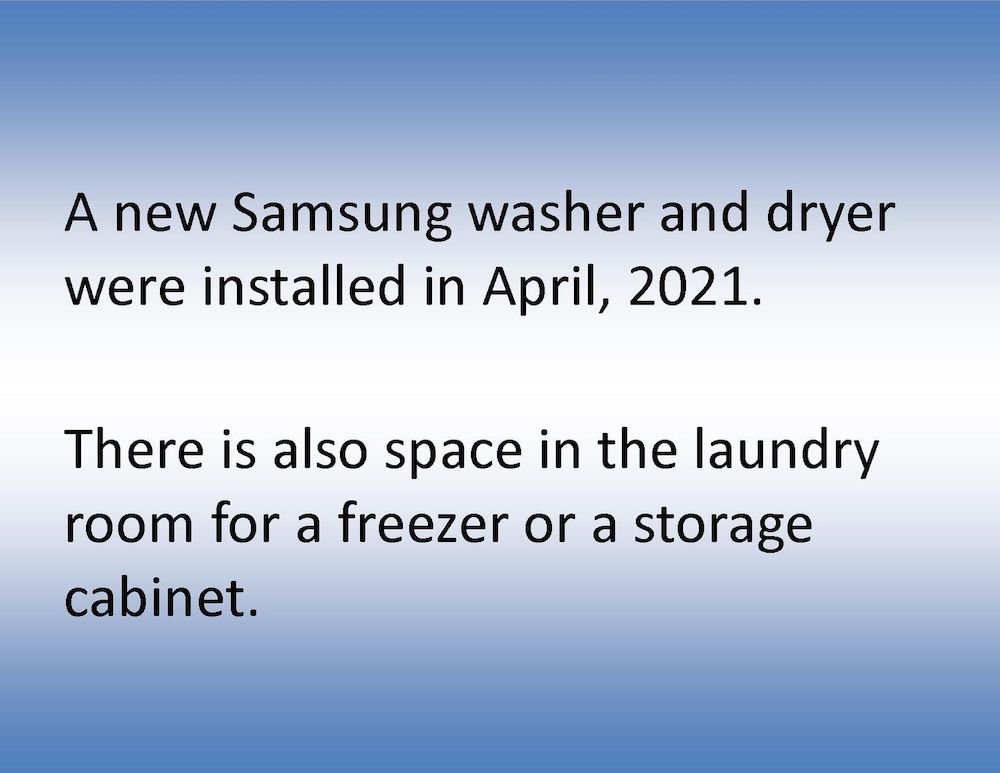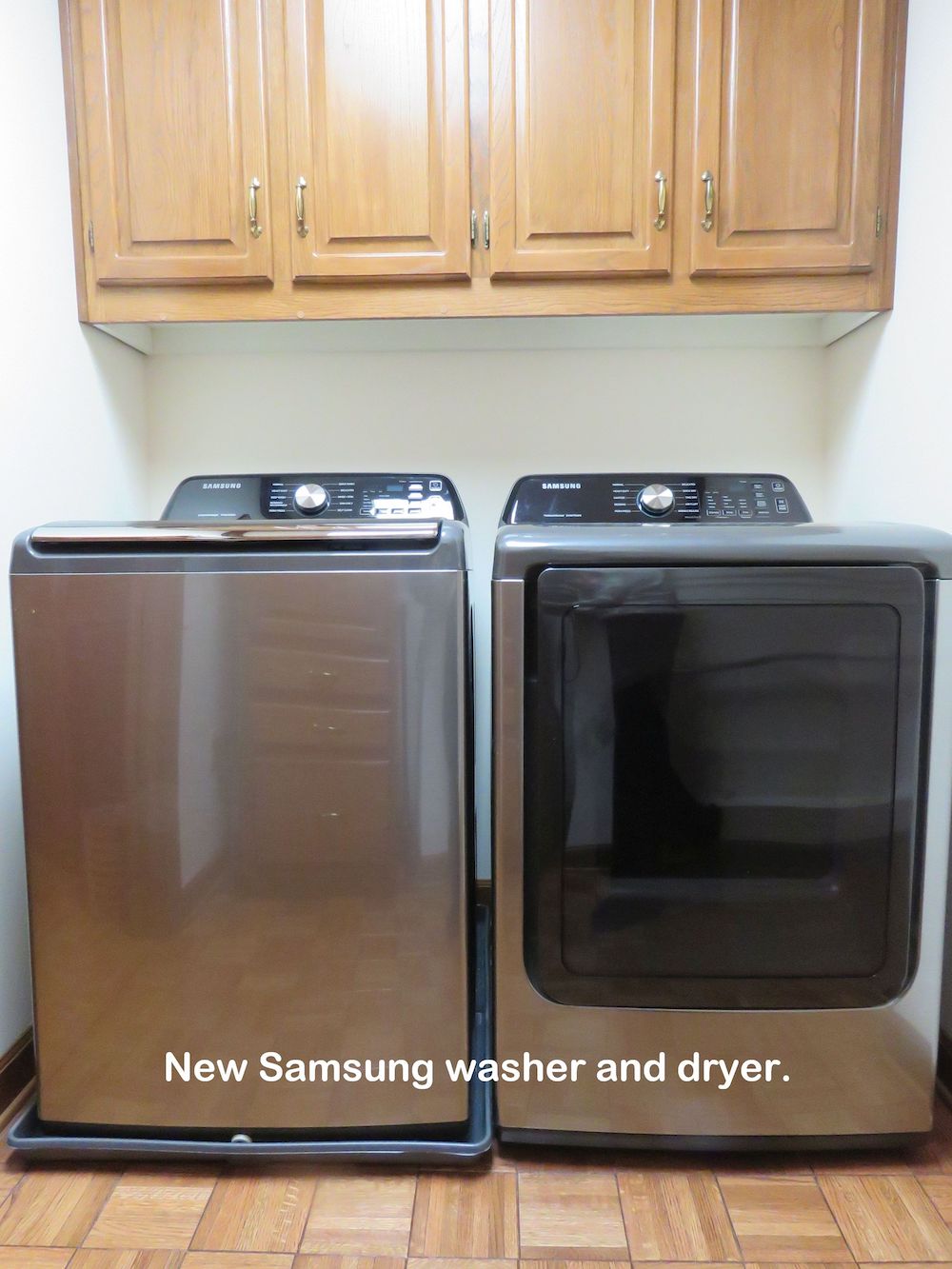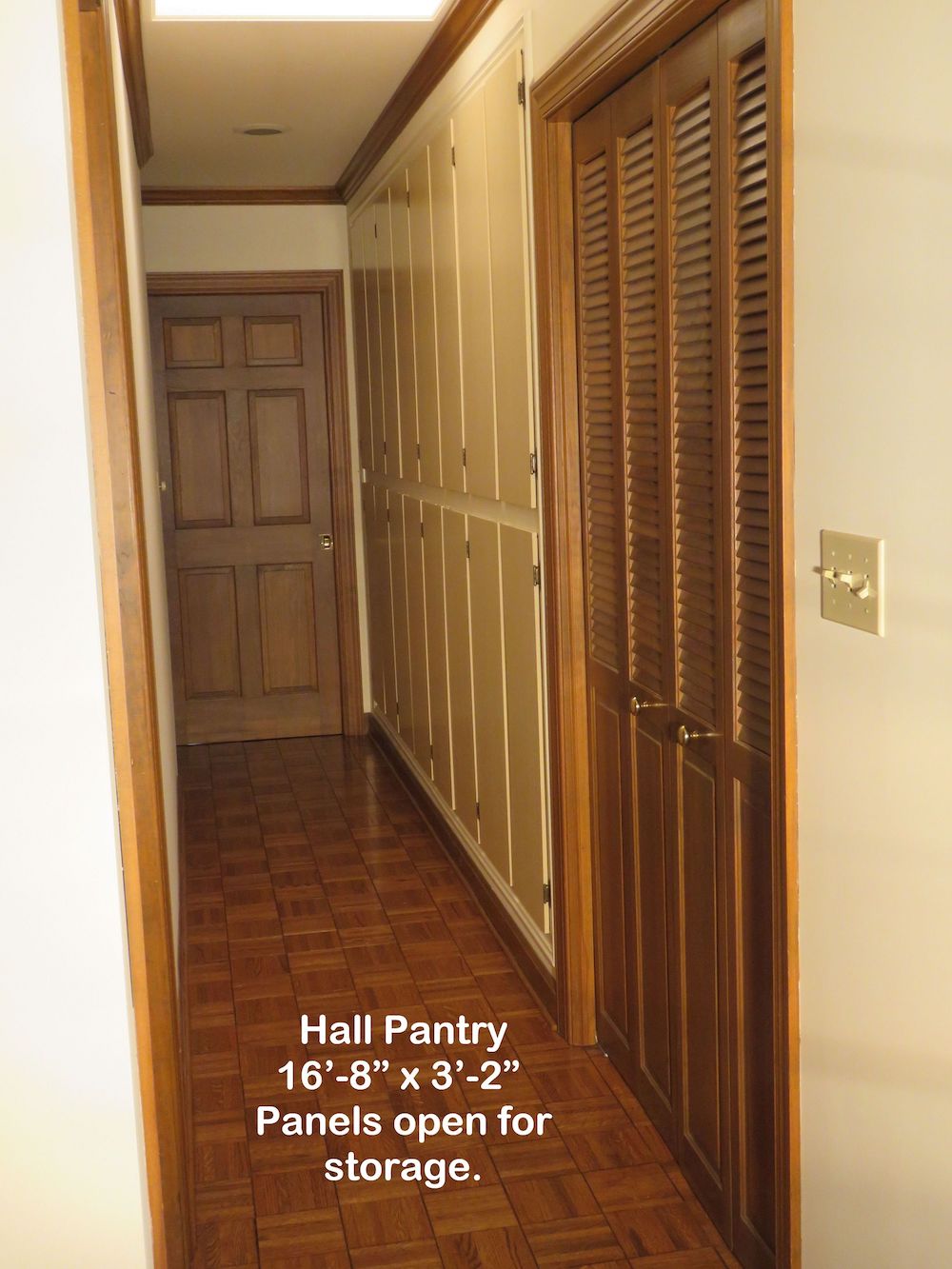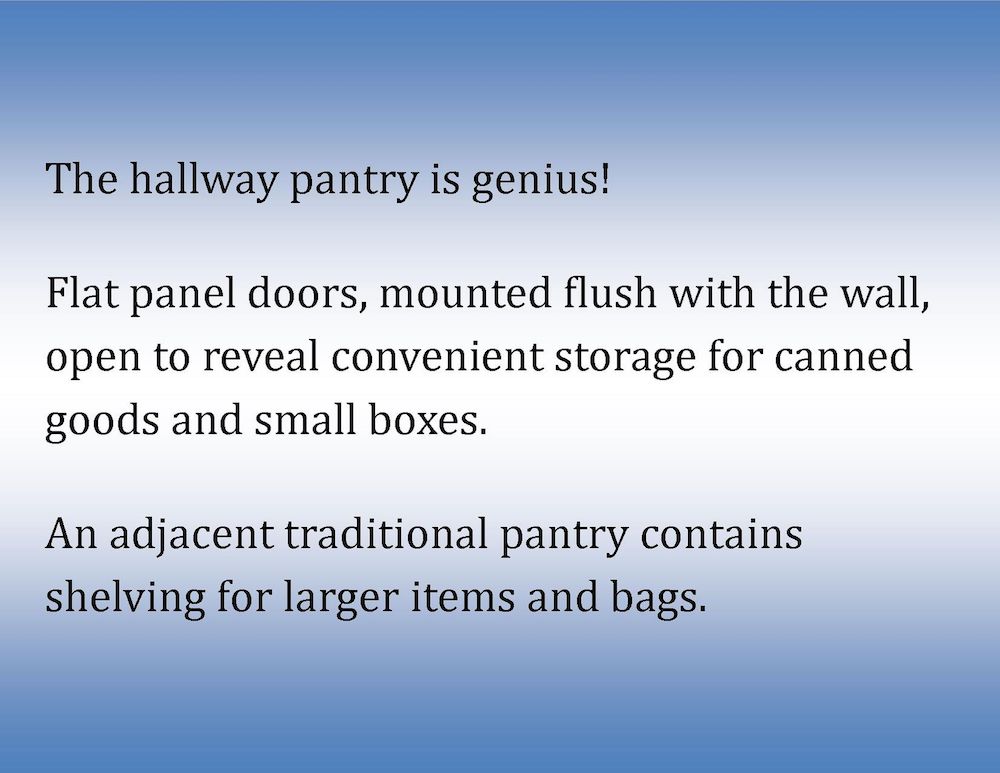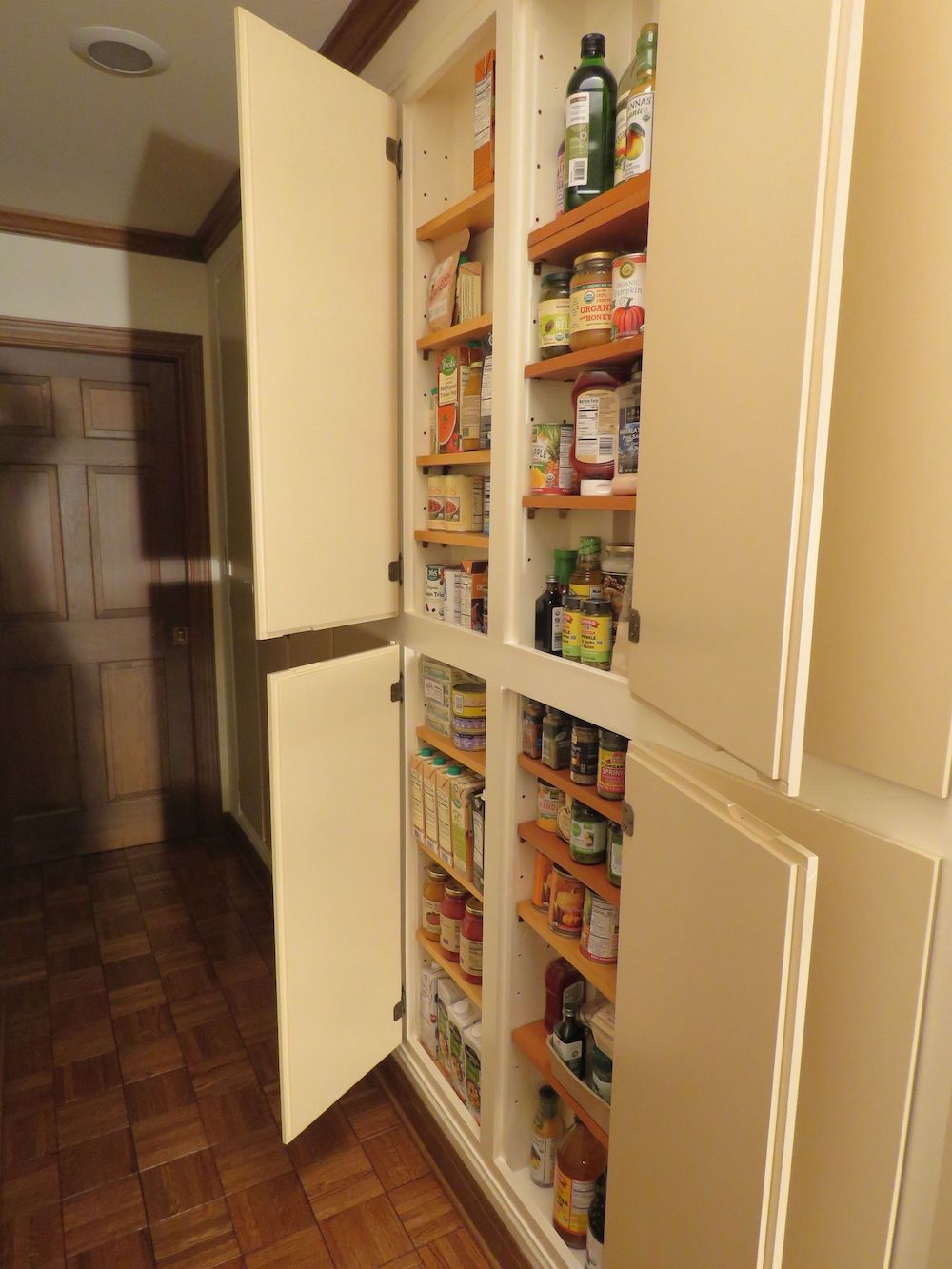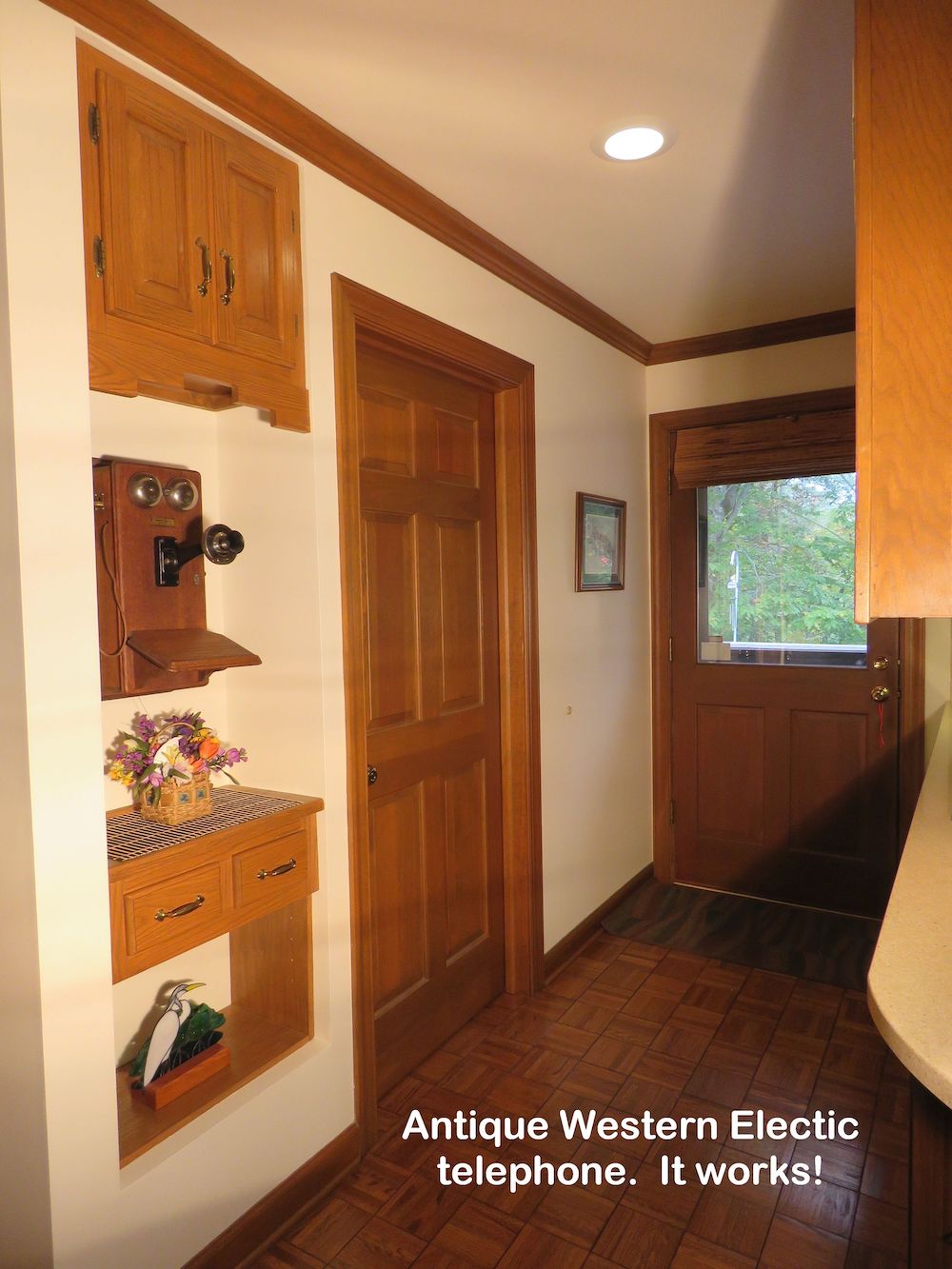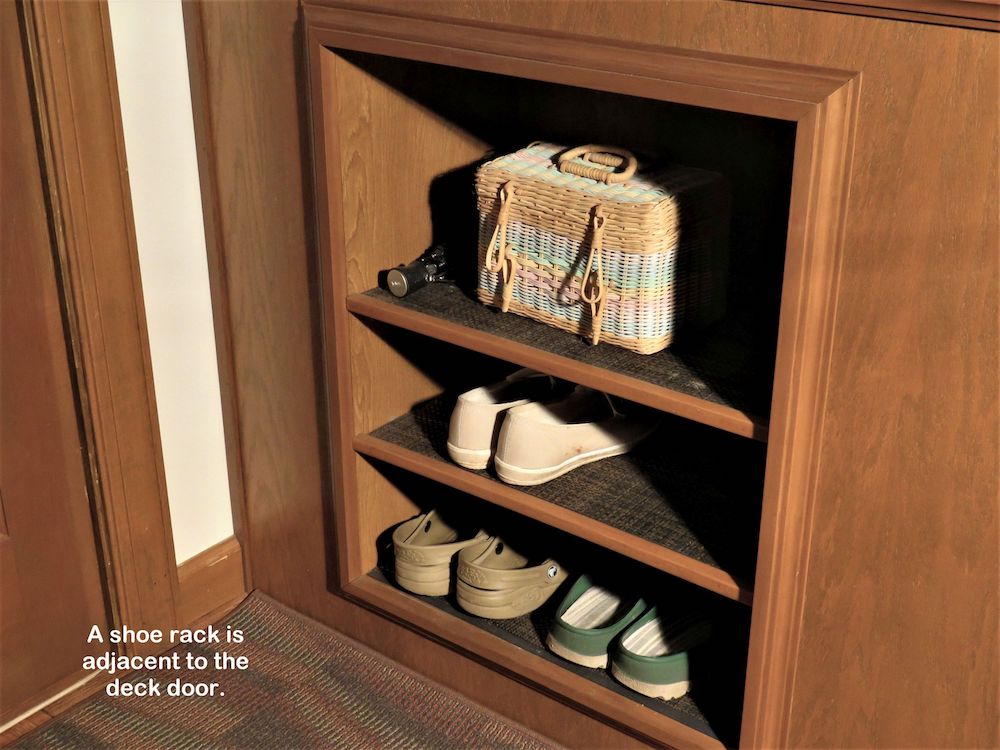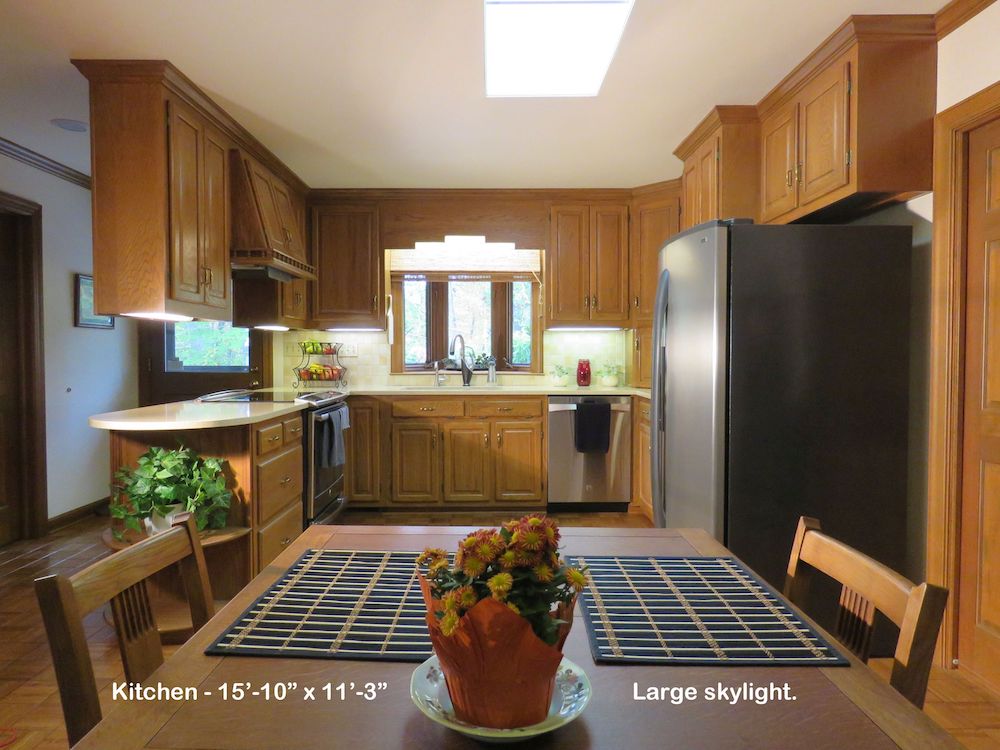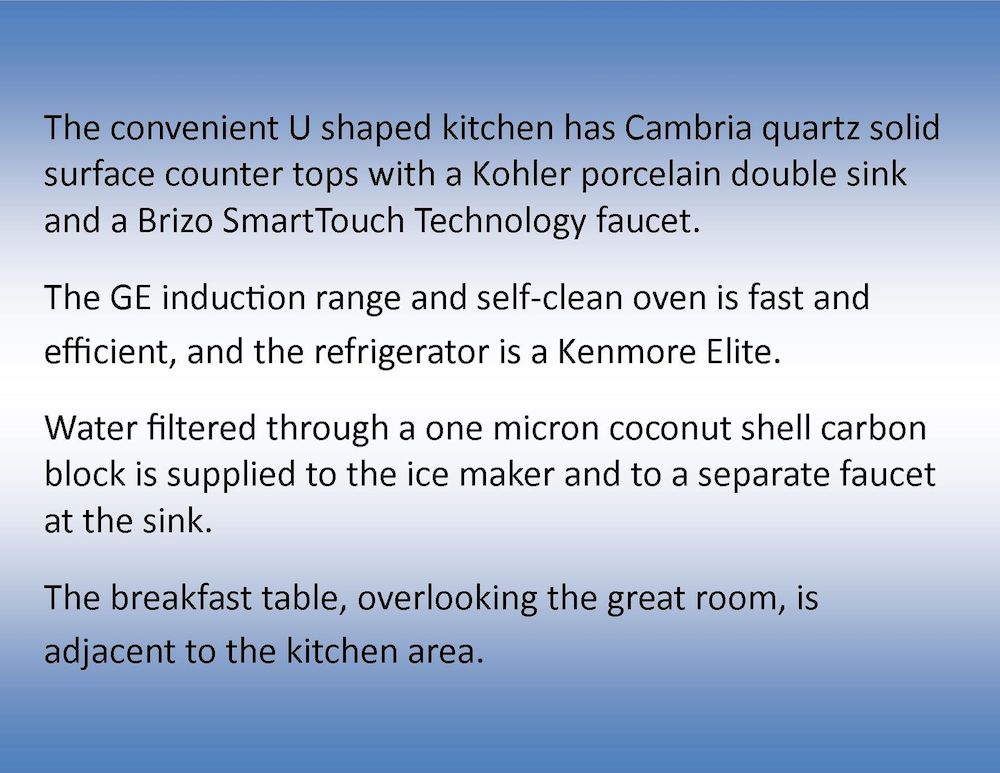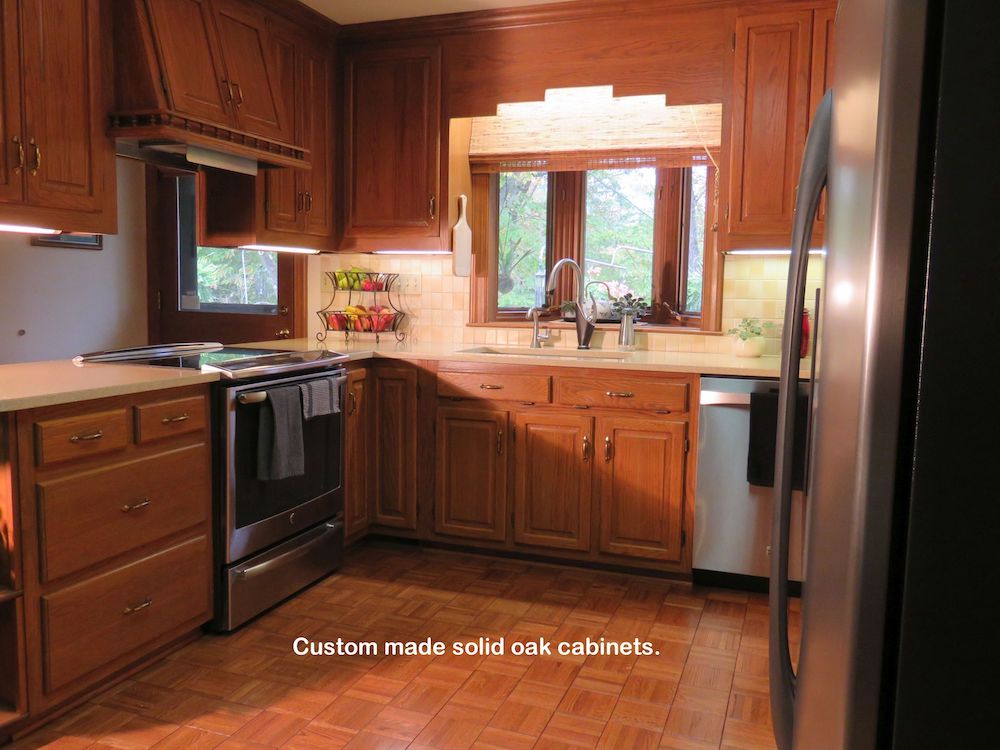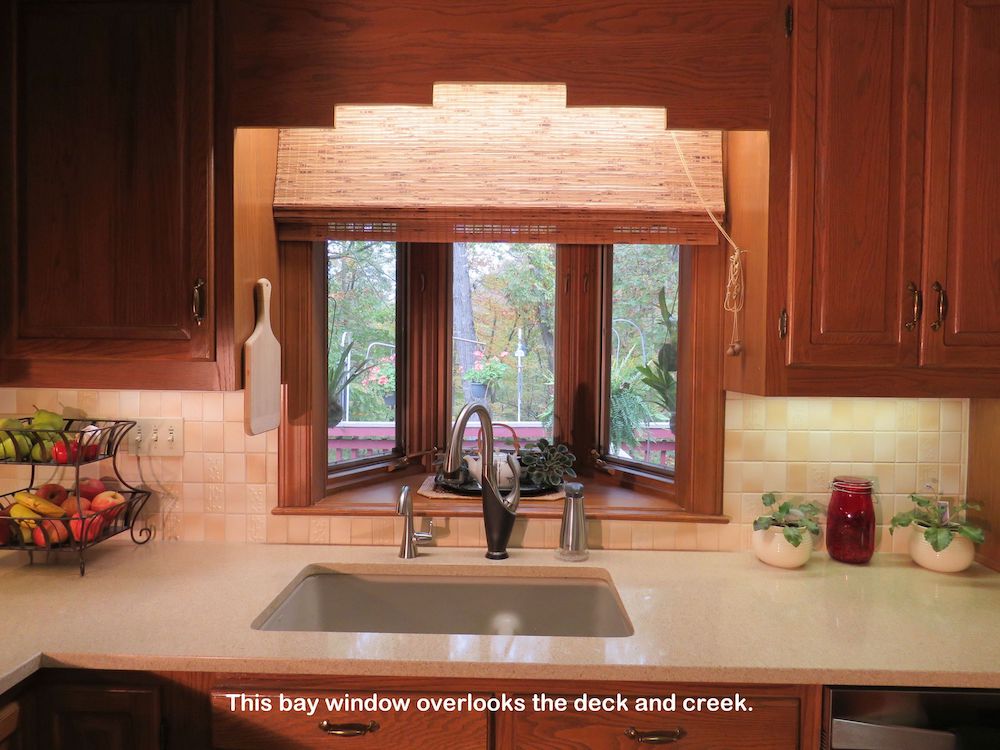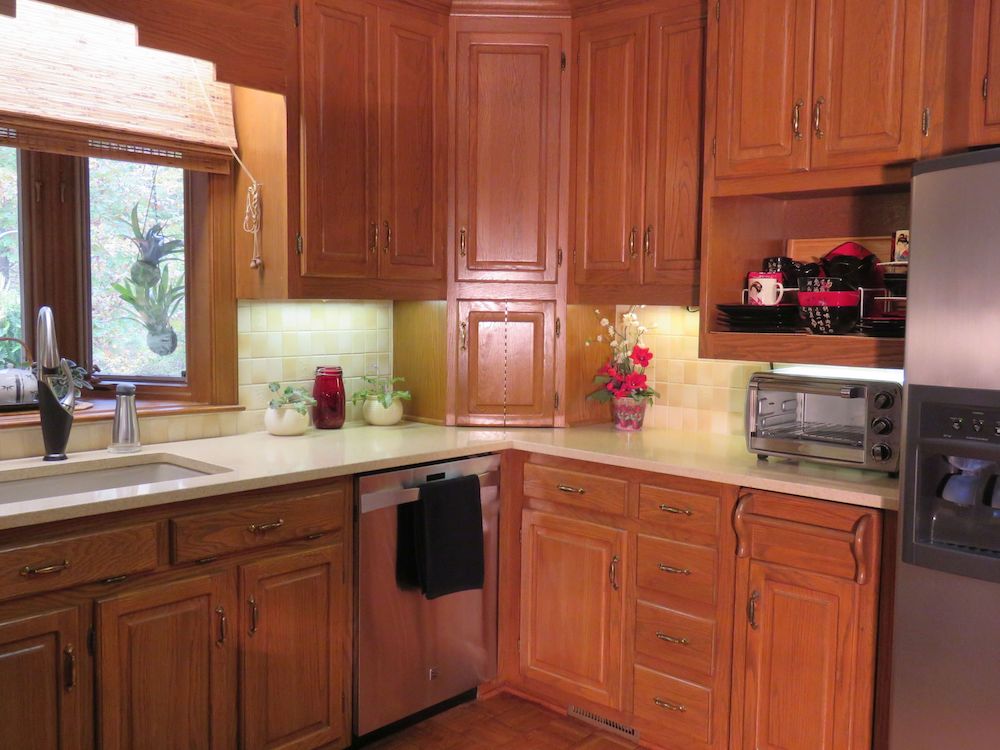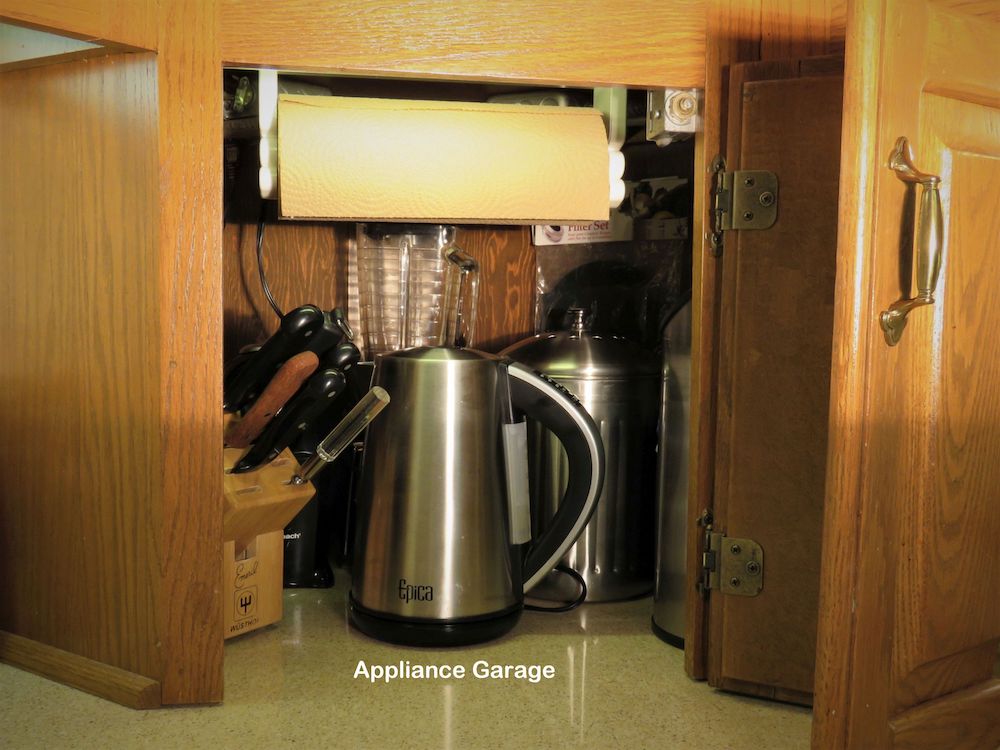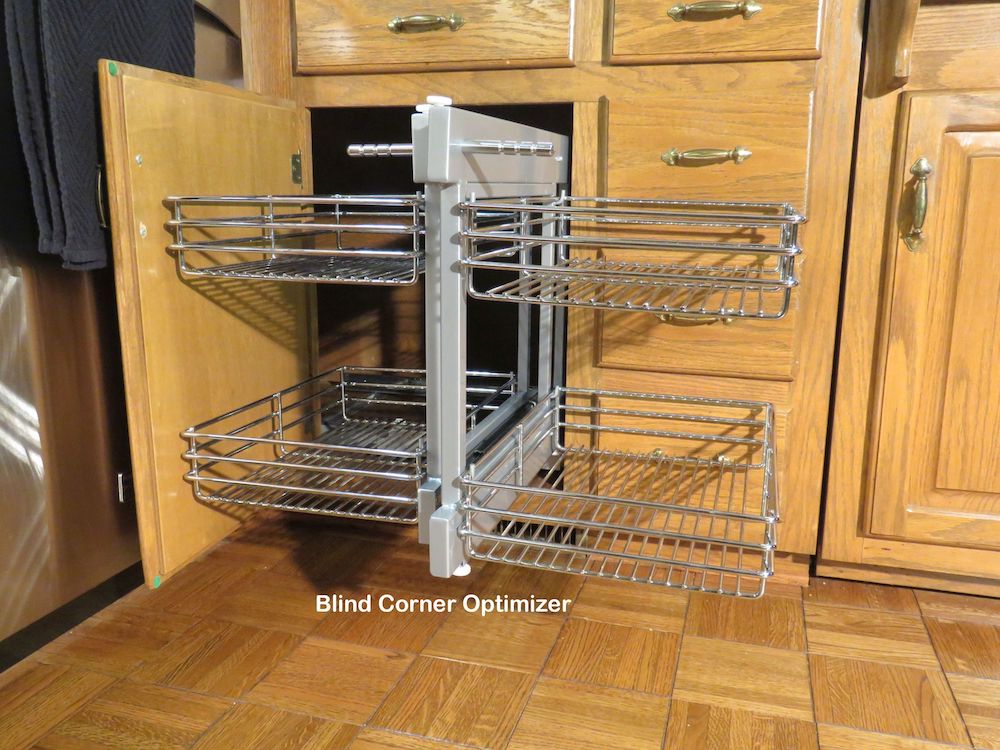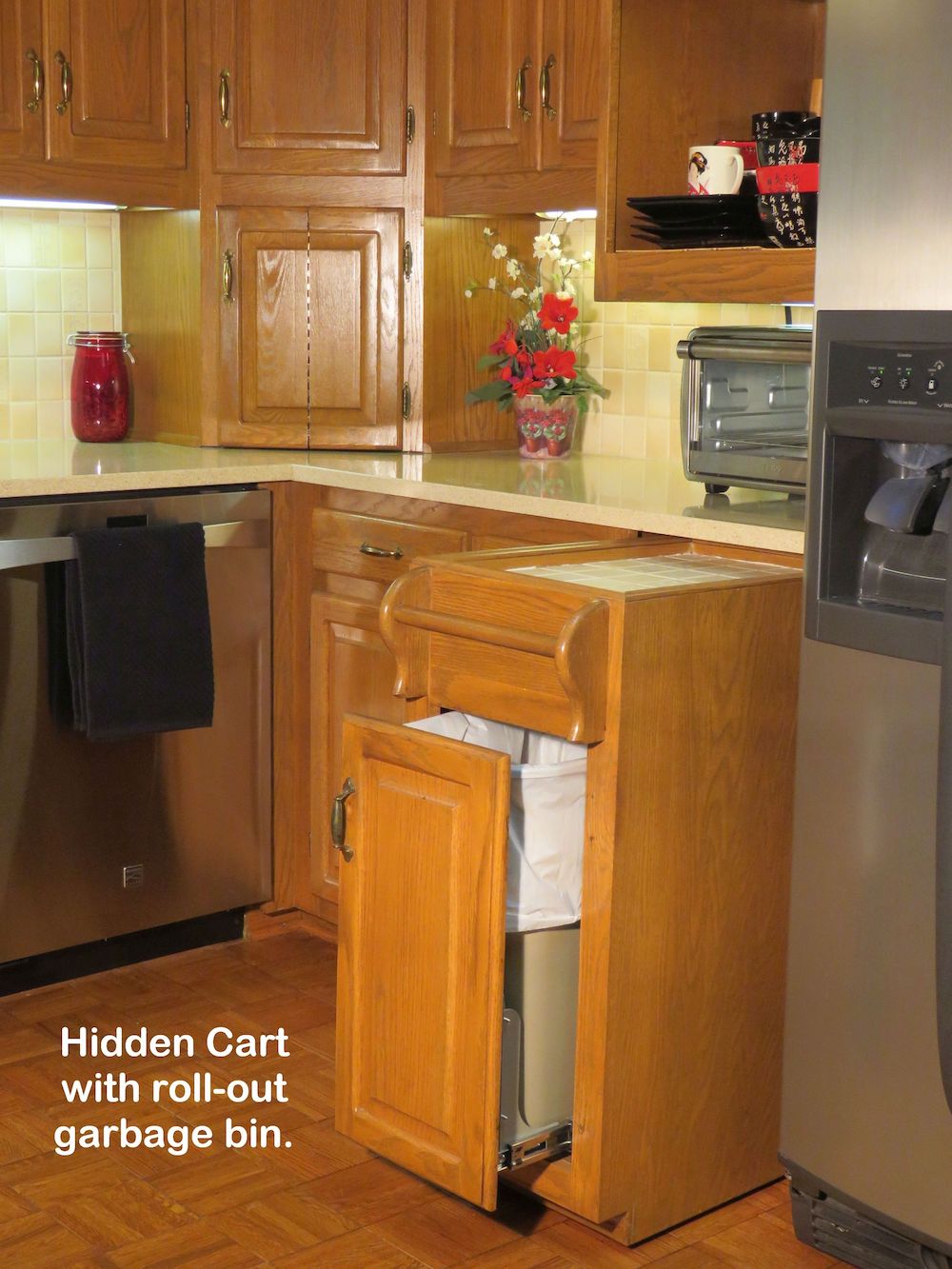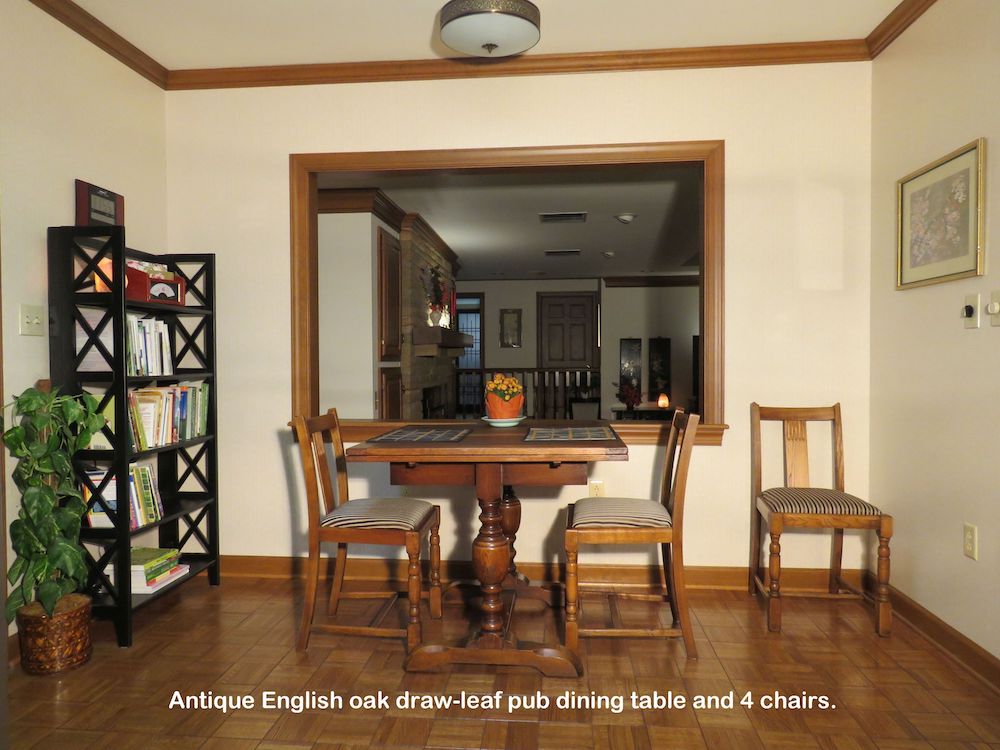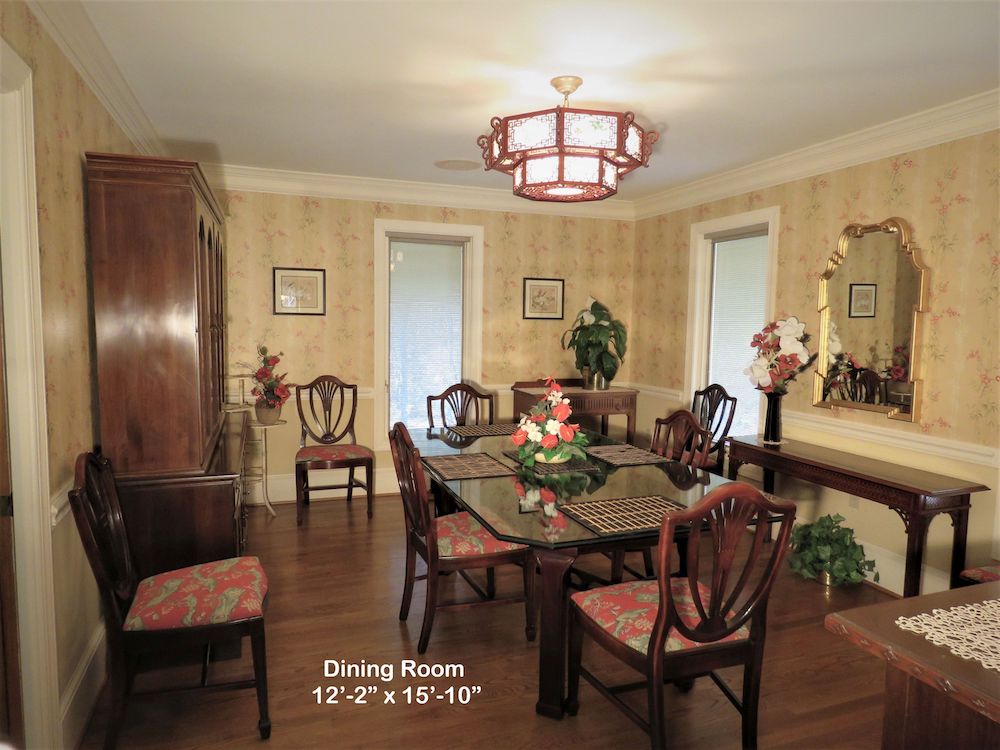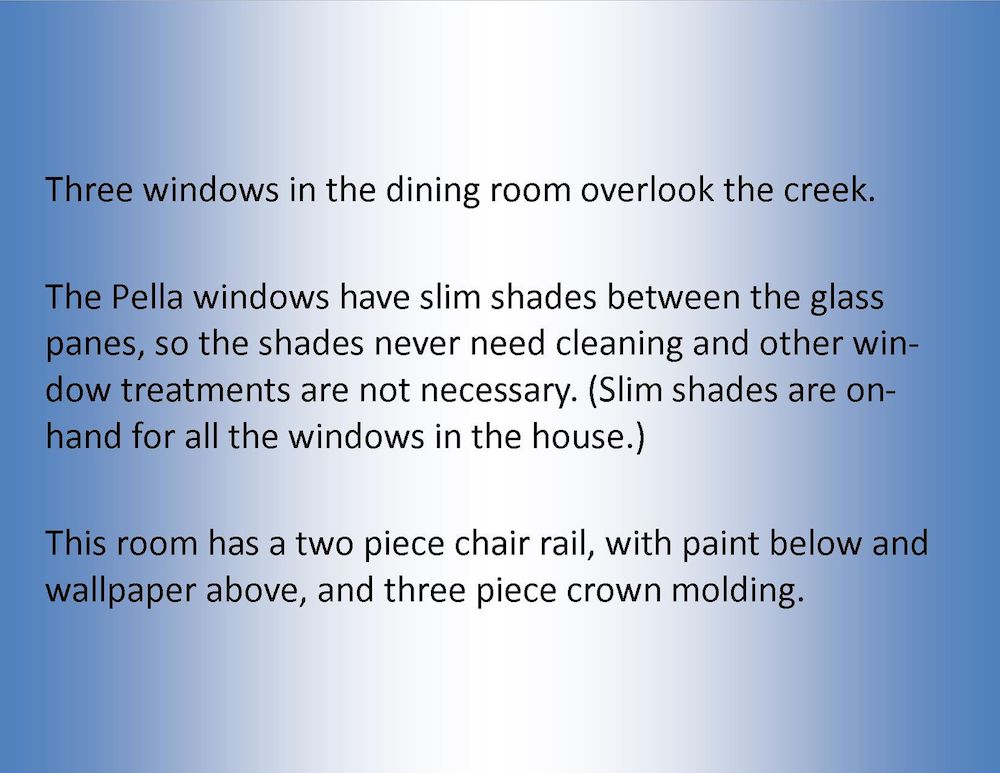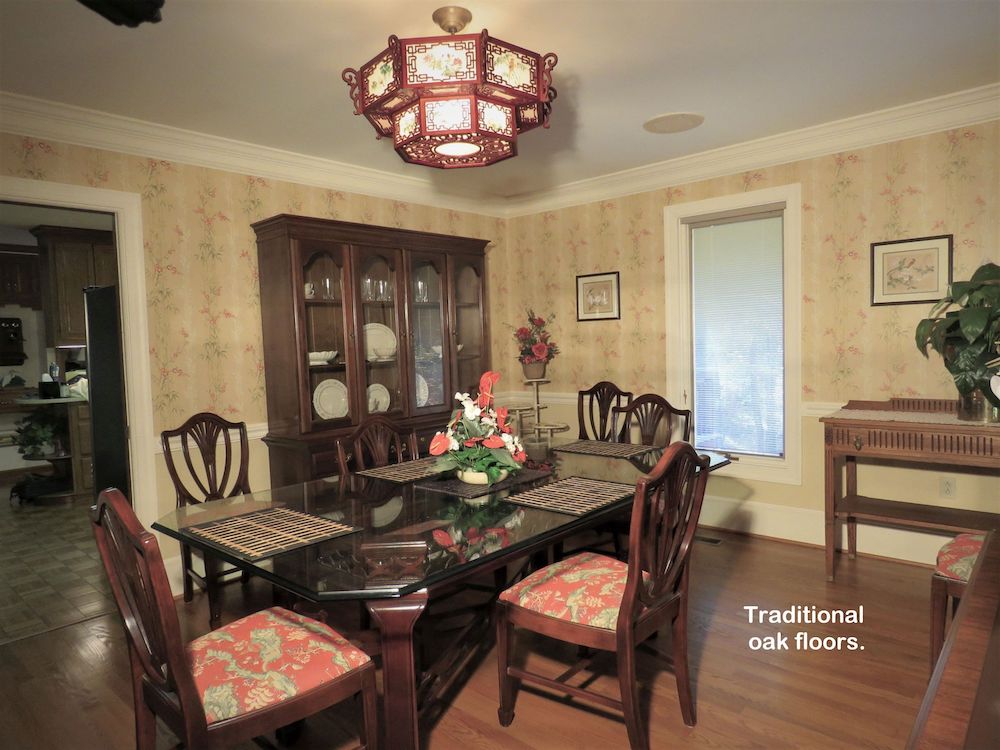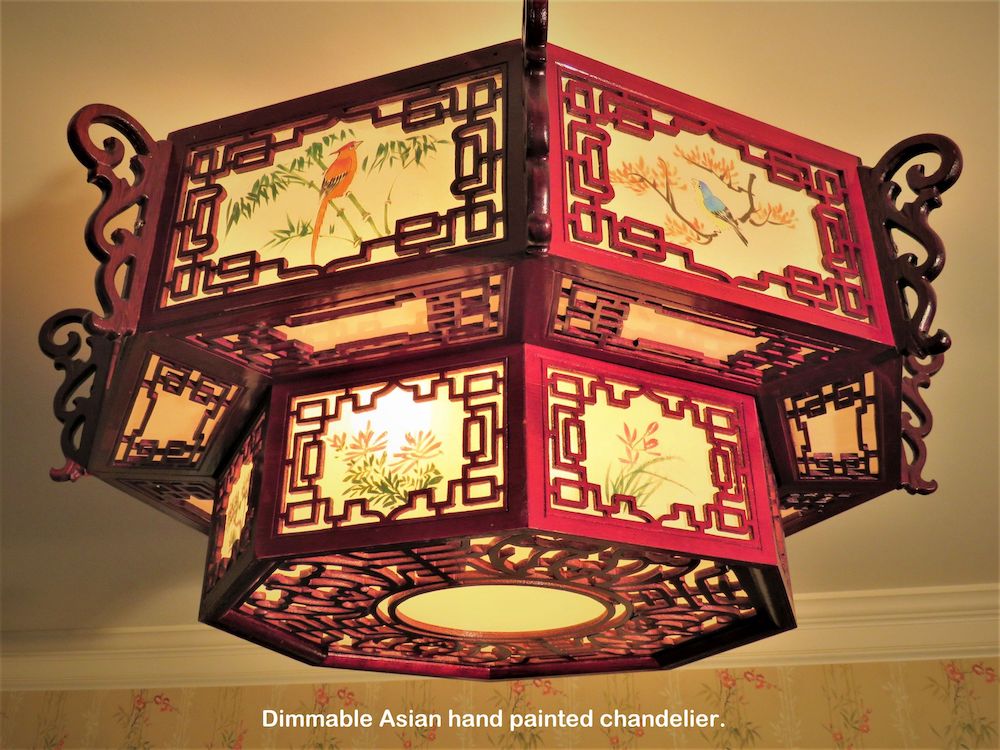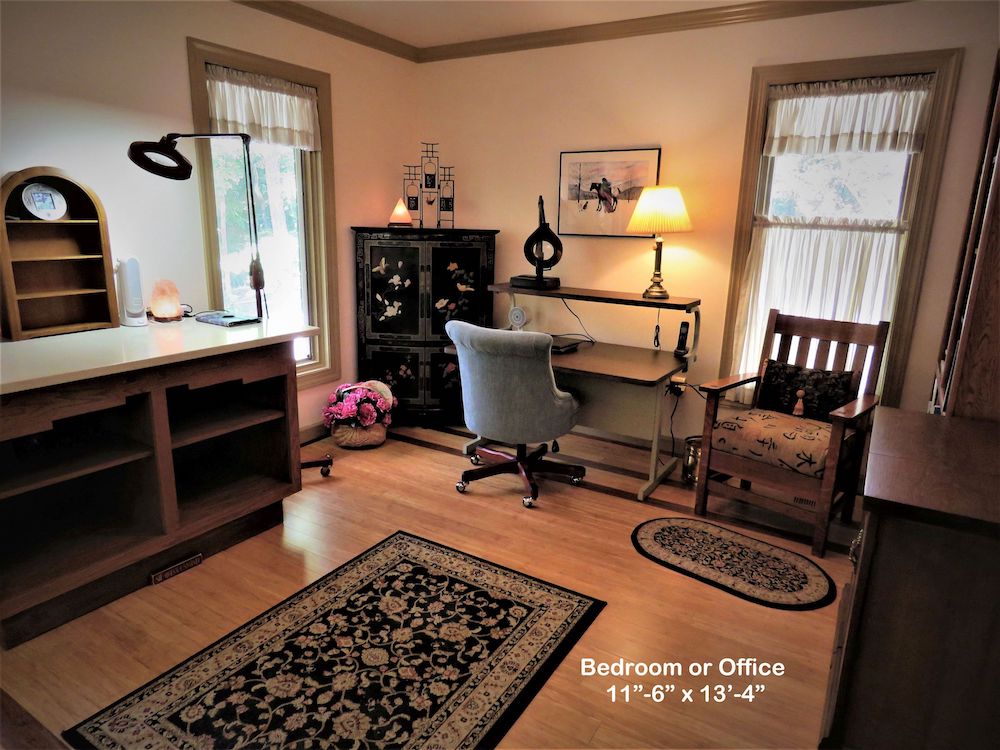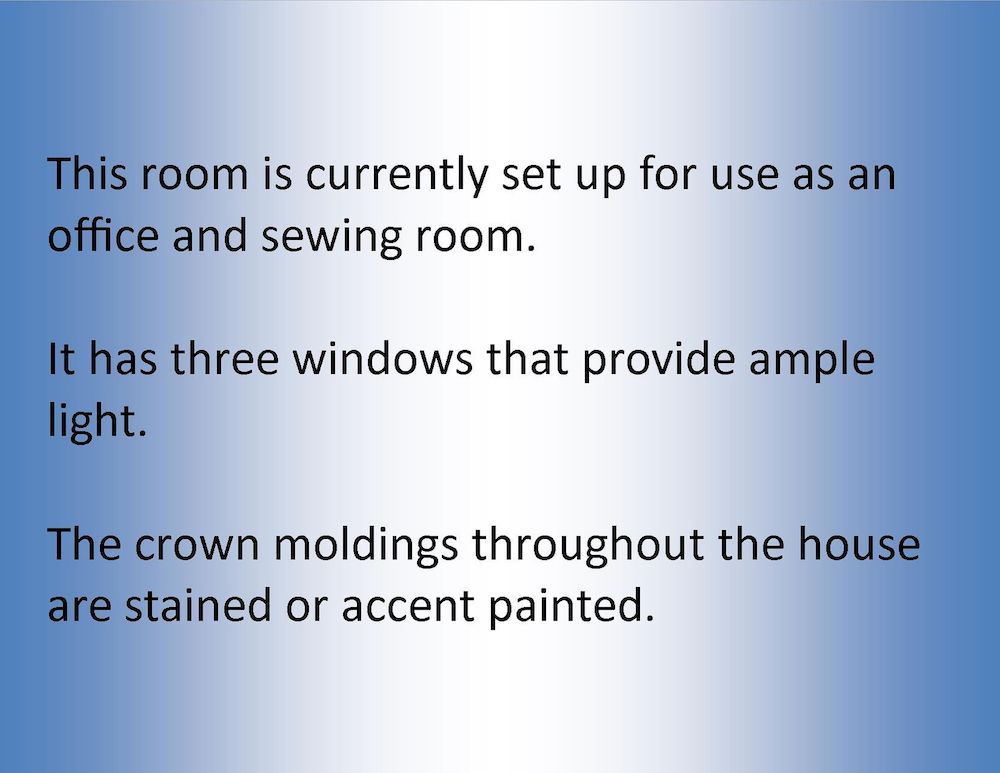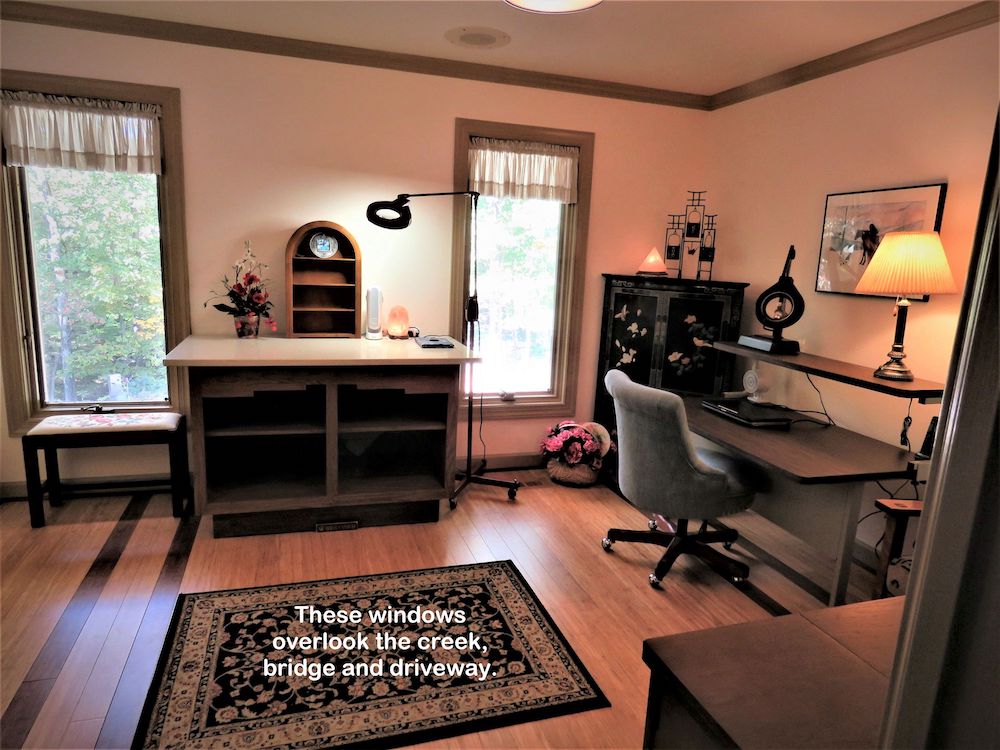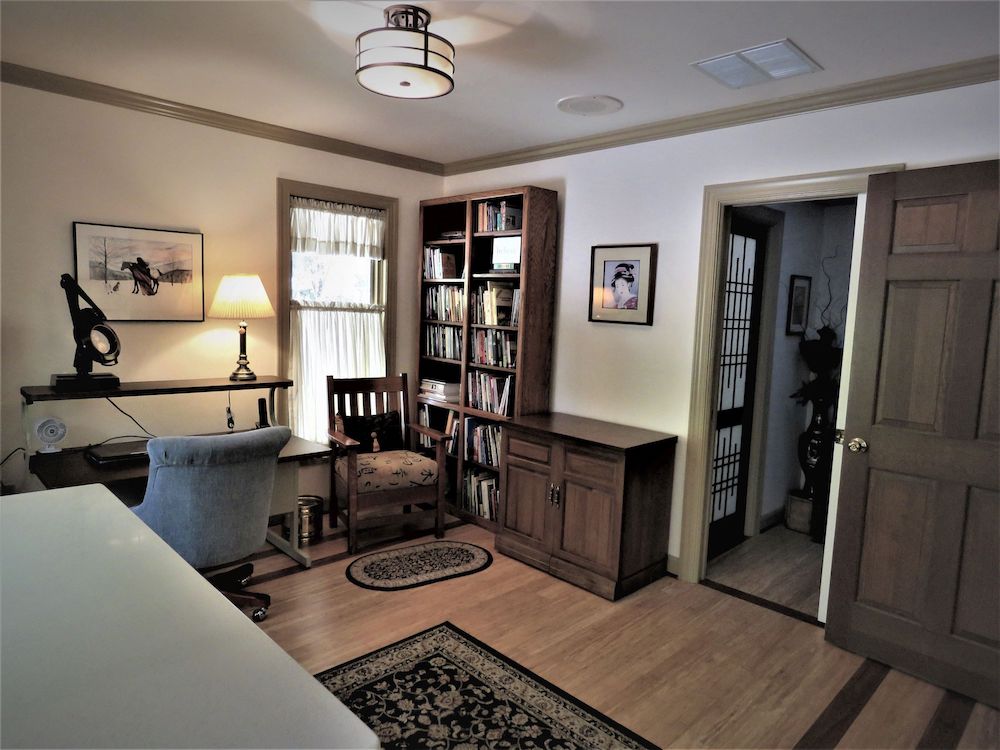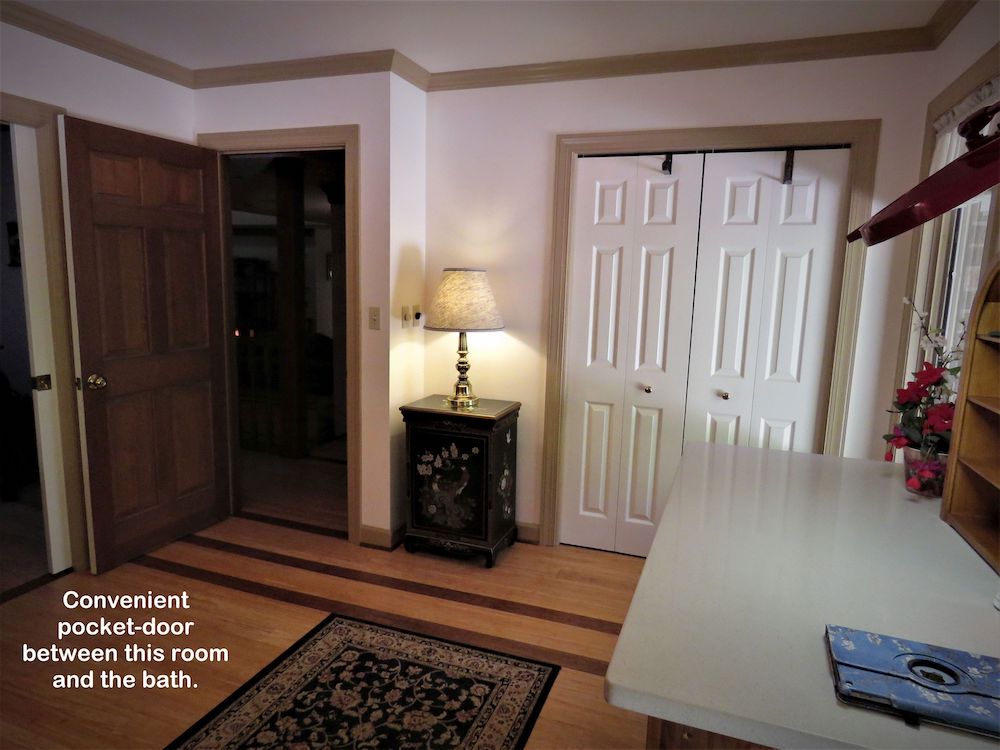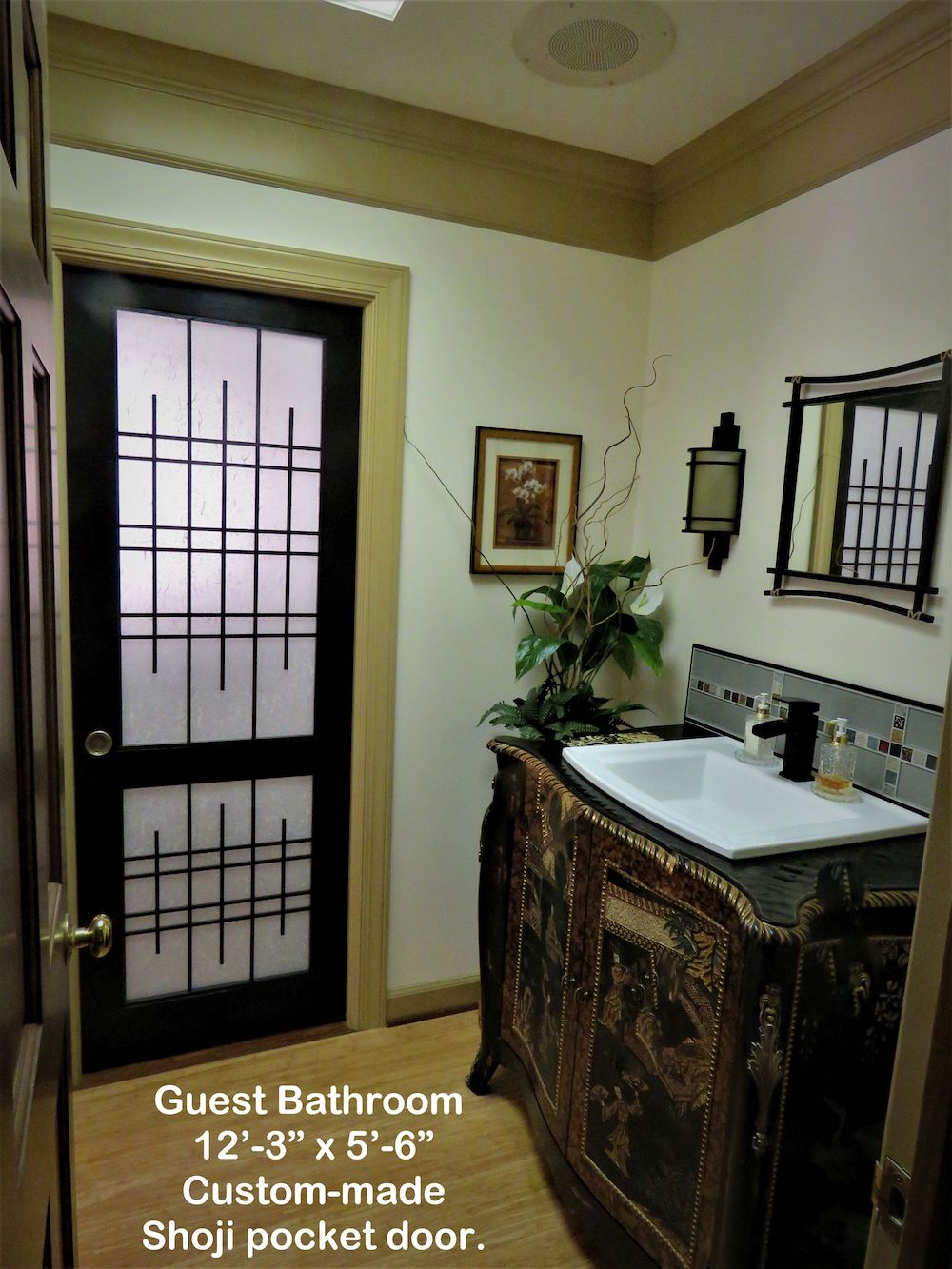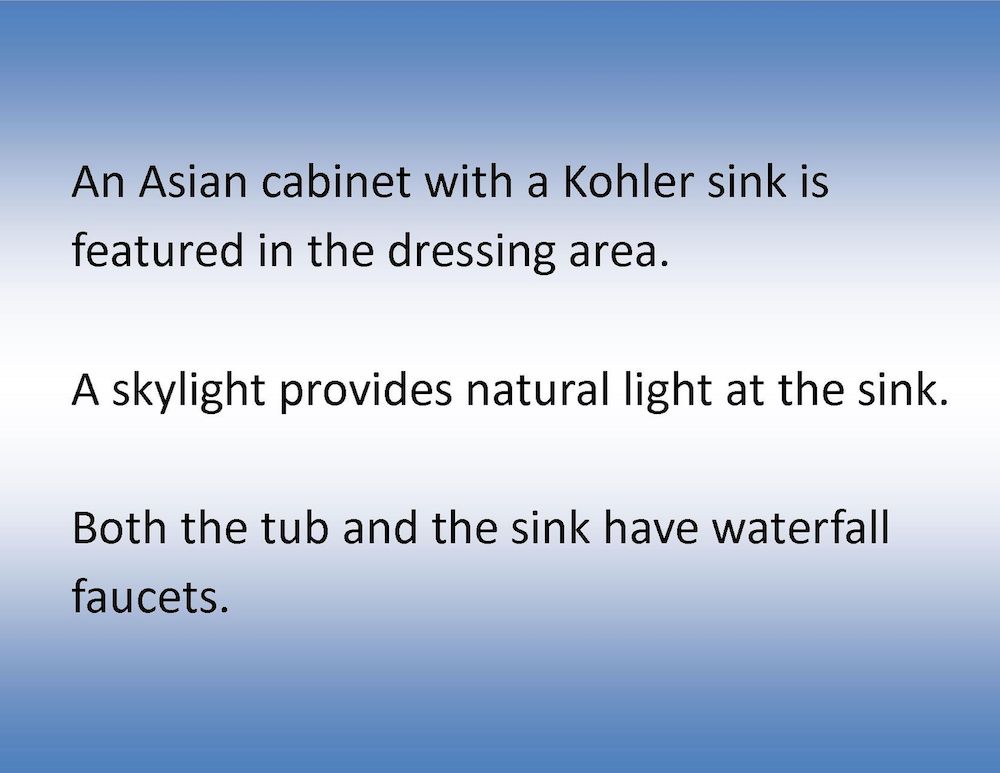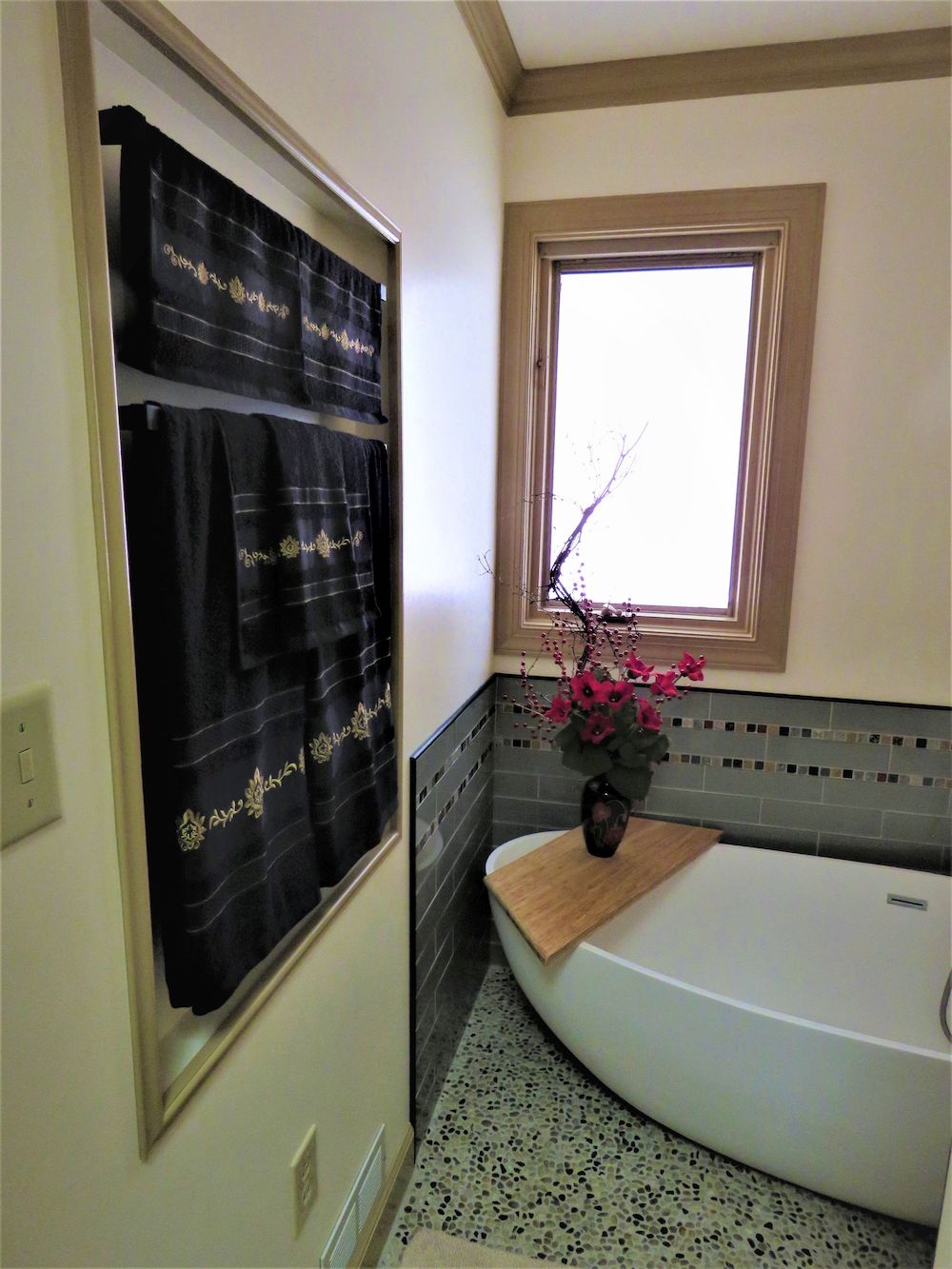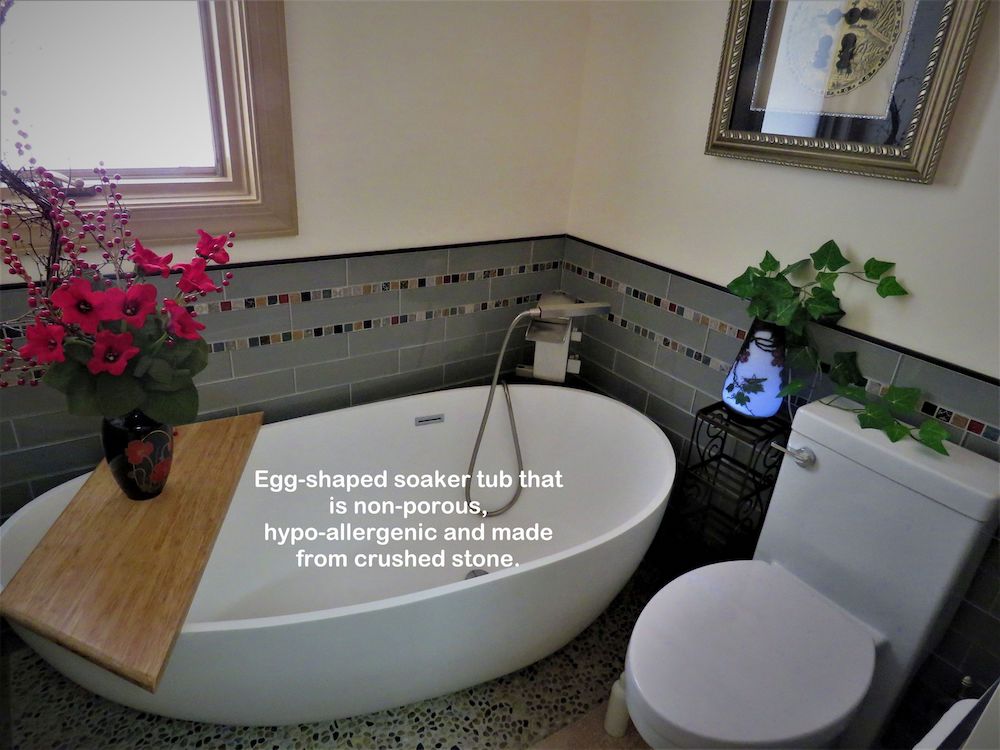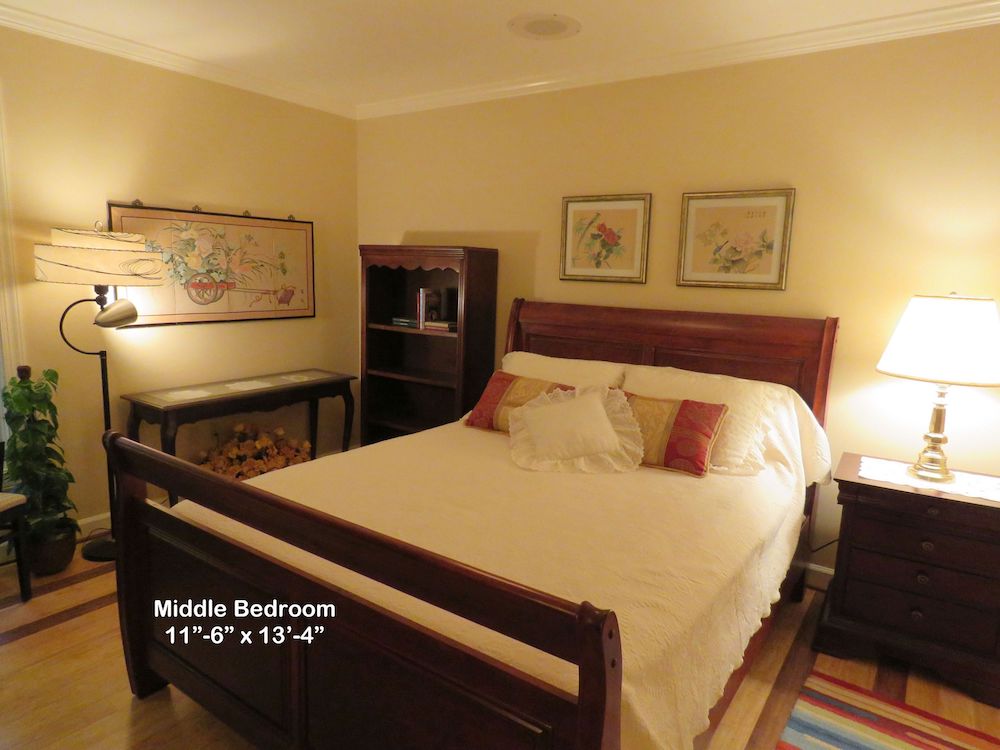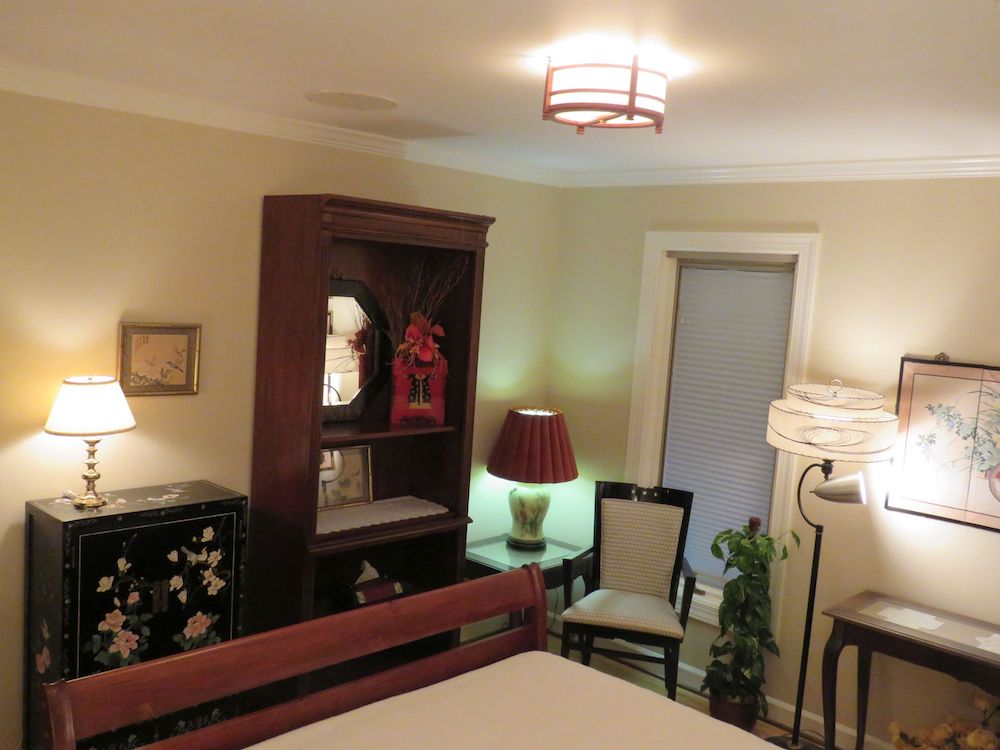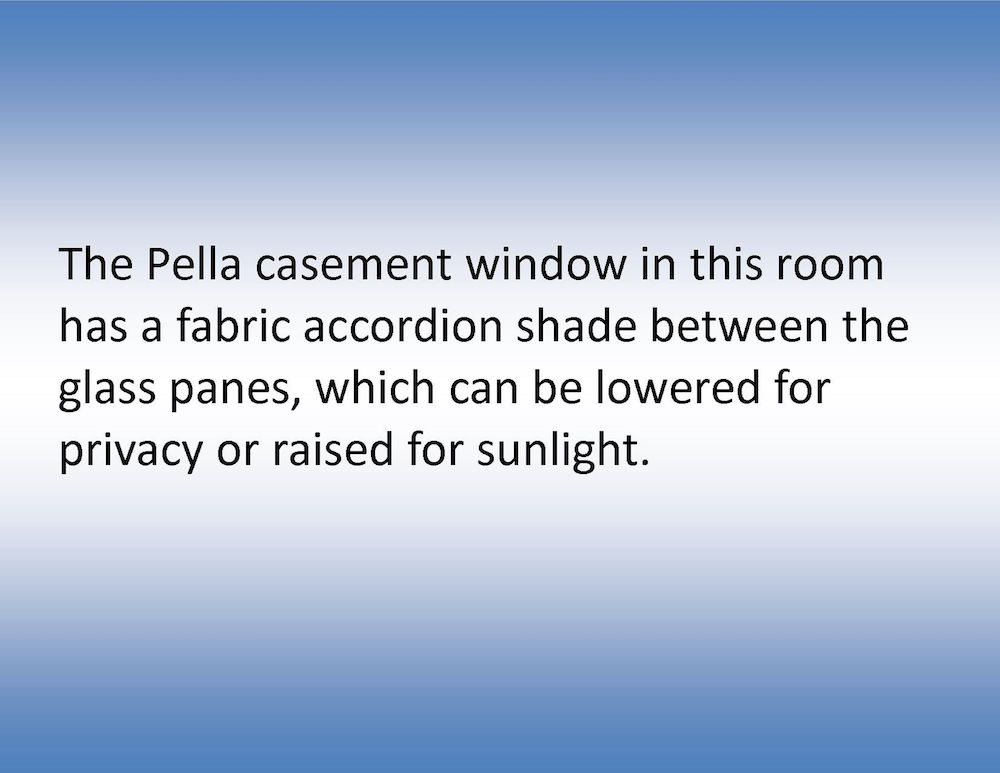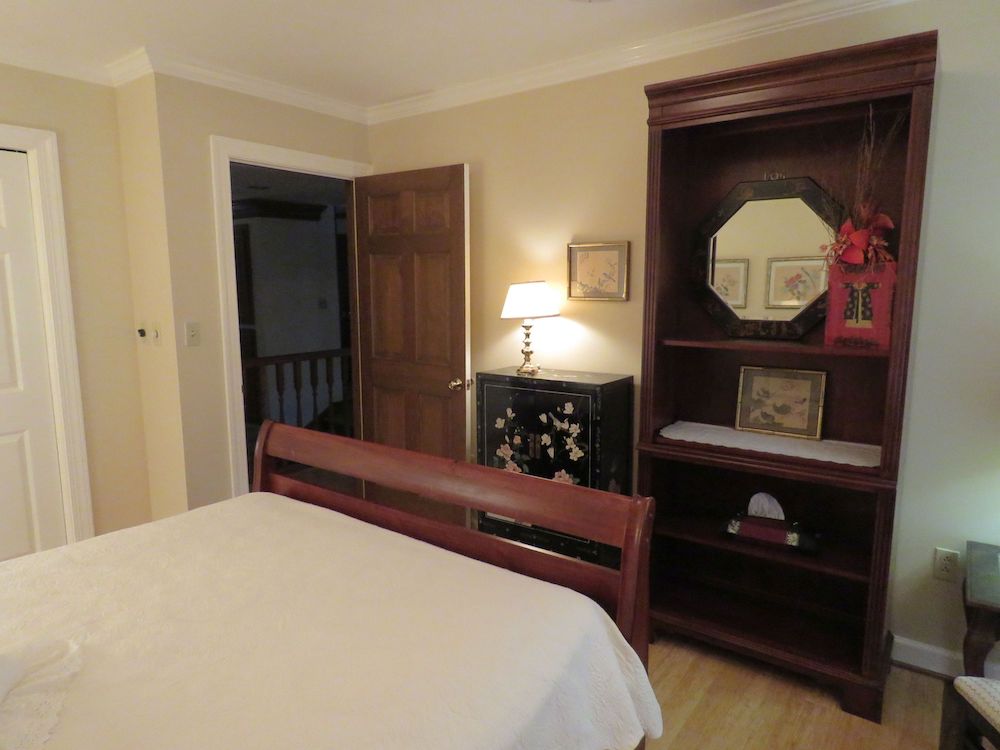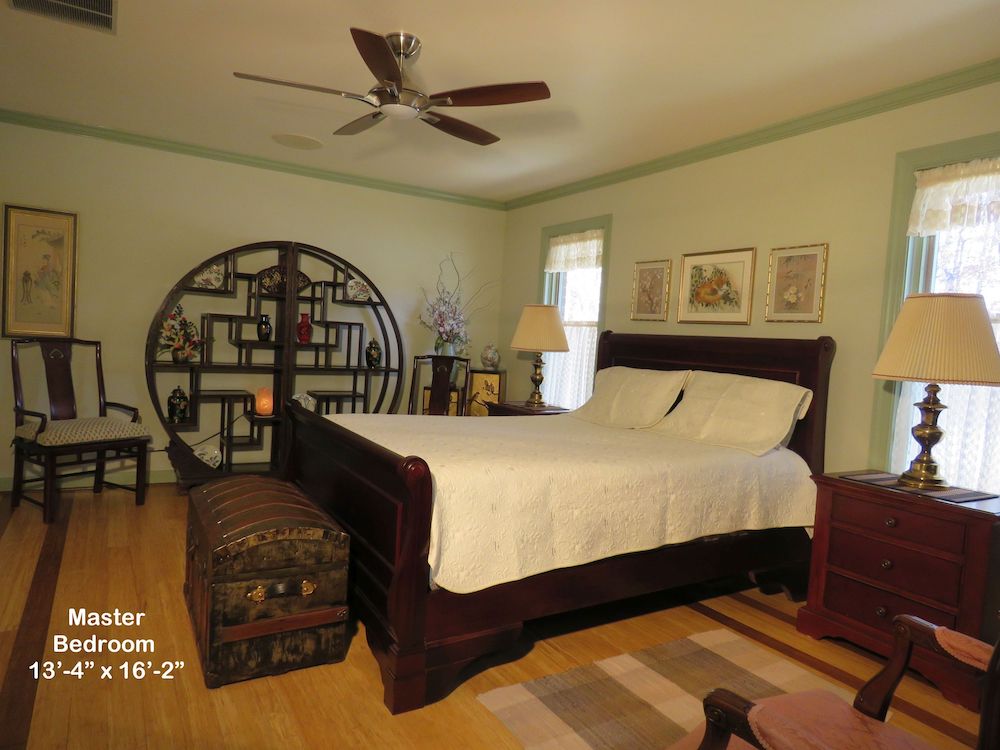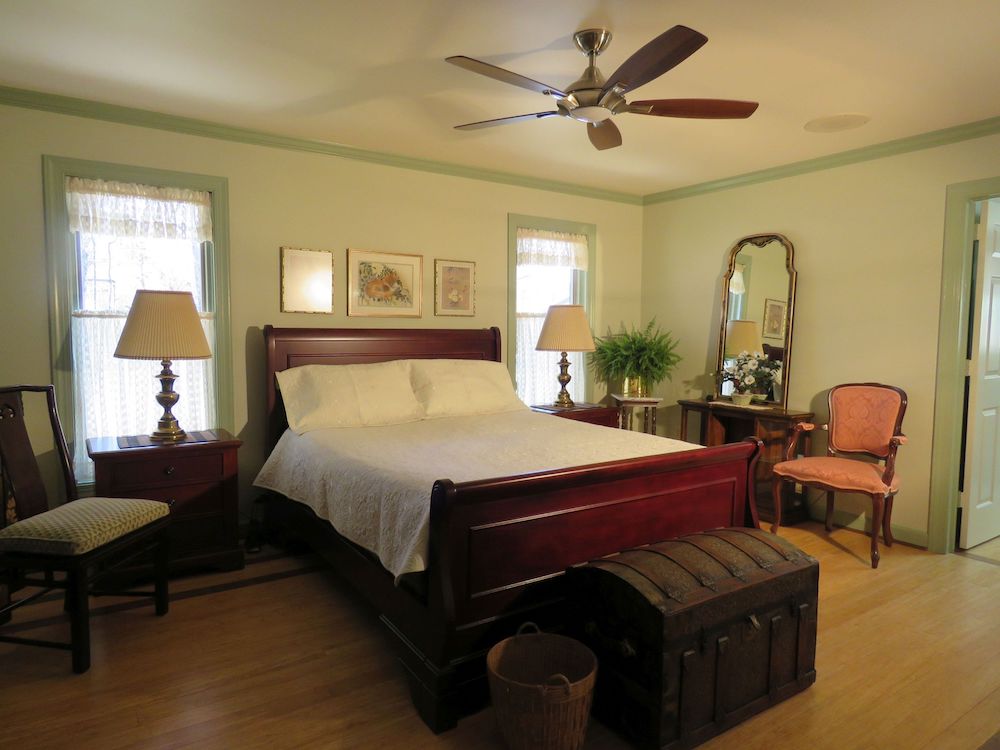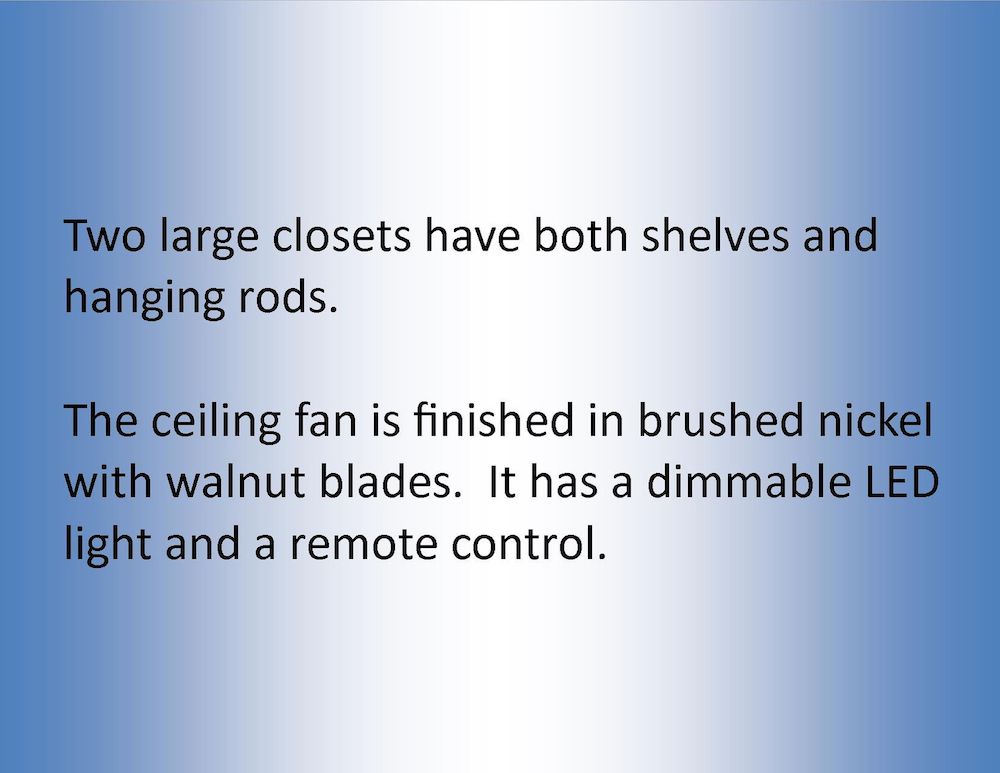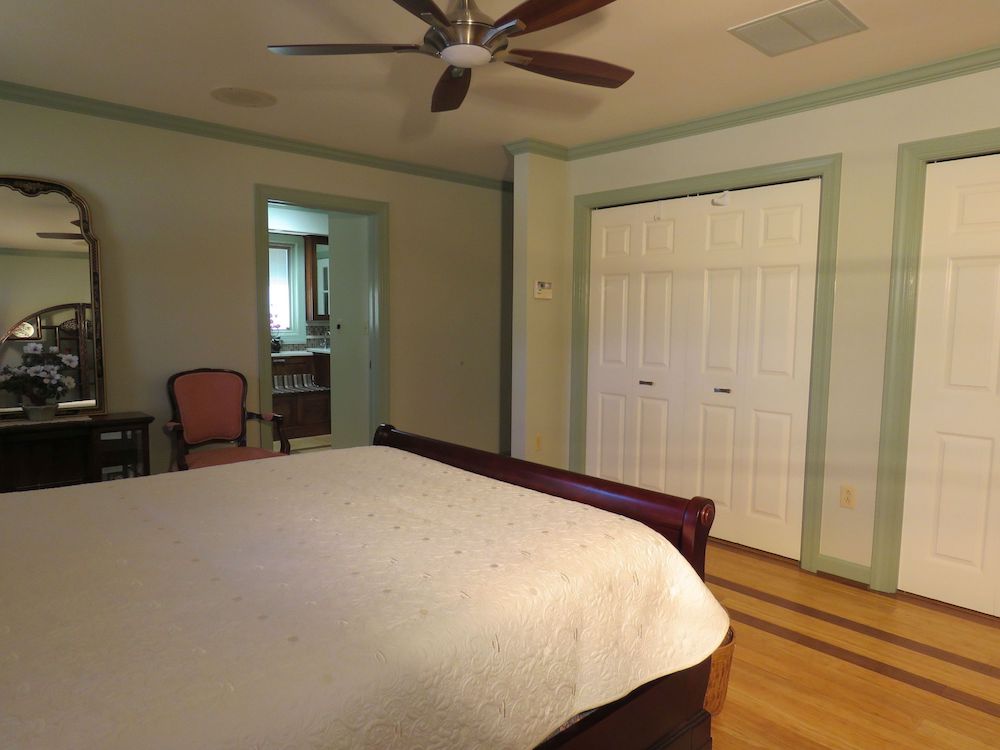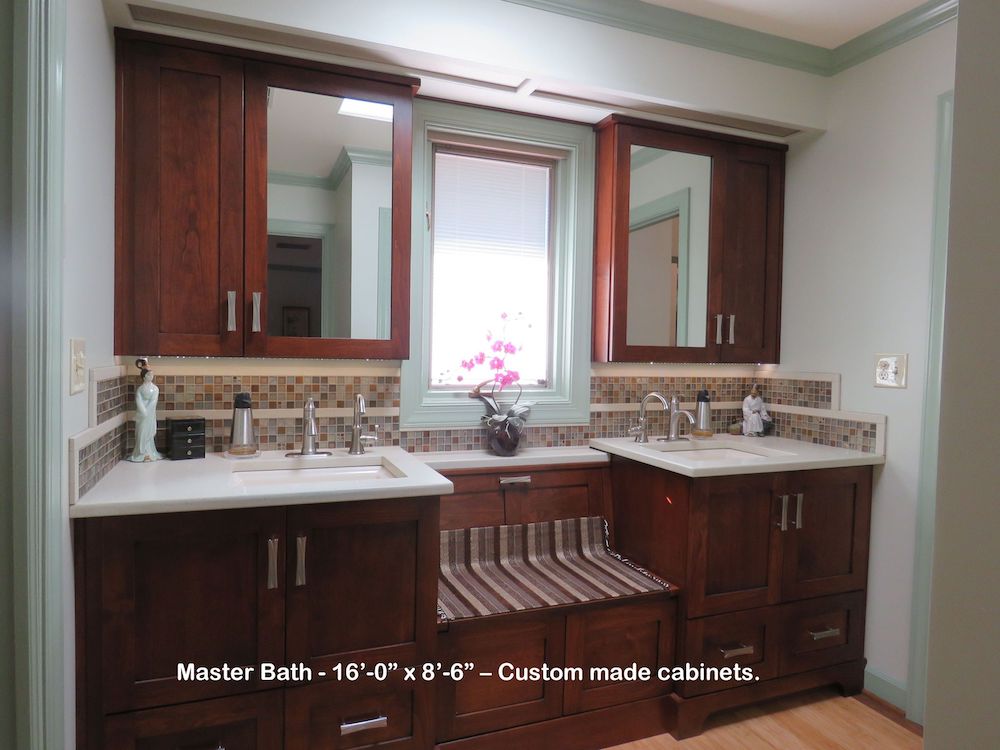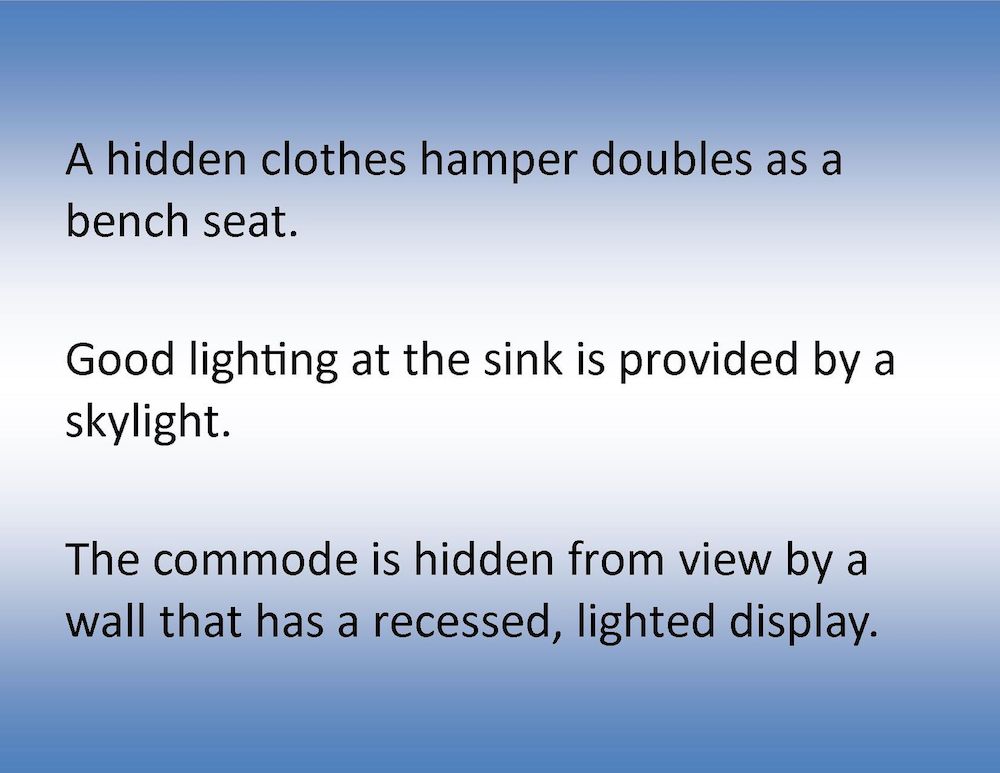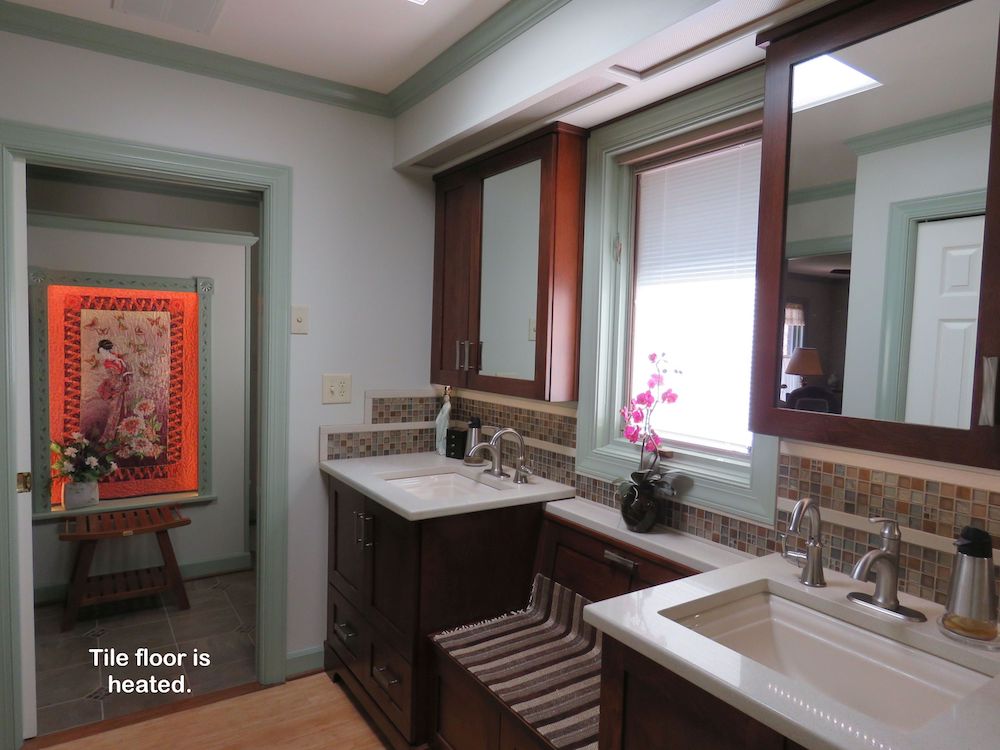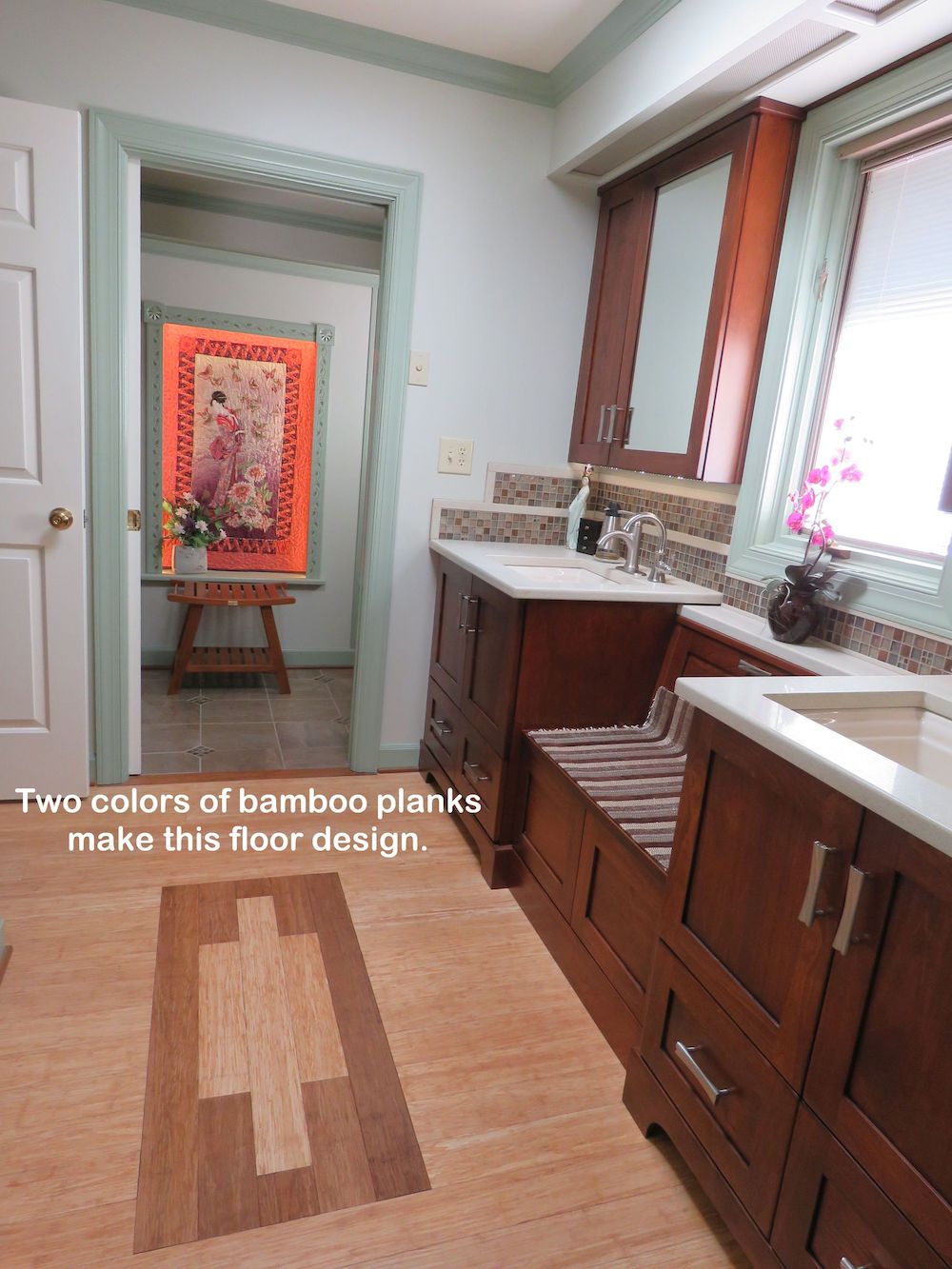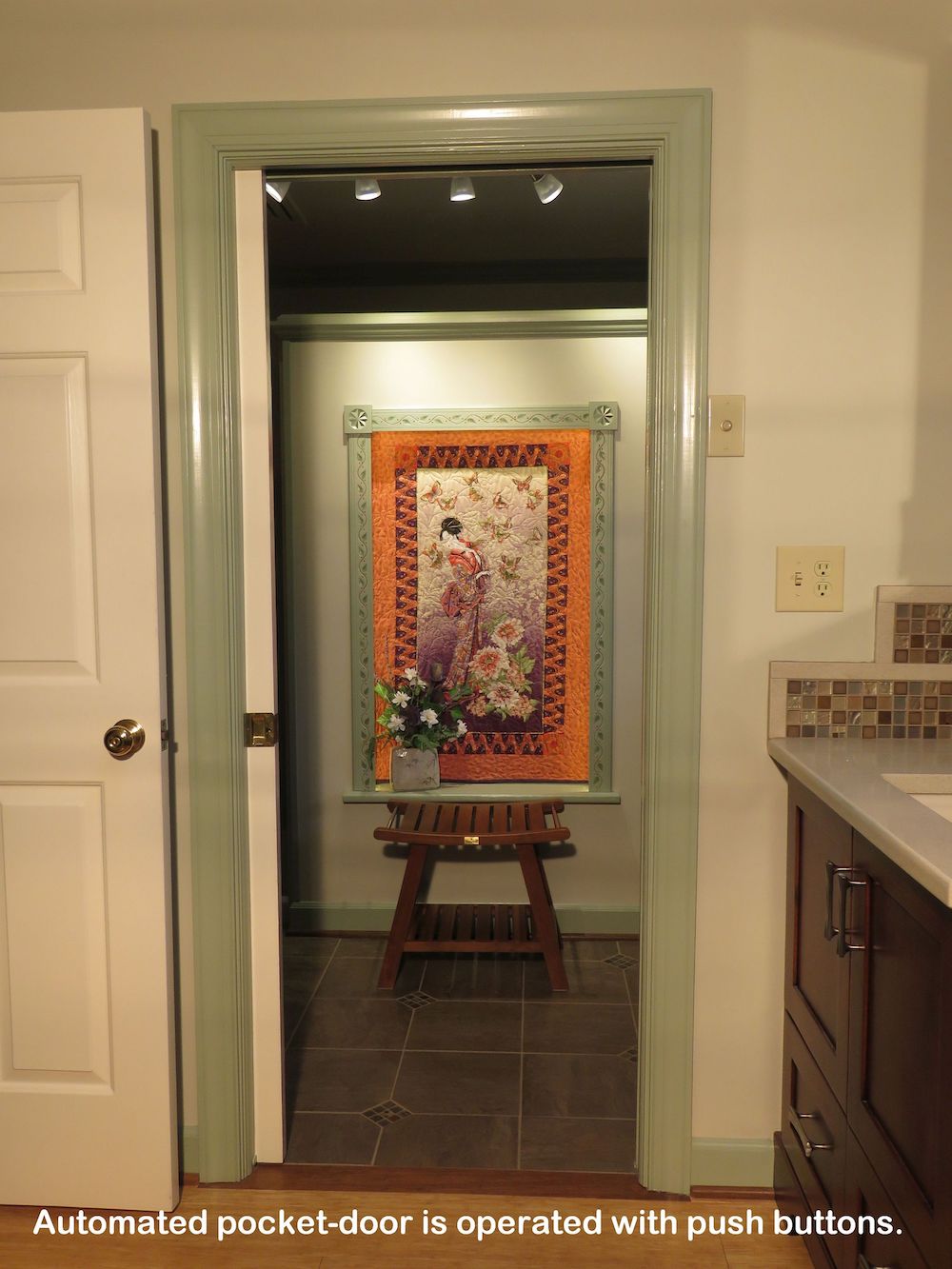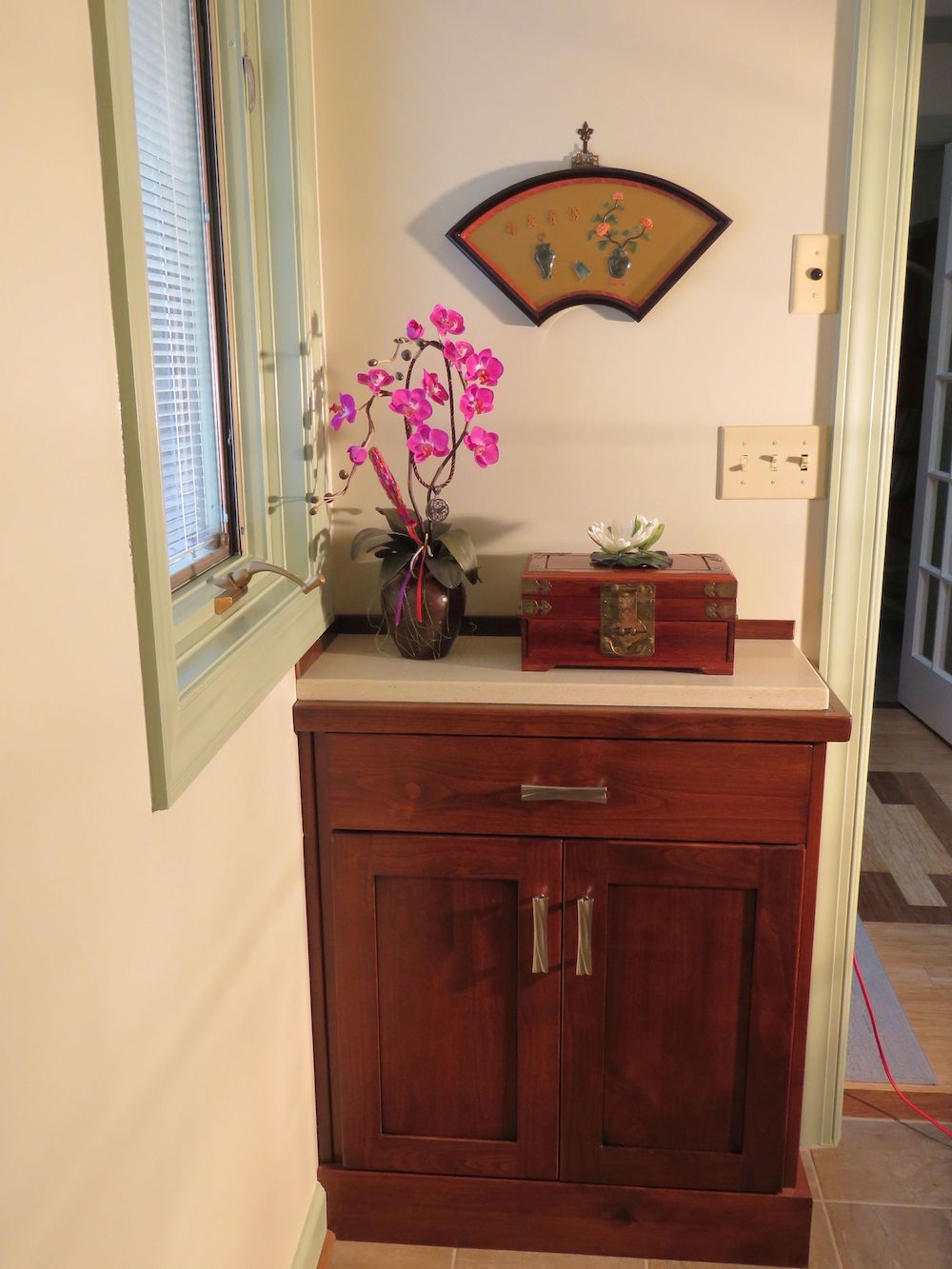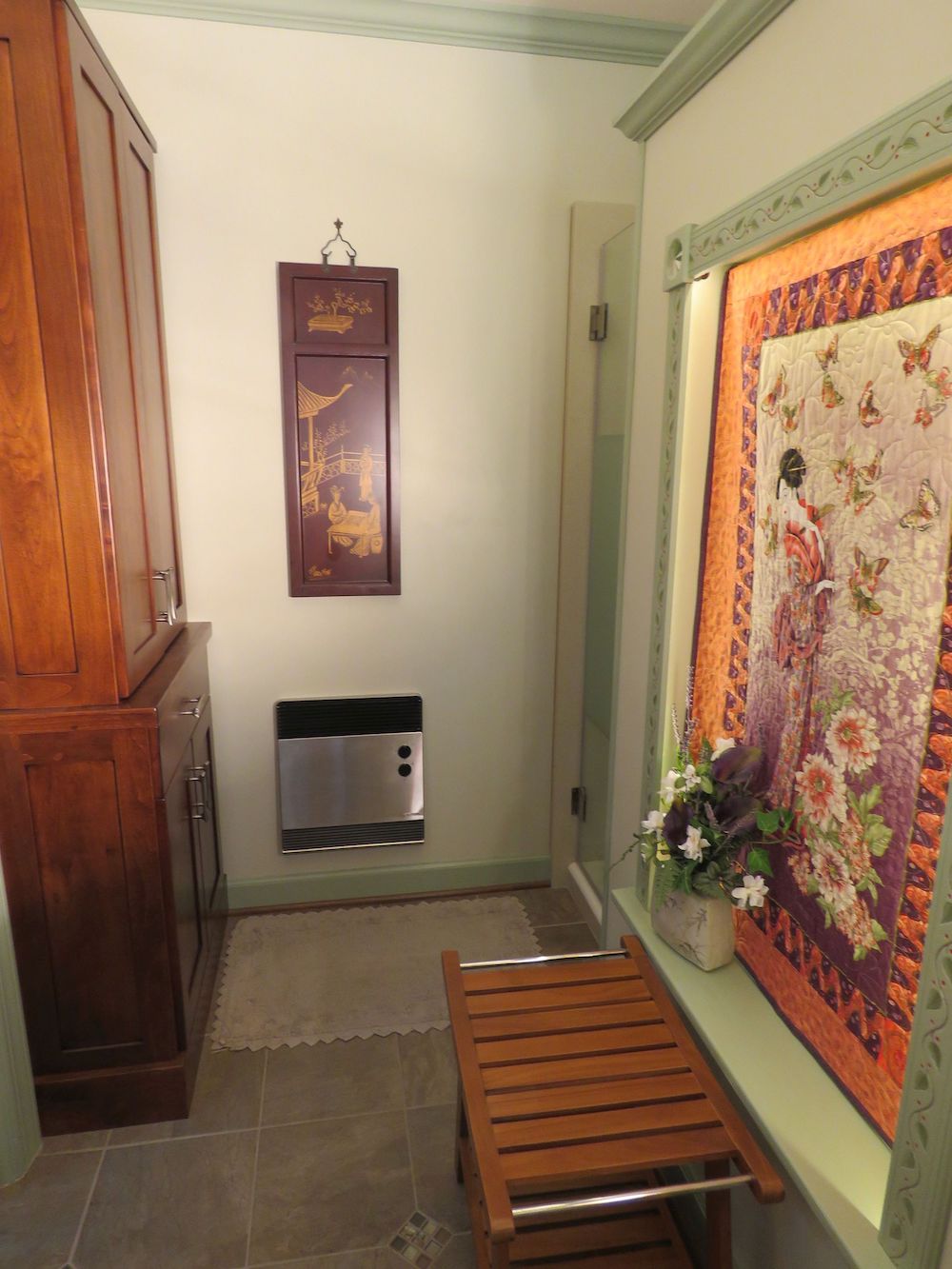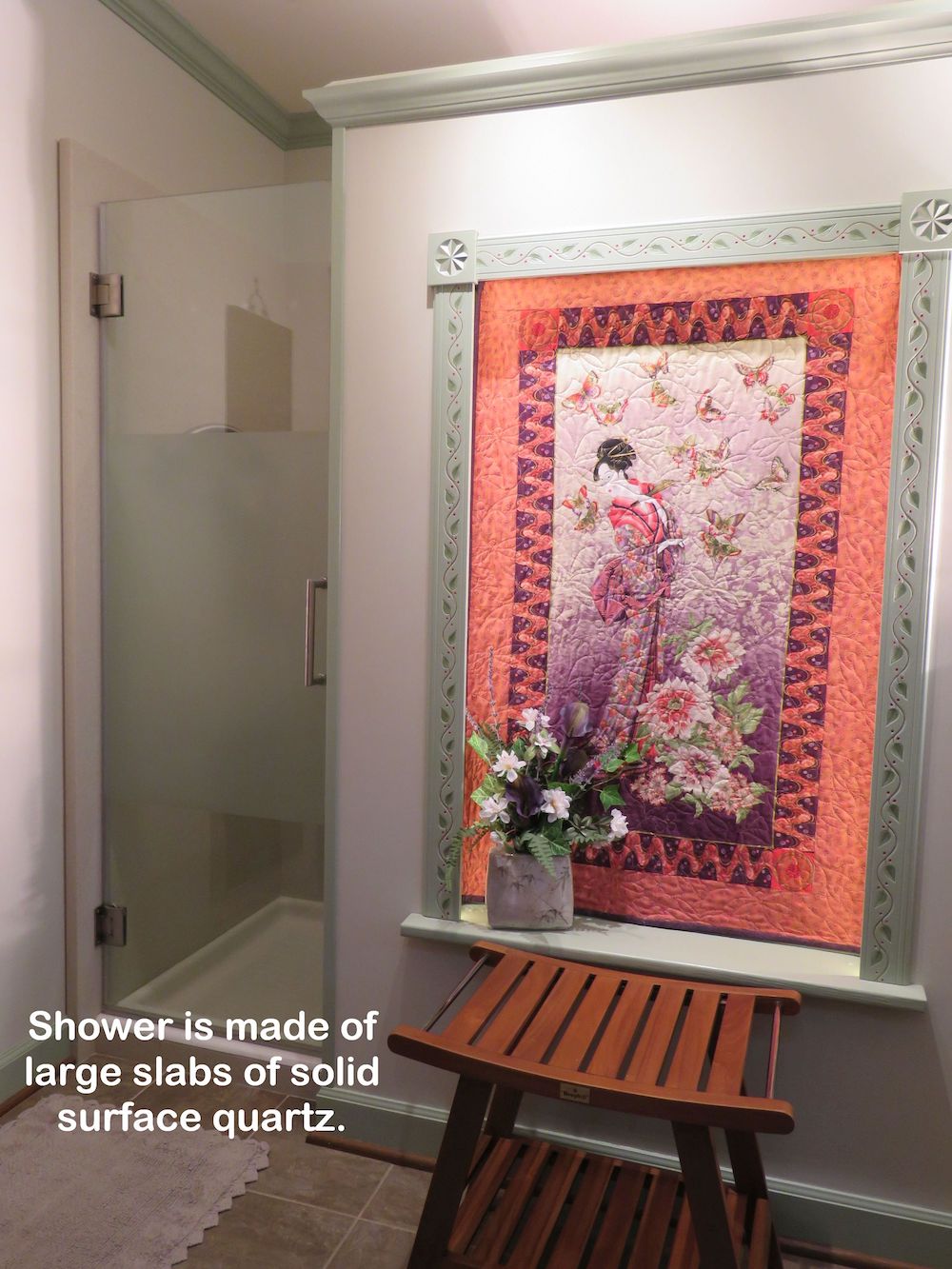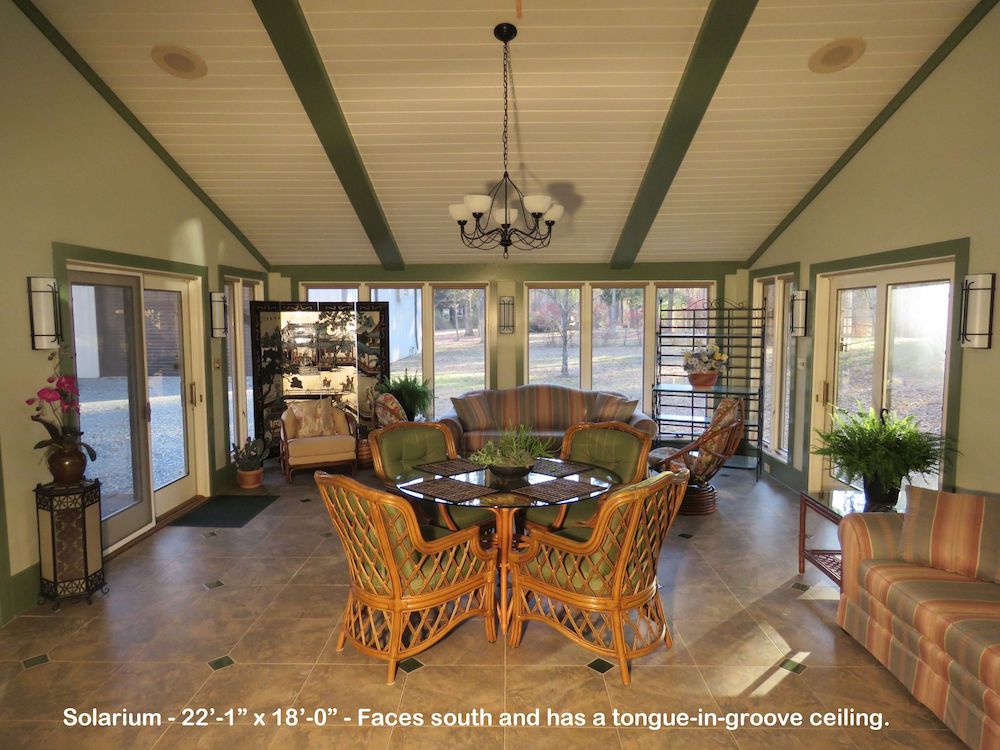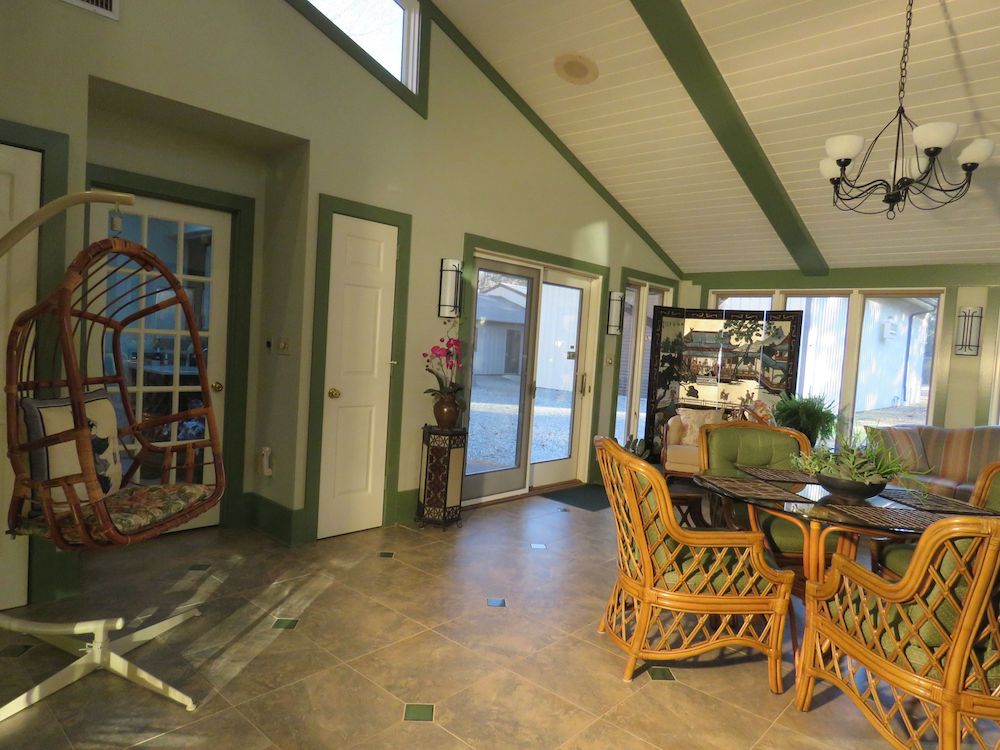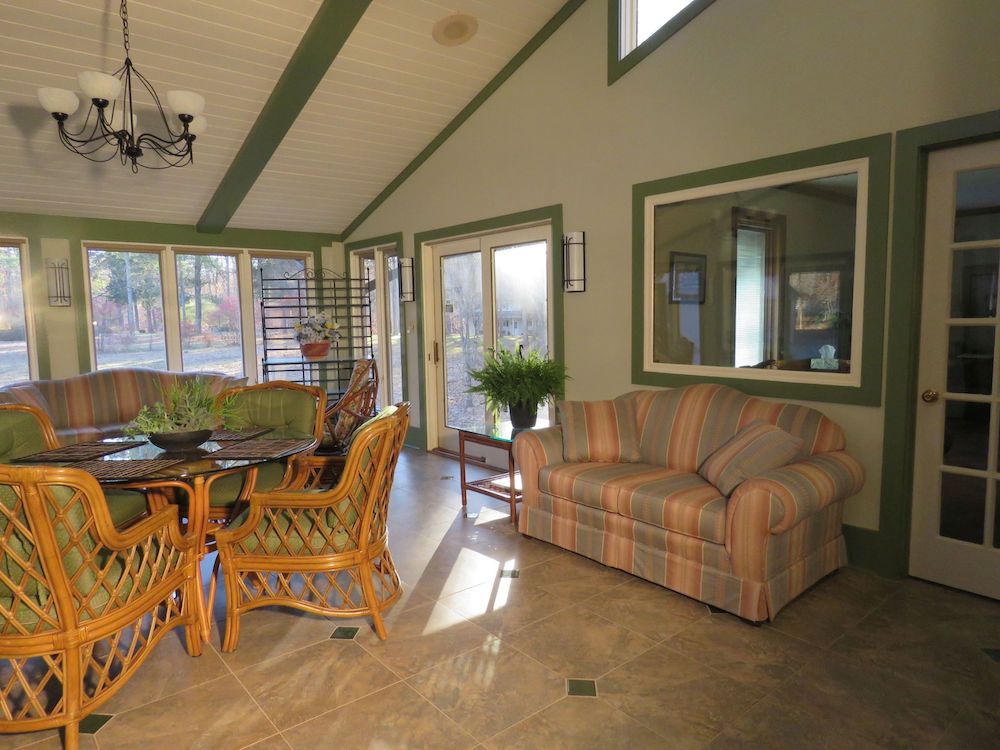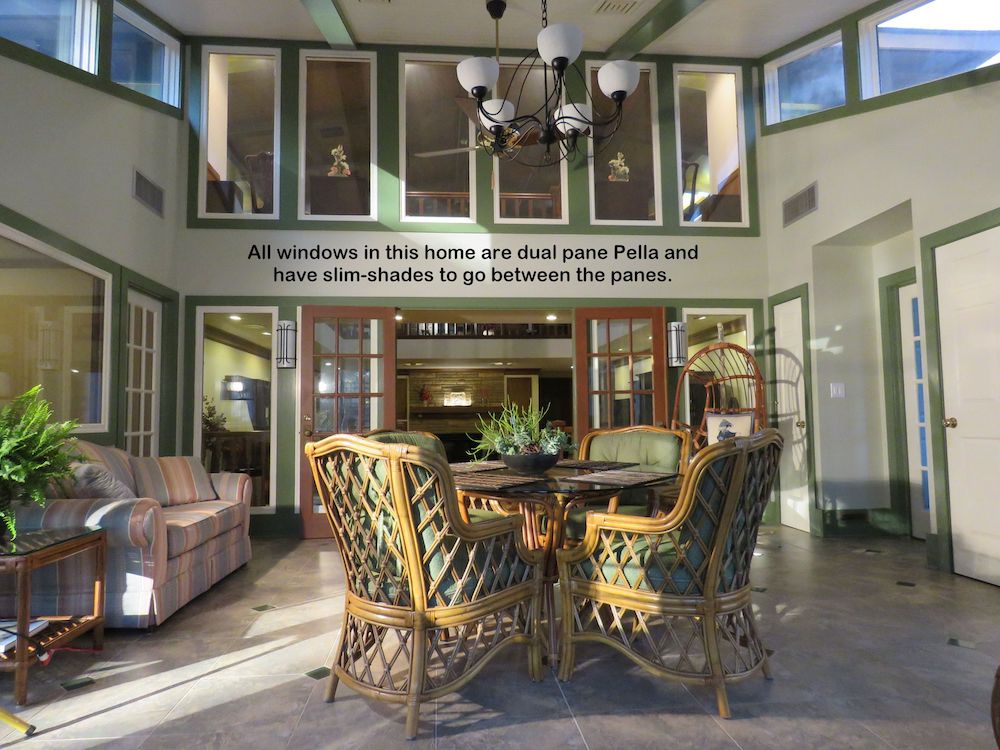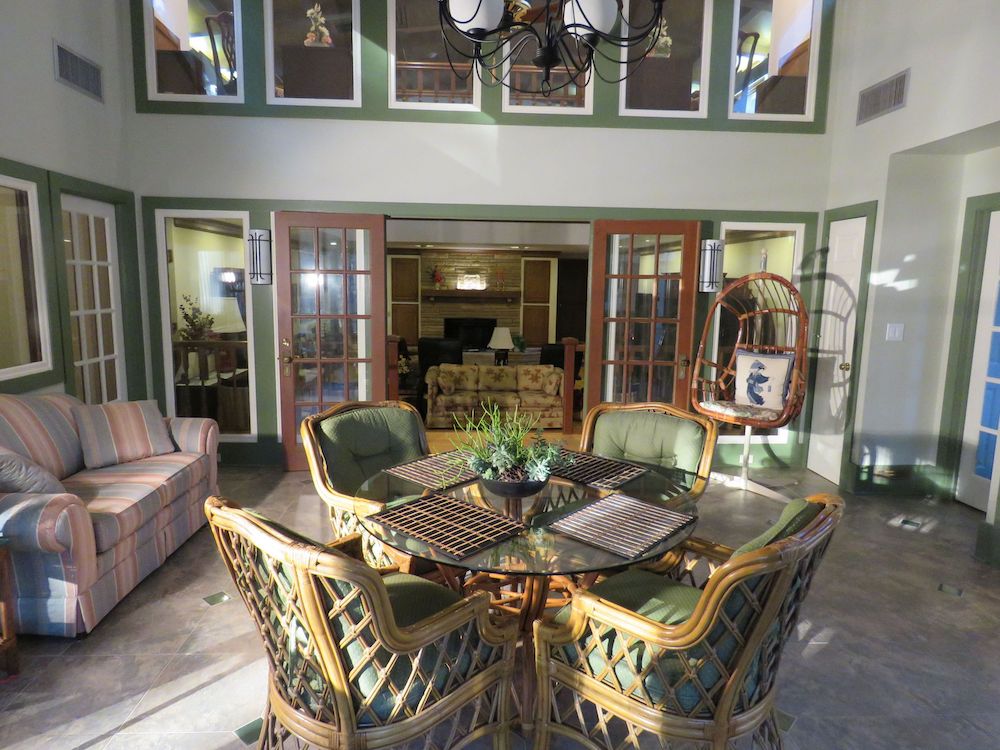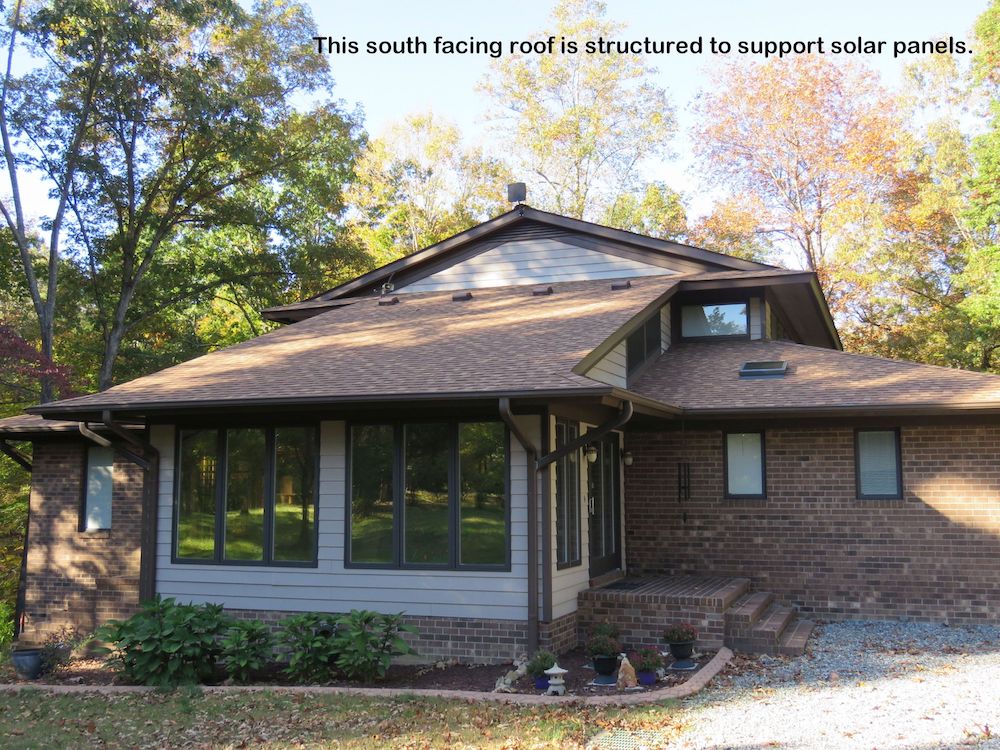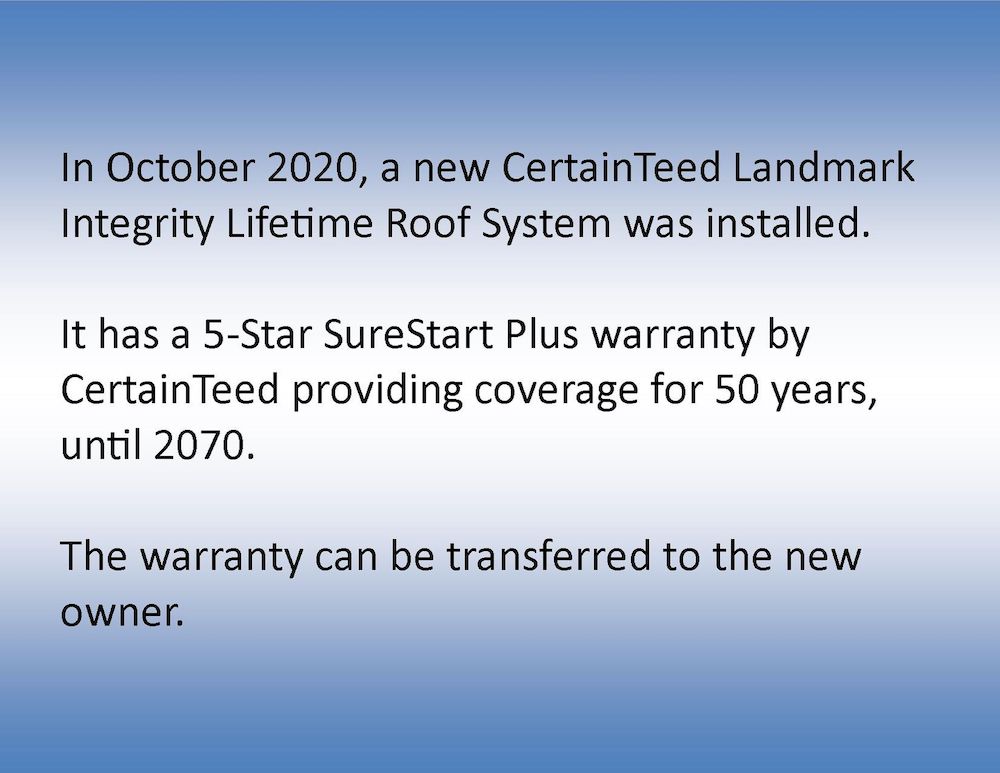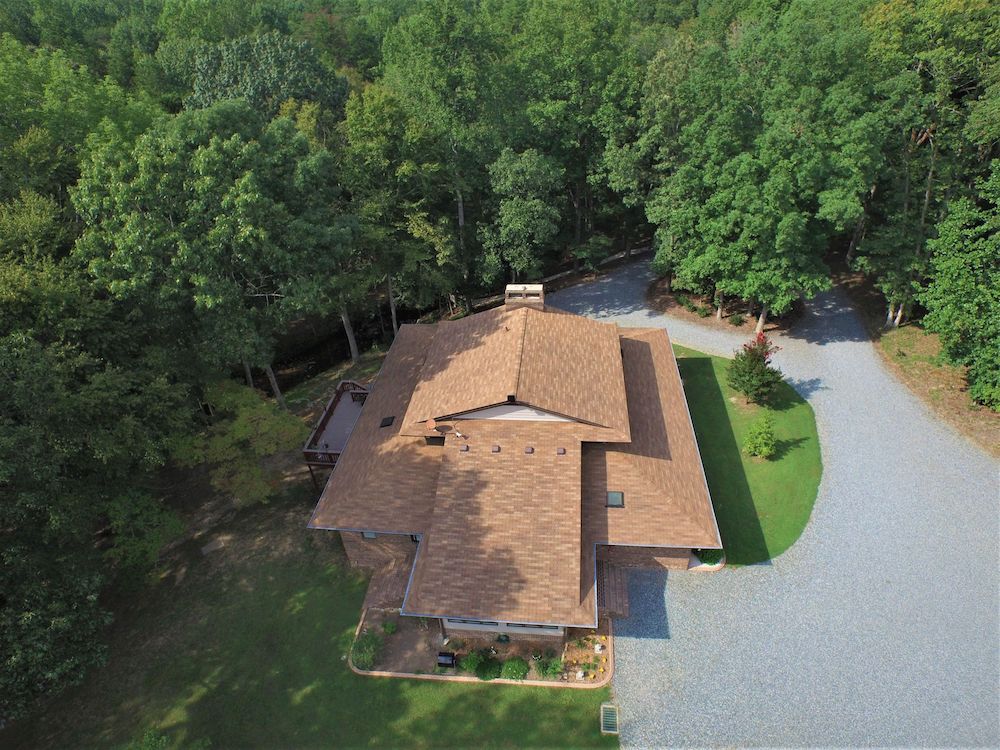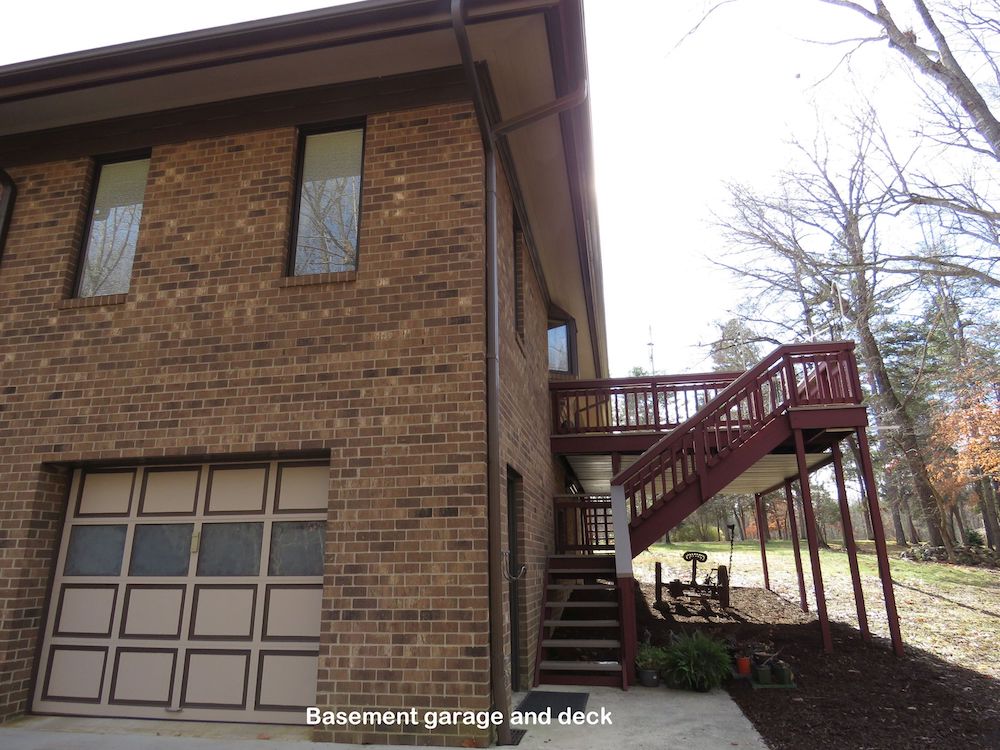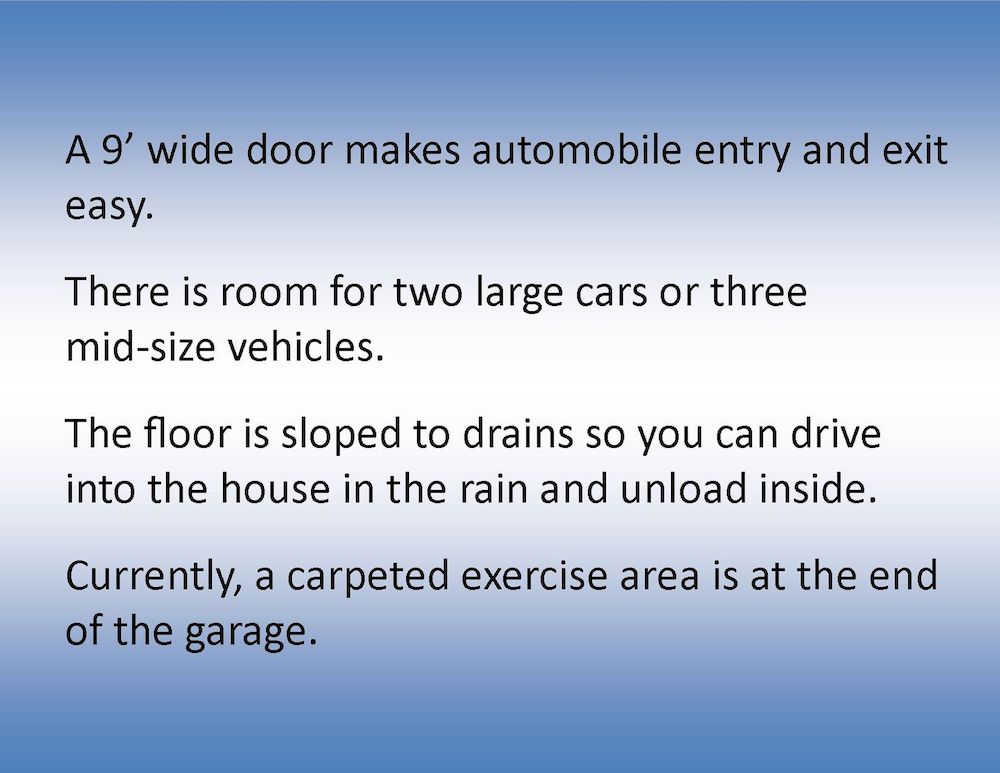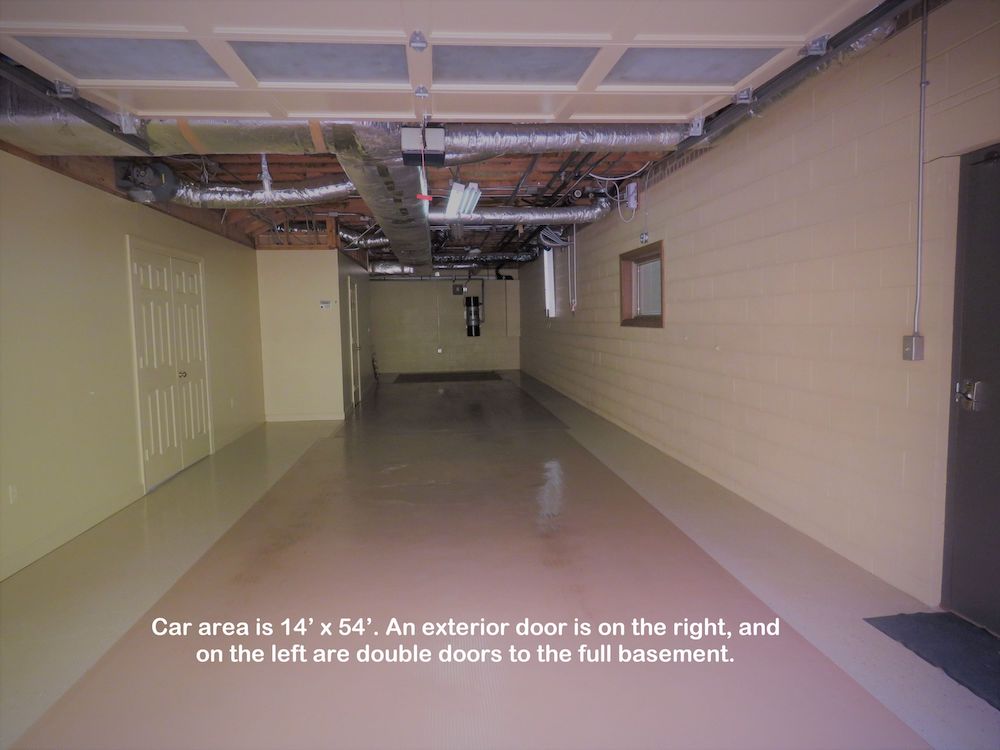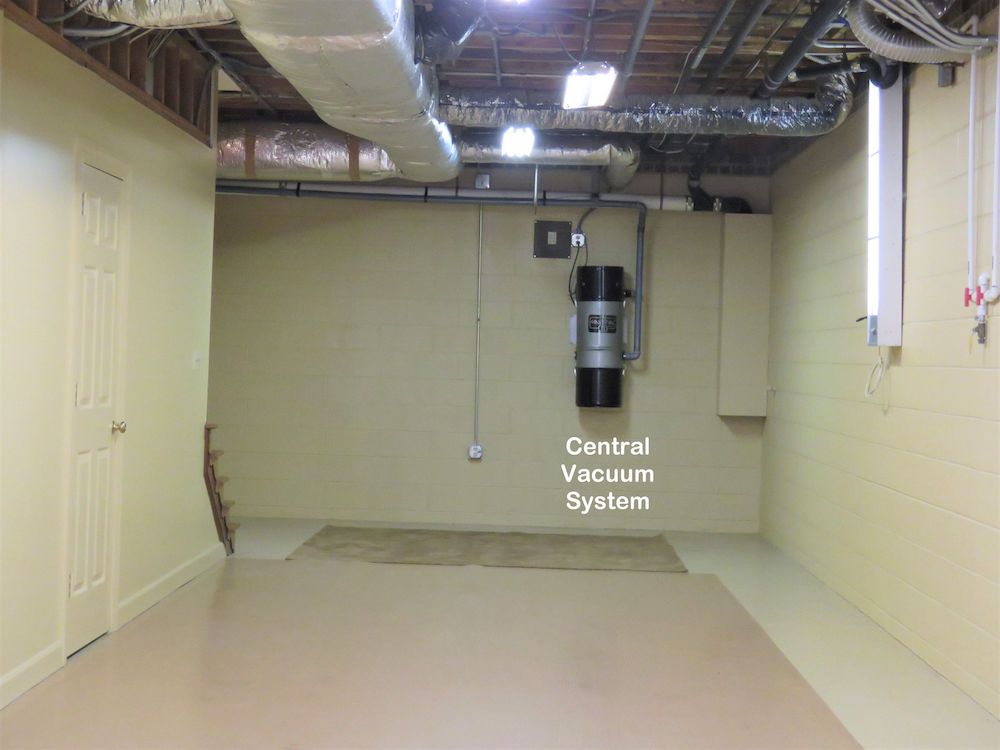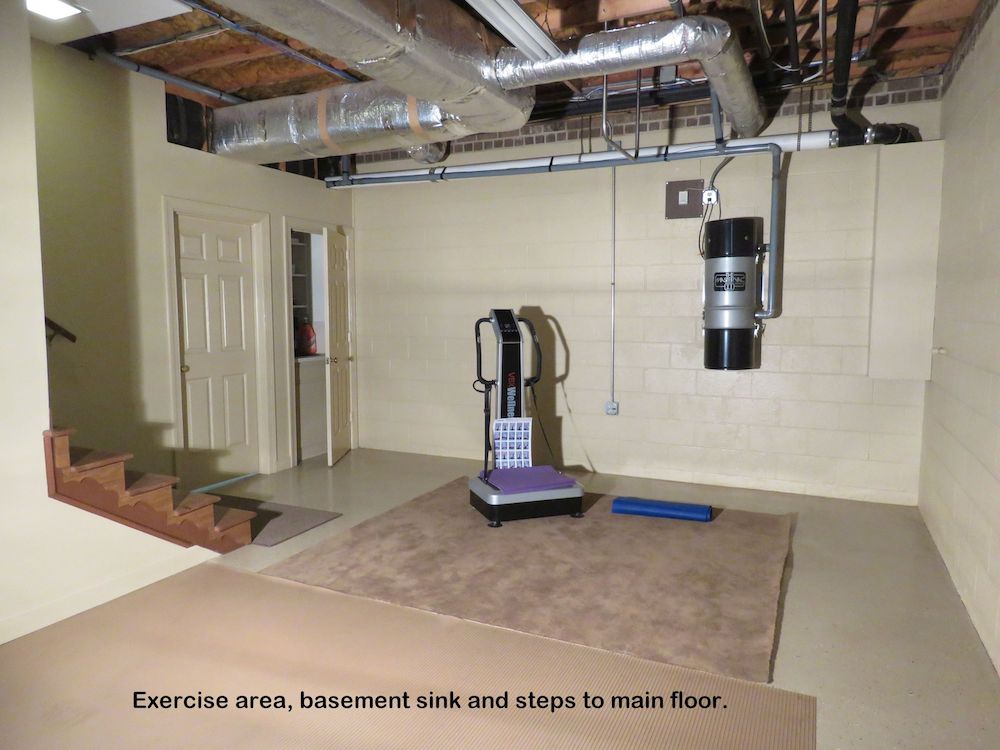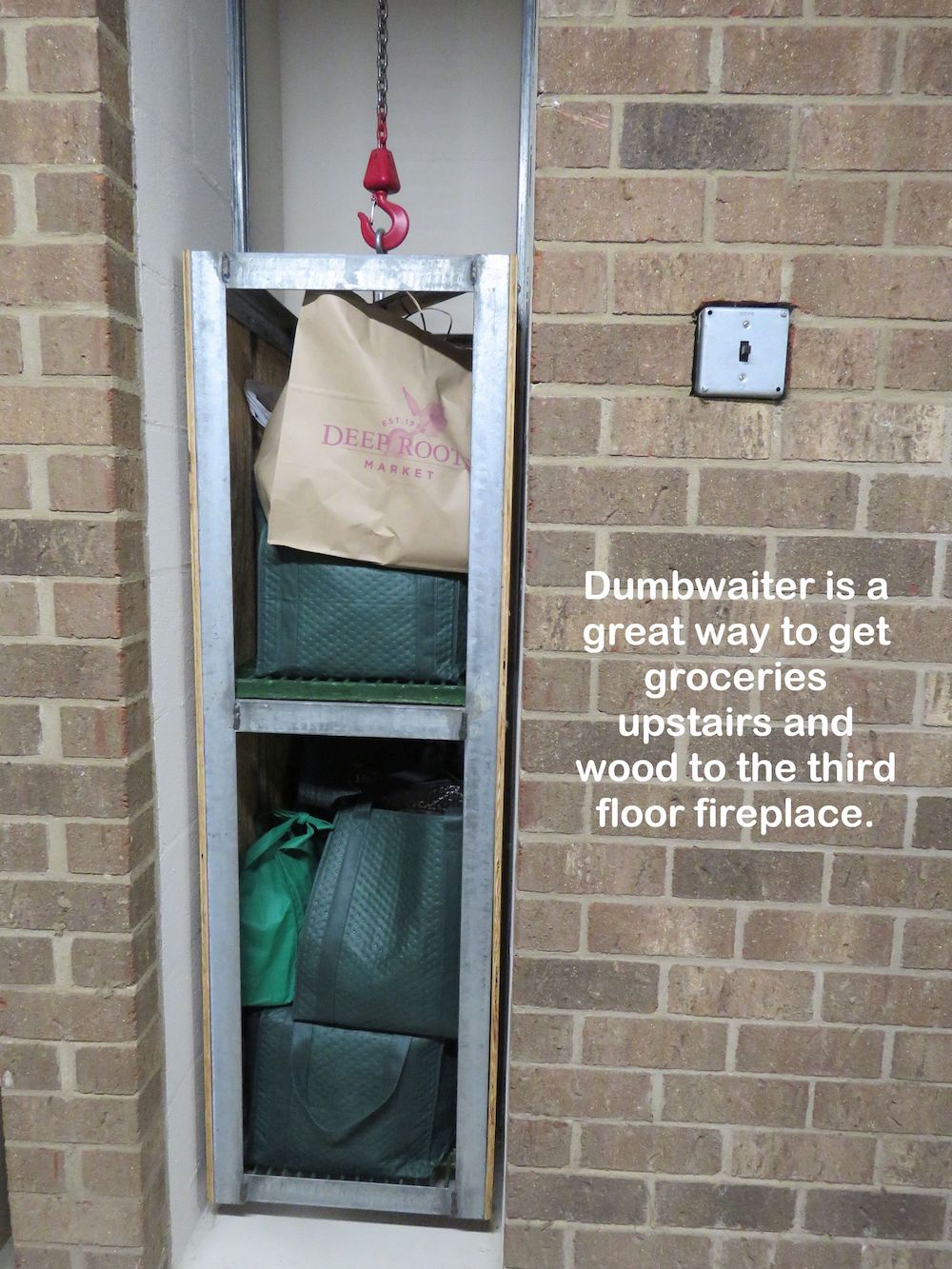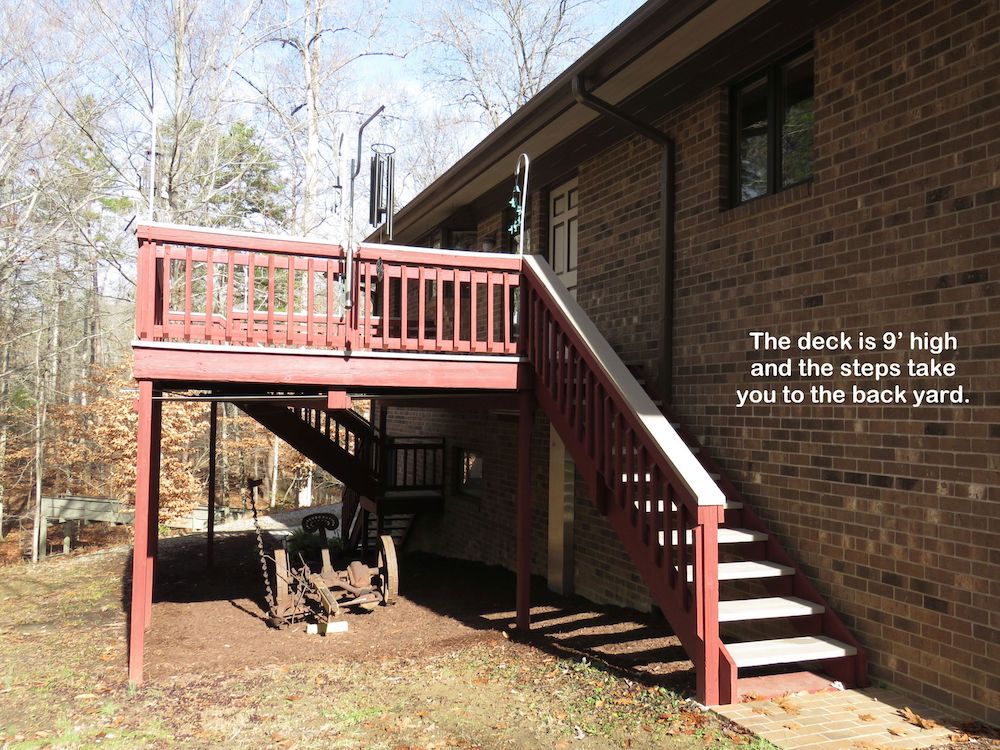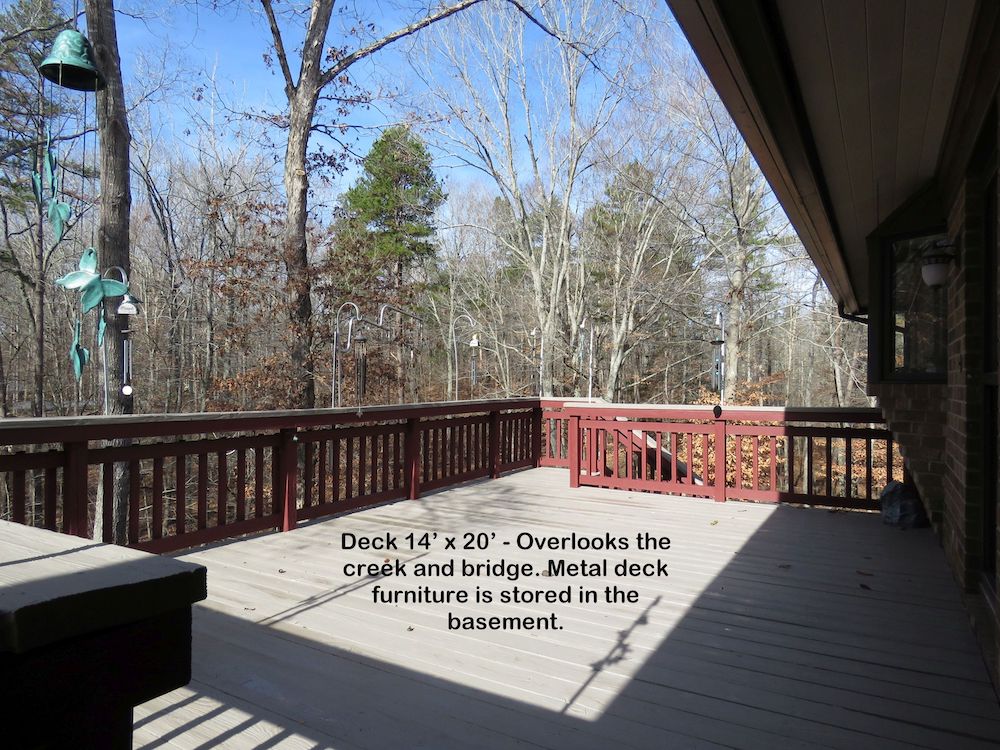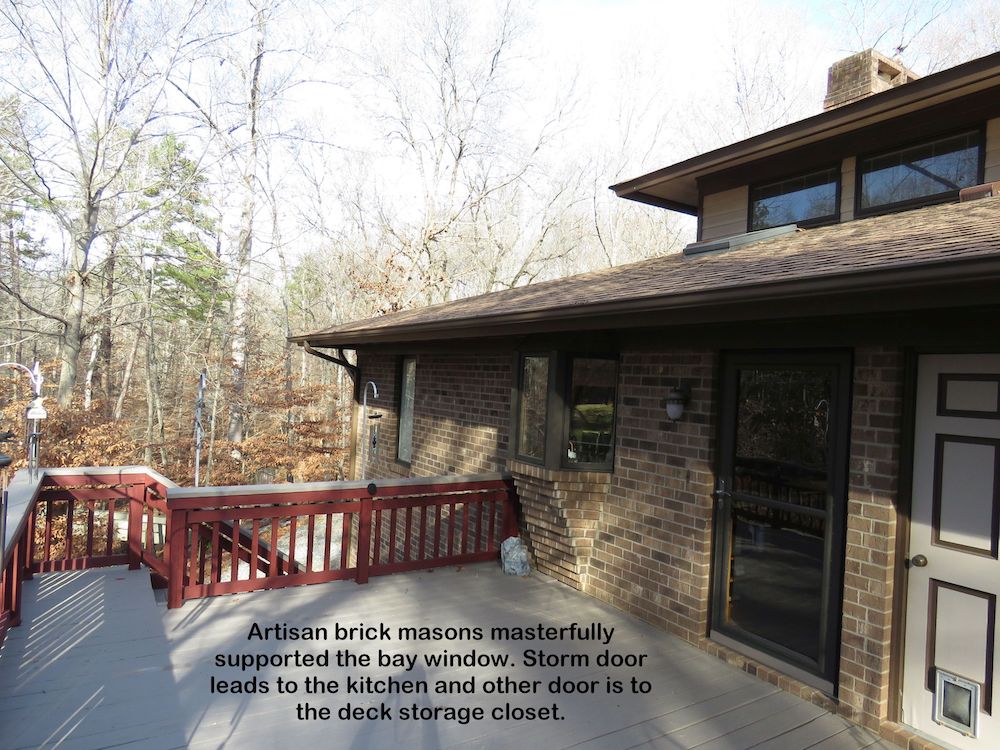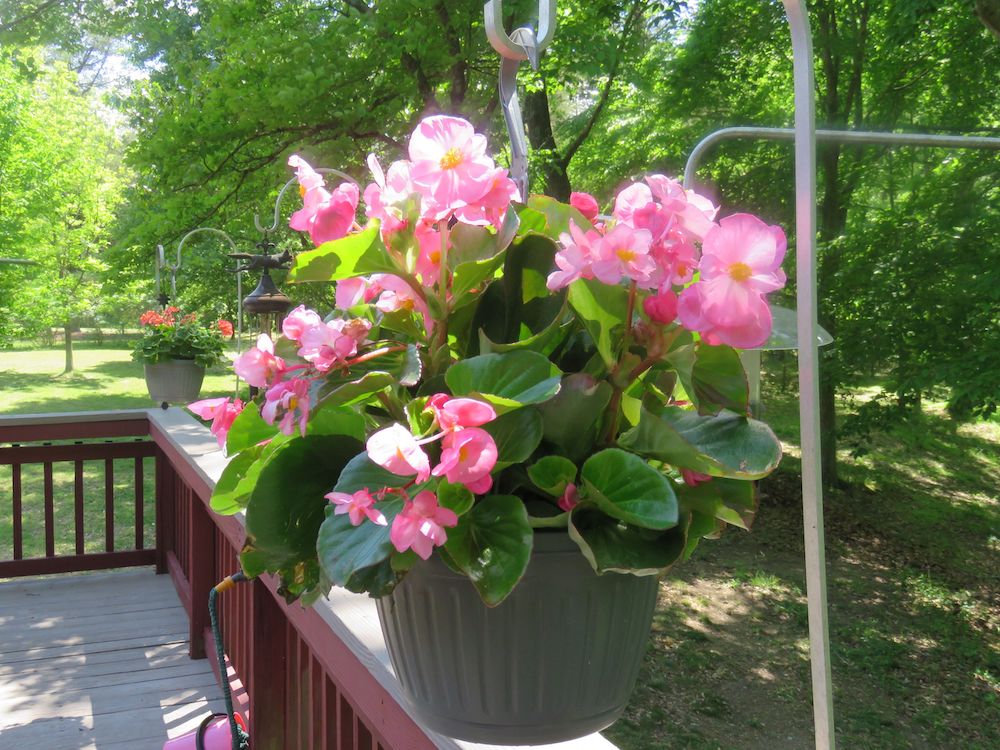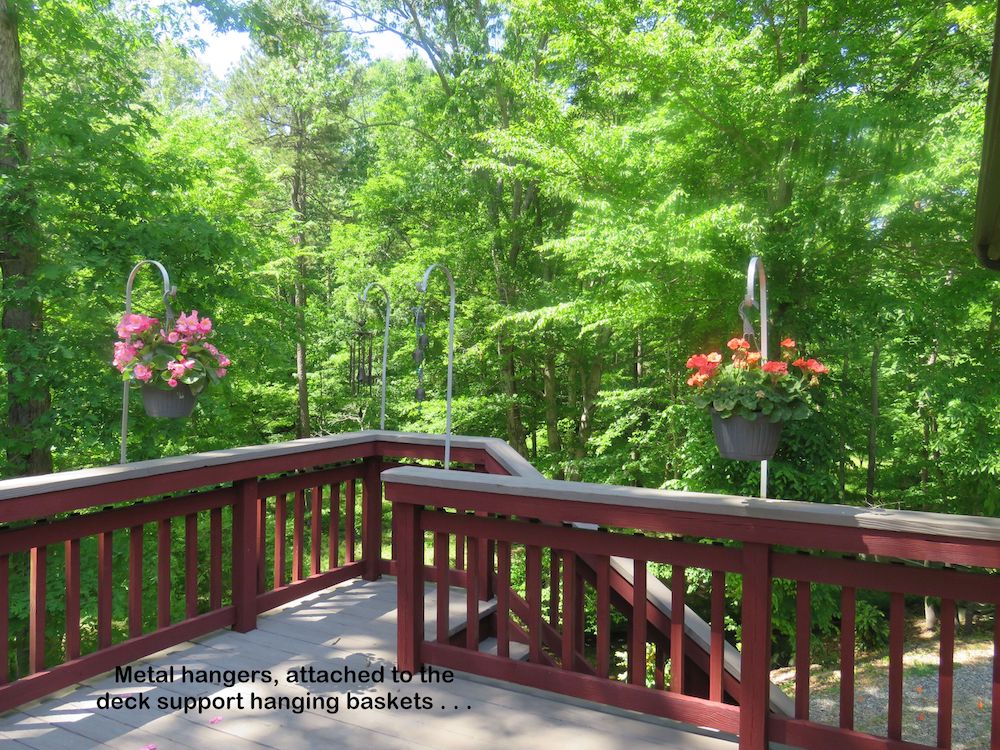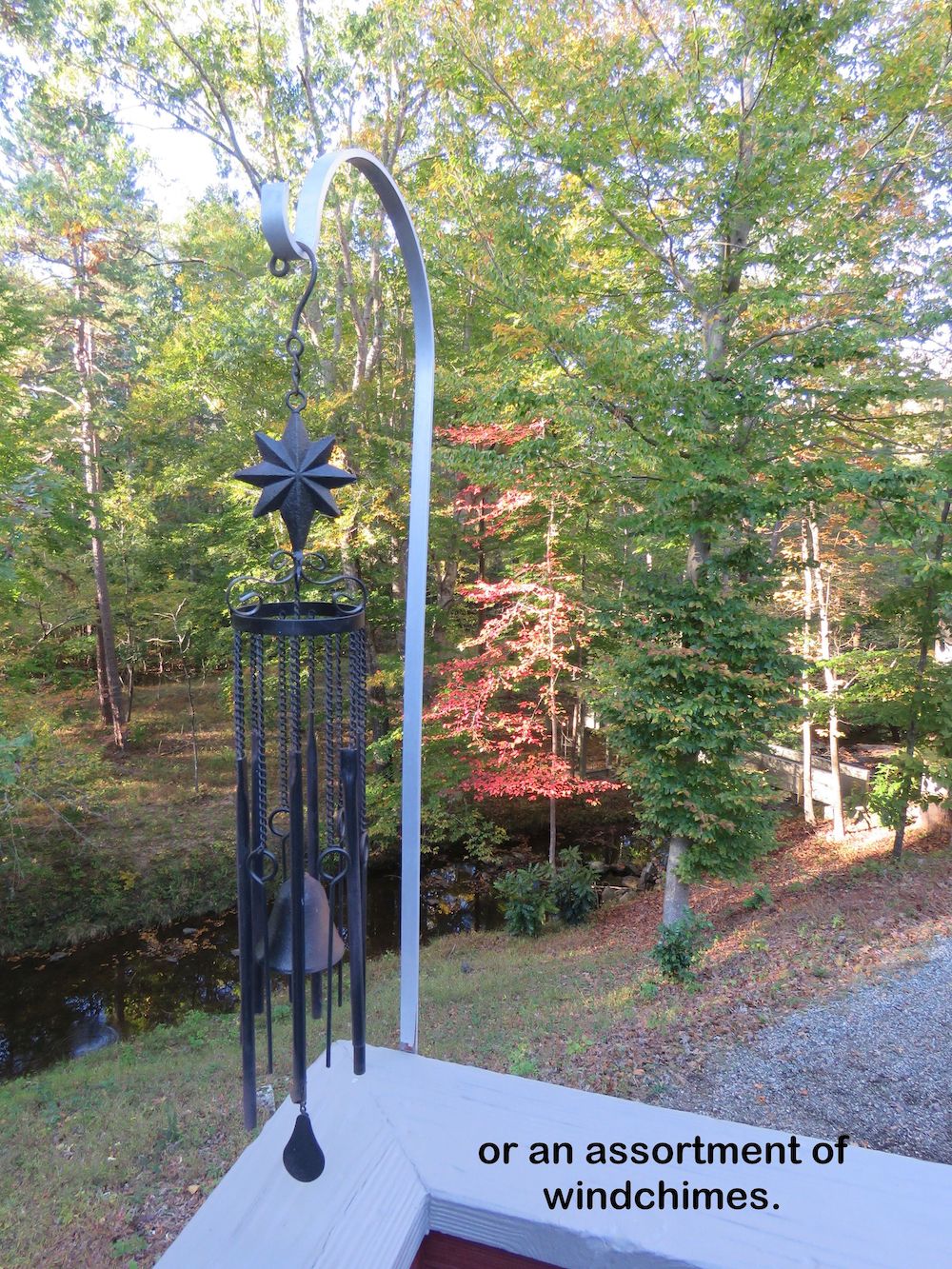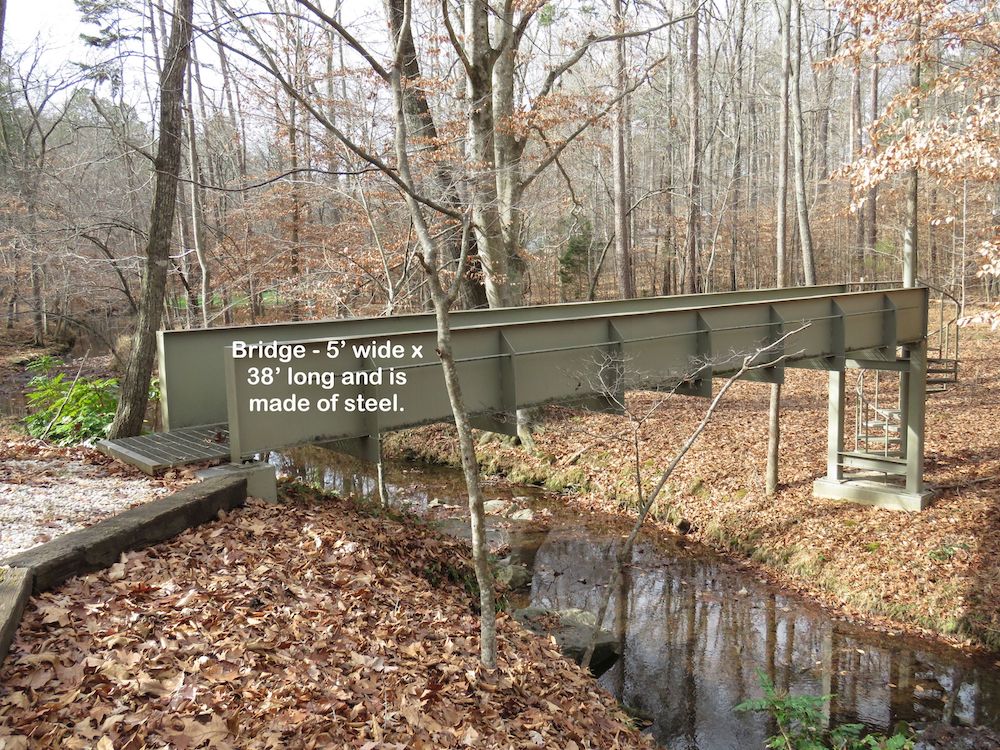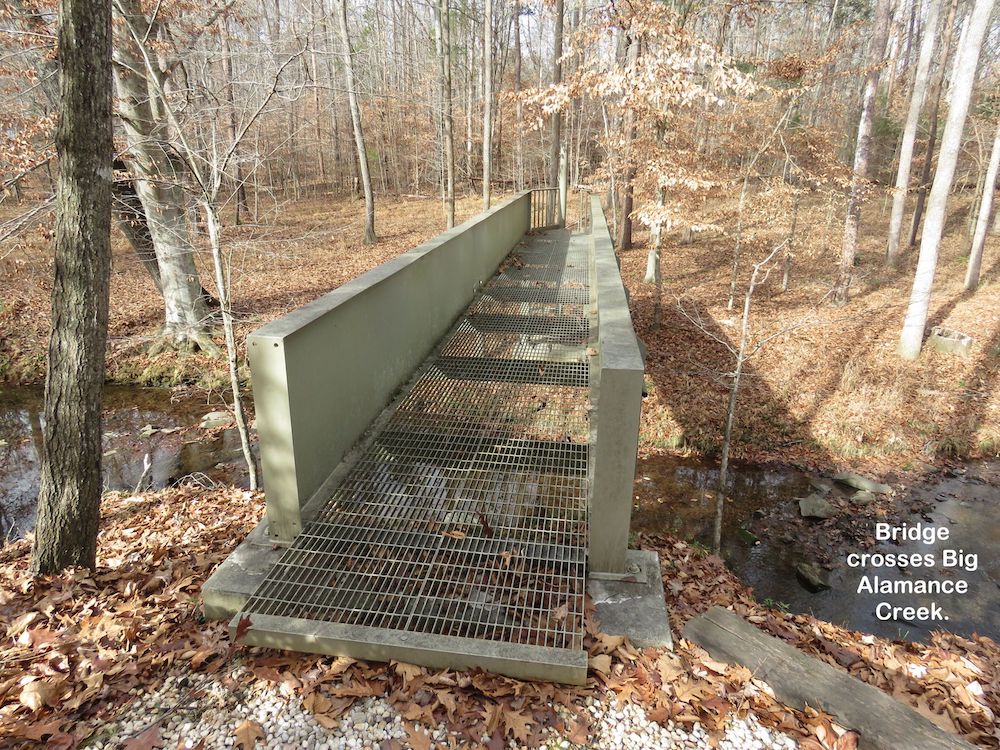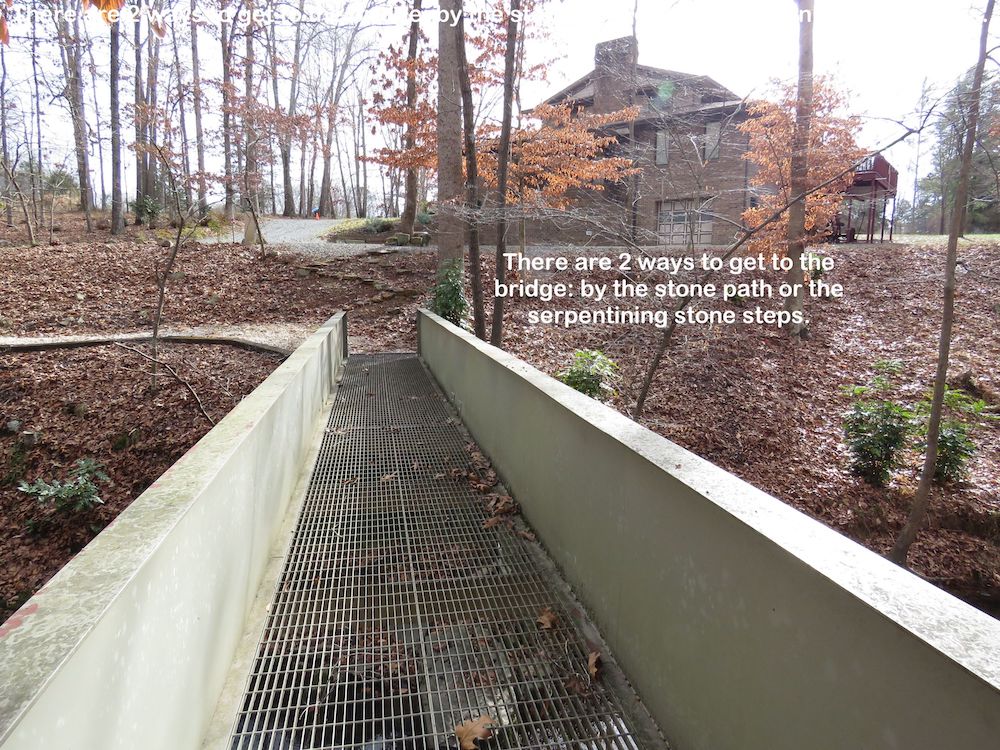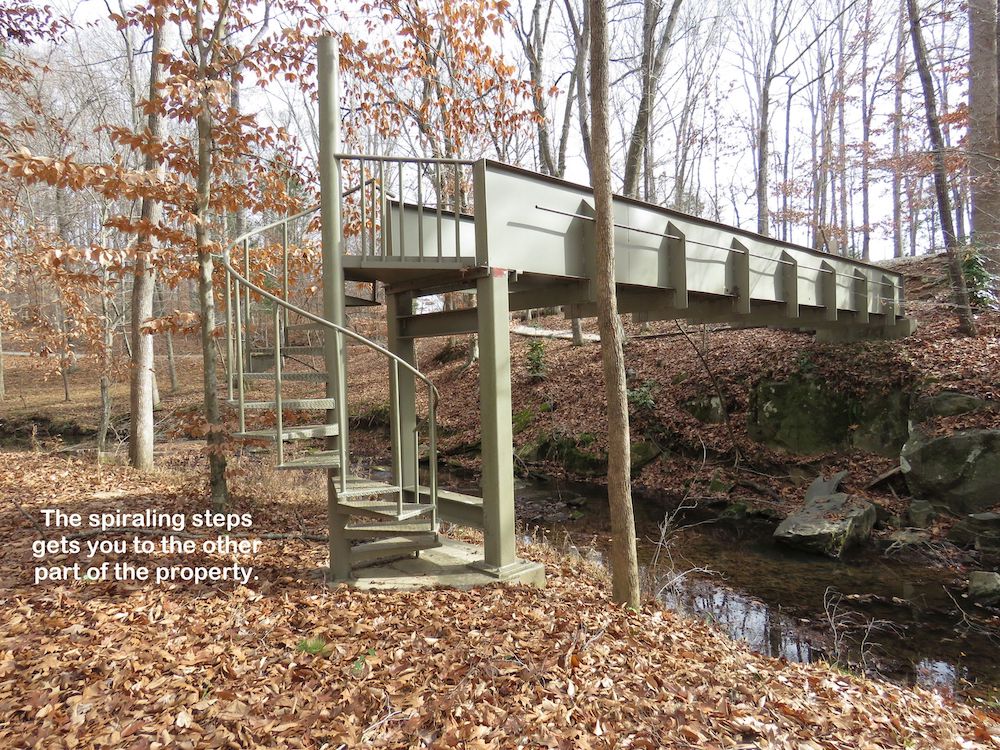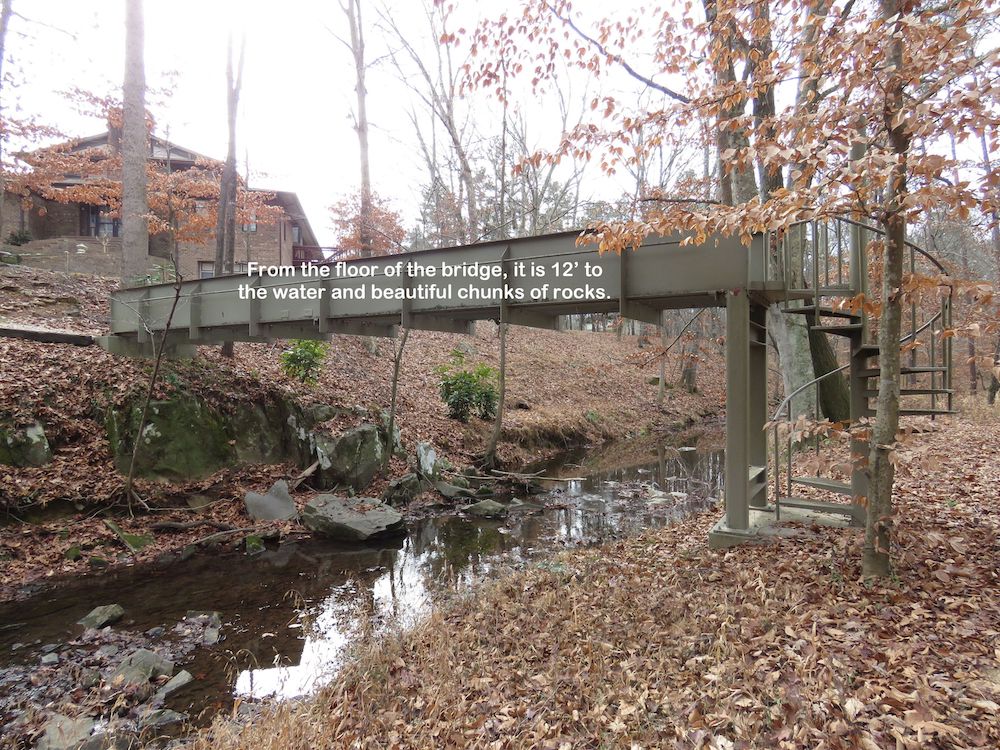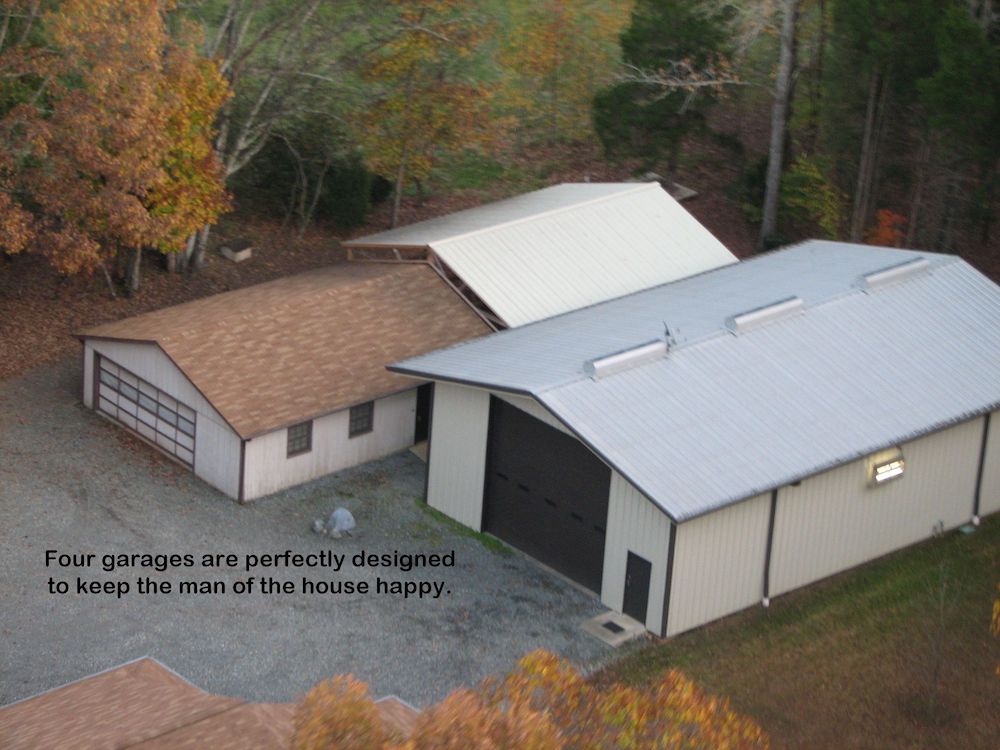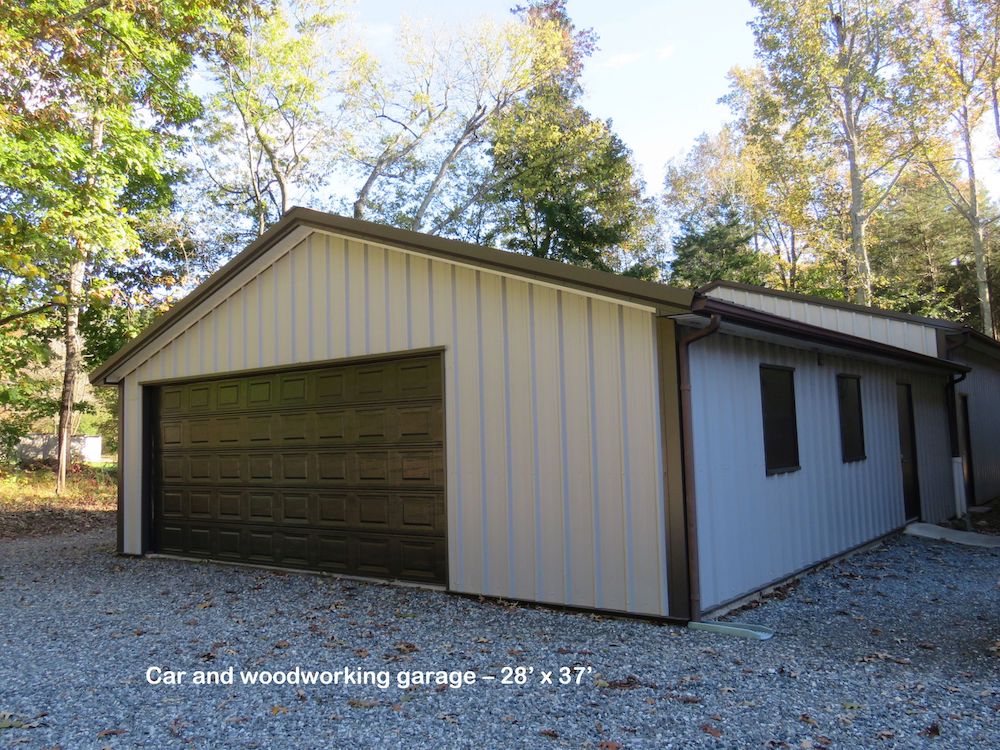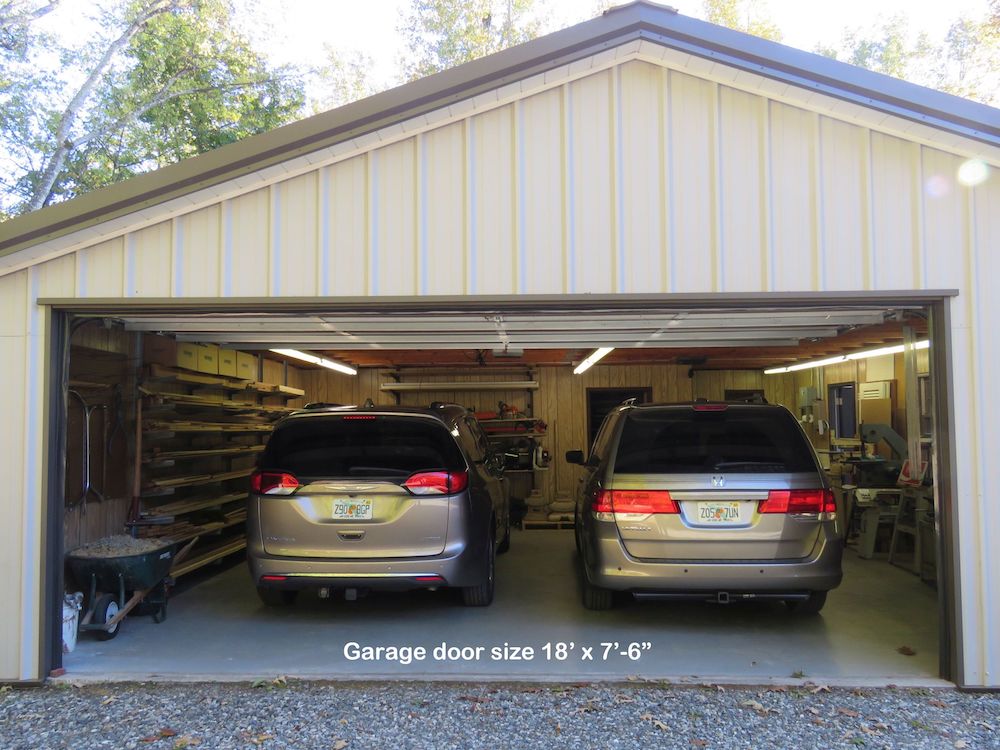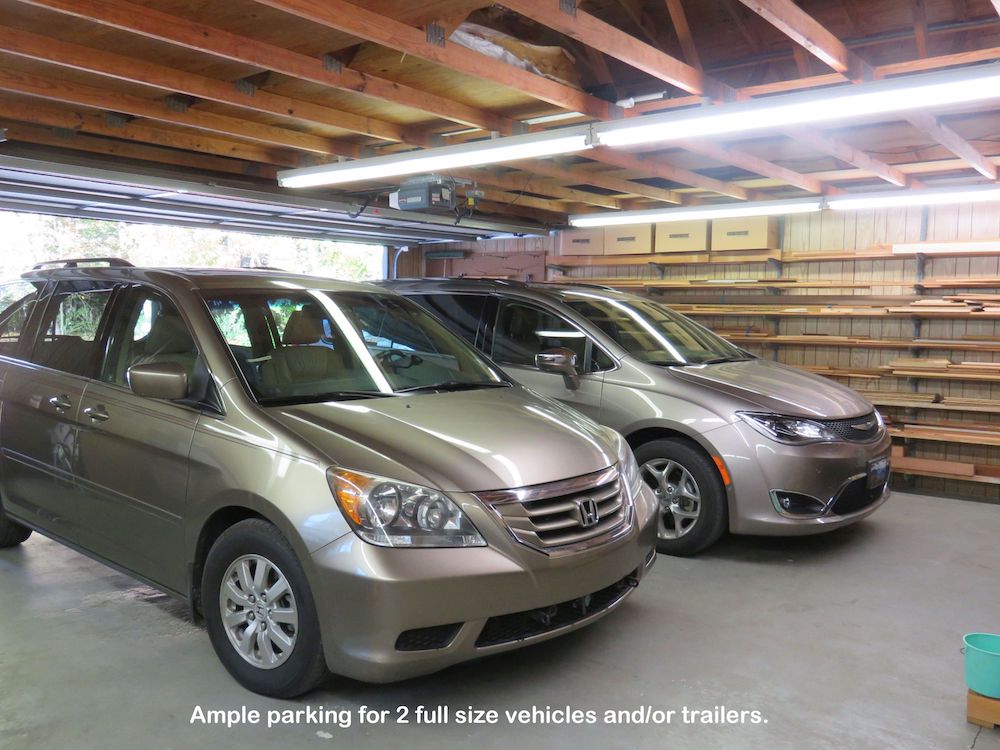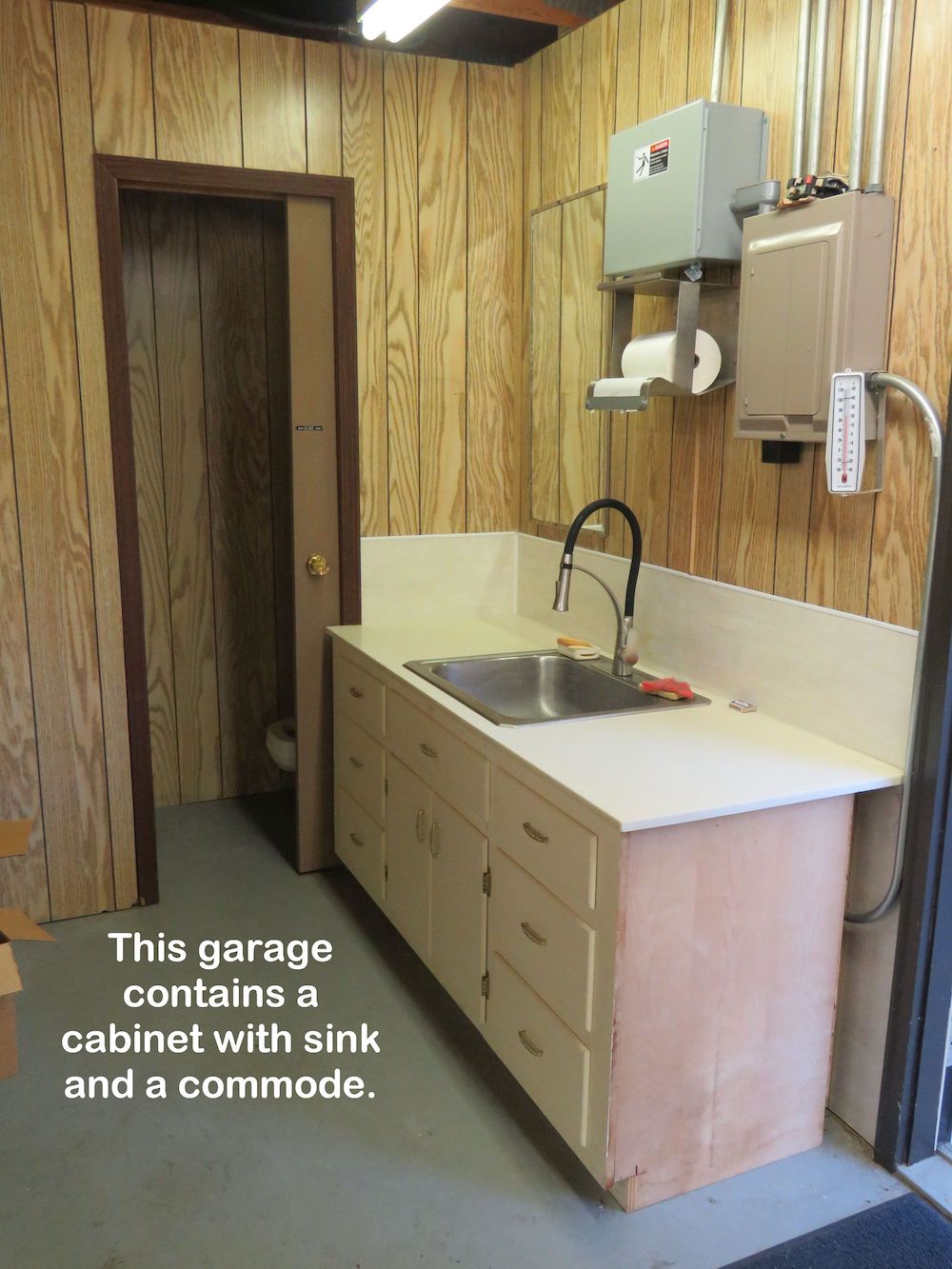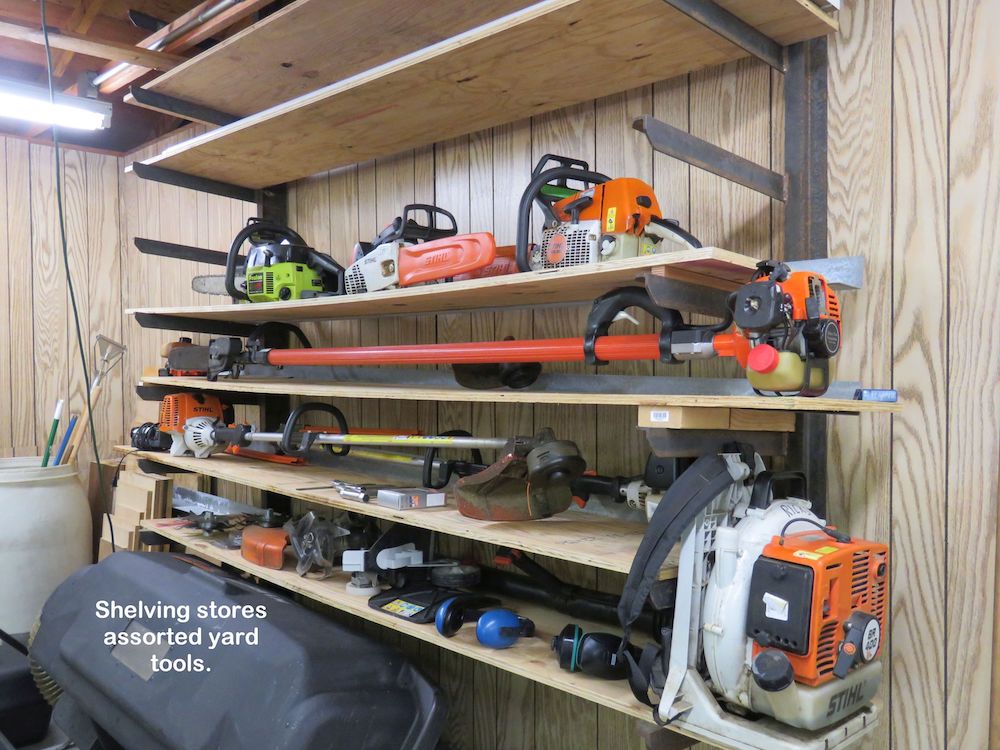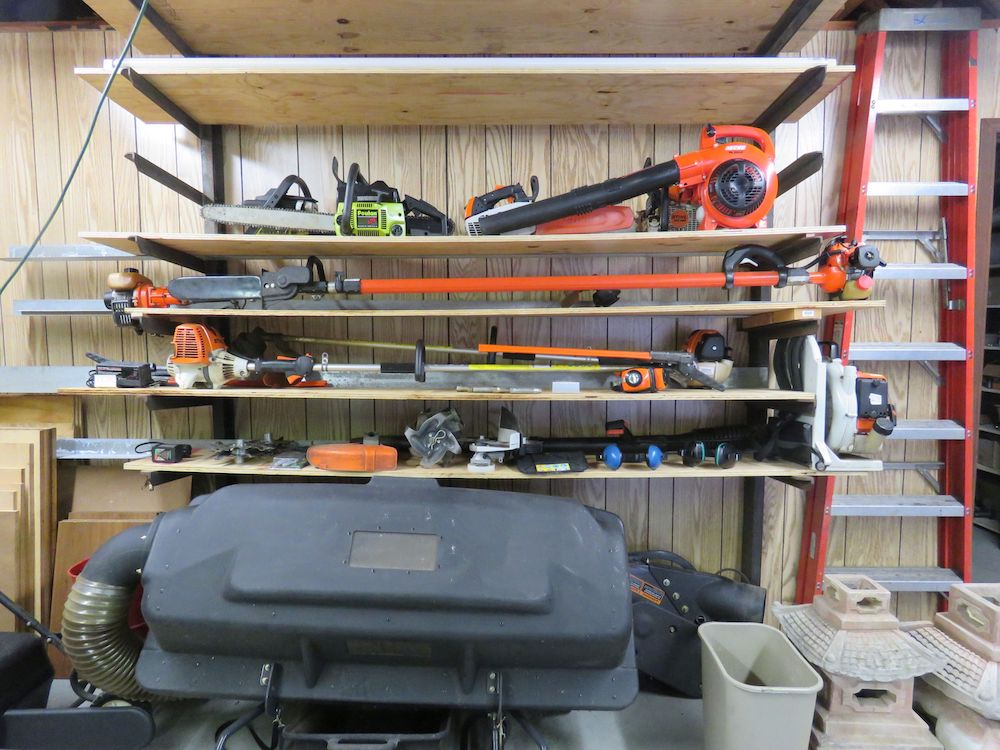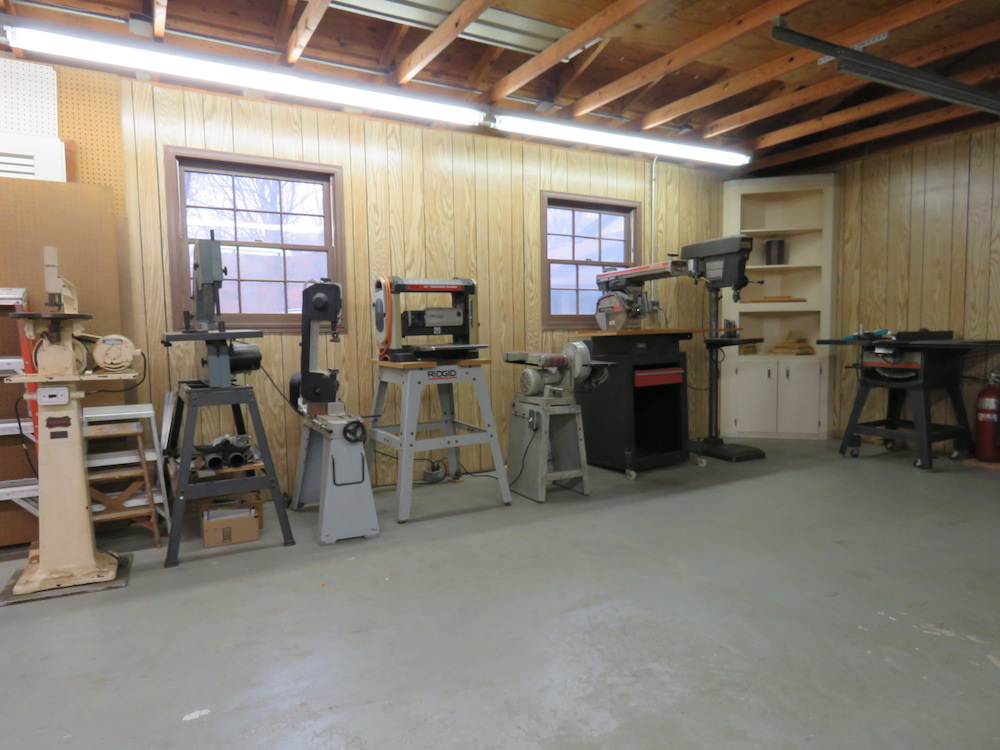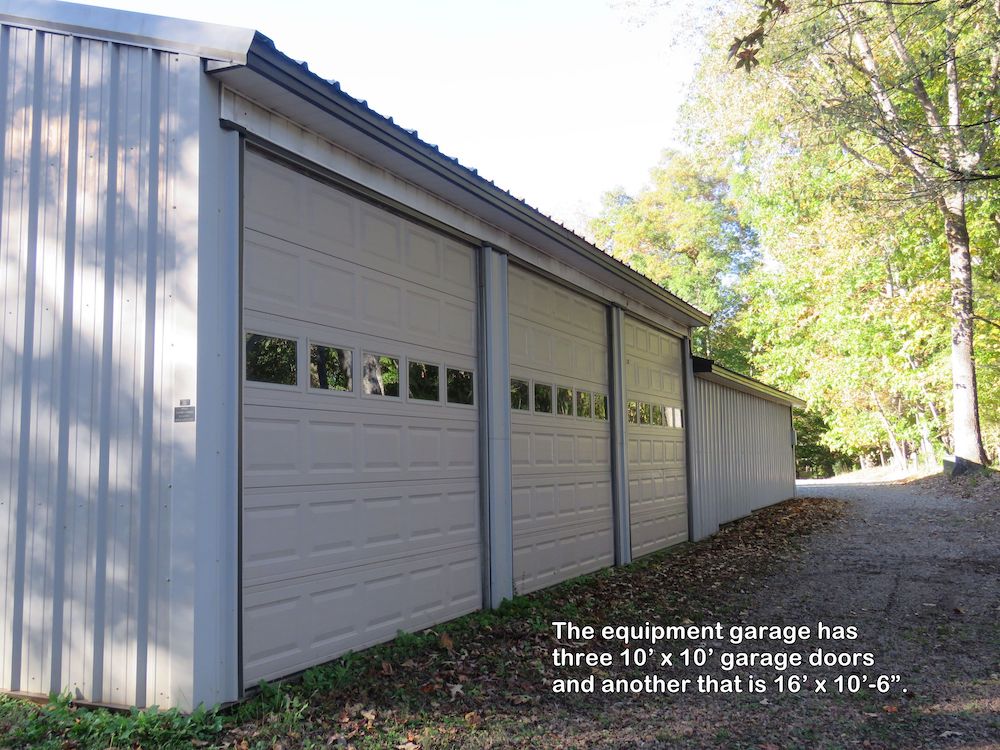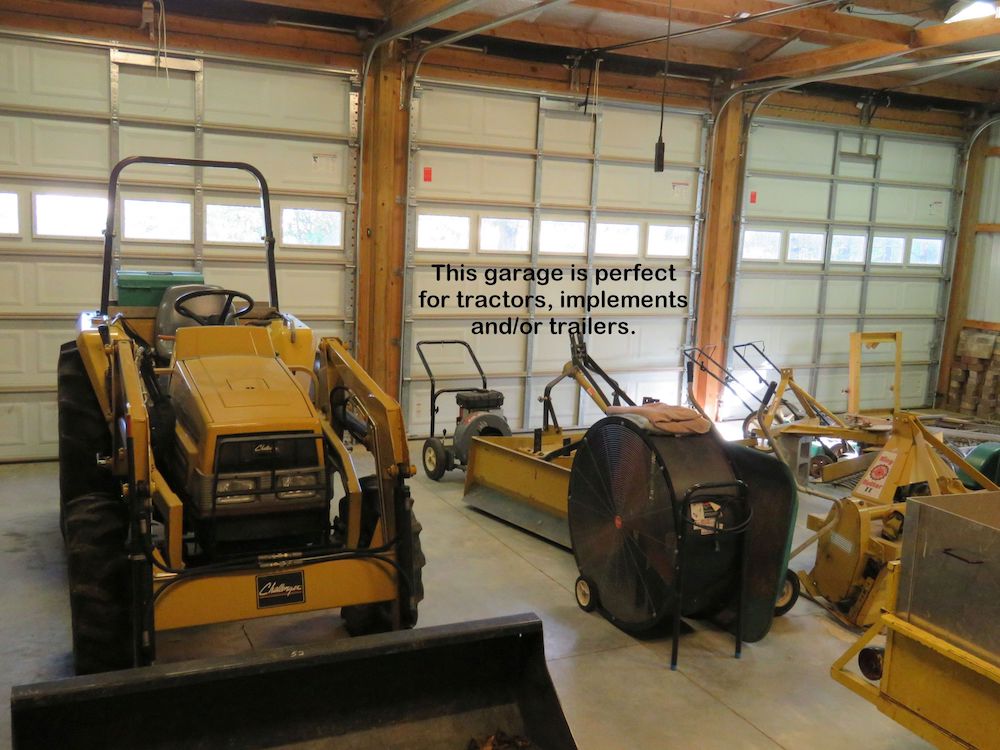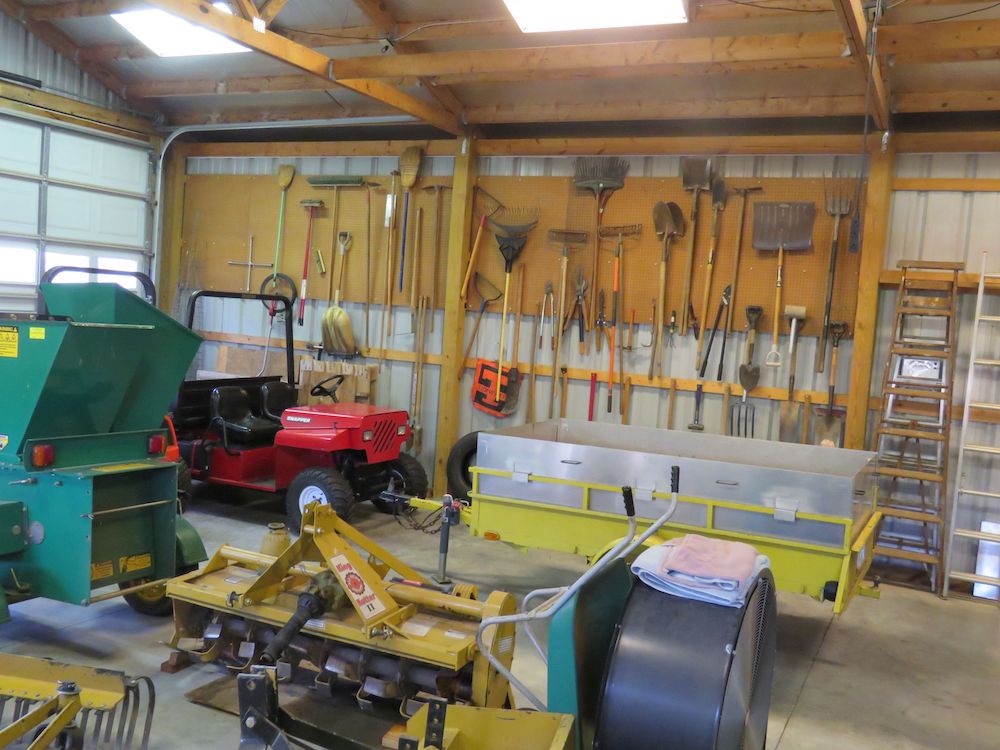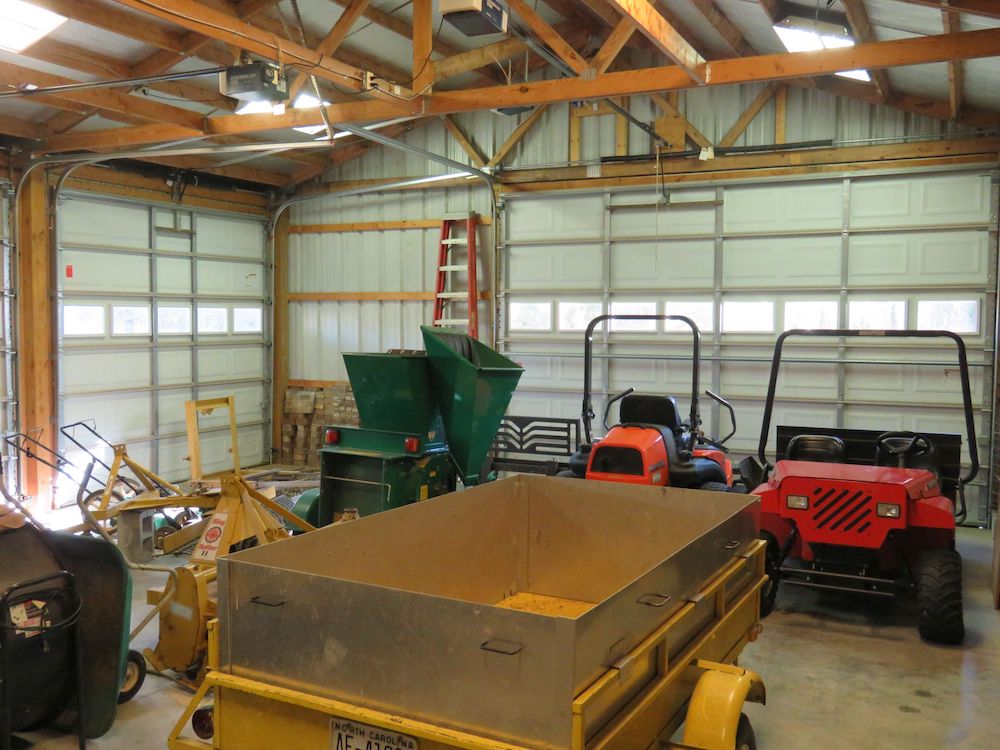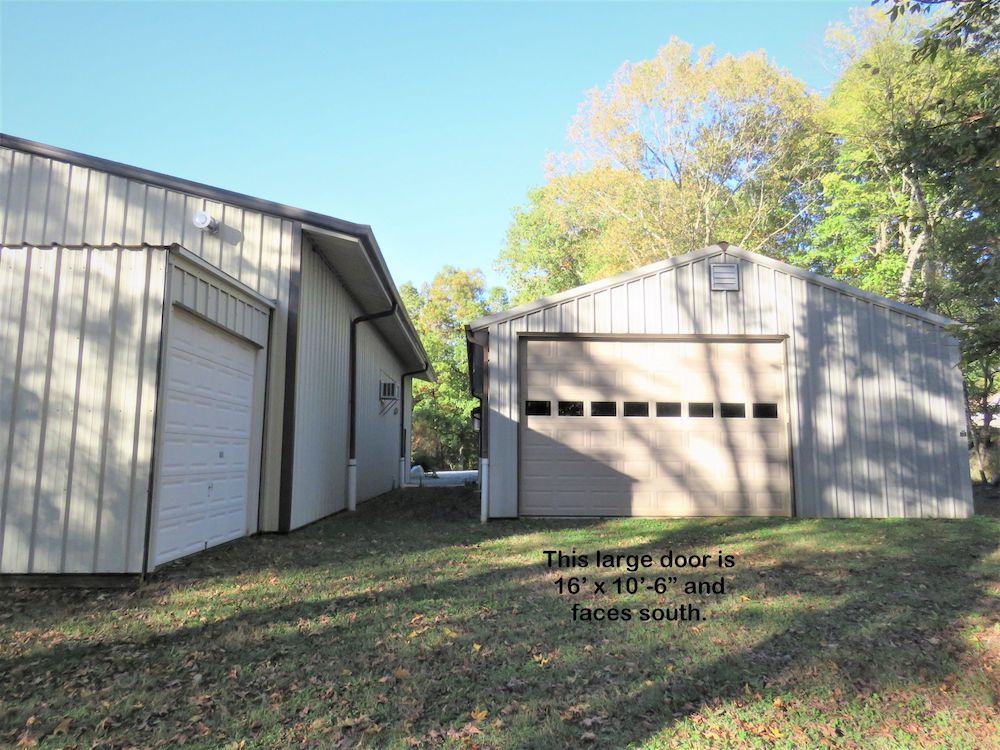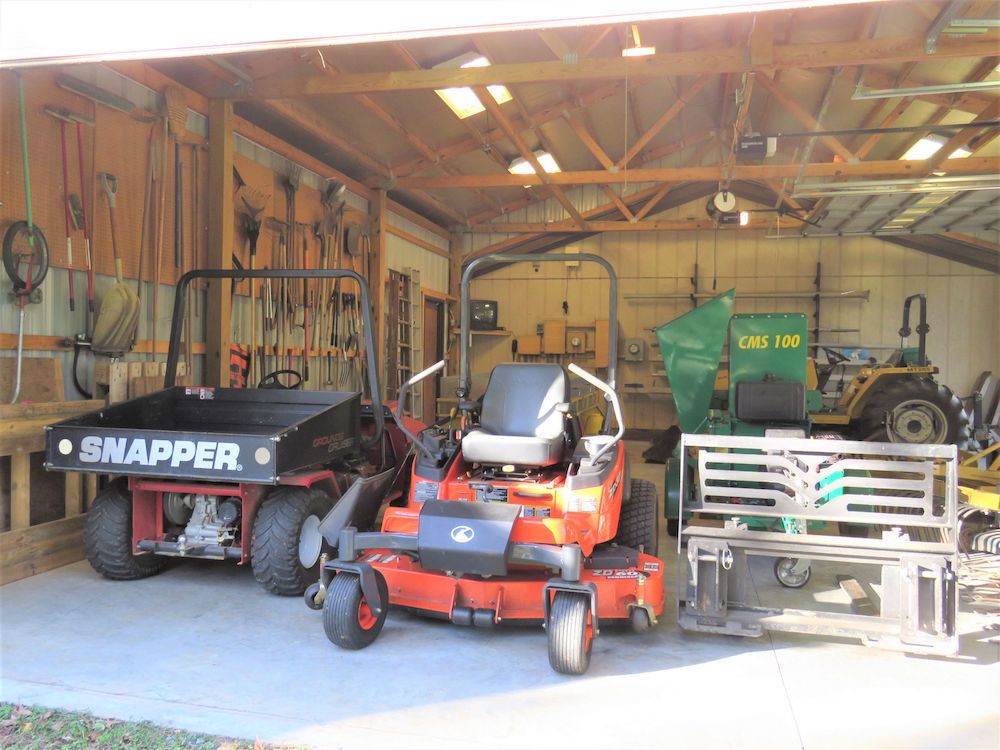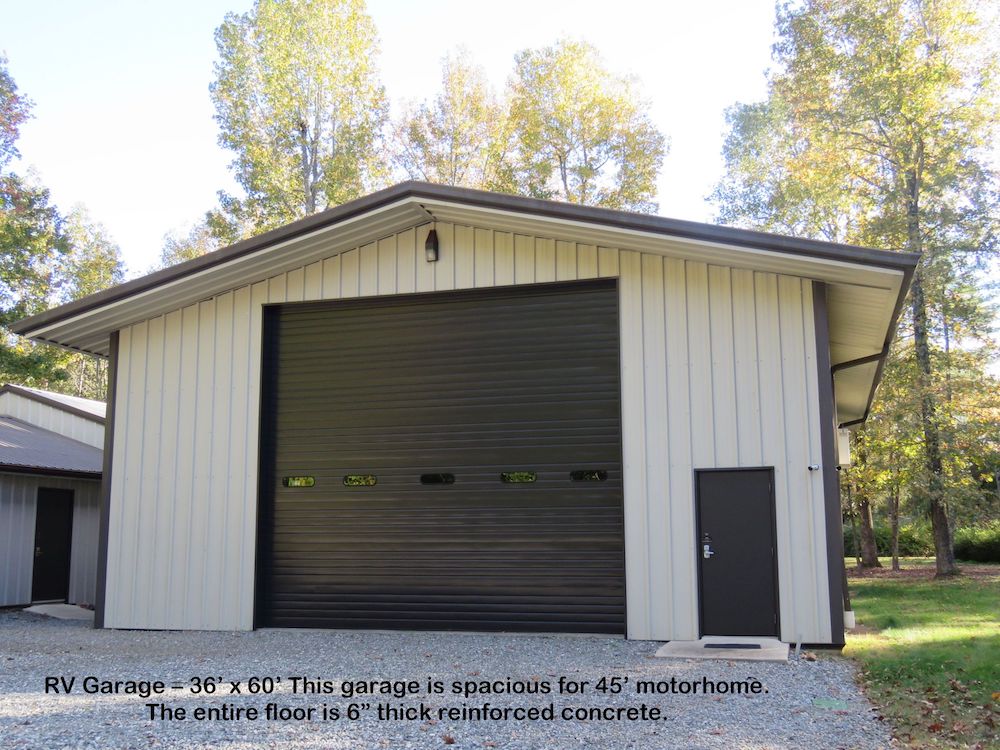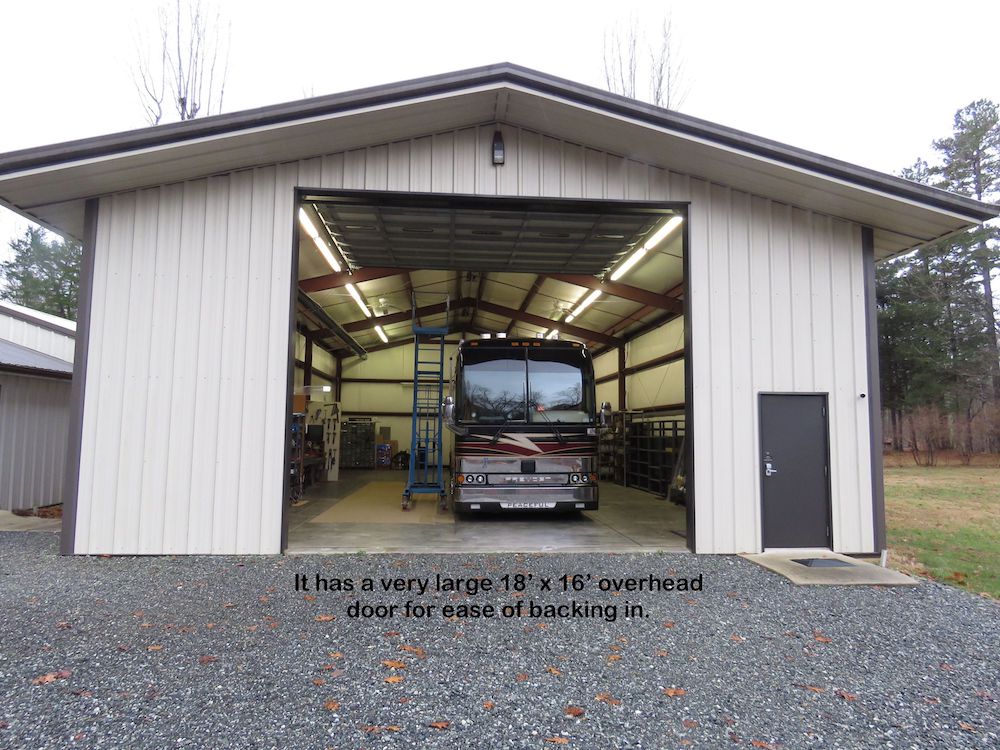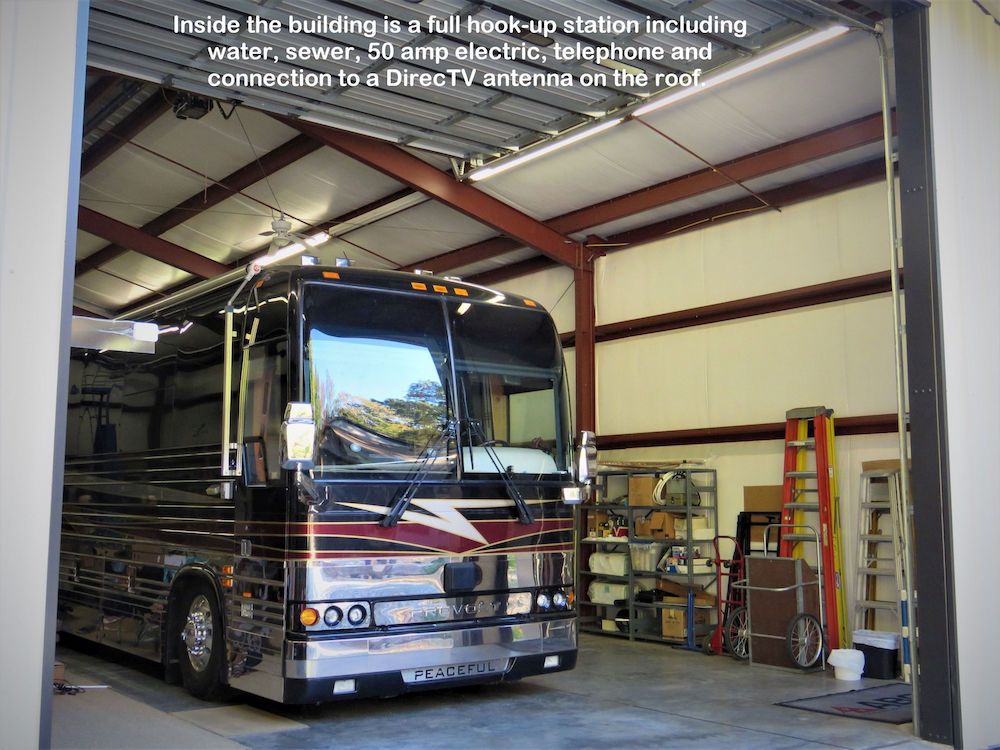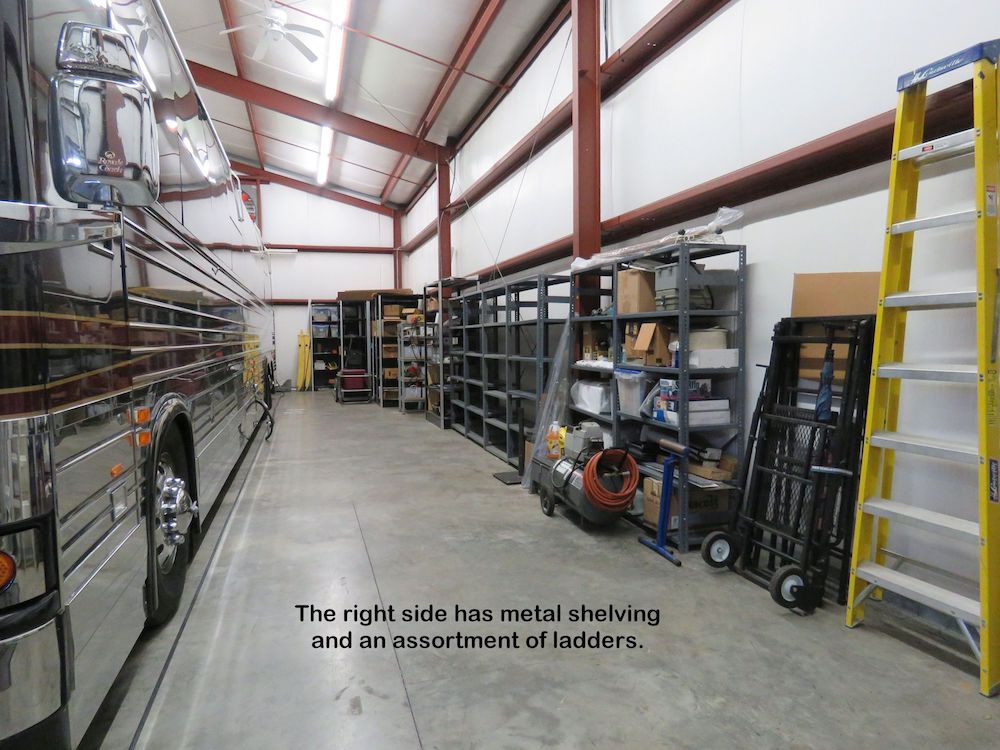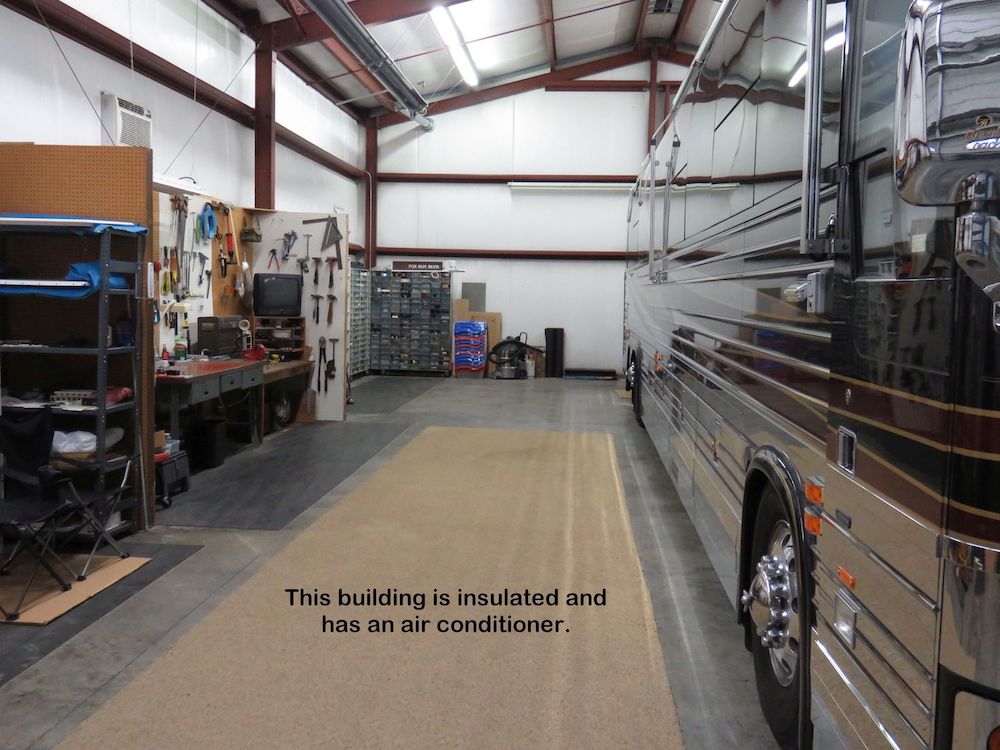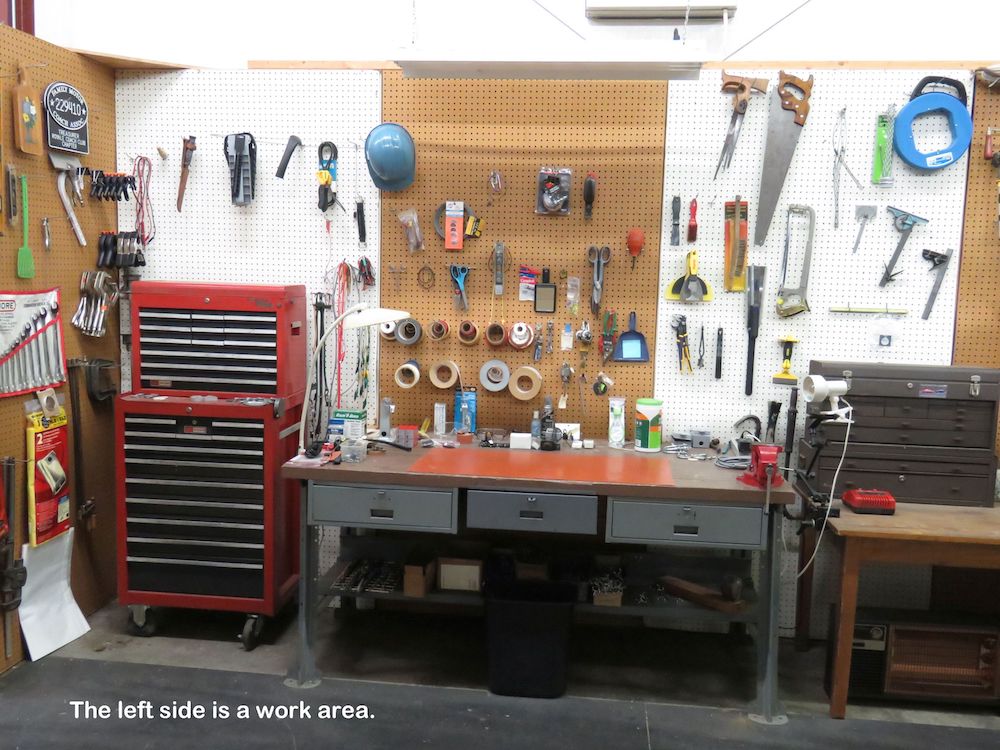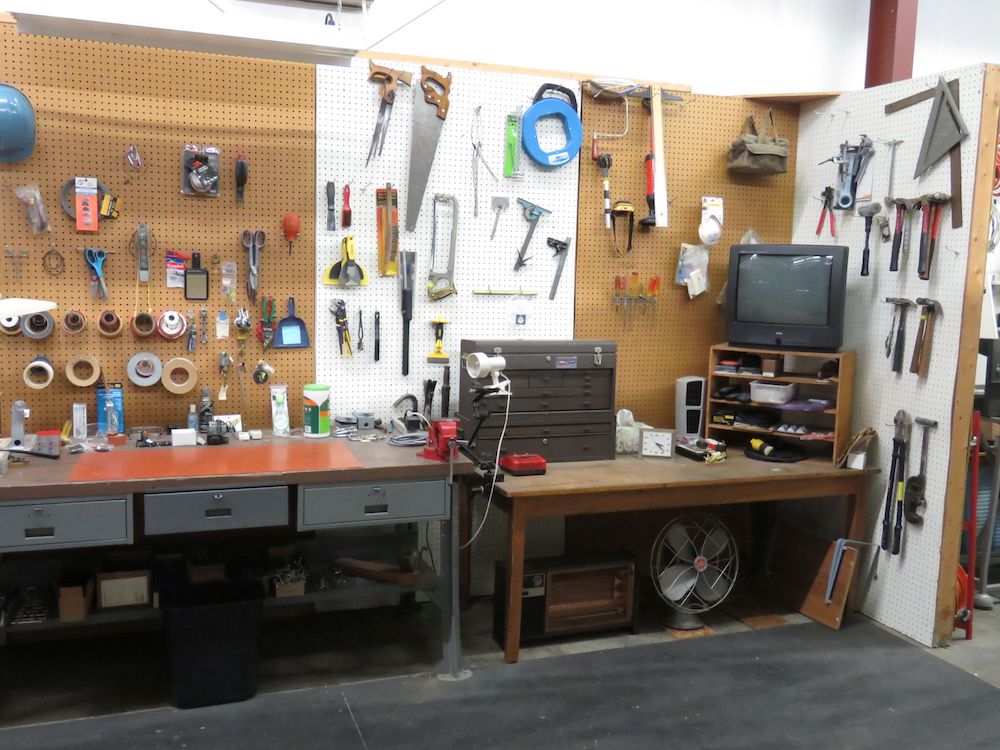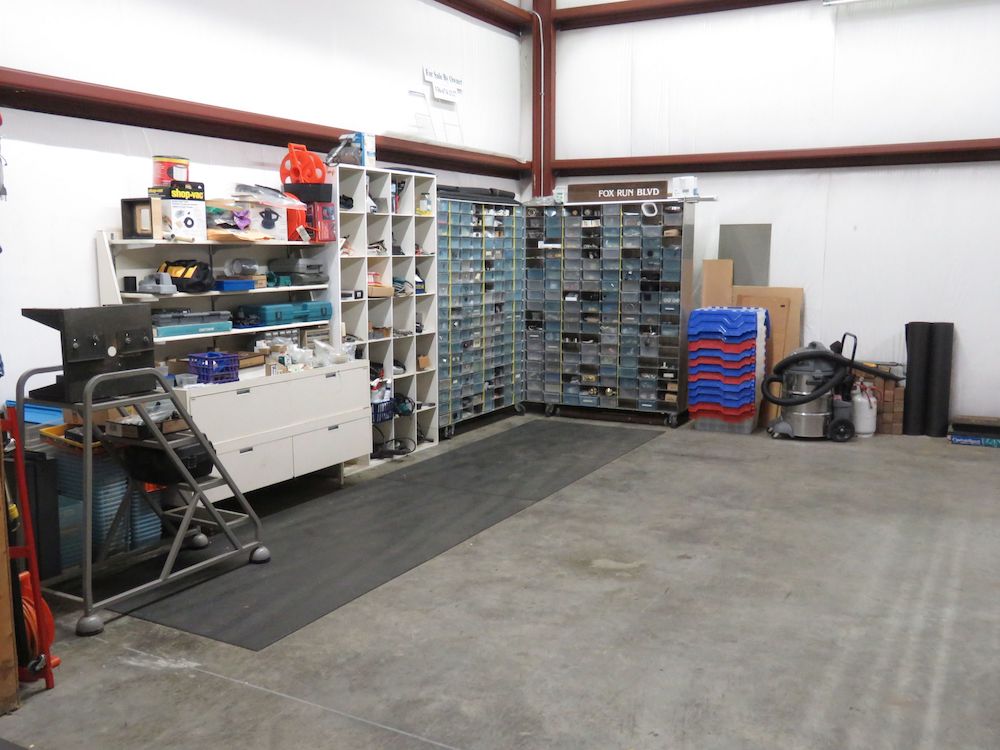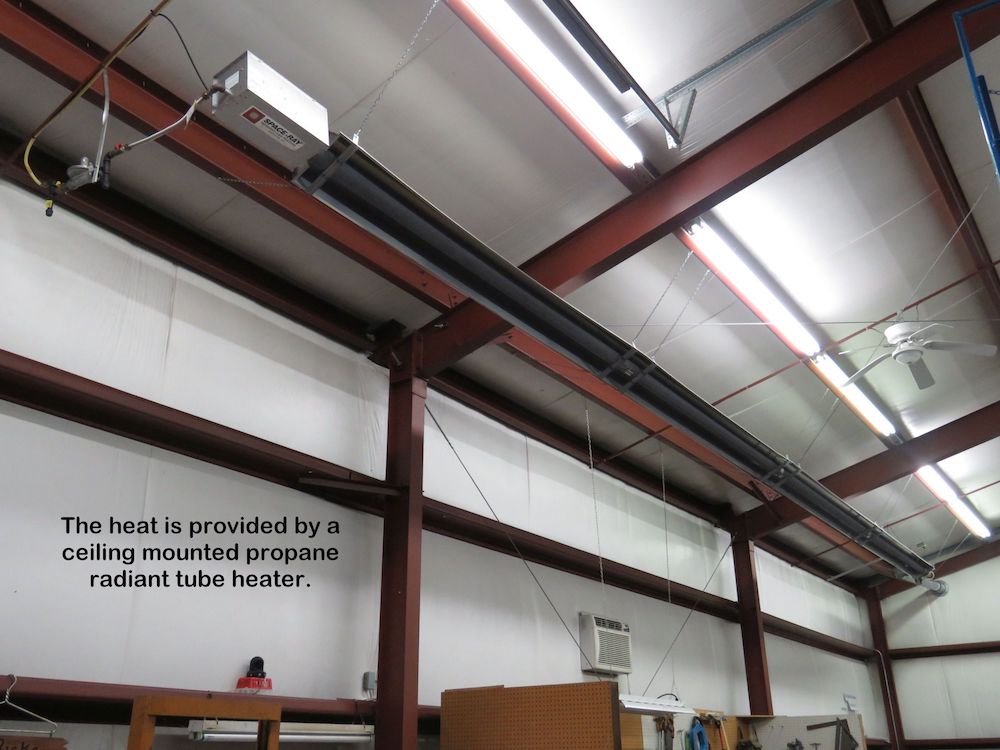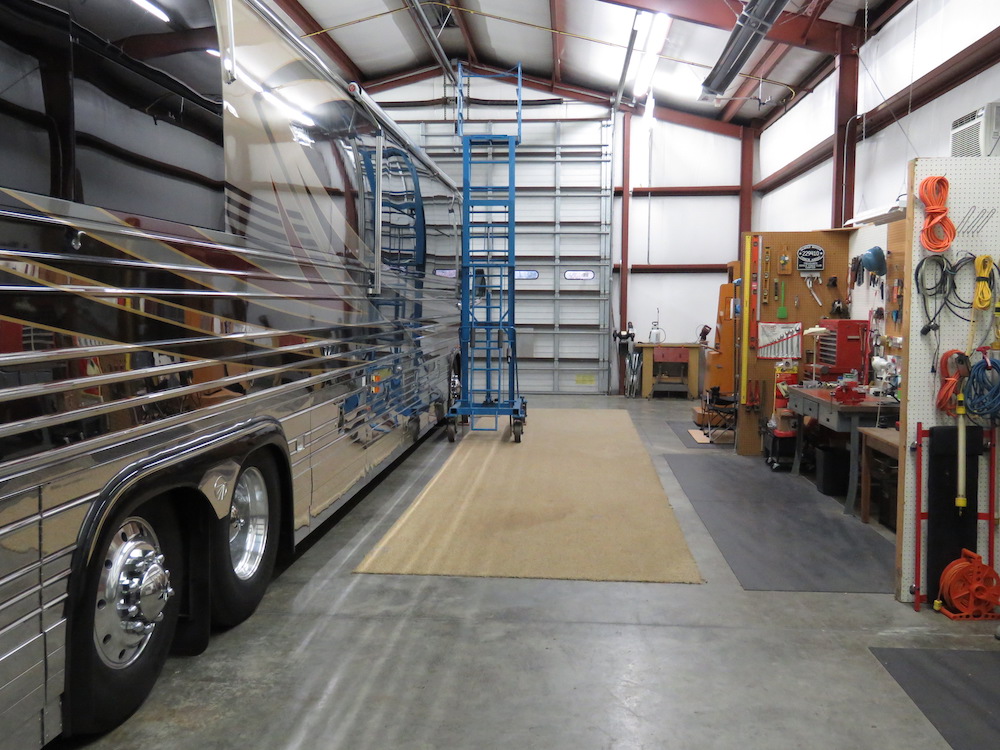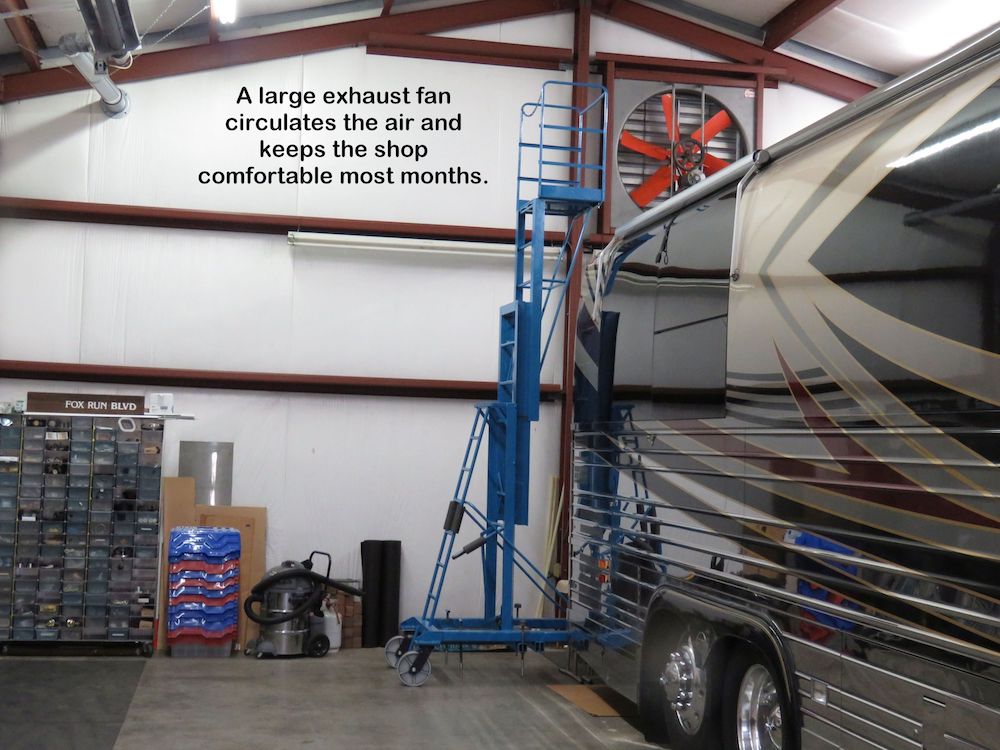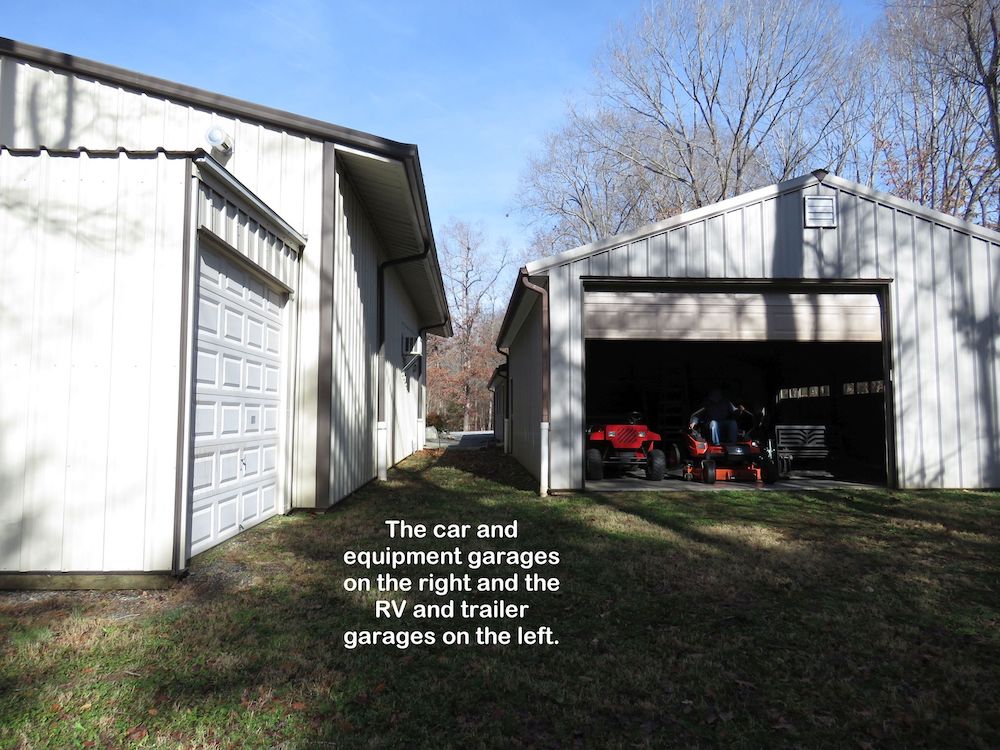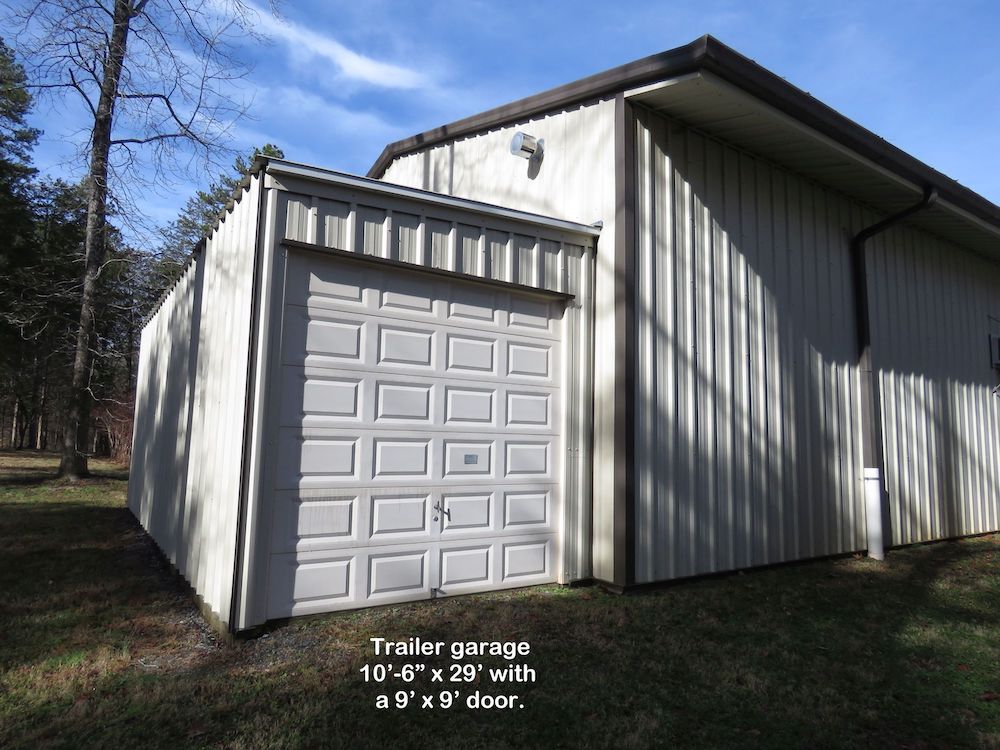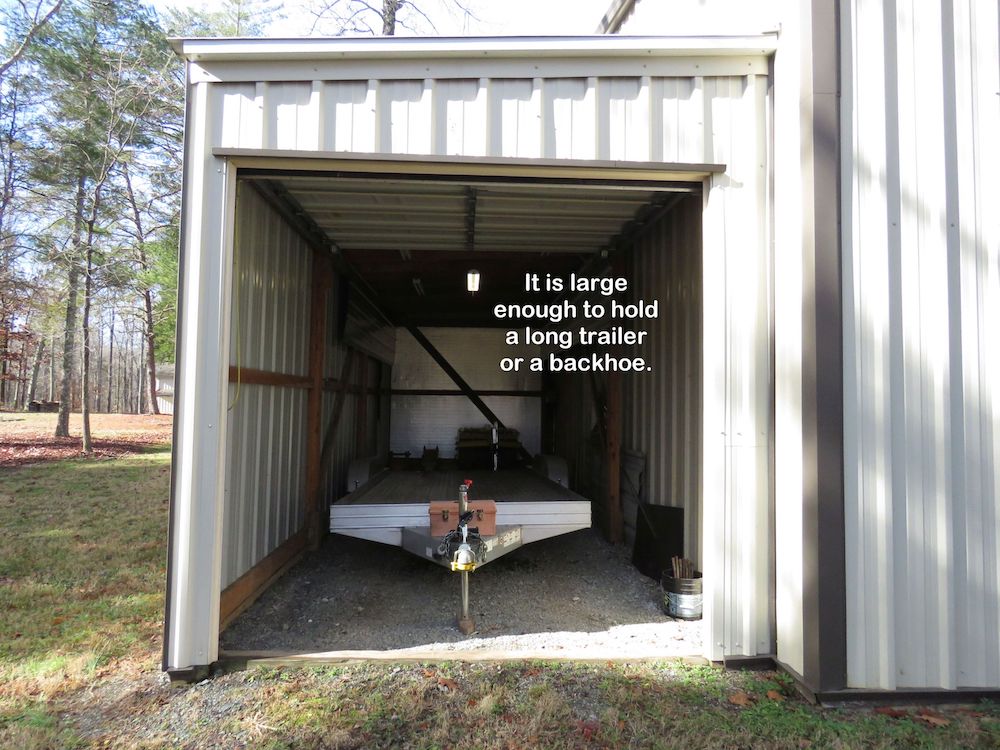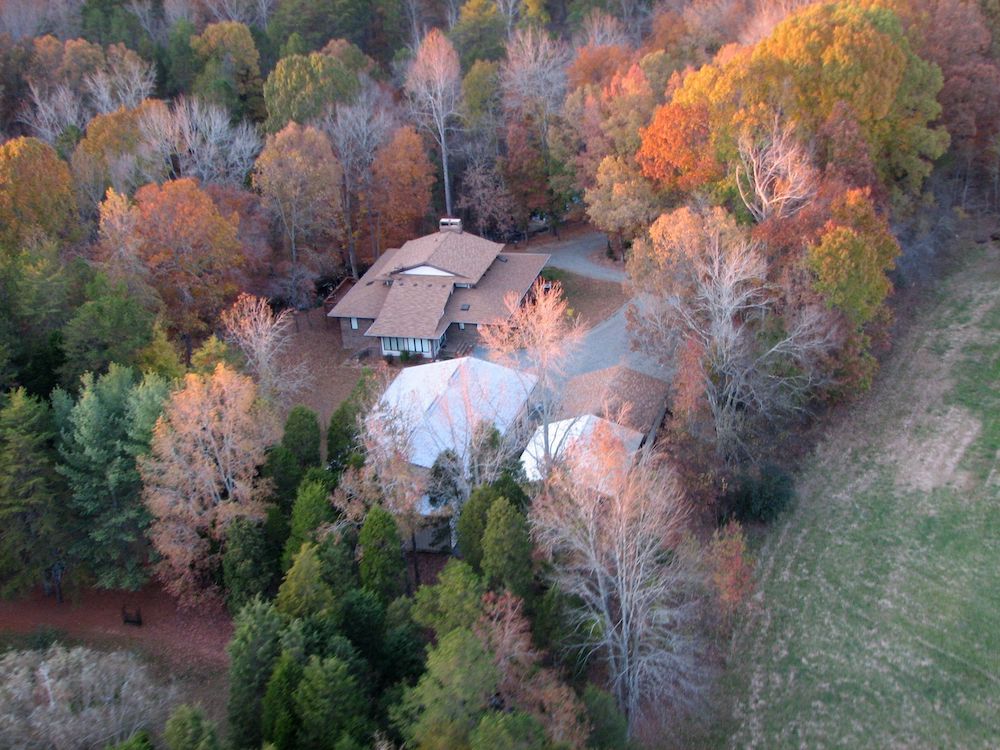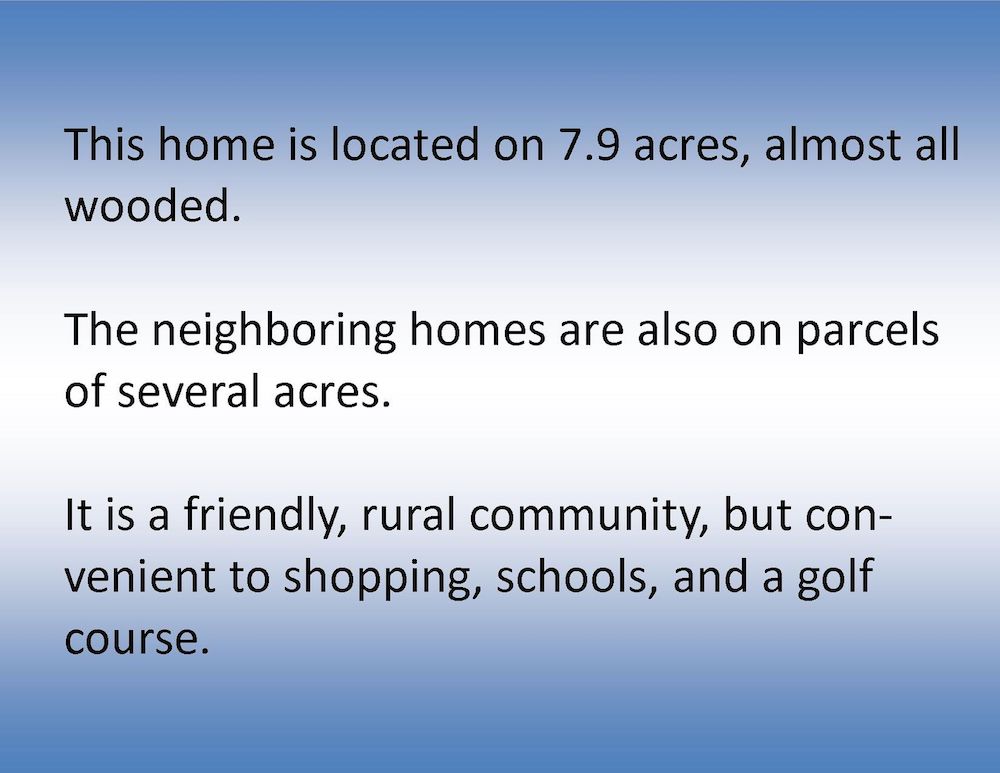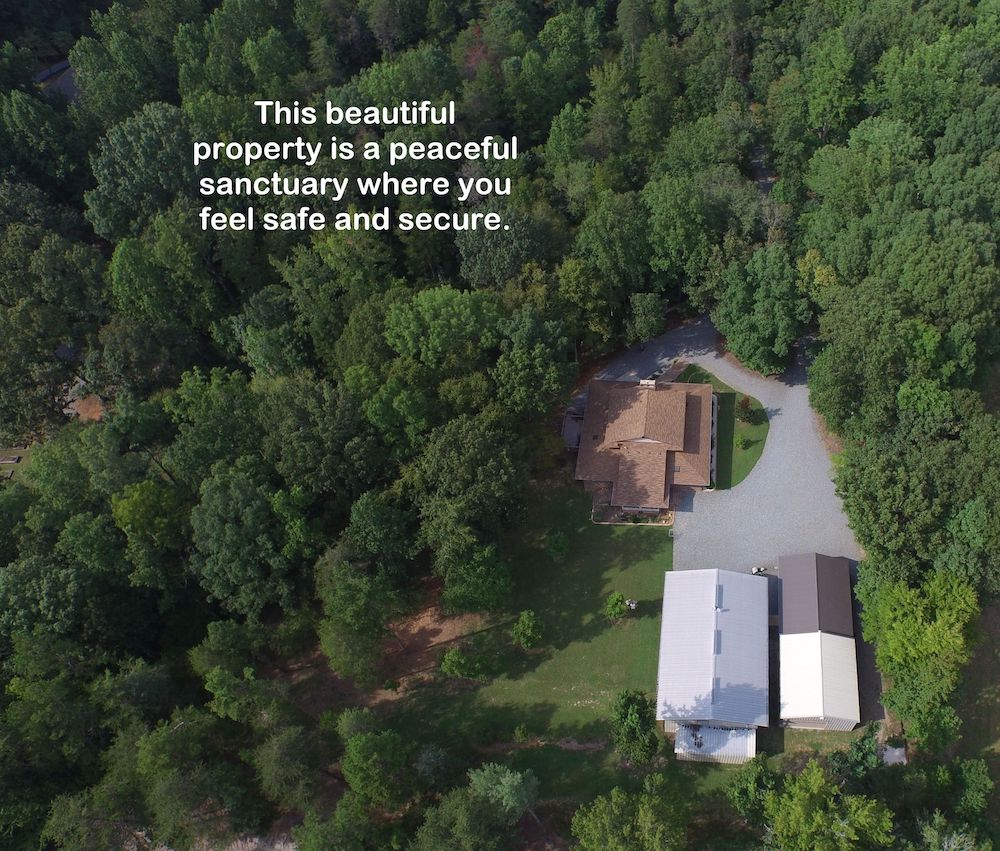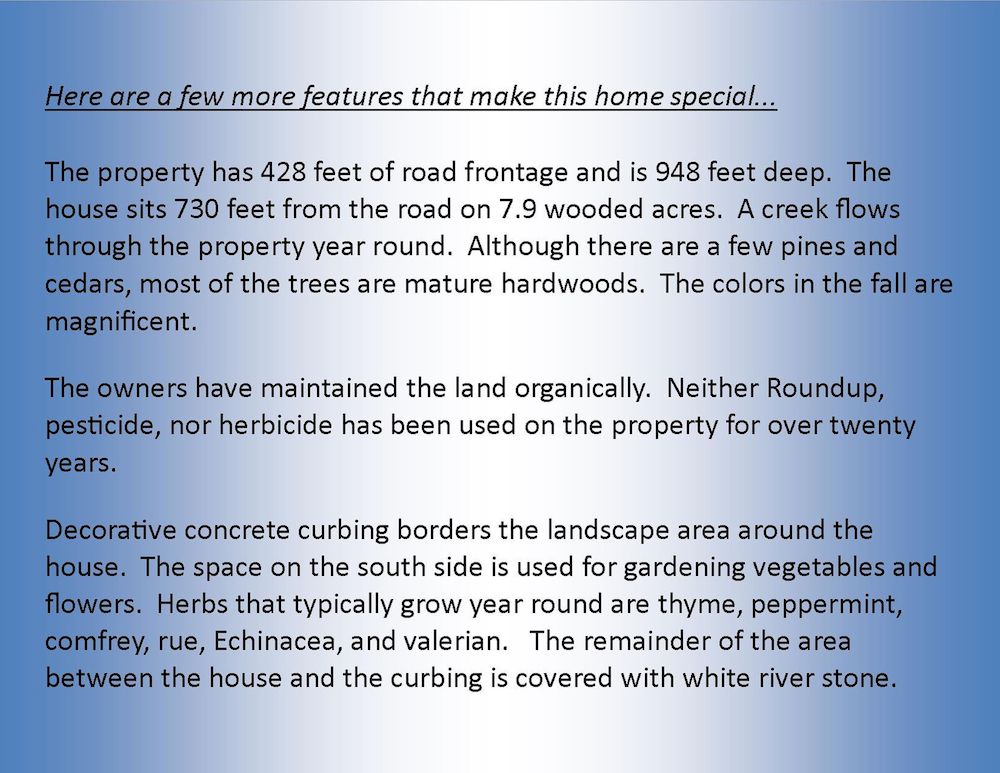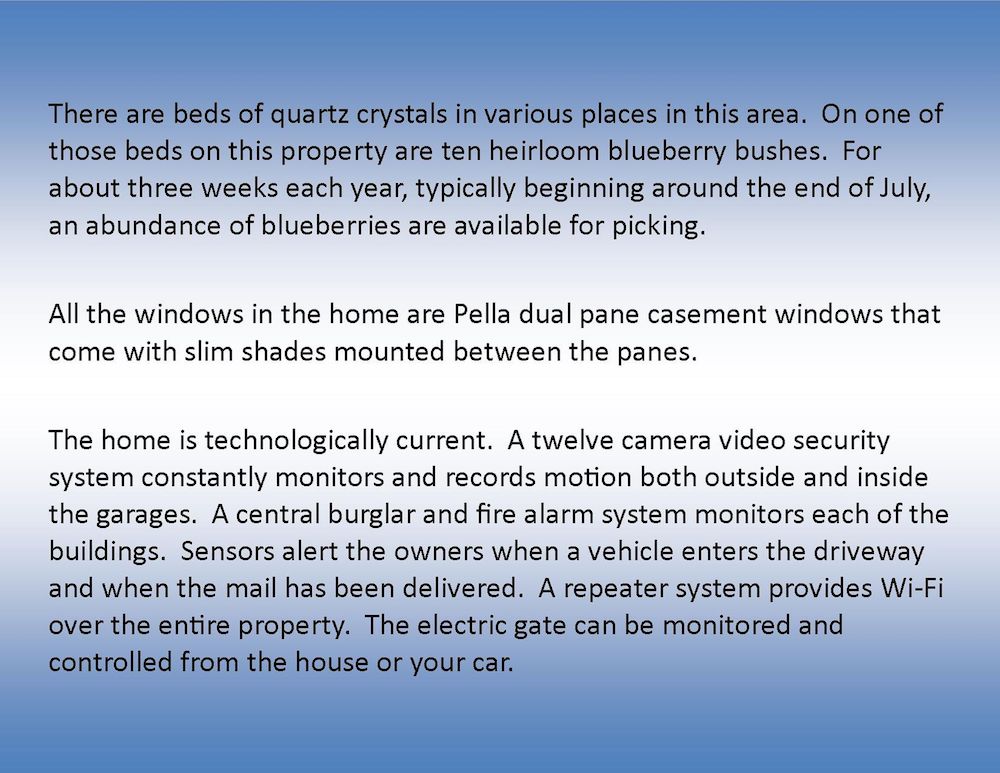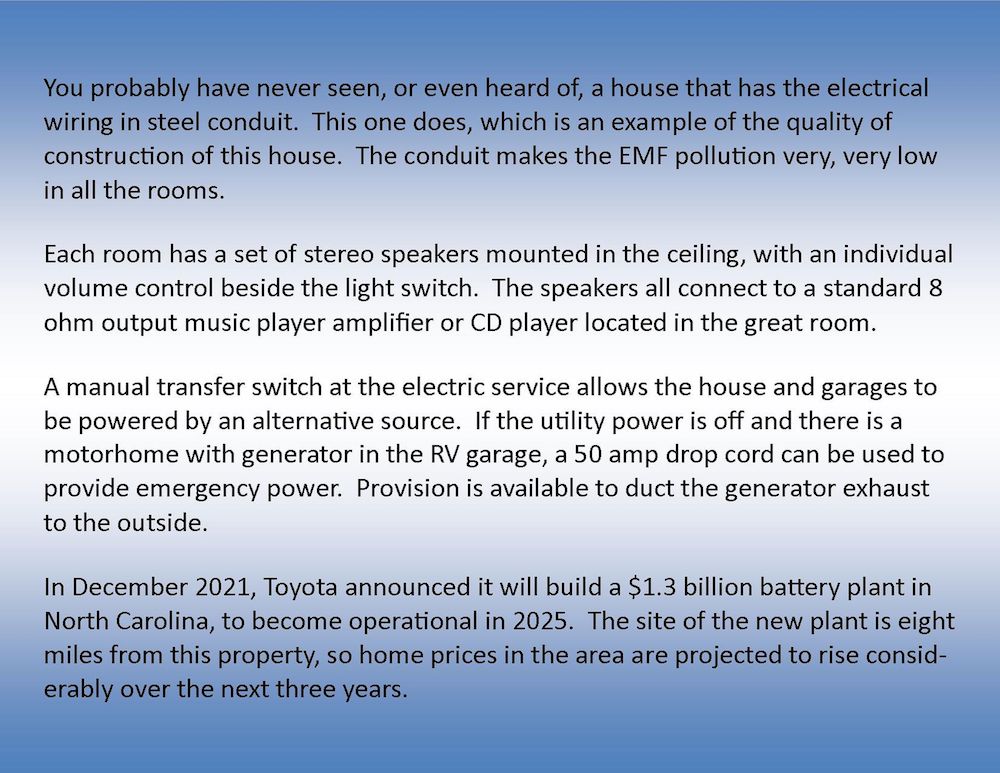 For Additional Information Please Contact :
Graham at 336-708-0324 or Email