Announcing
The Prevost Motorhome Expo 2019 App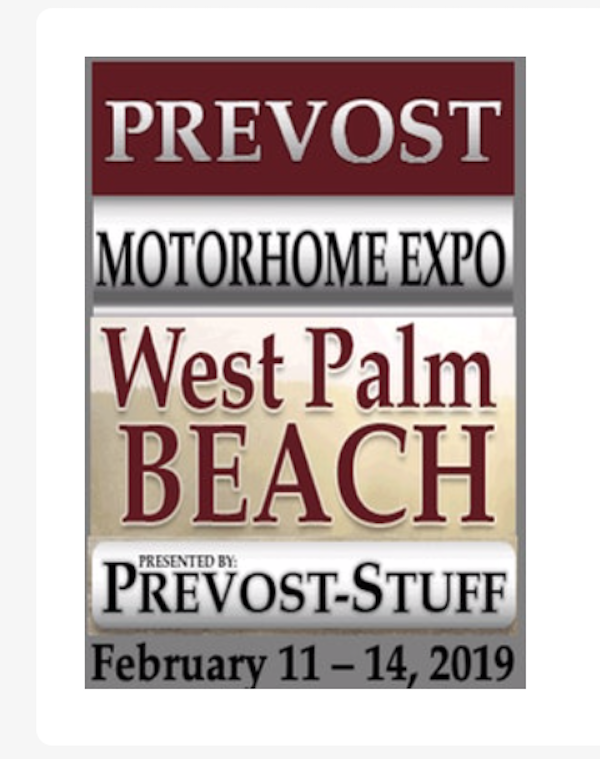 Get The Latest Show Information
Show Schedule
Map Of Show Events
List Of Vendors W/ Contact Info
Show Pictures
Show Videos
Upcoming Events
( App Will Be Updated Frequently )
Simply Click On This Link: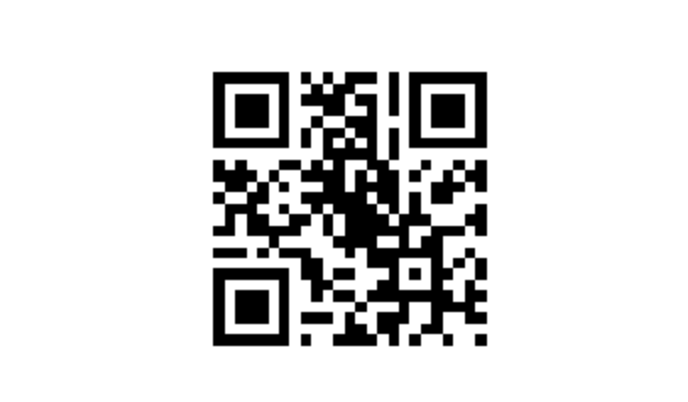 IPhone or Android
Follow The Install Instructions And You Will Be All Set
Please Feel Free To Share The App With Whomever You Would Like To !!
If You Are Interested In ANYTHING Prevost.....
You Do Not Want To Miss This Show.........
South Florida Fair Expo Center - West Palm Beach - February 13 & 14 , 2019
Show Hours - Wednesday 9:30 - 5:30 Thursday 9:30 - 4:00
See You In West Palm..............

------------------------------------------------------------------------------------------------------------------------