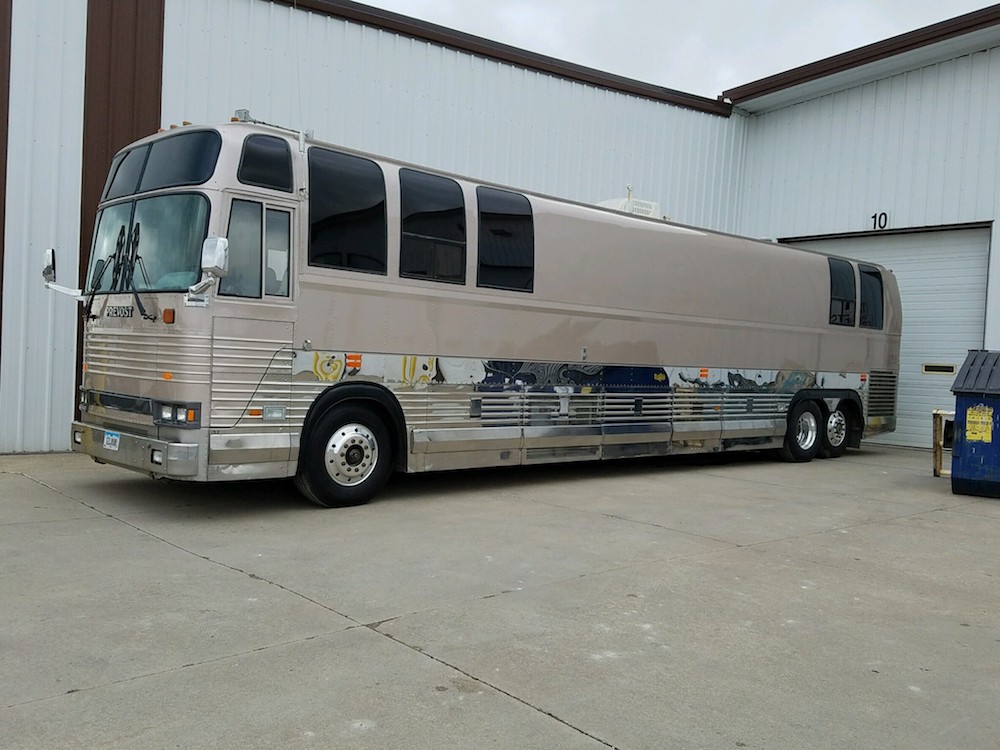 1988 Prevost XL 45
Non Slide
Price Update $ 78,000
Rare to find a 45 footer built in 1988. This was one of 27 that was upgraded and stretched in 1993.
8V92 DDEC1 runs great and has about 450,000 miles on it
New turbo – replaced in 2015
New starter – replaced in 2017
5 speed Allison – rebuilt in 2015
Jake Brakes
New tires. 12r22.5 duals and tags, 315 22.5 fronts on wide rims (all Alcoa wheels) – replaced 2017
All new shocks and airbags - replaced 2017
OTR Heat and AC still in place and working. AC lines changed for R134A
190 Gallon fuel tank
Prevost "Level Low" air leveling system
Many, many maintenance records and literature on all of the equipment.
New paint and polish job in 2017. All new window seals. No broken, cracked or chipped windows. 
New horns, mirrors and all outside lighting (headlights, taillights, running lights, etc) - 2017
Upgraded windshield wiper assembly from pneumatic to electric - 2016.
Non-smoker, no pets.
Underbelly:
Front luggage compartment storage on both sides, also new (2016) 12 volt inverter charger, can be connected to 12v battery bank or used to directly power 12v system.
Next compartment has available area for trash bins (with access chutes from kitchen above), 2 Ton heat and air conditioning unit, Central Vacuum, House battery space with room for 12 Trojan L16H batteries for a total of 1200AH (Currently has only 4 smaller batteries – all new sealed/maintenance-free in 2017).
Third luggage compartment houses 100lb 20 gal Propane tank, 16KW Kubota Generator and two Trace SW Series 24V inverters stacked for 220v power.
Fourth luggage compartment is plumbing. 180 gal fresh, 130 gal gray, 70 gal black with heat mats between them, thermostatically controlled heat lights and hot water heat recirculation lines for the fresh tank to prevent freezing. 20 Gal electric 110v water heater, Flojet 5 gpm pump, small accumulator tank and water hookups for filling/flushing as well as compressed air and exterior convenience water. Water and sewage drain access from both sides.
Behind the front bumper is additional storage space, can be used to hold a full sized spare tire or a bank of 4 - 12volt deep cycle batteries for lighting.
Living Area:
Front lounge has cork floor, hand acrylic painted canvas ceiling. Driver's seat is a White Volvo air swivel lumbar seat in sage green suede. Queen seat is a swivel reclining seat with power foot rest, also sage green suede. Couch is an unusual Italian import that folds out to a queen bed (saddle color, ultra suede). Available space for chairs or table (shown with 2 chairs and a storage unit, not included). Tan plaster walls, brown wood trim and fabric window coverings for windows.
37" Sharp flatscreen, Bose surround sound, built in entertainment cabinet with room for your own electronics.
Kitchen is quite large and very functional for an RV. All walnut cabinets with stainless steel mesh doors that have locking drawers and cupboards for travel. Patina copper countertops. Under cabinet lighting. Pull out table top, appliance garage, Sharp convection microwave (new in 2016), Miele 220v electric cooktop (2 burner), Miele propane cooktop (2 burner), fan range hood vented outside, full size stainless steel Fisher-Paykel 2 drawer dishwasher, GE residential refrigerator. In the back of one of the cabinets there is a hidden Suburban 42,000btu propane heater for chilly nights when you only need a little heat.
Between kitchen and bathroom there is a five-shelf pull-out sliding pantry unit and a built-in laundry cabinet with room for upright washer and dryer.
Bathroom has separate toilet room with residential Toto toilet and house control panel in enclosed cabinet. The shower is an open shower with a pitched drained floor for plenty of elbow room. The wood is all teak. Custom teak vanity with backlit glass sink that makes a great nightlight. The ceiling is LED strip lighting (multicolor remoted controlled) back lit glass and there is a clothes closet with 3 mirrored sliding doors. There is also a cabinet that has most of the plumbing and additional storage space.
Bedroom casework and trim are Zircote and Walnut. There are cabinets behind the head of the bed. Also a tall medicine cabinet and a tall cabinet that can fit a 4 drawer upright file cabinet. The bed is quite high off the floor because there is a desk under it along with additional storage cabinets and open space. The bed platform is motorized to raise up to the ceiling to access the desk below. The bedroom was designed to double as the office also.
On the Roof:
There is an additional air conditioning unit to boost the cooling on those particularly hot days (recently installed new unit – Summer 2017).
There are two Fan-Tastic vents. One for the shower and one for the toilet.
The Truth:
This is a "Busnut's " Bus. It was built from an Entertainer Coach that was owned by Senator's Coach in Alabama, formerly from Corinth, Mississippi. It was a good solid shell that had been completely stripped down rebuilt by previous owner, who put everything in he could think of, modeling it after the big Coach Builders like Marathon and Country Coach. It was built to be able to boondock for a week. When it has a full battery bank in it, it should run for 3 days without a charge.
There is so much in this bus that you need to be a person that is pretty handy or know someone who is. Like a boat, something is always needing some small adjustment or repair. This bus is a one of a kind that has probably had a total of $300,000.00 and countless hours put into it.
This is a very comfortable rig to be in.
What it needs right now:
1. Repair to the exhaust system. (Muffler should be replaced.)
2. Troubleshooting on wiring to hook up temperature and oil pressure gauges in dash.
3. Completion of our work to replace worn bay door parts. (All are functional but could be restored.)
4. Roof should probably be recoated within the next year. (Not a rubber roof, but it is aluminum so it would need to be power washed and recoat rolled on. No membrane replacement necessary.)
5. Backup camera needs to be repaired or replaced.
I'm sure there are a few other small items but not much.
This bus is ready for a new enthusiastic owner. We hate to give it up but after full timing for 3 years, we're looking to downsize just a bit.
It is currently registered and insured.
If you want to buy this bus, you will have to come and pick it up with your own insurance. Will be glad to help with the arrangements and to make sure that it is road worthy and safe but it is too big to ship or tow.
This is a great Coach that has been partially restored and is in excellent condition for its age. We have not had any problem with parks refusing us due to age, because the coach looks so good.
Full payment is required in form of cashier's check. Sold as it, no warranty or refunds.
Currently located in San Antonio, TX.
For Sale By Owner
For Additional Informatino Please Contact :
Andrea at Email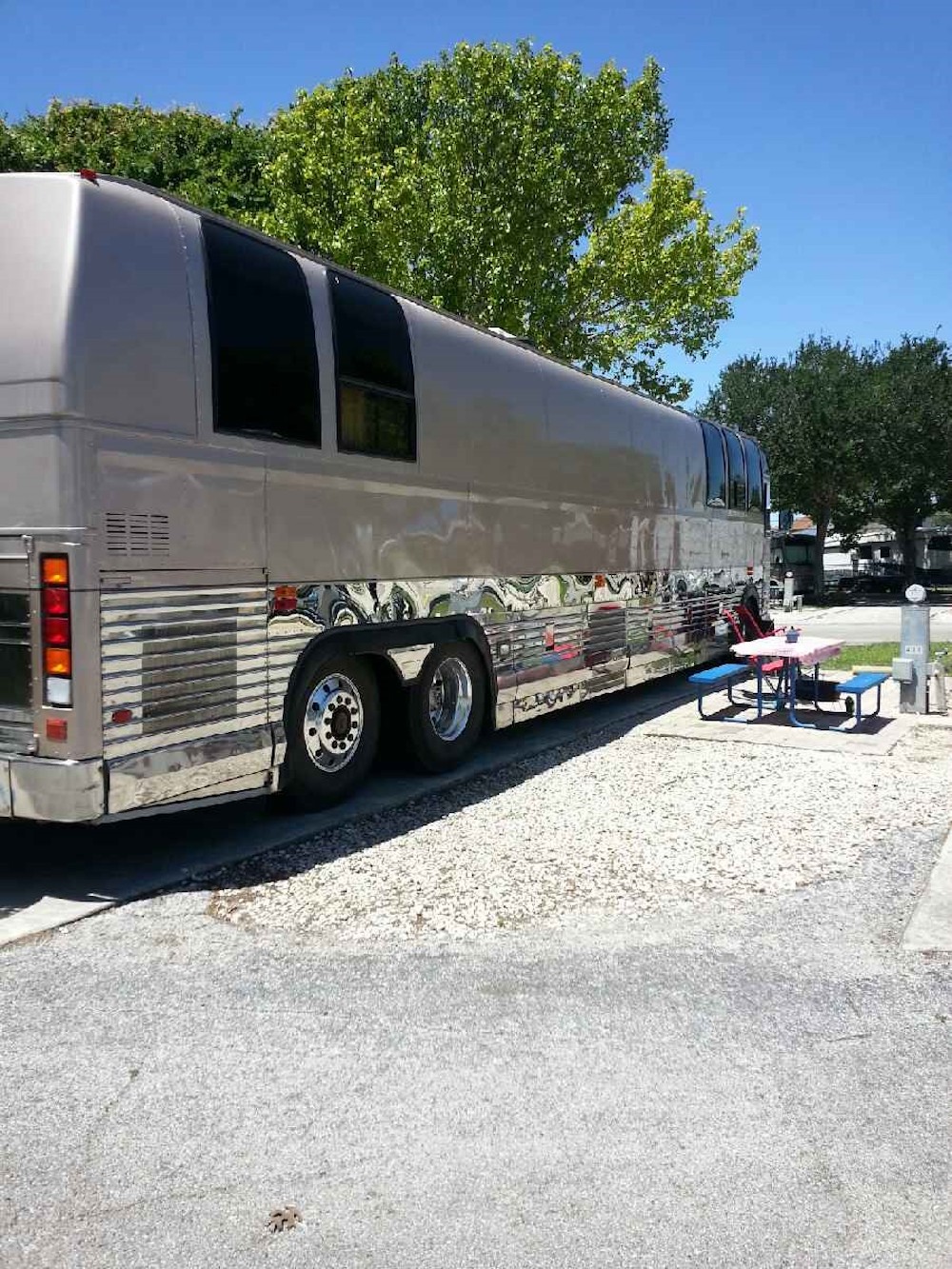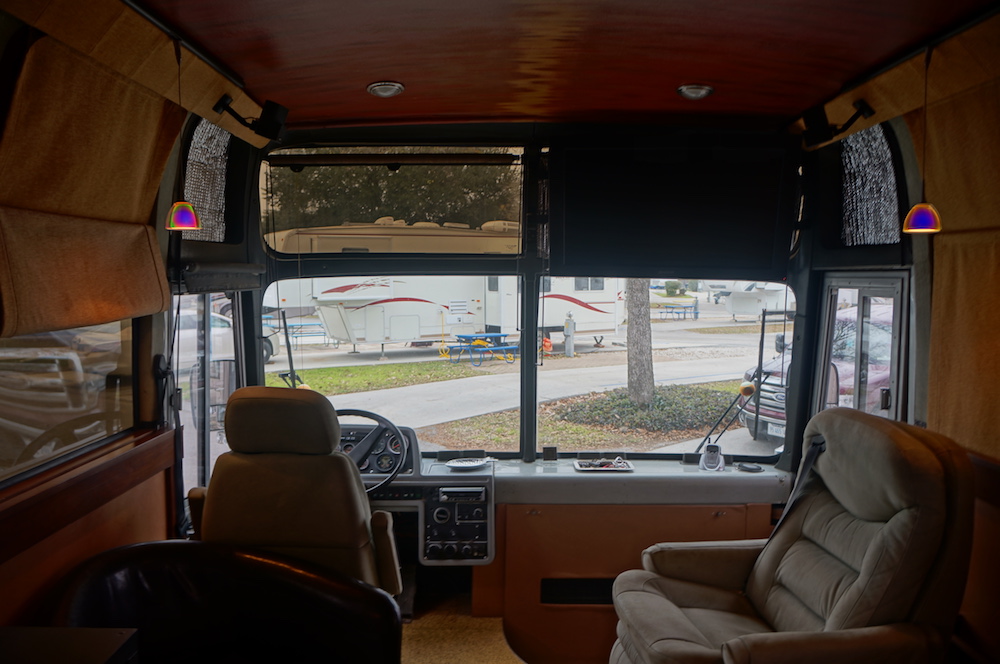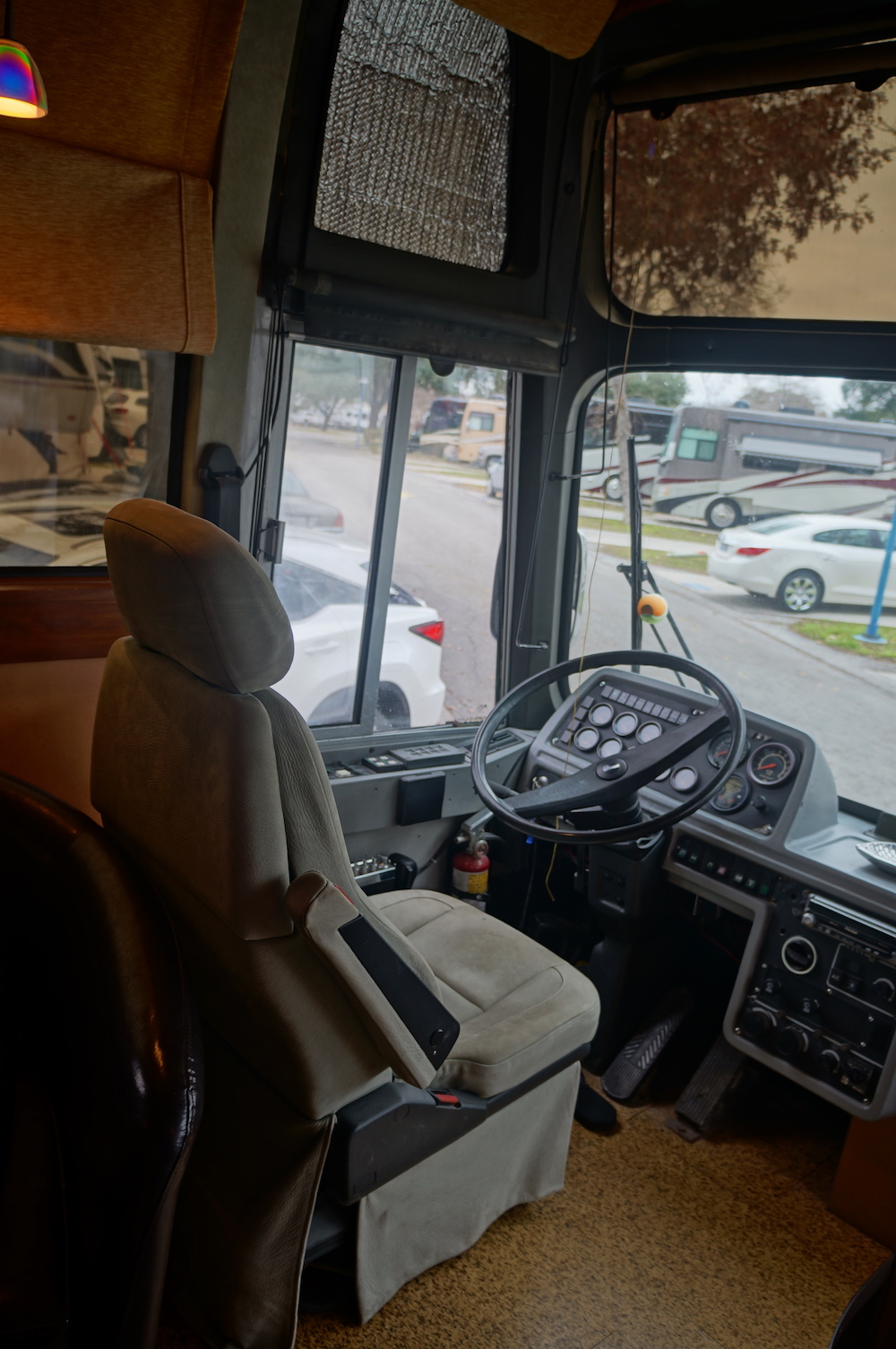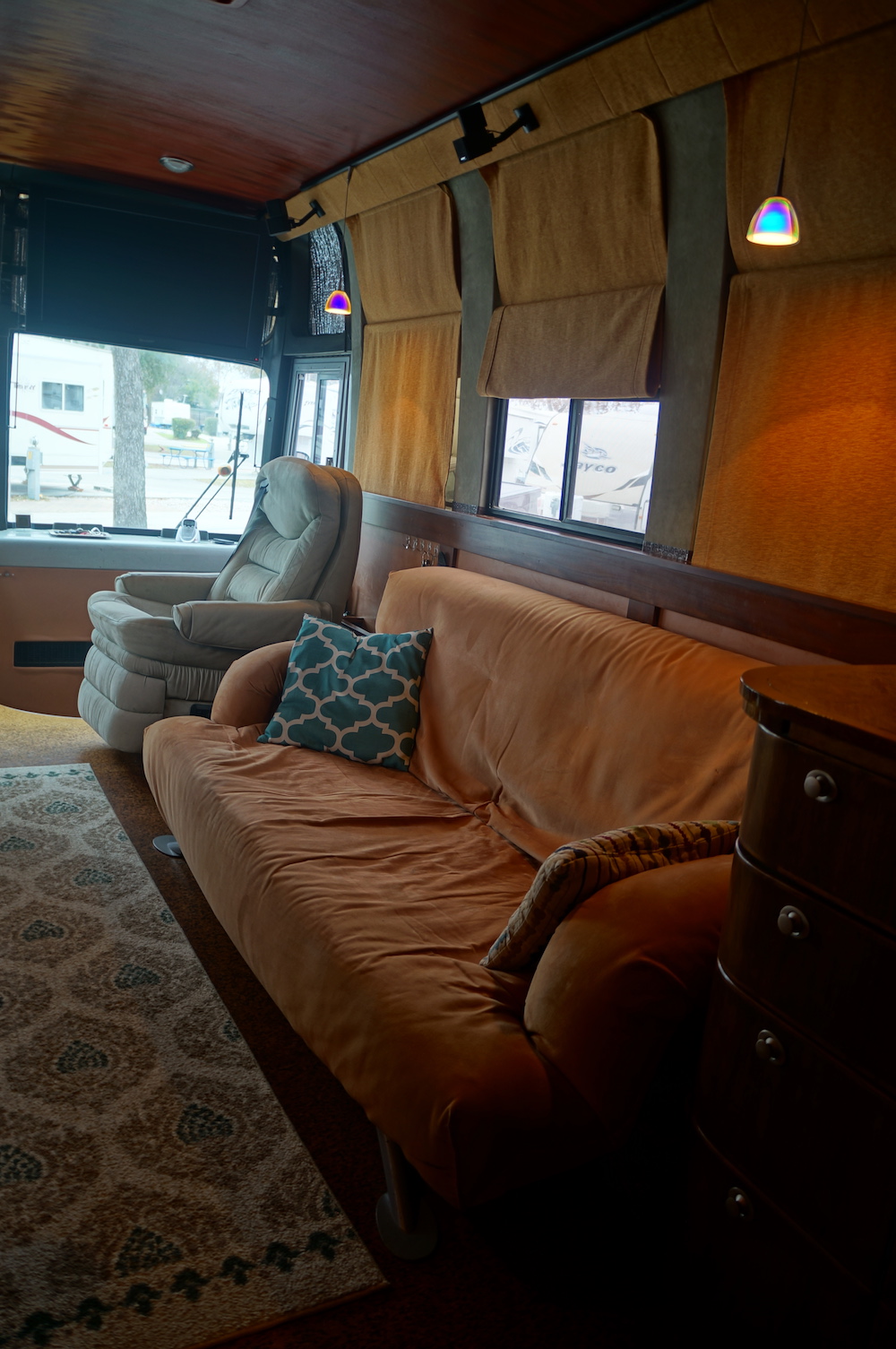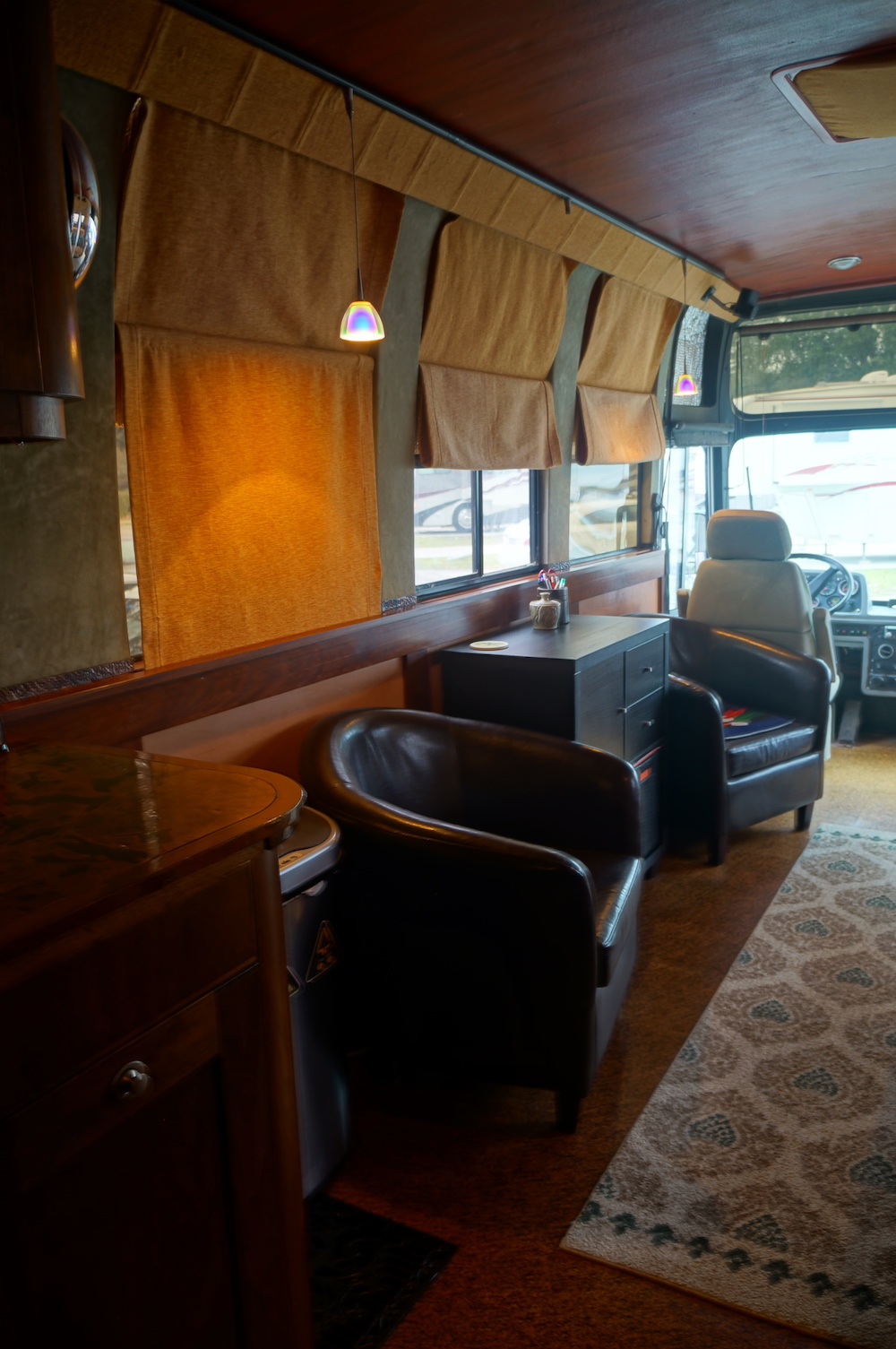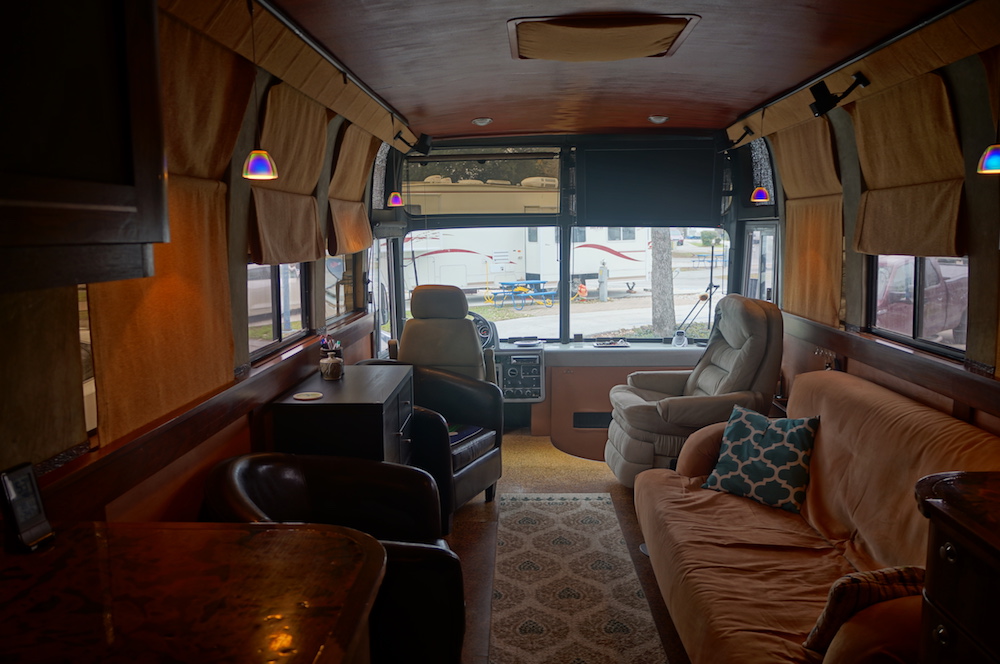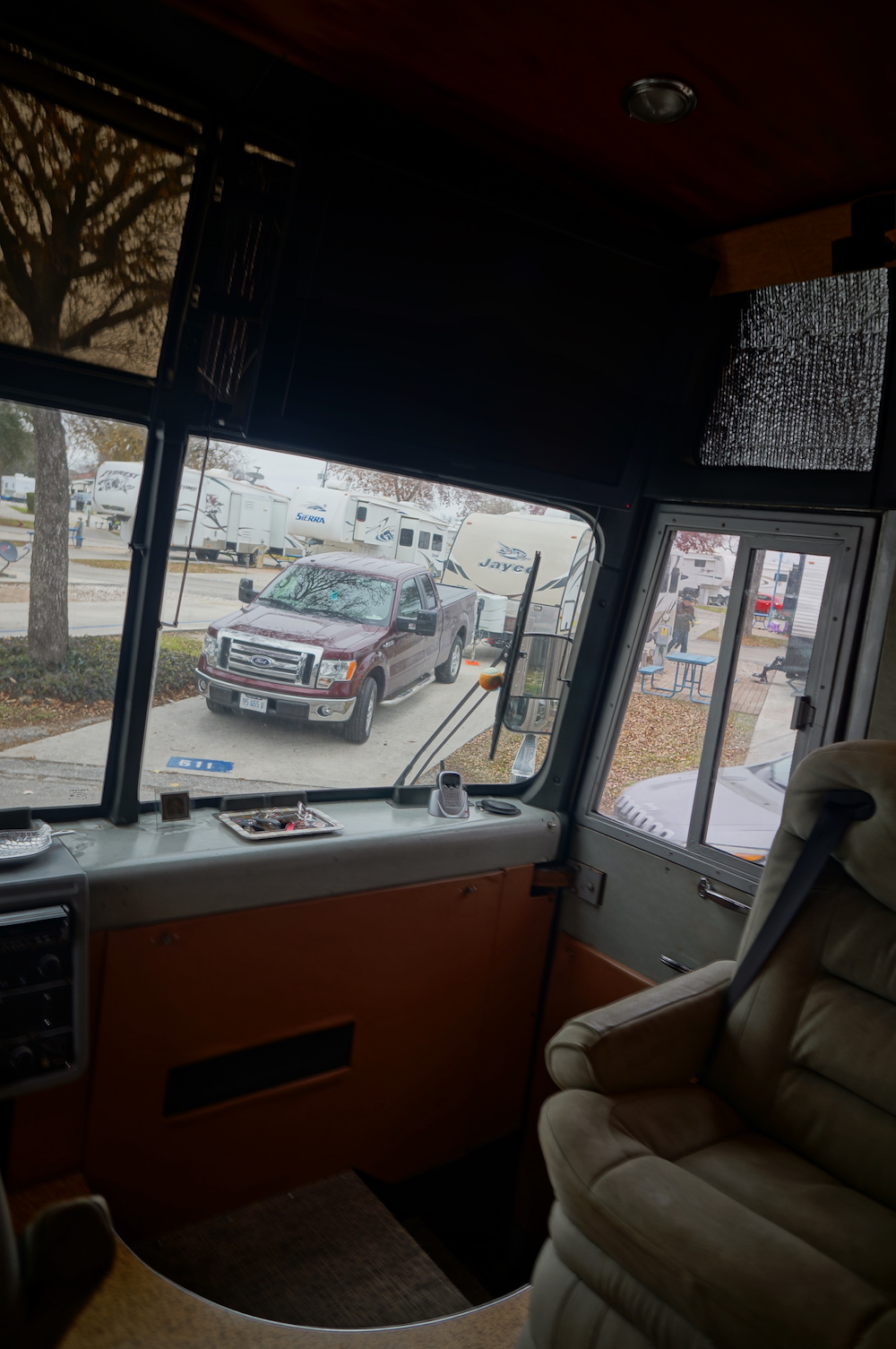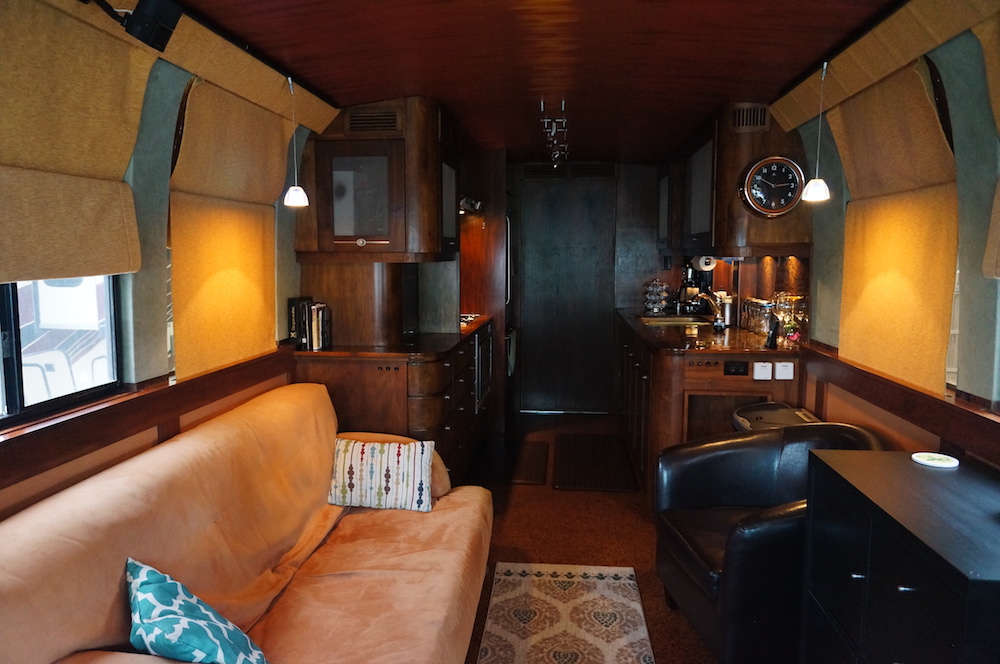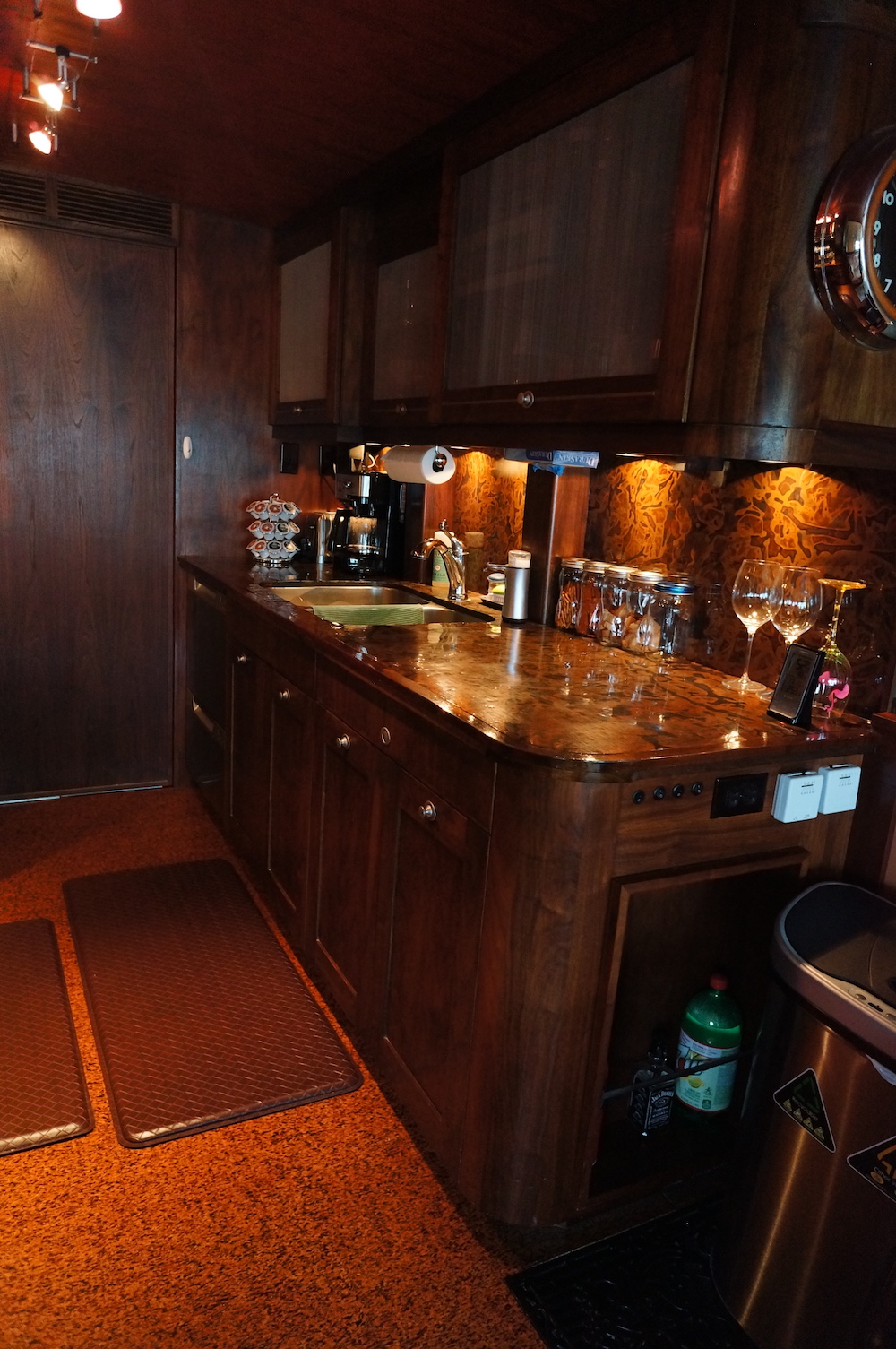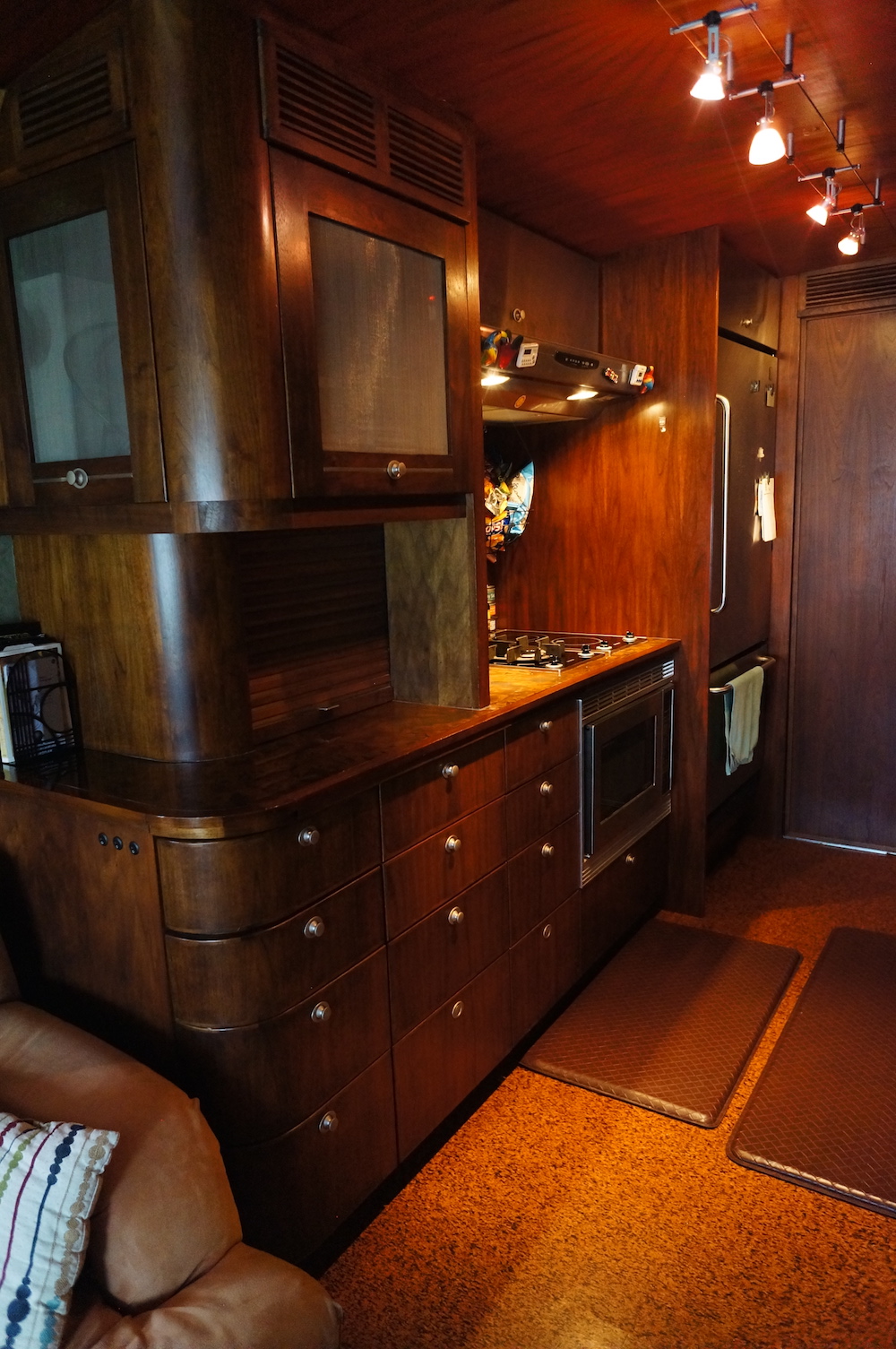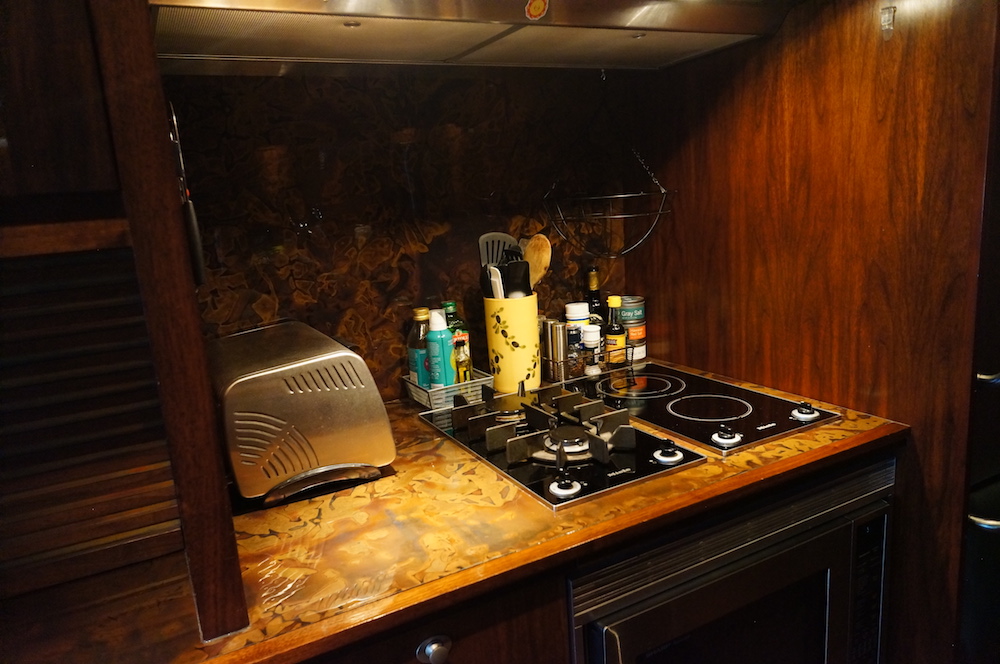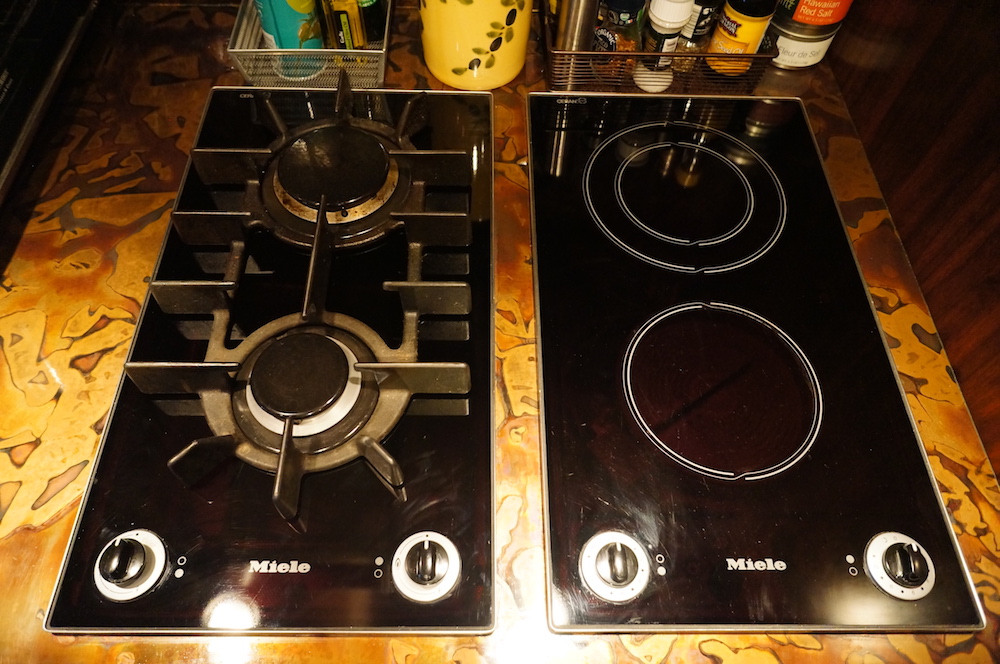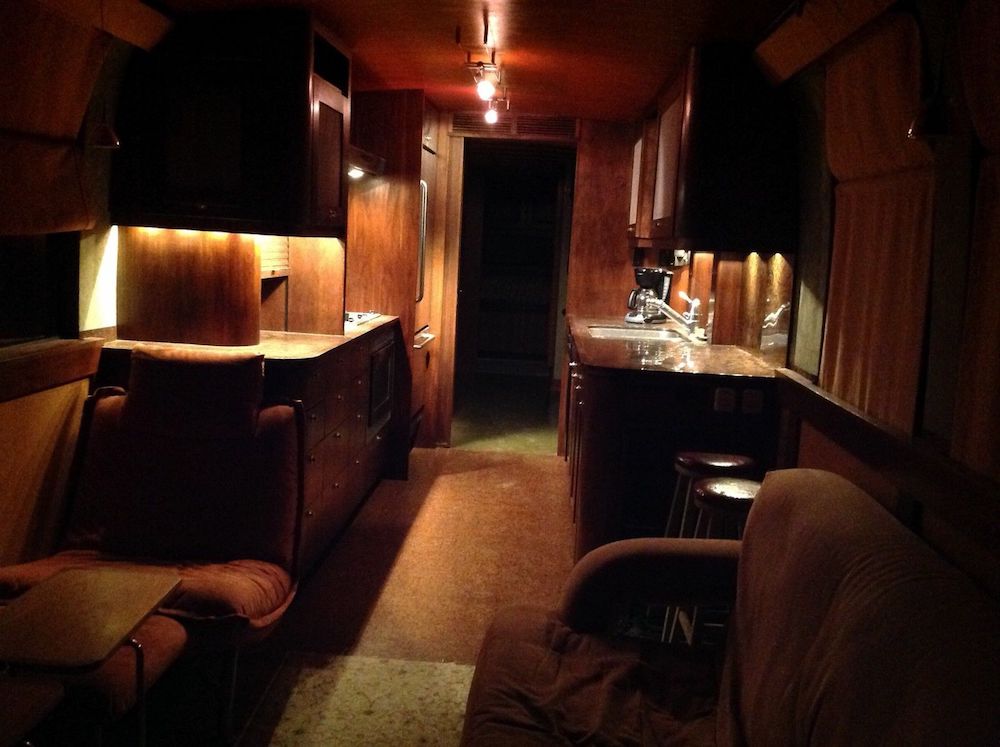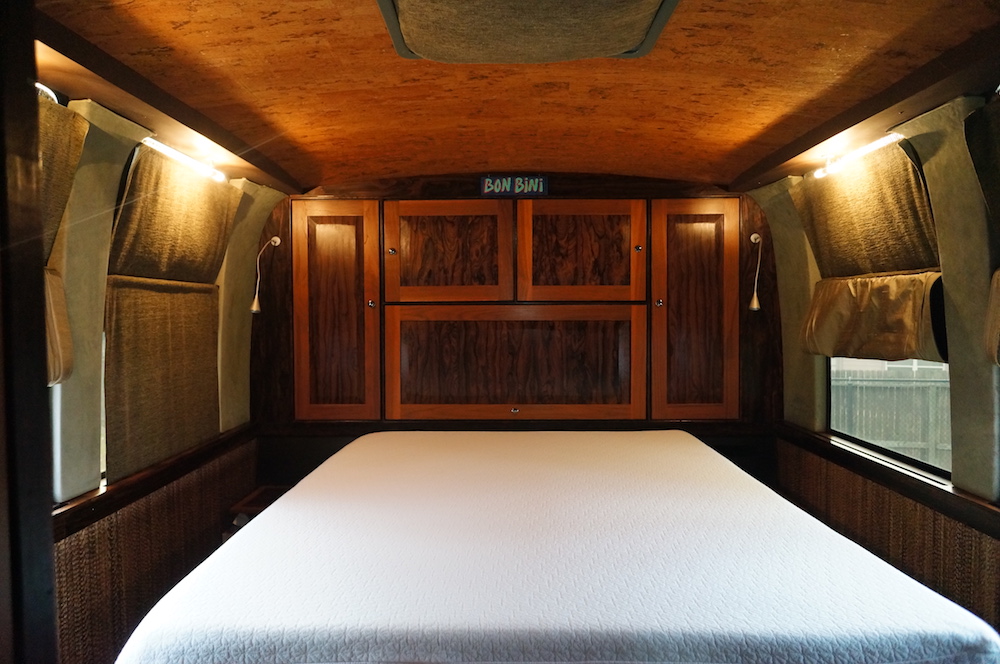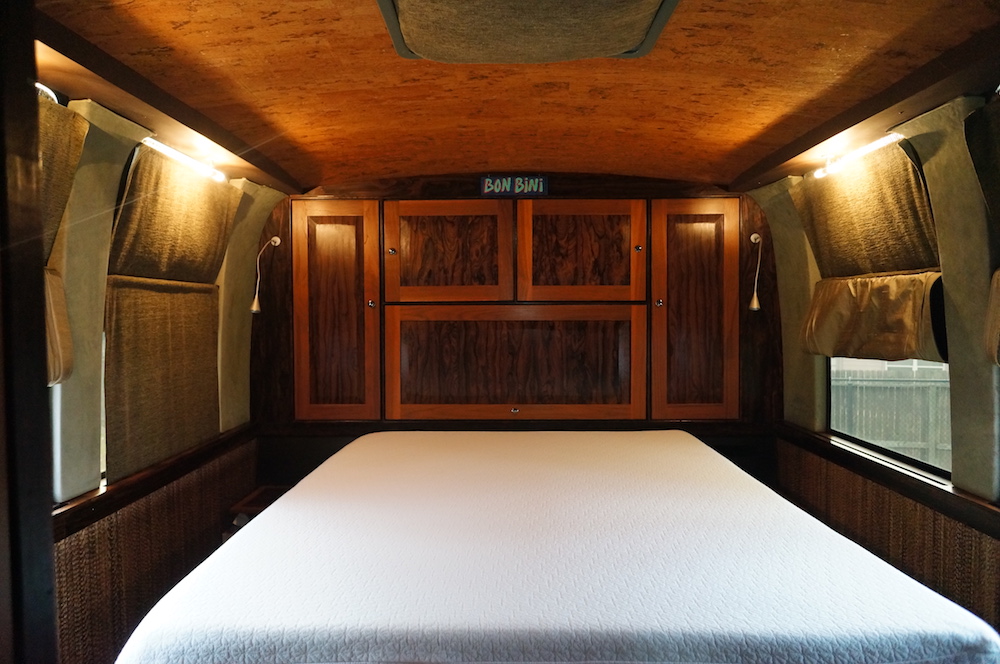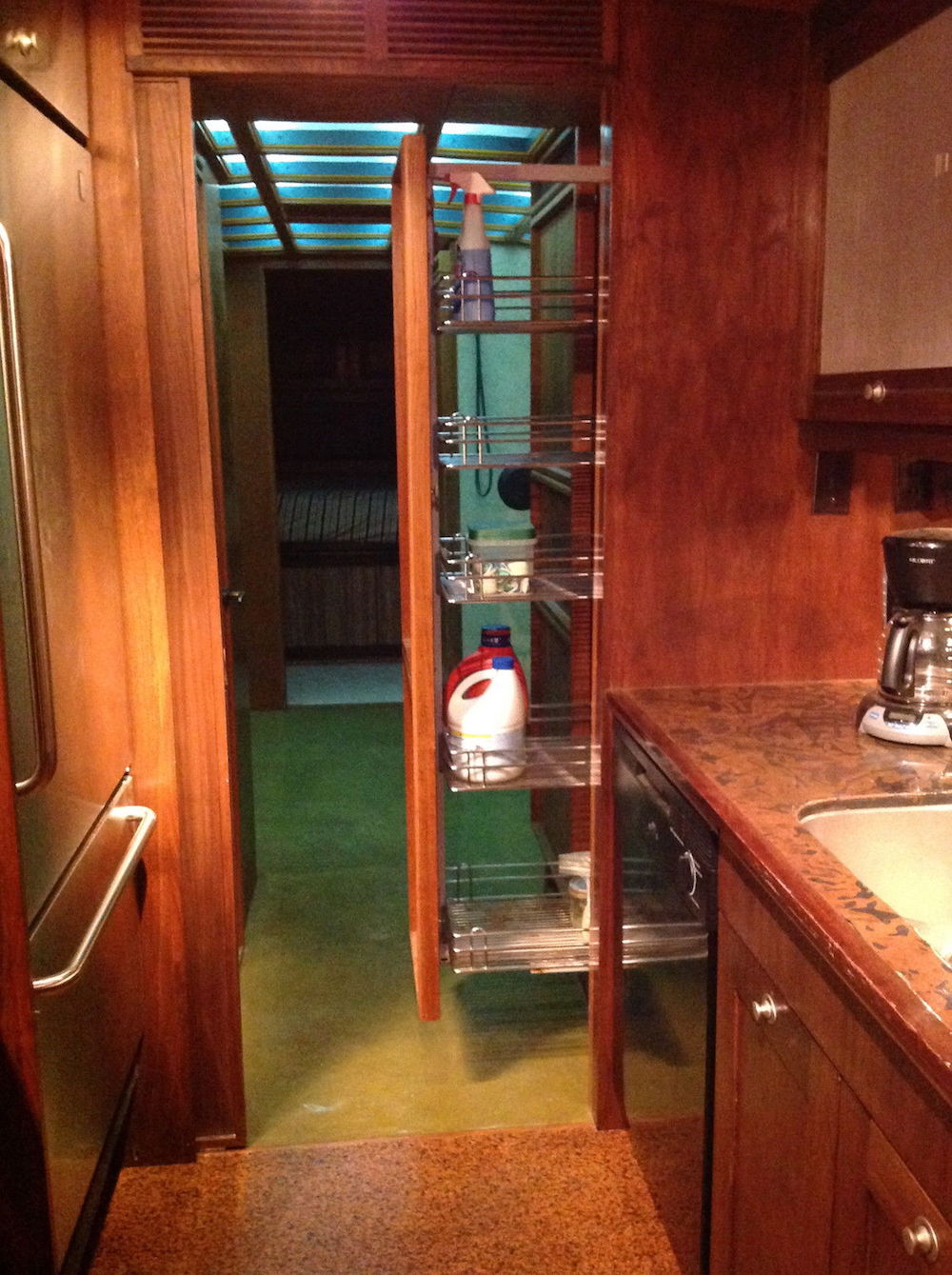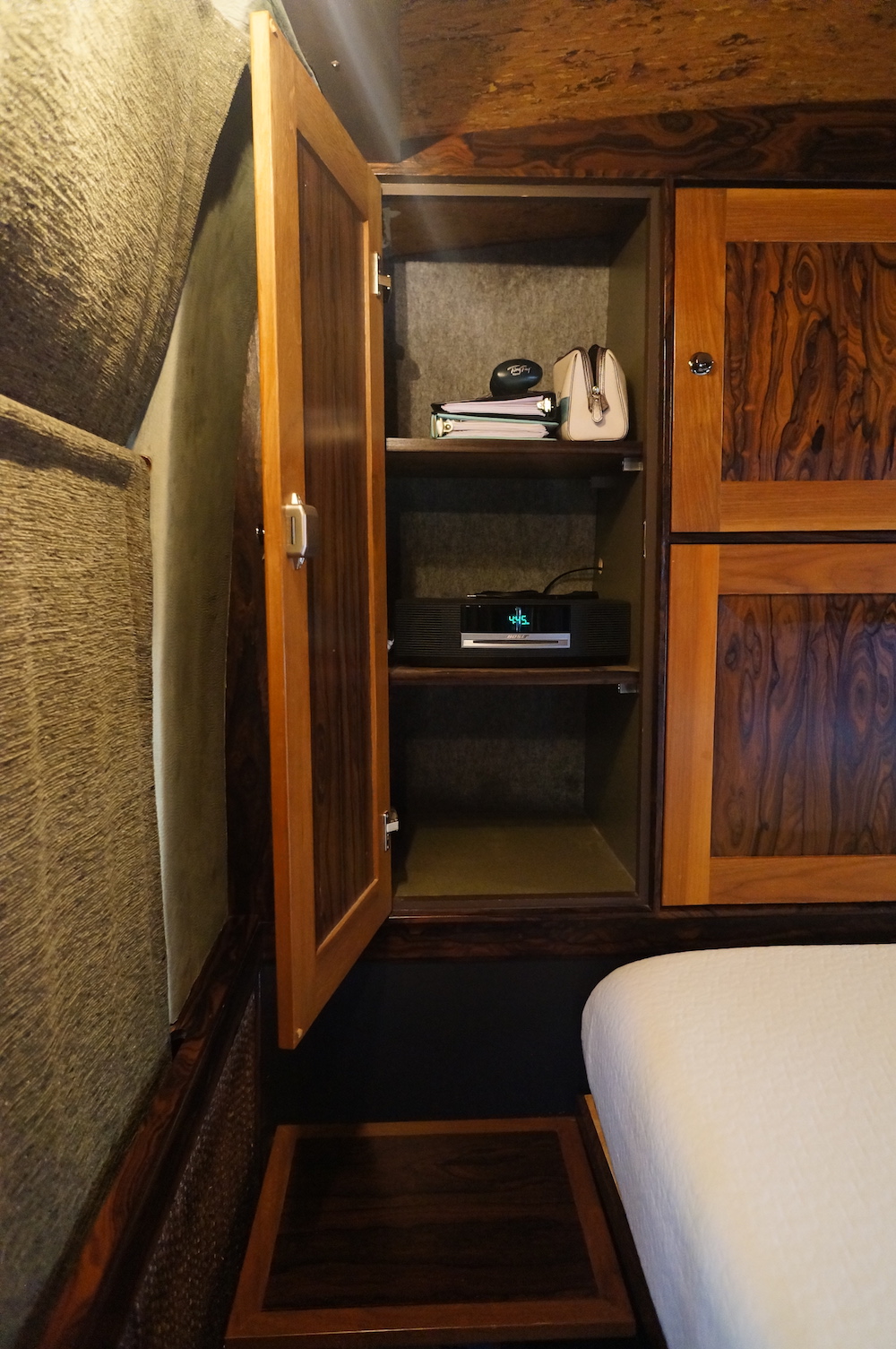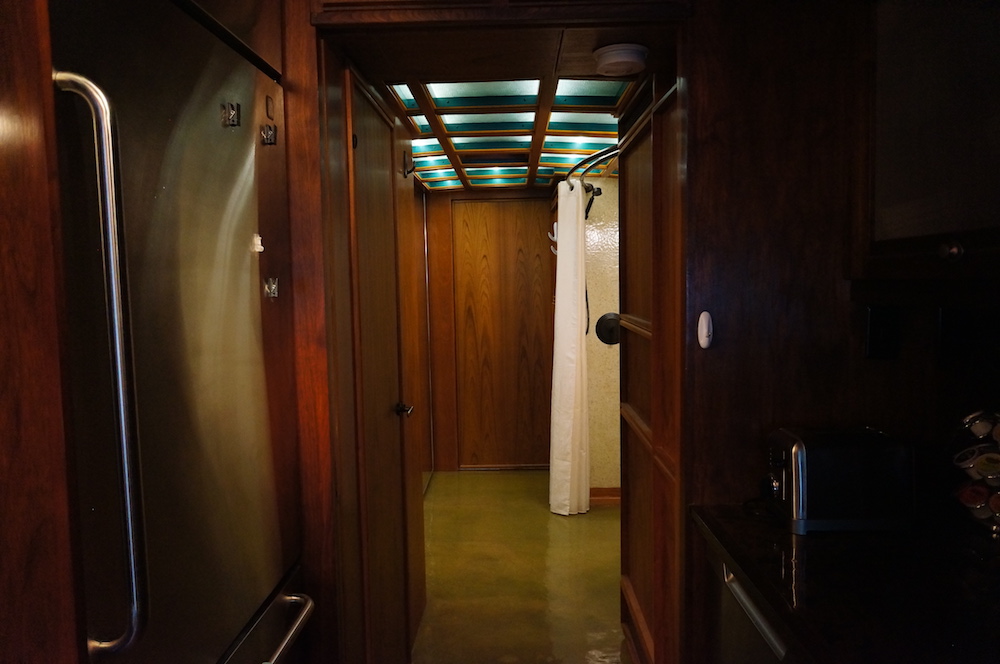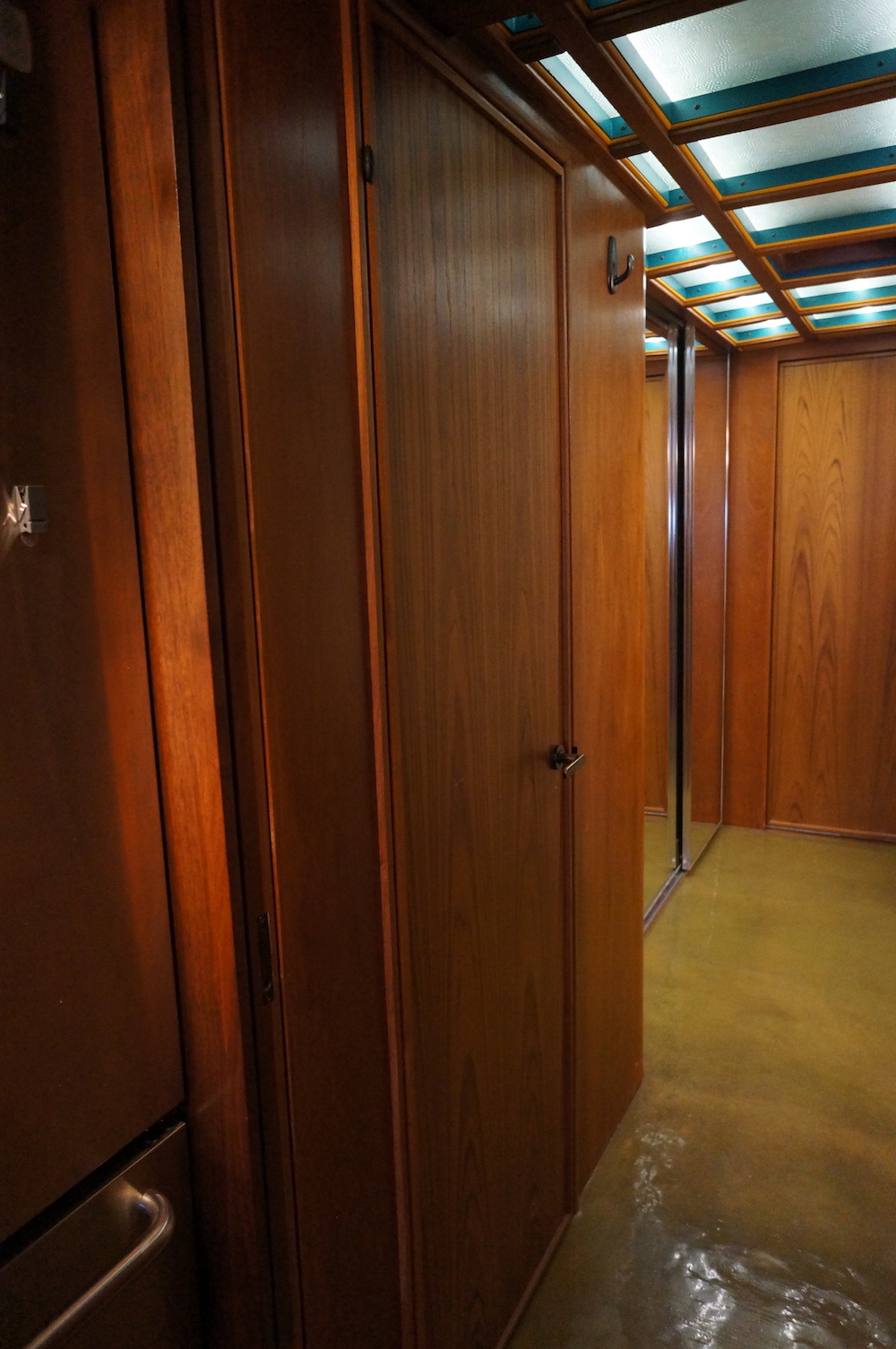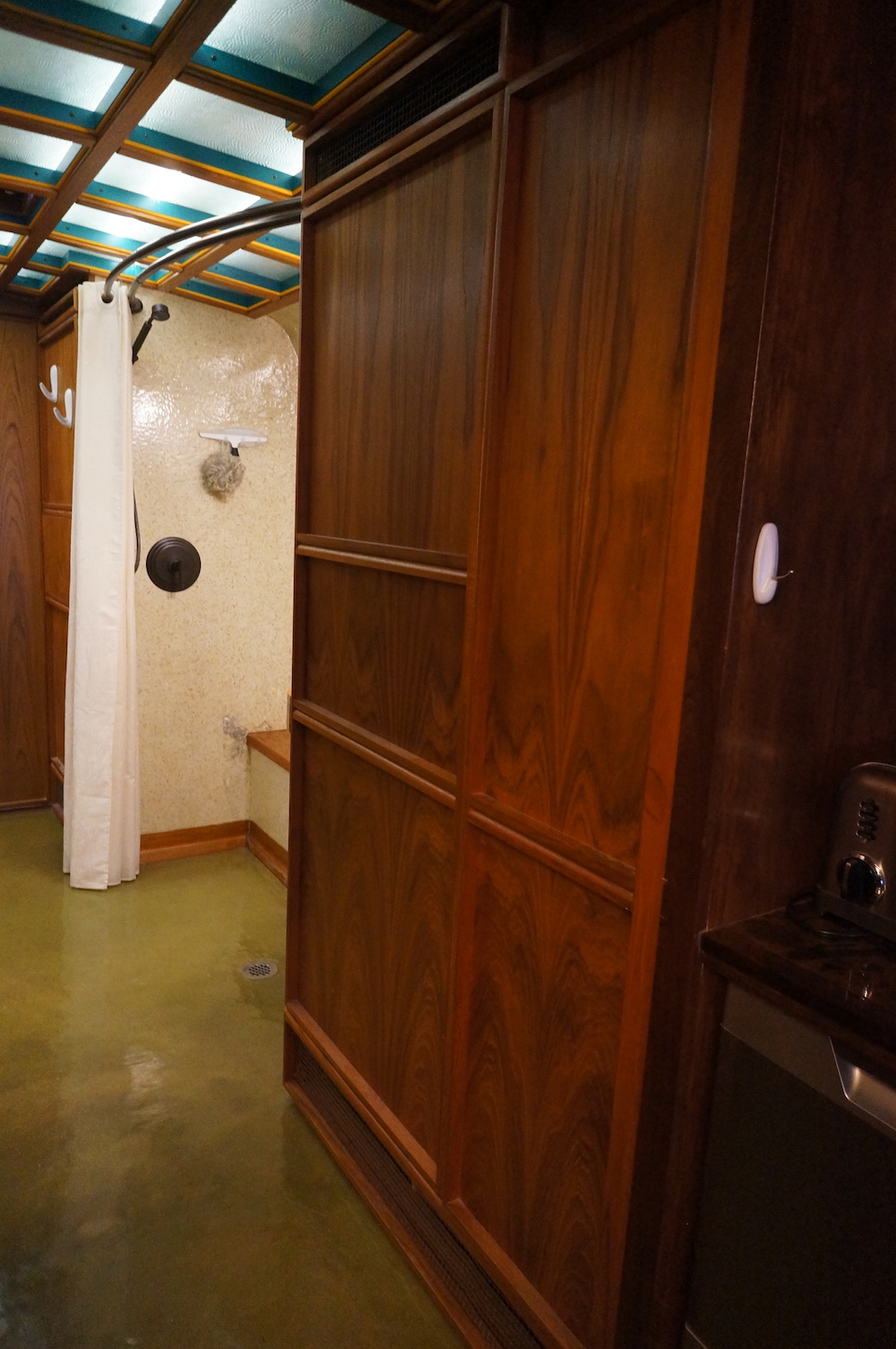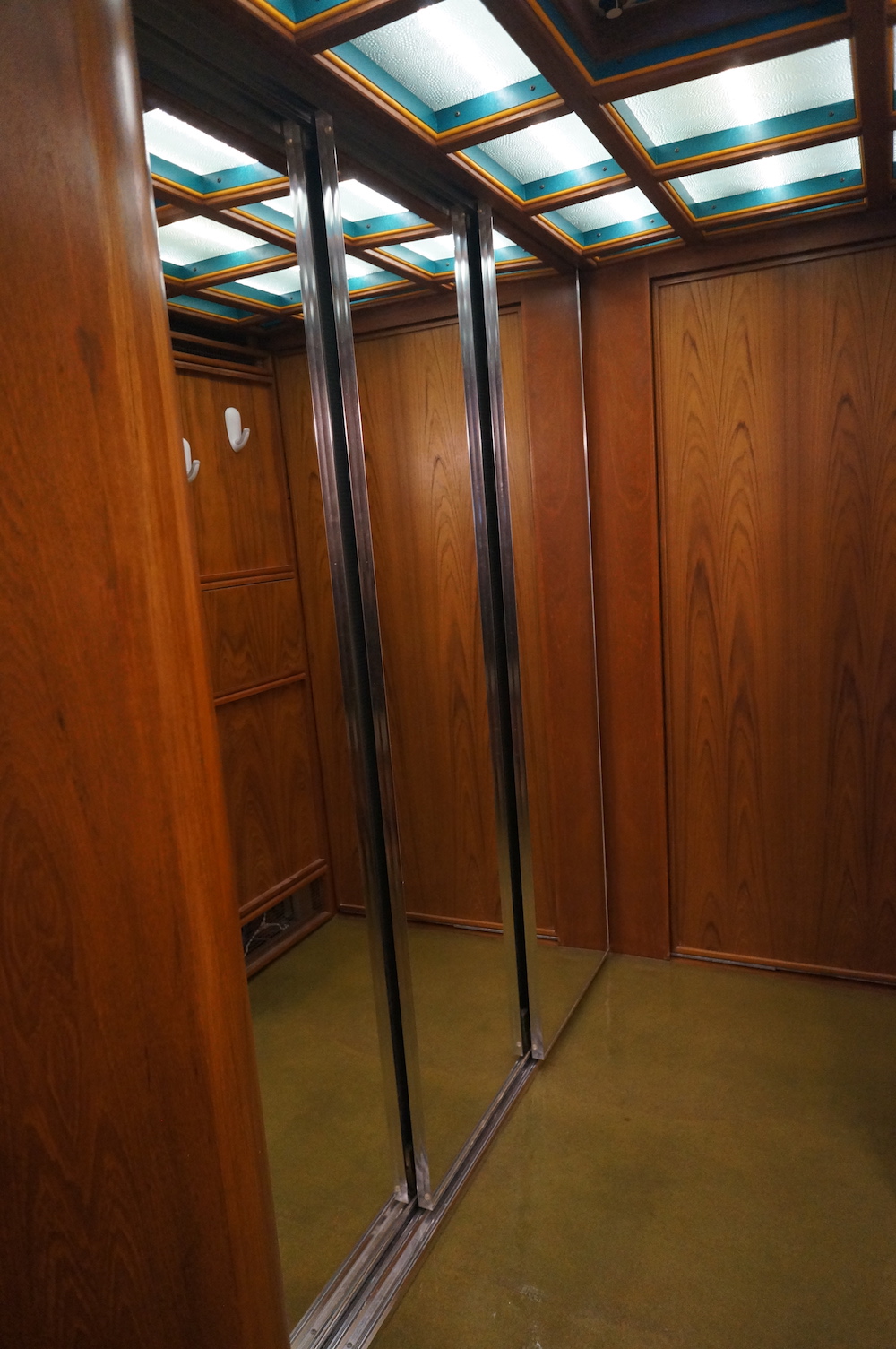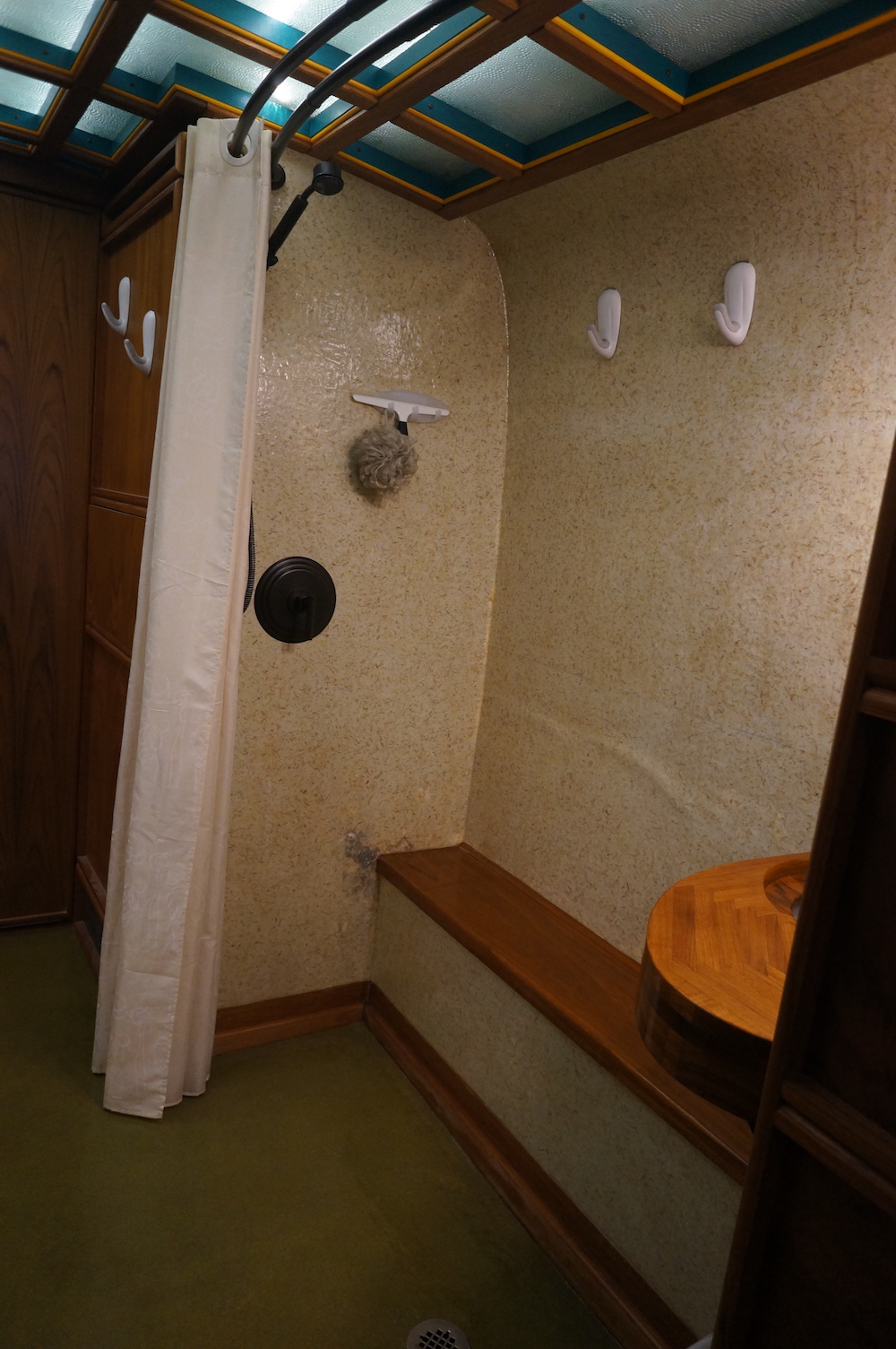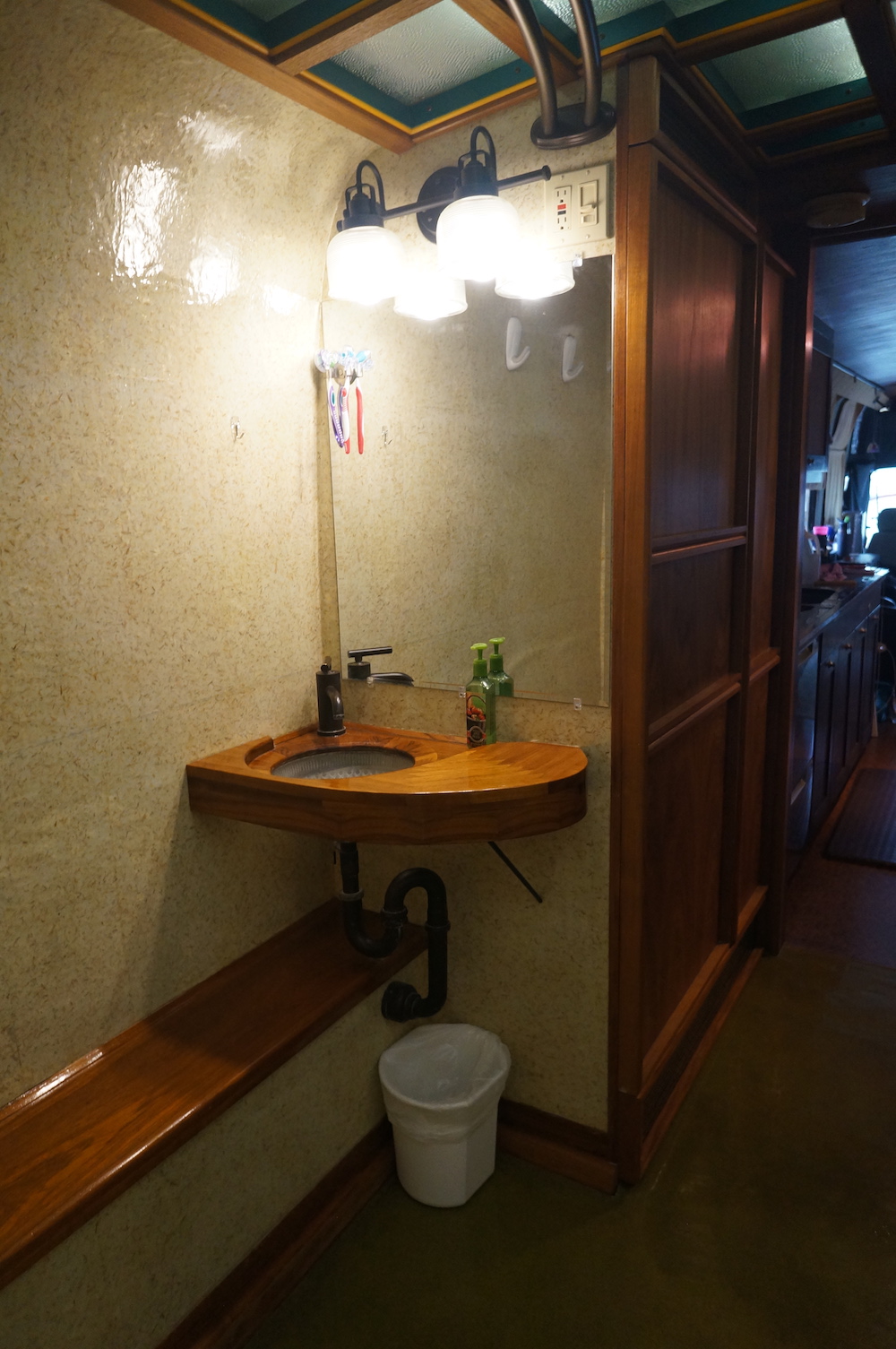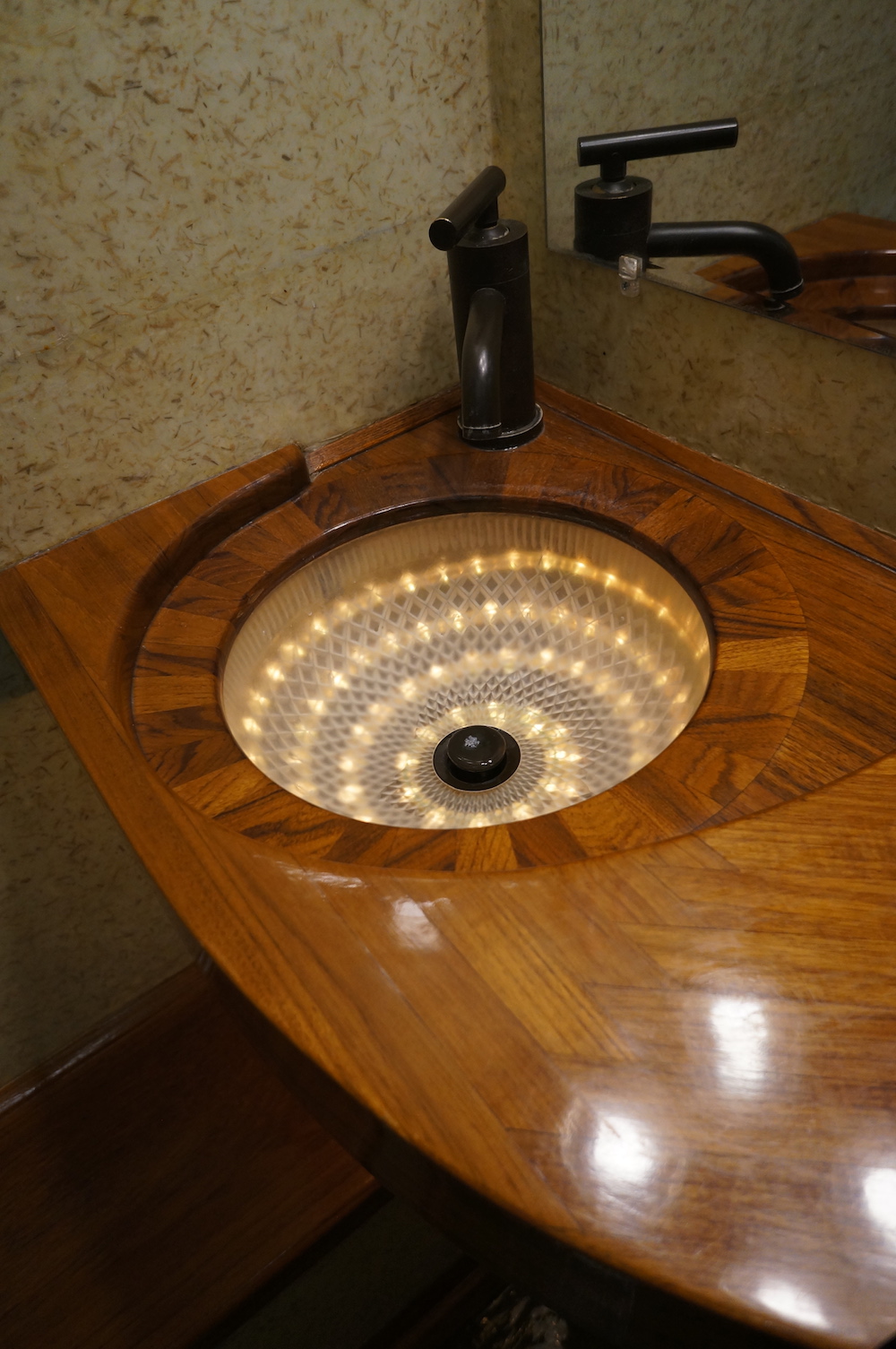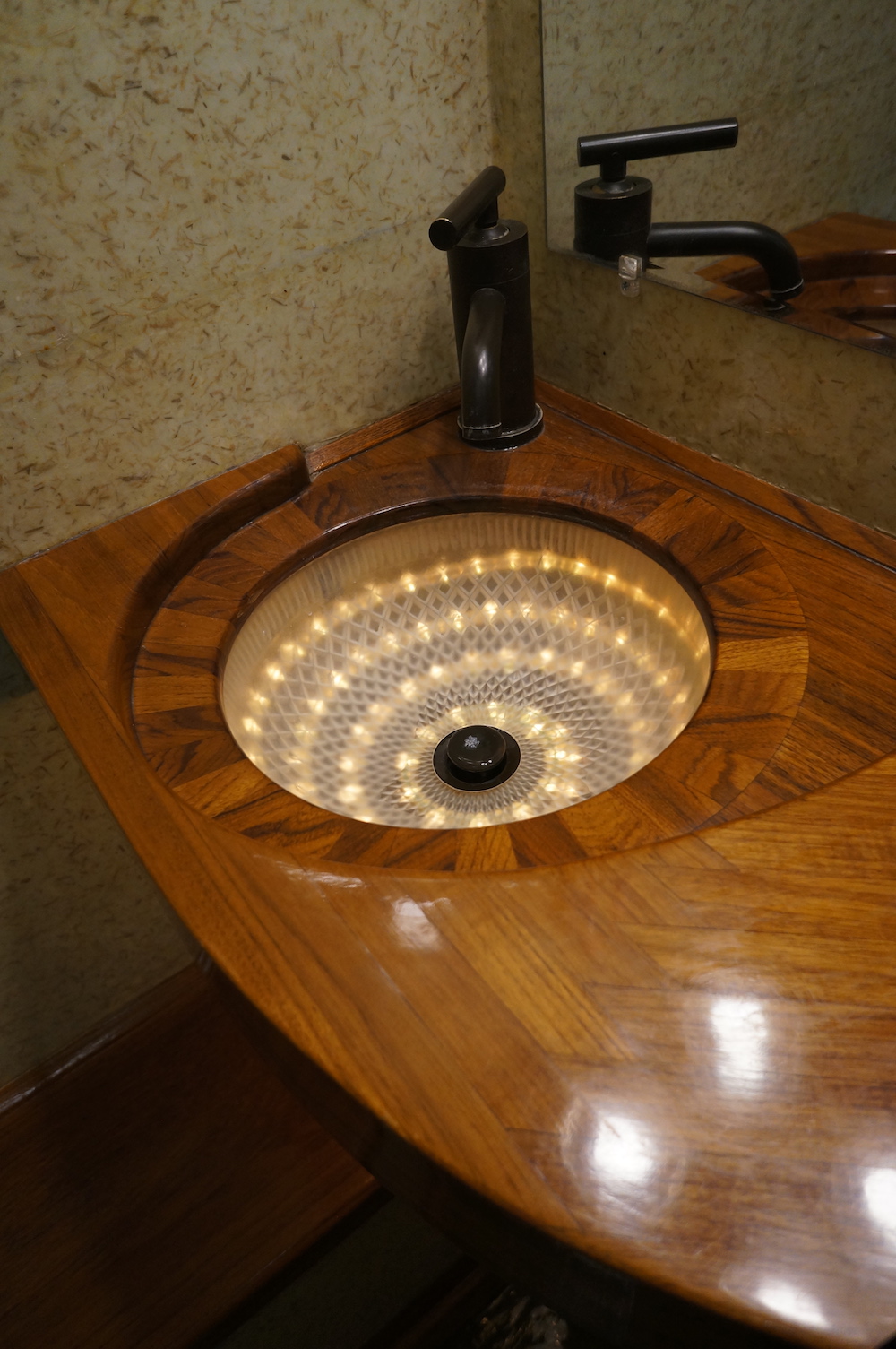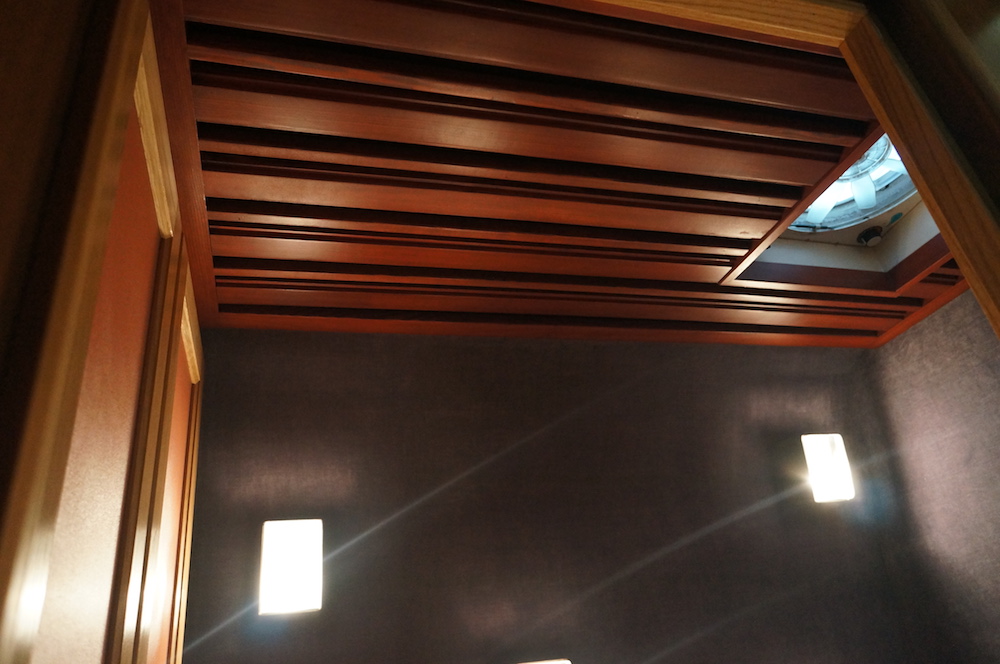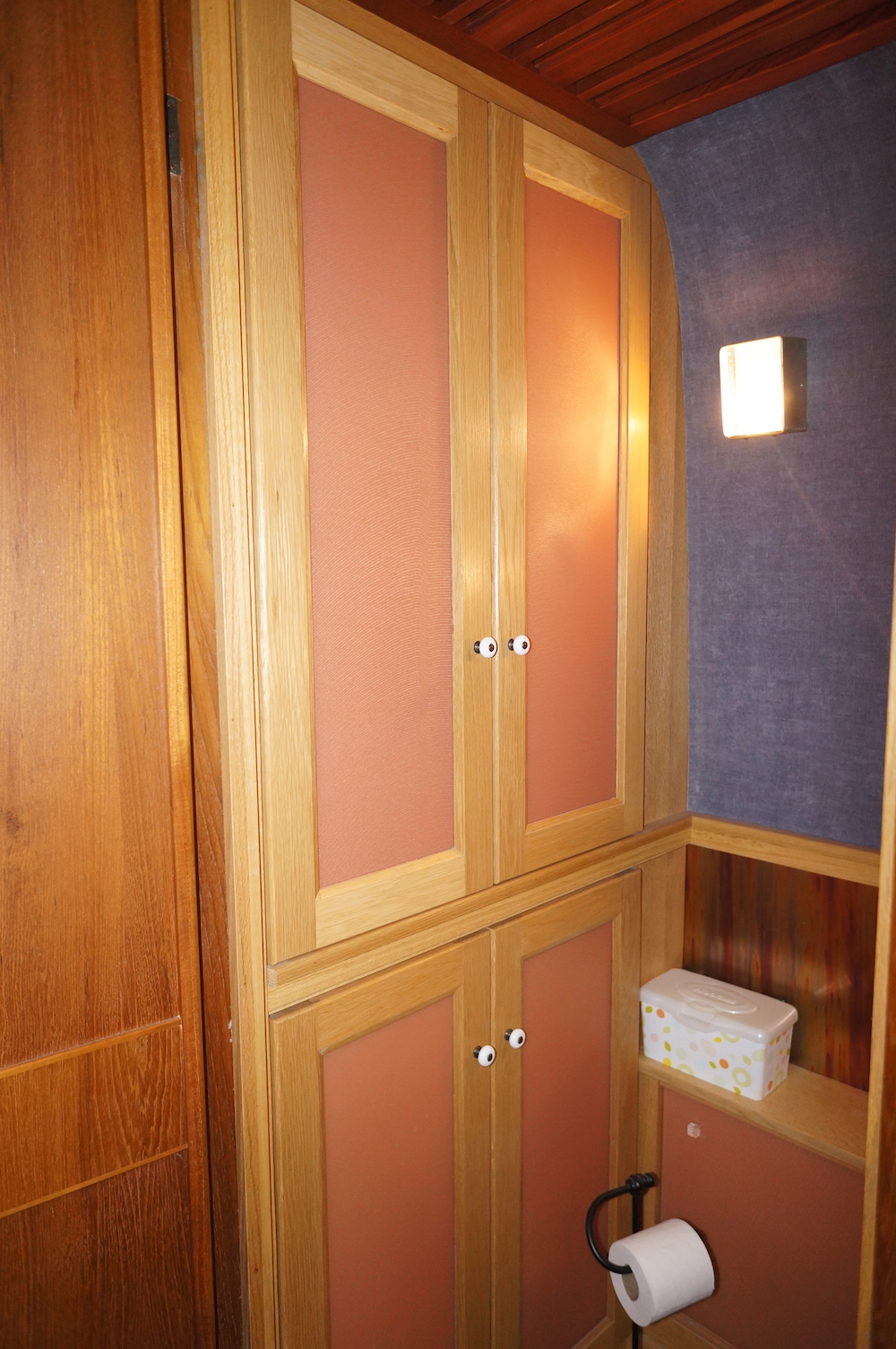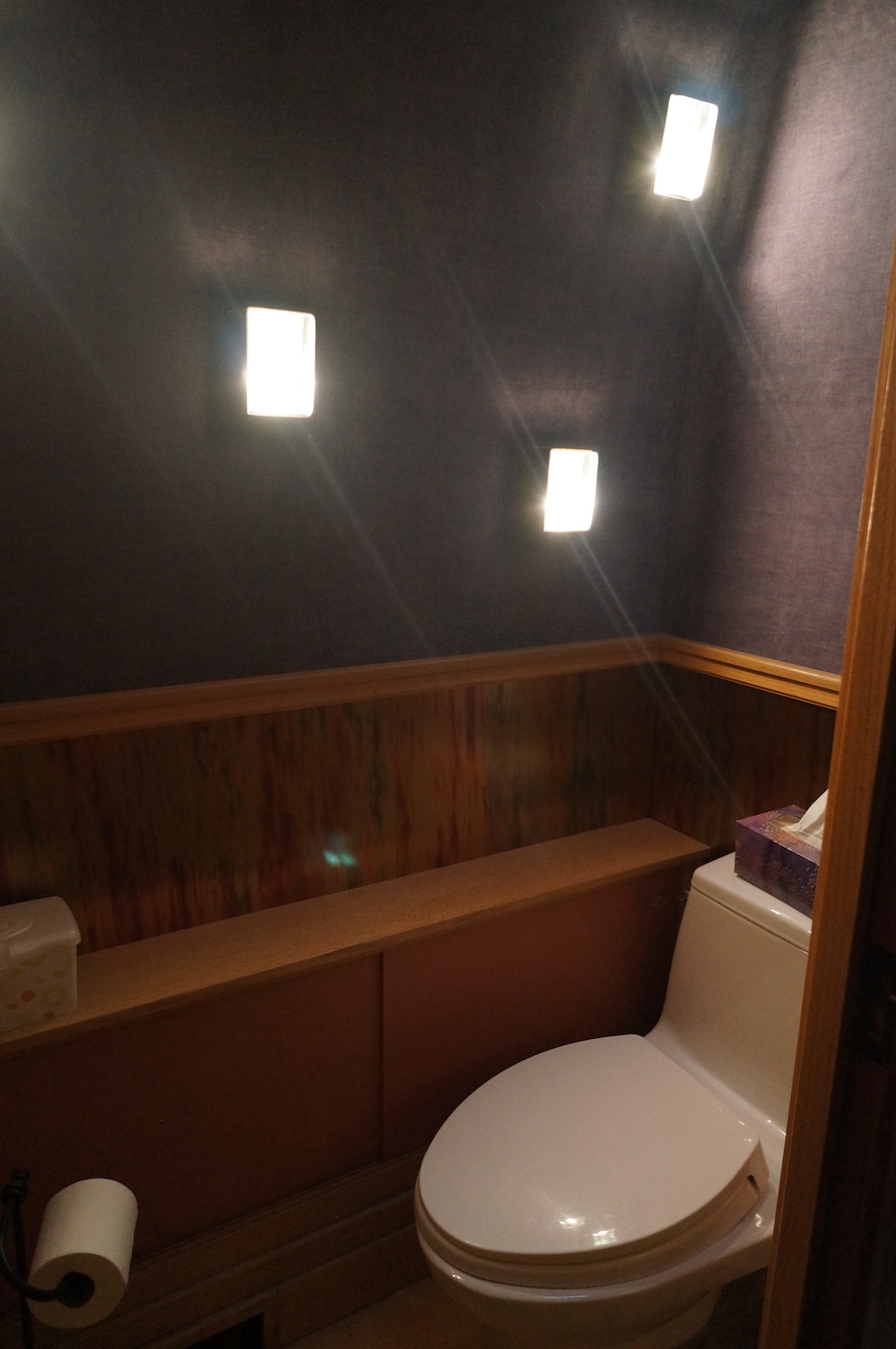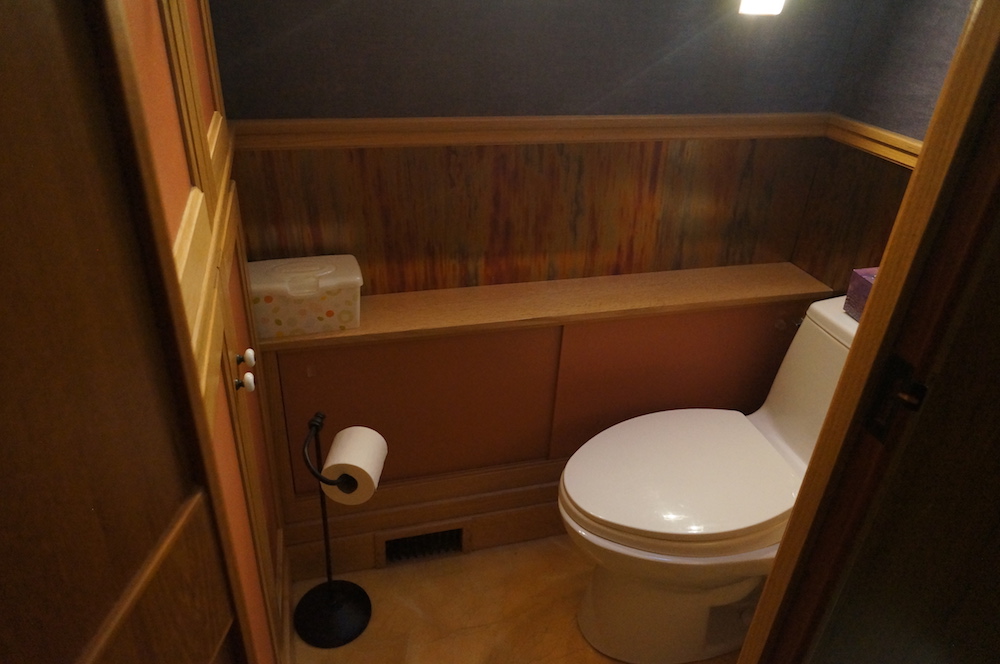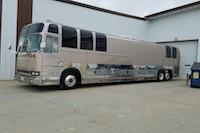 For Additional Informatino Please Contact :
Holly at 877-280-6456 or Email