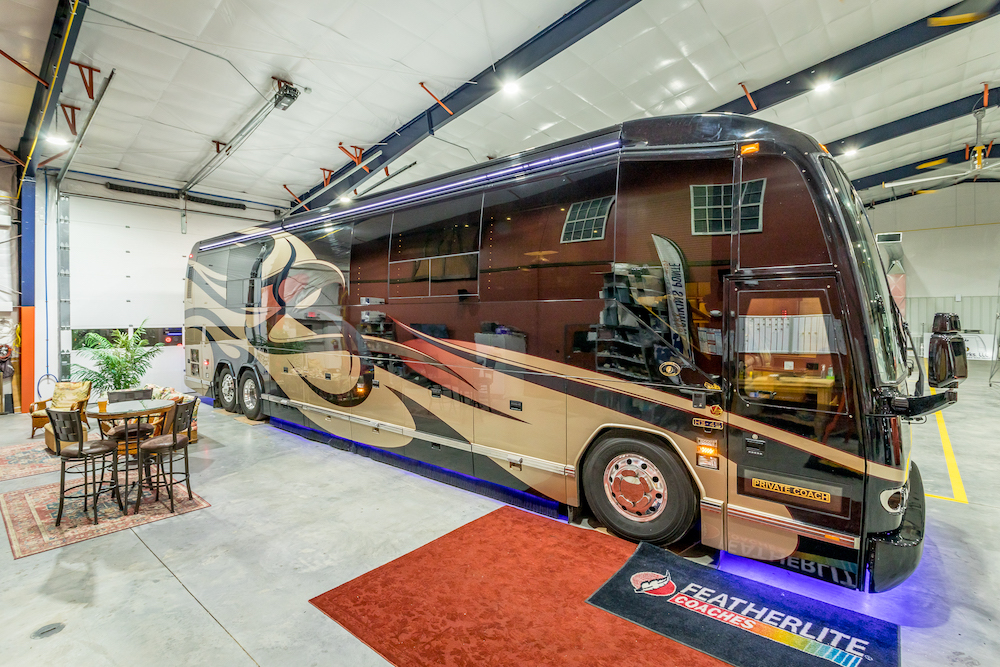 2008 Prevost Featherlite H3-45
Double Slide
Price Update $ 545,000
125,000 Miles
Trades Welcome
       Once Again, Our Search For Unique Conversions Brings Us This "Customer Spec'd" 2008 "Smart Bus" By Featherlight. 
  With The Updated Winged Front Cap, Whale Tail Rear Spoiler And The Girard Awnings Move To The Roof, This H Model Set The Bench Mark For Industry Standards In The Coming Years.  
But The Bath And Half Floor Plan With Rare Italian Designed Heated Granite Floors, Bench Set Dinette, Dishwasher, Dual Recliners And King Size Bed In The Rear "Super Slide" Allows This Coach To Offer The Best Of The Best, With Interior And Exterior Amenities. 
But Let's Look At The Updates Done To This Coach Bring It To 2020 Features And Benefits.

     Serviced Over The Past Years By Donnie Myers
     Donnie Myers RTI System Installed With Dual I Pad Controllers
     LED Light Updates Include:

           All Interior Lighting With Dimming   All Cabinets And Closets   
           All IP68 Lightning In All Bays Lighting In The Girard Awnings
           Blue IP68 Lighting Under Carriage Blue IP68 Lighting Rear Hatch
     Sony LED Flat Screens (3) Including 50" Screen In The Bay
     2018 Michelin's 365s And 315s      2018 Lifeline Coach Batteries 
                            2018 Series 31 Bus Batteries
     New #8 Stainless Intake Doors And Complete Rear Engine Hatch
     New 3M Projective Film On Front Of Coach
     New Cruise Air Condensers And Exchangers
     New GE Profile Refrigerator With Drawer Freezer
     New GE Washer And Dryer
     New Wingard In Motion Sat       New Wingard 360 Antenna
     New Girard Wind Sensor With Customer Guard
     New Roof White Paint       New Master Carpeting
     New Stone Entry With All New Anti-Skid Mats
     Aqua Hot Service    With New Electrical And Diesel Components
     2020 Prevost Service-Featherlight Service-60 Series Detroit Service
      Including Undercarriage Updates And Air Needs   Oil And All Filters
      For Genset And Detroit Including New Belts And Idler Pulleys.
Once Again, Another Turns Key Coach Offering With 125K Miles And 2900 Hours On The Genset - All Tested And Ready To Roll
For Additional Information Please Contact :
John at 423-413-1888 or Email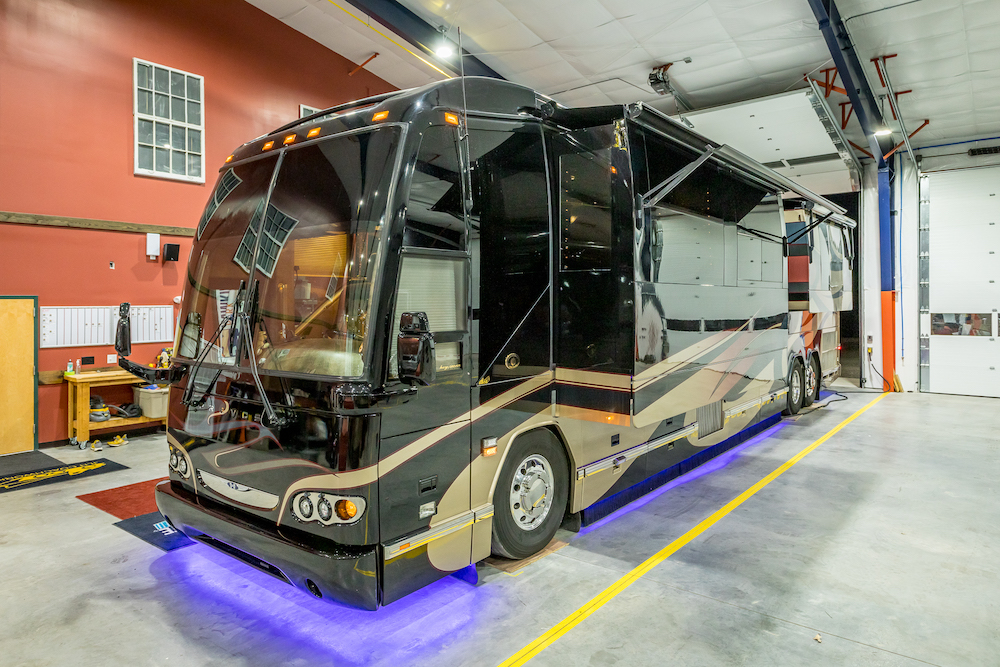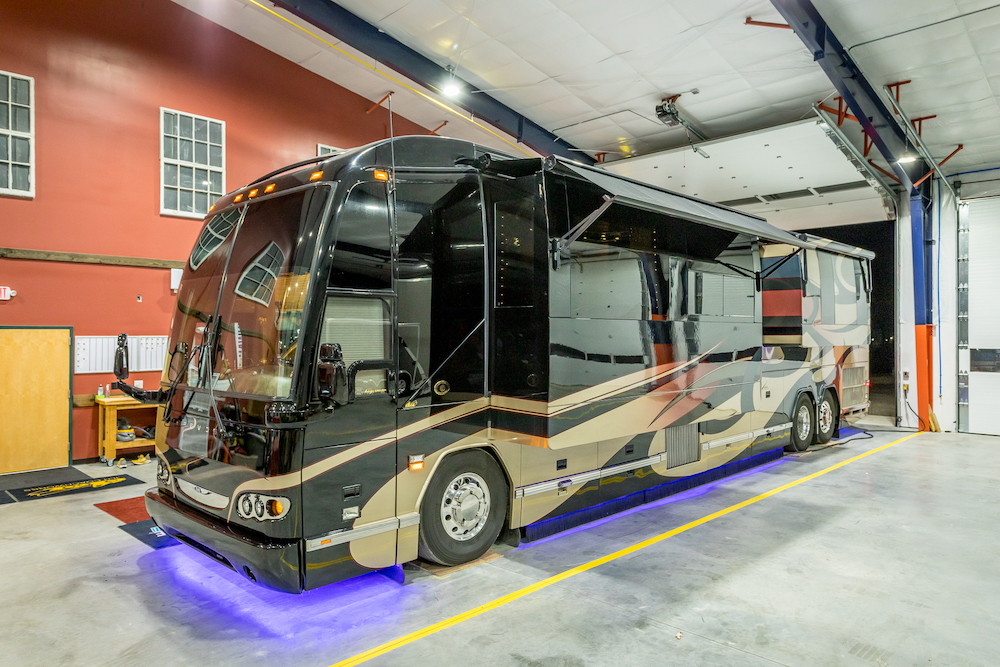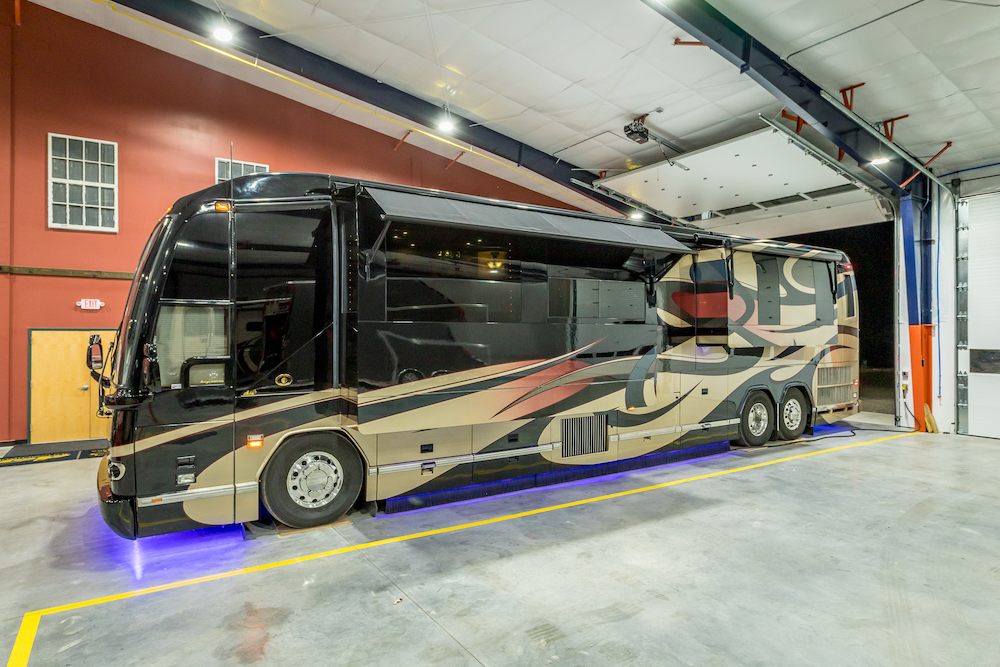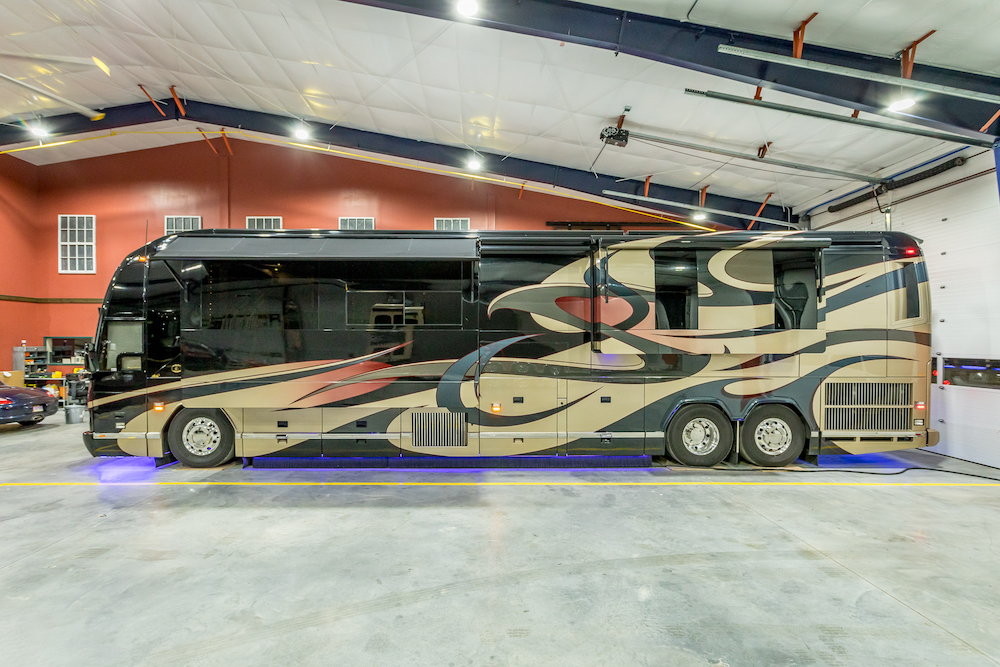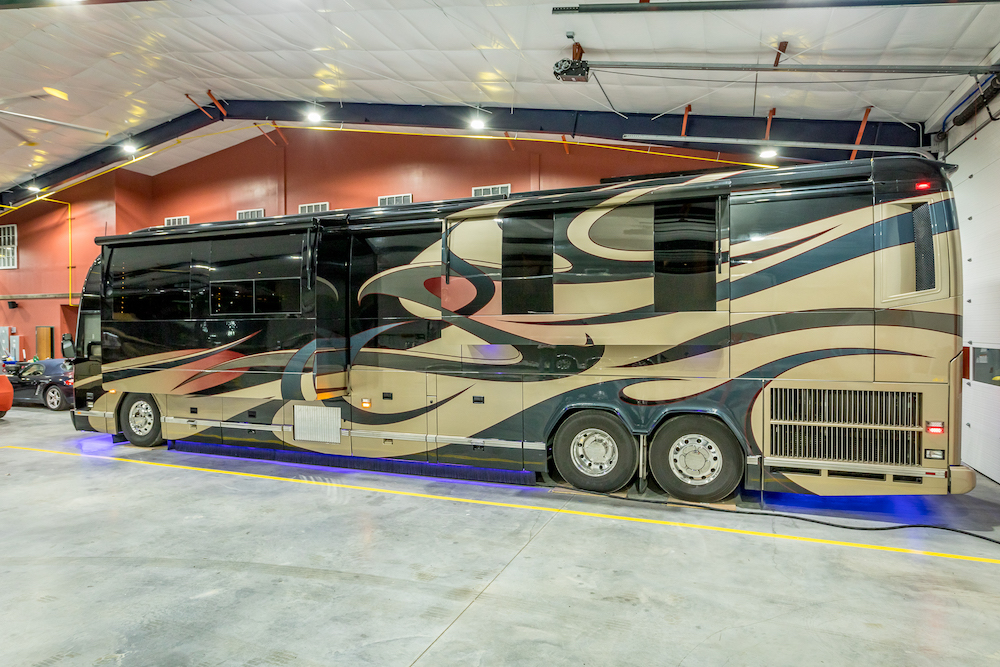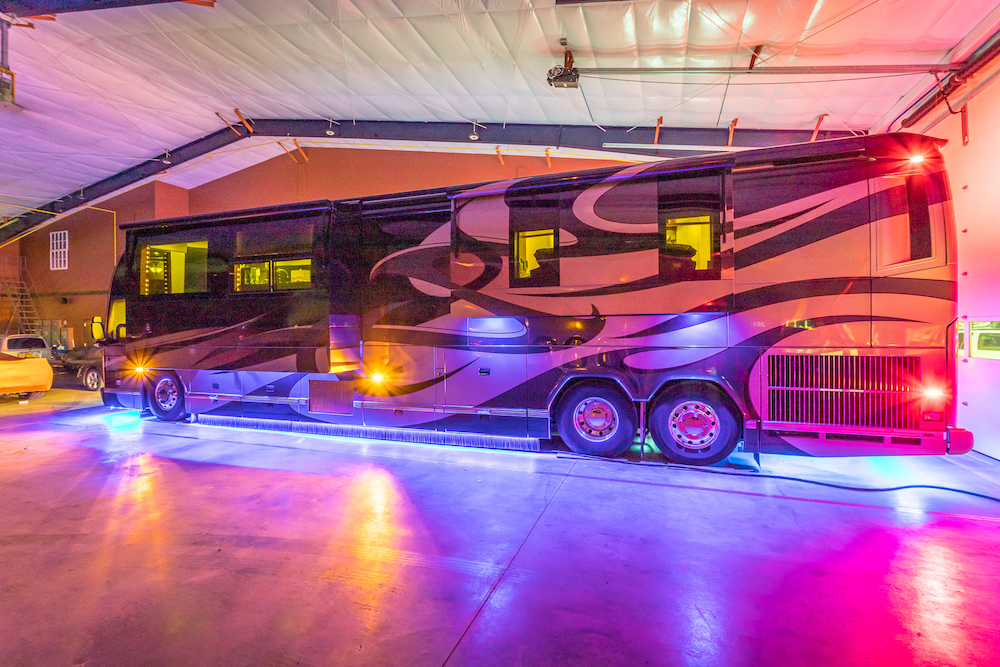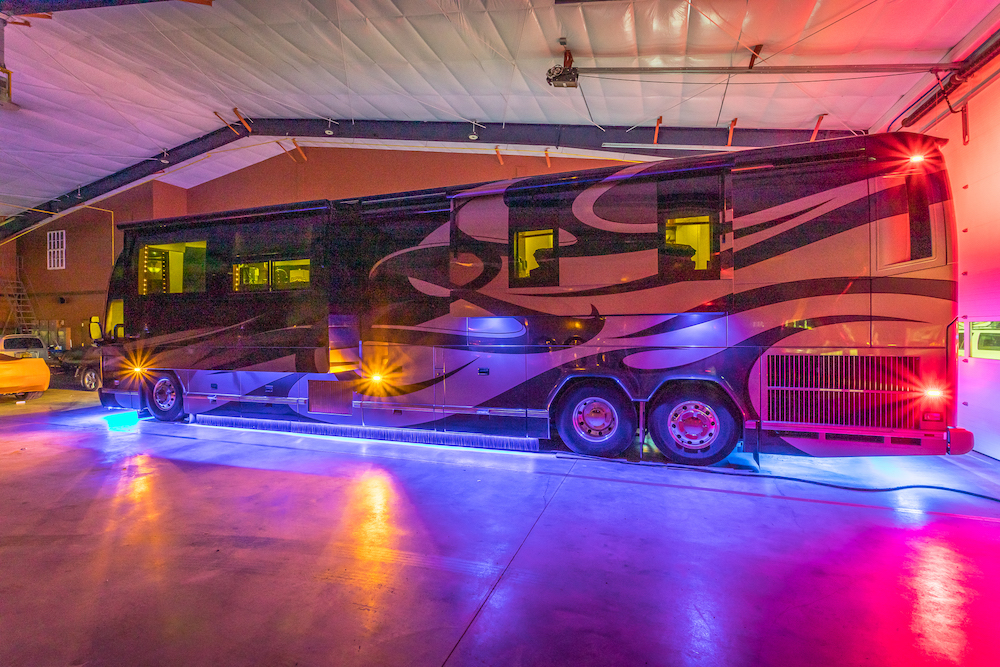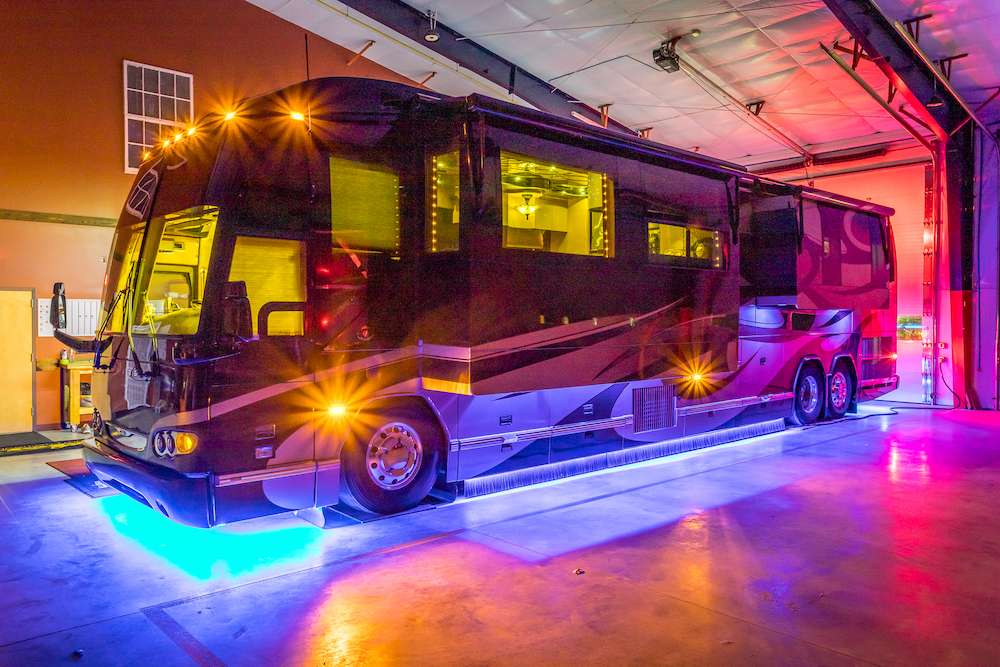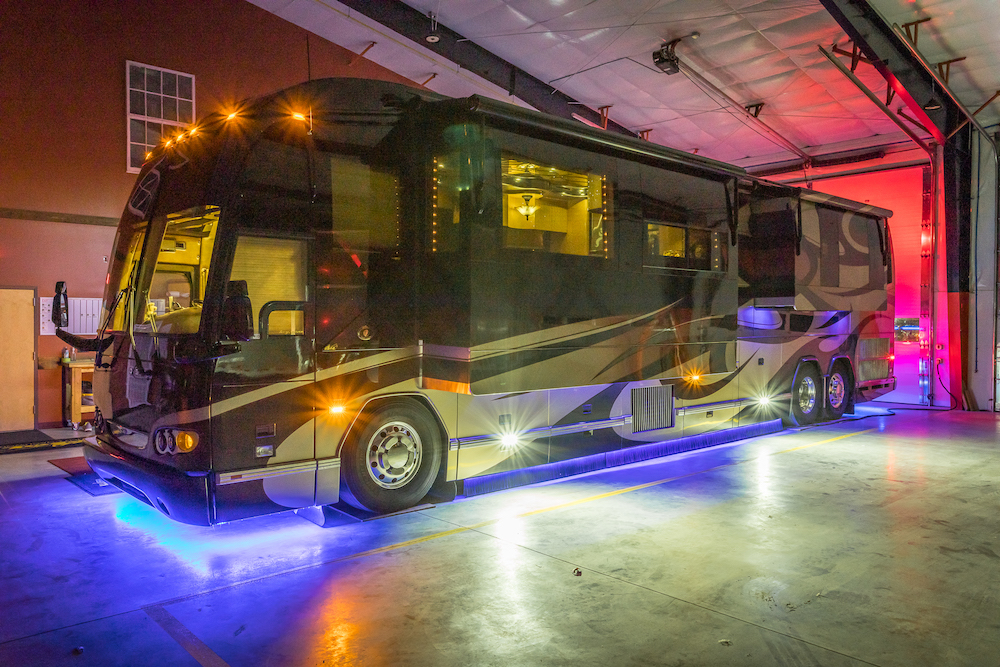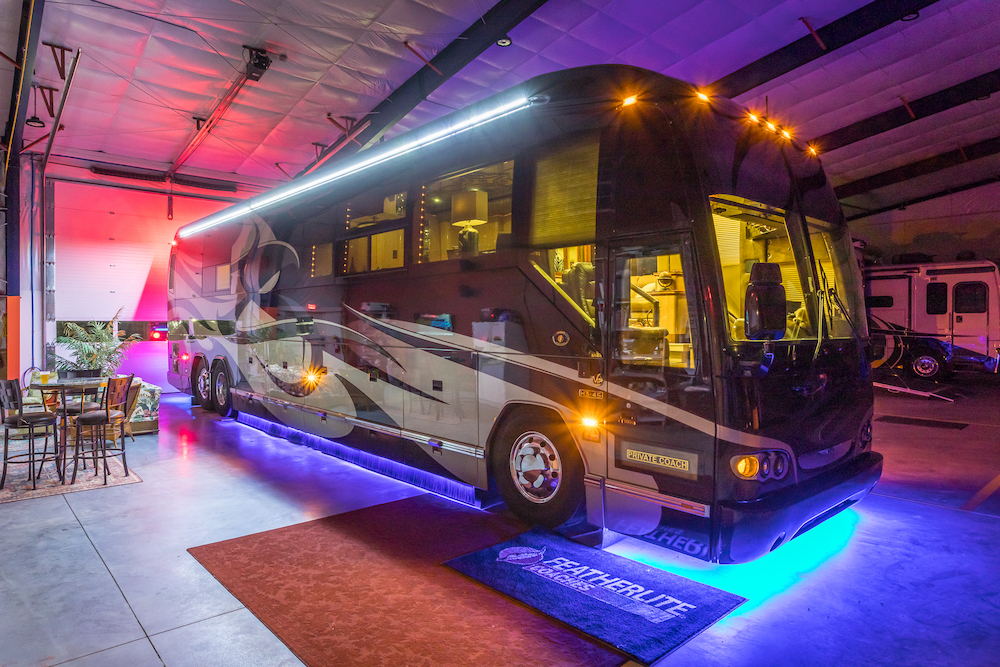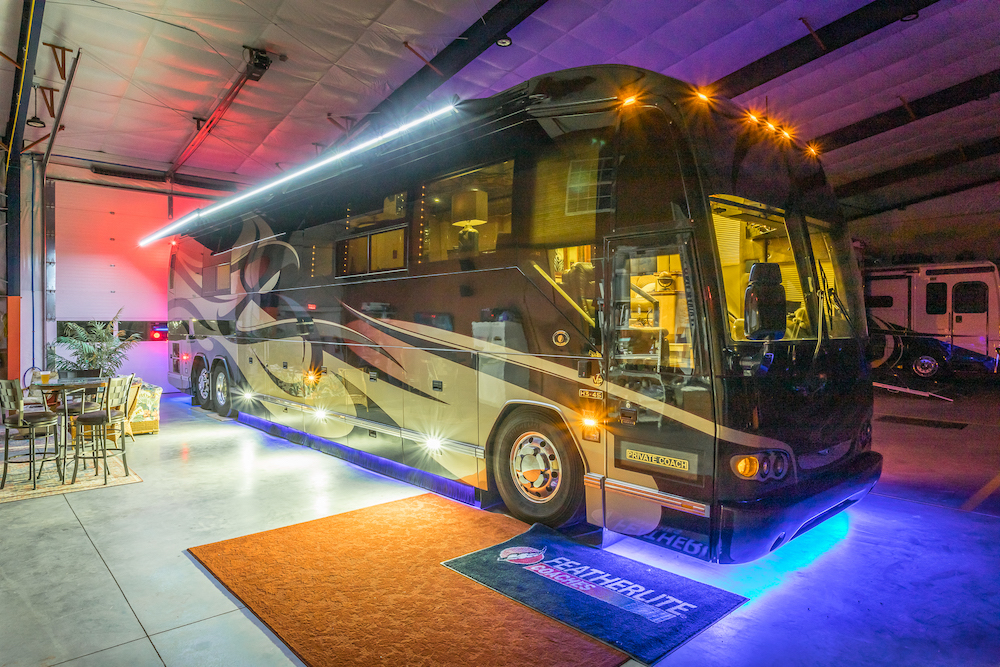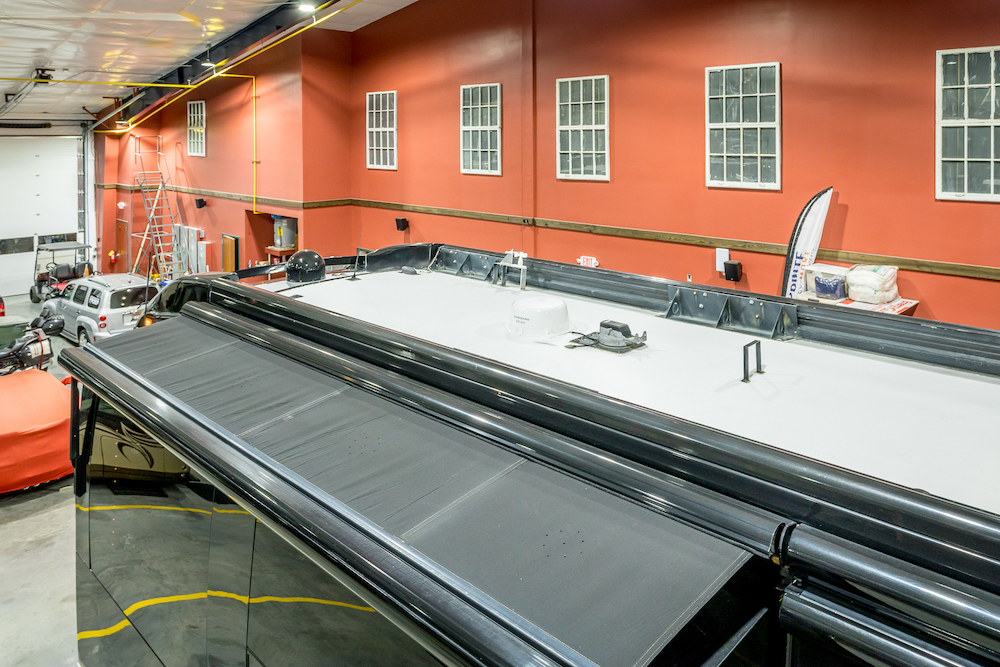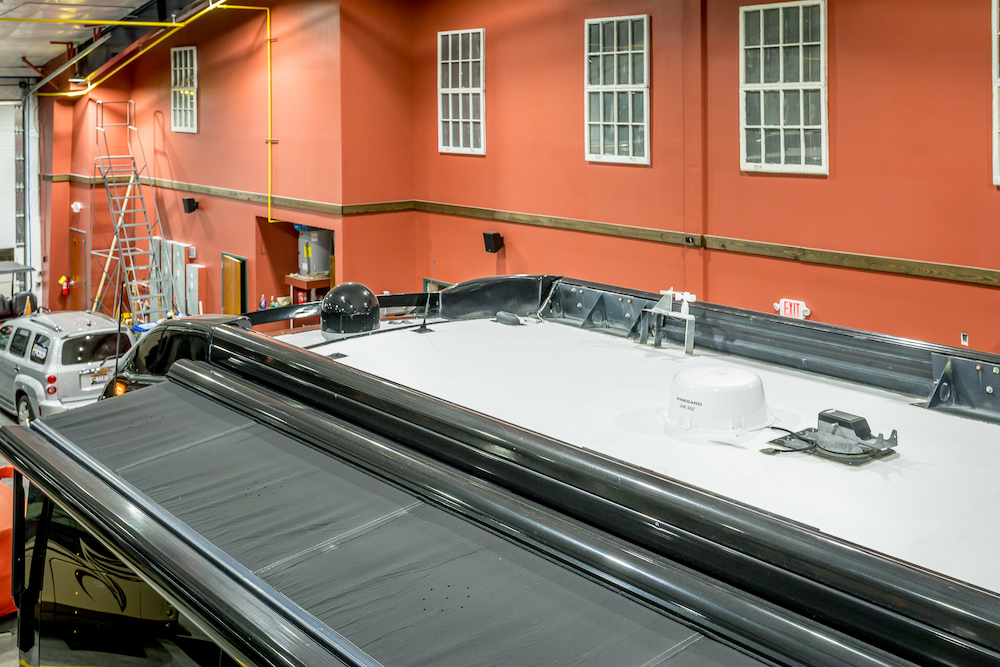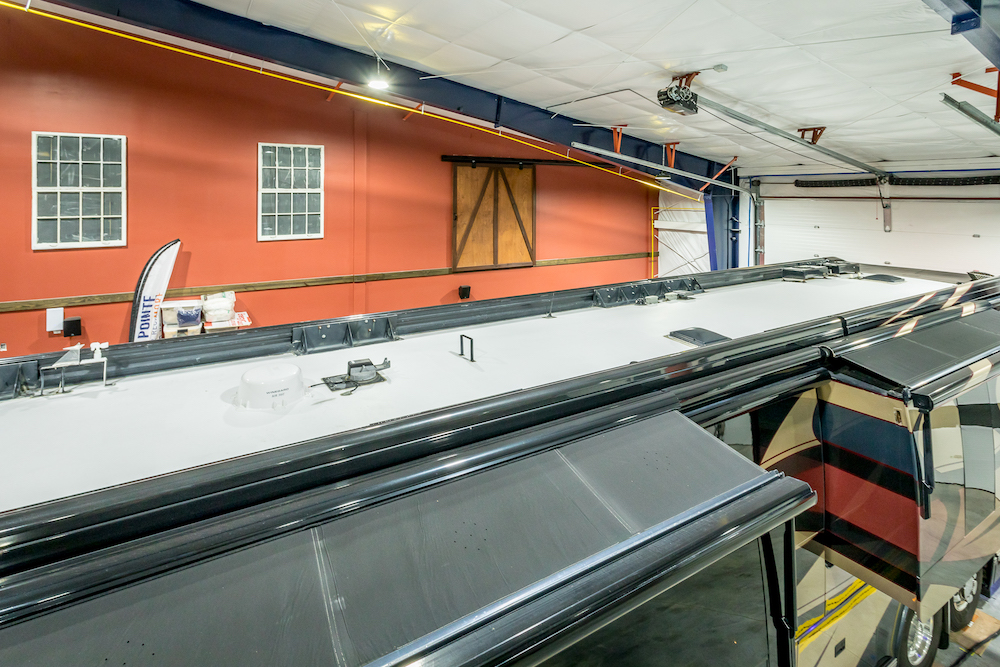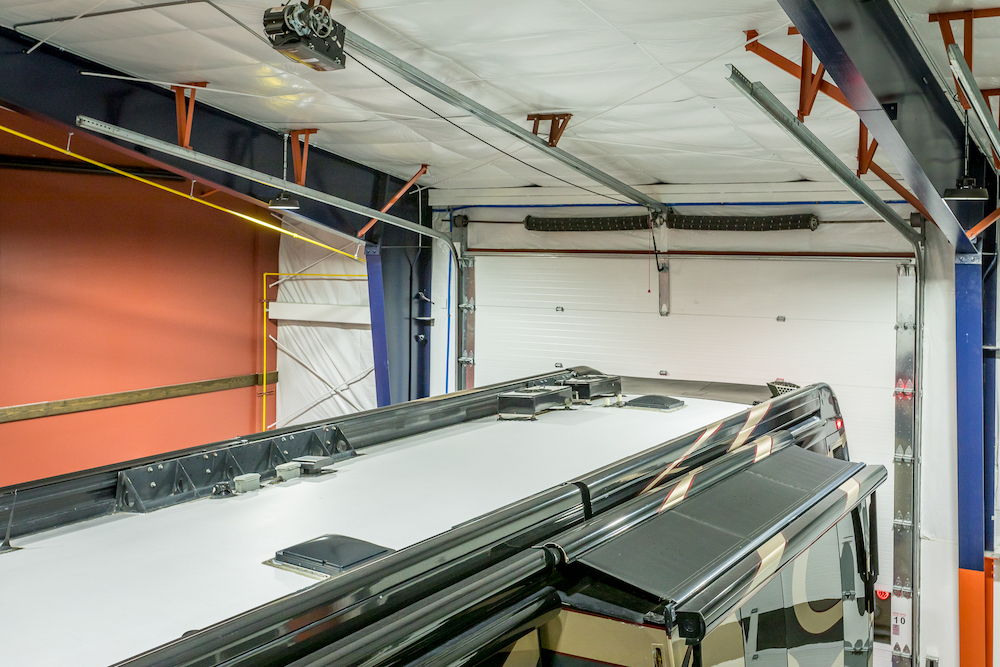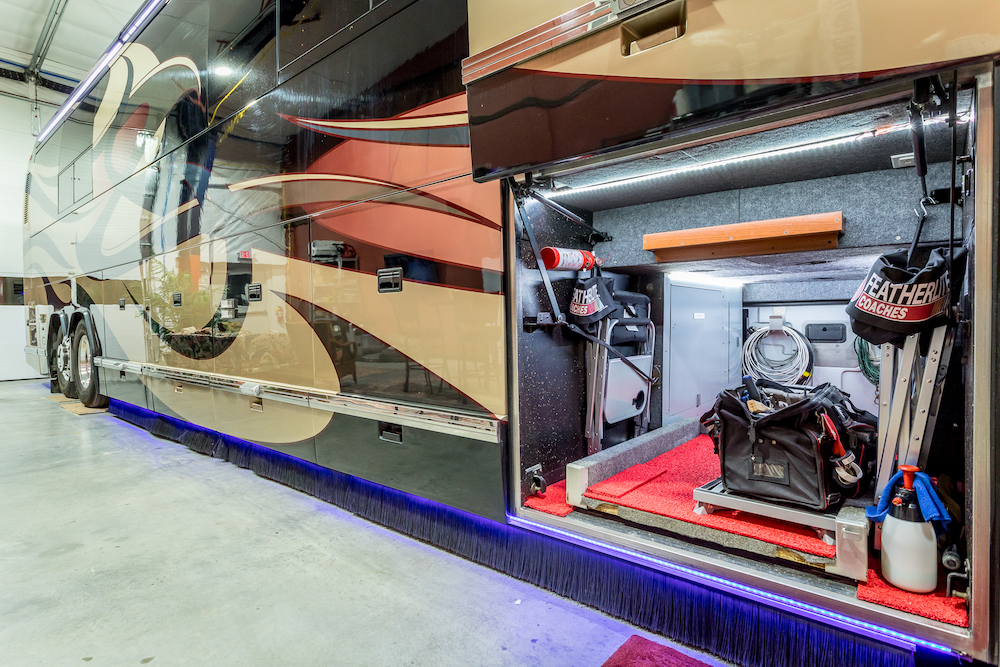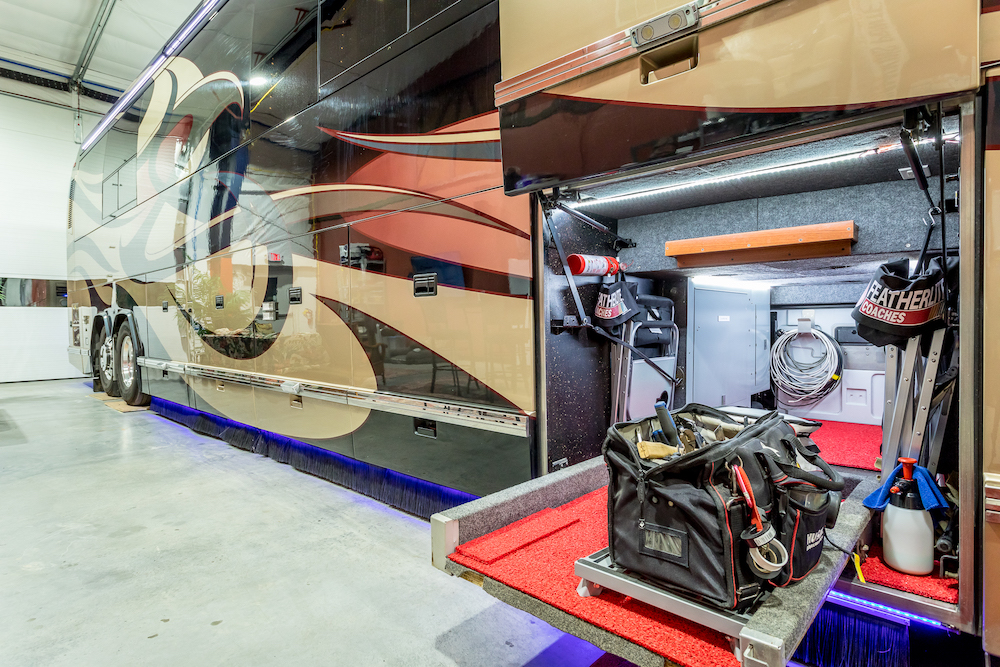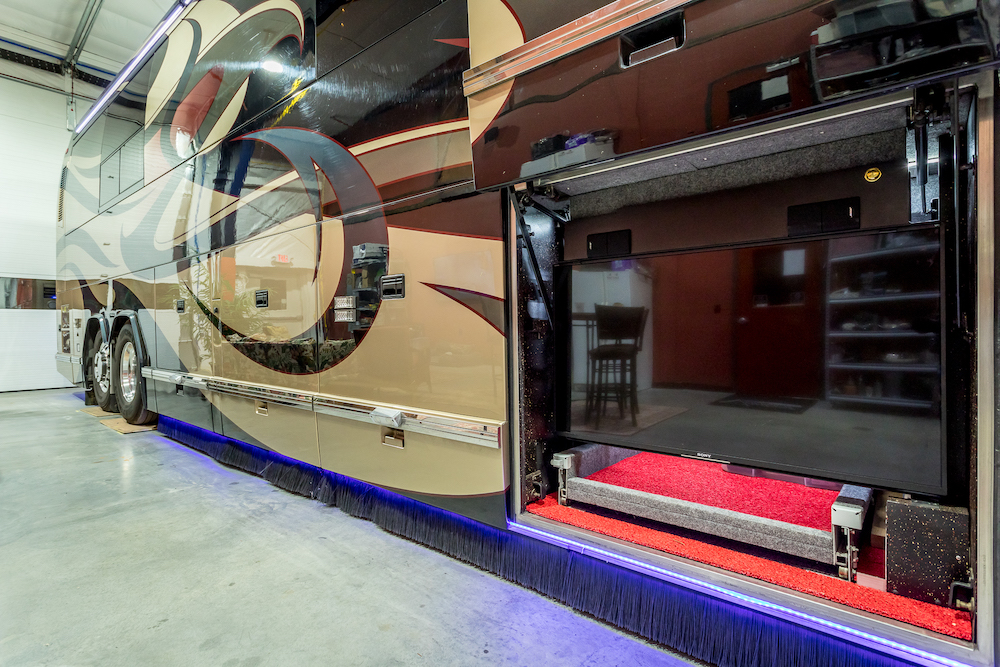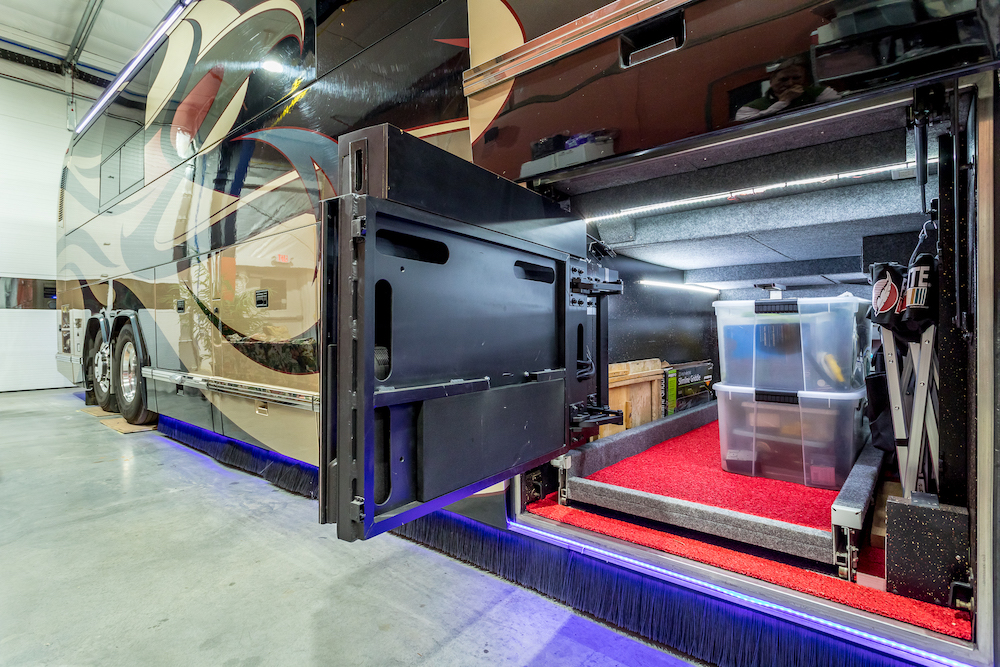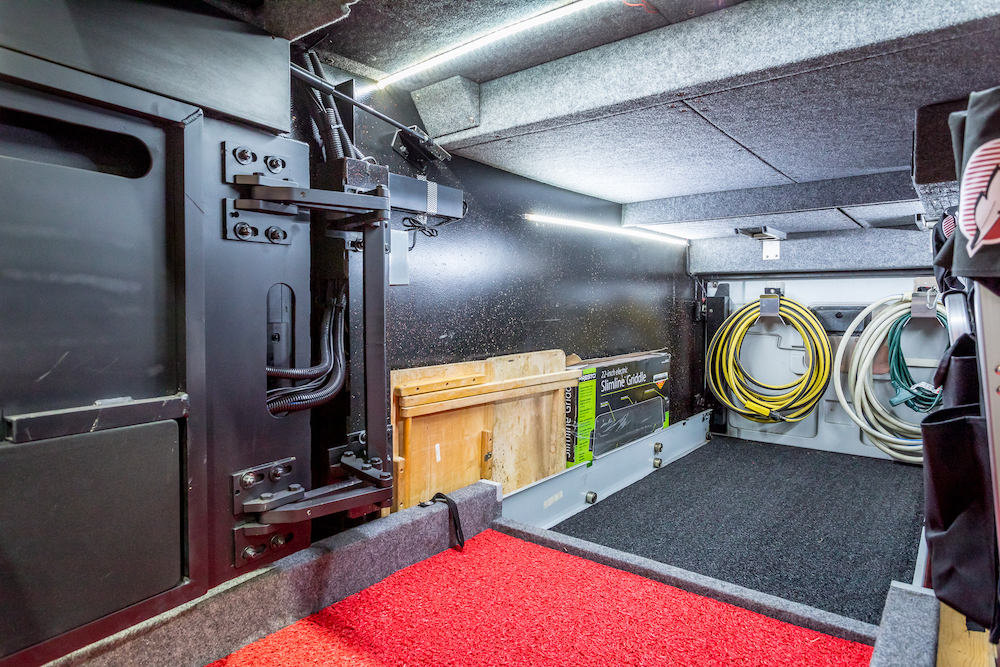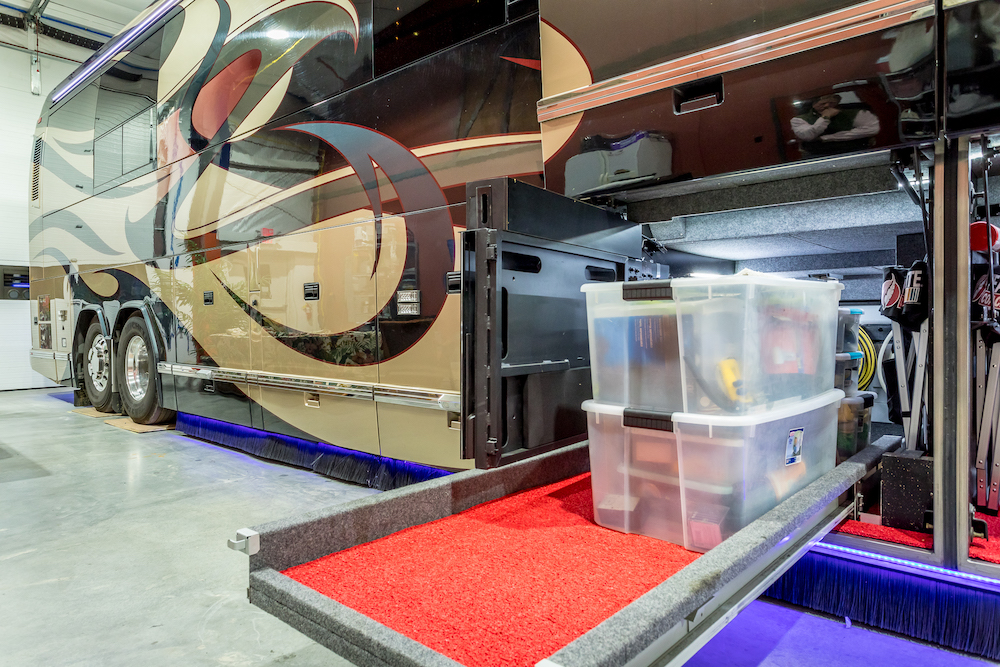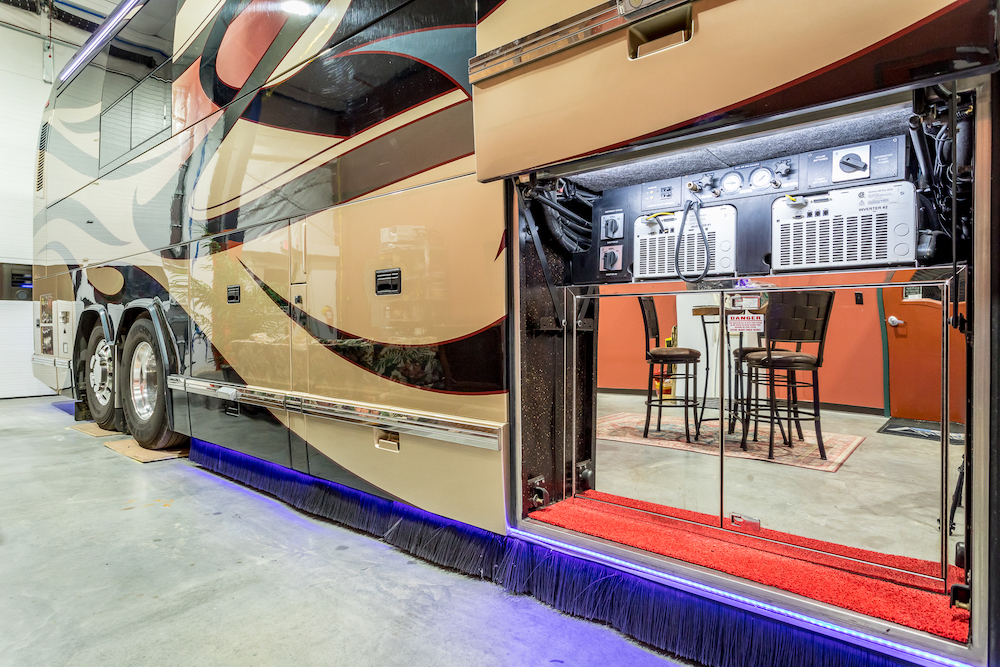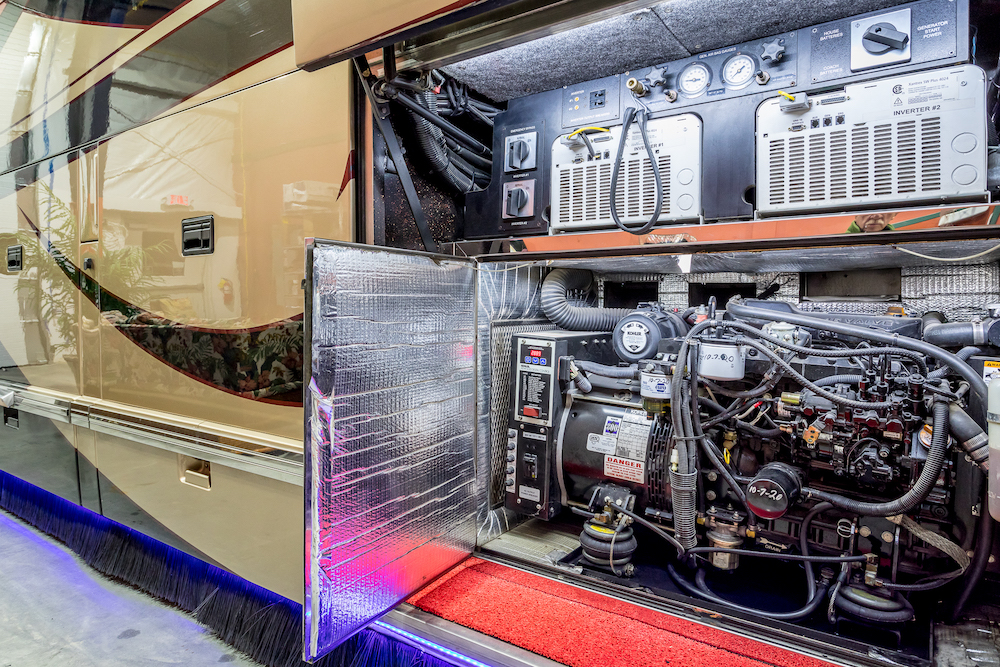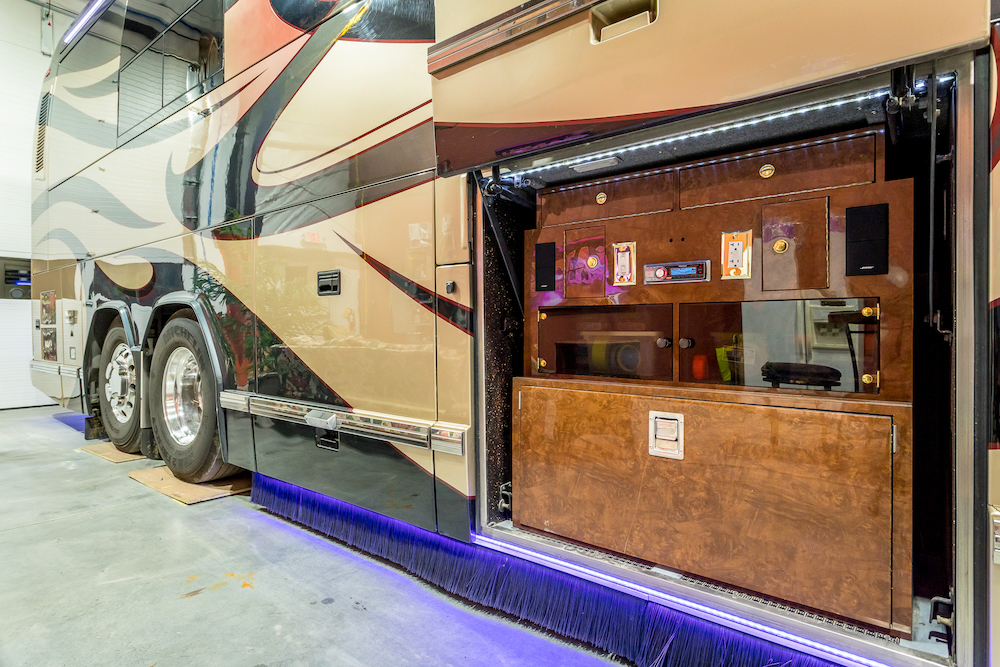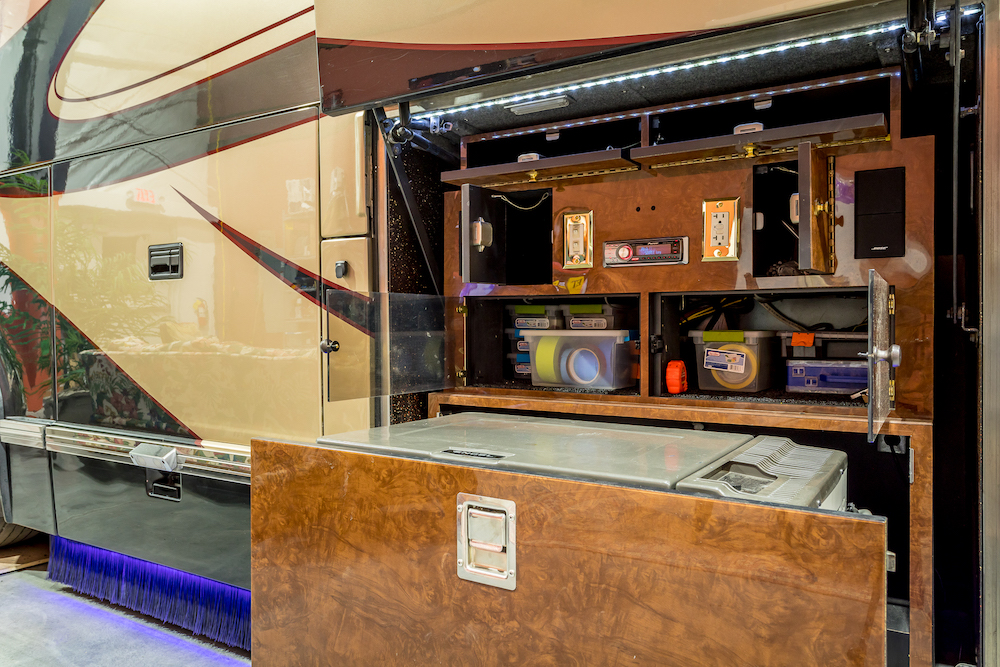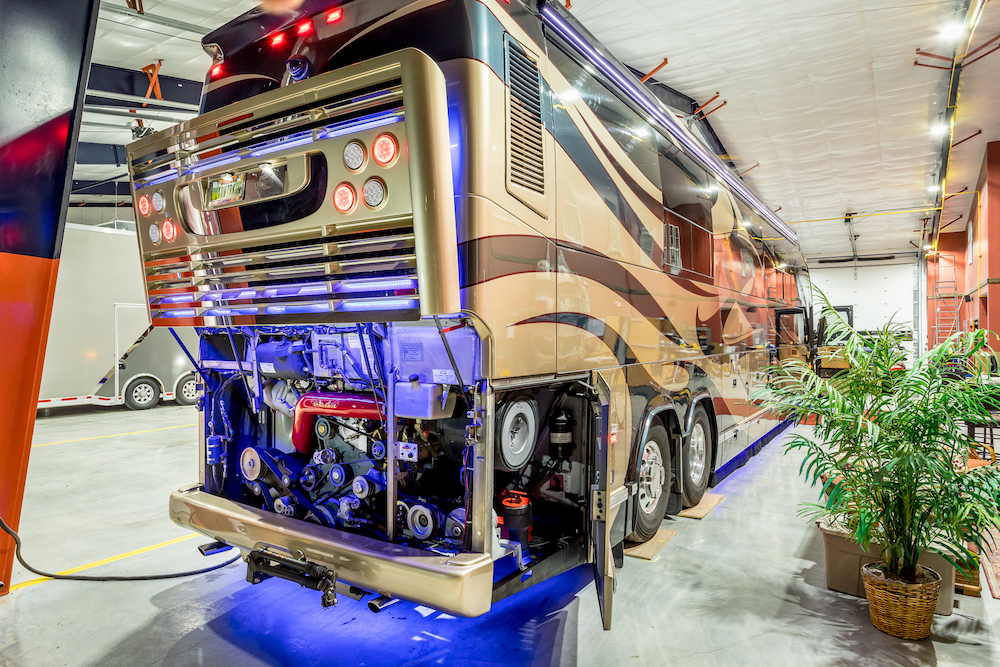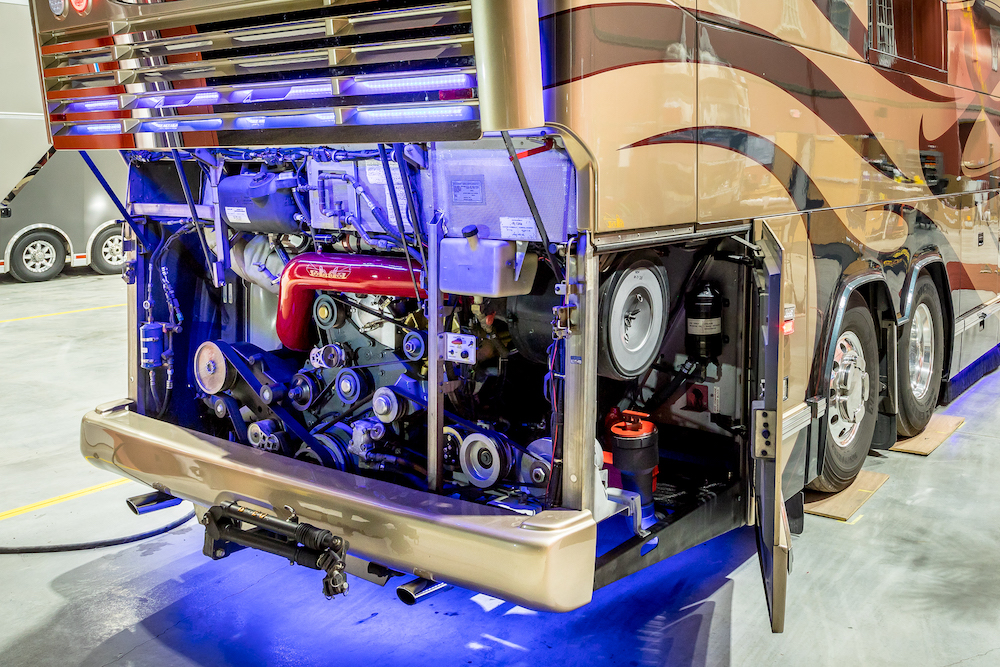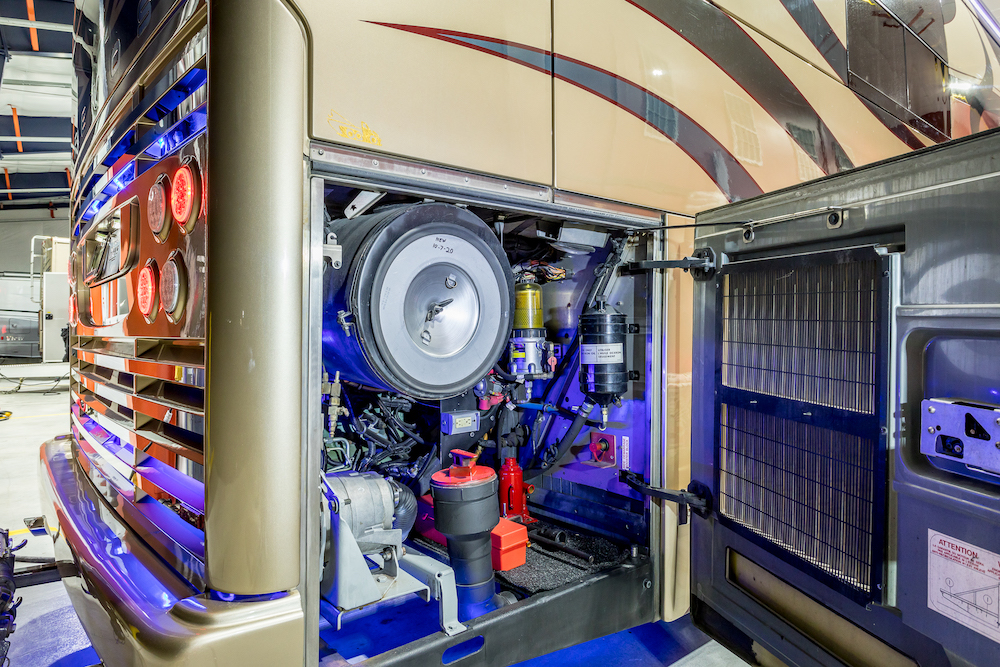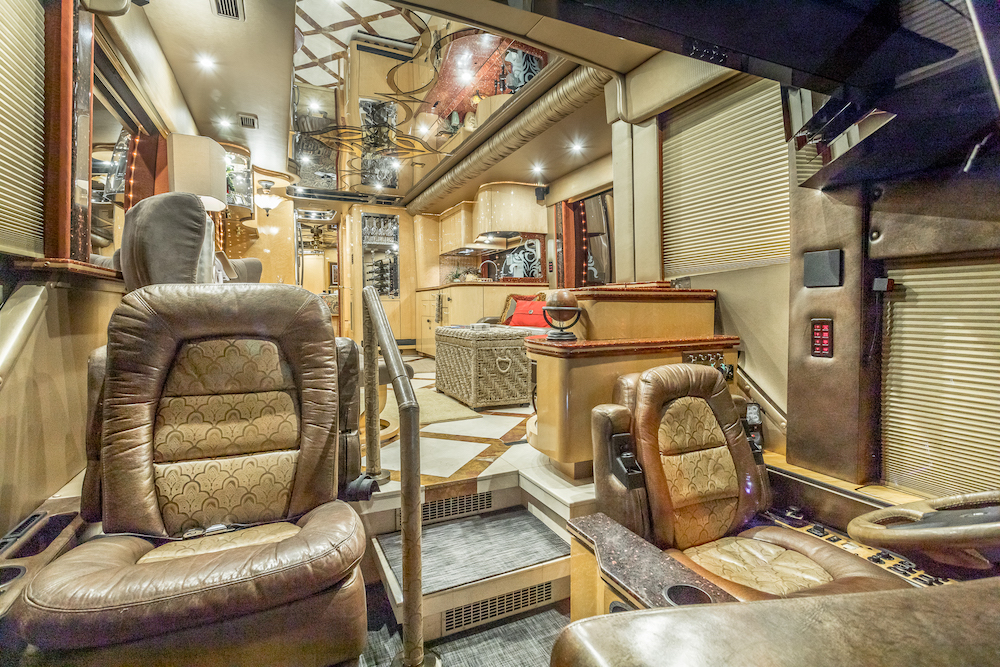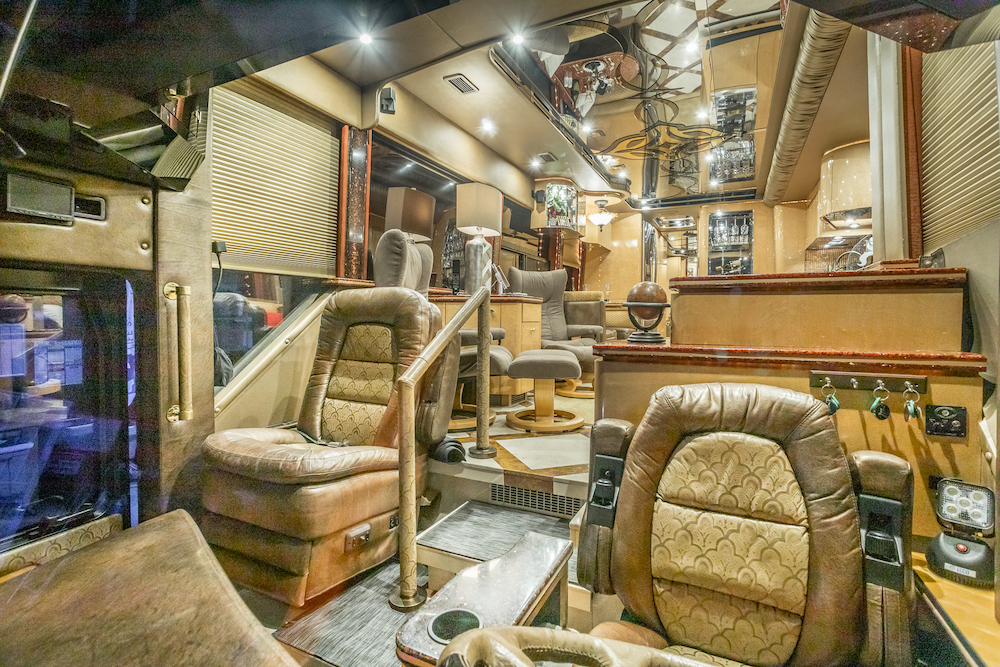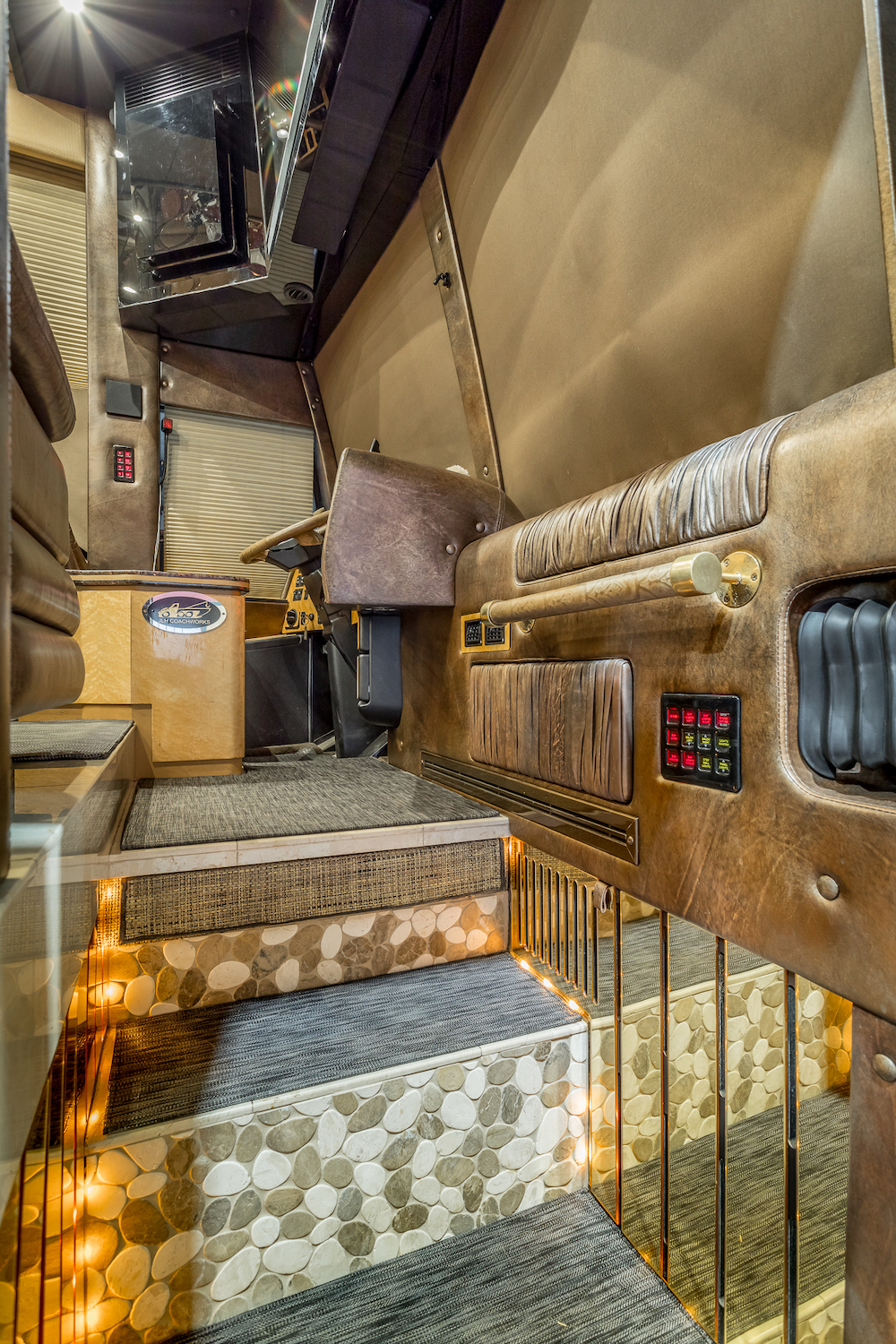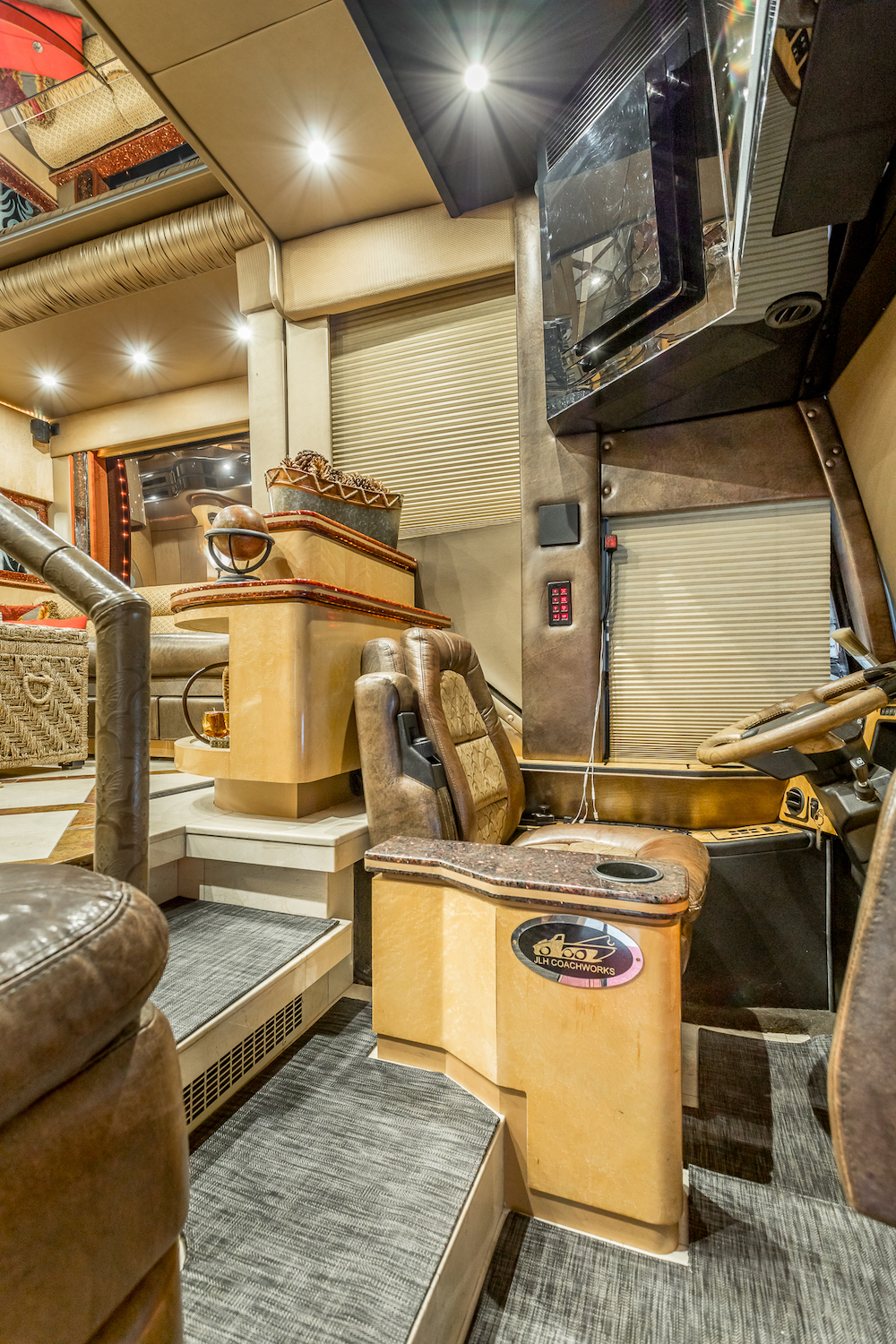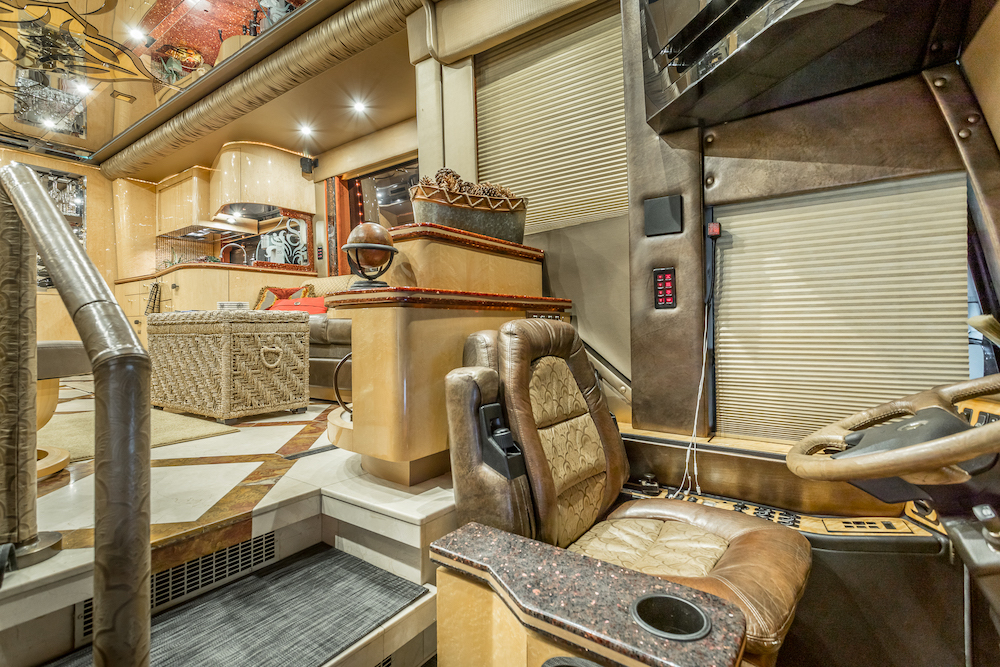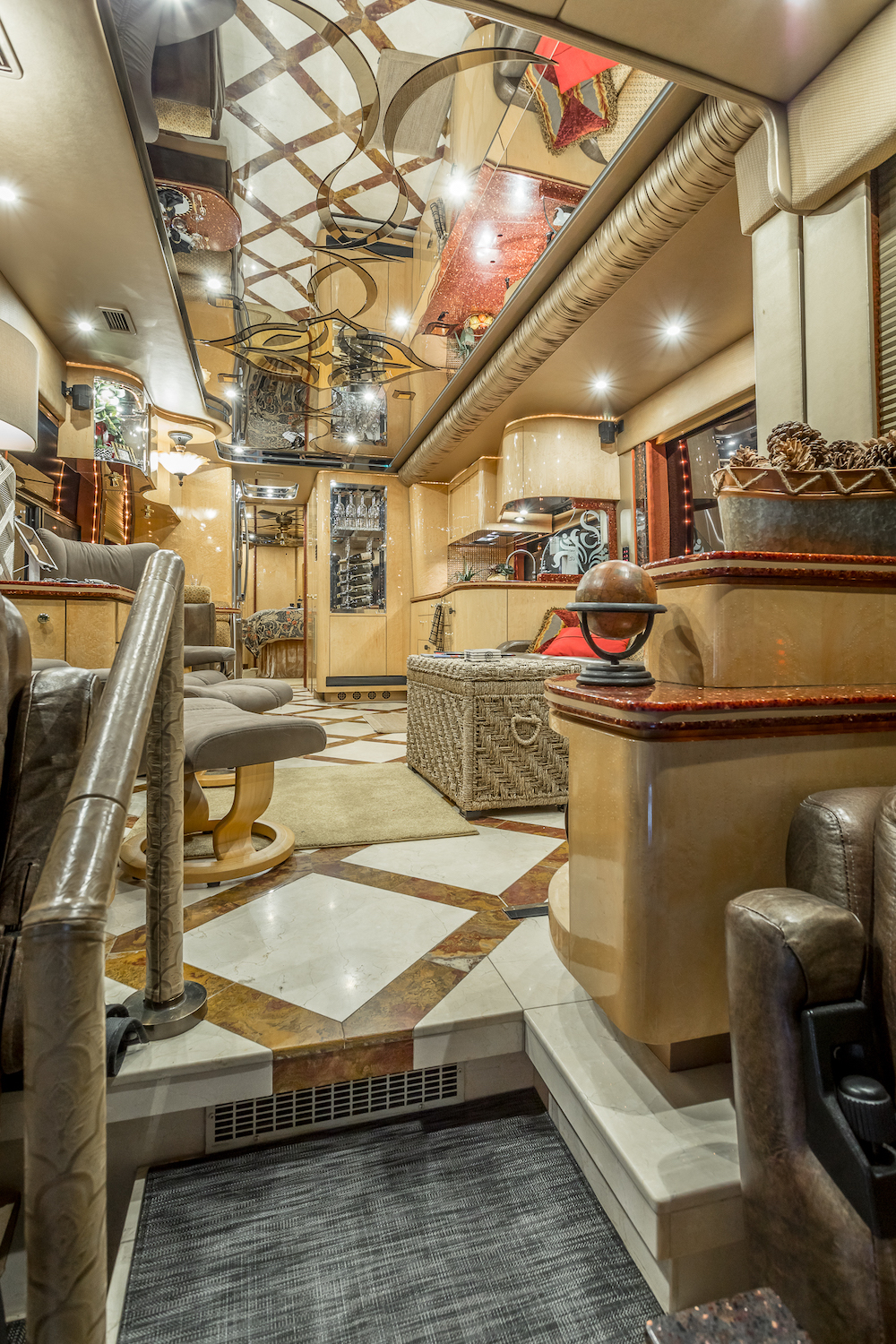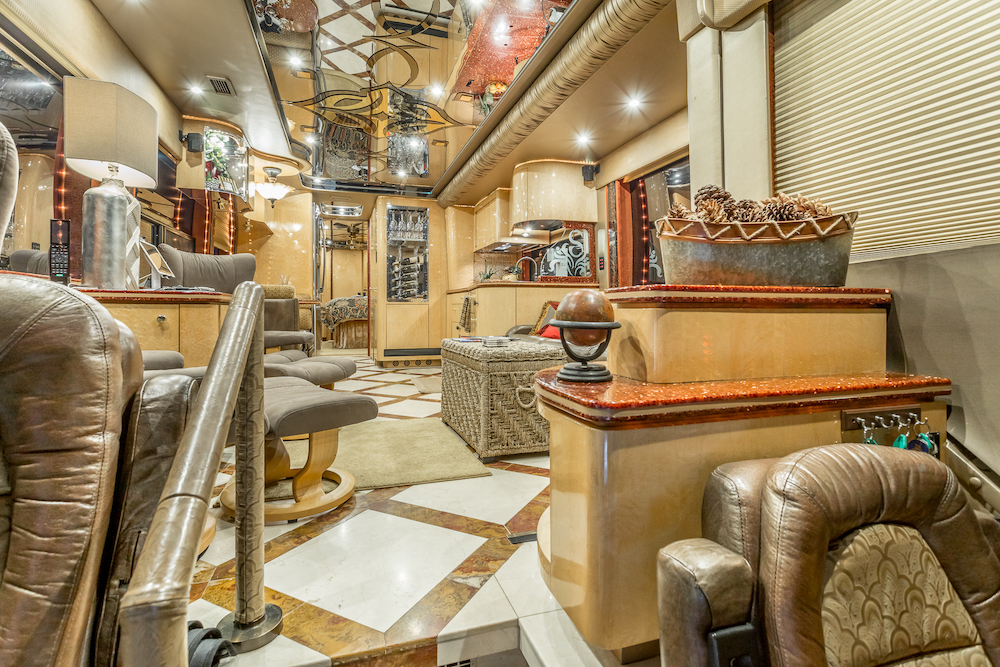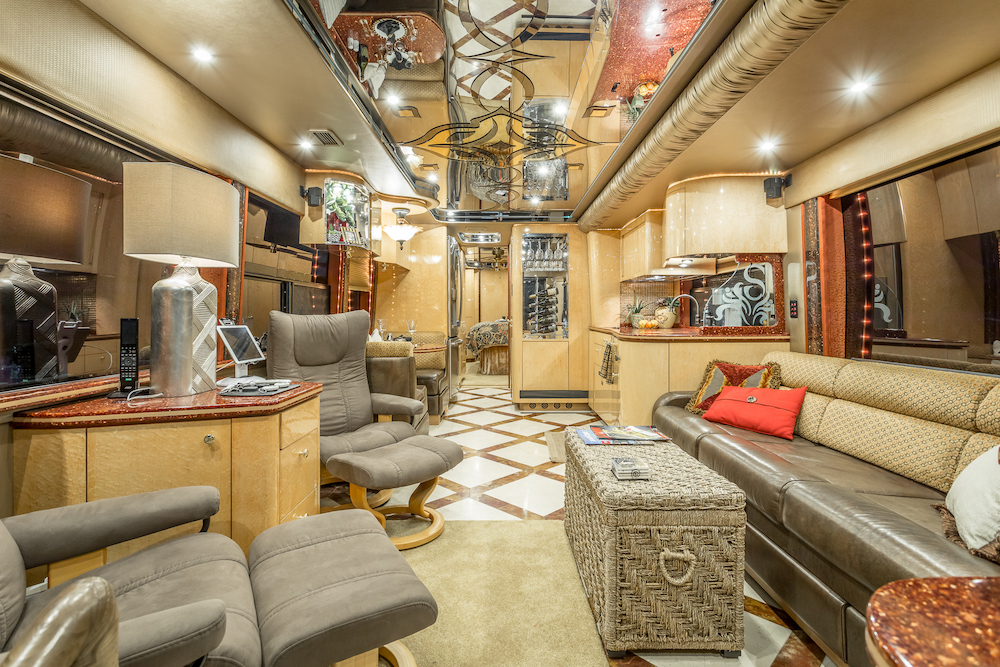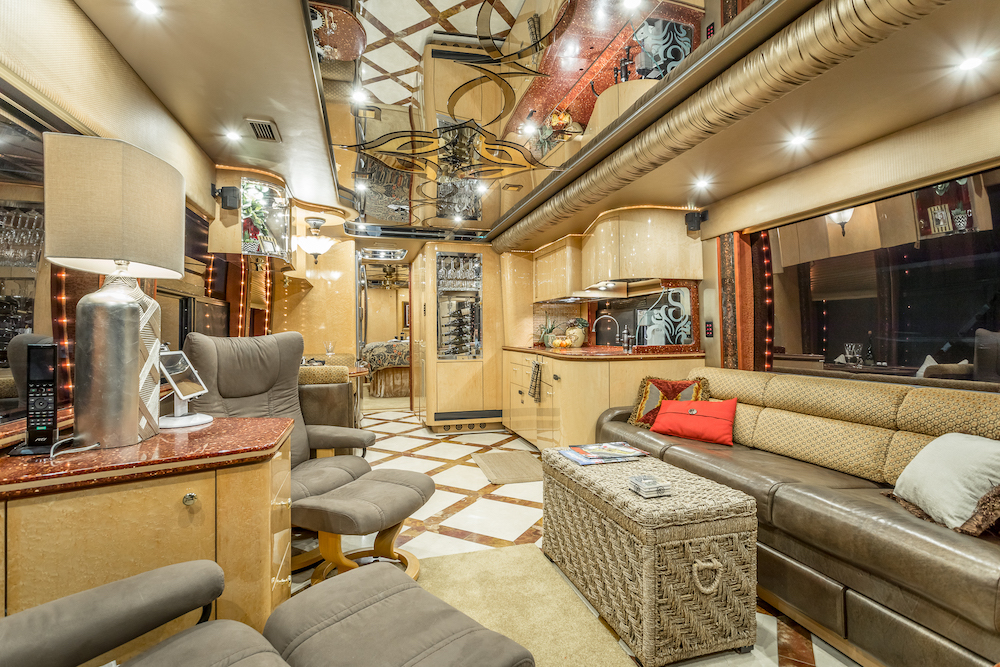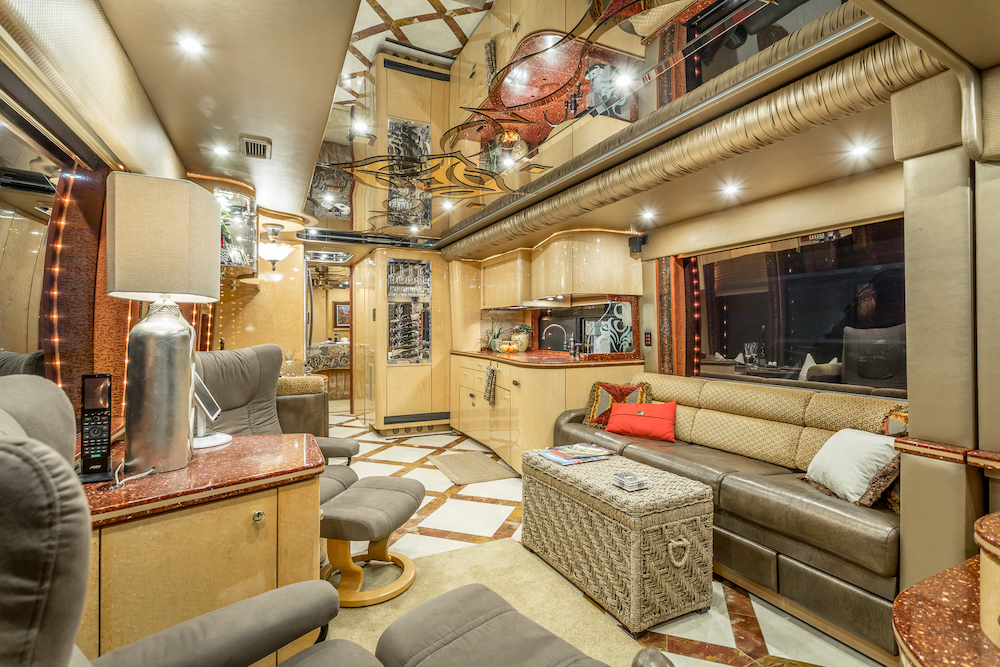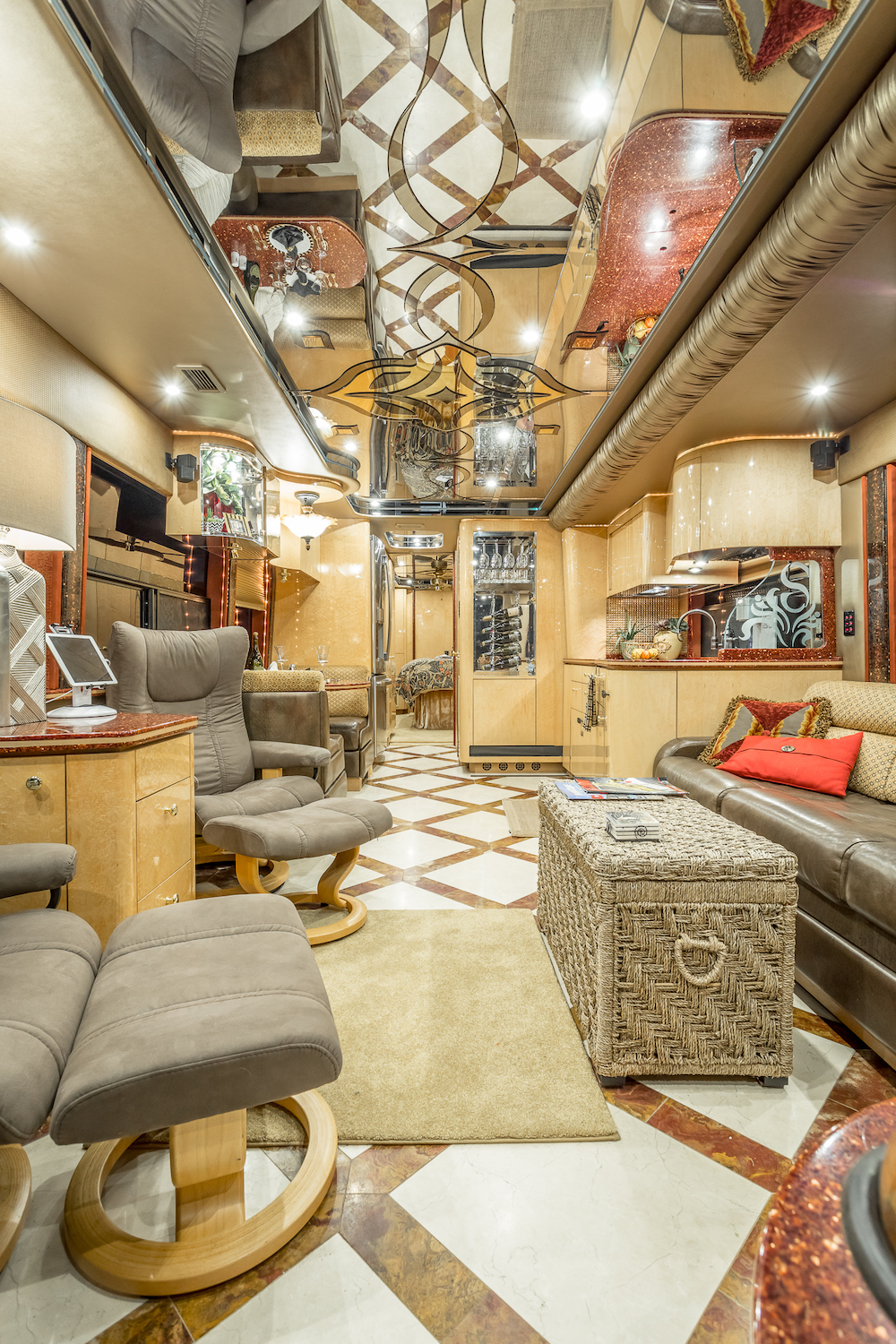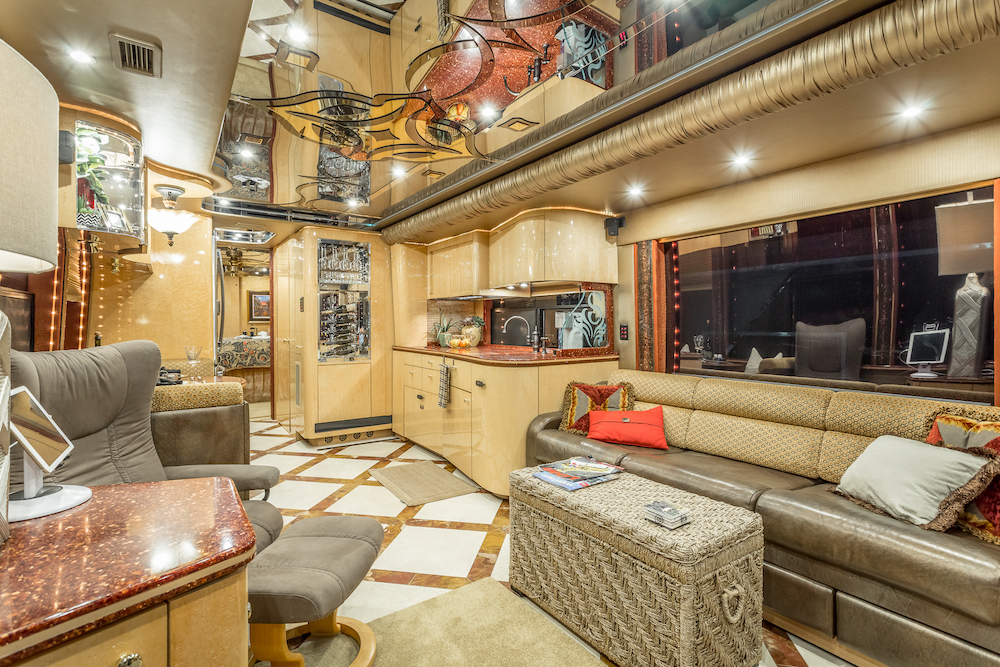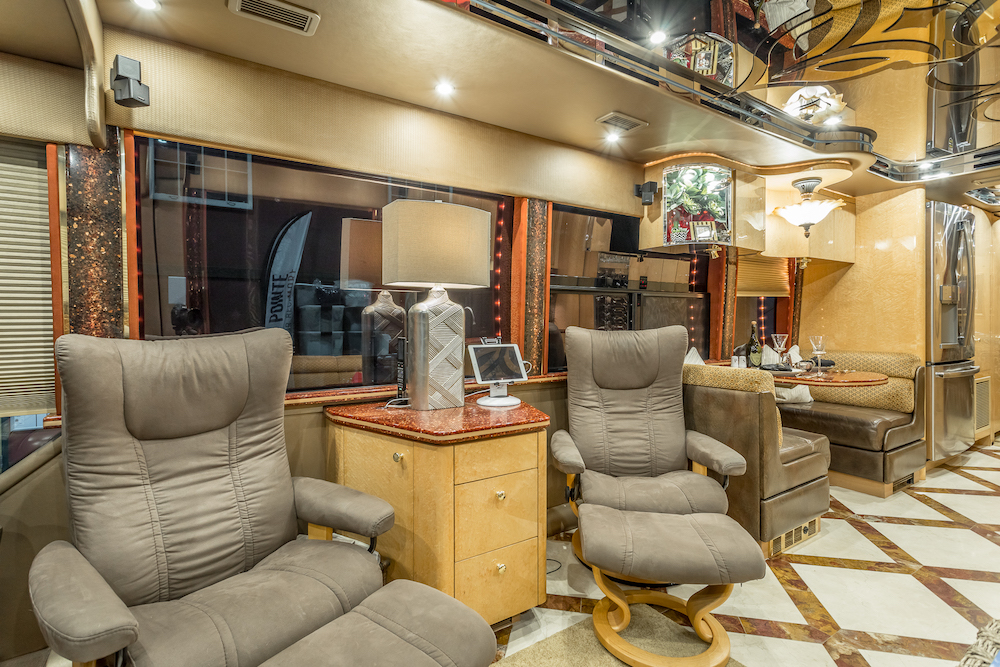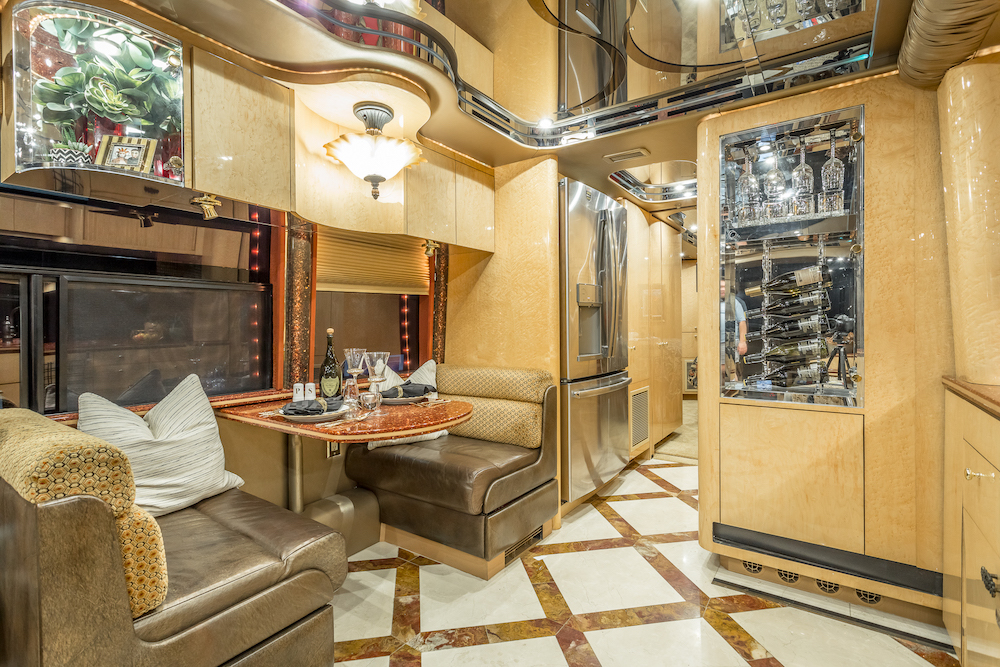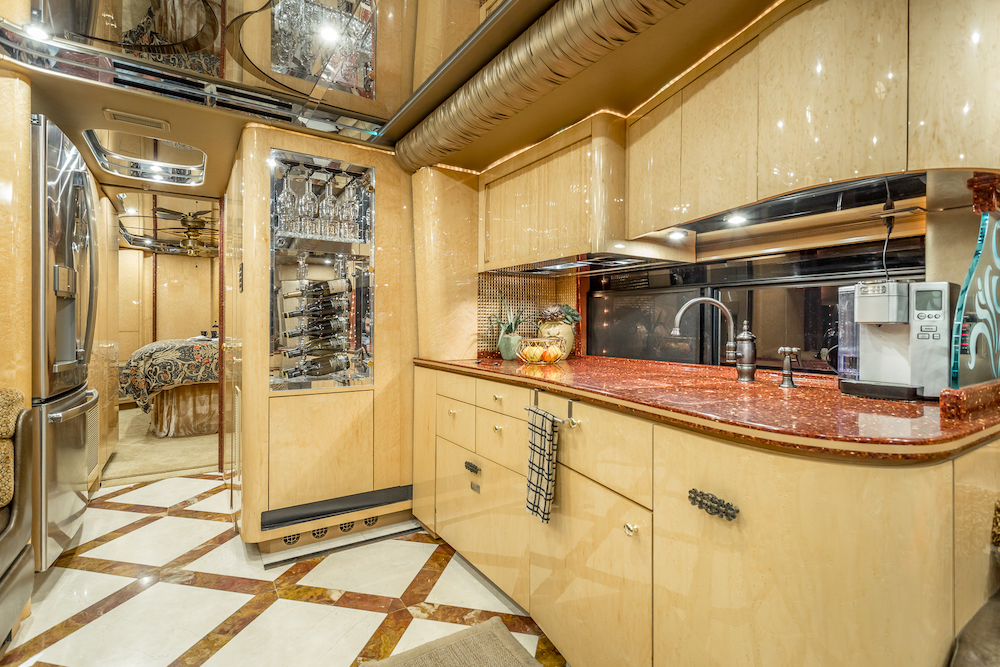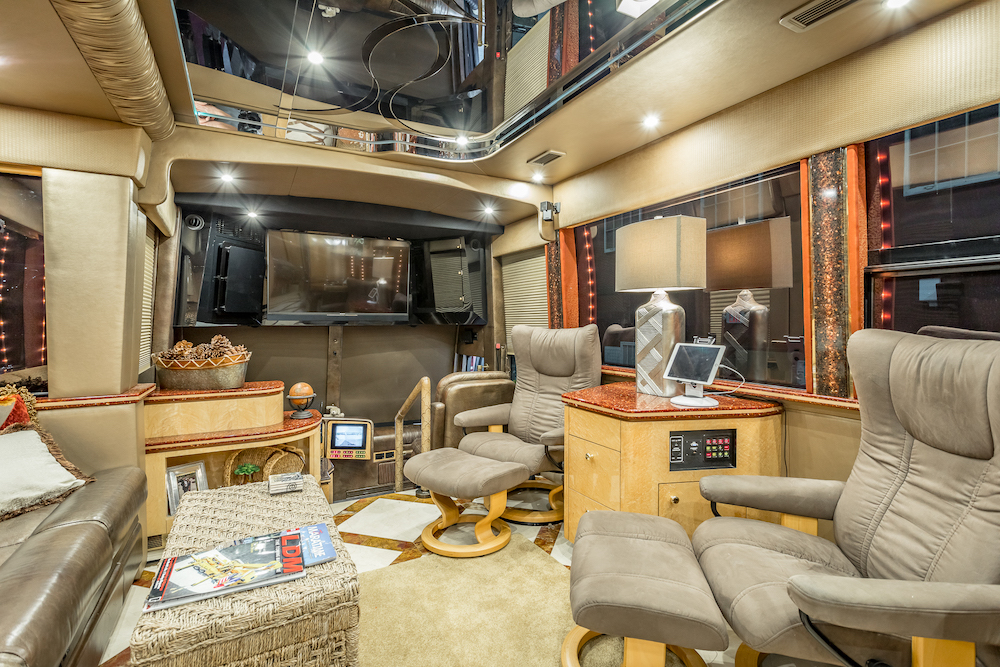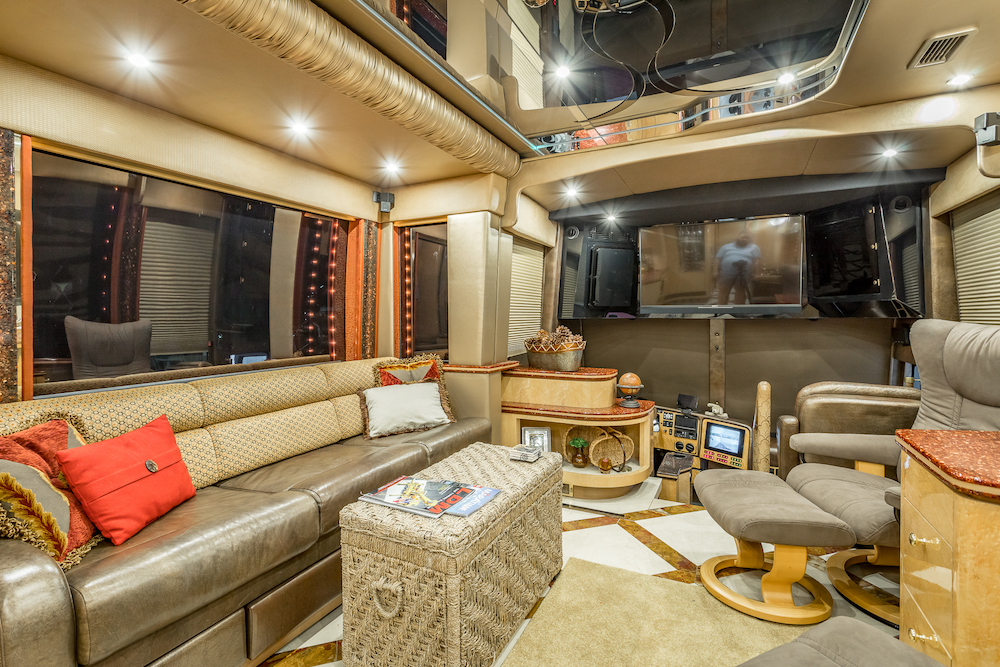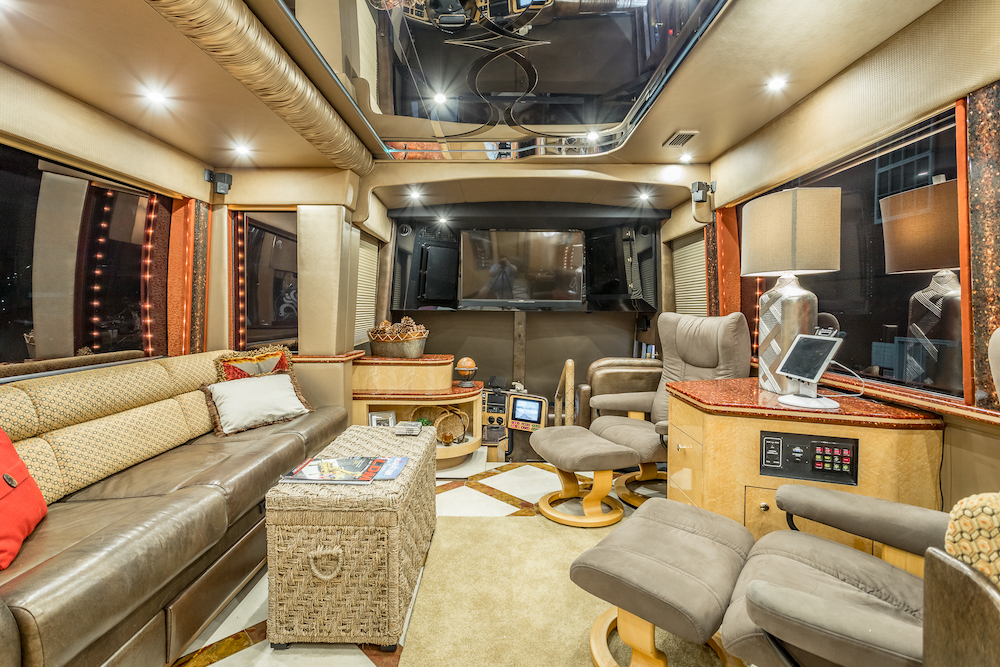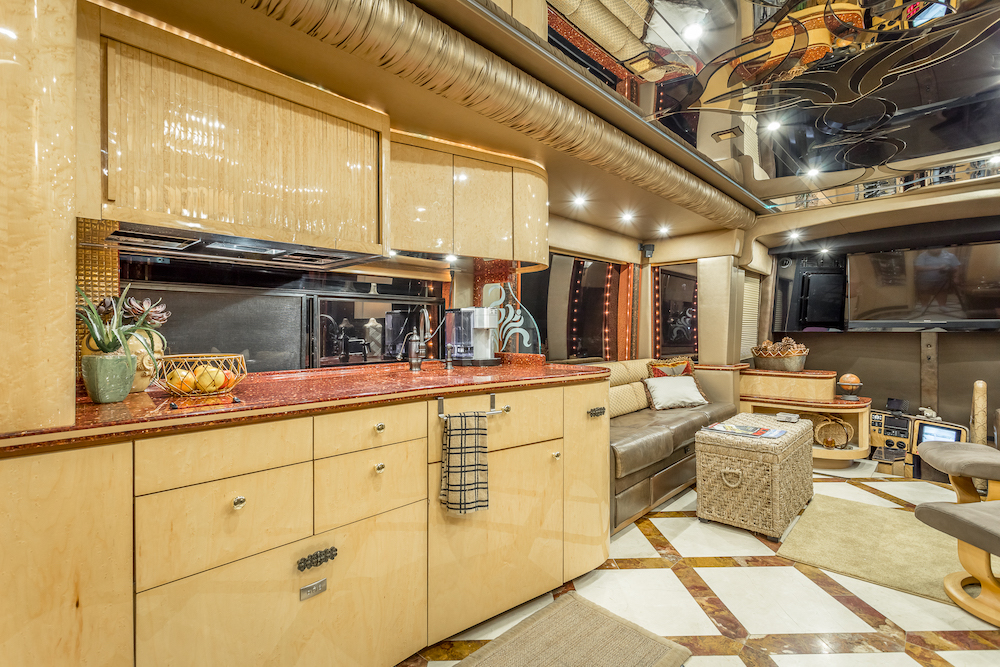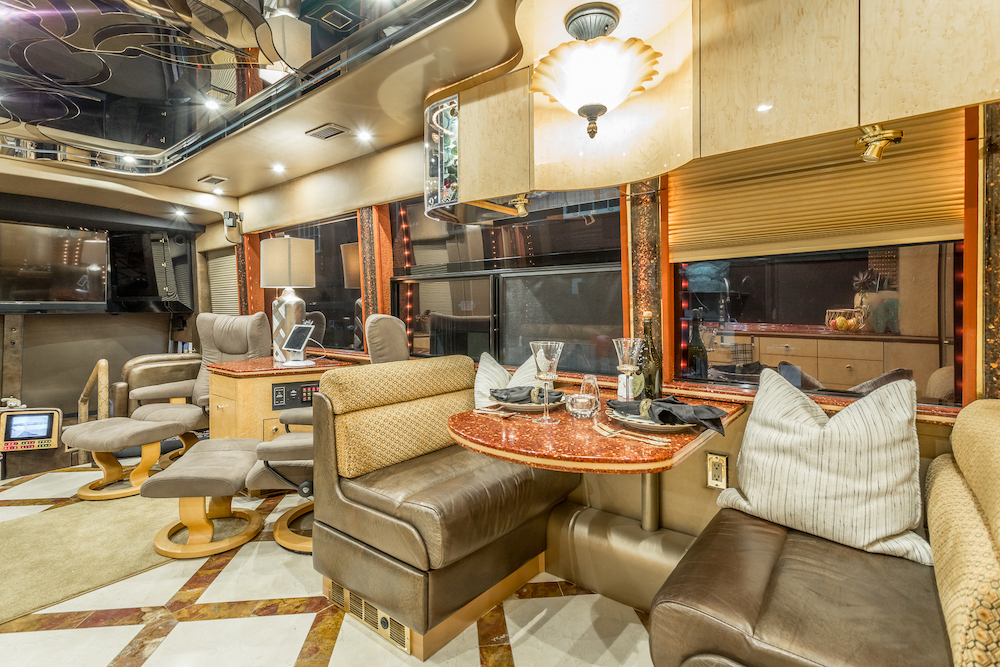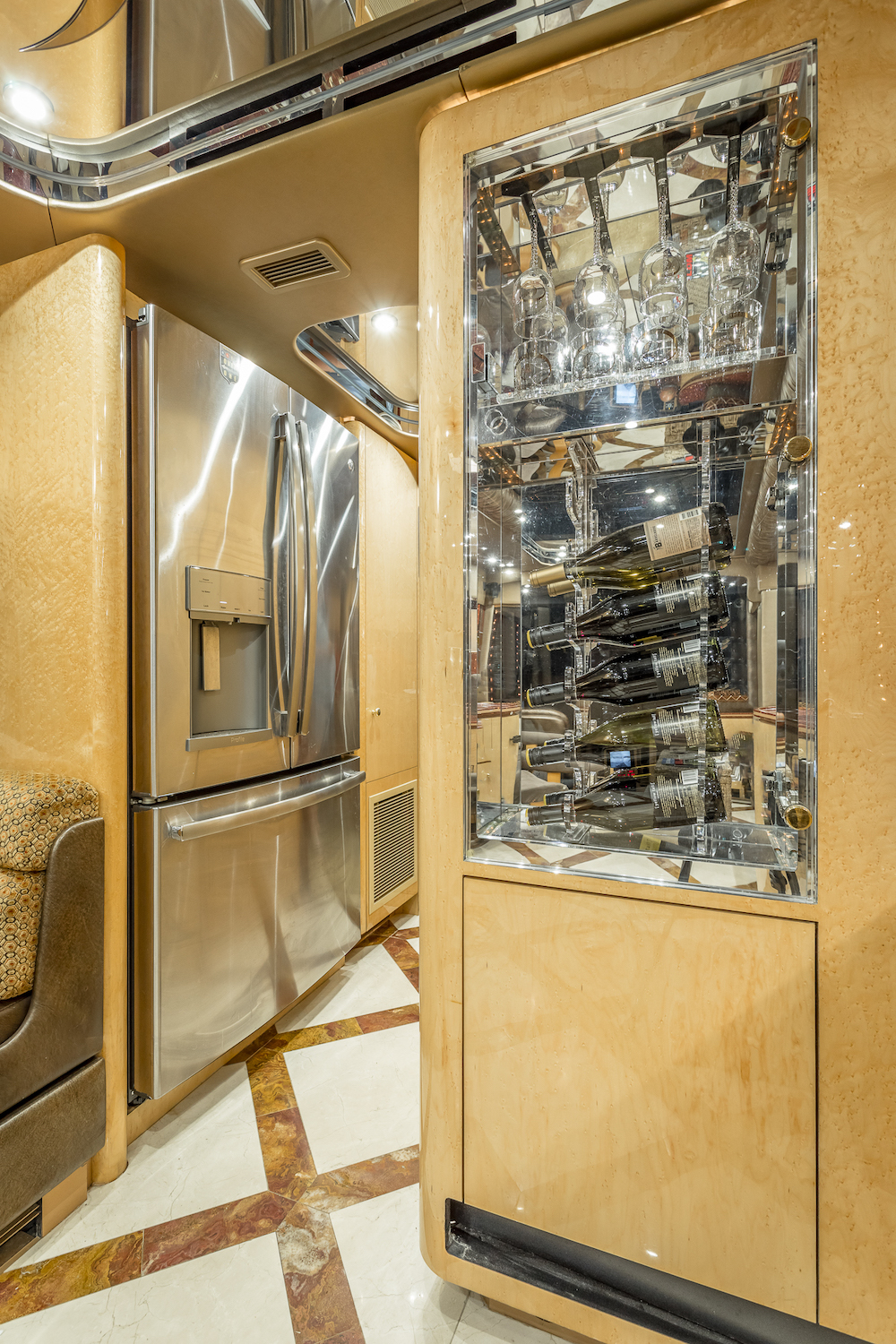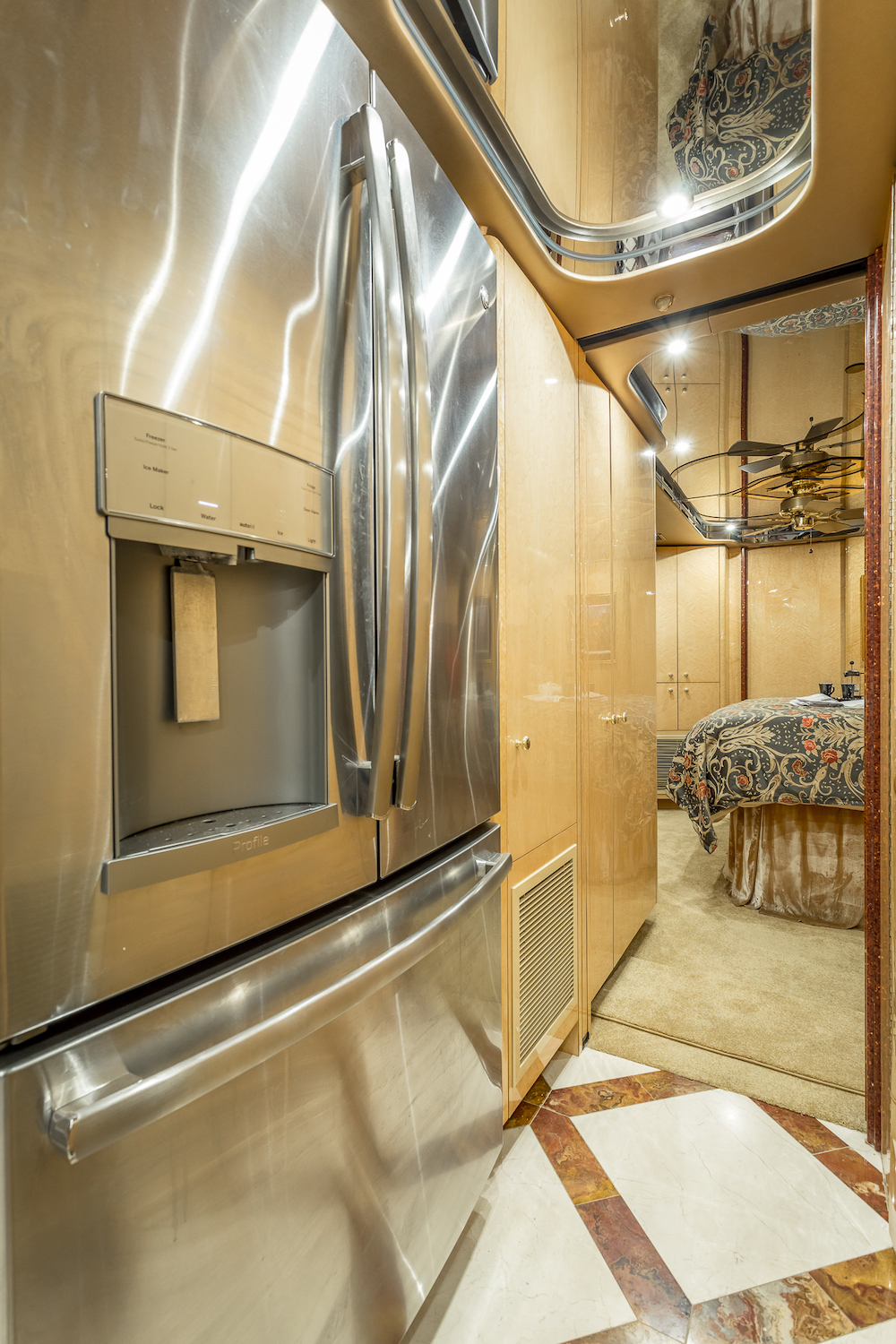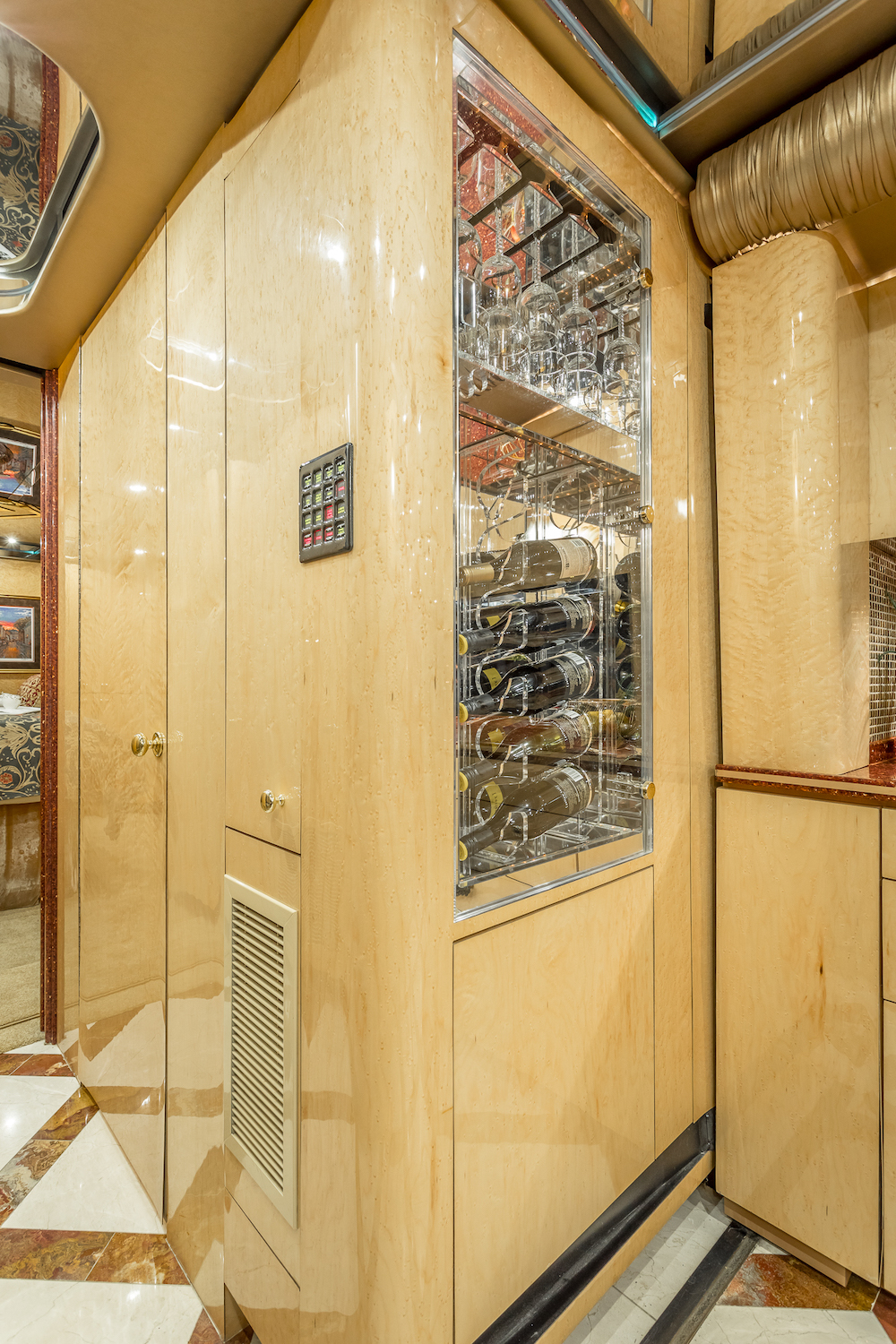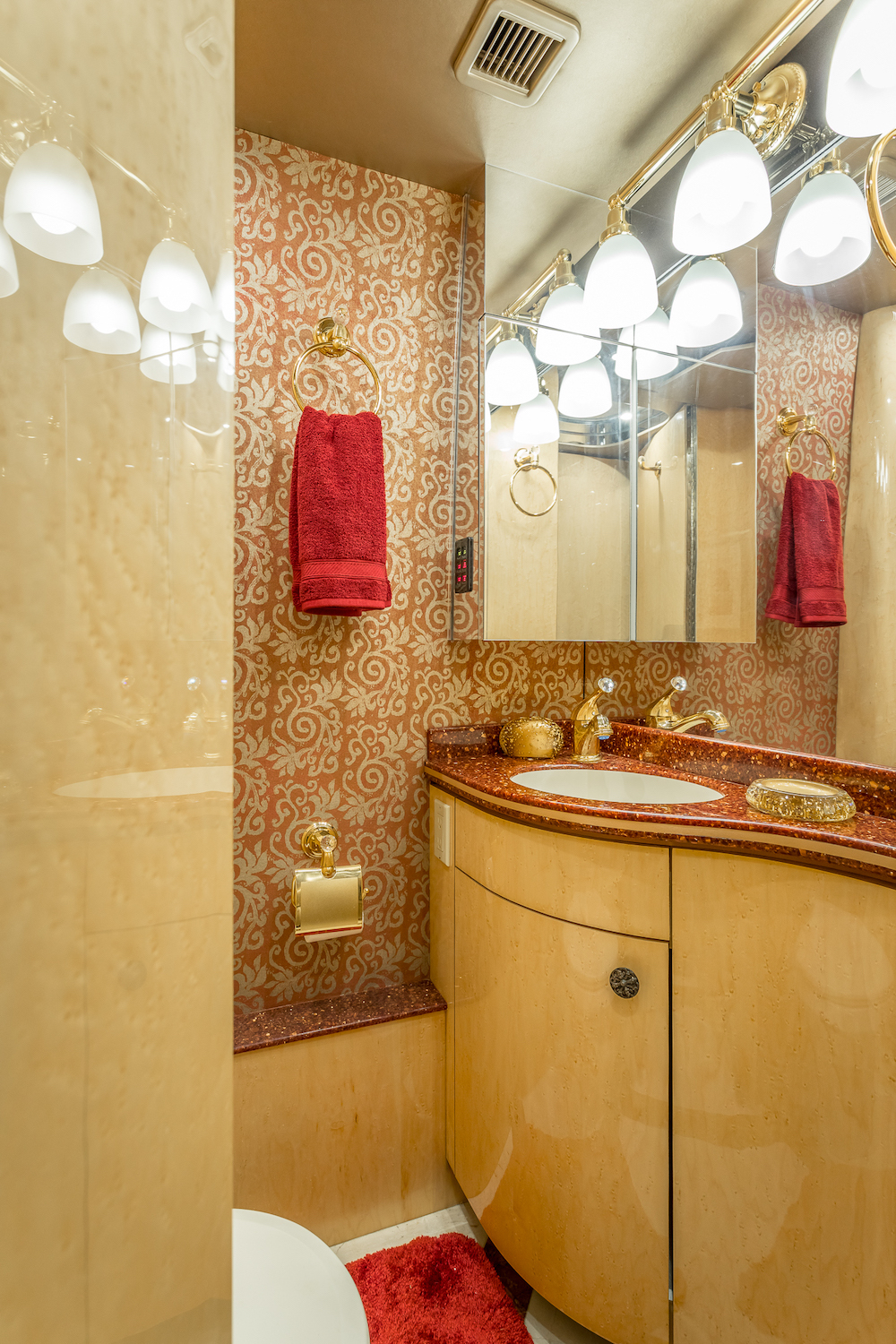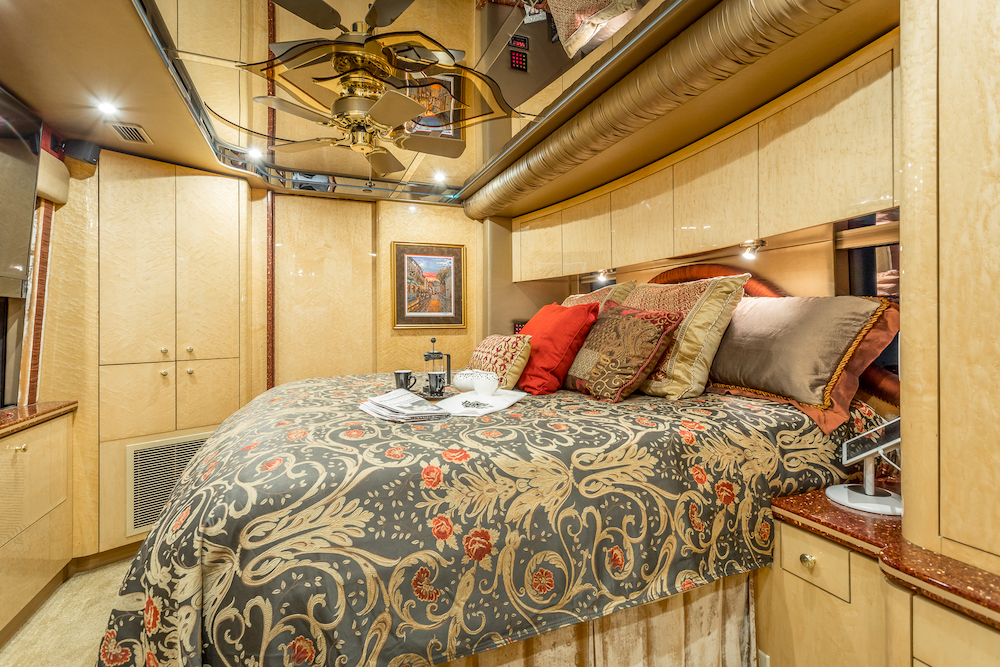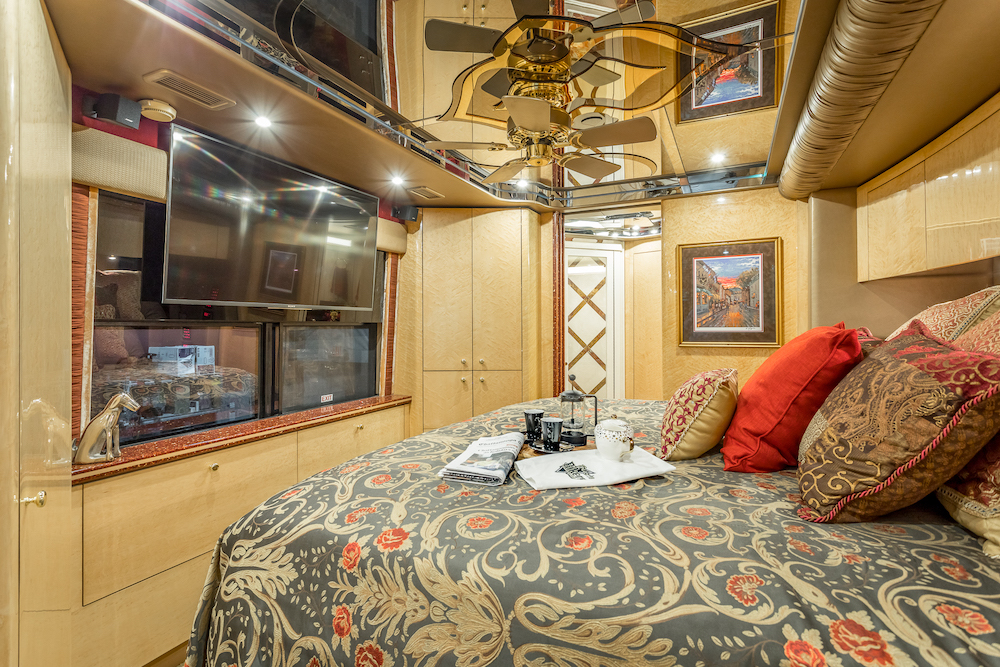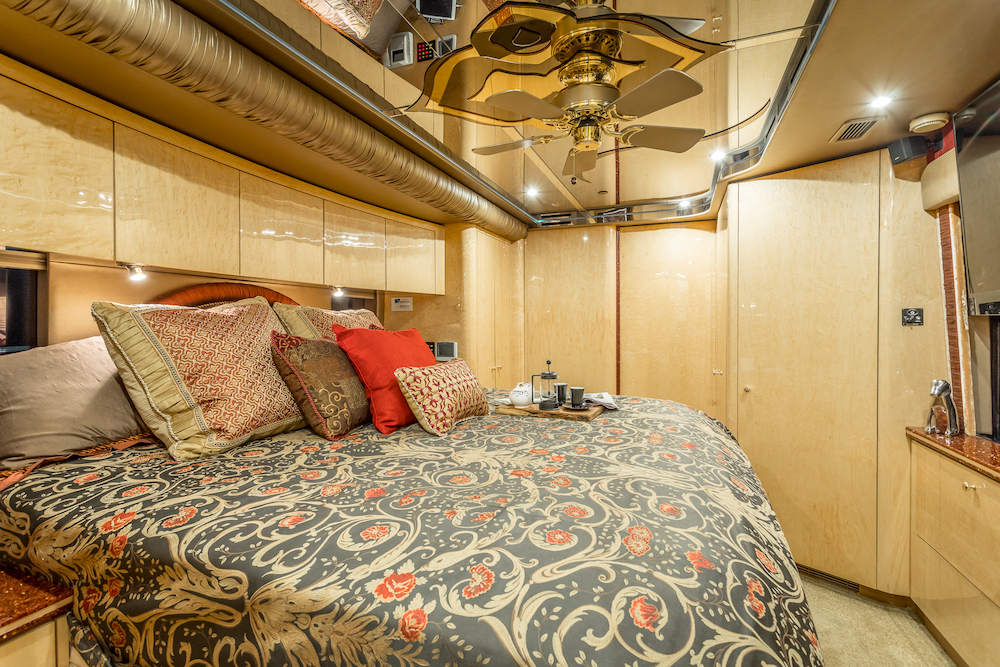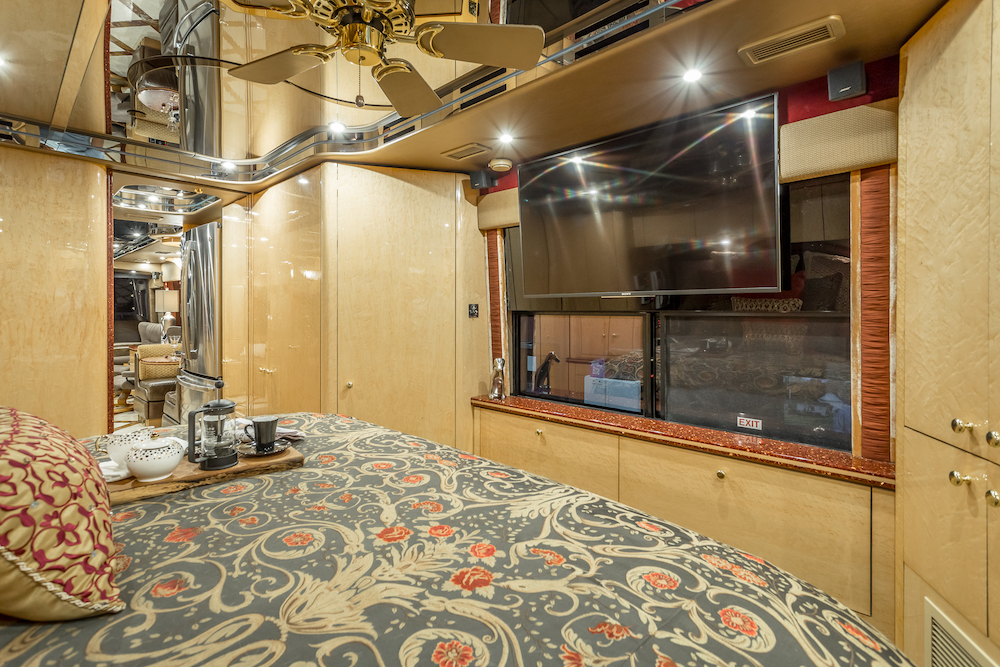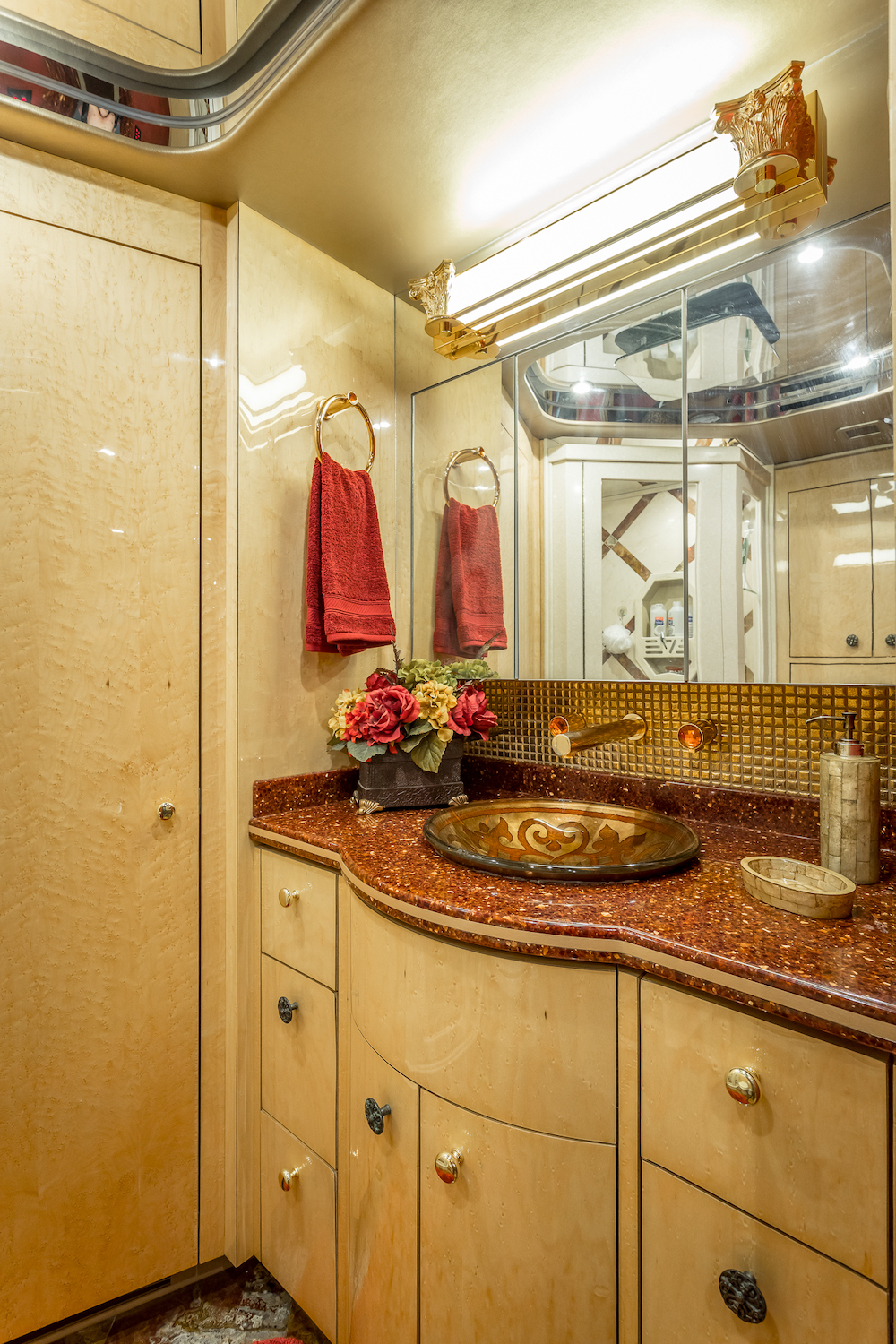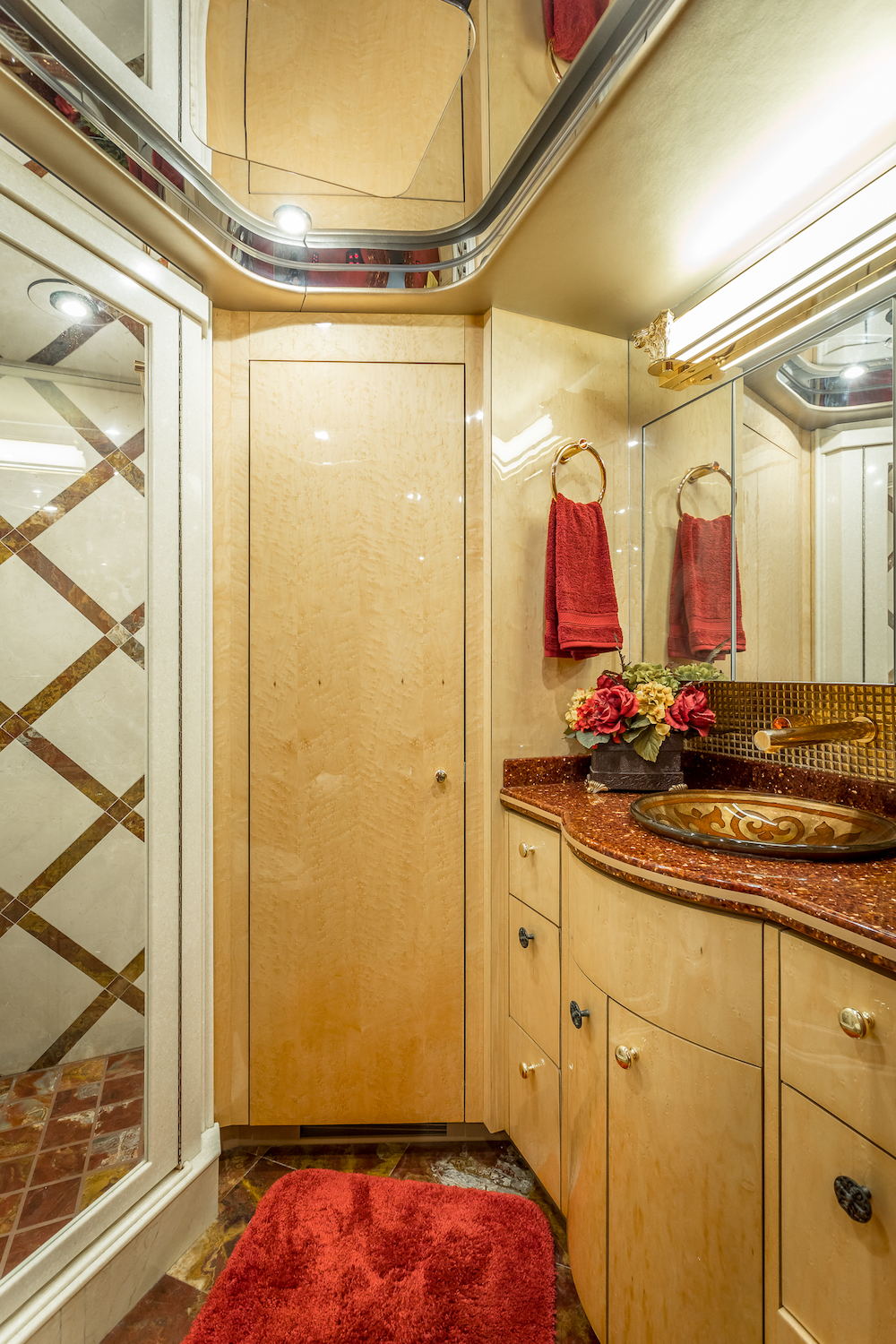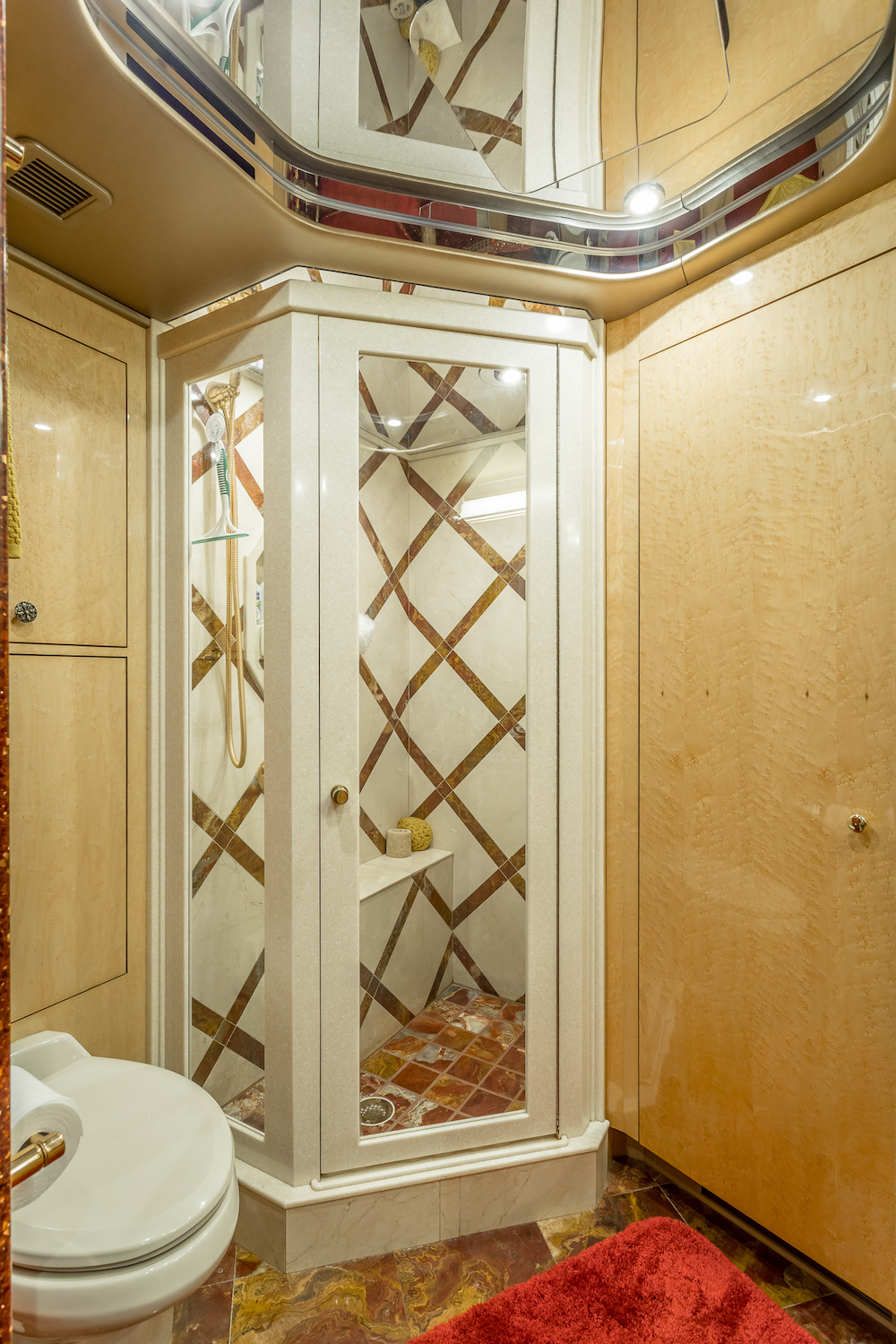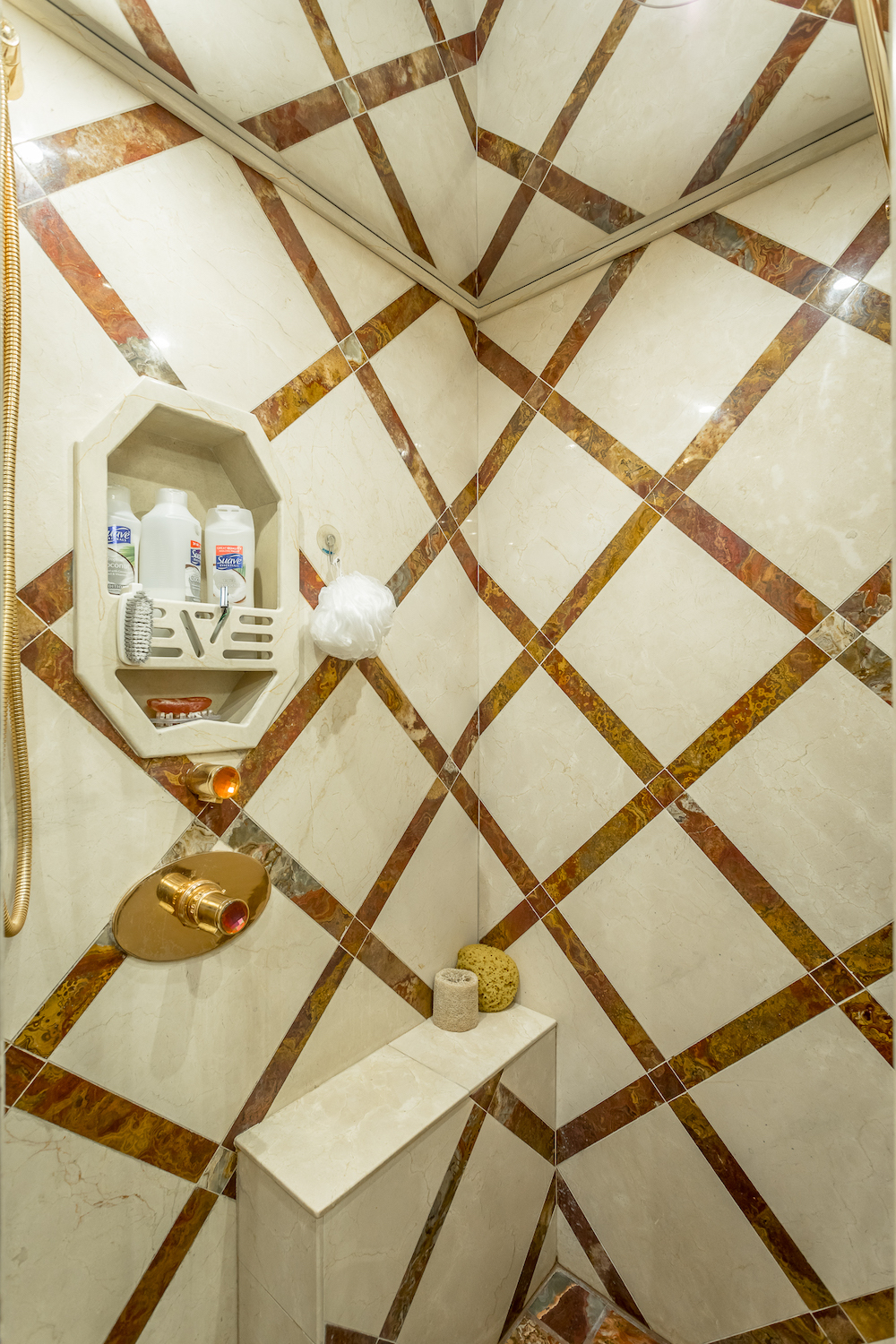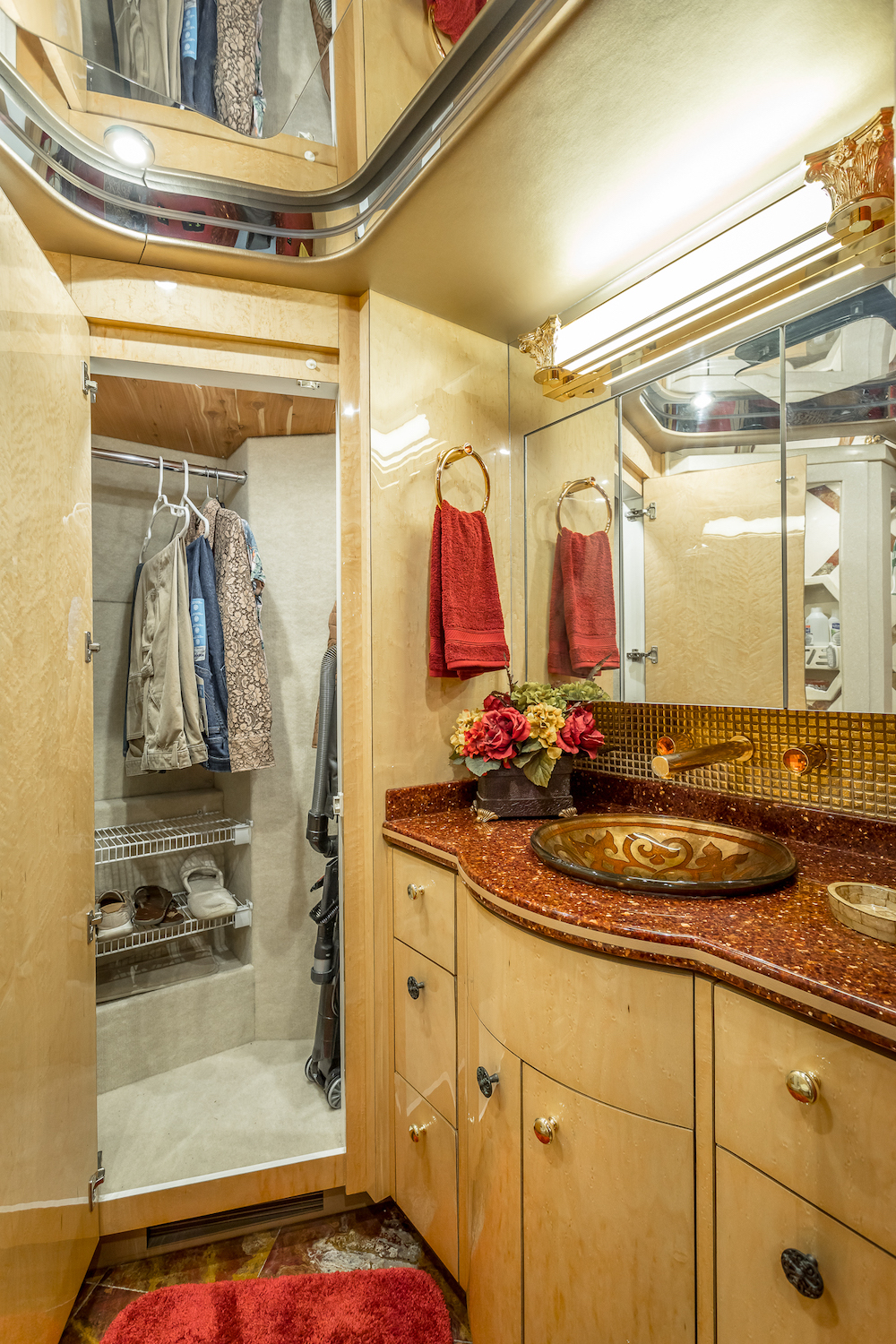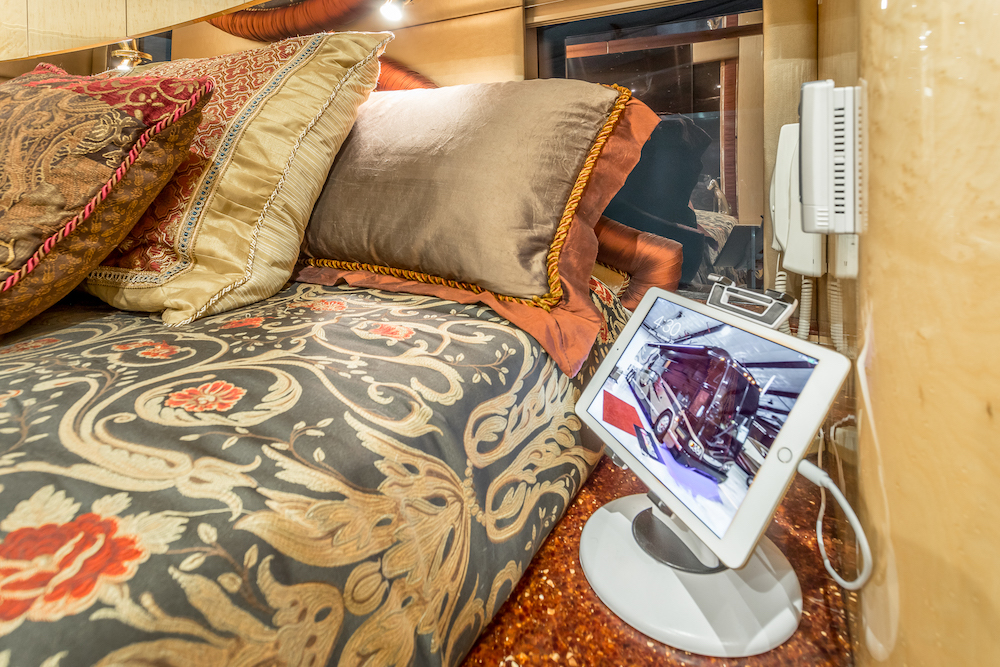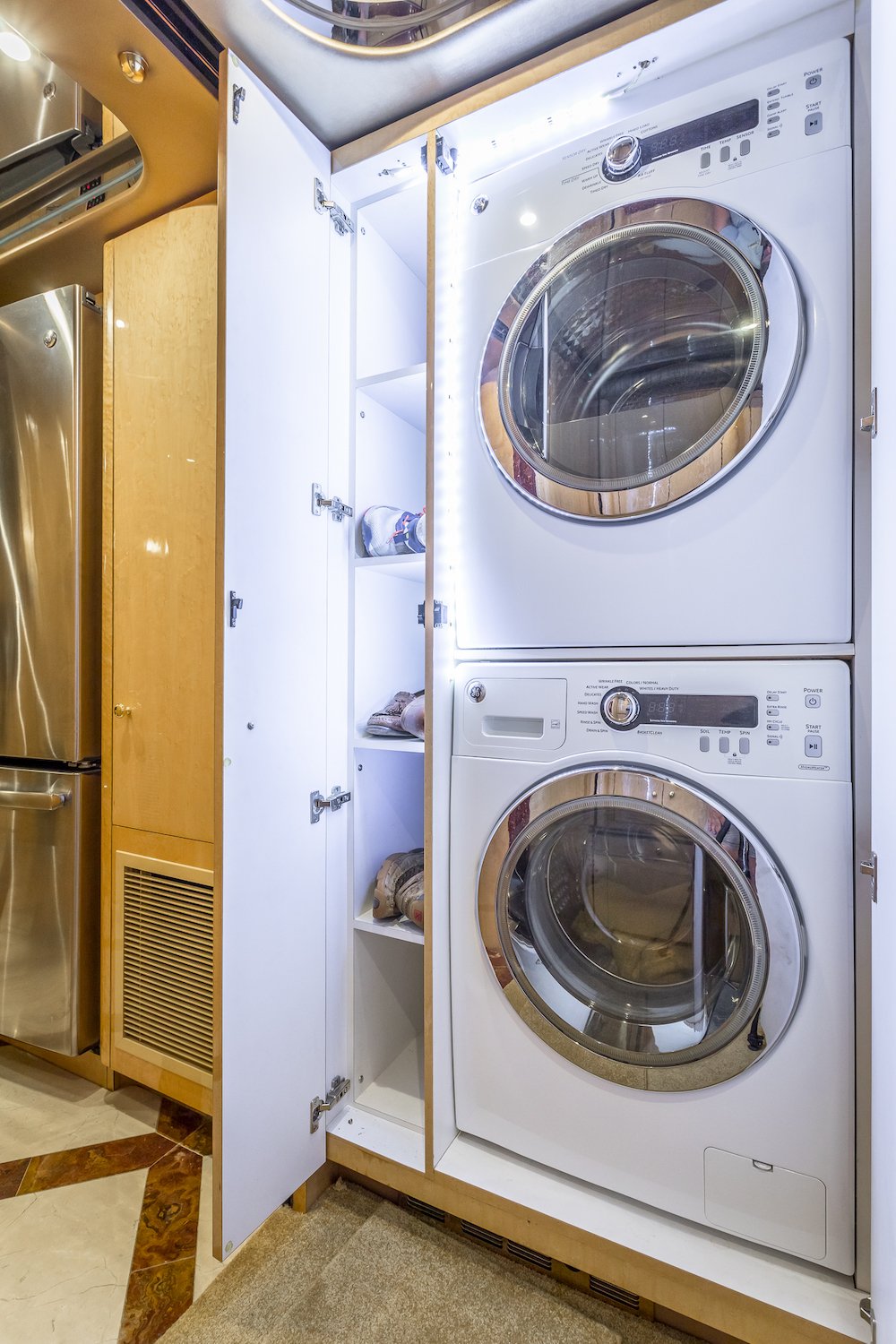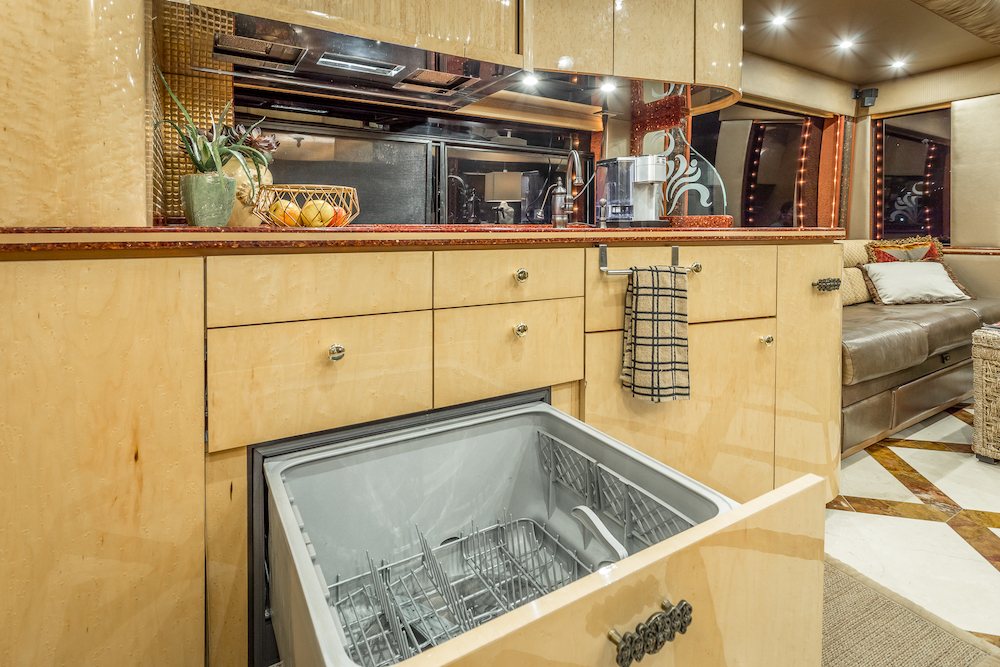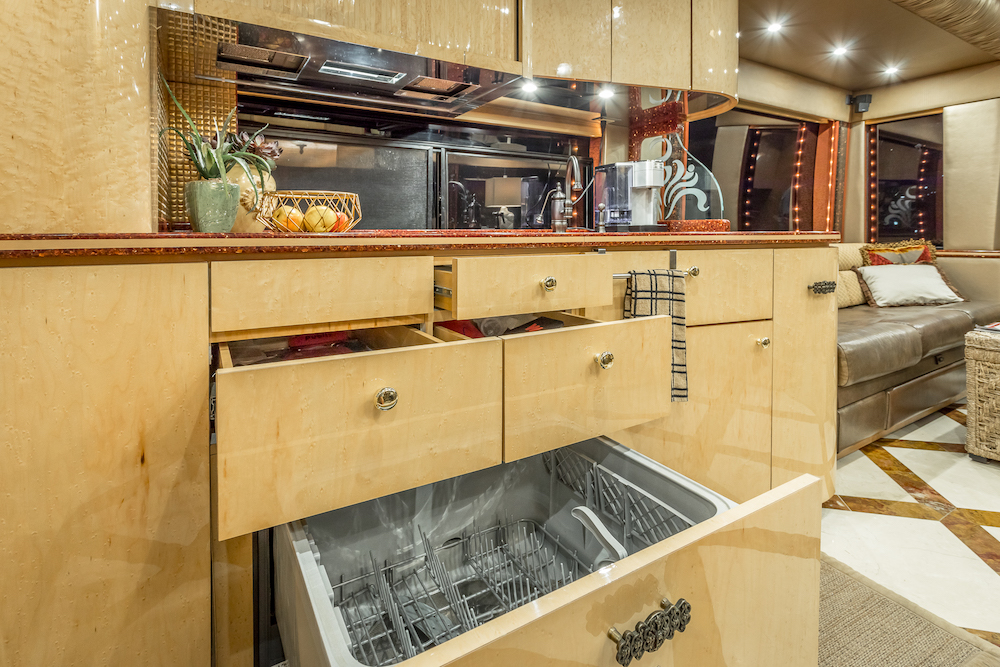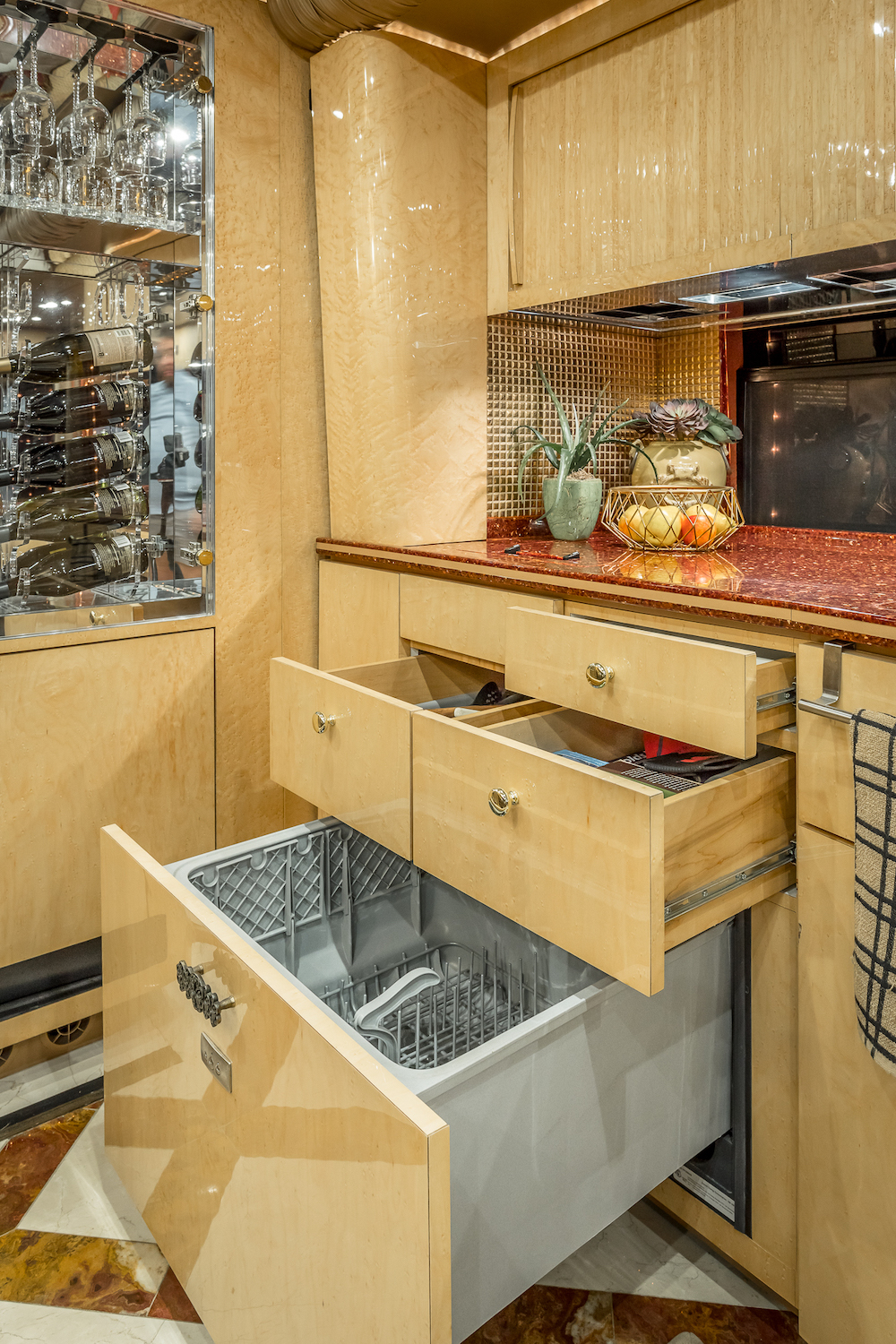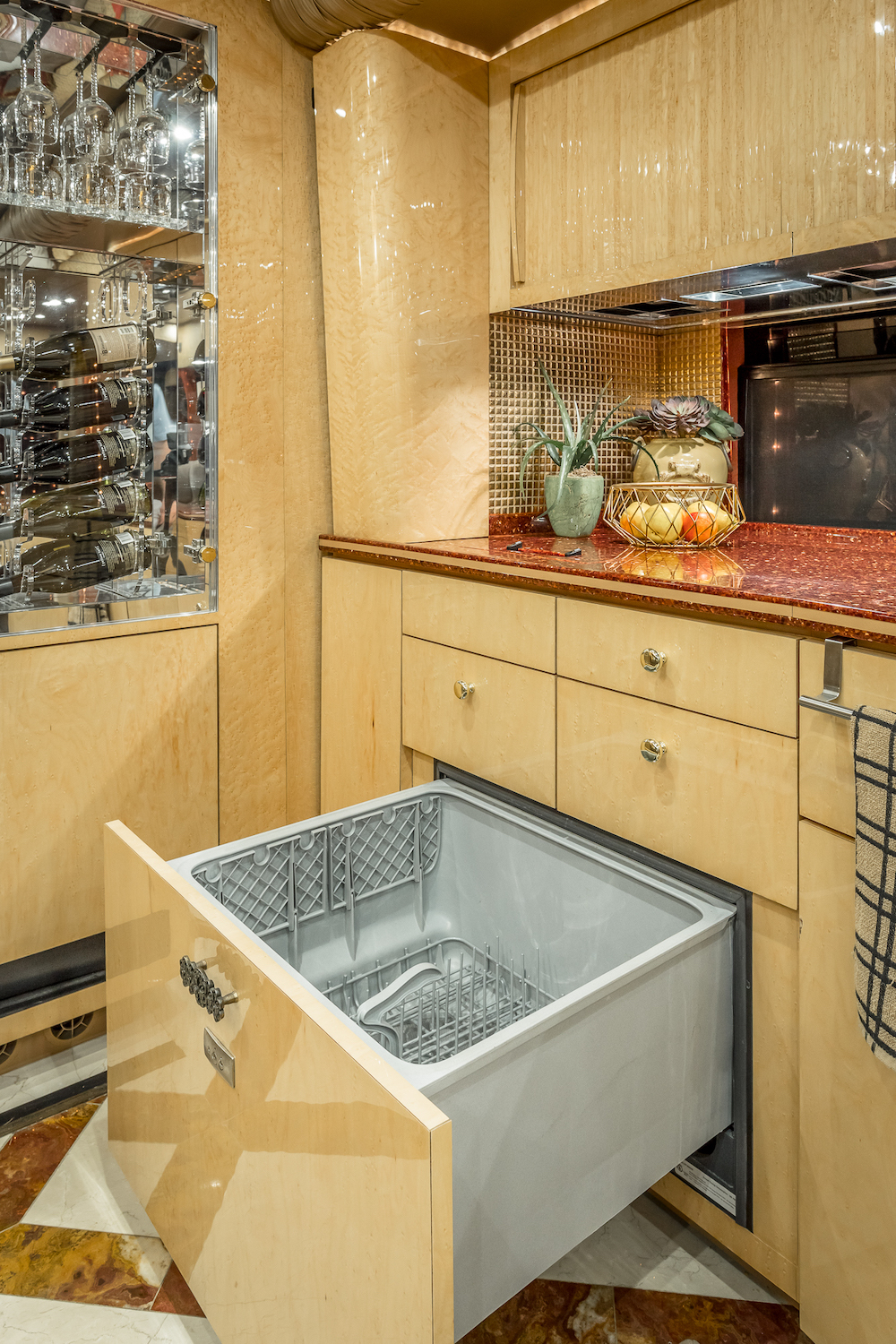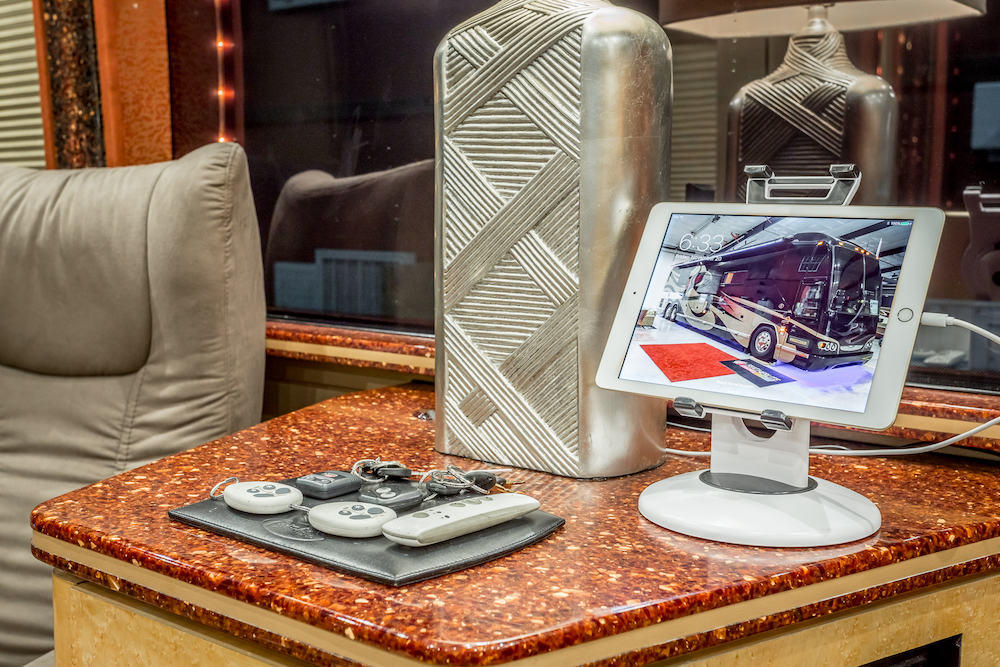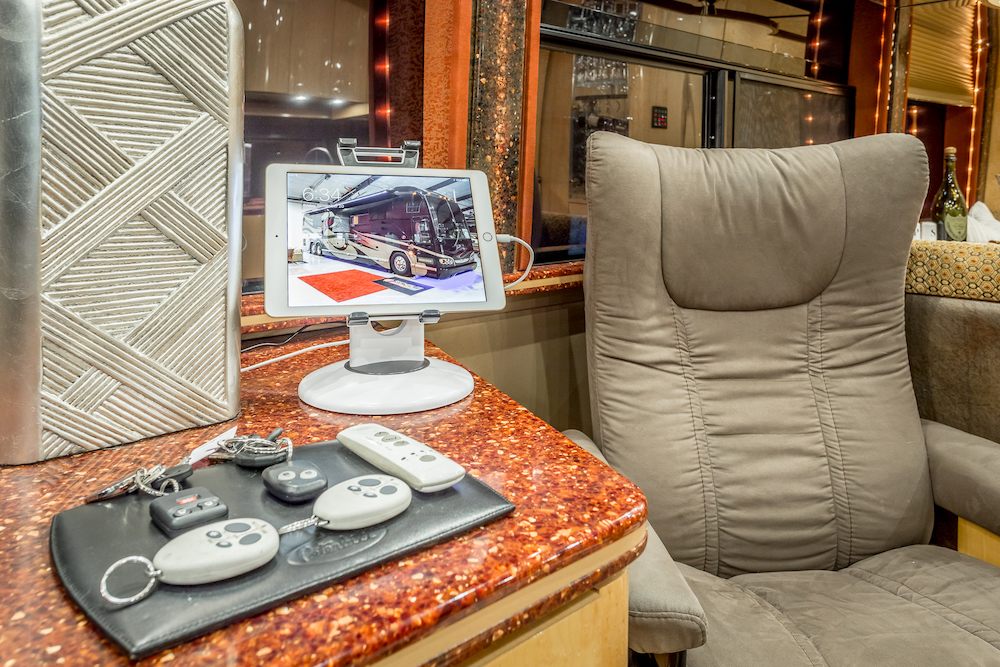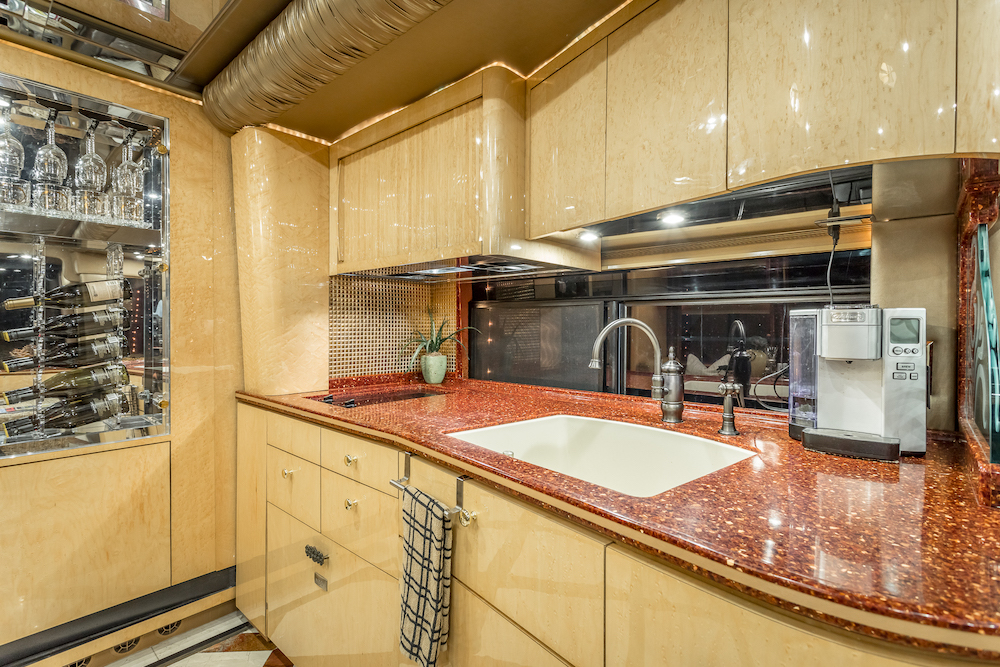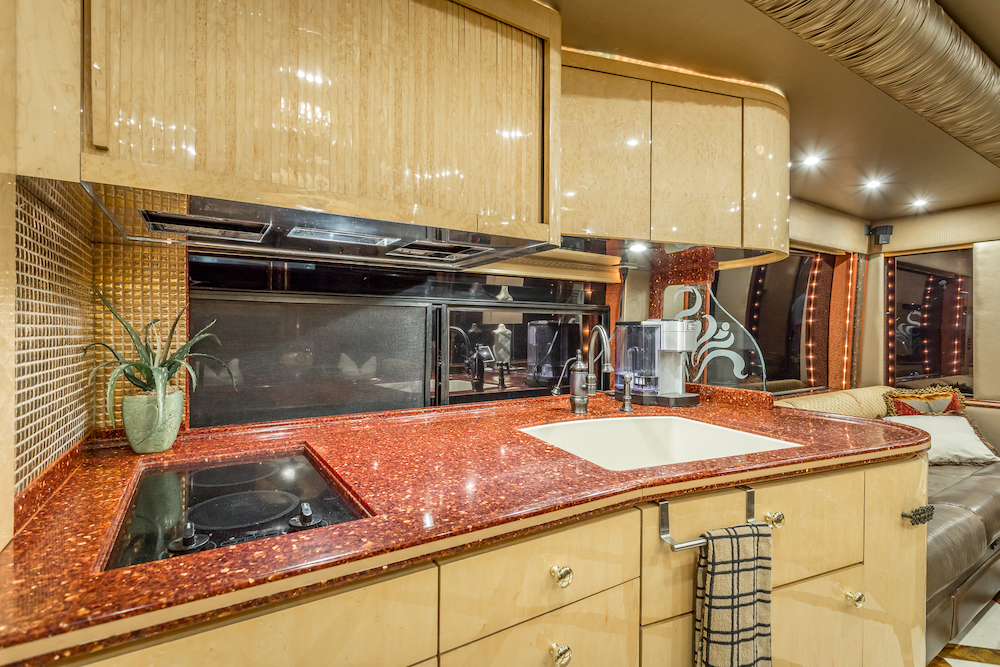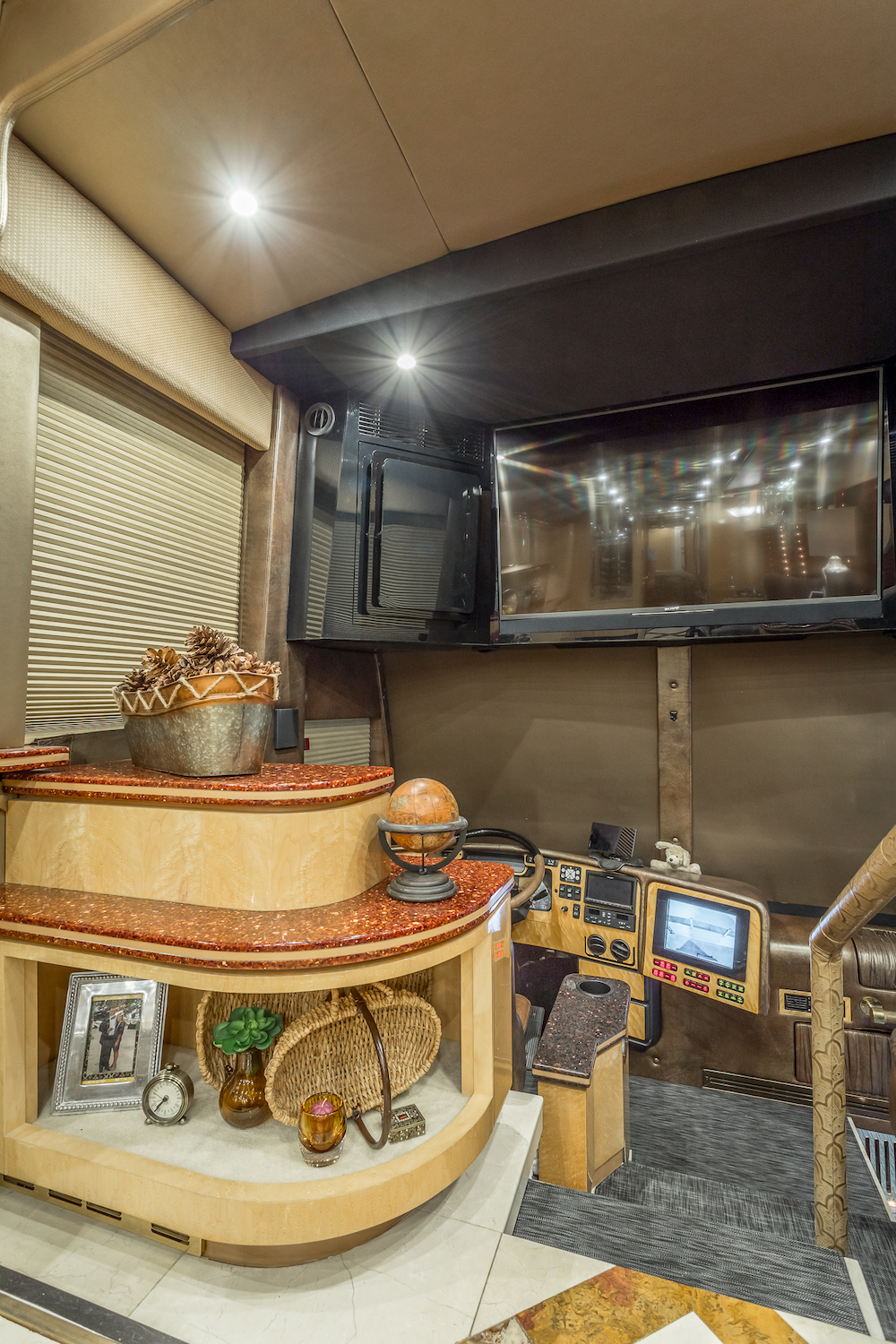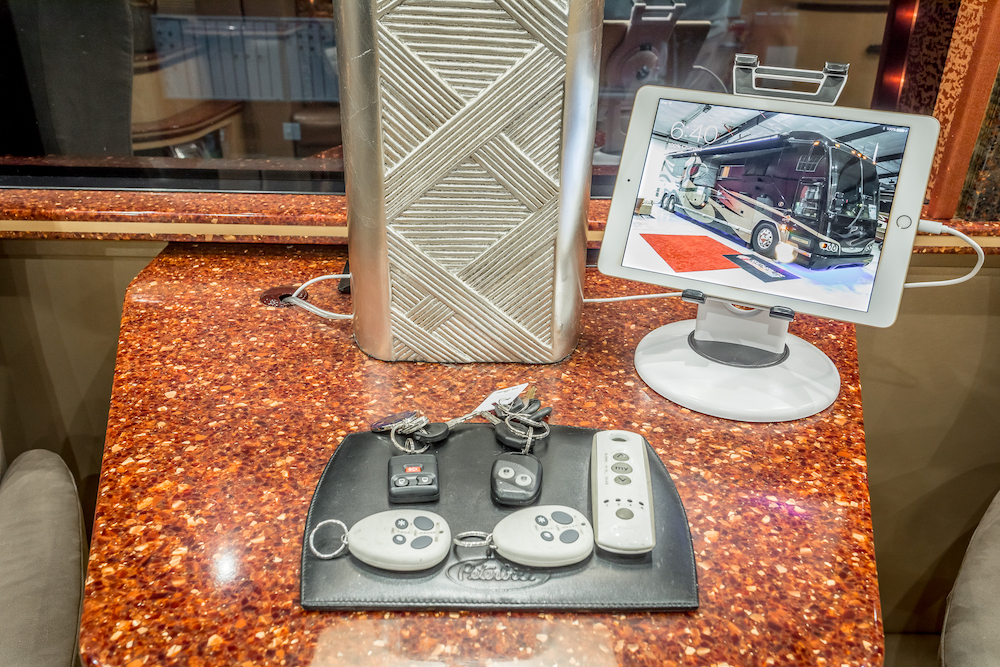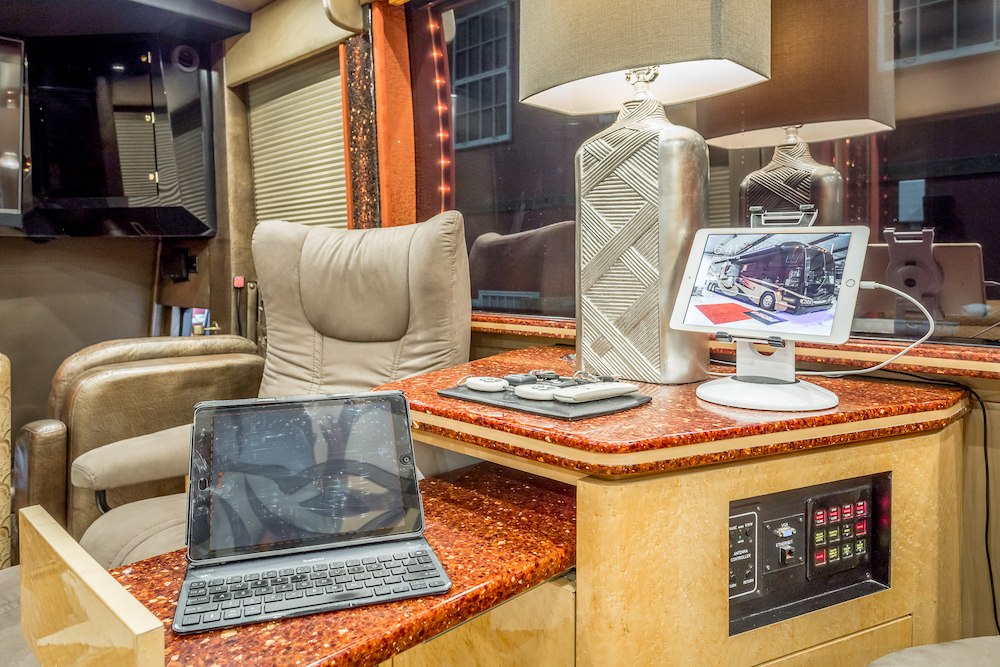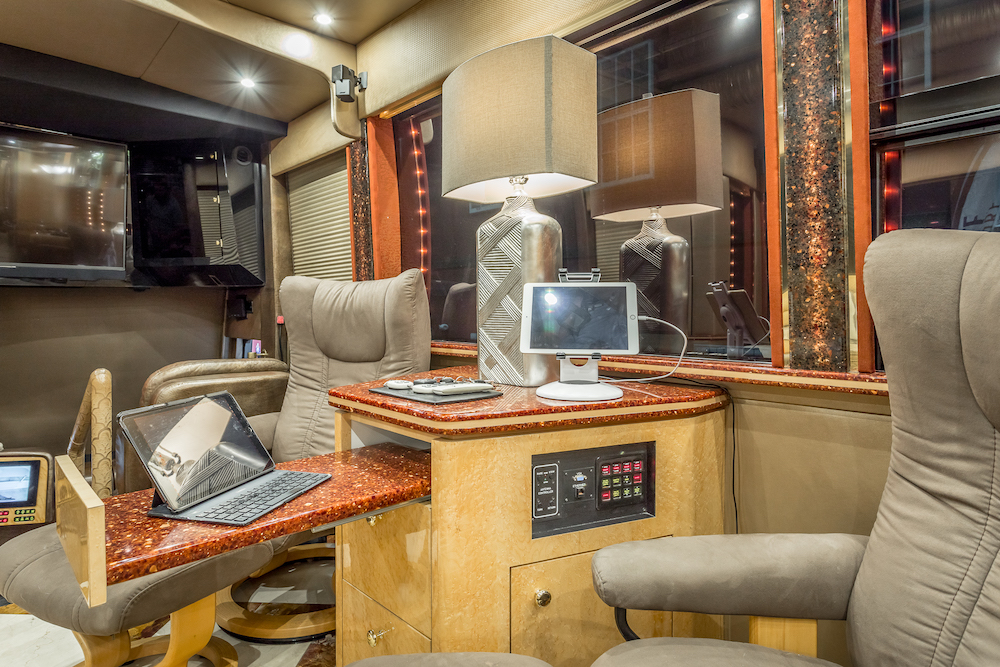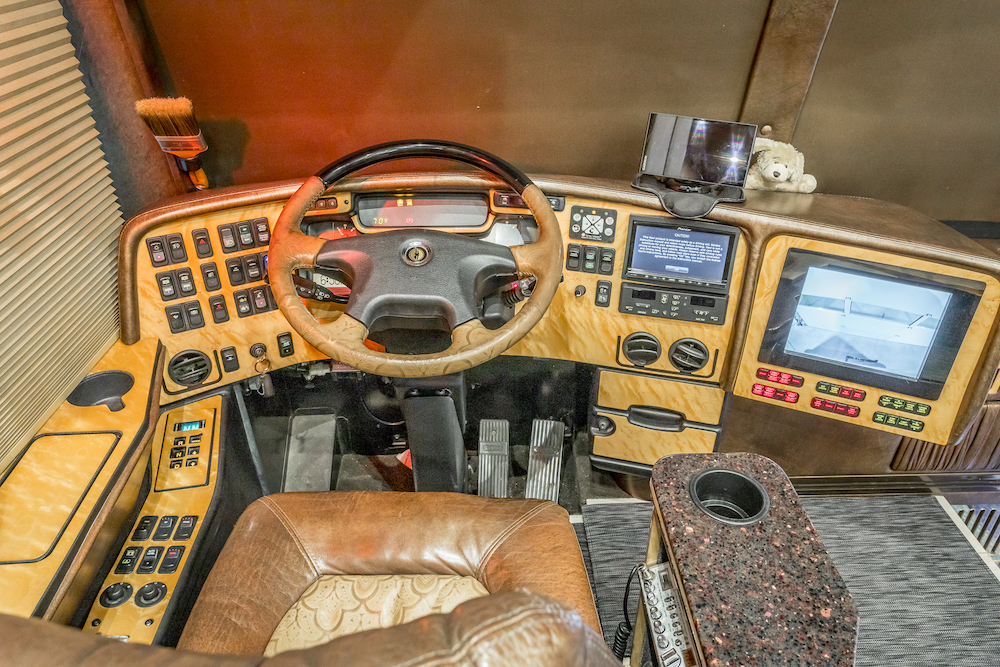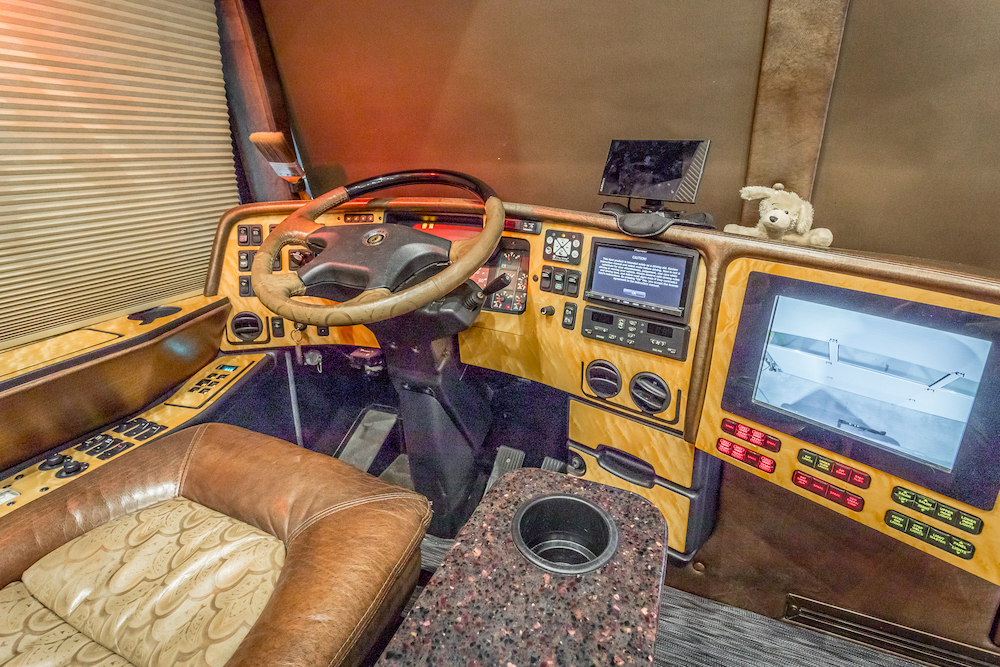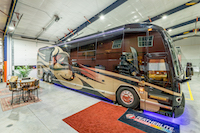 For Additional Information Please Contact :
John at 423-413-1888 or Email